ERGON, designed by Urban Soul Project,  is the new chapter in the 2000-year old story of Greek culture and food, built on the ruins of the city's ancient marketplace, at the foot of the Acropolis.
Situated at the foot of the Acropolis in the historical heart of Athens, Ergon House is a seventh heaven for food enthusiasts, complete with 'rooms above the inn'.
ERGON Athens is the second 'Agora' concept store, but this time in Athens.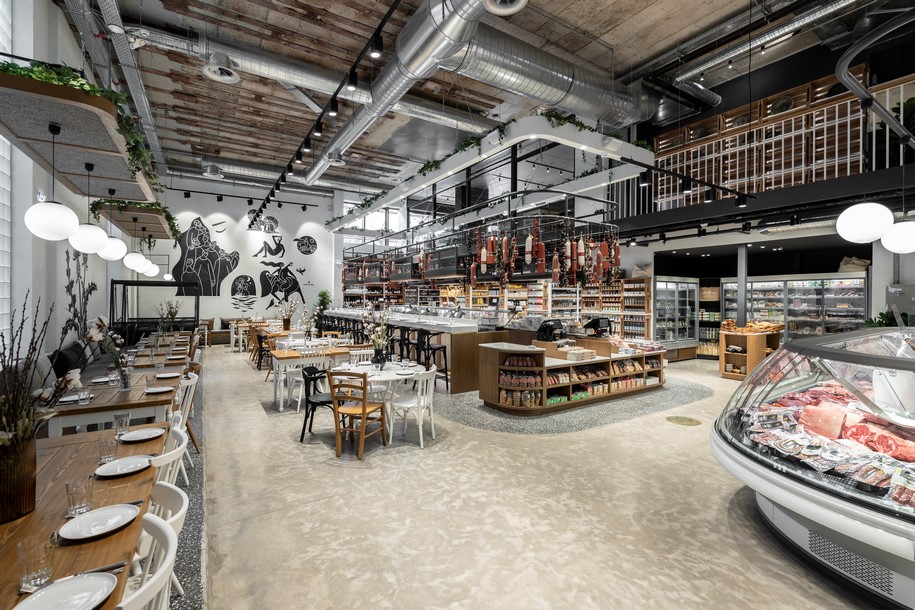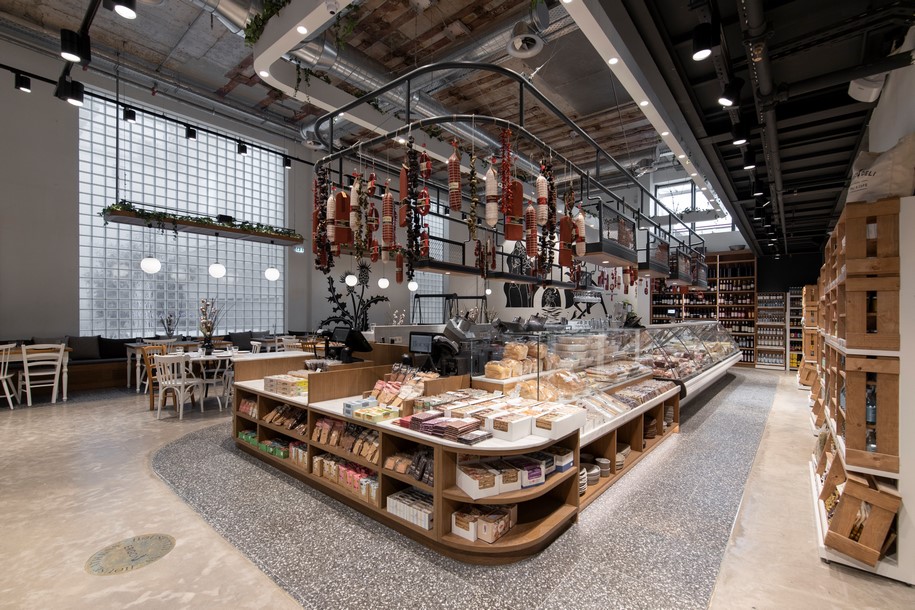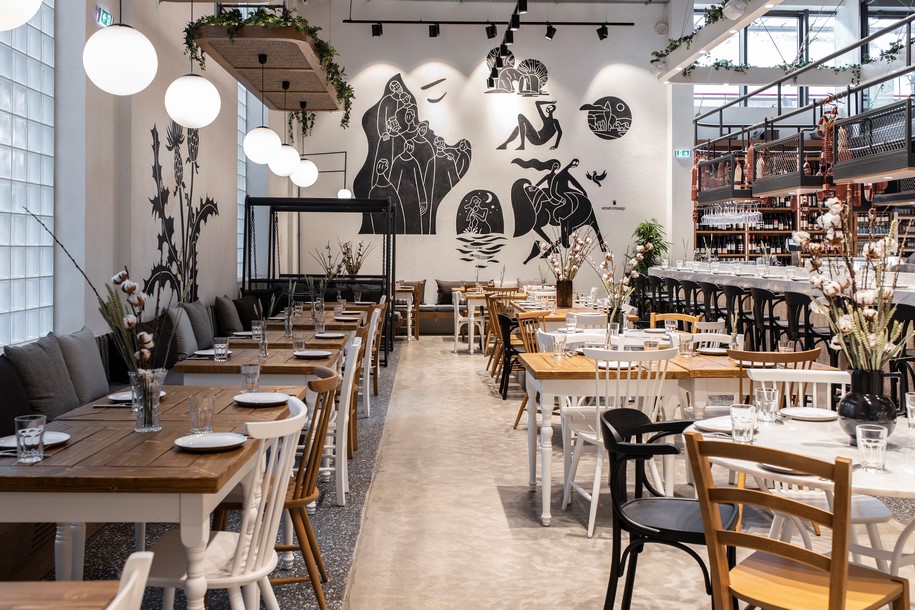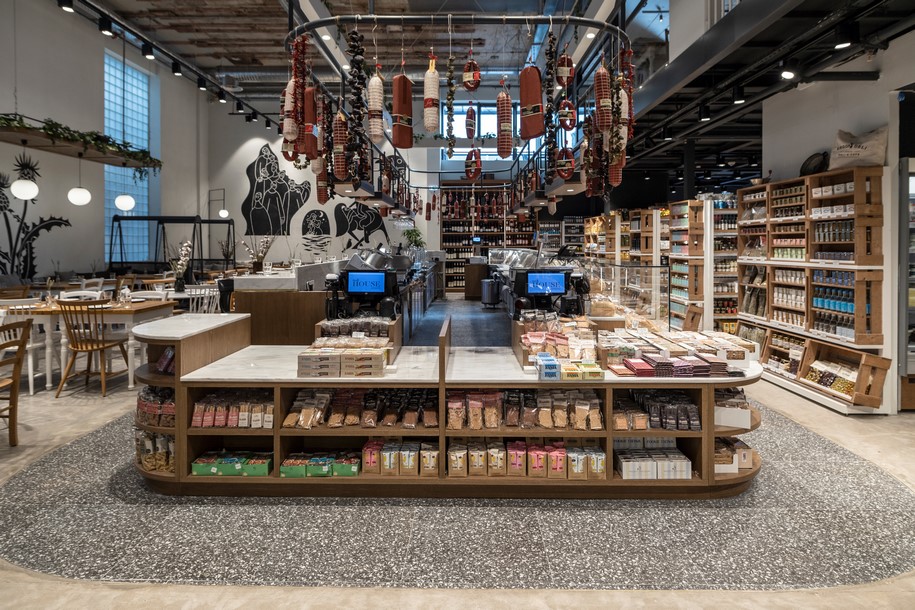 Ergon is the Greek word for vocation, the process of passionate work, and the sense of accomplishment that follows it.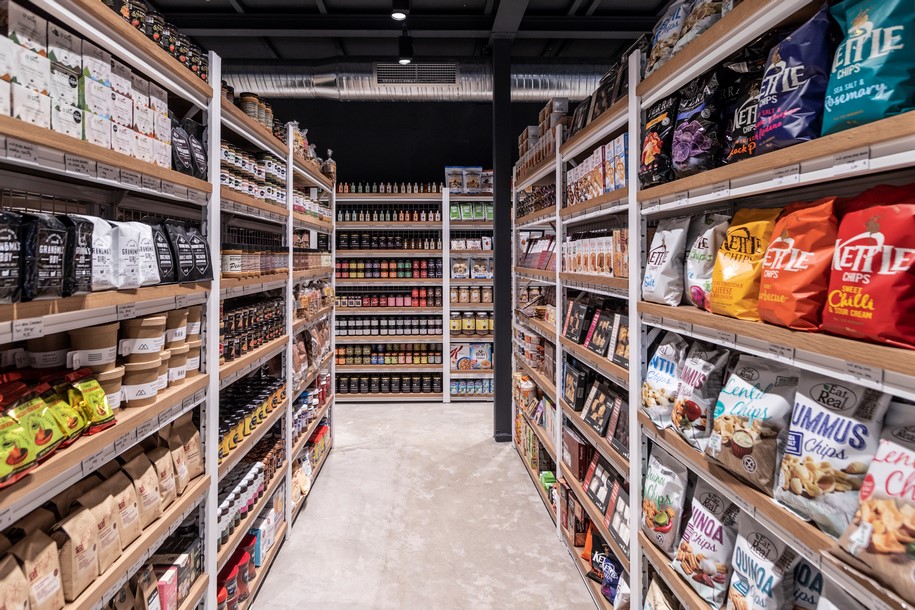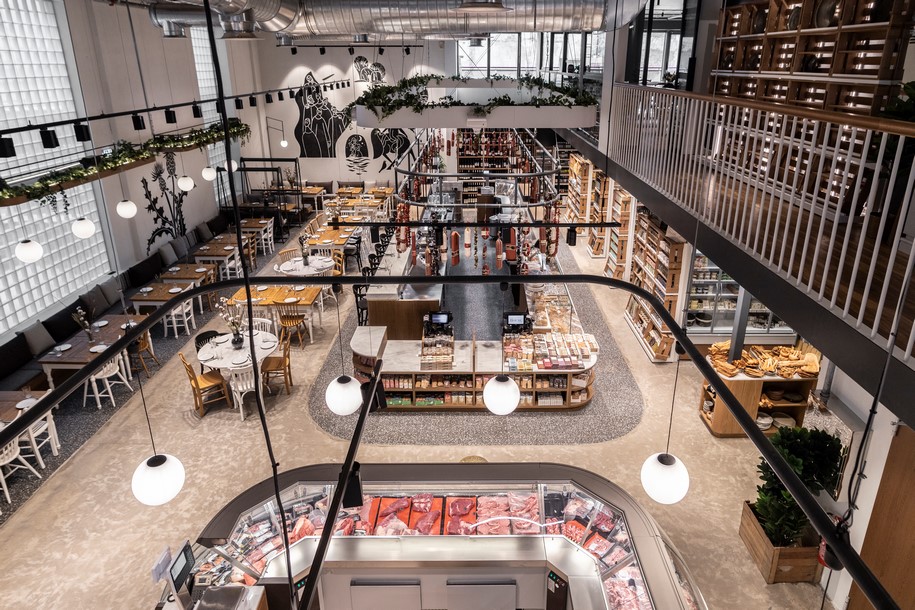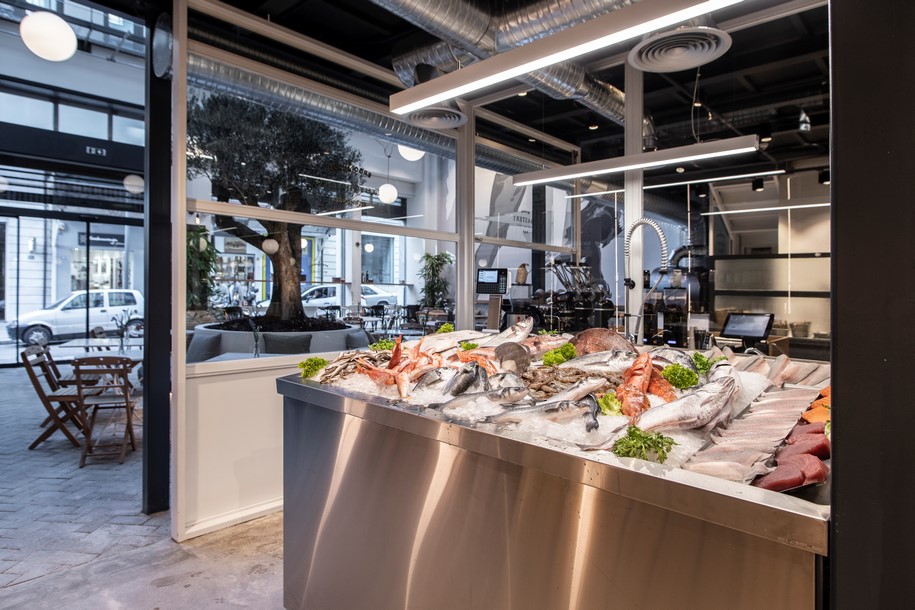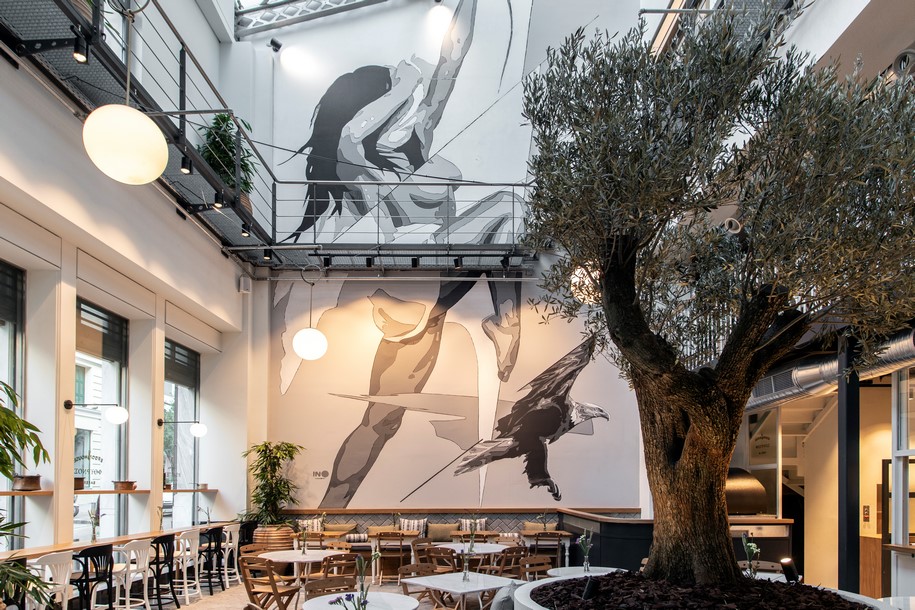 The aim for Urban Sould Project was to introduce us into a new way of living in downtown Athens such as sitting around an olivetree to enjoy our food, coffee or drink, right in the heart of Athens.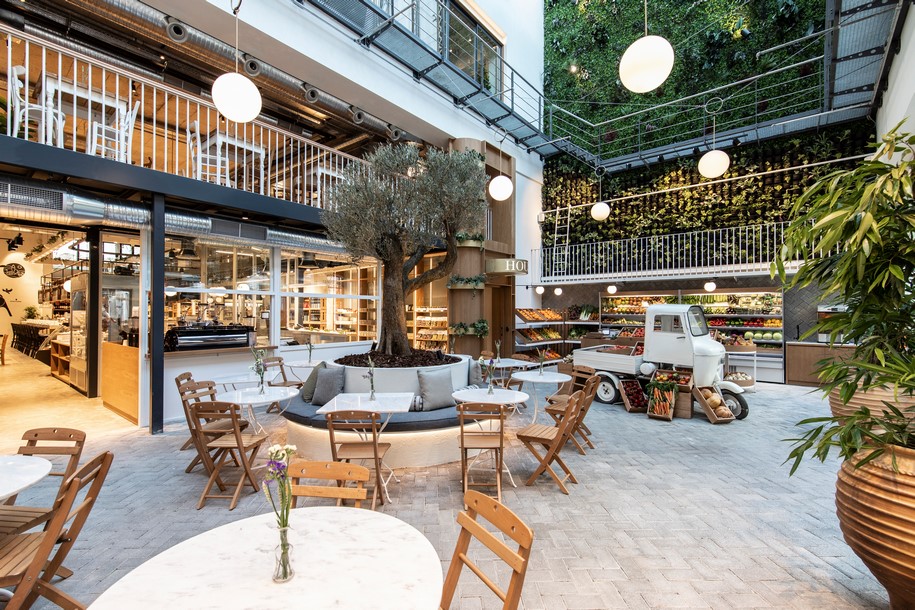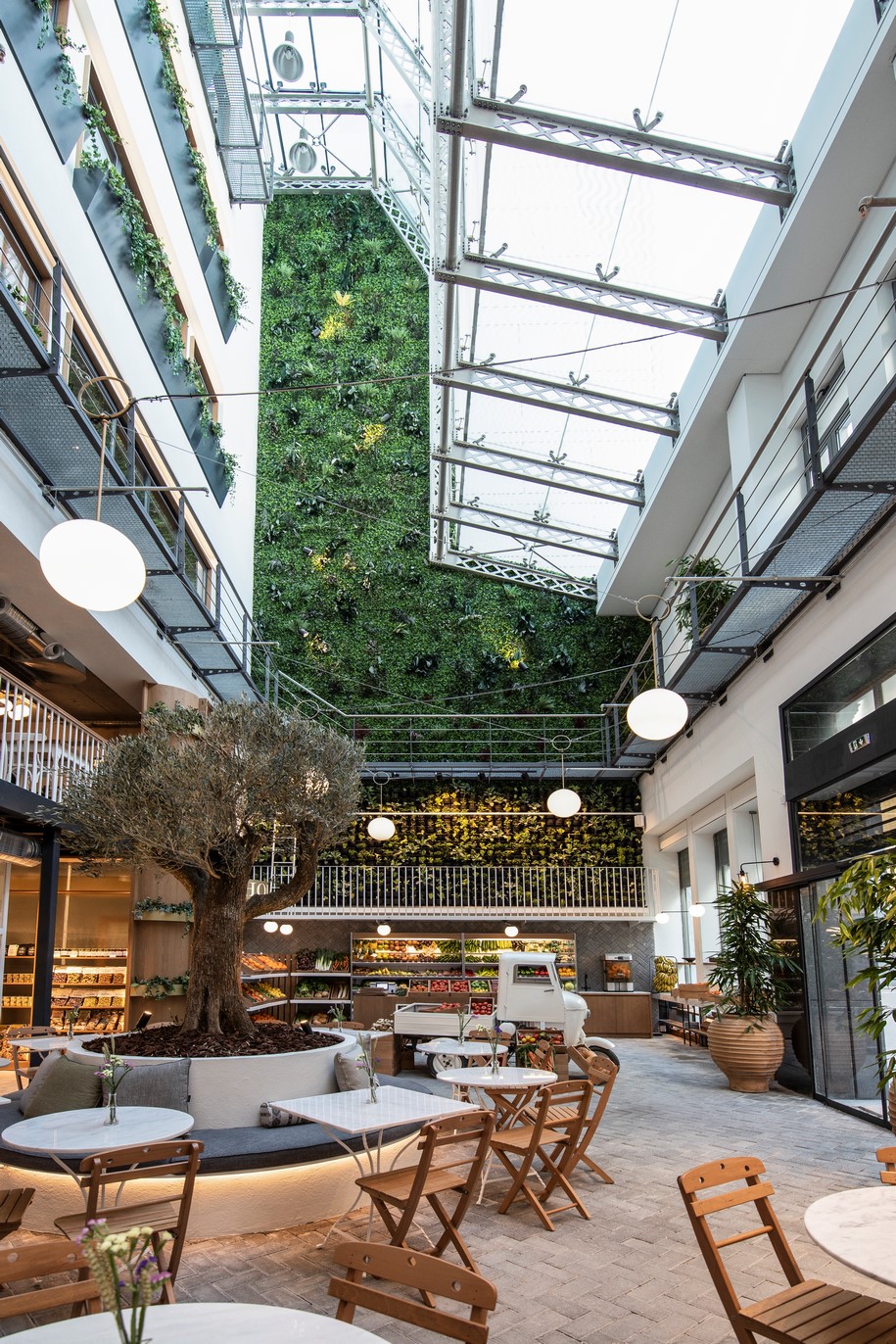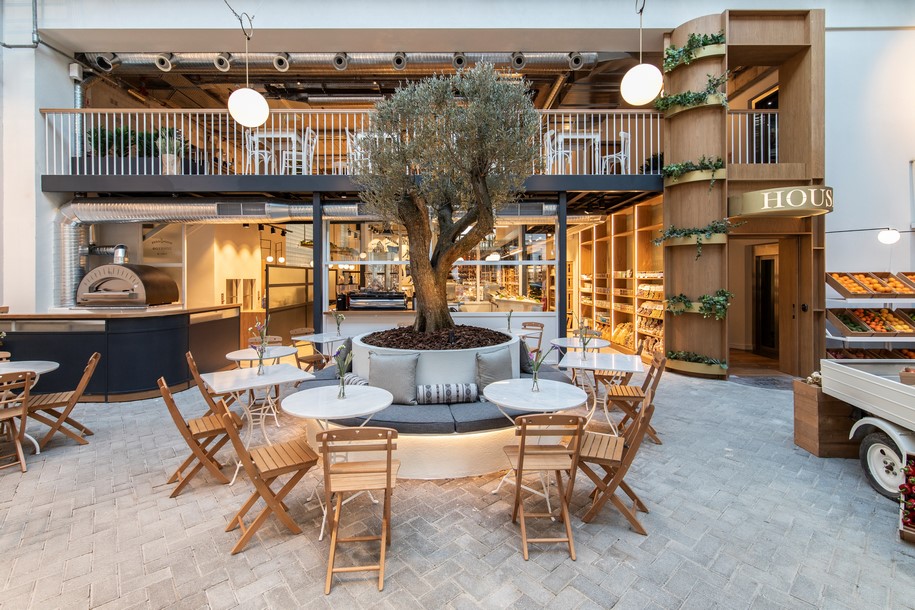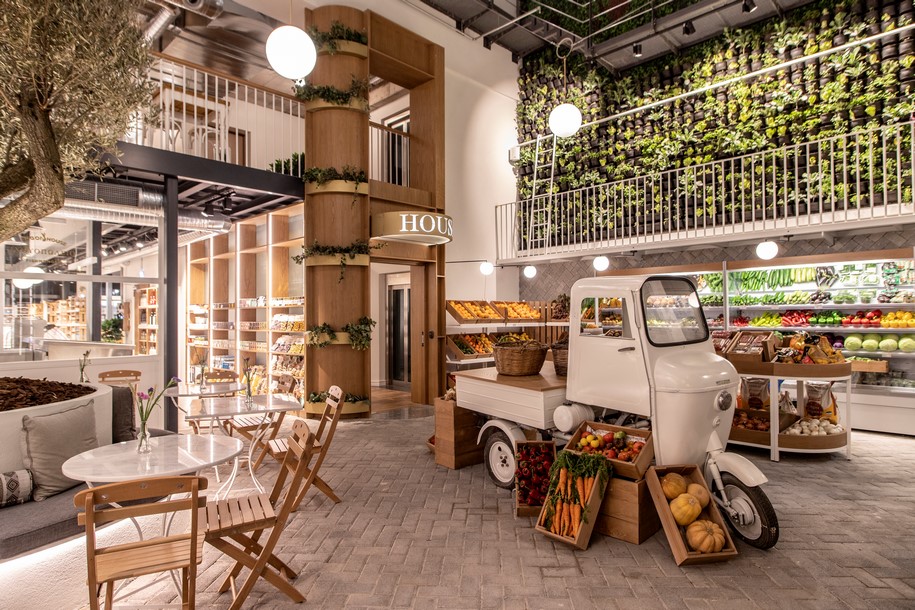 An open market, but also a place which represents the actual meaning of the word, "a gathering place".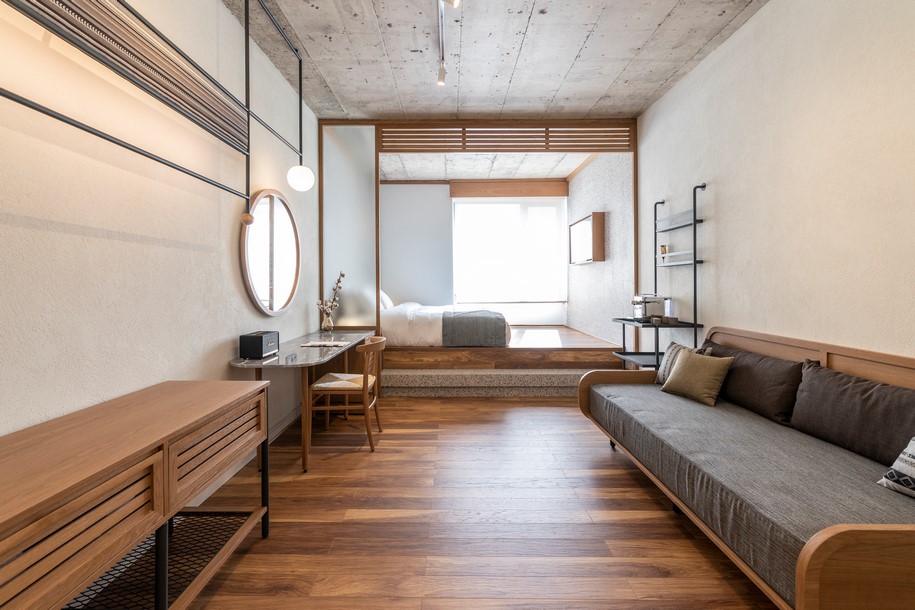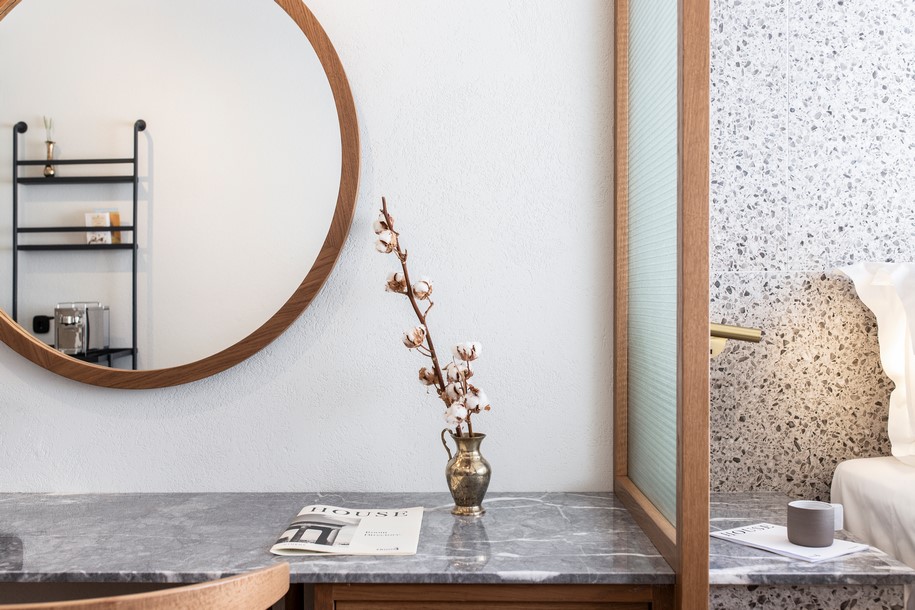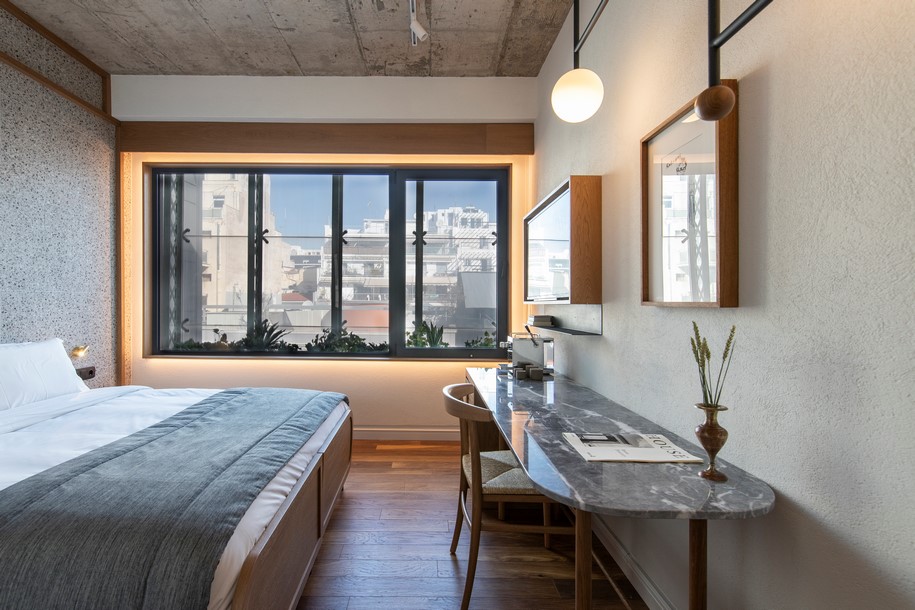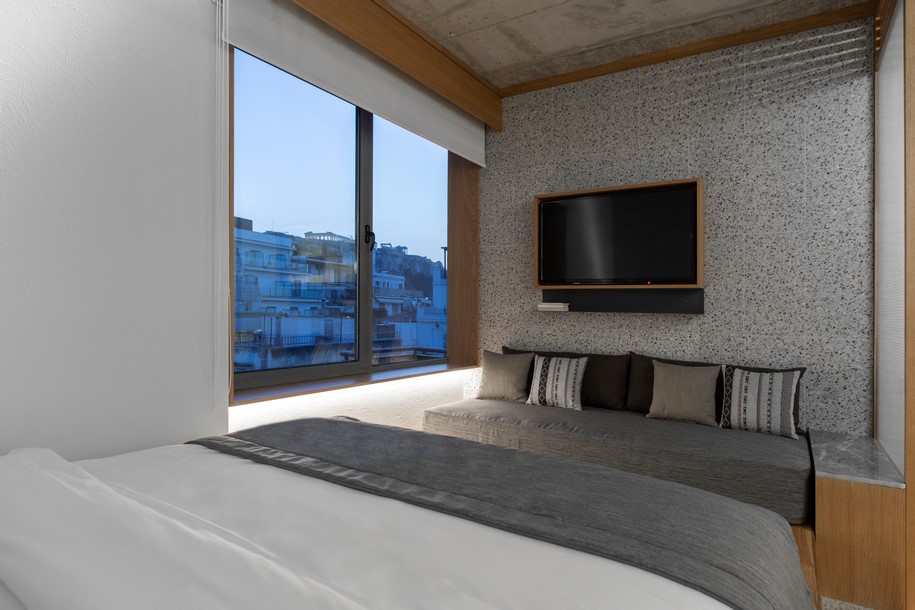 "We've conceived a spectacular marketplace, a modern-day Agora with a constellation of greengrocers, a butcher's, fishmonger's and bakery, a delicatessen and roastery, along with a bar and restaurant which celebrate the best of Greek cuisine culture", tell us the owners and founders of ERGON.

The unique experience of an epicurean boutique hotel is expanded by creating cool common ground, a gym for good conscience, as well as a roof terrace planted with olive trees that has unbeatable views of the city.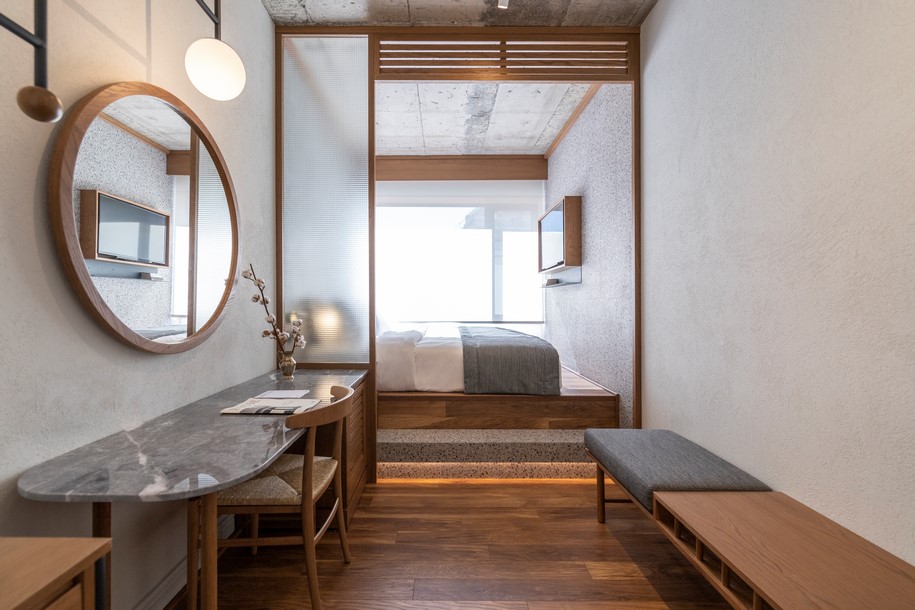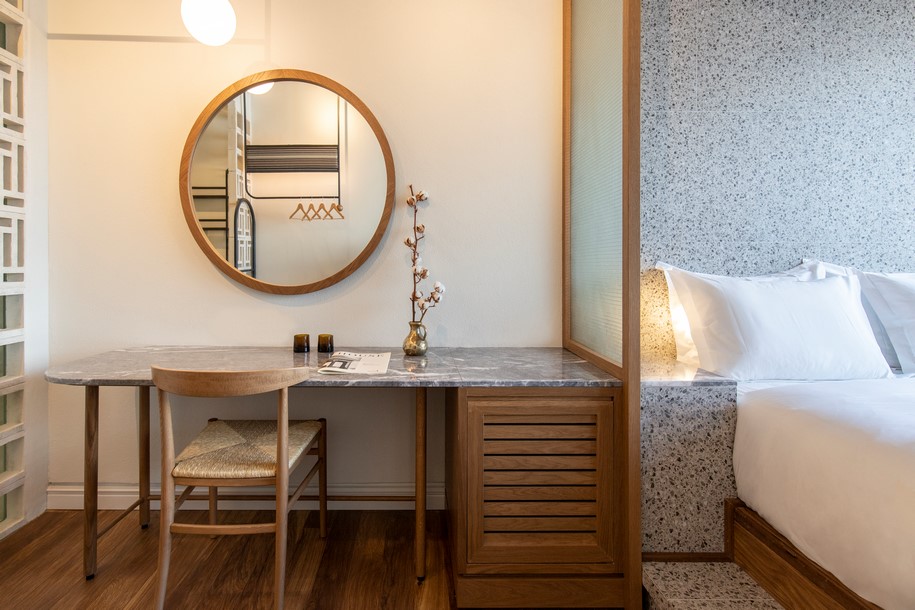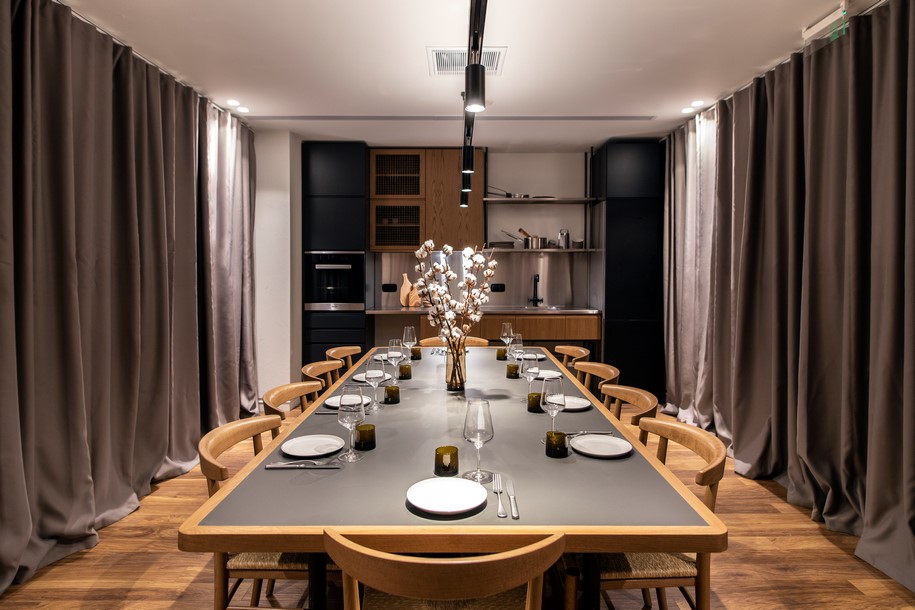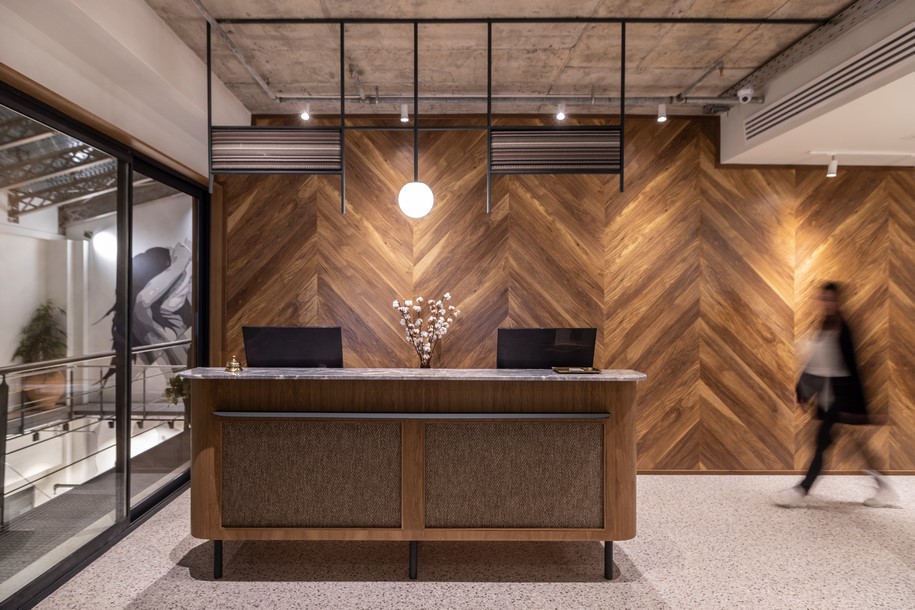 Facts & Credits
Project title    ERGON HOUSE Athens
Architecture    Urban Soul Project
Year    2019
Location   23 Mitropoleos str, 105 63, Athens
---

See, also, The Stretched Apartment in London by Urban Soul Project, here!
READ ALSO:
Bubble Studios | Ramiro Zubeldia