After the global corona pandemic put a dent in the plans of announcing FEP's annual competition winner in Rome on March 22nd, the FEP quickly put together a new plan and organized a special online video broadcast to announce the winners. So on Saturday, April 4th, the results were revealed and they were historic in many respects.
-text by the authors
This year the competition had over 2200 images from 29 different countries and an international jury consisting of 21 judges from 12 different countries worked very hard to assess the images.
Johan Brouwers, the Chairman of the competition said: "Thank you to all the participating photographers for making this 2020 edition such a great success. And thank you to all the judges for the very large effort they did judging the images. This year we started the new Drone category. The results were very promising. This category still has high growth potential, but we already saw many amazing aerial pictures. It was an honour to see the work of the best of the best of so many European professional photographers."
FEP, the Federation of European Professional Photographers, is an internationally respected, not for profit qualifying organisation for photographers since 1999, supporting and networking with photographers and governments worldwide. We represent over 50.000 professional image makers in Austria, Belarus, Belgium, Czech Republic, Denmark, Finland, France, Georgia, Germany, Ireland, Italy, Norway, the Netherlands, Portugal, Russia, Slovakia, Spain, Sweden, Ukraine and the United Kingdom through their national associations. We also have some individual members in countries such as Switzerland and Poland that are not represented by national associations.
The FEP delivers distinctions, education, and professional development, together with a code of ethics/conduct and a demanding qualifications structure, together with a programme of events and a number of special promotions on some products and services. With international members there's a vast community of support accessible to all. A tremendous way to confirm your professional status within the photographic industry.
The FEP defends the rights of professional photographers directly and in communion with national and international organisations. It represents the interests of member associations on a global scale on topics like education, training, professional standards, authors rights etc.
The FEP cooperates in the organisation of national events of member associations and international congresses, and promotes an exchange of keynote speakers. We also organize a popular annual competition called the European Professional Photographer of the Year Awards to promote the highest standard of European professional photography. There is also a biannual FEP European Photo Book of the Year competition, annual competition for the young emerging talents of the trade as well as a monthly Facebook competition.
A selection of the winning images from the 2020 and 2019 competitions from the categories Commercial, Drone, Landscape, Reportage, Photojournalism, Illustration, Digital Art, Fine Art, are presented below.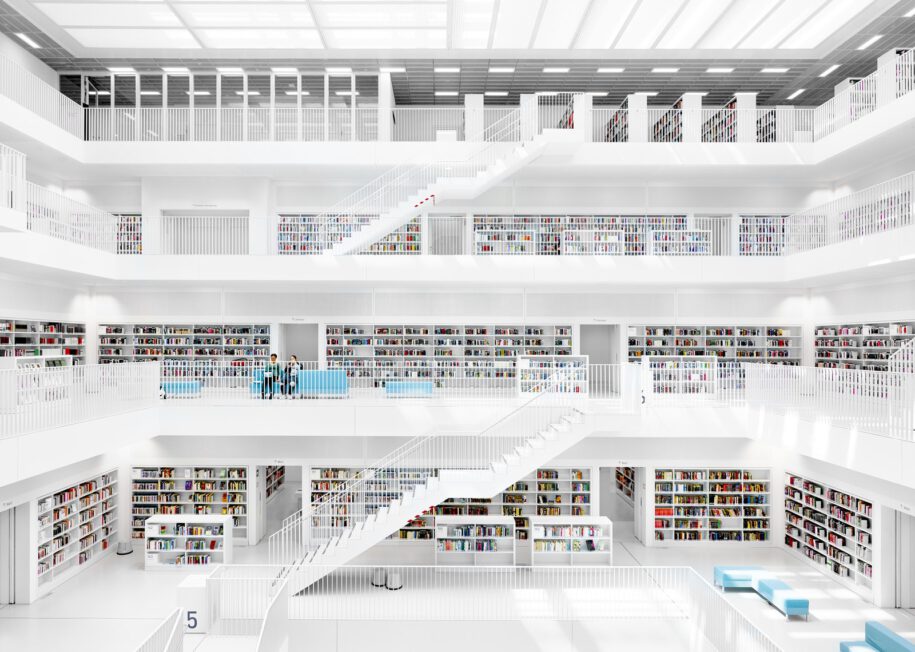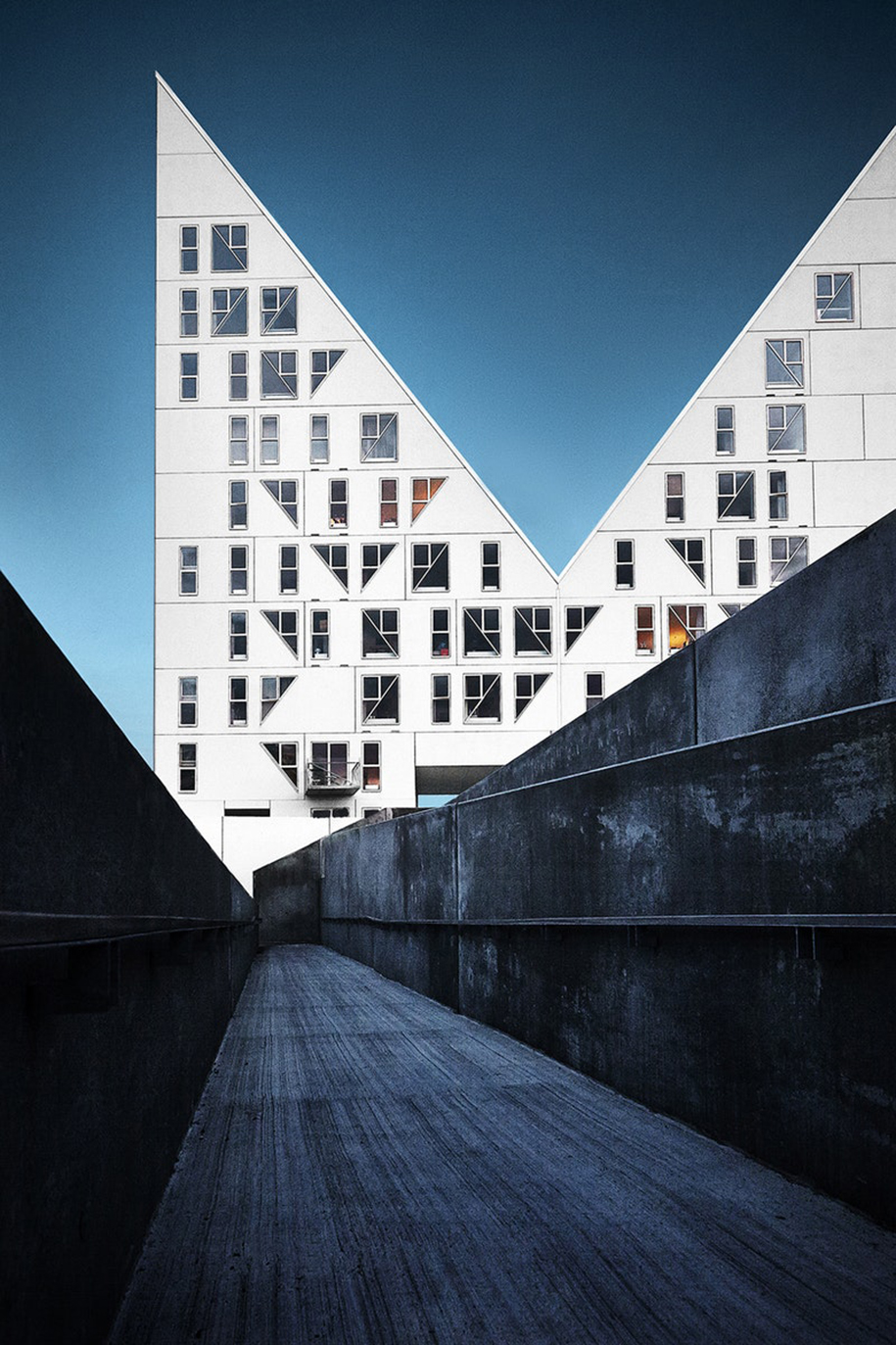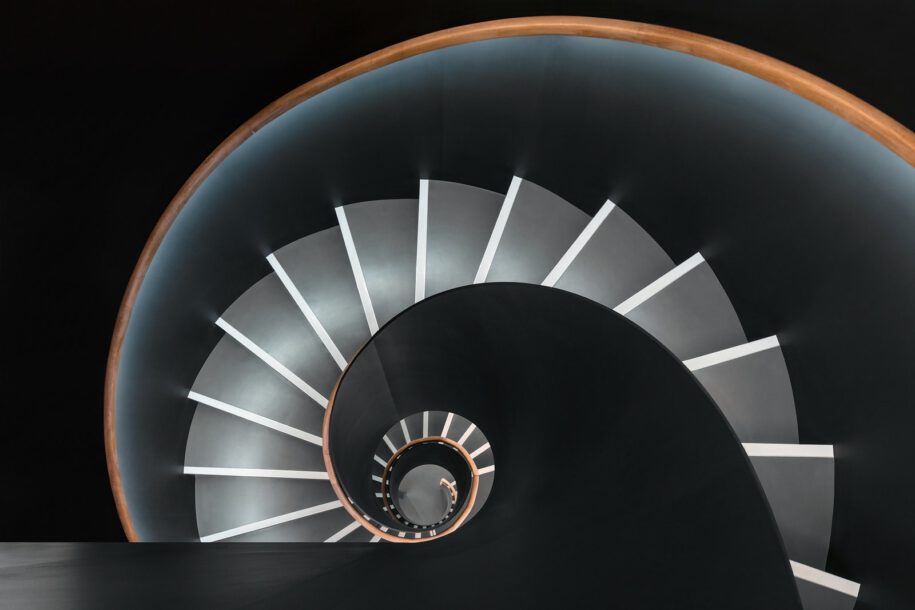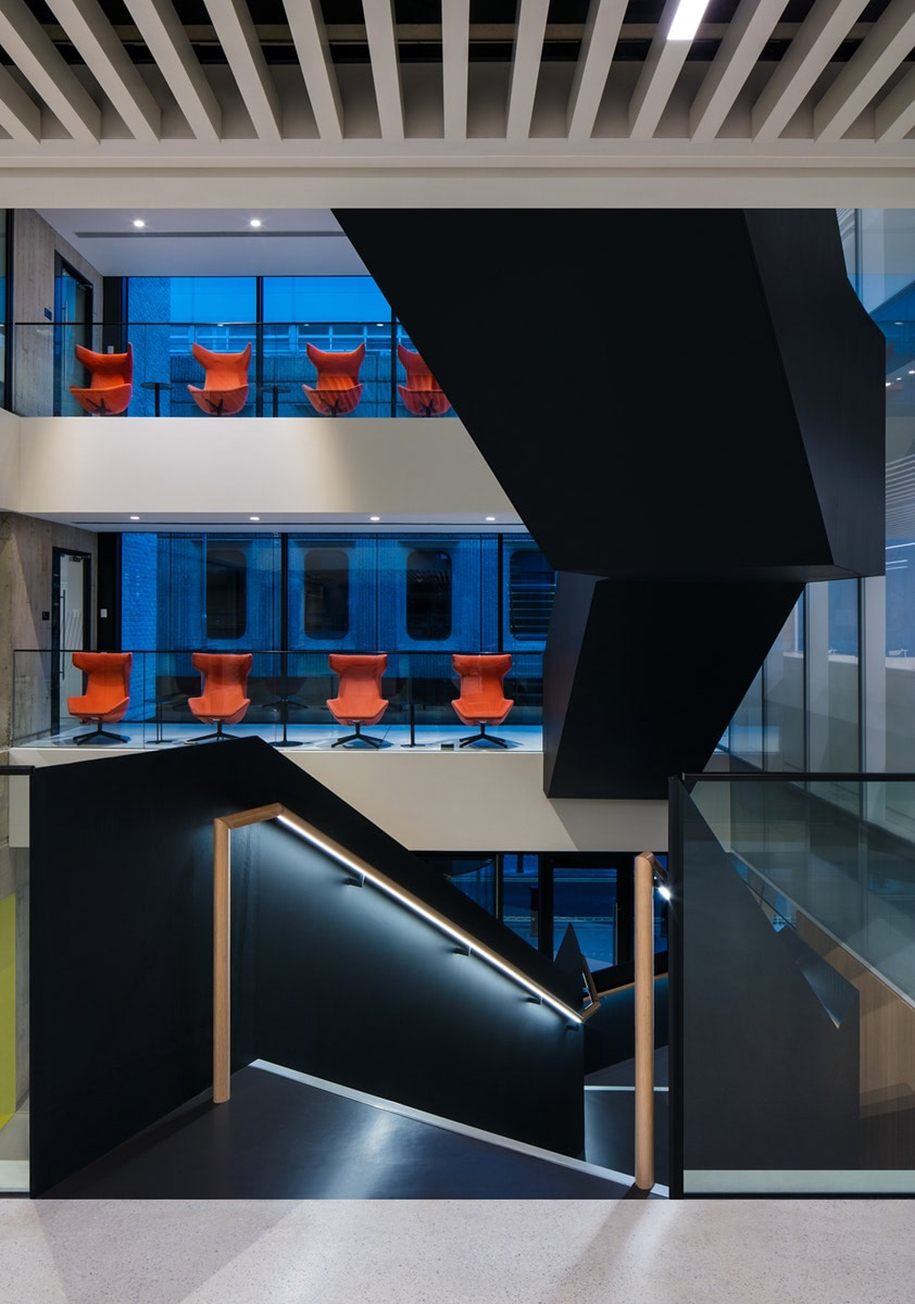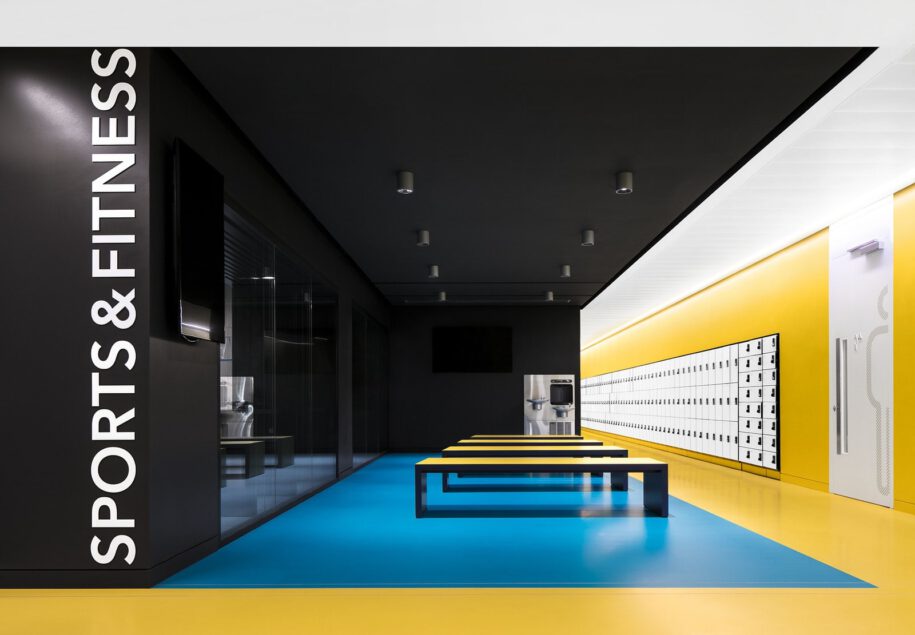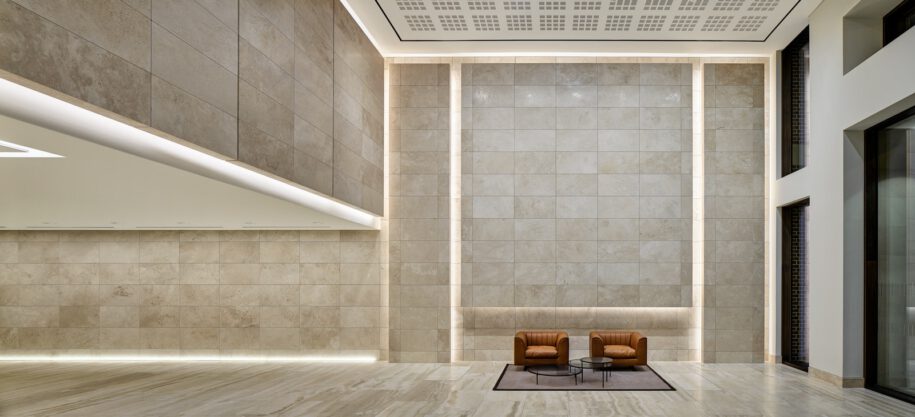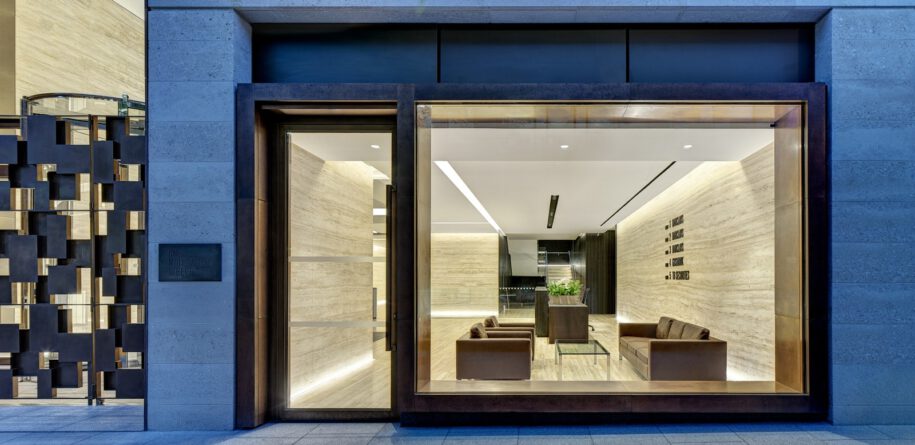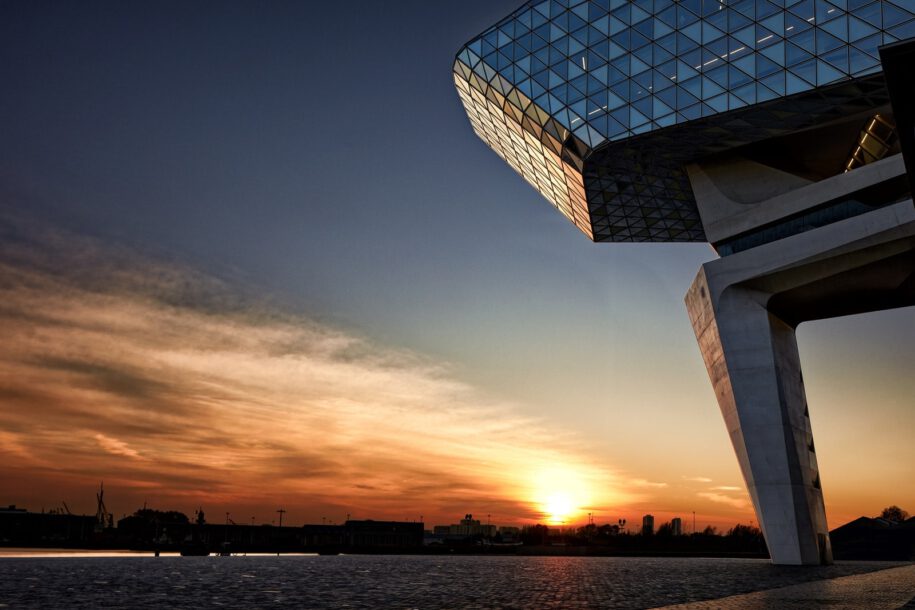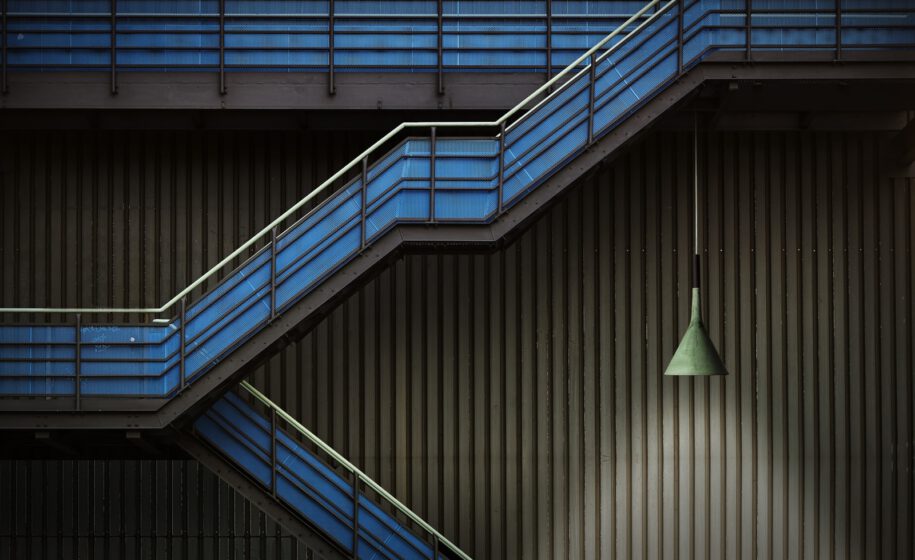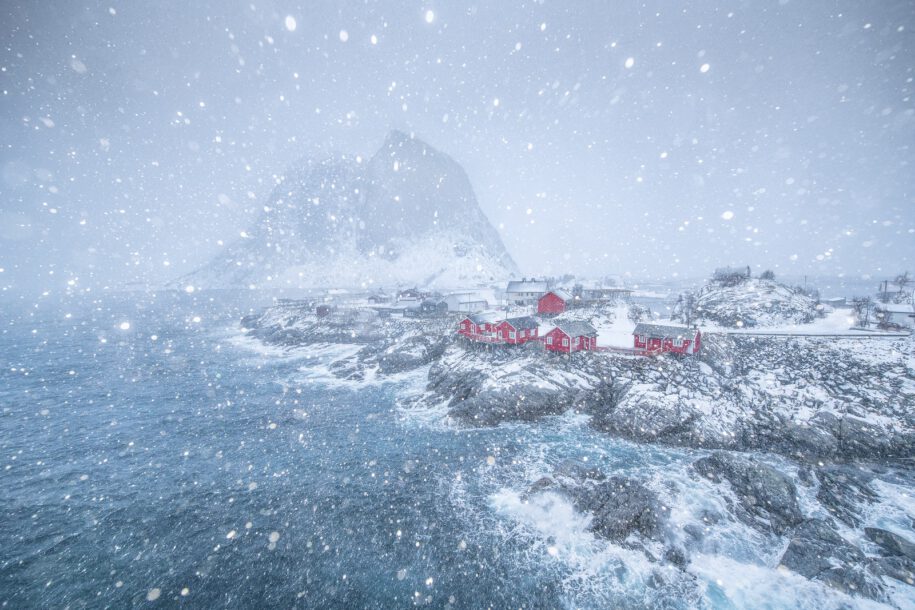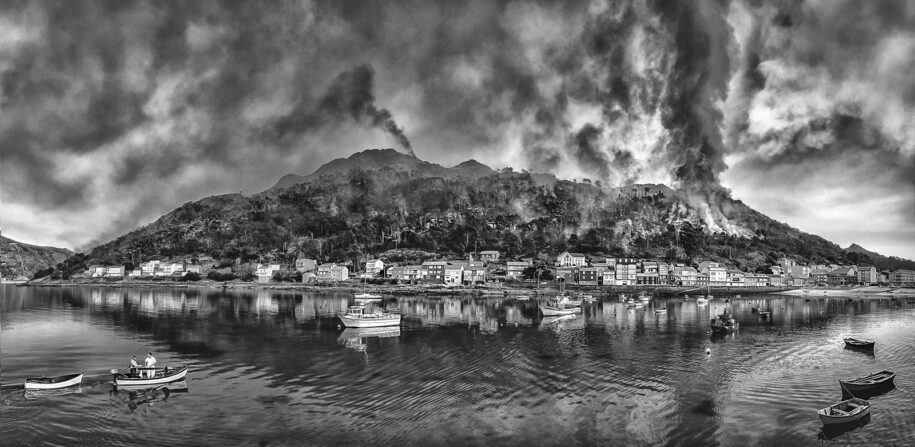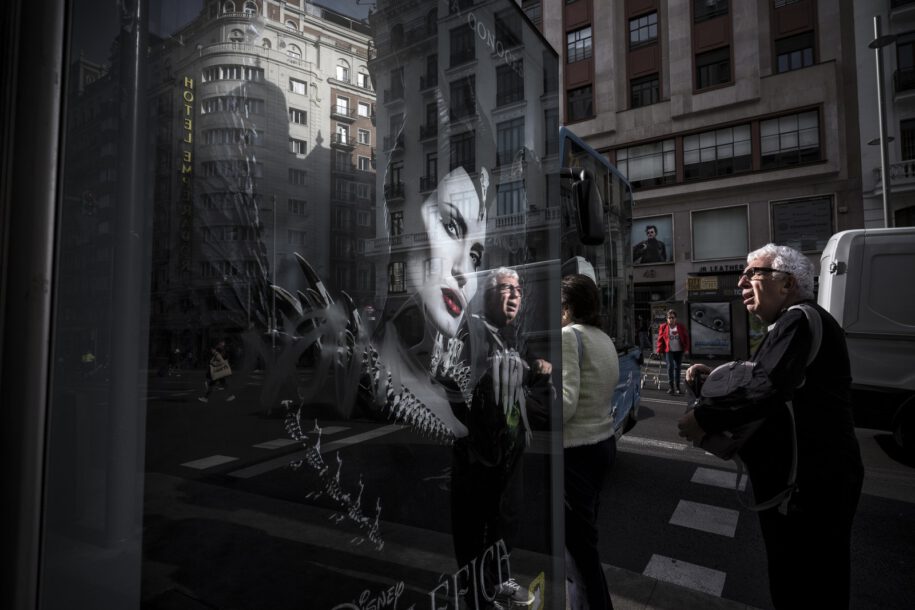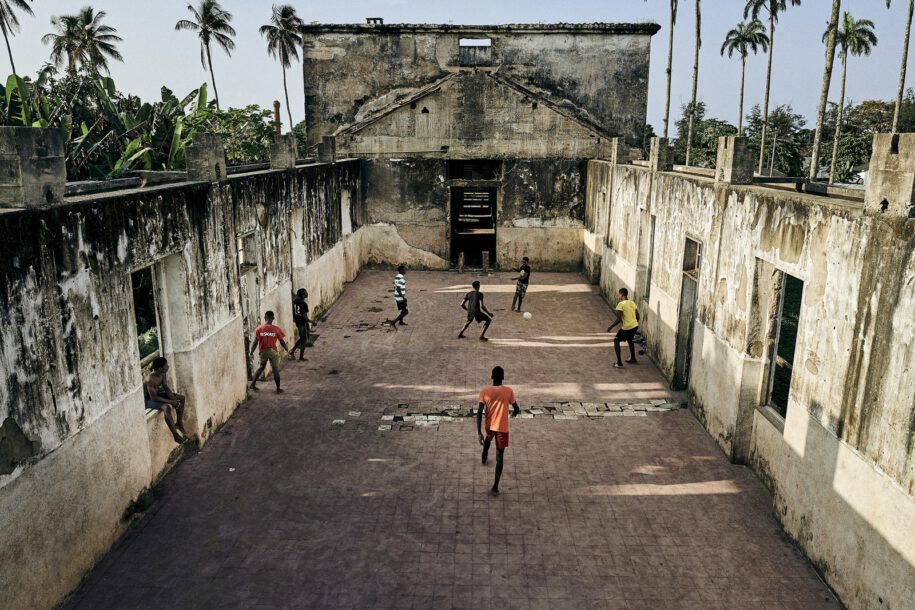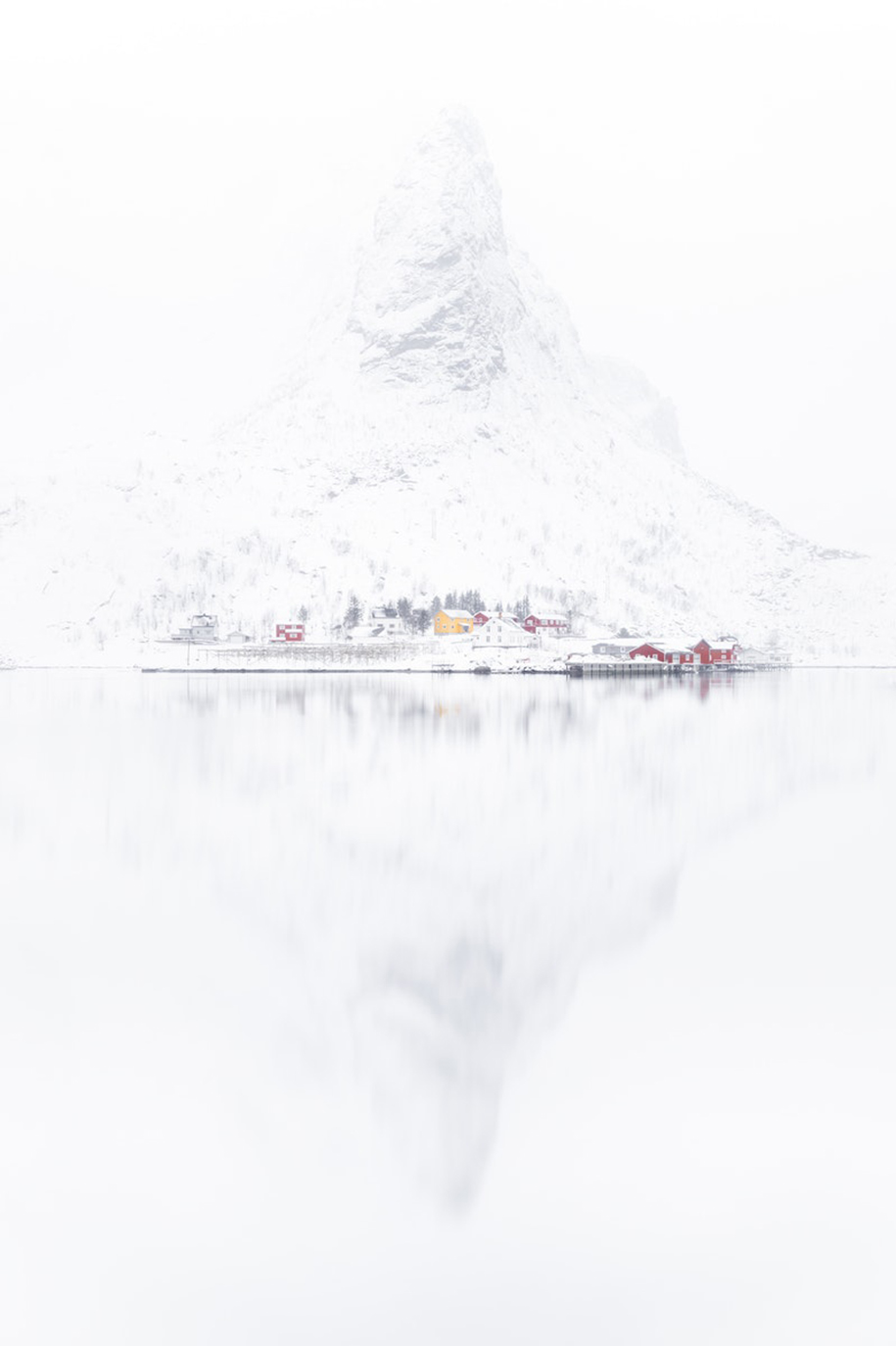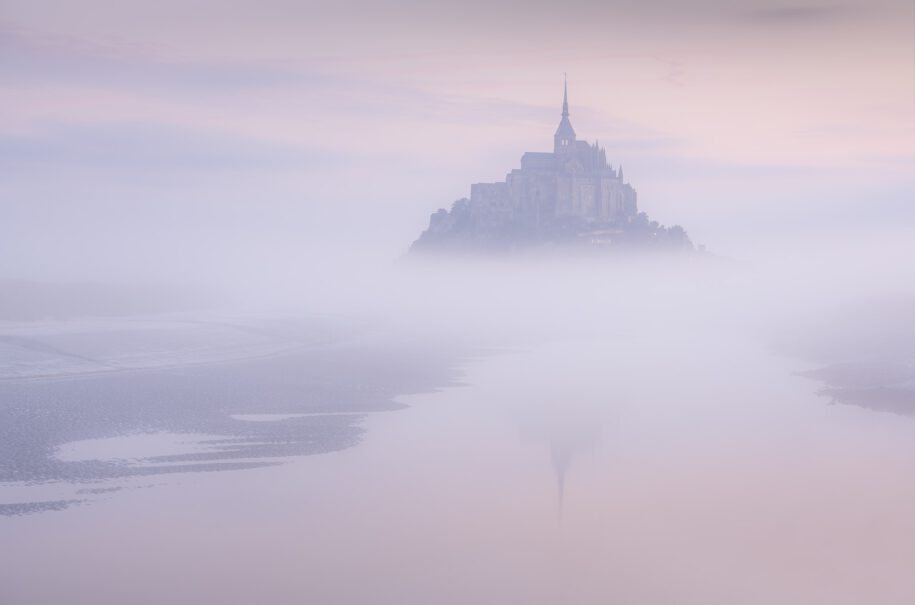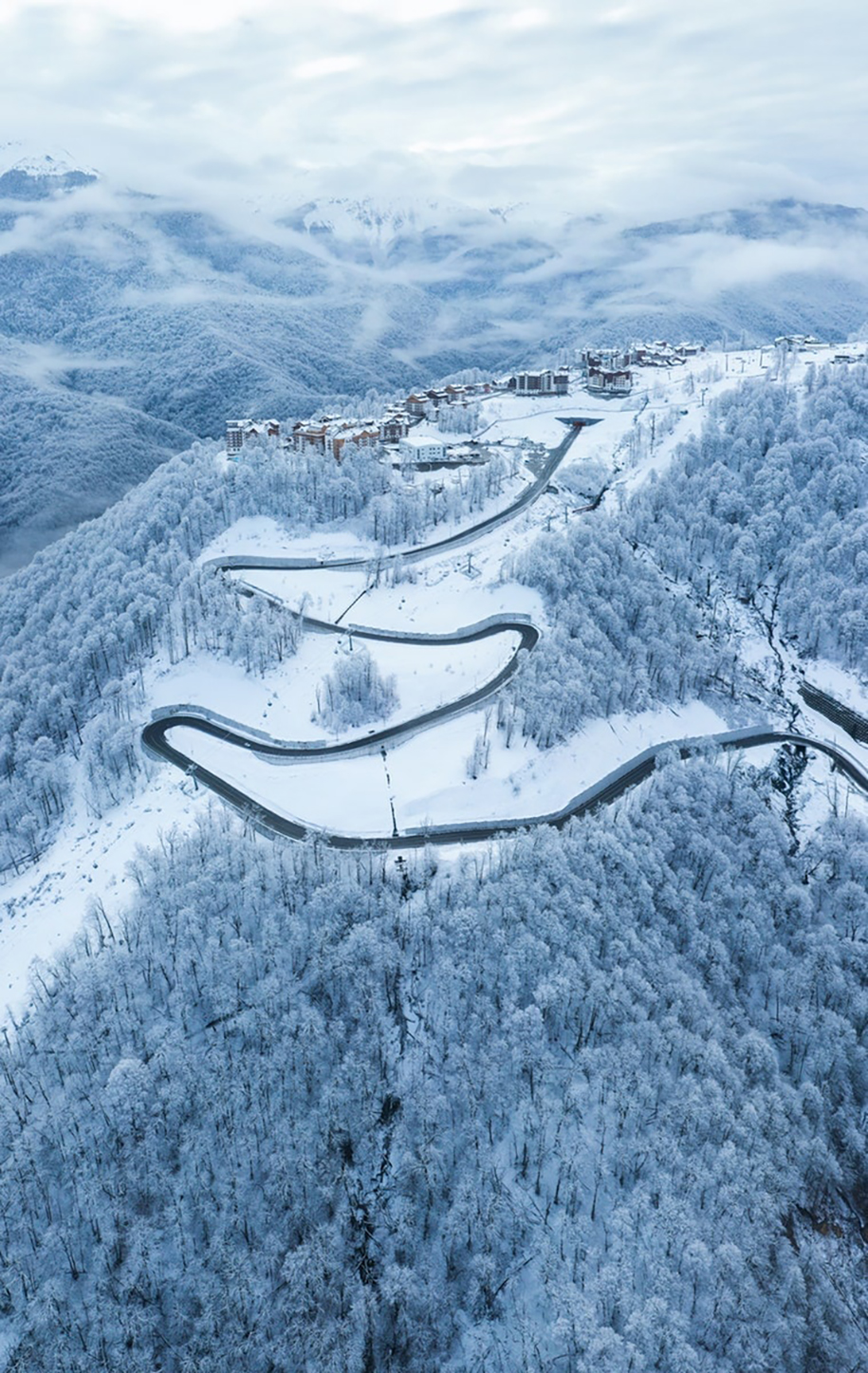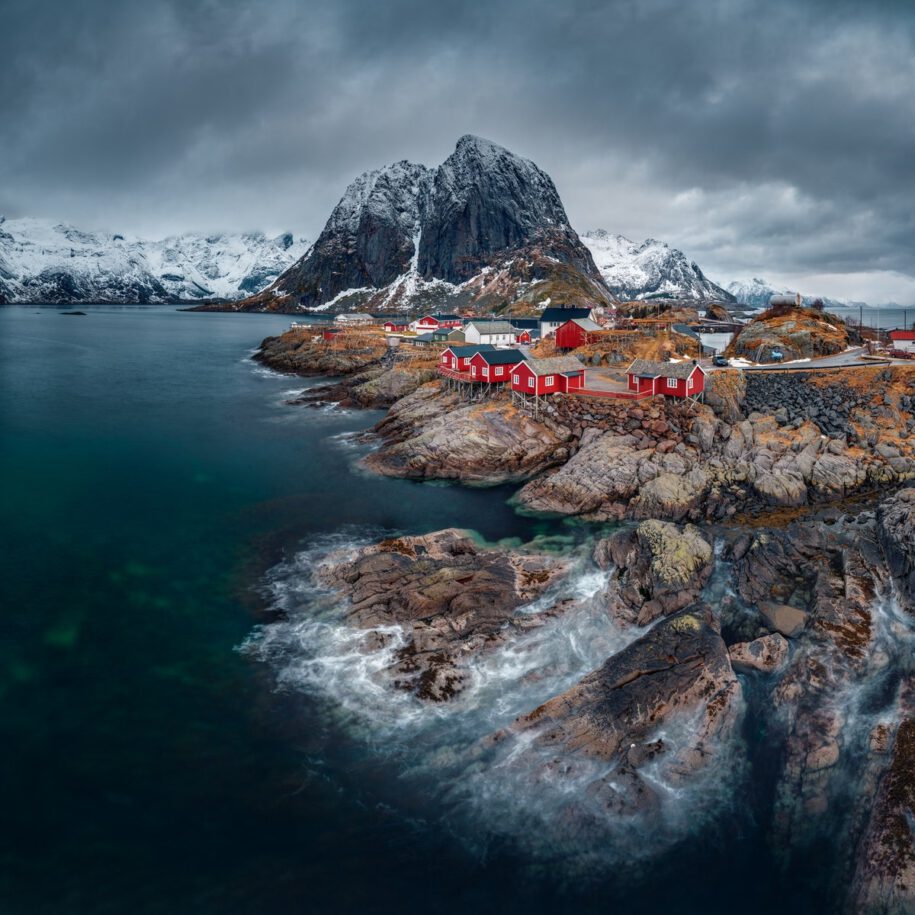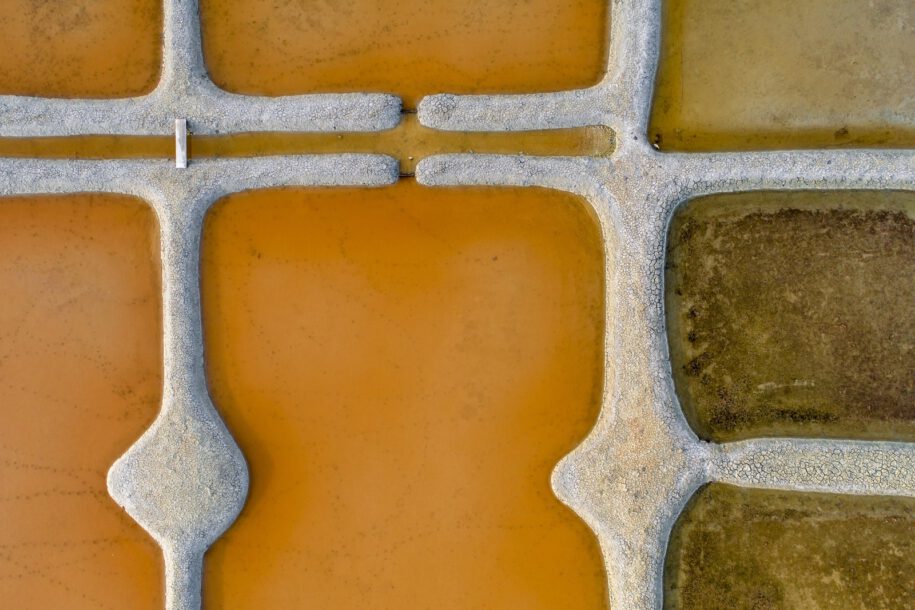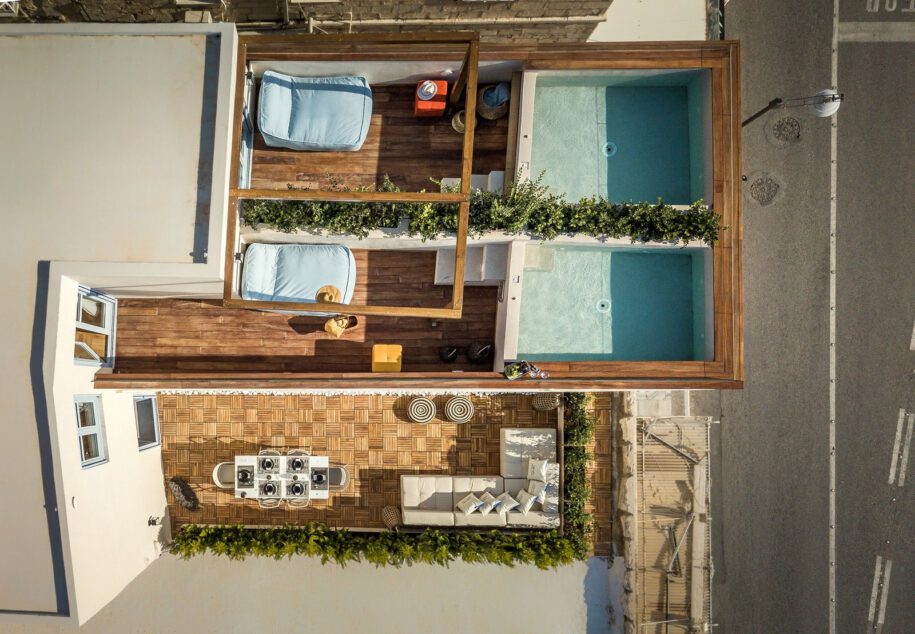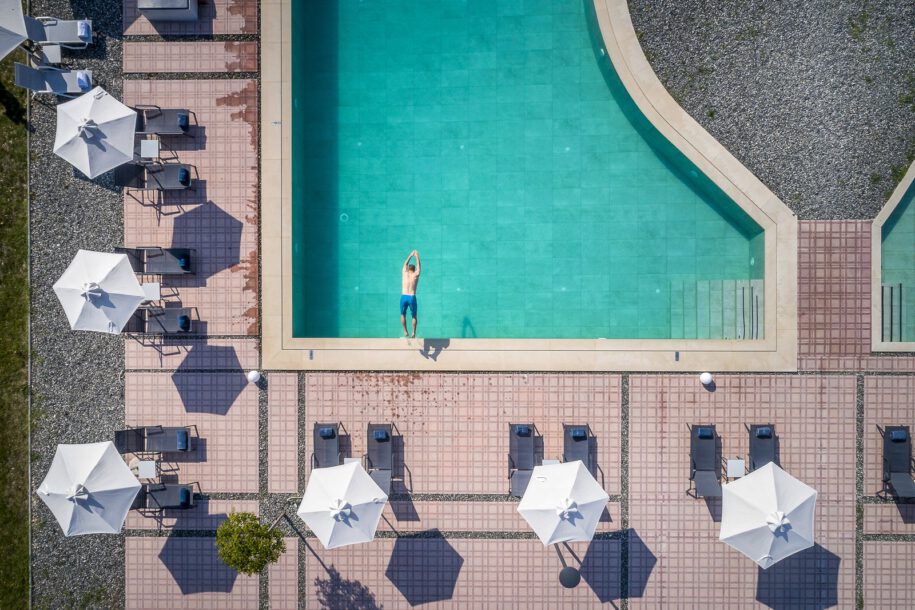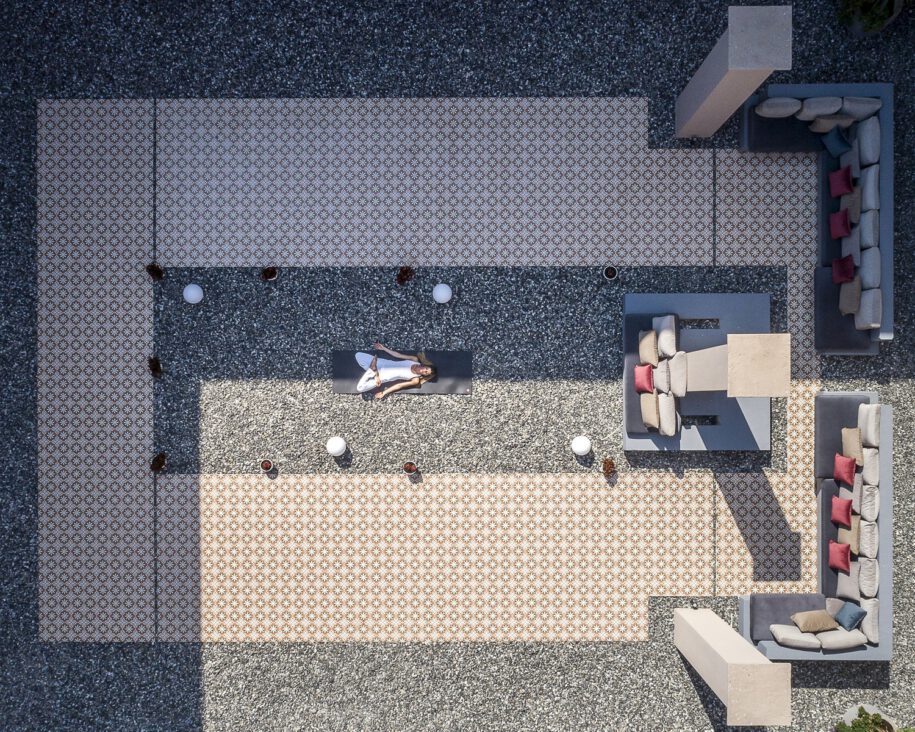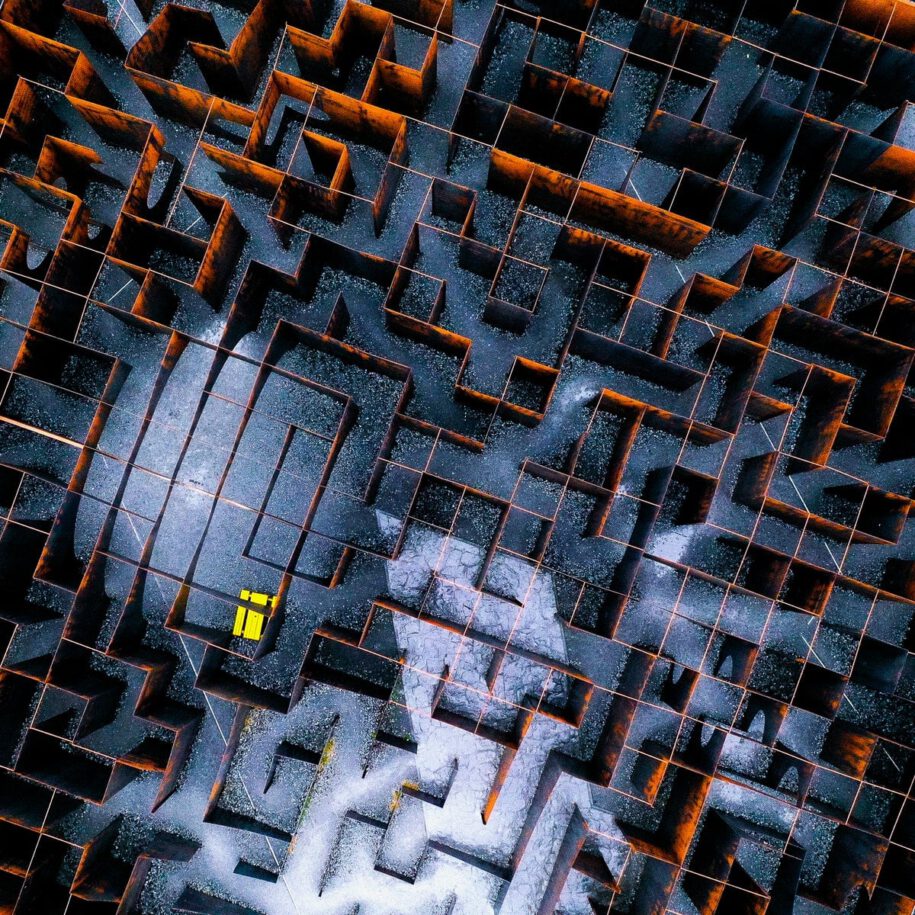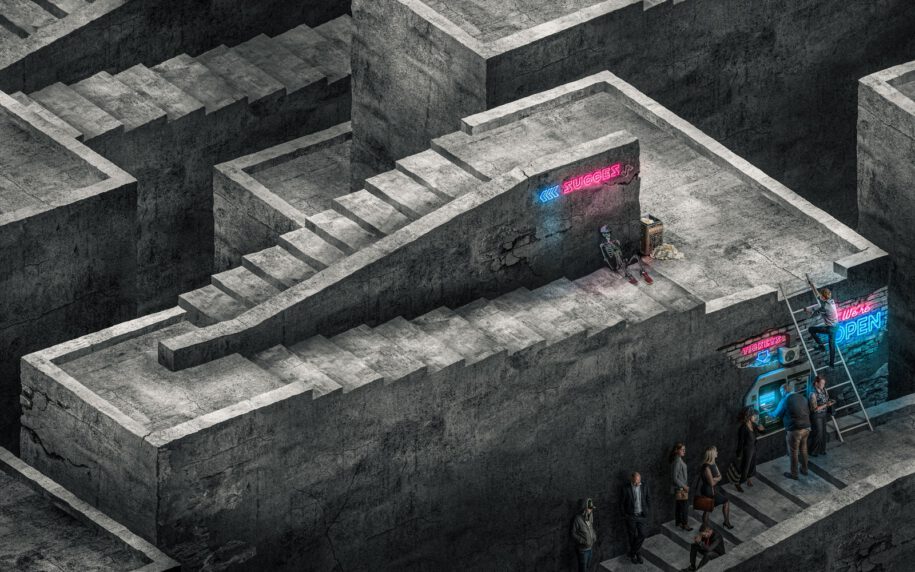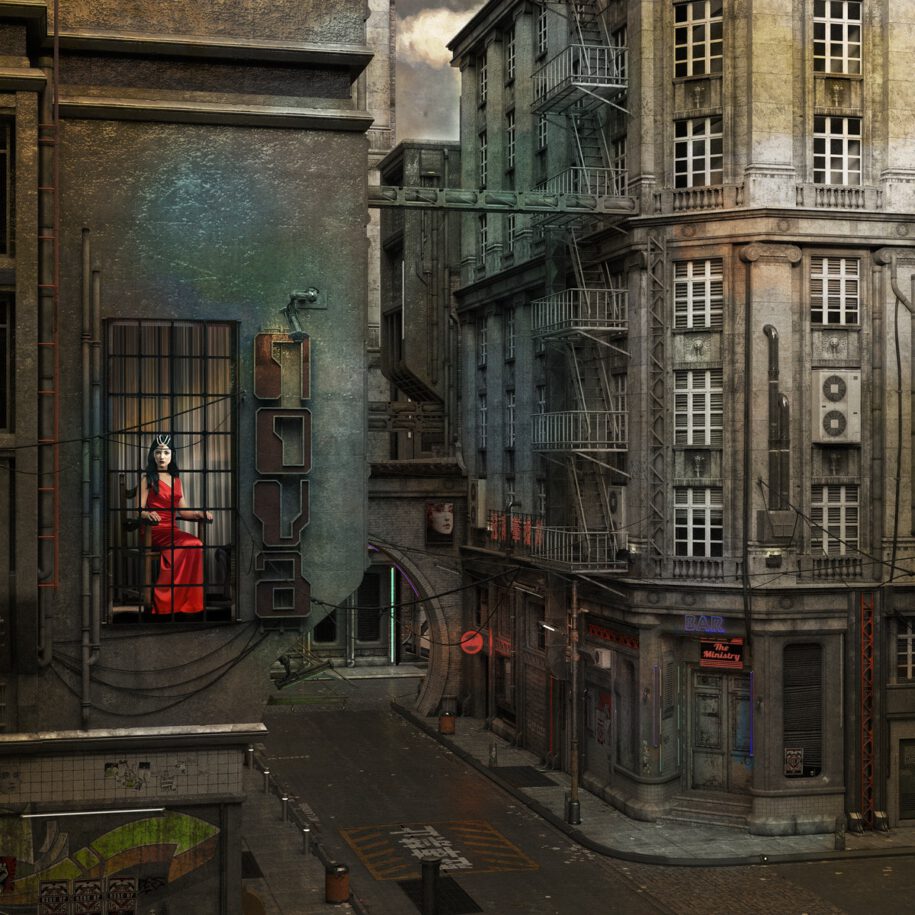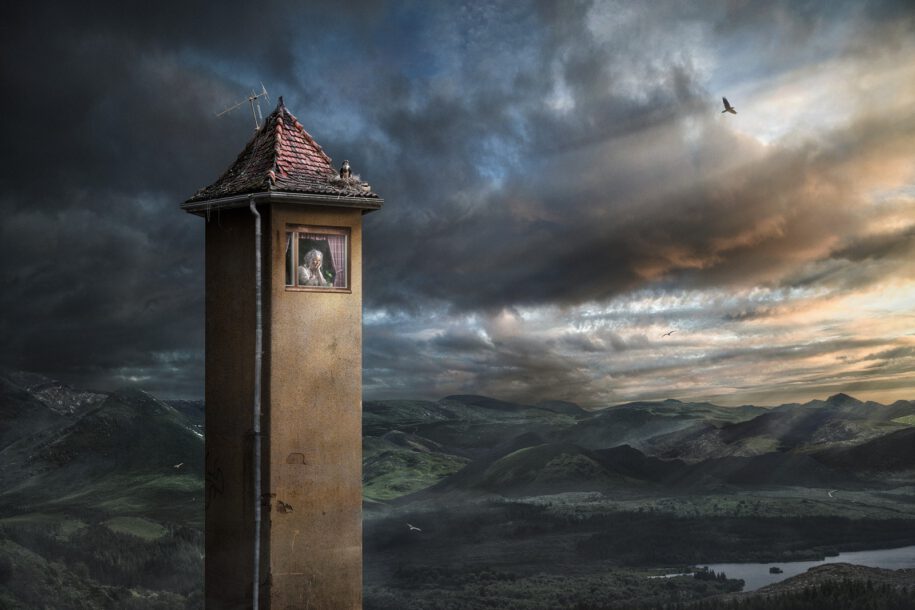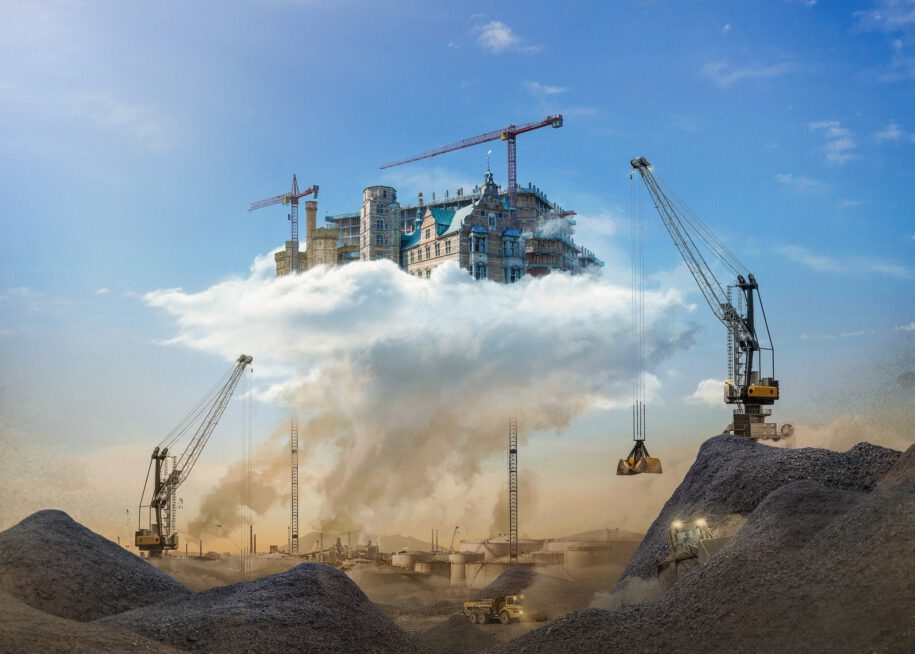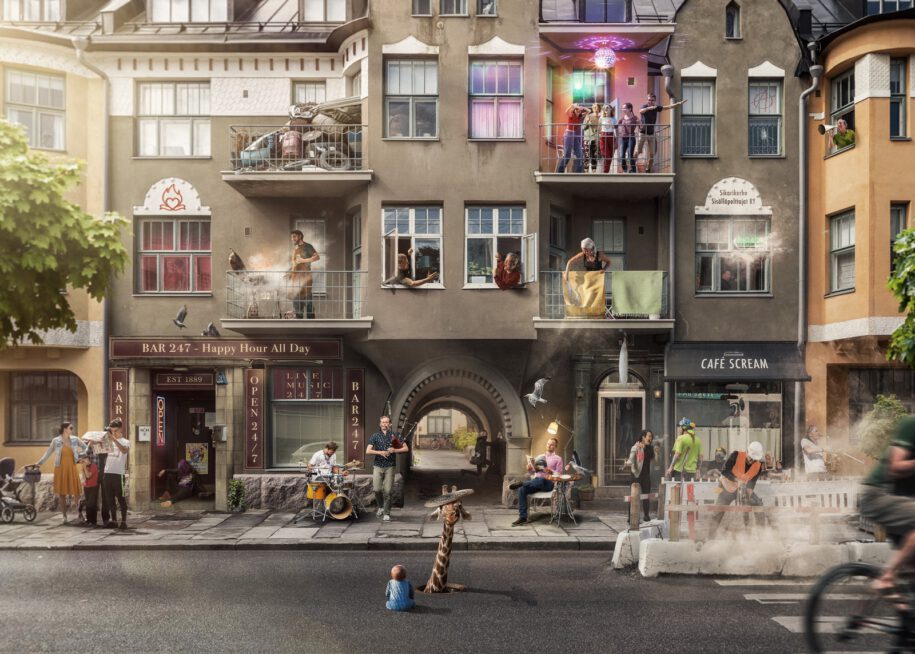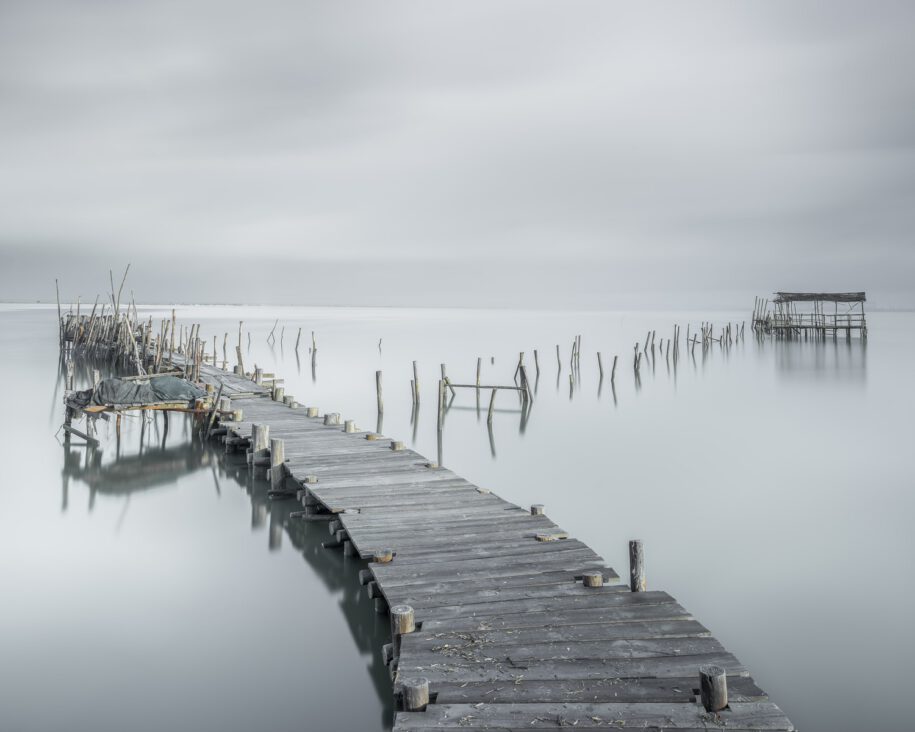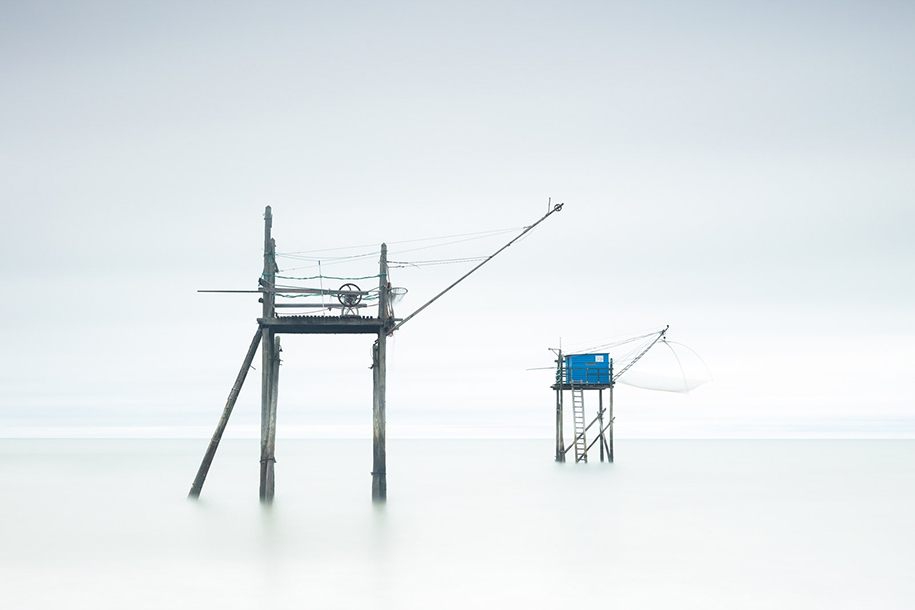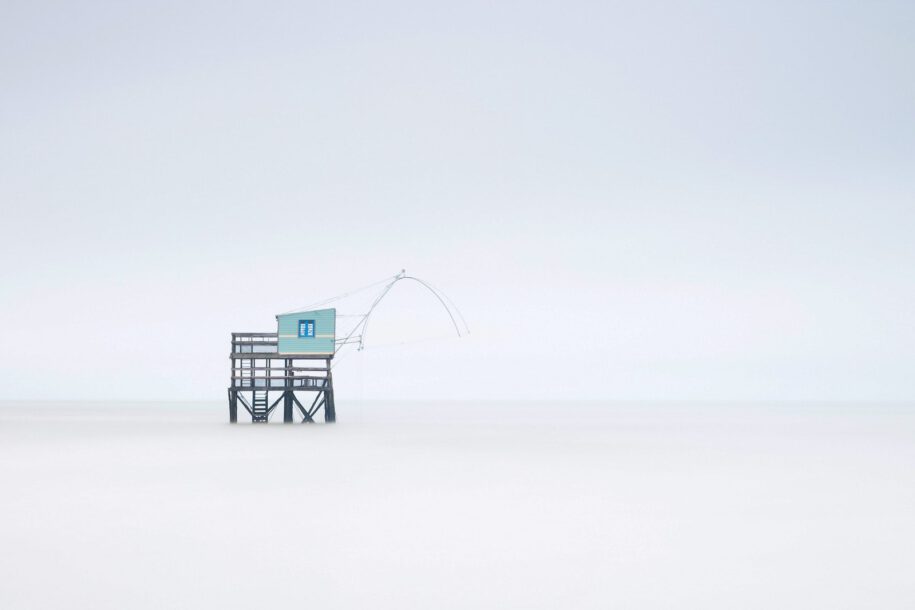 READ ALSO:
International Color Awards 2020 | #stayhome and travel with a selection of images from the winners and nominees at the categories of architecture, abstract and aerial