Pandemic Architecture, an International Ideas Competition curated by the Design Ambassador for ARCHISEARCH.gr,  invited the creative community to open up a dialogue and create a think tank, looking for ideas from the architectural and design community about the future of the living, the workspace, the public space and the tourism industry after the outbreak of Covid-19.
SCATTERED THOUGHTS INSTEAD OF AN EXPLANATION
AGGREGATE COLLECTOR /   TURBULENT CONTEMPLATION  >> DEPLOYMENT   
Humankind is an agent that demonstrated /is declaring its supremacy on the environment it inhabits > Dominant  
Somehow
And yet
An imperceptible threat – a parasite – disrupted the course of our species.
Articulating the dangerousness of our Nature 
Contaminating severely 
Disrupting 
Disfiguring all that we know > All dogmas  
Beyond humankind's control.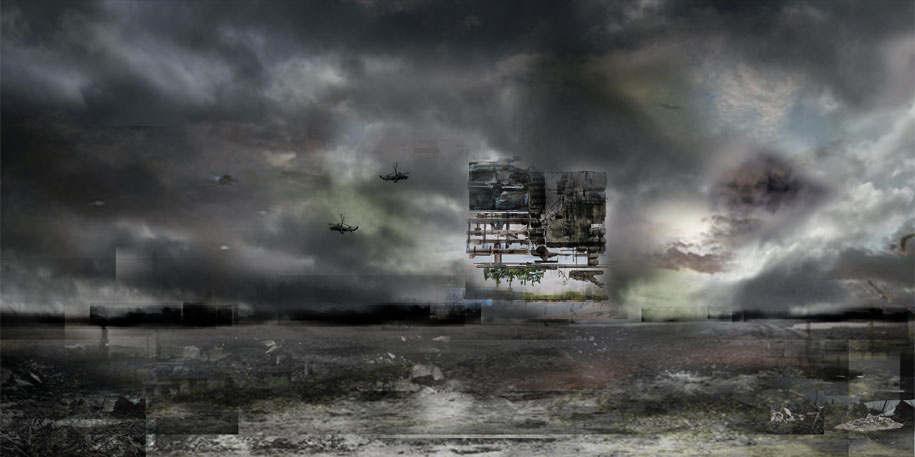 NOW-enforced 
We question the decay our social structures
We accept the fragility of our human lives.
We are confronted 
–
All implicated 
All affected 
Trapped
–
To a macabre disenchantment 
Arising like a force majeure 
Humankind Today is facing a global disaster. 
But what if all this was a glimpse of what is yet to come?
What if viruses trapped in the melting ice caps – due to climate change – are not dead?
They are dormant 
Cryogenized
In deep layers of permafrost for thousands of years 
Waiting to be unleashed. 
What if the post effect of human scientific development
Becomes a marker of the uncertainties of our future?  
Extraordinary times require extraordinary design consciousness
What can architecture do for our Health >> expending lives >> survival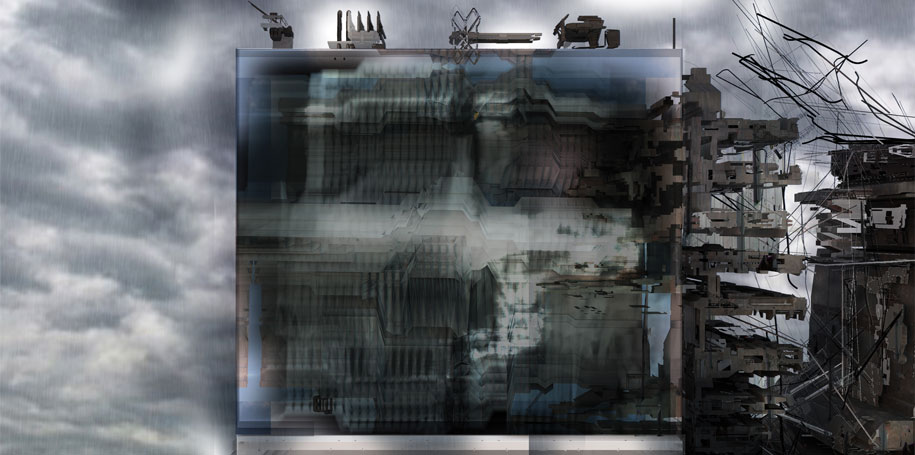 ARCHITECTURE & DISASTER AFFAIR/ INTERCOURSE/ ENTANGLEMENT/ PATHOGENESIS   
Our project takes place even after the calm of the thunder roll.
This is a claim
We are determined 
To act.
Contributing in the embodiment of a universal vision 
That self-manifest as an architectural action:
A collaborative survival in the inter – post Anthropocene/pandemic to come.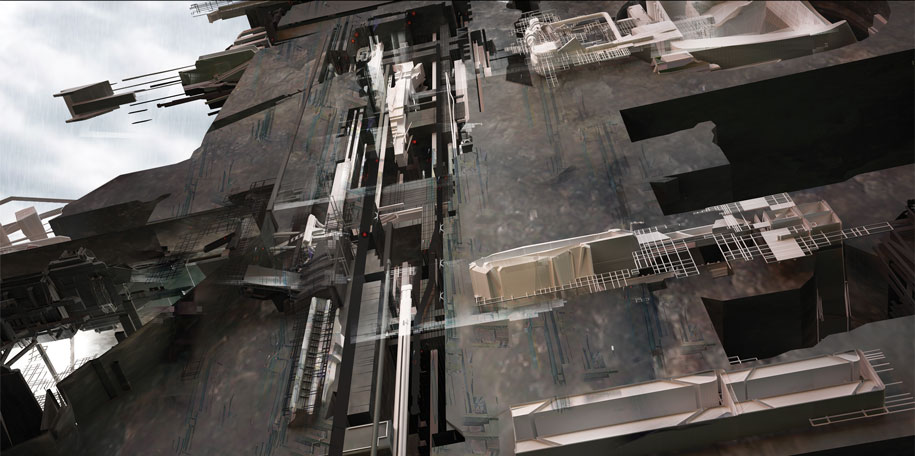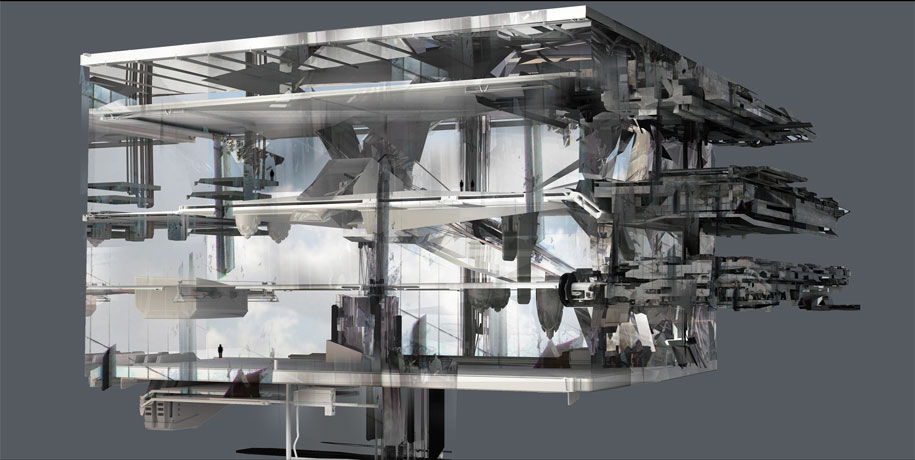 We start by questions outside our narrow of expertise 
The spectrum of disasters:  Retrospective / prospective:
Understanding the nature of disasters and the phenomena and factors that frame them.
Disaster articulates in // generated forms // ideological realms  
THE NATURA 
THE HOMINUS 
THE MACHINA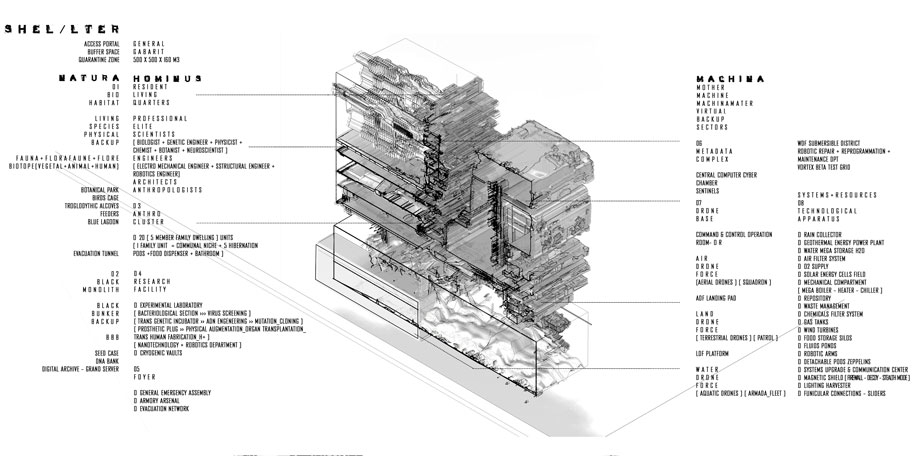 N: 
The onset, going to the distant past, an archaic psyche,
Disaster were ever-present in tales and myths.
Depicted as a divine inevitable punishment.
H:
Exploration in a collapsing era, the Anthropocene 
Exploring the Anthropocene s repercussion
Disasters undermined by the industrial/ scientific advancement 
Identified as a result of human made activities 
[Industrialization / Bio genetic/ Militarization]
M:
Speculative approach of a near future 
Disaster is projected in the inception of a machinic paradigm 
Artificial intelligence and cutting edge electronical entities 
Transcend our limitation emerging into alienated-conscious devices. 
[Artificial intelligent / Cinematic speculation sci-fi]
This project explores the perennial dual debate between the organic and the mechanistic 
[Natural / Cultural]
It unearths the historical roots of our current self-destructive crisis
It projects to other forms of anomalies/ pathologies.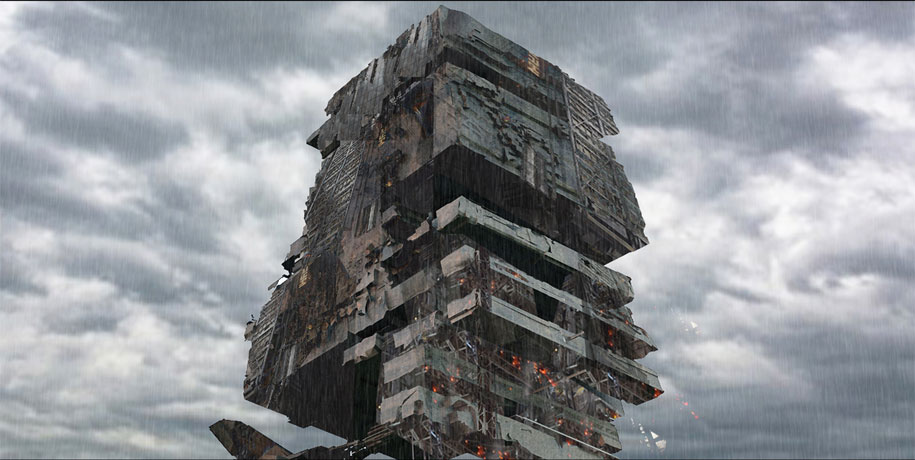 SHEL/LTER is an experimental project 
Where NATURA HOMINUS MACHINA co-exist 
Morphing / Hybridizing 
and operating in an equal and augmented matter. 
A nomadic A-contextual device/ an imaginary arena of 
Resilience – resistance 
Refuge – conservation
An amalgam 
Of memories and projections. 
From NARRATIVES (literal) of Disasters 
1.  Translated into tryptic MIND MAPS (Subjective Abstract)  
2.  Modeled – remodeled physically/ virtually 
We create an architectural entity/ apparatus
Shel/lter is a pursuit of freedom and imagination that nurtures our eager to shape our understanding of our times. 
A terrifying and seductive vision of reality.
Facts & Credits
Participants:  Maria Moallem
Country: Lebanon
The project was longlisted in top 100 out of 440 projects.


The impact of Pandemic Architecture competition on the international architectural community was astonishing, with the number of registrations to exceed 800, with the final proposals to exceed 400 and with participants from more than 60 different countries.
Results will be officially announced on the 20th of September.
_________________________________________
Check out the open call and the jury here!
READ ALSO:
The versatile grid: Virus control and recuperation facility | Pandemic Architecture Top100