"Light Box" collaborative exhibition by architect and University of Miami professor Jorge Hernández along with photographer Carlos Domenech is part of ECC's Time Space Existence exhibition which takes place at Palazzo Bembo during Venice Biennale 2018, running 26 May – 25 November 2018. "Light Box" posits light as the active agent of architecture. – text by the authors
How can light connect architecture's past and present?
Jorge L. Hernández is a professor and practitioner of Architecture. He was born in Havana, Cuba and immigrated to Miami in 1961. He established his firm, JLH Architect and joined the faculty of the University of Miami School of Architecture in 1987. Jorge has lectured in Europe and the United States, taught for the Prince of Wales School of Architecture, won numerous international competitions and has participated in international symposia and conferences. His work has been published in the United States, South America, and Europe in various books and journals and collaborated on Between Two Towers: The Drawings of the School of Miami with Vincent Scully.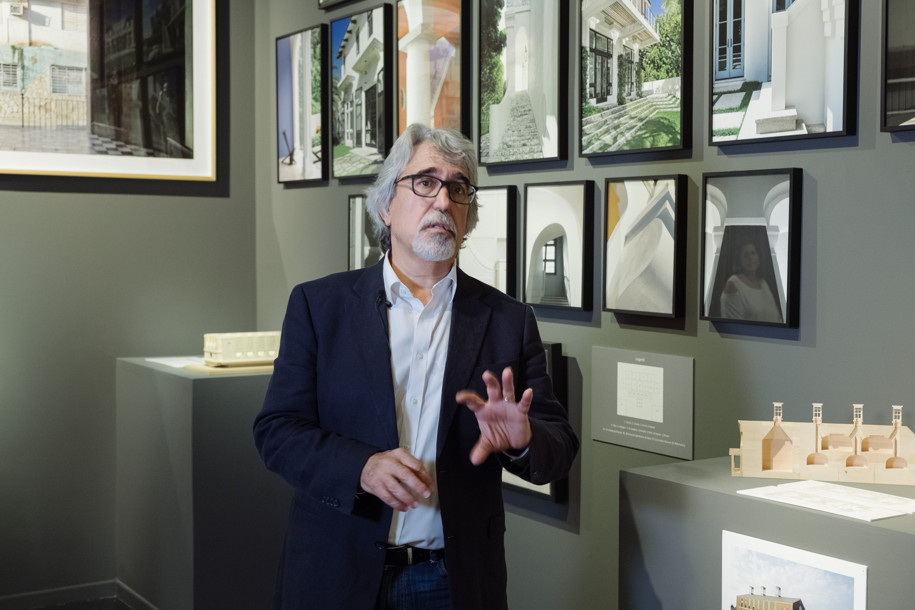 In "Light Box" Jorge Hernández explores light as a spatial, temporal and intellectual material, from a Virginia courthouse to historic Cuban churches.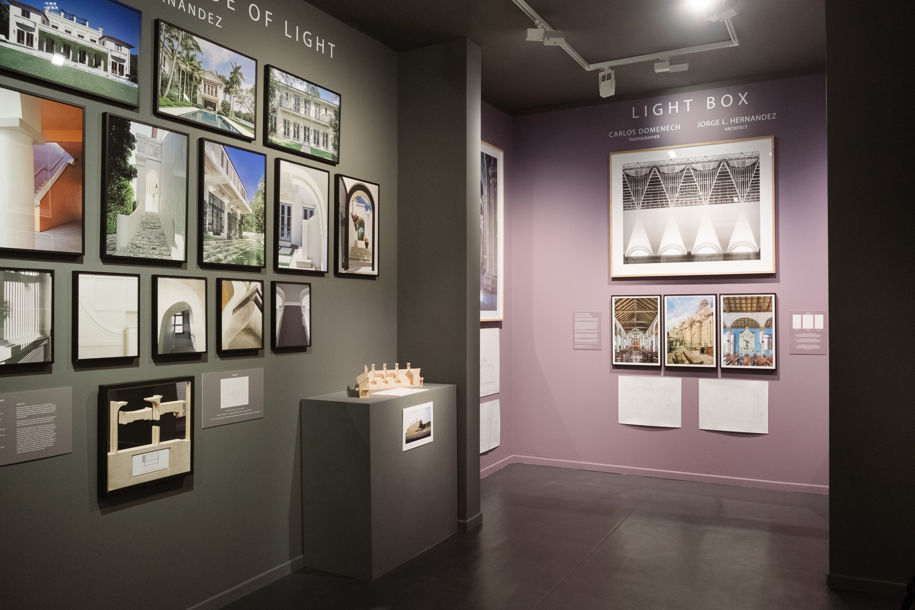 Light is intangible until it touches an object, giving it an inherently spatial quality. Architect and professor Jorge L. Hernández experiments with light's properties, both as material and metaphor.
In the exhibition, Hernández shows how he brought light into the Williamsburg, Virginia Courthouse. By reimagining the cupola, a vernacular roof turret for ventilation, Hernández channels light into the courtrooms, responding to a project requirement for natural illumination without windows.
Light, admitted into the courtrooms from above, becomes the allegory of justice.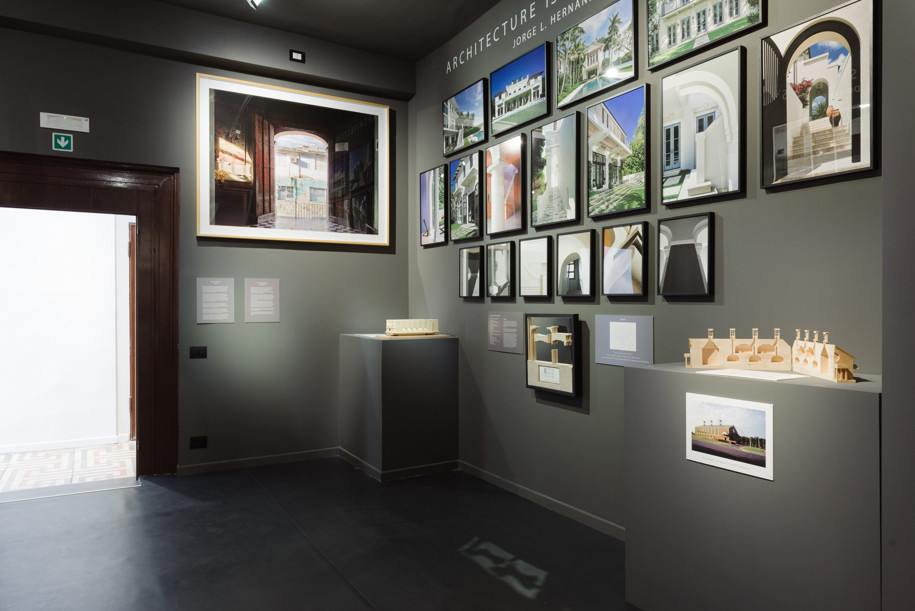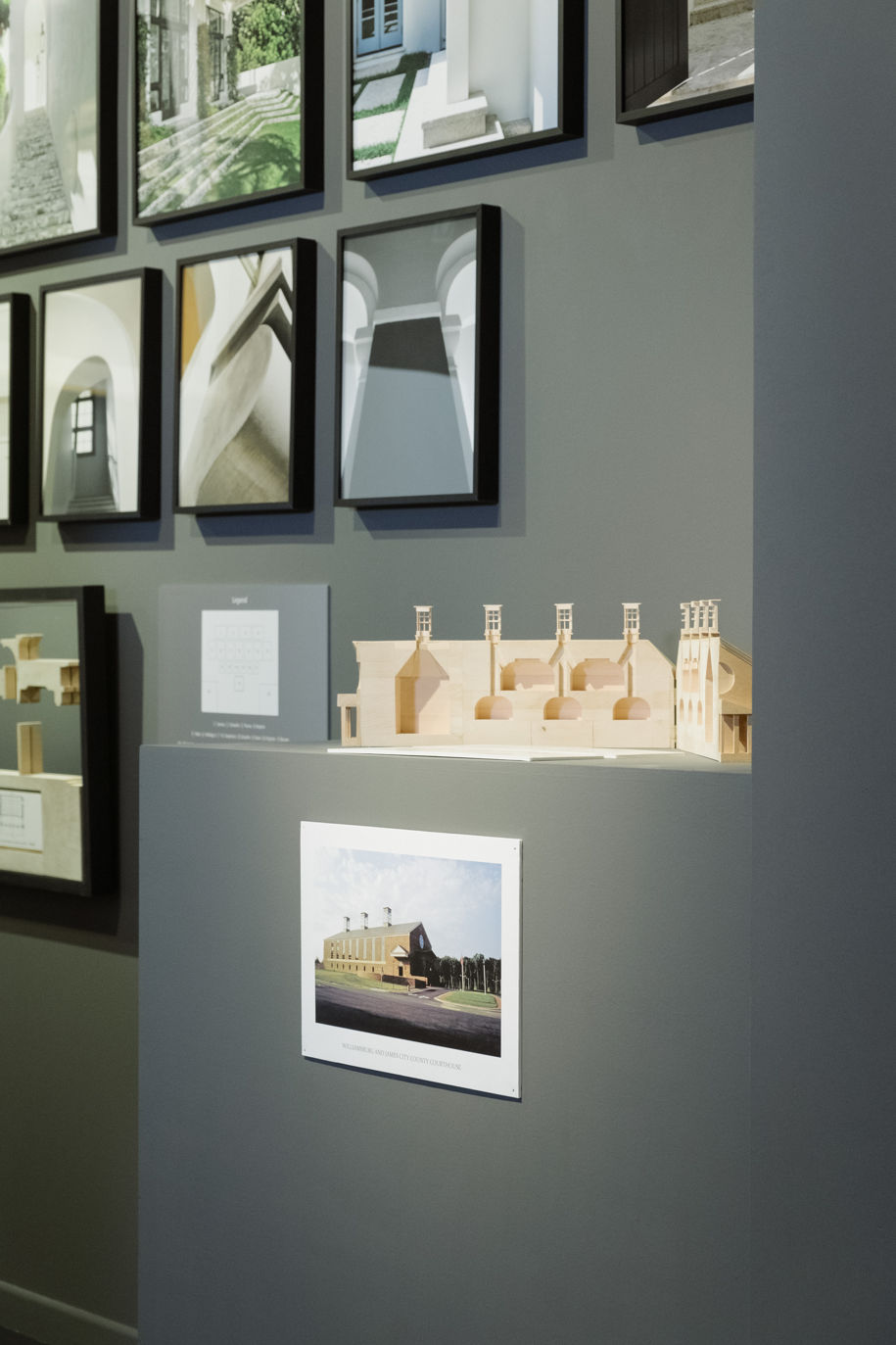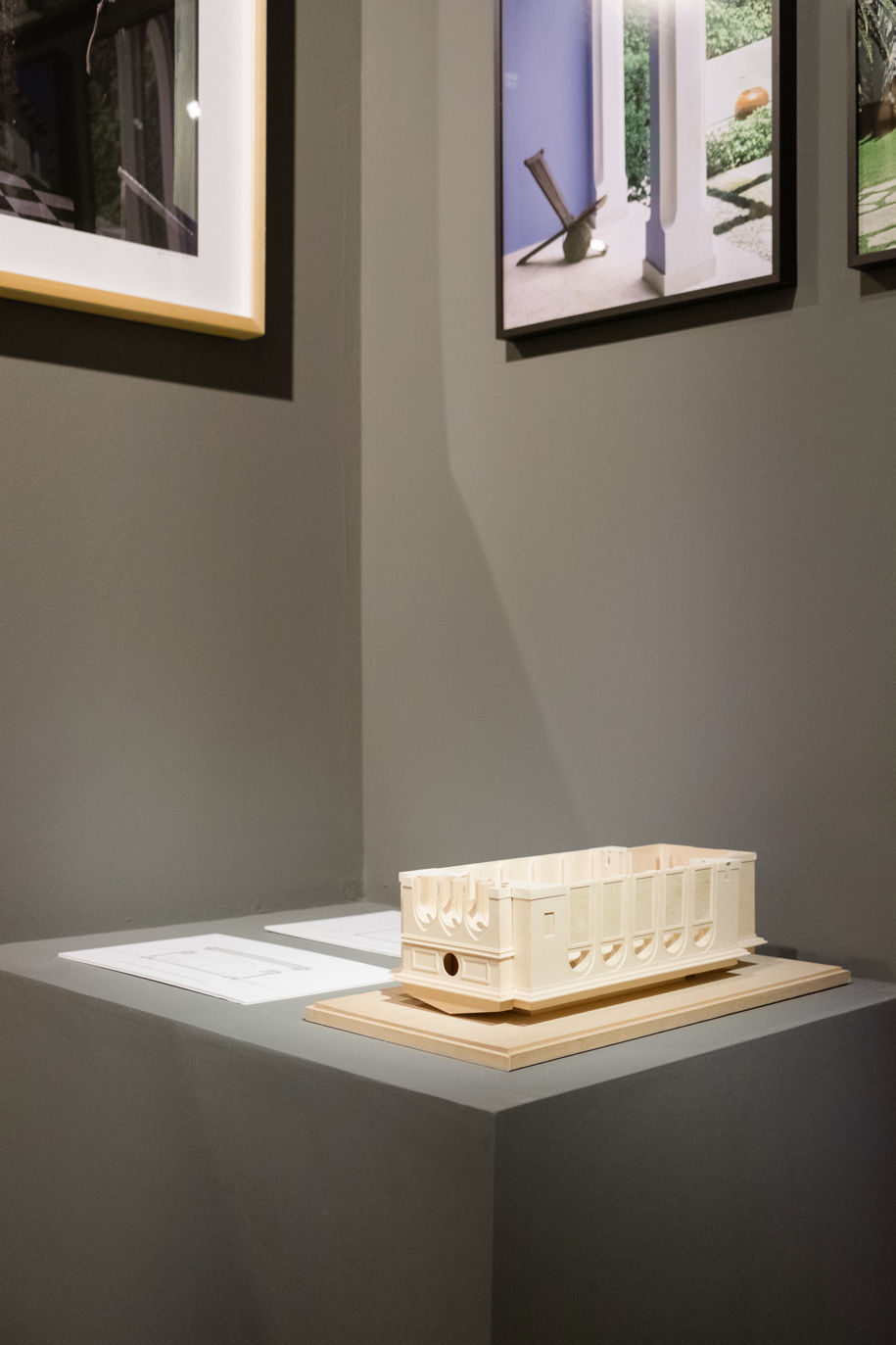 Hernández, who has worked extensively in heritage, elaborates on the importance of material memory, imagined here as a cultural "torchlight" cast through time. Called to preserve Santiago de Cuba's historic churches in the aftermath of Hurricane Sandy, he worked closely with students and the faculty from the University of Miami to create a dialogue between past and present.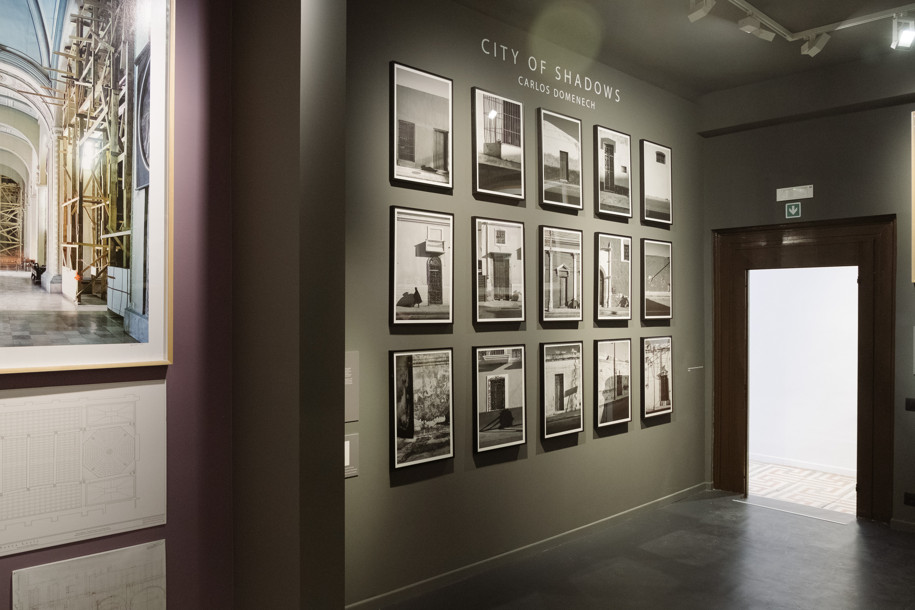 When & Where
Exhibition title  Time Space Existence
Hosting Institution  European Cultural Centre
Project Title  Light Box
Location  Palazzo Bembo, Venice, Italy                                                                                                                                               Duration  26th May – 25th November 2018
Time Space Existence is an international biennial exhibition organized by the European Cultural Centre with the support of the Global Art Affairs Foundation which runs parallel to the 2018 Venice Architecture Biennale.

Check out more upcoming events, here!
READ ALSO:
Hortus Conclusus: G. Syriopoulou and L. Papalampropoulos propose an enclosed garden sanctuary for the new administration building of West Attica