Implant Architecture recently completed Radailiai house on an open land near Lithuania's seaside.
– text by the authors
Having a full panoramic view, the house was designed without a particular direction other than the sun.
The layout also serves to create little walled outside pockets where winds wouldn't reach and where one could observe surrounding nature quietly.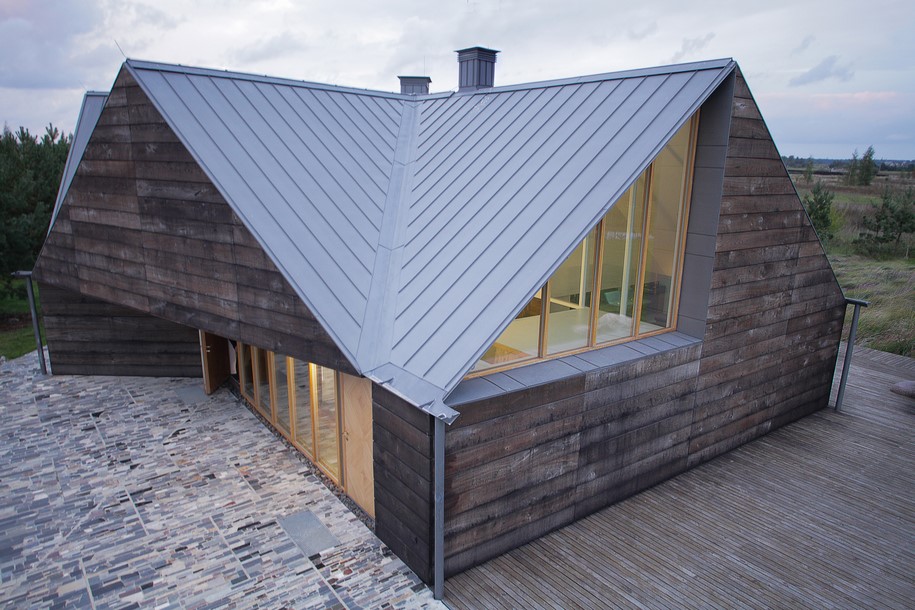 "Enabling a 360 overview, a star shaped house was born", tell us the architects.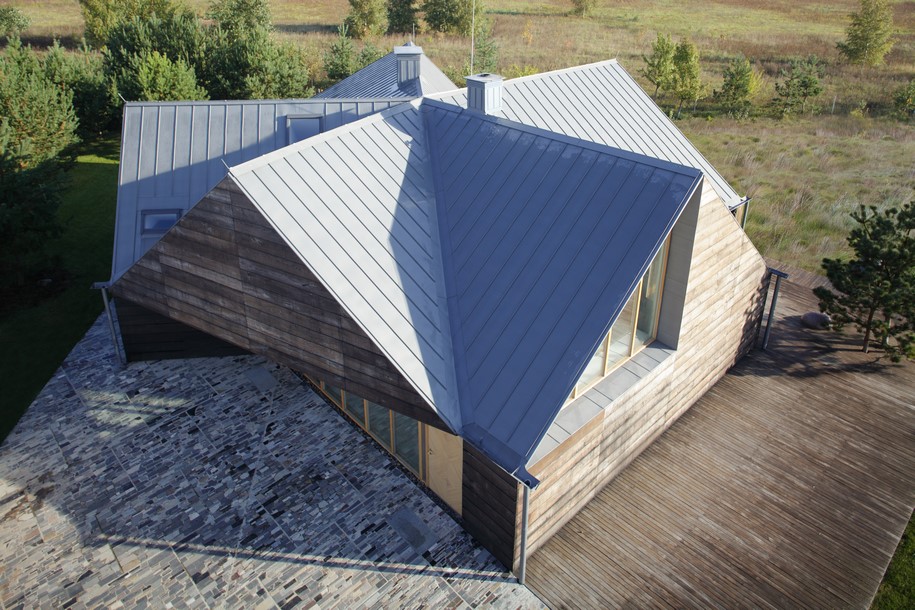 Due to the plan shape, associated geometry of the roof becomes a prominent part of the house. The standing seam cladding creates a graphical pattern emphasizing the plasticity and multi directional nature of the roof.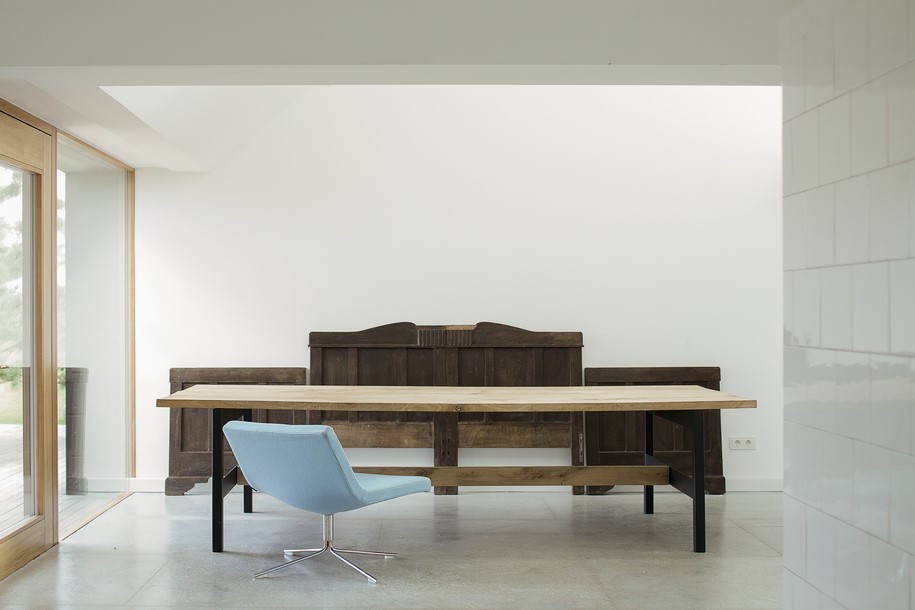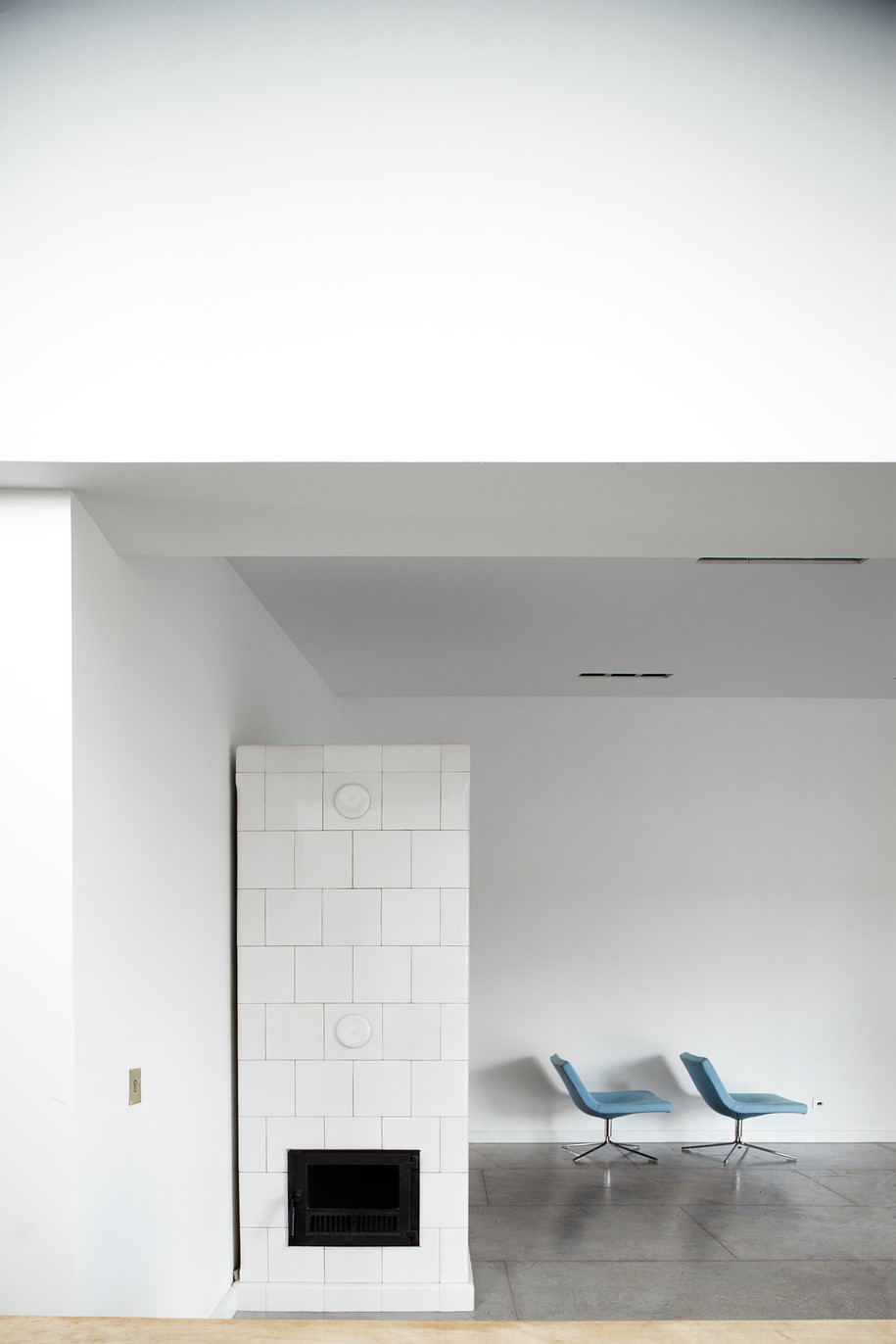 The façade around perimeter was clad in solid oak boards that were finished by hand in ancient ironvinegar
staining method. This everlasting and well ageing finish gave the house the desired natural wornout
look that blends in well within it's natural setting.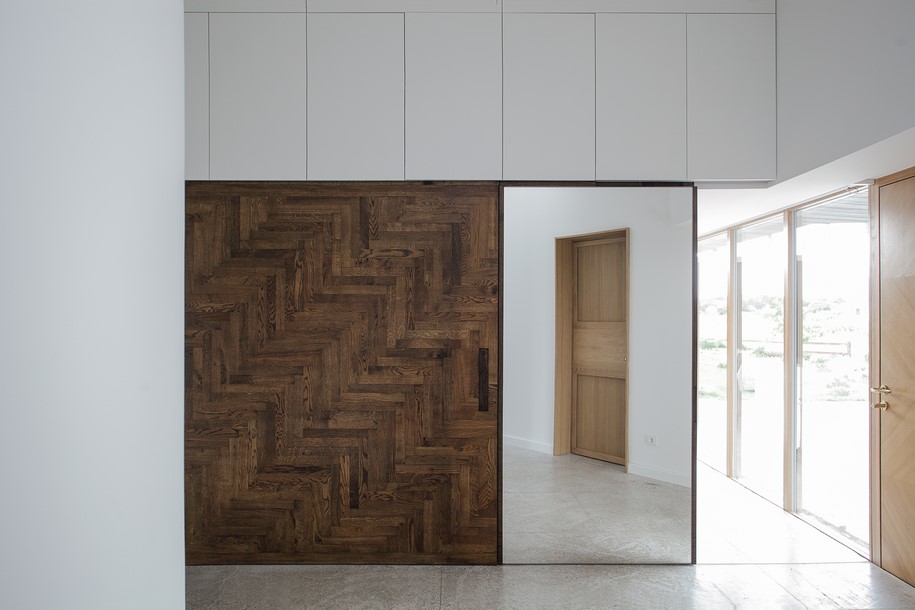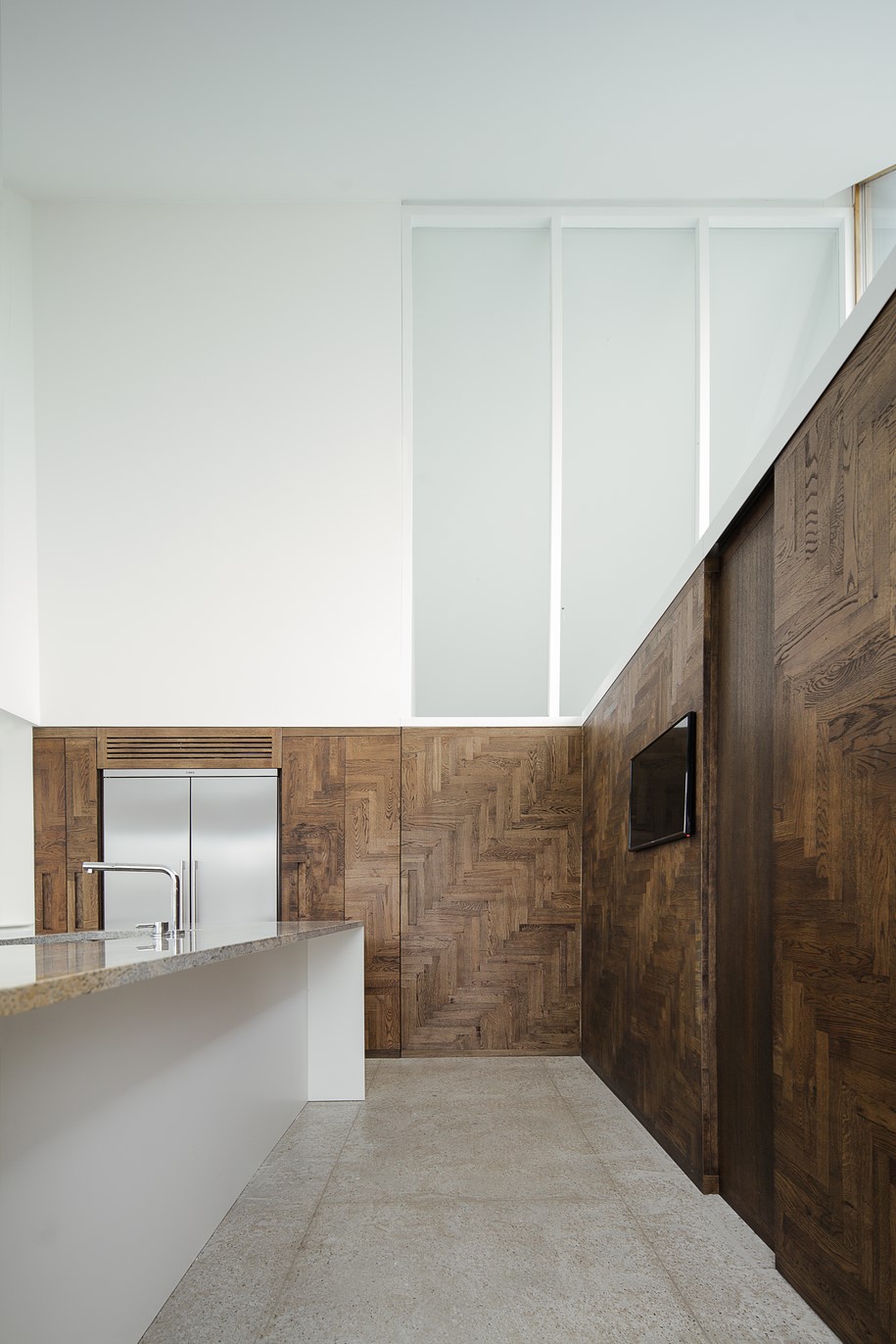 Natural stone off-cuts (a by-product of a local stone yard) were used to pave the front of the house.
This not only proved to be an affordable and environmentally friendly choice, it also created a one of a kind outdoor surface that is rich in colour and pattern.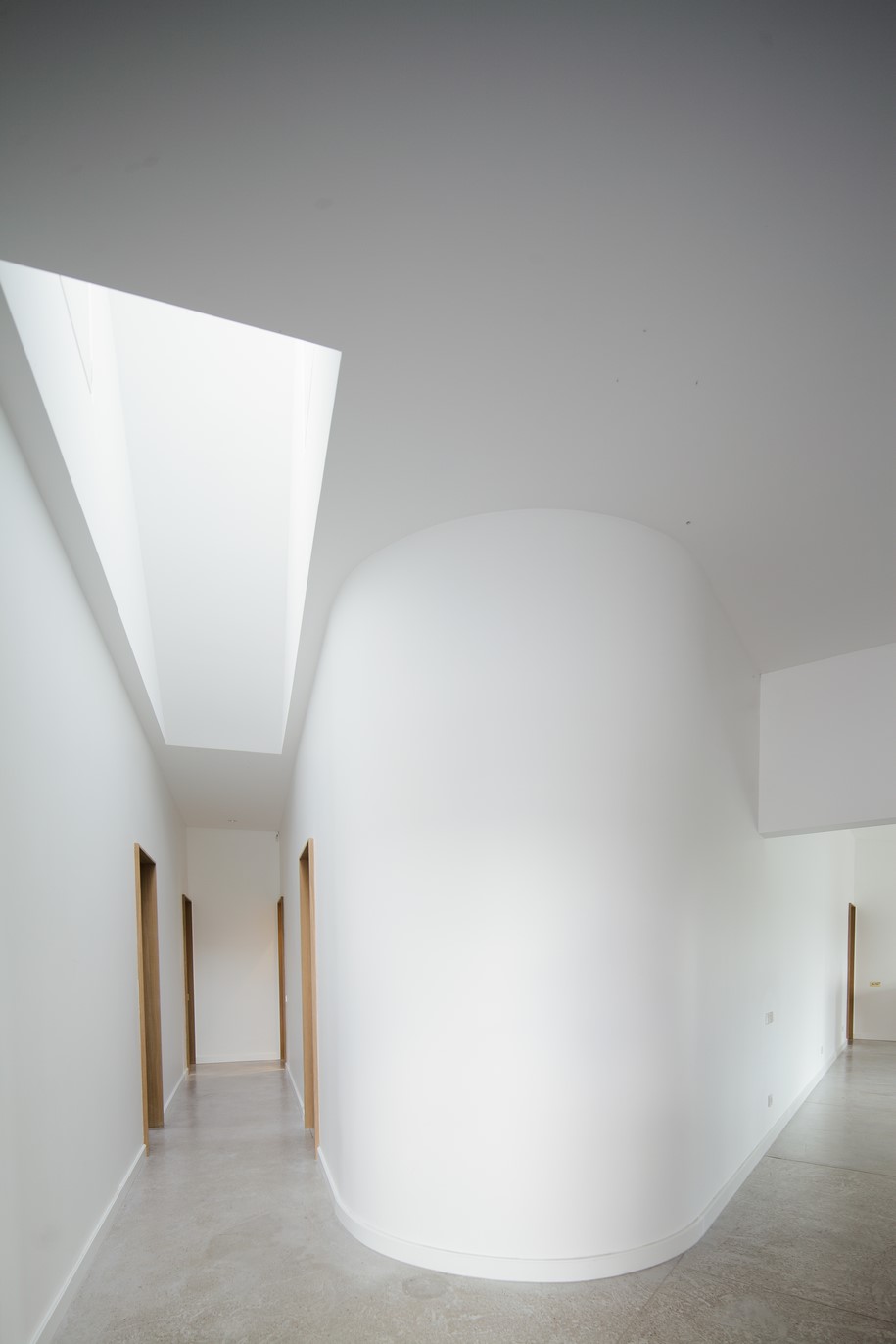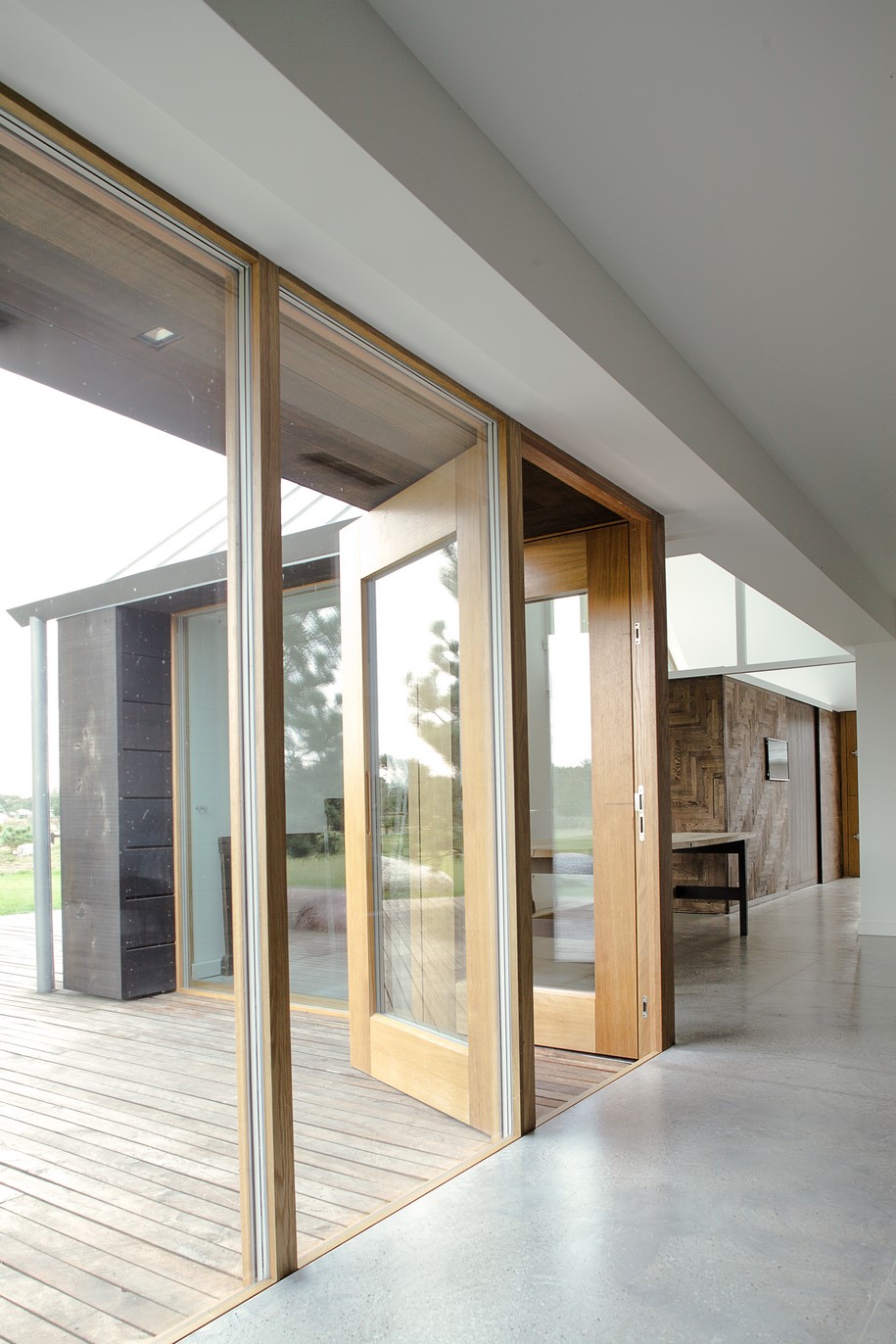 Attention to detail and creative choice of materials were the key elements of the design.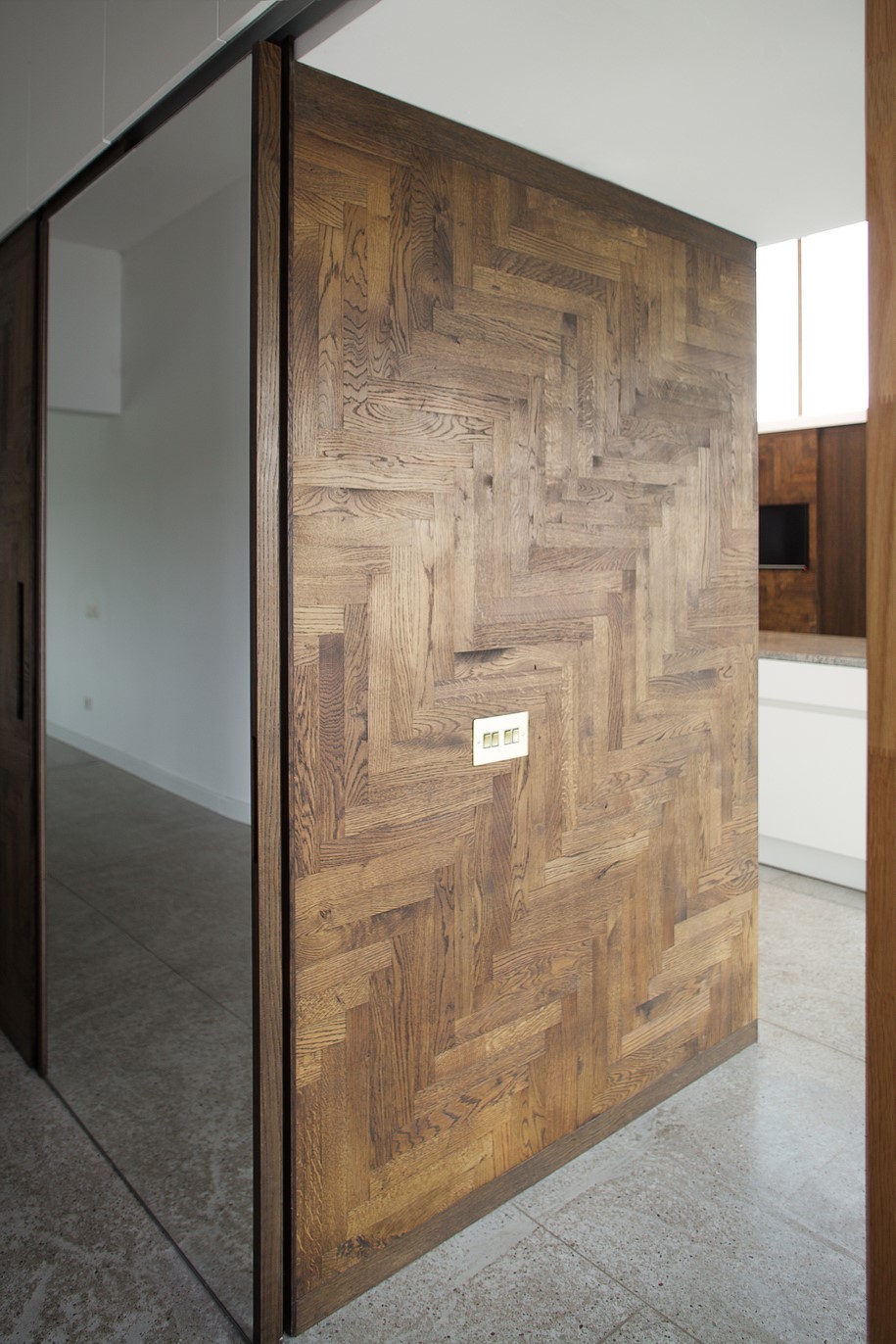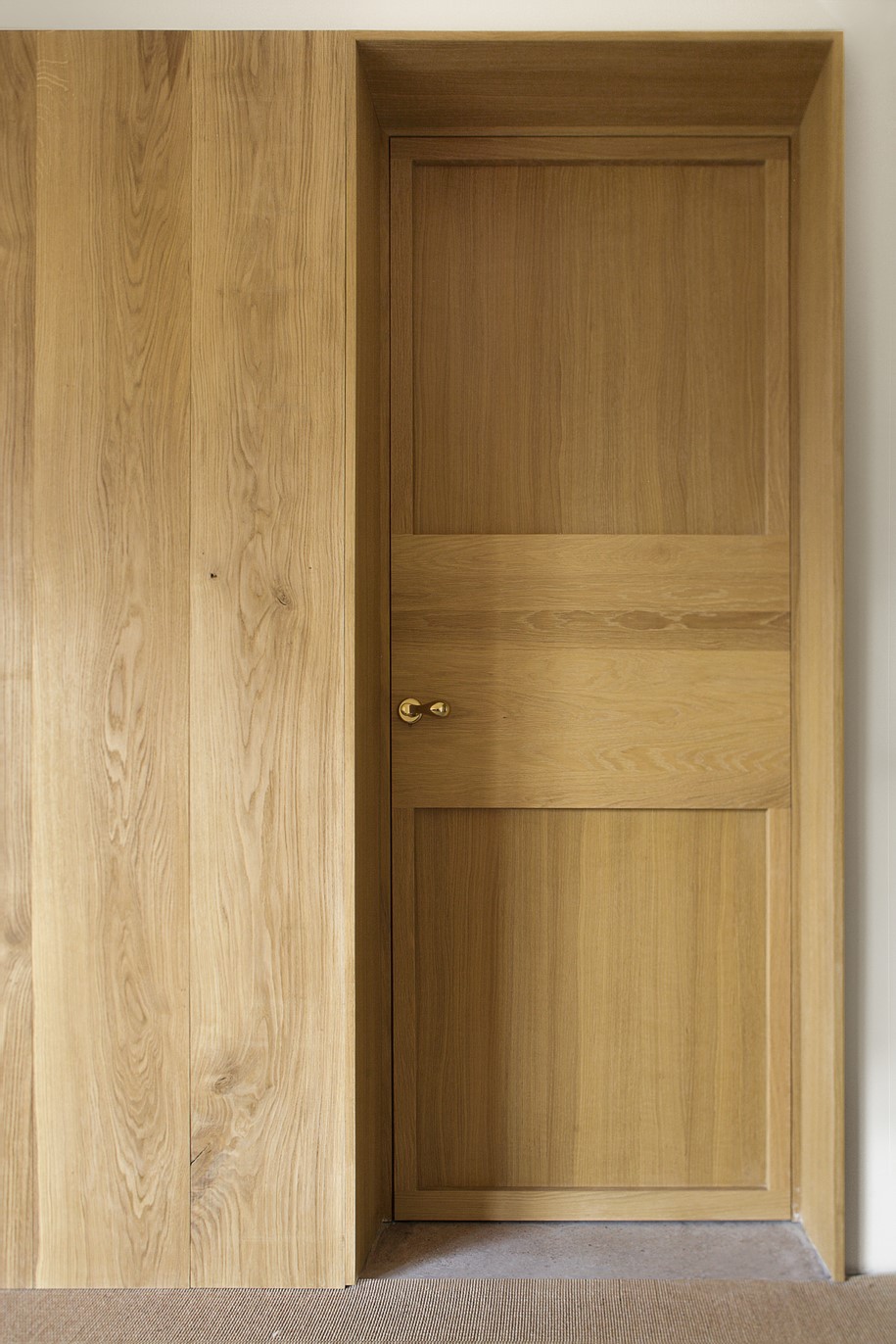 Dedicated to material research and general belief in re-using and re-cycling, IMPLANT drived the design which is all about creating a presence of naturally tactile and diverse materiality. Interior rooms linked through an organic plan shape were designed with a minimalistic approach that resulted in simple and airy spaces.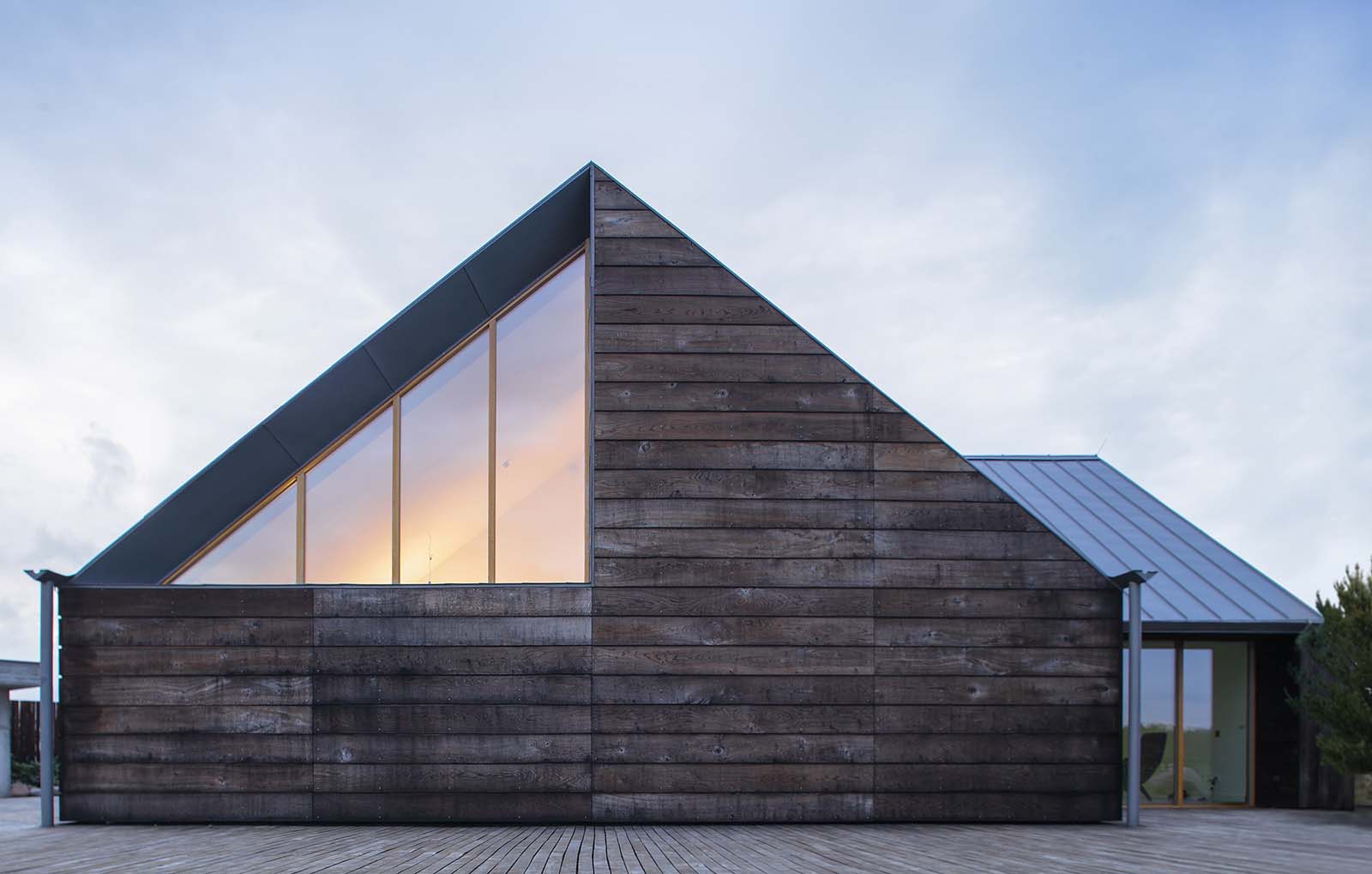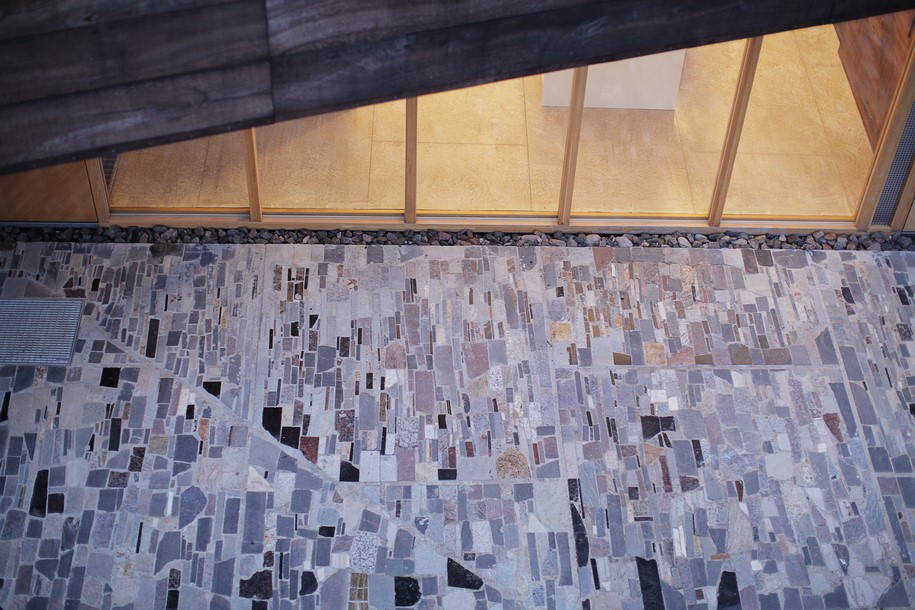 Plan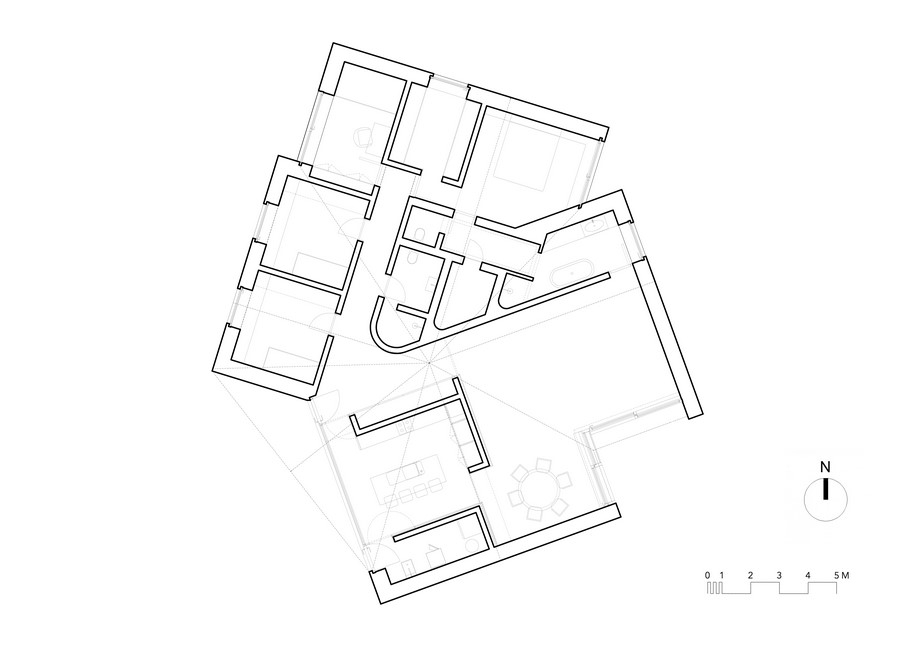 Facts & Credits
Project title       Radailiai
Architecture     Implant Architecture
Type                   Residential Architecture
Location            Lithuania
Photography    pvz.lt
______________________________________________________
Clifftop House by dekleva gregorič arhitekti consists of several mini houses under a common roof. Have a look here!
READ ALSO:
Mapping Lost Geographies Workshop | June 3-5, Kefalonia