As the 2019 bushfires begun to claim first homes, Architects Assist responded with offer of pro bono design and planning assistance to those who lost everything and did not have sufficient means to start rebuilding their lives and livelihoods.
With the growing scale of the disaster, it soon became obvious that the resources of individual firms will not be sufficient to assist all those requiring help, and so Architects Assist was established.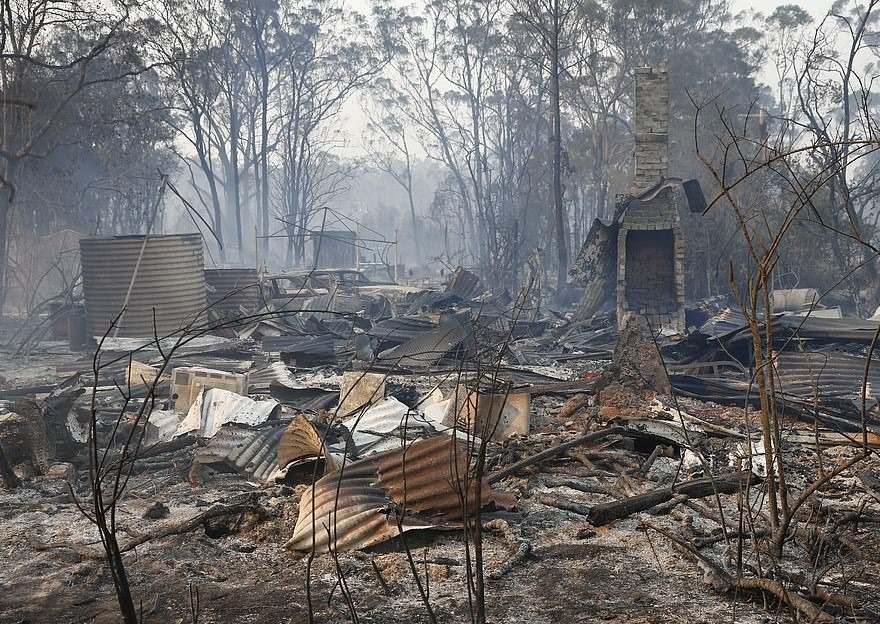 Architects Assist represents (at the time of writing) close to 300 architecture and building design practices from across Australia, willing to dedicate some of their resources to pro bono work and also over 600 students and graduates prepared to help if any opportunity becomes available.
Architects Assist now also include small local business and community buildings in our program.
When contacted by a new client,they carefully consider their case and connect them with the most suitable practice currently available to provide free advice and possibly take on a new pro bono project.
Those in need can apply for assistance via the AA website, where registered architects or qualified building design professionals can sign up to provide pro bono services. AA does not receive or request any funding, it should be noted, and its services are voluntary and free of charge.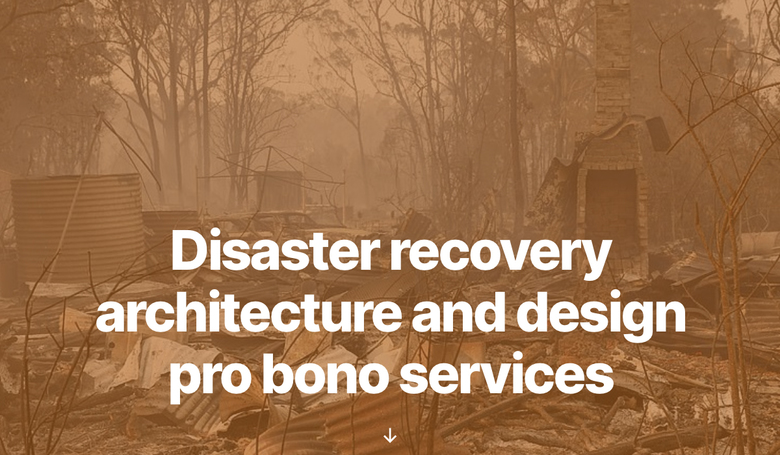 READ ALSO:
Ριζοσπαστική αρχαιολογία στην Ελβετία. Ρωμαϊκό κέντρο ανασκαφής της Αυγούστα Ραουρίτσα.