Diploma thesis by Stavros Sgouros entitled "U6: Adaptive reuse on war machines of WW2"examines the utilization of Red Sands Fort, a complex of abandoned WW2 sea forts, designed by British engineer Guy Maunsell, in the Thames Estuary, in the southern part of United Kingdom.
-text by the author
The idea of converting former war machines into spaces of touristic development is introduced and aims to redefine the main principles of both tourism and communal living.

The main factors that influenced the process of design are the history, the natural environment and the experimentation with forms, that will lead the users to question the state of alienation that has shaped the 21st century.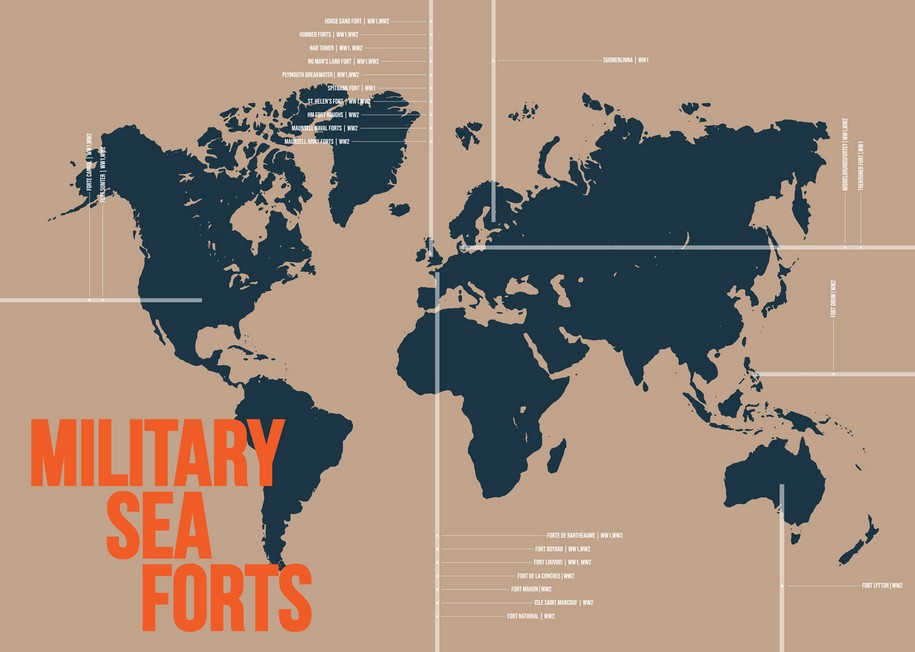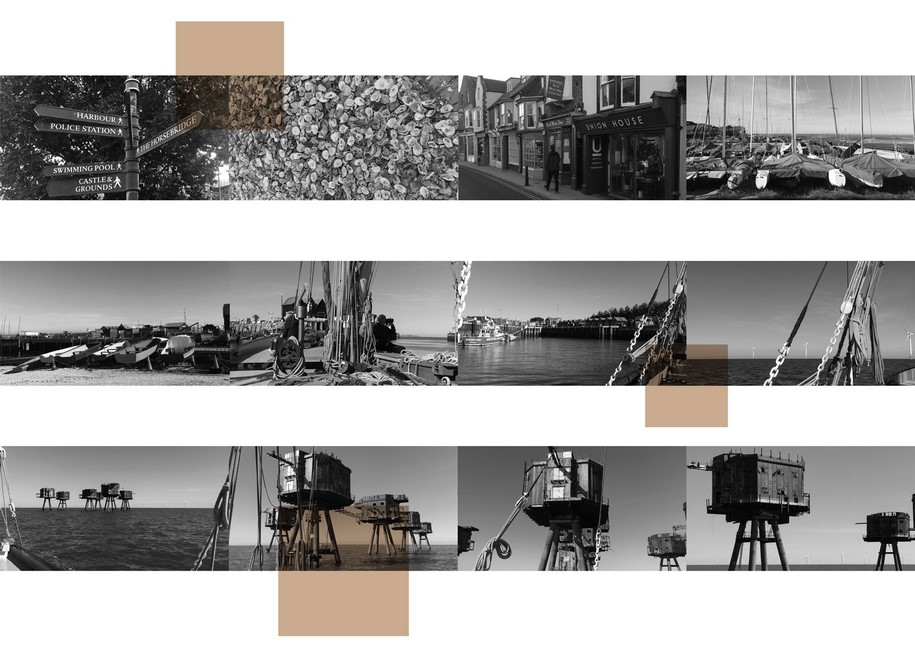 The factors that led to the selection of Red Sands Fort for adaptive reuse are:


_representation of the darkest time in world history
_ability to bring past into the future distinct location
_abandoned & left to decay unique, futuristic & dystopian architectural characteristics
_current plan format enables clear use-development strategy
_existent materiality allows experimentation with forms & structures
_personal interest in army structures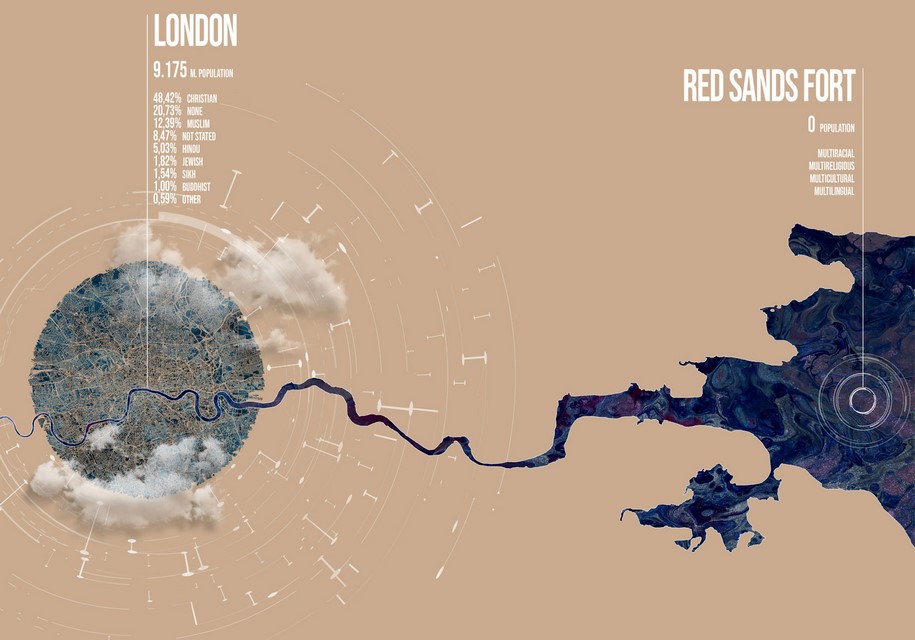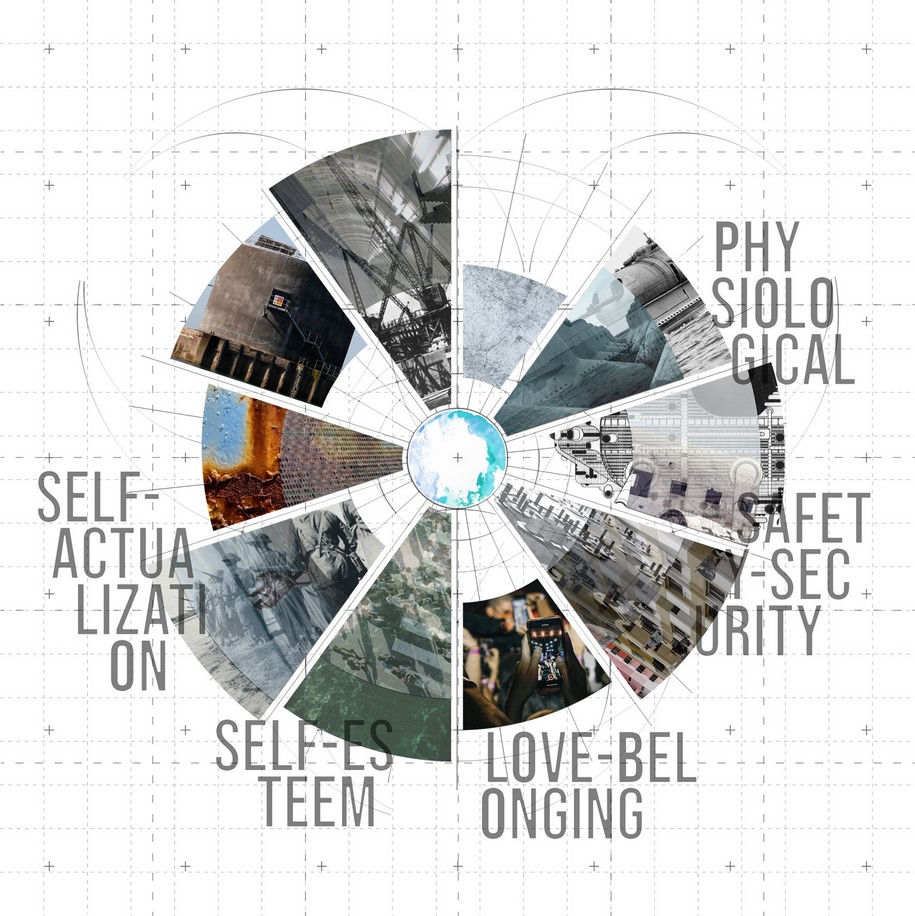 The final proposal consists of the design of a small communal hotel facility, a space of self-reflection and gathering, away from the constant passing of time, but absorbed in the change of the nature around it.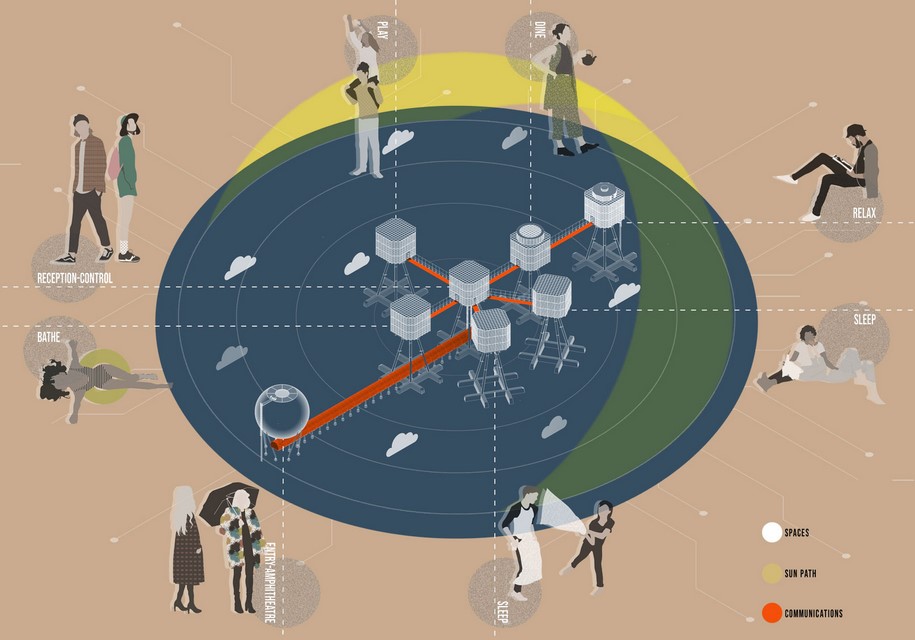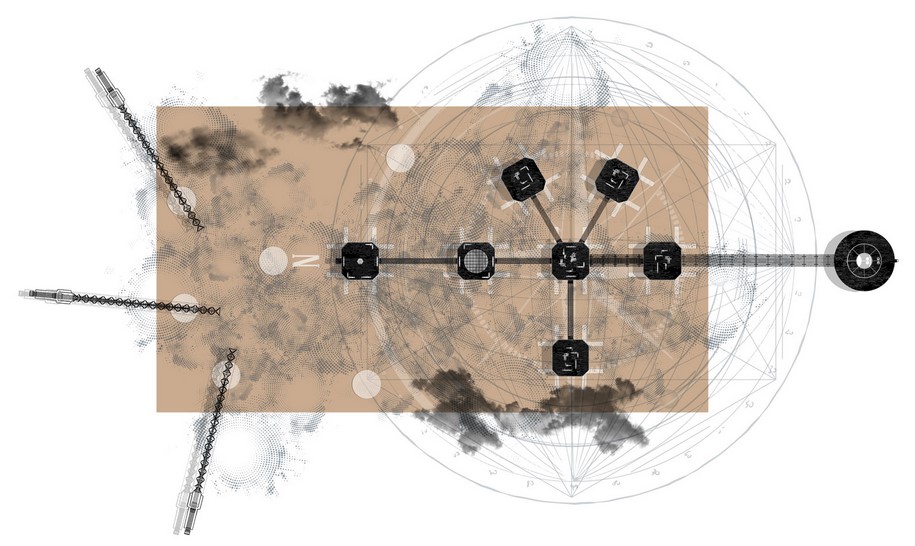 A new utopian environment is proposed, fighting the dystopia of the past, but still preserving the history through an experiential approach.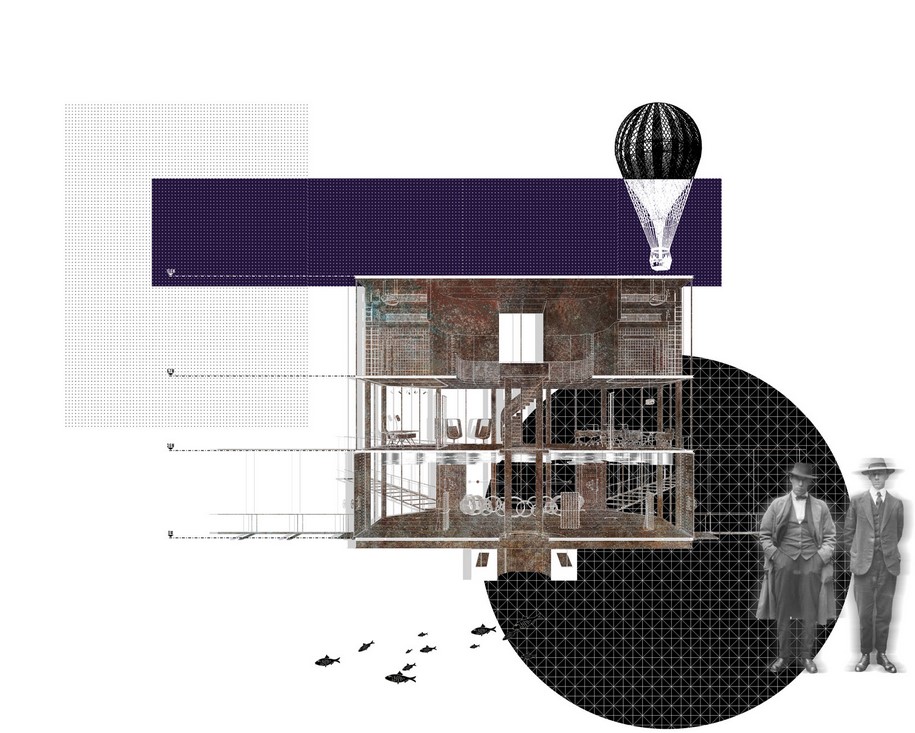 This complex will function as a new beacon in the middle of the sea, a place of peace and shared living, achieving the continuous commu-nication among its users through monolithic structures and the avoidance of any kind of separation.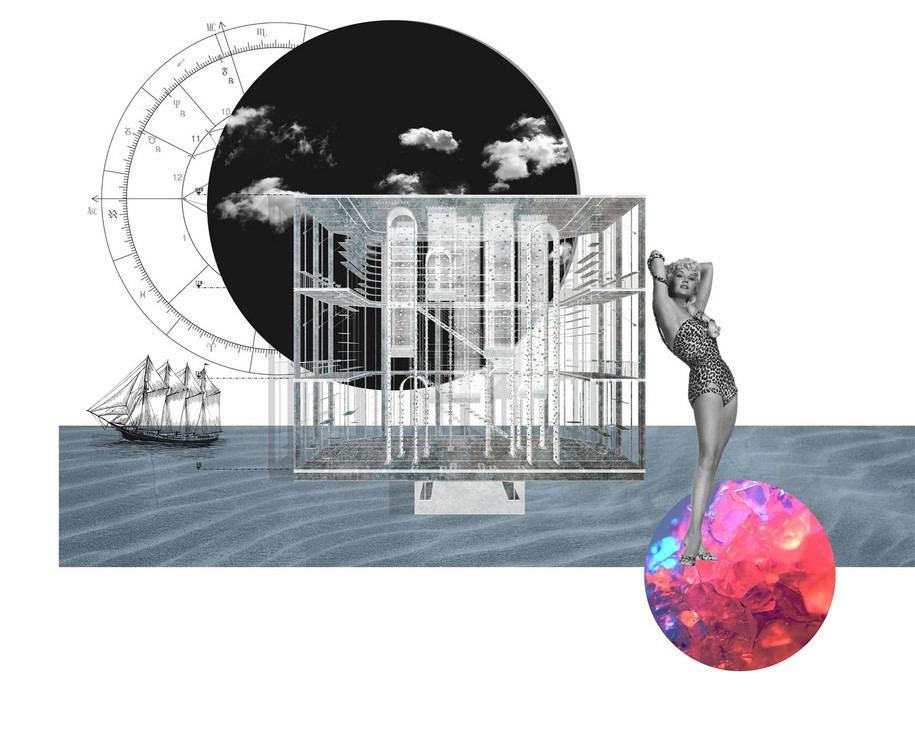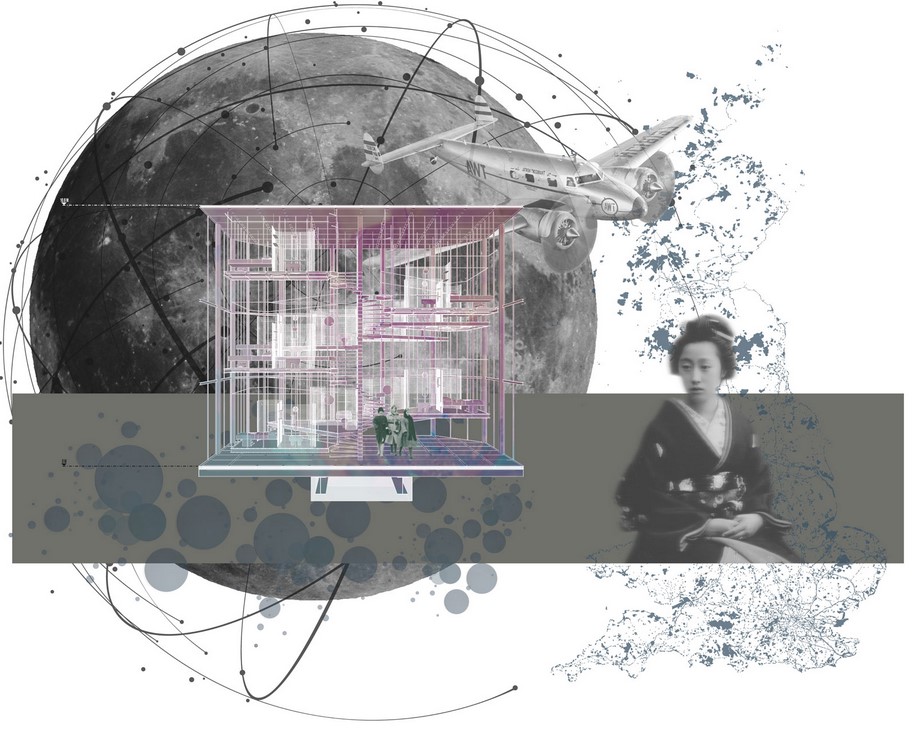 Following American psychologist's, Abraham Maslow, hierarchy of needs, the new complex focuses on satisfying its first three categories, talking about physiological needs, the need of safe living, and the need of belonging. Each of the towers hosts a very specific use: sleep, personal hygiene, dining, playing and relaxing. All the uses are secure in a "shell" that offers safety and freedom of movement.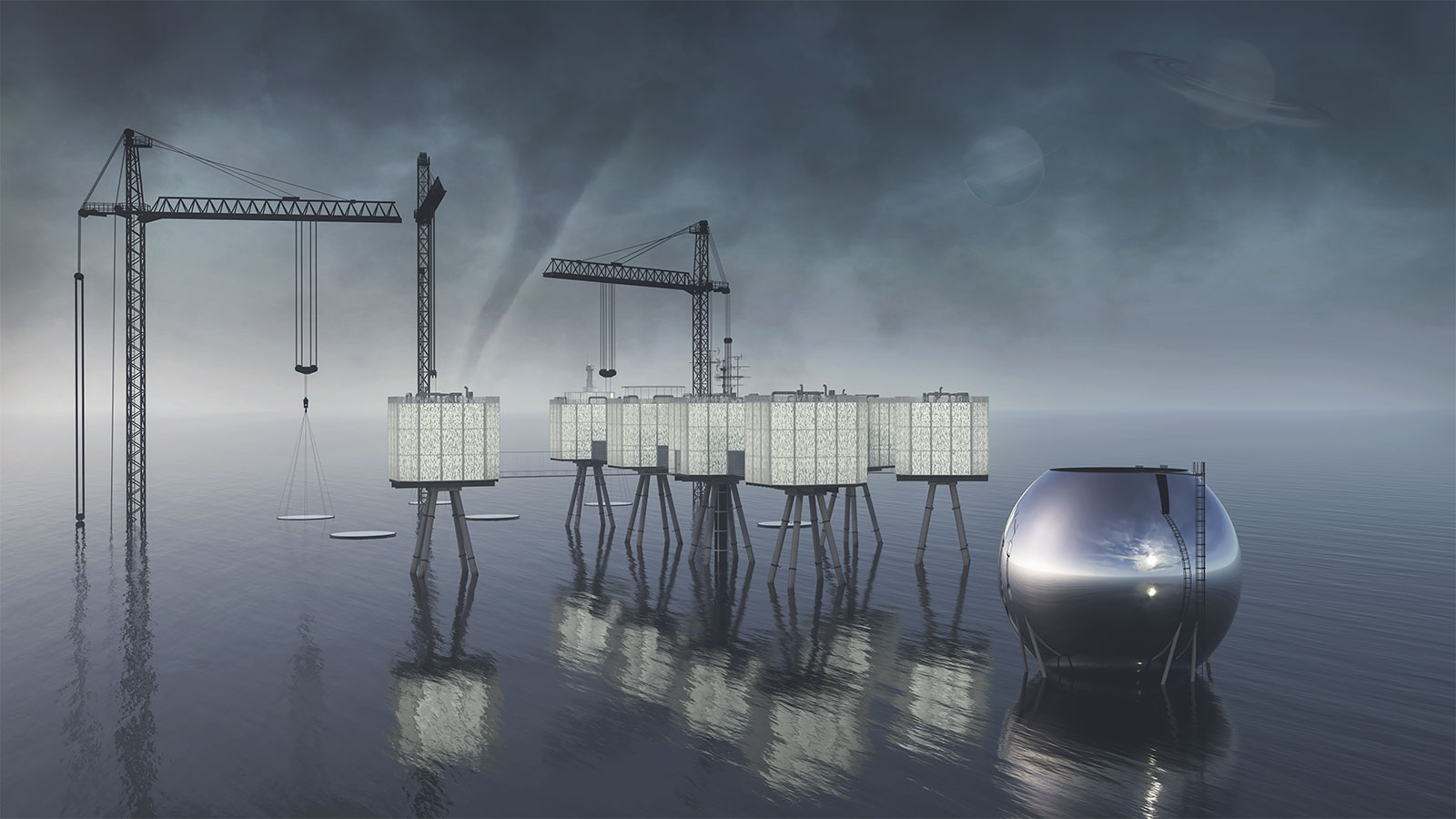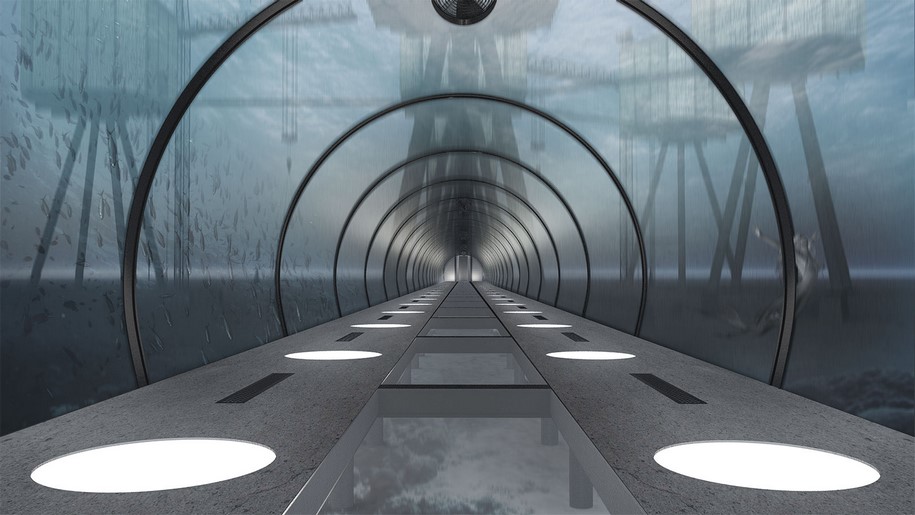 The absence of any kind of separation in the living lets the users to trust each other and create interpersonal relationships. Through this process of design the modern user will manage to proceed in the search of the more personal needs, those of self-esteem and self-actualization, in this micro-community created in the Red Sands Fort.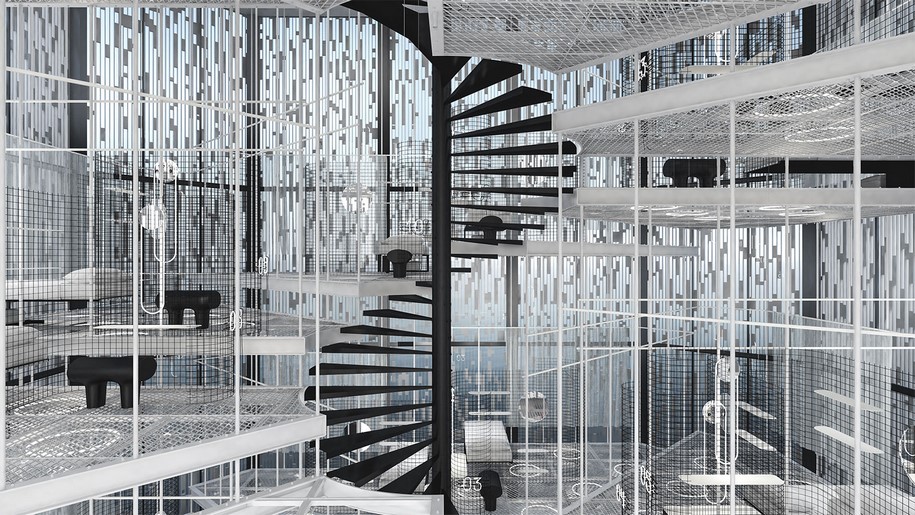 The main development operations that occurred in the design process are:
_stripping the interior off any kind of separation
_vertical expansion monolithic structures
_replacement of the façades restoration of the initial white colour
restoration of the steel platforms connecting the towers
_construction of an above-the-sea welcoming point
_construction of an underwater tunnel leading to the main tower
_intervention in the natural environment by installing platforms on the sea level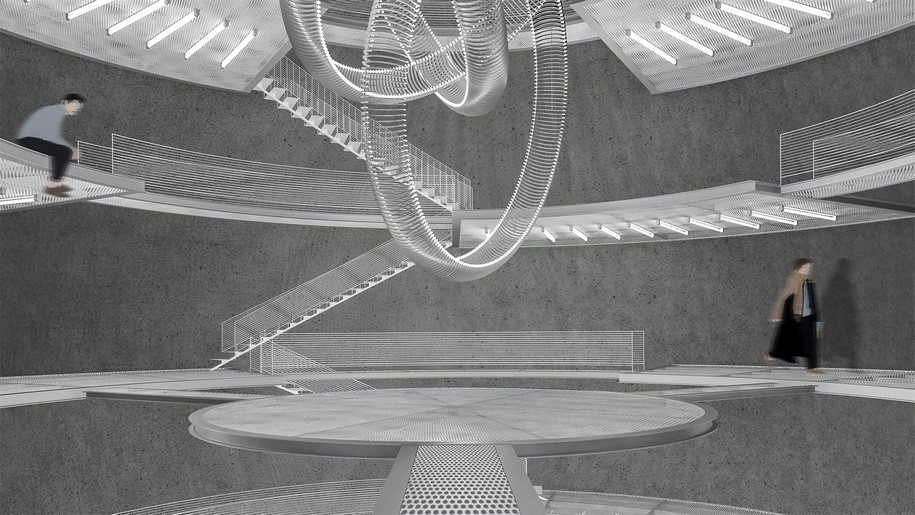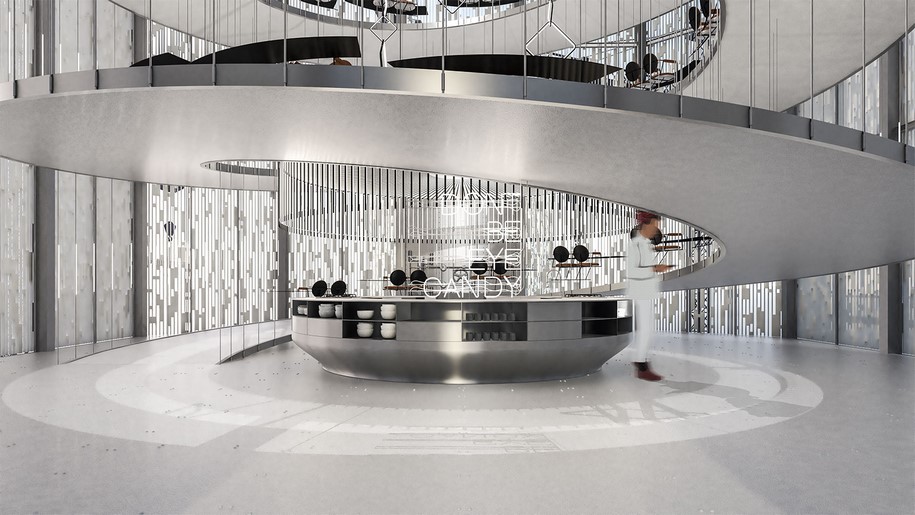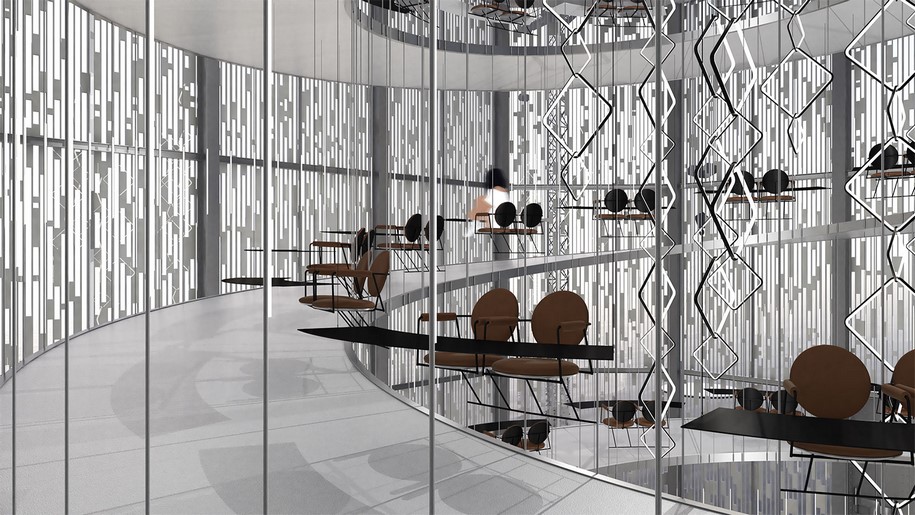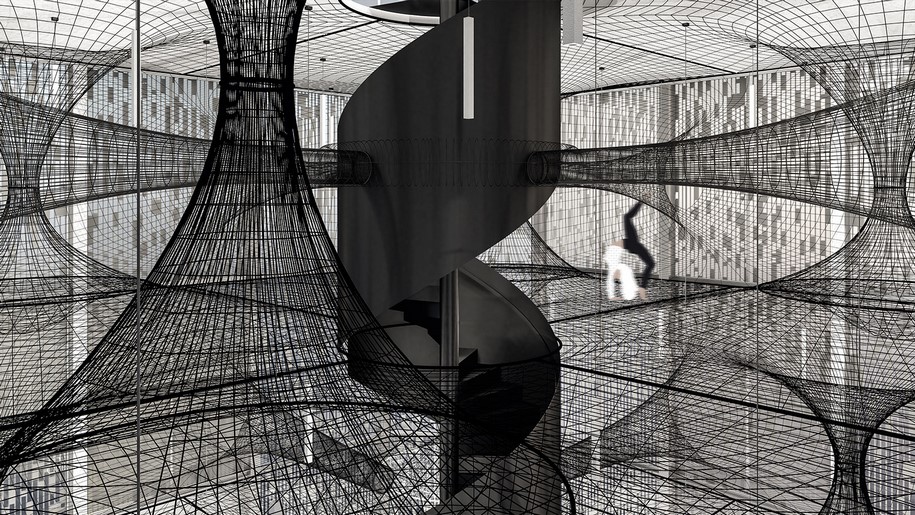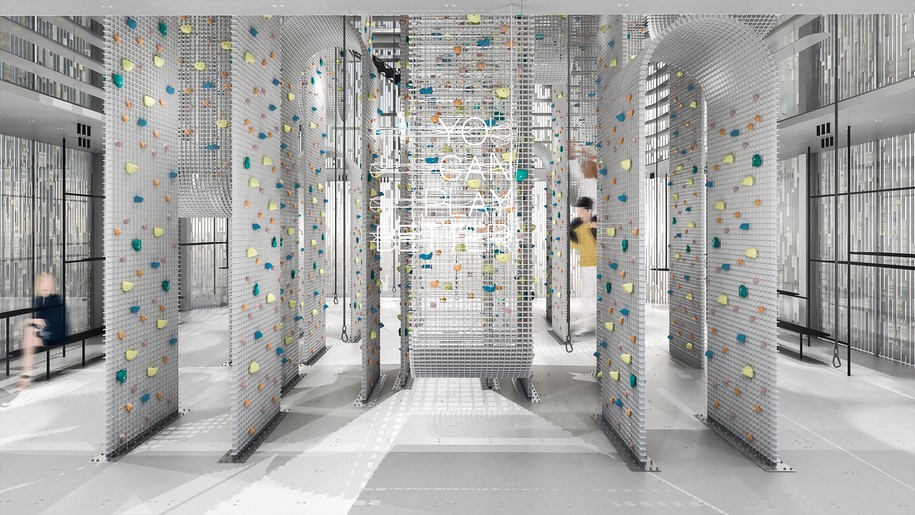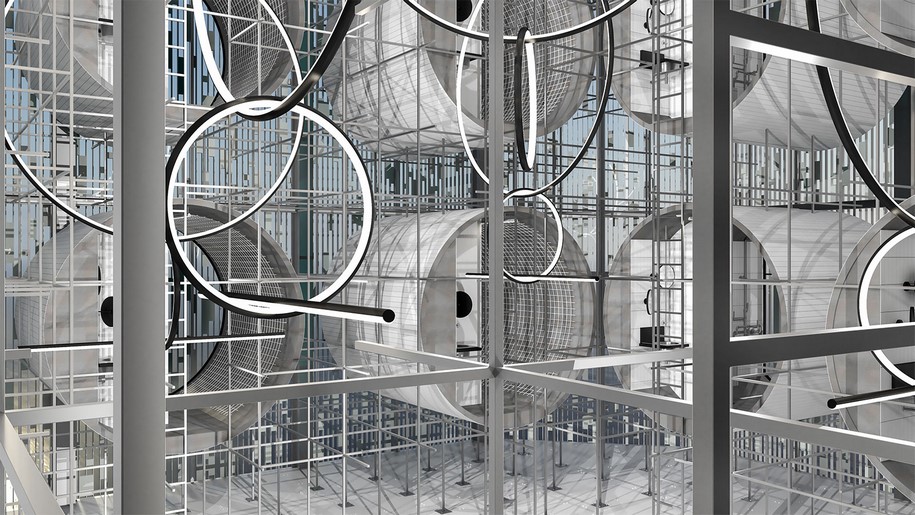 Facts & Credits
Project Title
     U6: Adaptive reuse on war machines of WW2
Student
             Sgouros Stavros
Supervisor 
     Evangelos Kanellopoulos
School
              AKTO / Middlesex University
Date Presented 
    June 2019
Find more about the project on

ISSUU

!
READ ALSO:
Re-identifying the urban Experience | Thesis by Athina Andreadou, Eleni Papastamatiou & Ioulia Chante