The subject of the study was the aim of remodeling and forming an alternative way of tourism that respects the environment and integrates into it with the least possible intervention. THEIO_CB seeks to create a structure that was placed in the space as an addition in order to communicate with its environment without altering it.
On the east side of Milos, in the location of Paliorema, north of the beach of Paliochori, are the facilities of an abandoned and time-forgotten sulfur mine of the interwar period, as in the 1930s it was in its glory.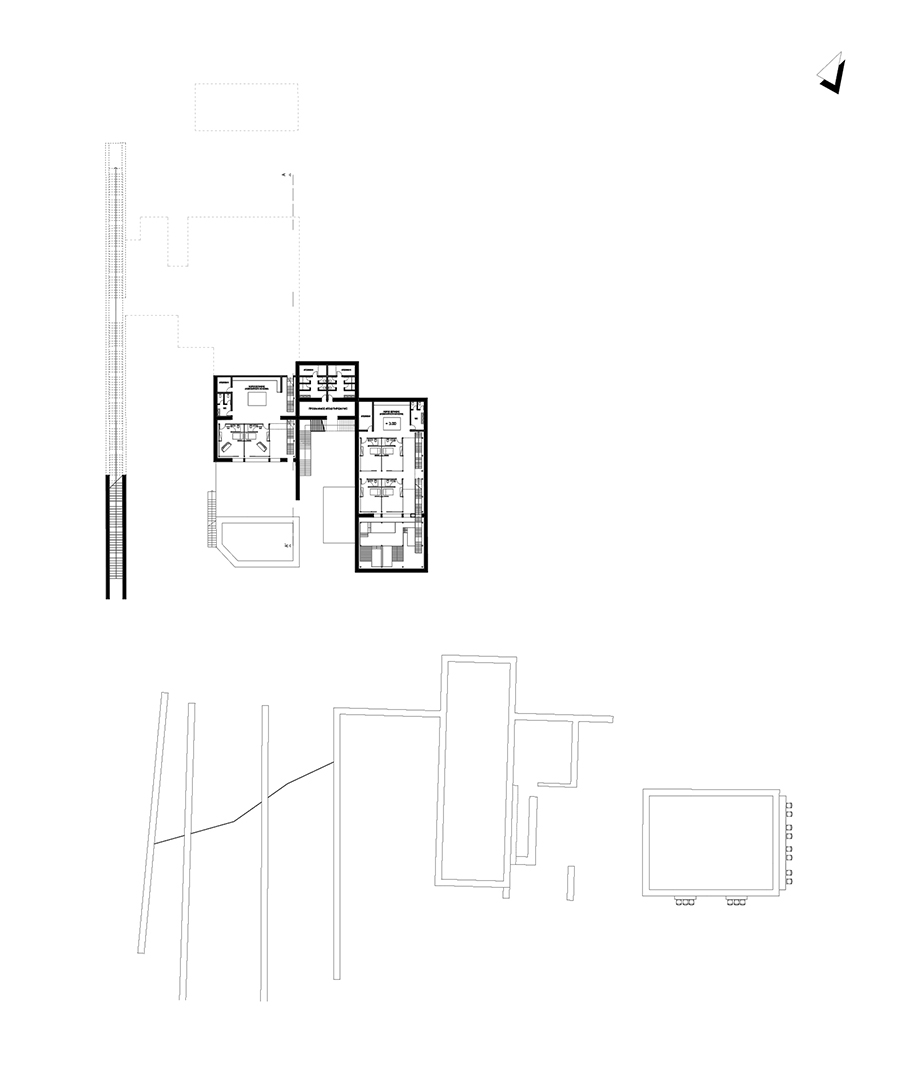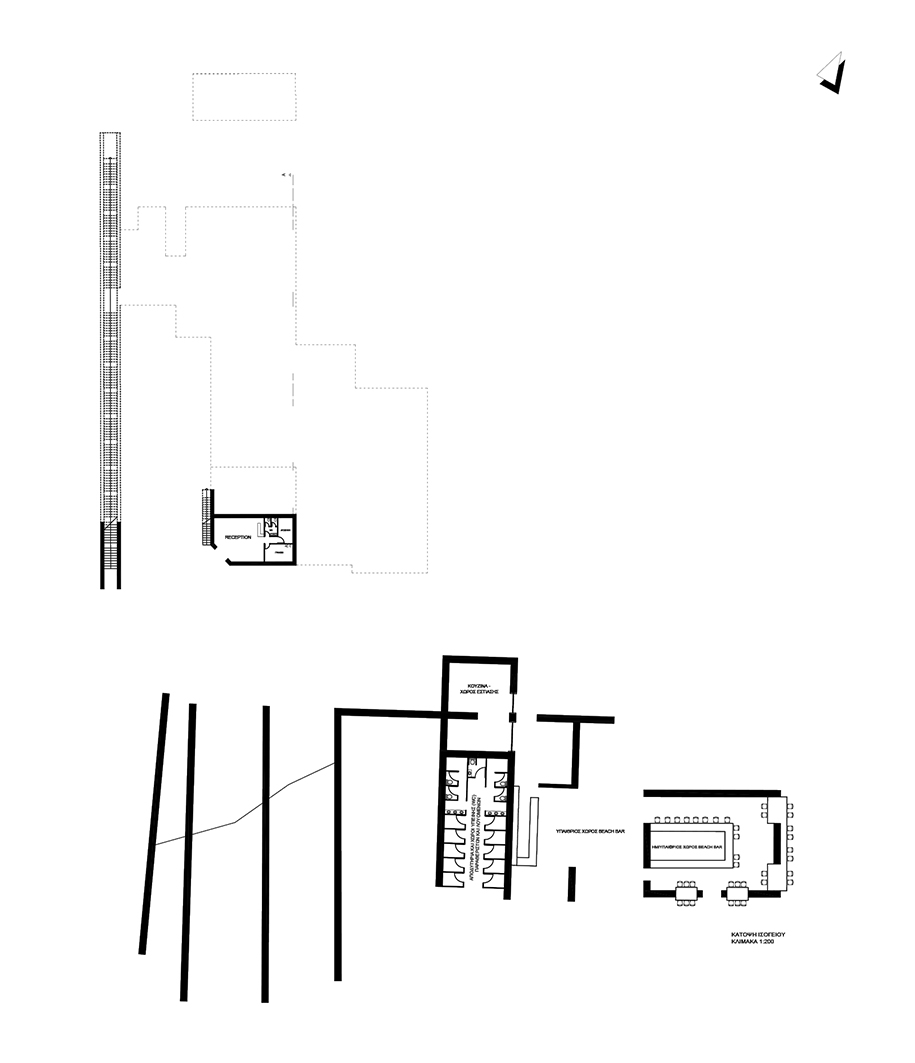 Today, sulfur and rust have painted the entire area of ​​the mines, even the beach with earthy colors throughout the brown, red and yellow scale, giving a different color palette of shades compared to the classic colors that characterize the landscape. of a beach.
The peculiarity of the natural landscape in combination with the interaction of the mine with time and then with the environment was the reason for the selection of the existing area.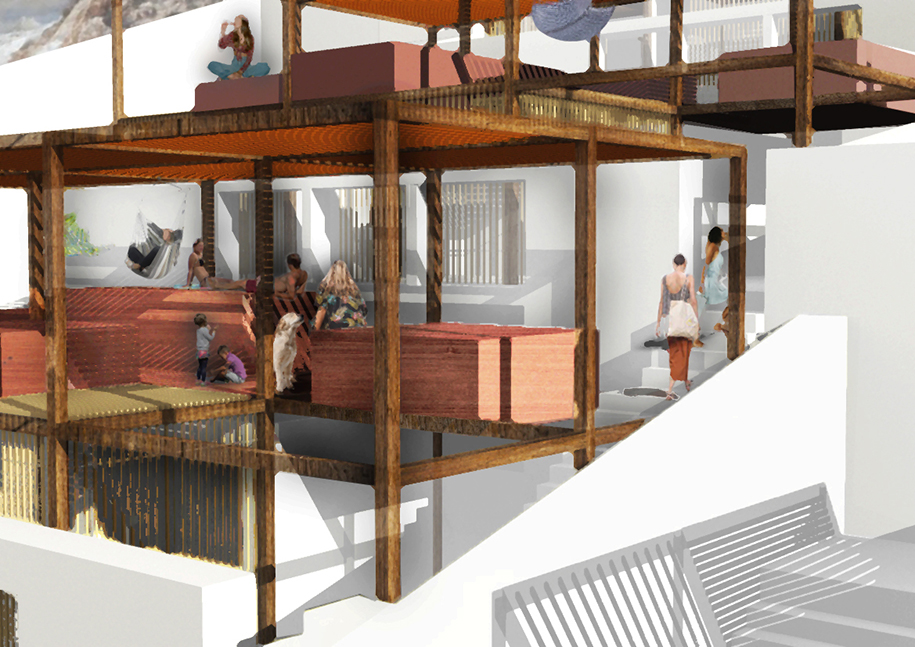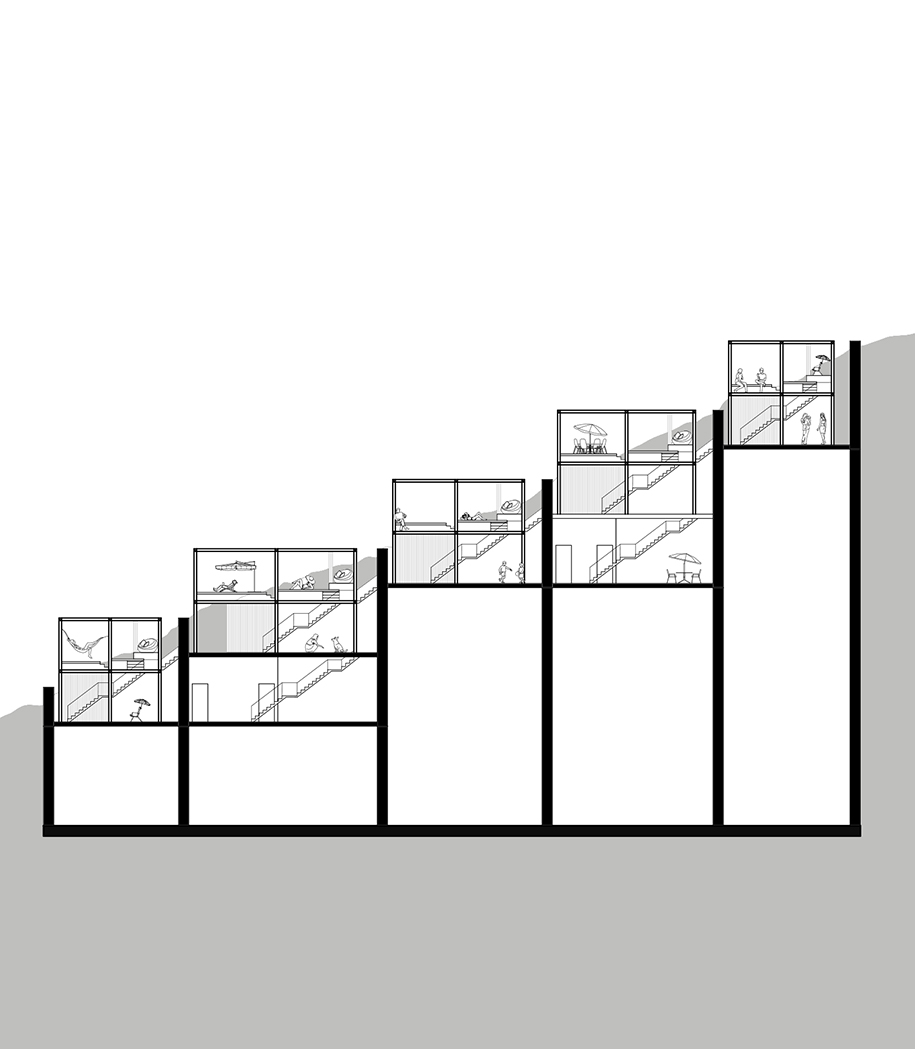 For this purpose we chose our construction to consist of wooden beams, which create the feeling of perforation that differs from the heavy and solid stone pre-existing construction of the sulfur mine.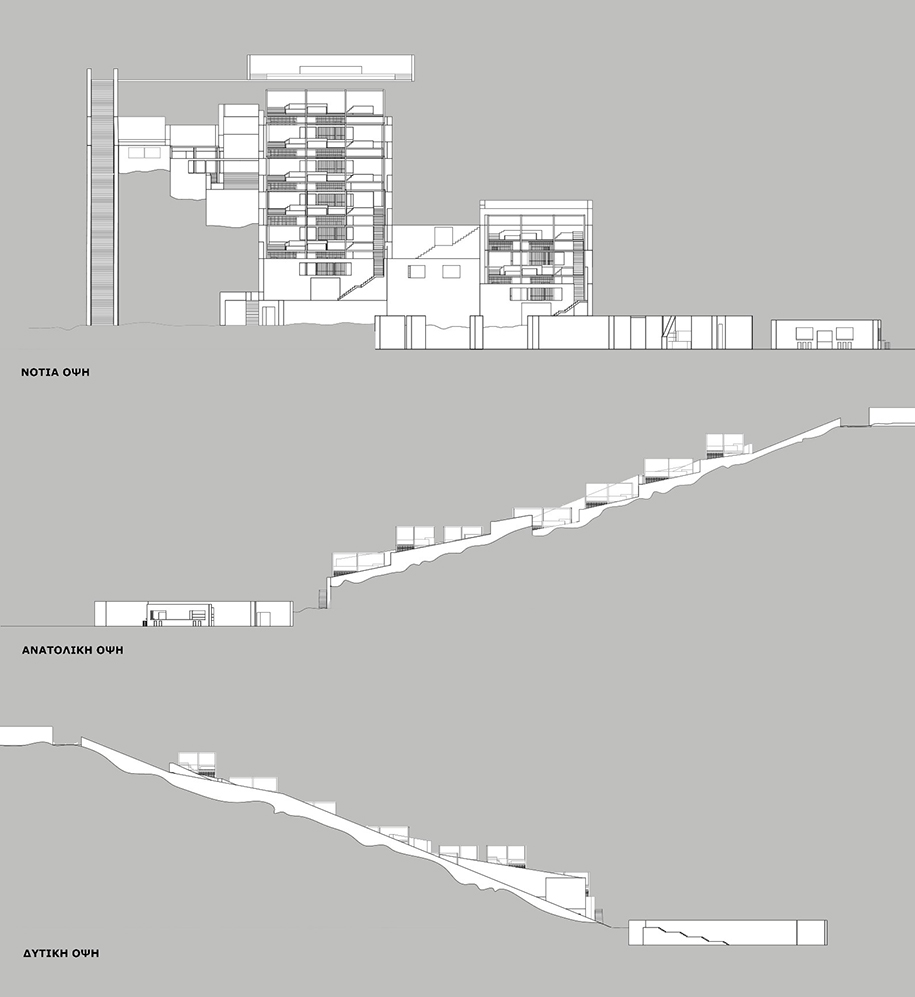 It has 8 different units, each of which consists of 2 rooms and a common free space. As this was our main goal, the creation of a complex where people who choose to visit and stay in it have easy access to public spaces, and interact with each other.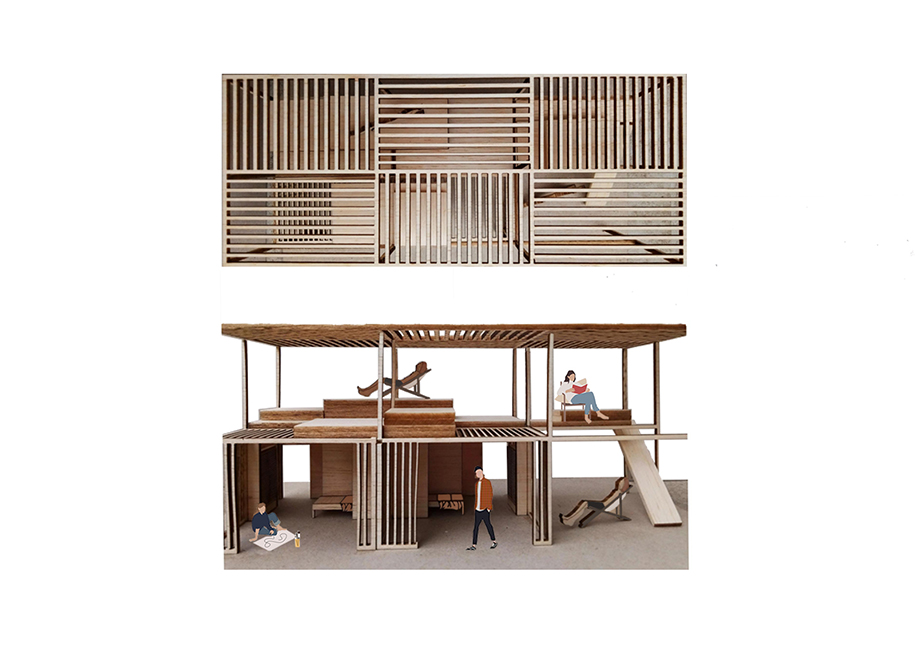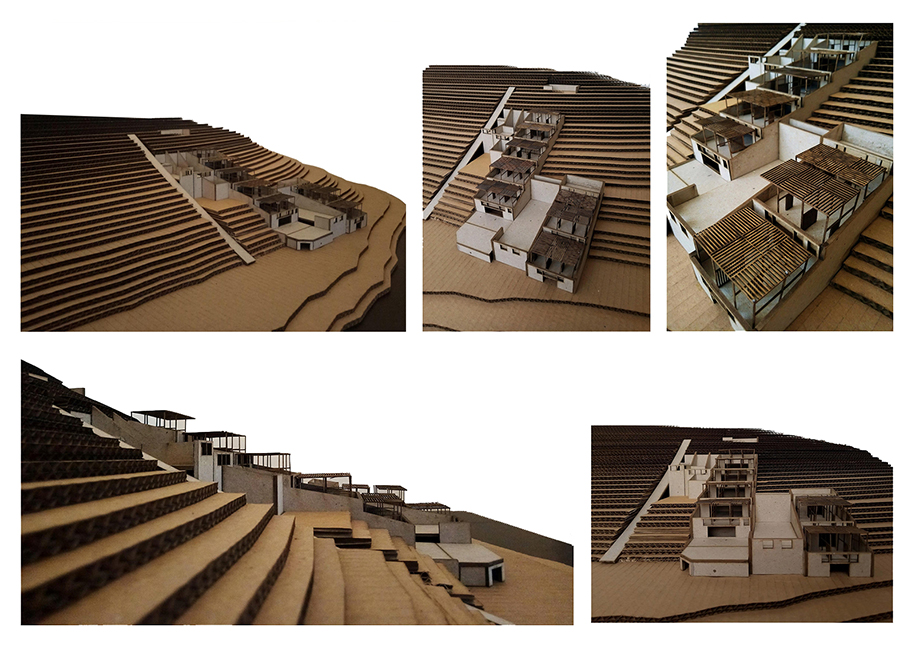 It can accommodate up to 32 people, but also spaces that are available to the general public who just enjoy the beach, such as the bar, locker rooms and pool.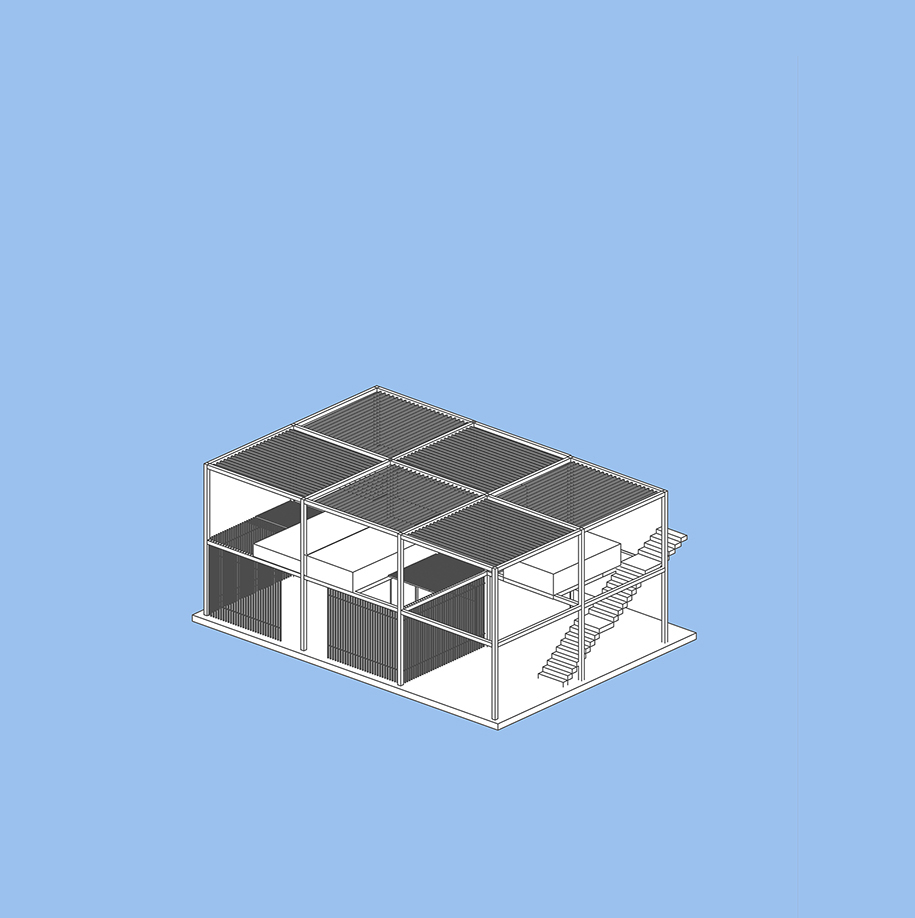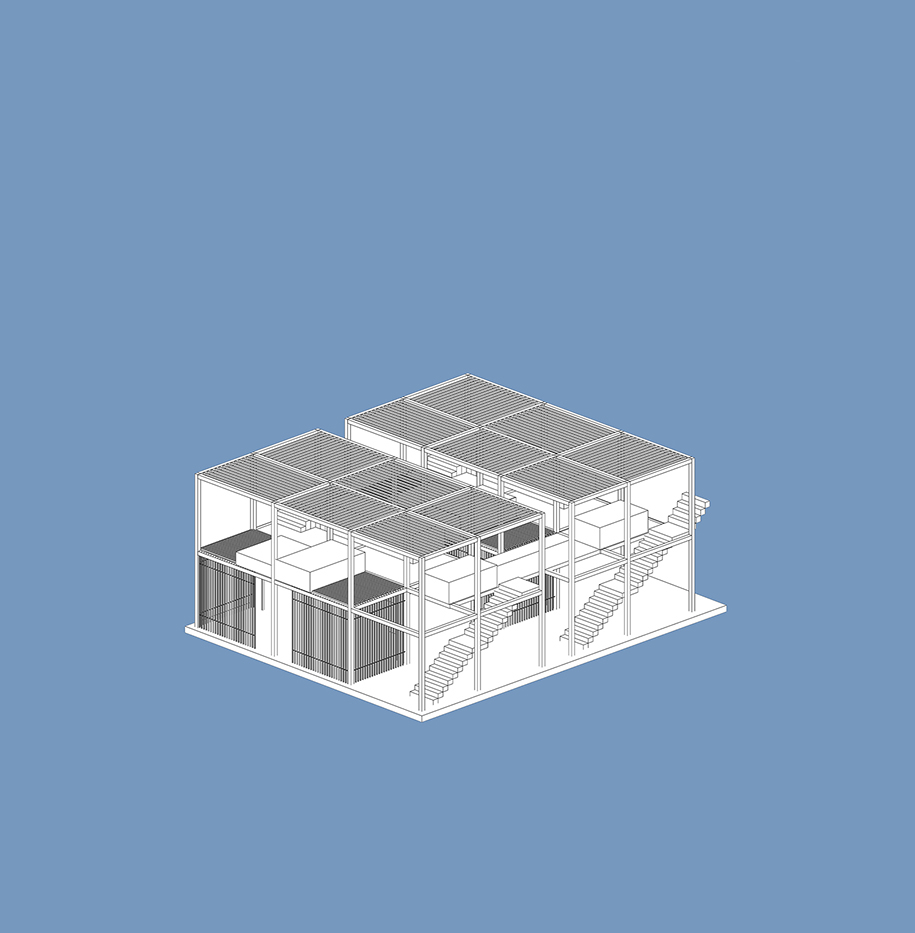 Facts & Credits
Project title  THEIO_CB
Typology  Student work
Location  Milos, Greece 
Architects Sofia Bagana, Katerina Fotiadou
READ ALSO:
Οινοποιείο στη Νάξο | Διπλωματική εργασία από τις Αλεξάνδρα Λαουλάκου & Σαβίνα Ταούκη