With a quarter of the world's population experiencing extreme water stress each year, the world is currently facing an unprecedented water crisis. Disruptions to water supplies this year alone have forced countries such as France, Spain, and the US to impose restrictions, including limiting water use for agriculture or delivering water in tankers or bottles as local resources are depleted. An international representative survey initiated by GROHE shows that people expect these shortages to get worse in the near future: While almost a quarter of respondents (24%) are already personally affected by water scarcity today, more than half (51%) expect to be affected in the next ten years.
-Press release
The survey also shows that the personal impact of water stress is a key driver of people's willingness to change their consumption behaviour: 74% would change their water consumption if there was a water shortage in their country. In contrast, however, the study also reveals that despite the almost daily news about the water crisis, many people are still not taking heed: 30% would not change how they consume water, even if there were legally required water restrictions.
In conducting the survey – which follows a similar study in 2022 – YouGov asked more than 7,200 people from Belgium, France, Germany, Morocco, the Netherlands, the United Arab Emirates, and the USA about their awareness of water scarcity and their showering habits.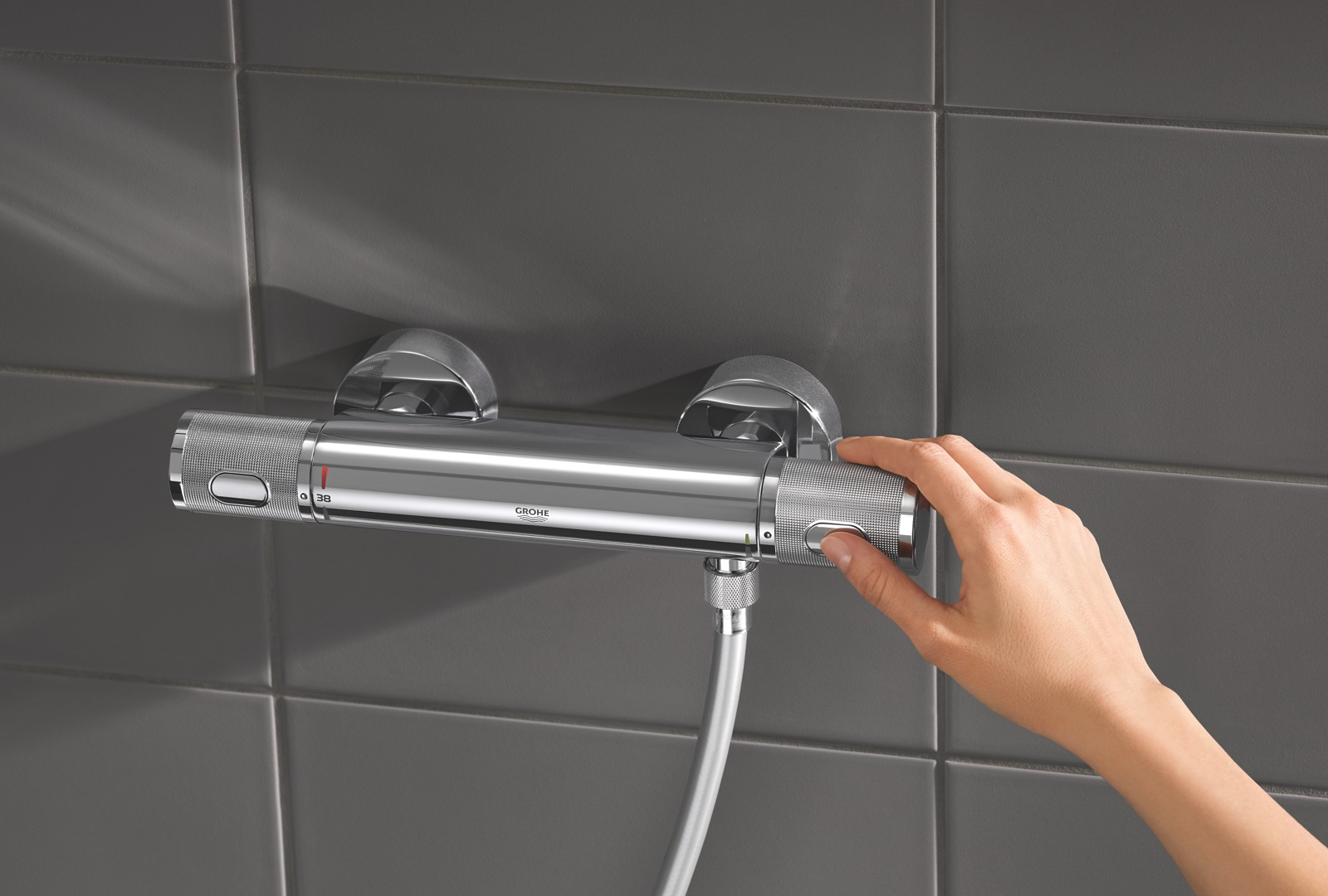 GROHE x YouGov survey about water scarcity: Global concerns high but many do not want to act until they are impacted personally
Survey in Belgium, France, Germany, Morocco, the Netherlands, the United Arab Emirates, and the USA reveals that a quarter of respondents have experienced impacts of water stress within the last twelve months while more than half expect effects to worsen in the next ten years
74% would change their water consumption if there was a water shortage in their country
Almost two thirds (64%) believe that using less water individually makes a difference to the environment, but 47% don't know enough about how to reduce water consumption
Survey reveals urgent need for more education as 27% are unaware of products and devices that can help save water
7 out of 10 concerned that cost of water and food will increase due to deteriorating water supplies
The nations surveyed have in common that their citizens expect the water crisis to worsen, but the international comparison shows some notable differences: While people in the Netherlands are the least likely to feel affected now (4%), they are the most convinced that water stress will impact their personal water (75%) and food (74%) costs within the next five years. Internationally, nearly two-thirds (65%) are concerned that these costs will increase due to deteriorating water supplies in the next five years. More than two in three are willing to reduce their water consumption if the cost of water or energy increases: The study provides evidence that concern over personal impact is a key driver of people's willingness to change their consumption behaviour.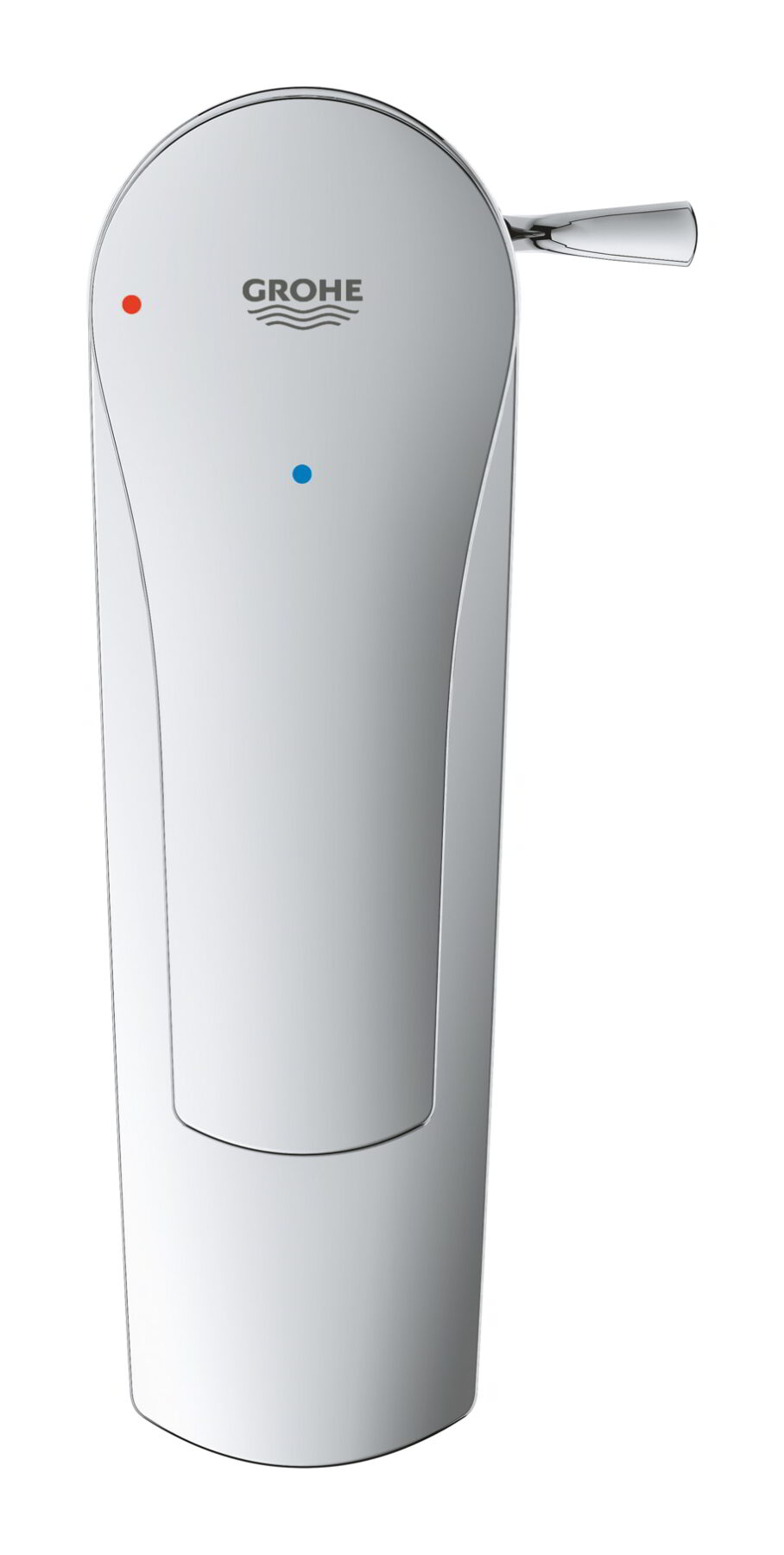 Majority see personal action as important lever – change in showering habits widespread
While concerns about personal impact are widespread, people see opportunities to make a difference at an individual level. The majority (64%) believe that using less water personally makes a difference to the environment. This motivation to take individual action is supported by the fact that changes in showering habits – identified by a 2022 GROHE and YouGov survey in the context of the energy crisis – have in most cases continued or become more widespread in 2023. In Germany, for example, 51% of respondents a year ago said they had changed their showering habits – this year that number has risen to 57%. Internationally, 65% of respondents said they had already changed their showering habits or were planning to do so. Interestingly, people tend to use different strategies: In the Netherlands and Morocco, almost a third (32%) shower less often, the largest proportion of respondents in France take shorter showers (32%), and more respondents in the United Arab Emirates shower at a lower temperature (23%) than in any other market surveyed.
Study identifies untapped potentials to achieve more efficient water use
While the survey found that there is a high level of awareness around water stress and its potential negative impacts, as well as behavioral changes, people's demand for further knowledge on how to combat the water crisis is striking: Overall, a staggering 47% of respondents say they do not know enough about how to save water in their daily lives. Participants in Morocco (60%), the United Arab Emirates (53%), and France (51%) in particular want to be better informed – the very countries where respondents already feel most affected by water stress.
At the same time, 38% of all those questioned have already installed water- and energy-saving products in their bathrooms, and further 24% are planning to do so, but almost a third (27%) say they are not yet aware of any products or devices that can help them reduce water consumption. These findings underline the importance of educating people about technological solutions that can help limit water use without the need to change behavior – a fact that GROHE has long sought to raise awareness of. This points to an untapped potential for further resource savings: Improving knowledge of resource-efficient technologies and solutions can be a cornerstone of local and national strategies to reduce resource consumption and adapt to limited water supplies.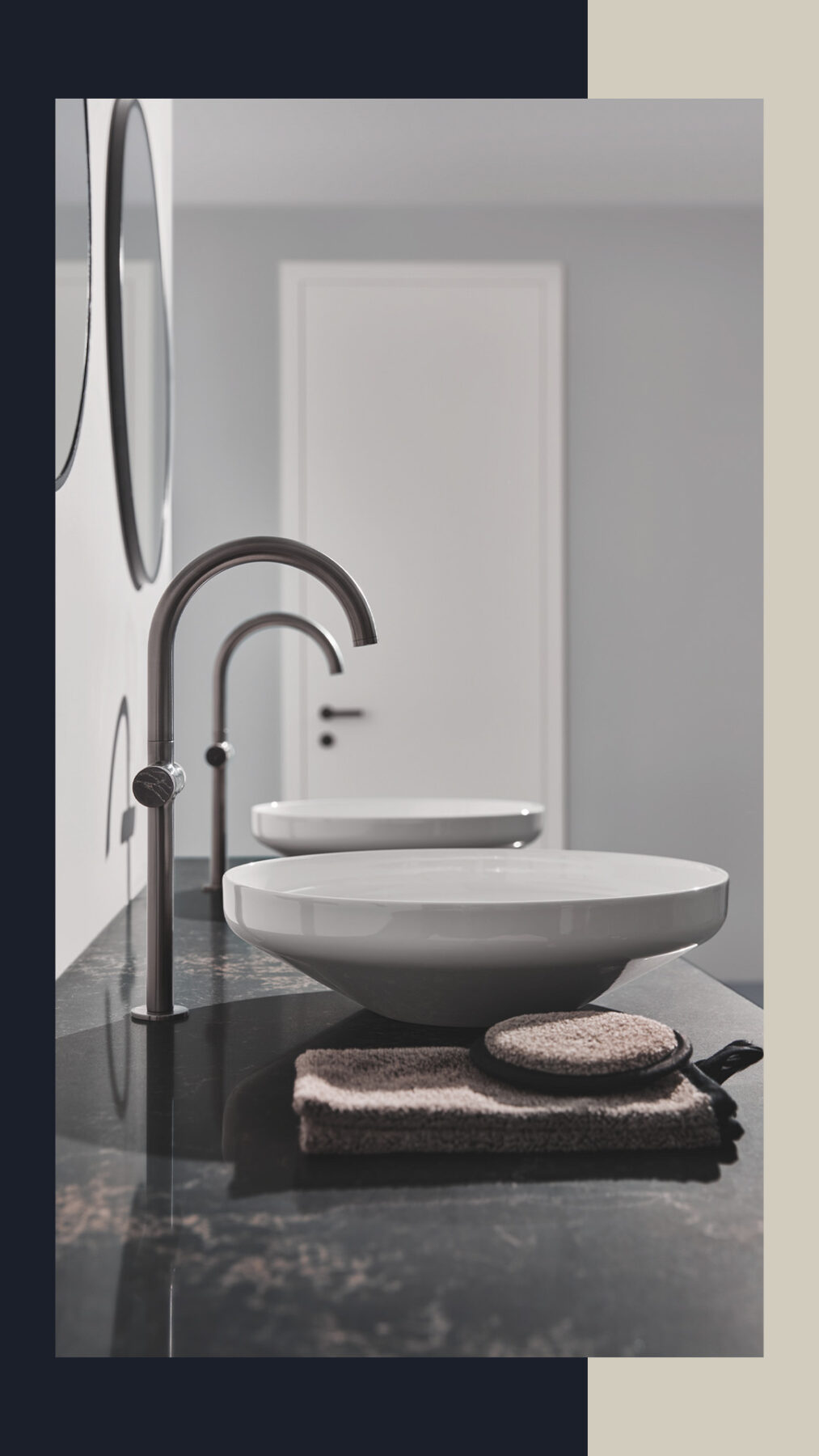 Methodology:
GROHE commissioned a representative YouGov survey in seven countries (Belgium, France, Germany, Morocco, Netherlands, United Arab Emirates, USA). The survey was conducted from 08 September to 26 September 2023, with a total of 7,258 people interviewed.
Disclaimer: This press release is intended to provide an overview of the most relevant and interesting market data from the survey. Please do not hesitate to contact us if you have any questions about the survey, its findings and methodology.
Explore how GROHE's innovations facilitate resource saving in the kitchen and bathroom on GROHE X.
Follow us on social media via Facebook, Instagram, LinkedIn, and YouTube.
About GROHE 
GROHE is a leading global brand for complete bathroom solutions and kitchen fittings. Since 2014 GROHE has been part of the strong brand portfolio of LIXIL, a manufacturer of pioneering water and housing products. In order to offer "Pure Freude an Wasser", every product is based on the brand values of quality, technology, design and sustainability. 
The brand offers life-enhancing product solutions as well as services with its dedicated portfolios GROHE QuickFix, GROHE Professional and its premium sub-brand GROHE SPA. All cater to the specific needs of GROHE's professional business partners and their differentiated target groups. 
With water at the core of its business, the brand contributes to LIXIL's Impact Strategy with a resource-saving value chain: from CO2-neutral* production, the removal of unnecessary plastic in the product packaging, all the way to water- and energy-saving product technologies such as GROHE Everstream, a water-recirculating shower. 
Thanks to the hybrid communication ecosystem GROHE X, the brand provides further impulses for the industry. Whether digitally on the brand experience hub, physically or hybrid in the GROHE X Brand & Communication Experience Center in Hemer, Germany or on the road with the GROHE X Motion Trucks, the brand connects people to contribute to LIXIL's purpose to "make better homes a reality for everyone, everywhere".
*includes CO2 compensation projects, more on here
About LIXIL
LIXIL (TSE Code 5938) makes pioneering water and housing products that solve every day, real-life challenges, making better homes a reality for everyone, everywhere. Drawing on our Japanese heritage, we create world-leading technology and innovate to make high quality products that transform homes. But the LIXIL difference is how we do this; through meaningful design, an entrepreneurial spirit, a dedication to improving accessibility for all and responsible business growth. Our approach comes to life through industry leading brands, including INAX, GROHE, American Standard and TOSTEM. Approximately 55,000 colleagues operating in more than 150 countries are proud to make products that touch the lives of more than a billion people every day. 
READ ALSO:
Χρυσός χορηγός και σημαντική συμμετοχή της KRAFT Paints & BIOCLIΜΑ® στο Coating Forum 2023