ITSLIQUID GROUP is proud to present ITSLIQUID CHRISTMAS PHOTOGRAPHY CONTEST 2019 open to artists, photographers, architects and designers from all over the world, without any limit of age and nationality. The contest is open to photography category. Each participant can take part with UNLIMITED WORKS. The submission is completely FREE.
The Jury
The selection will be carried out by the ITSLIQUID Team.
Awards
ITSLIQUID CHRISTMAS PHOTOGRAPHY CONTEST 2019 will award three WINNERS, that will take part in one of the future ITSLIQUID Contemporary Art Exhibitions 2020 in Venice (Palazzo Ca Zanardi and THE ROOM Contemporary Art Space) or in London (THE LINE Contemporary Art Space). The winners will be announced on January 09, 2020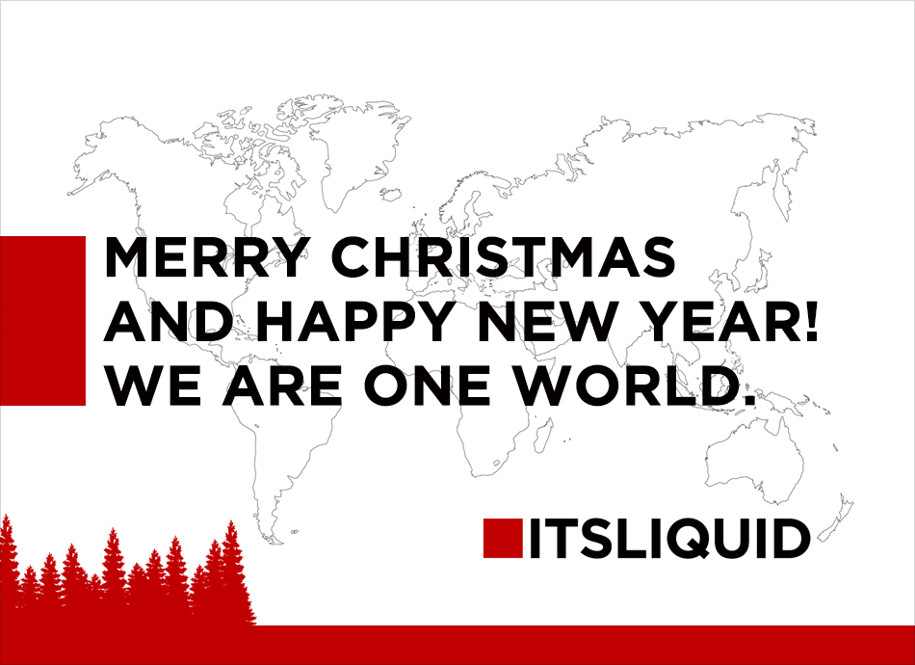 Procedures of application
In order to participate to the contest, it is necessary to fill the info requested.
Name/Surname
City/Country
E-mail
Website
Phone
For each submitted photography work, send one high resolution digital image in JPG format and fill the form below.
Title of artwork
Technique/support
Measurements
Date of realization
Brief description
The submission and all the information required will be sent by e-mail or through online transfer services (wetransfer.com, dropbox.com, etc) to info@itsliquid.com
Submission days: December 25 and 31, 2019 (11.59 PM of your local time)
READ ALSO:
Η IDEAL STANDARD κάνει πράξη την περιβαλλοντική συνείδηση με προϊόντα "πράσινου" σχεδιασμού