About Atelier La Juntana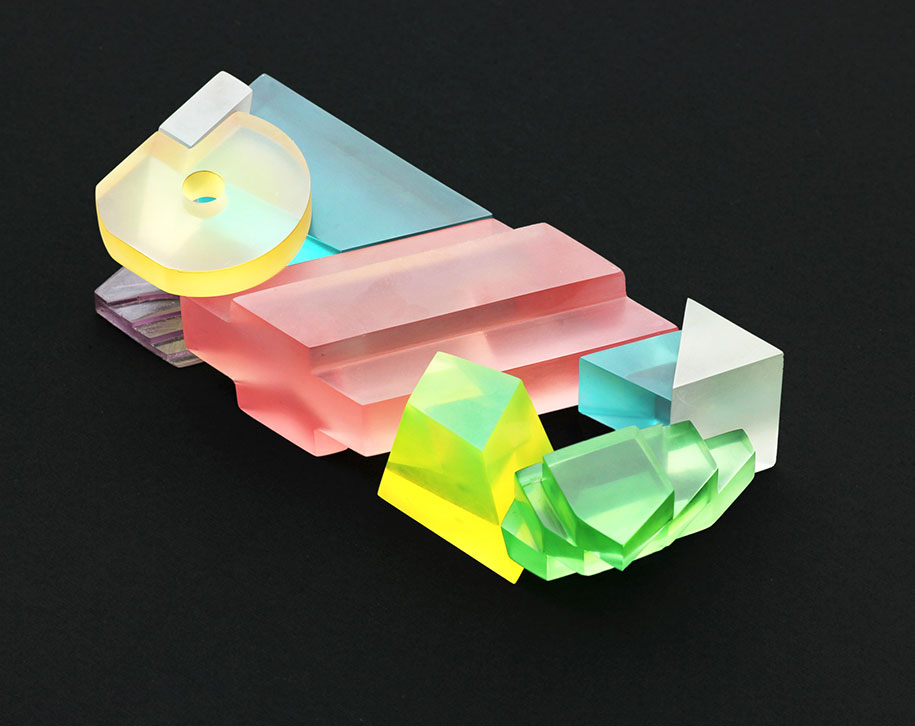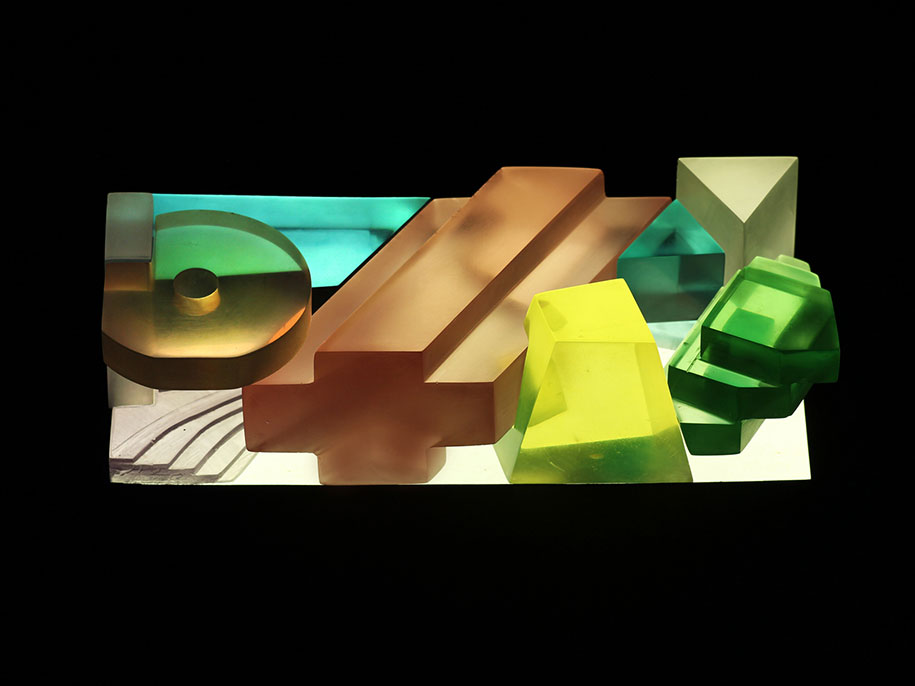 Atelier La Juntana is a group of architects and artists developing architectural models in an international framework. Through a wide collaborative experience with various architectural practices and public institutions, their work is grounded on accurate and rigorous, yet always creative, production.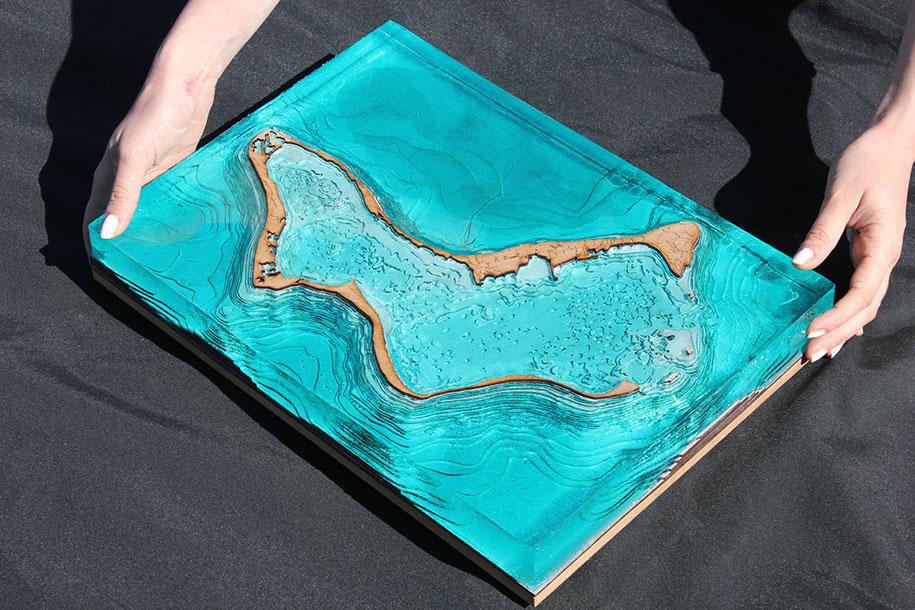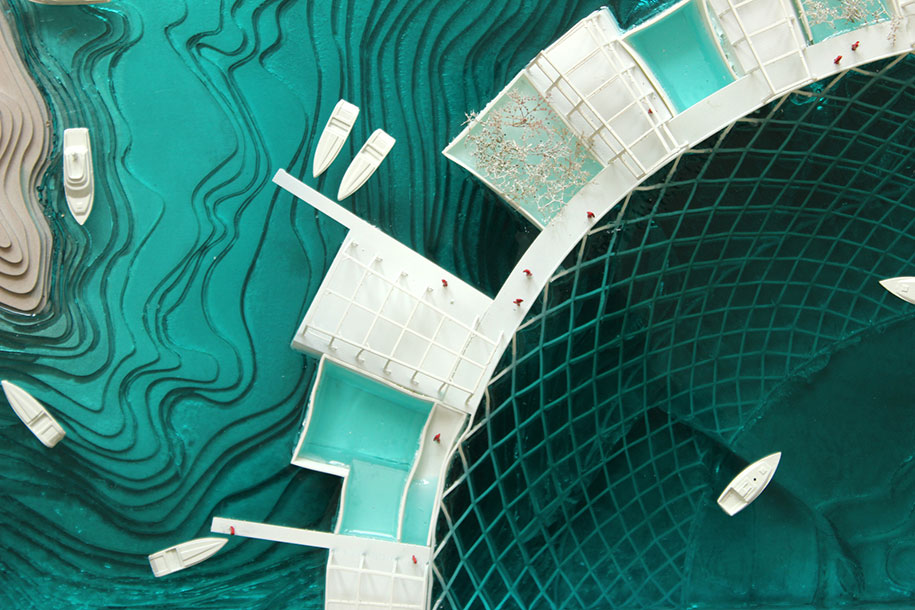 Using a balanced mix of art and technical skills, their work combines the precision of architectural design with remarkable (innovative or handcrafted) materials and techniques. Therefore, the result is not a mere reproduction of the designed project, but rather a unique interpretation, enhancing the ideas and qualities behind the architectural creation. Traditional processes used in fine arts, such as acid etching, casting resin copies, silicone moulds and embossed paper, are combined with cutting-edge manufacturing and prototyping techniques. Likewise, 3D printing and the laser cutting process reach a high aesthetic and visual interest, while keeping accuracy and precision, both on an urban scale and on a 1:1 scale of detail.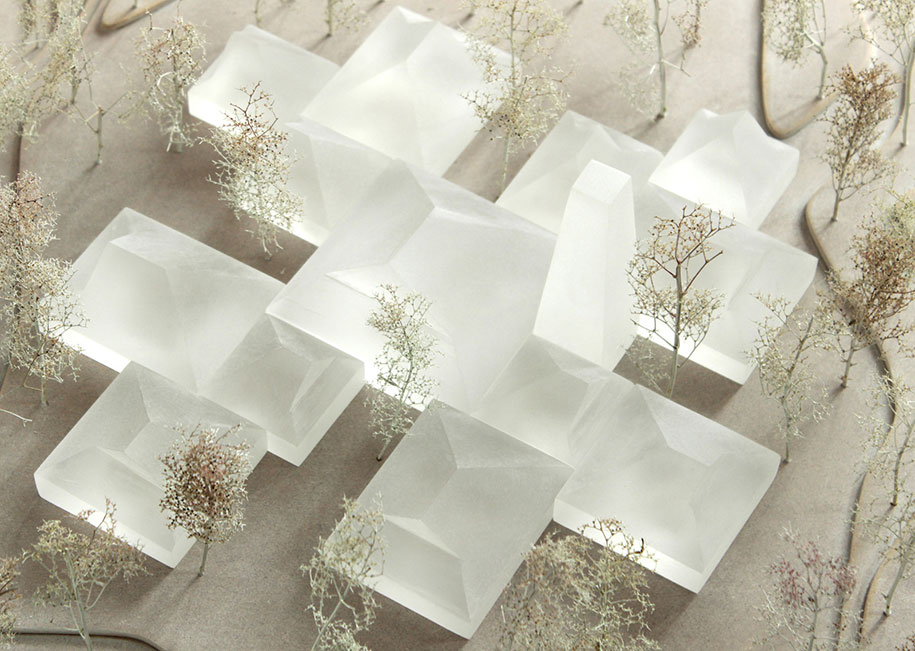 Over the last 10 years, the group's work has been exhibited worldwide on numerous occasions, such as at the Architecture Official College of Madrid 2008, the 12th International Architecture Biennale in Venice 2010, 2014 and 2016, the Cité de l´Architecture et du Patrimoine de Paris 2012, and the Architecture Official College of Cantabria 2014, 2015 and 2016.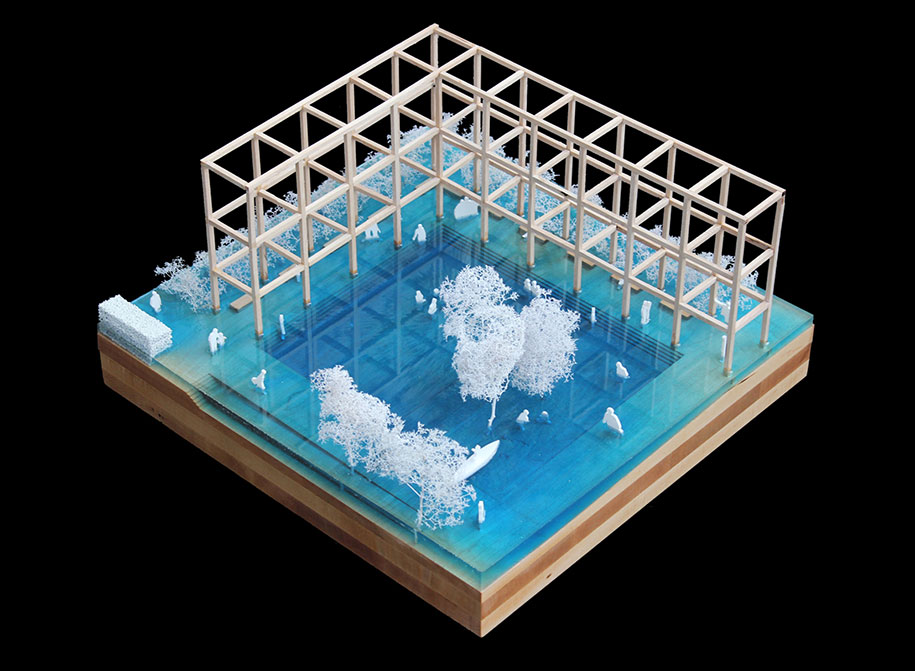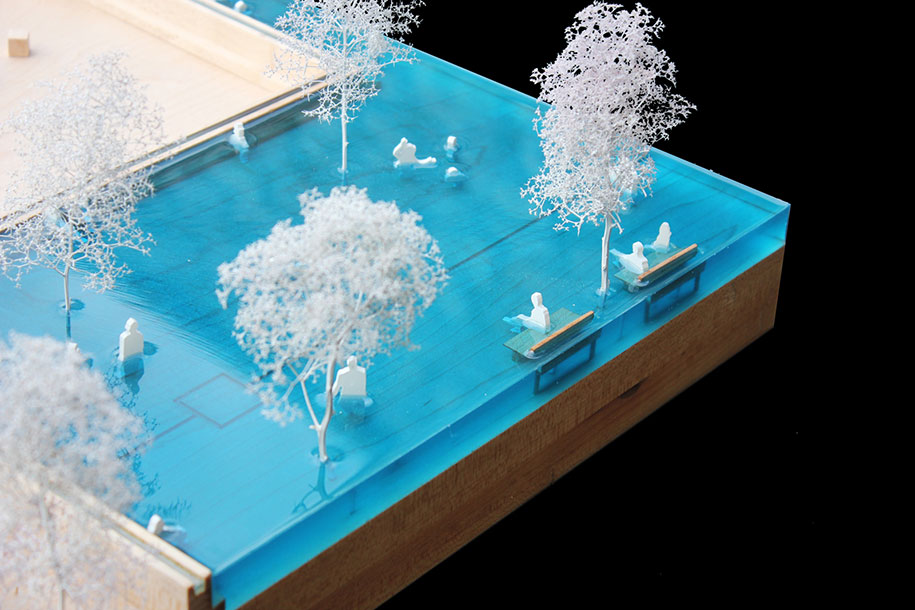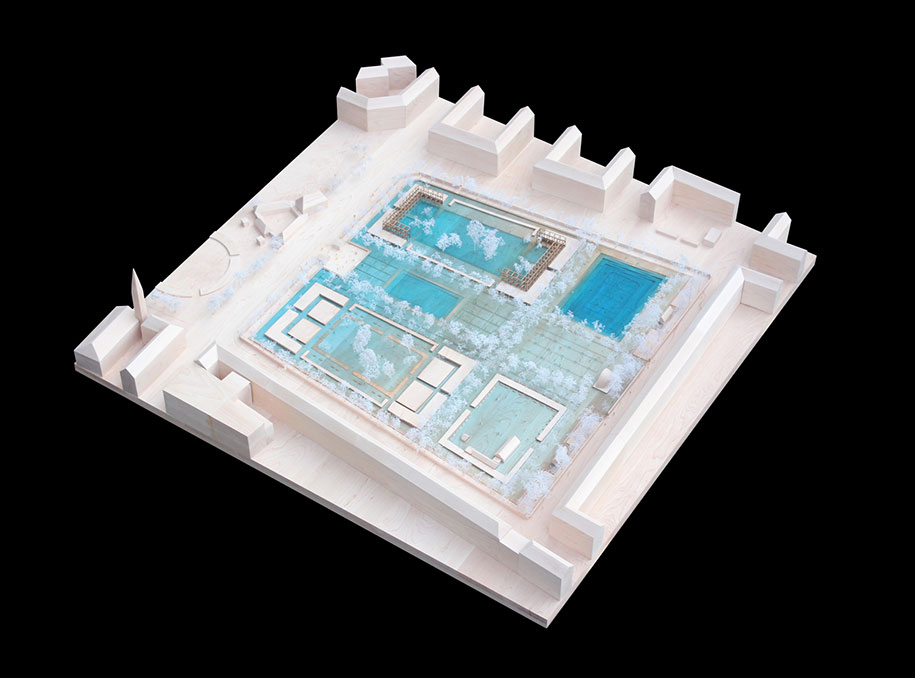 In parallel, Atelier La Juntana investigates diverse possibilities beyond the architectural project representation, including the use of tactile models as a tool for blind people to understand space and architecture. Visually handicapped people can easily recognize three-dimensional shapes through touching sensations. Therefore volumes are etched, shaped and treated, helping them to comprehend the environment in which they live and to be able to judge future developments.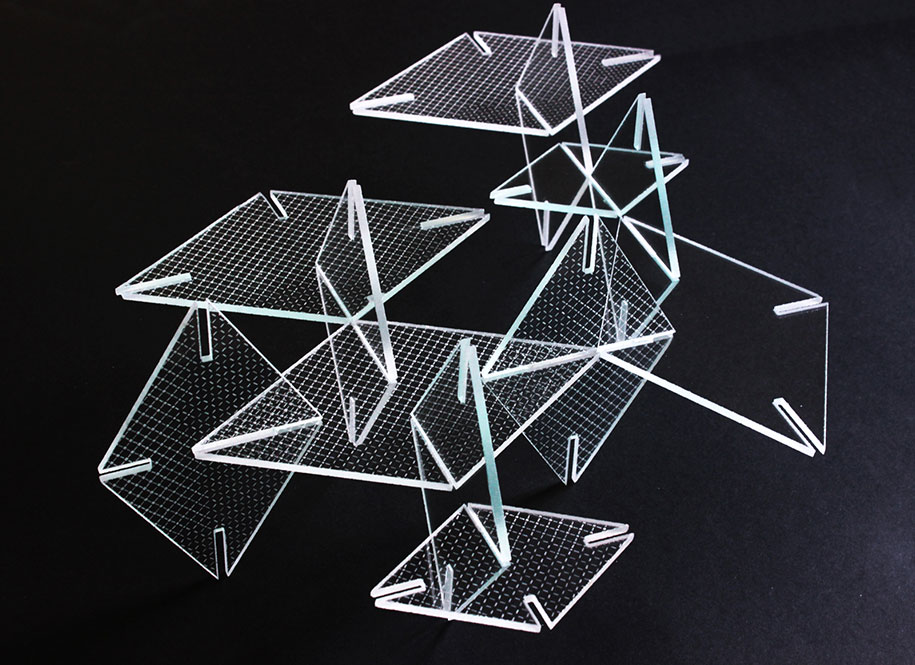 Another field of interest is the educational model for adults and kids with disability problems, helping them to understand the history and evolution of our cities and buildings. These activities aim to bring architectural projects, often seen as complex and exclusive, to the people, through interactive and detachable models which can be transported to several places.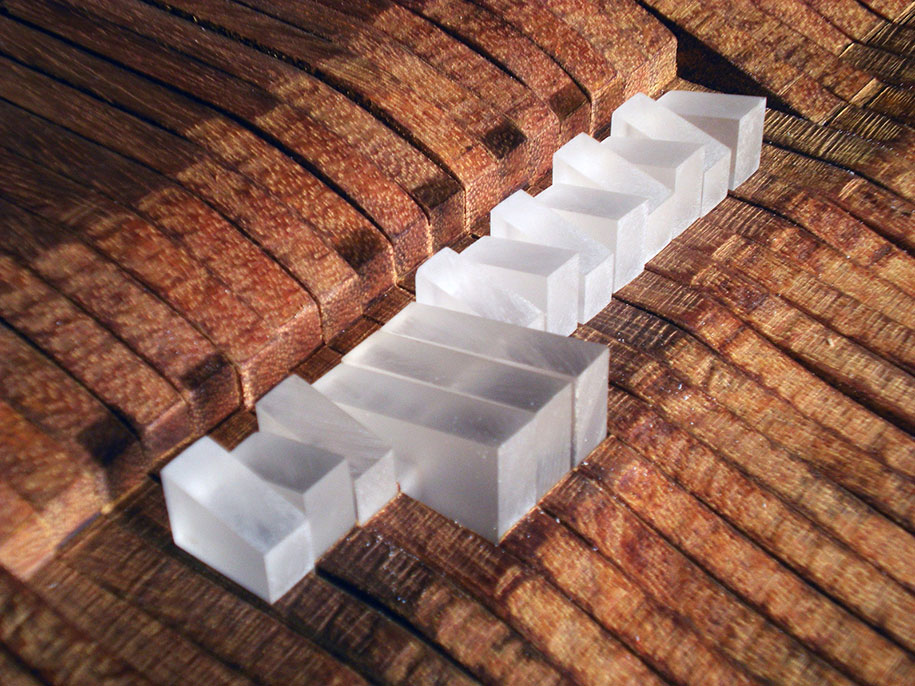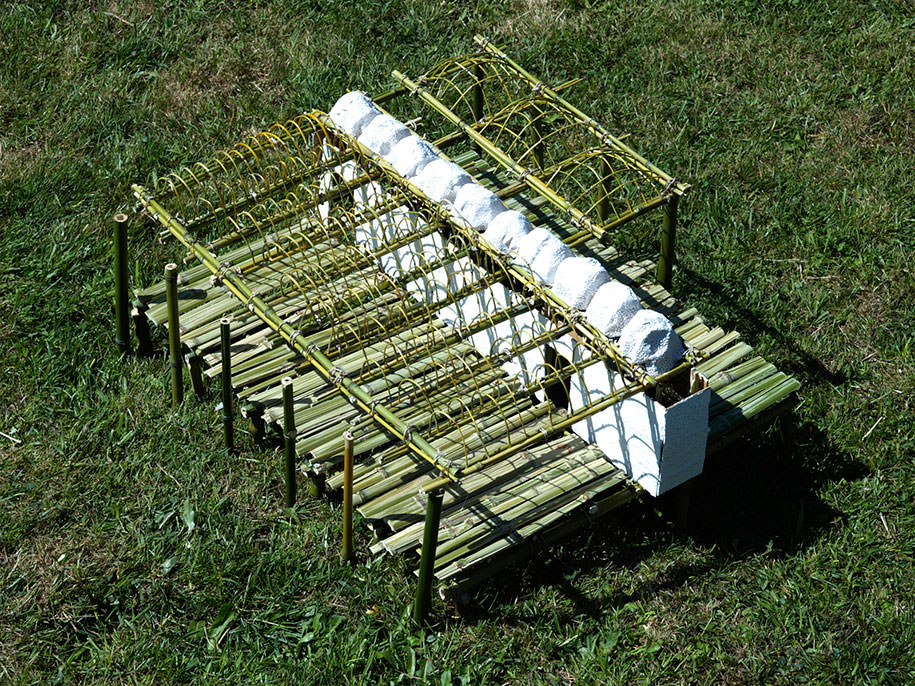 Text by the group
See the practice of Atelier la Juntana in action:
READ ALSO:
The Poetical Illustrations of Austrian Graphic Artist Francesco Ciccolella