As Creative Lighting 's team notes, they are image-makers, innovators and visual storytellers. Their goal is to teach you how to paint with light creatively and create emotional, inspiring imagery of architecture.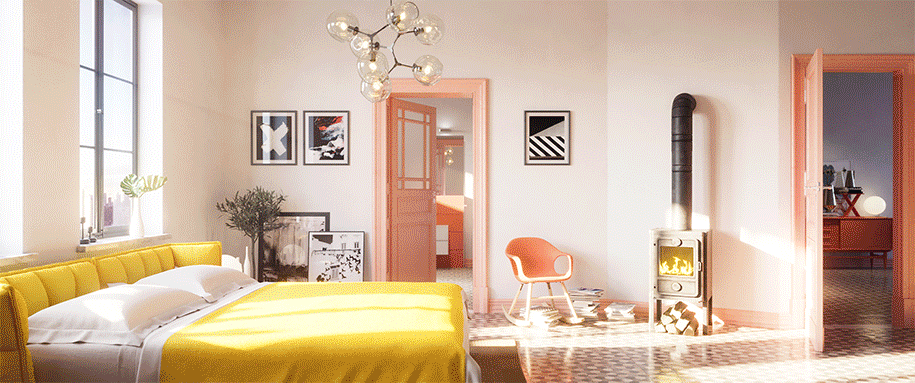 Creative Lighting is a philosophy of image making that sees light as the primary force in imagery. It's about learning to see and think about light as a photographer or cinematographer does, and the craft of image making as a painter would. It is an approach to image making that favors the artist's vision over technical knowledge. The team offers online lighting courses and masterclasses as well as mentorship programs and corporate packages.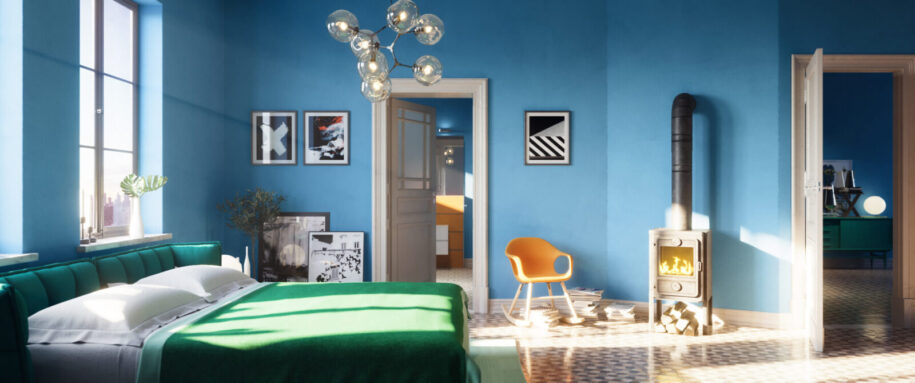 Using the power of Light Mix in V-Ray and Corona, artists and designers can visualize their ideas even faster and more effectively.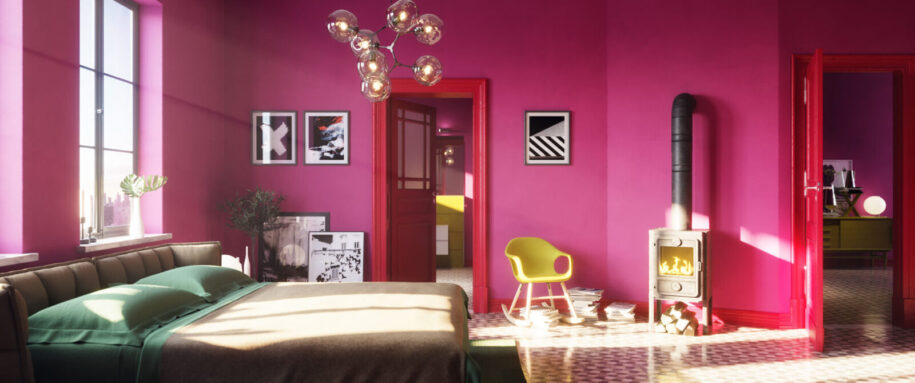 Learn to build light and color into your images as the driving force for mood, emotion, and storytelling. In this approximately 90 minute class, your instructor Nikos Nikolopoulos takes you through his creative process teaching you advanced lighting techniques, unique Light Mix workflows and how to to be more innovative with Light Mix in V-Ray and Corona.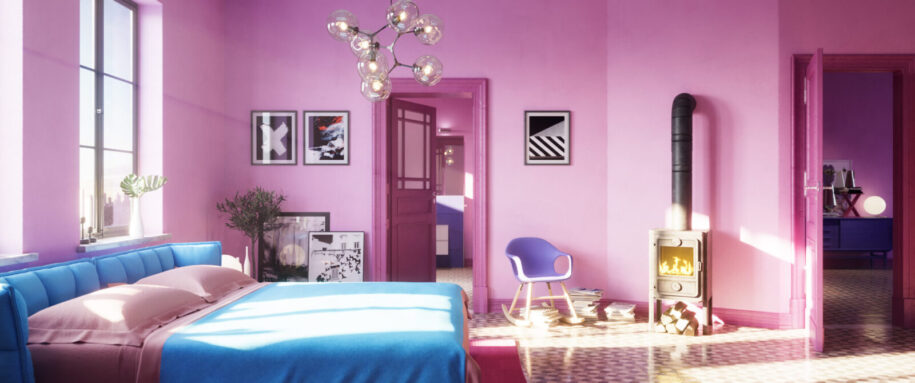 The upcoming LIGHTMIX live online class (1 hour & 30 minutes) will be held on OCTOBER 13 (11AM UK BST) & OCTOBER 15 (4PM UK BST).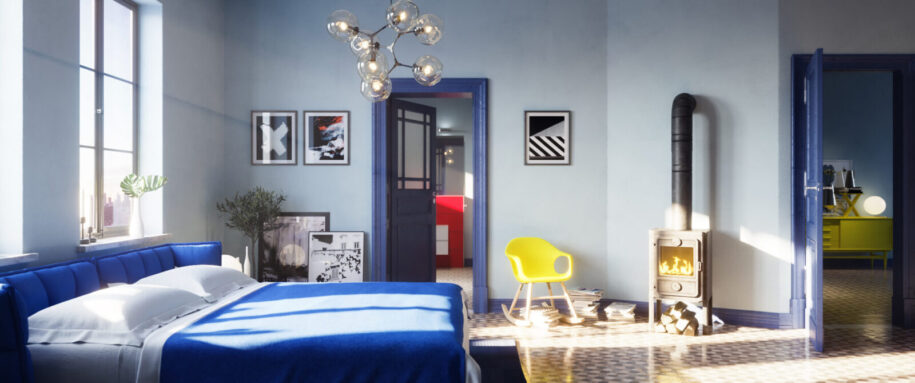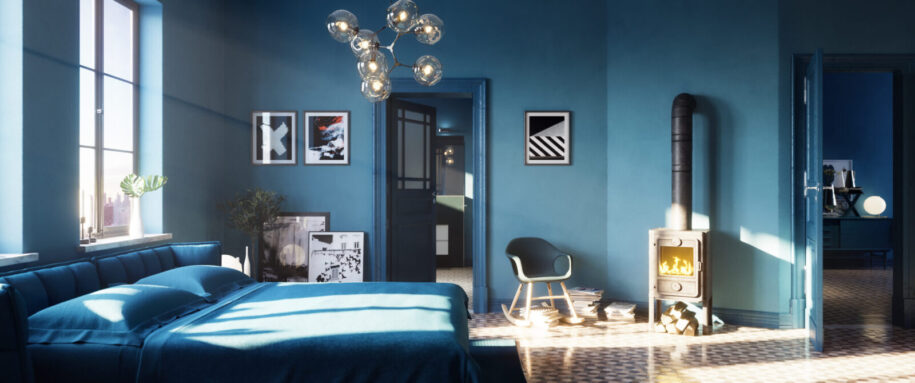 Light Mix is ideal for architectural visualization and allows you to make lighting decisions quickly and efficiently. It's not just about changing intensity and color, it is about bringing your creative ideas to life. LIGHTMIX is a powerful tool that allows you to easily adjust the color and intensity of your lights both during and "more importantly" after rendering. Additionally, you have the option to turn your lights on and off as well as control or change the mood of your scene, all from one single render.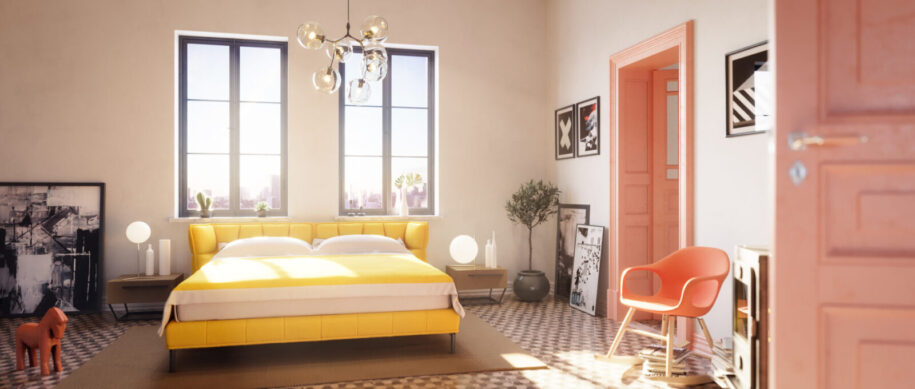 LightMix Live Online Class includes:
– Advanced Lighting Techniques
– Unique Light Mix Workflows
– Lighting in Storytelling
– Volumetric Effects
– Create Different Lighting Moods
– Tell Stories Through Color
– Light Select Tool for V-Ray & Corona: Time is usually the enemy in creative work. So we're creating our own bespoke set of Creative Lighting workflow tools to save our members time solving technical processes so that you can invest more time in creative solutions and visual excellence. The light select tool will be available to download after registration.
– Gobo 4K Collection: Gobo is a physical template, most commonly on steel or glass, which is placed in front of a light source to alter the shape of the light onto a surface. In the virtual world, Gobo is a black and white map placed at 3ds max standard lights (target spot/direct) as a projector map to control the shape of the emitted light without the need of a geometry. Lighting Designers typically use them with stage lighting instruments to manipulate the shape of the light cast over a space or object. For example, to produce a pattern of leaves on a stage floor. The collection will be available to download after registration.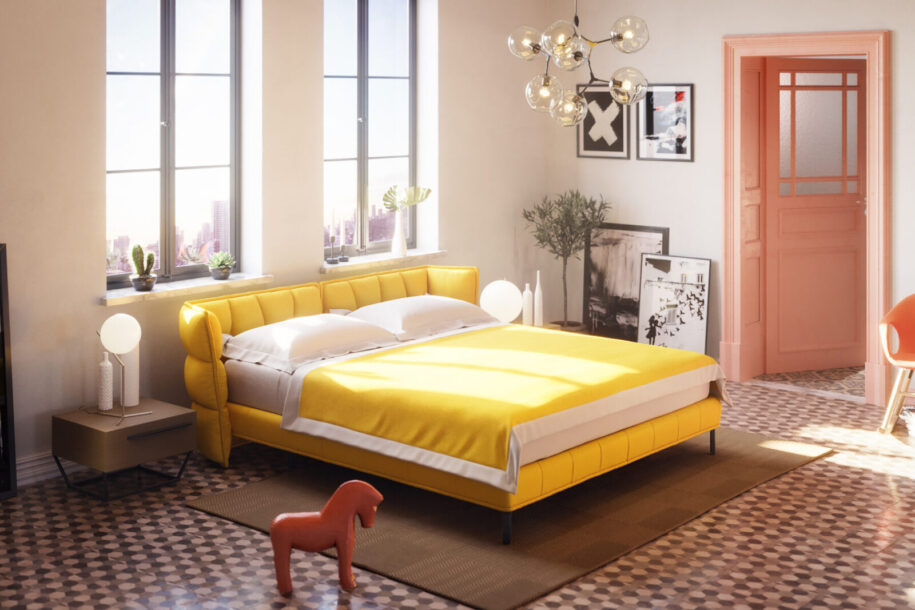 Nikos Nikolopoulos: Meet your instructor 
Nikos Nikolopoulos has risen to the top of his industry as both a creative director and educator. His editorials have appeared in numerous blogs and magazines including ArchDaily, Dezeen, 3D World Magazine and dozens more. Nikos has been the main instructor both online and onsite for some of the top architects and designers in the world such as Foster + Partners, Make Architects, Perkins & Will and Tara Bernerd & Partners. His unique cinematic approach to lighting is shared in the CGI community all over the world. He believes that inspiration can be found everywhere and is particularly passionate about the ethereal nature of the morning light and magic hour. Nikos is always looking at new ways to share his passions and creative knowledge with others.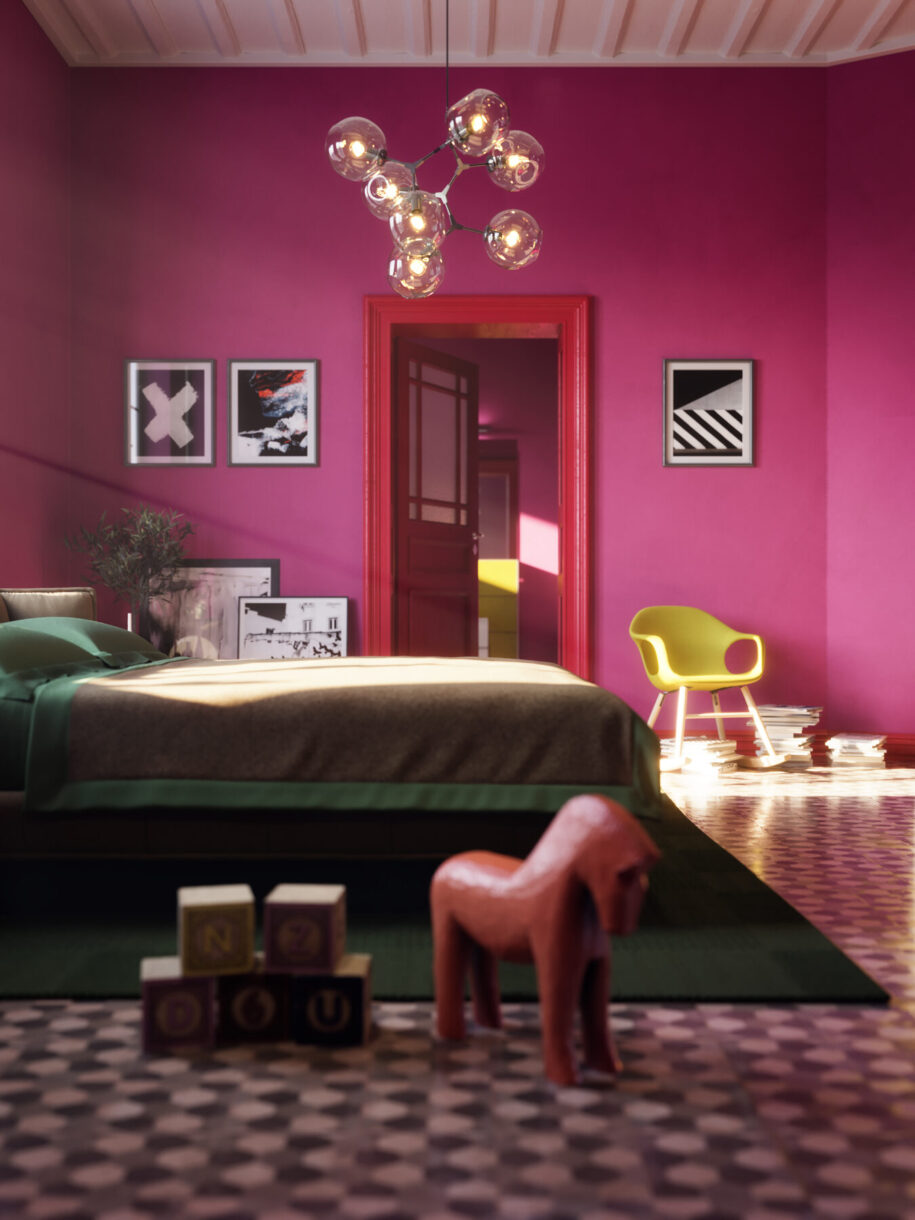 Unleash your imagination and register now for a LIGHTMIX live online class here! Use "ARCHISEARCH

10″ code so as to get a 10% discount in the price of the class!
Enter Archisearch's facebook page to win a free LIGHTMIX live online class by Creative Lighting!
READ ALSO:
O νέος φωτισμός της Ακρόπολης από την Ελευθερία Ντεκώ