The new building of the Design Museum in Kensington becomes the inspiration behind the design of the trophies.
Matt Schwab, founder of the All Things Studio, based in London together with BA Design students from Goldsmiths Panagiotis Tzortzopoulos, Archie Harding and Tom Morgan designed this years trophies for the "Beazley Designs of the Year Awards".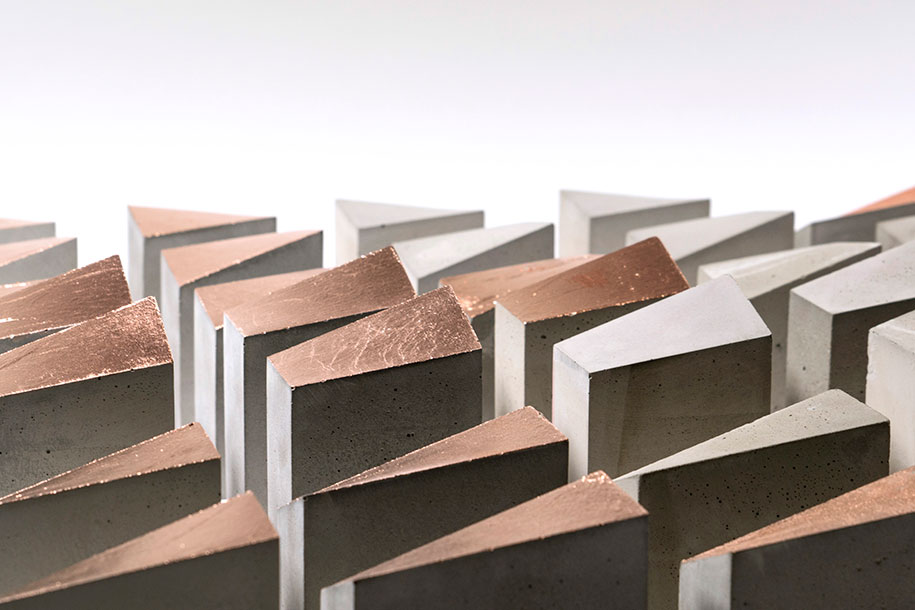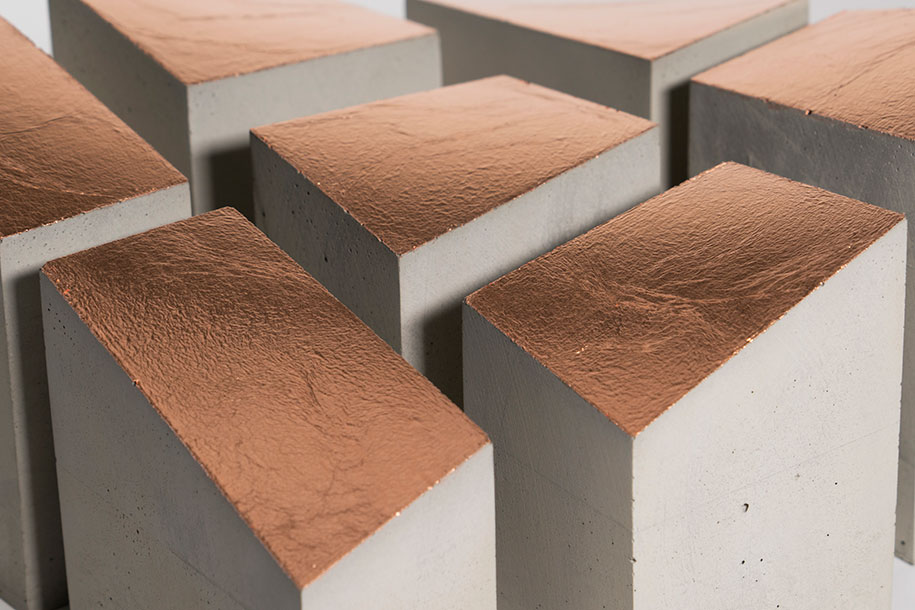 The design concept of the trophies would become a celebration for the opening of the new space. The team was looking into ways to reflect the materiality and architecture of the building upon the awards. Initial ideas were to bring in sections from the building and transform them into becoming individual trophies.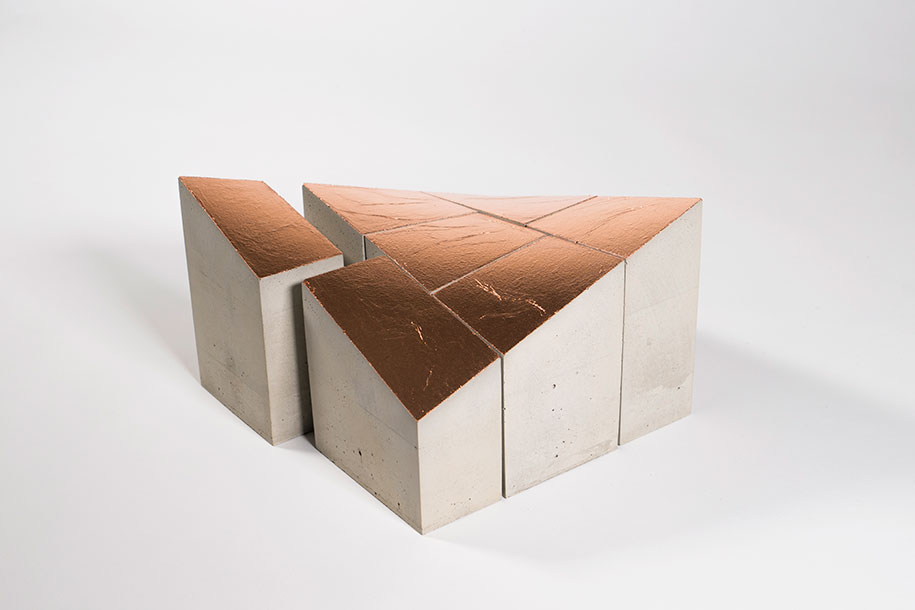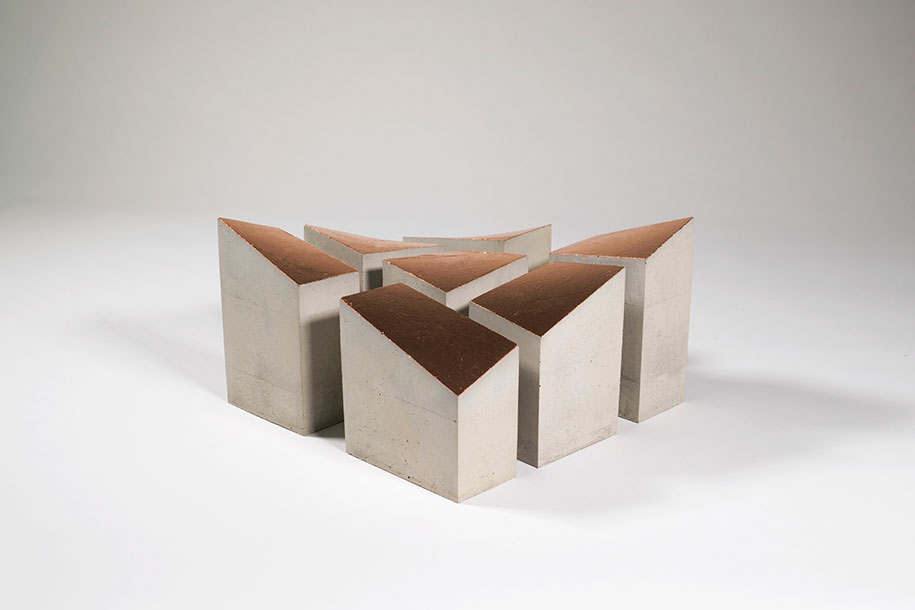 They also wanted to include the shape of the roof in the designs; the structure of the concrete hyperbolic paraboloid was already an architectural icon of the new Museum in Kensington while giving a unique character to the main building. However, the process of incorporate the shape within the overall design was still in process.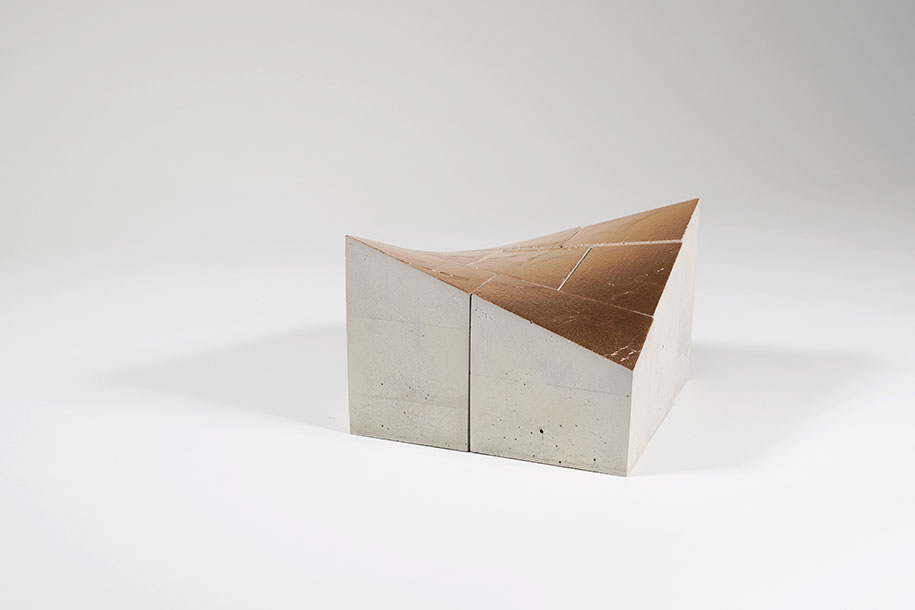 The idea of uniting the prizes into forming the shape of the roof however, came after a previous project completed by Tzortzopoulos, Harding and Morgan. The concept of unity among the prizes and the categories goes beyond the aesthetical reasons. For the team, it became a way to remove any type of hierarchy as well as giving equal importance to each category. The trophies can stand individually but bringing them together, they form a more holistic and completed structure.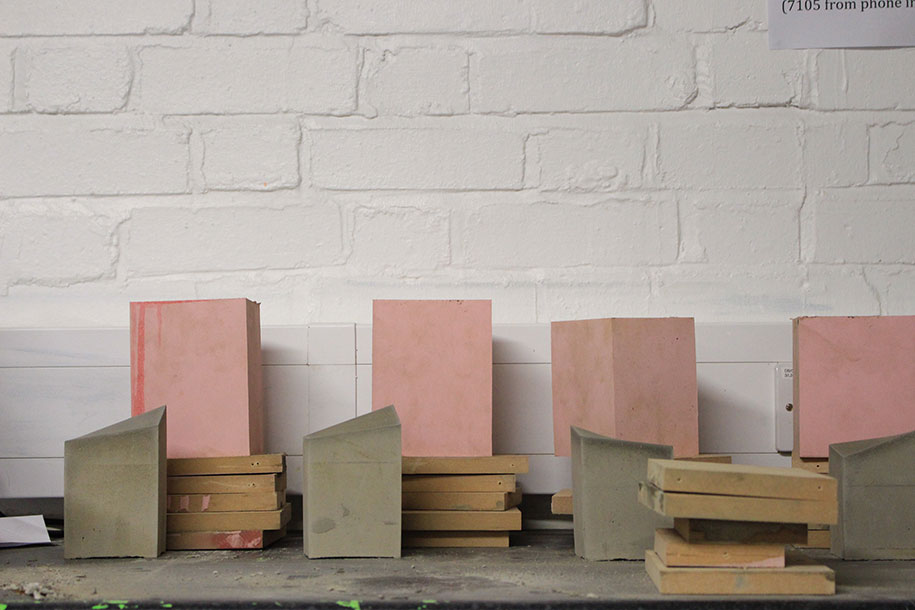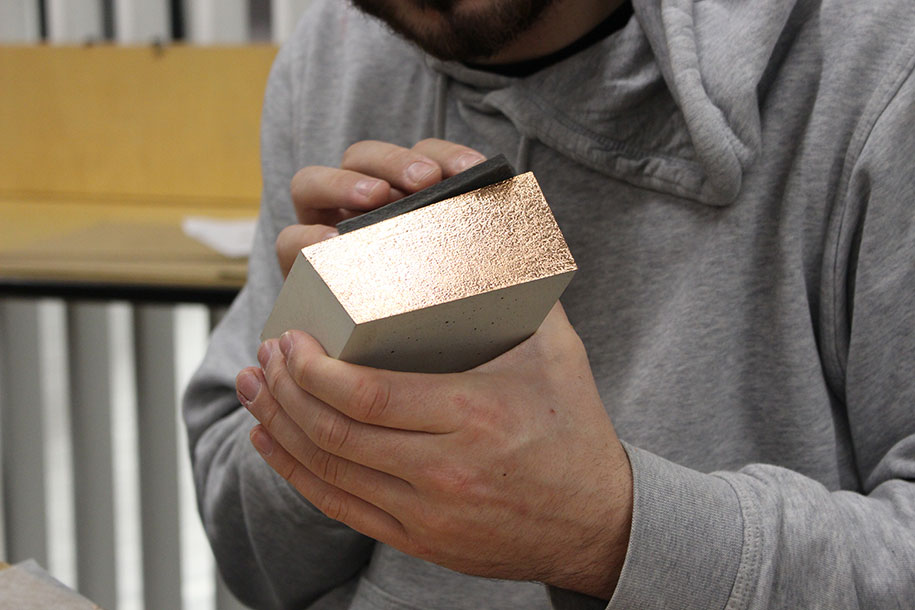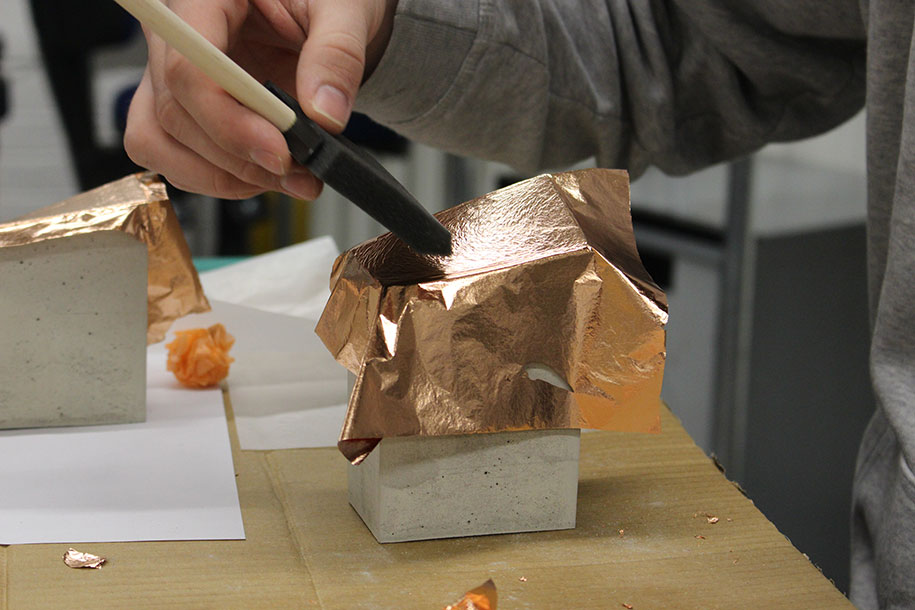 "The team was quite familiar with the material we were working with, however, we had to apply new techniques, which made the project a bit more interesting and challenging for us. We ended up casting approximately 60 trophies from which only 14 were actually selected and given to the Museum and the sponsors.", says Panagiotis Tzortzopoulos.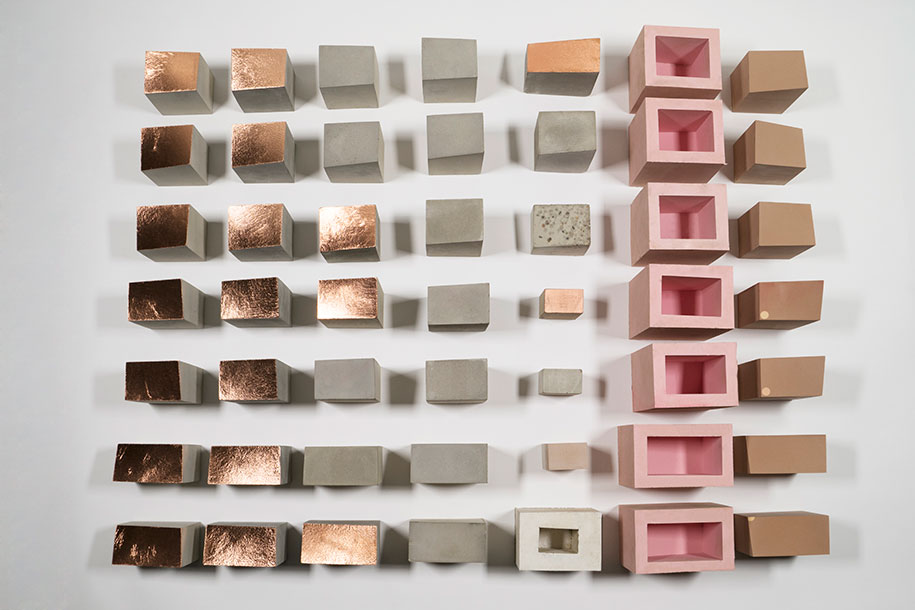 All Things Studio was also responsible for the visualization, concept and design of the exhibition for the "Beazley Designs of the Year 2016".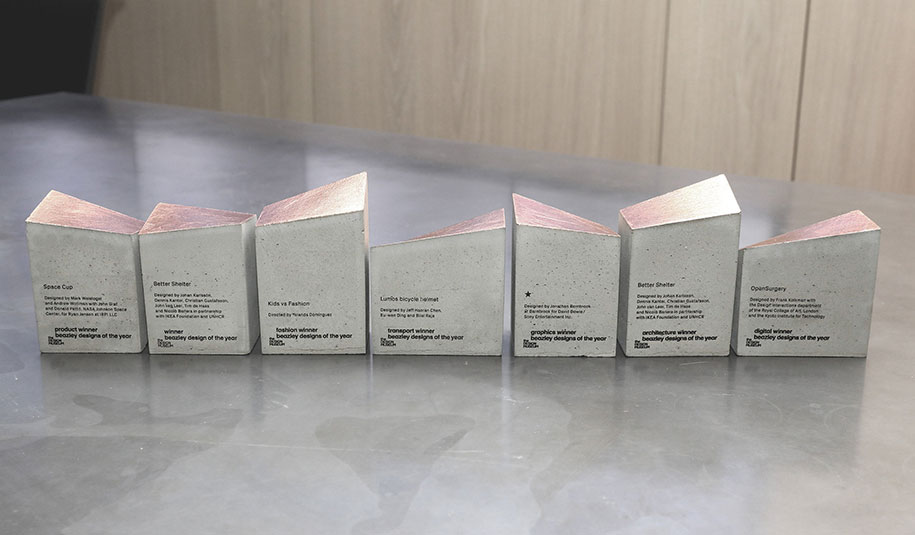 The Beazley Design of the Year and Architecture trophy winner was "Better Shelter". The design team behind  "Better Shelter" is Johan Karlsson, Dennis Kanter, Christian Gustafsson, John van Leer and Tim de Haas, in partnership with IKEA Foundation and UNHCR.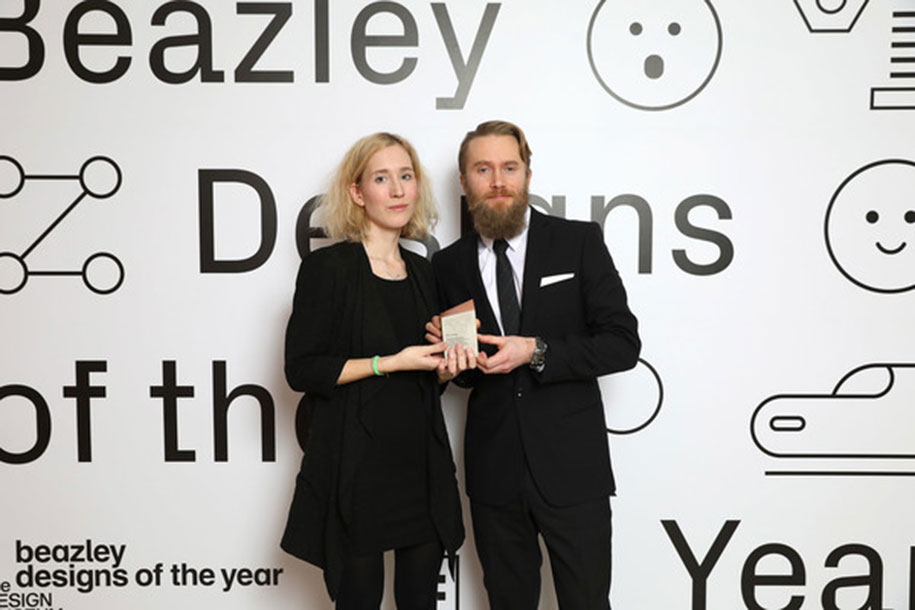 READ ALSO:
Simple and Beautiful Leather Bags by Meraki