Gian Paolo Venier and the Greek brand URBI ET ORBI introduce us SIMAN collection: a new collection of concrete tableware inspired by Iranian architecture!
A passionate traveler, Gian Paolo Venier is in constant search of afar atmospheres to contaminate his design vocabulary. Designer and creative director at international level, his distinctive signature combines a cosmopolitan elegance with the highest attention to materials, textures, tailor-made creations and sophisticated color palettes.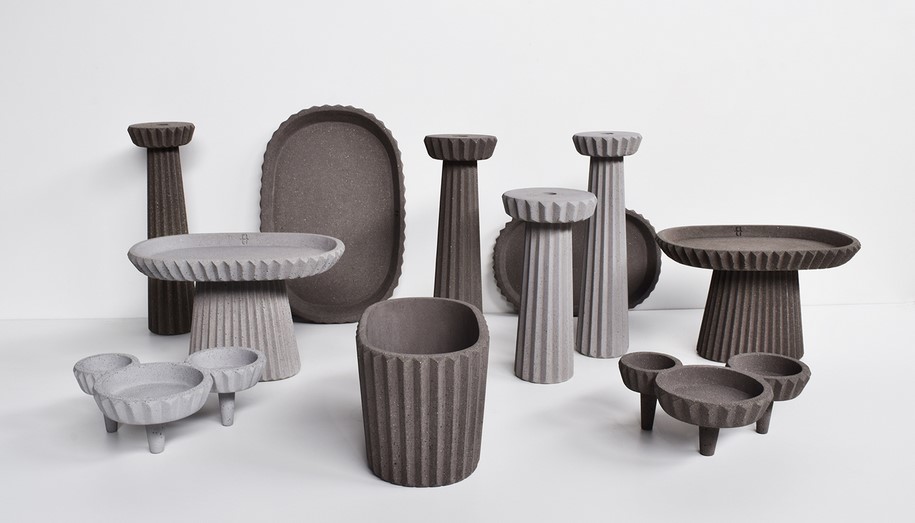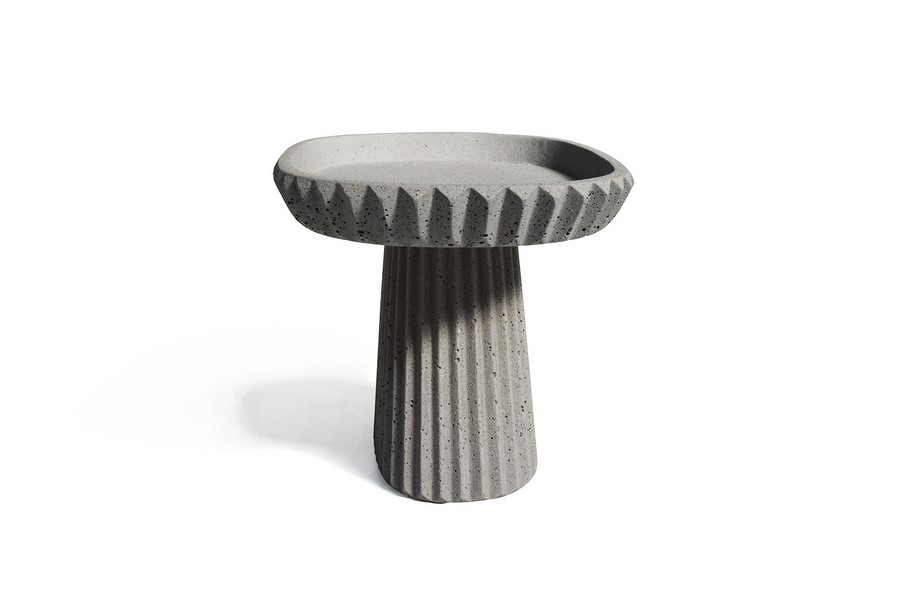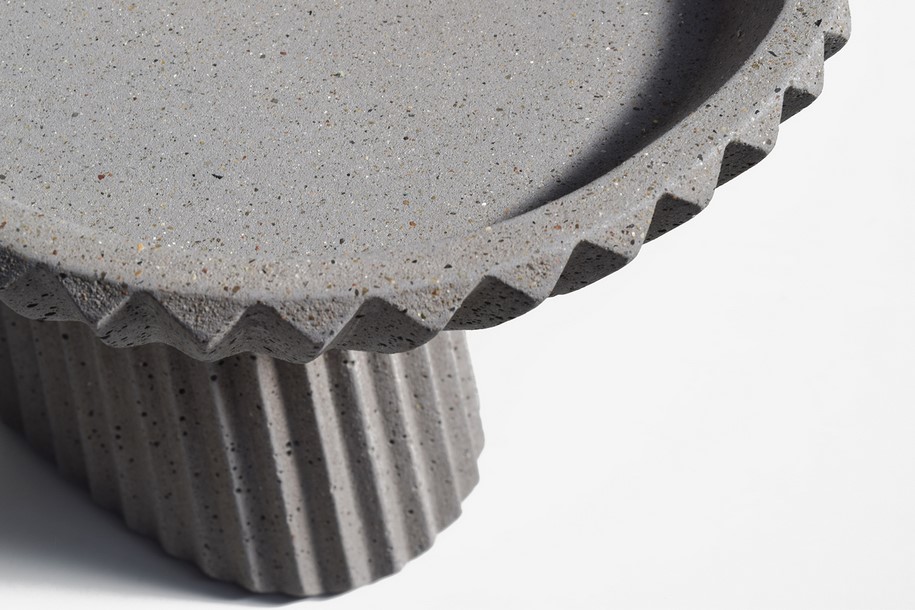 A postcard representing the ancient Toghrul tower, situated near Teheran (Iran) – that the designer received from an old Iranian friend – was the starting point for this collection of tableware.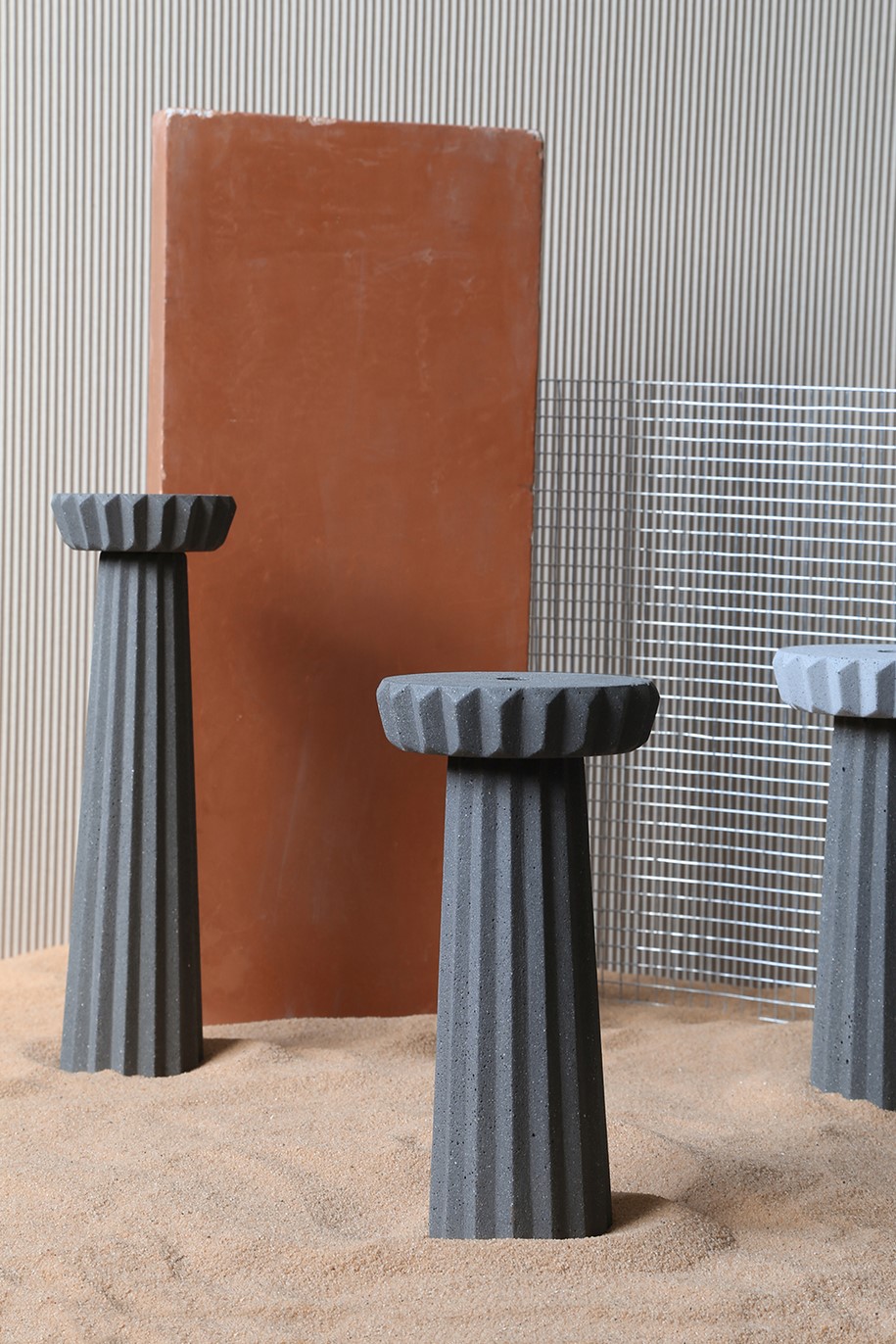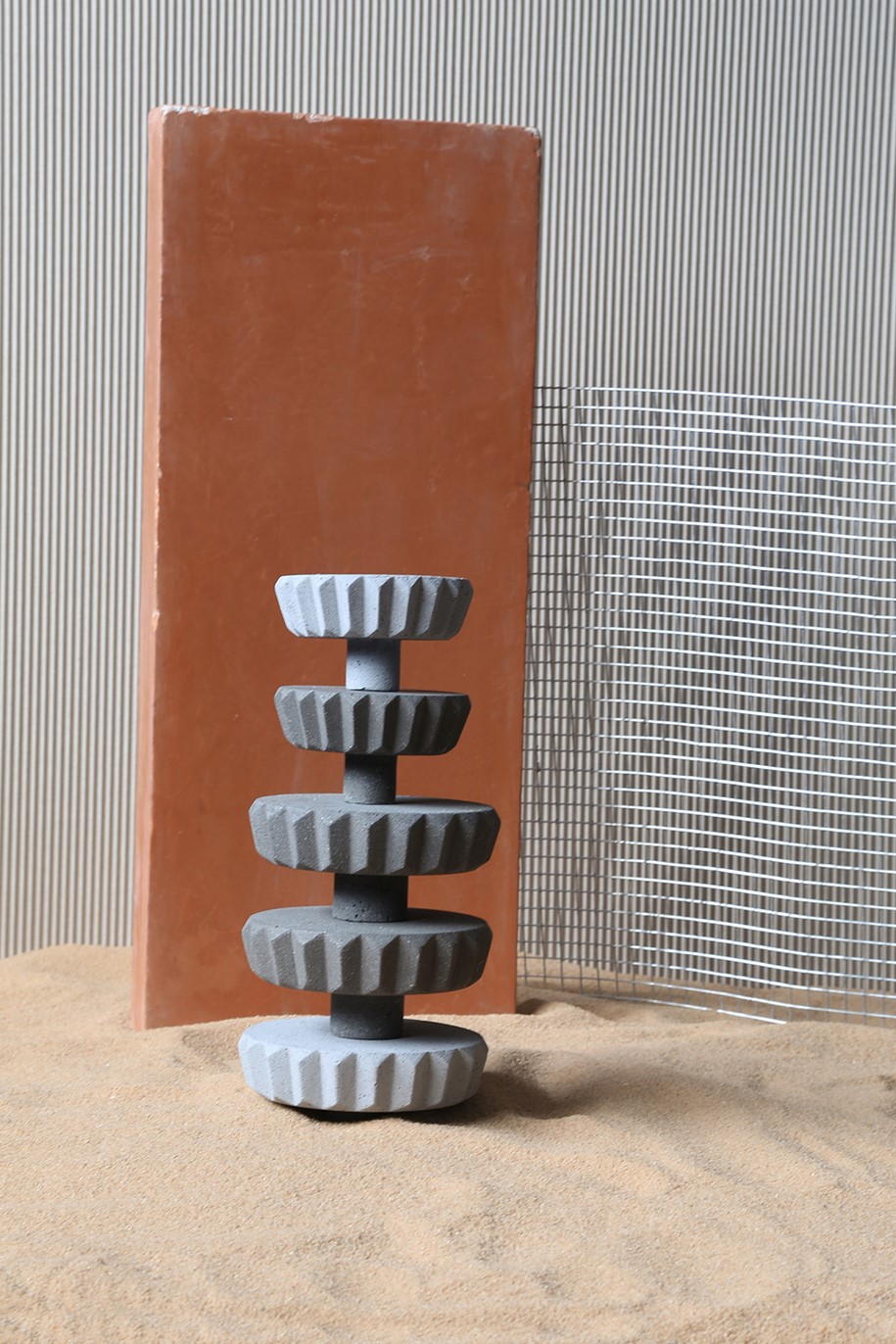 The name of the collection comes from the Farsi term "siman", which means concrete.
Marked by the iconic pleating – which creates an ever-changing game of shadows and depths – SIMAN was conceived for the Greek brand URBI ET ORBI, which is specialized in the production of concrete accessories for the home.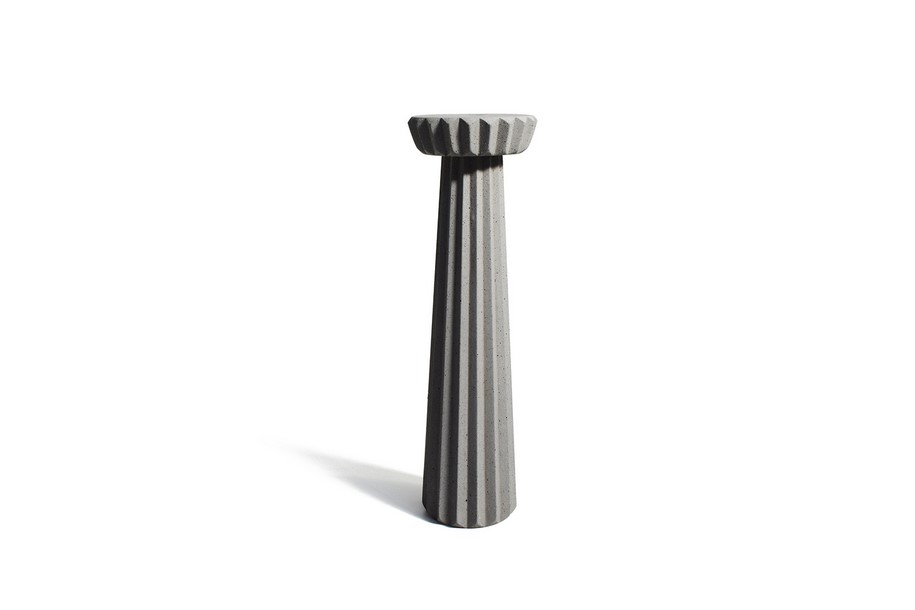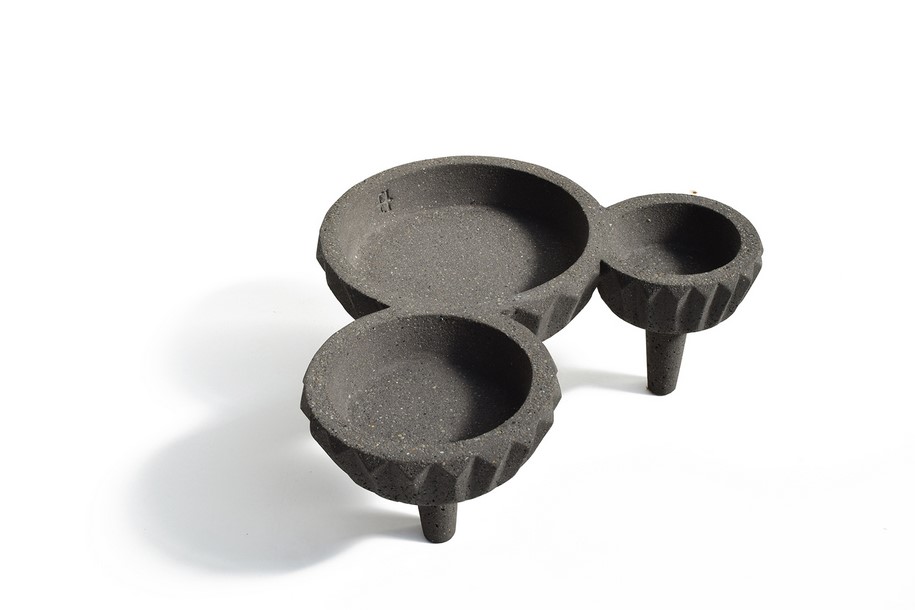 The 7 pieces – cake stand, candle-holder short, candle-holder tall, catch- all, dish small, dish big, vase – carry a strong architectural character and act as little architectures populating our interior landscapes with a highly graphic and timeless personality.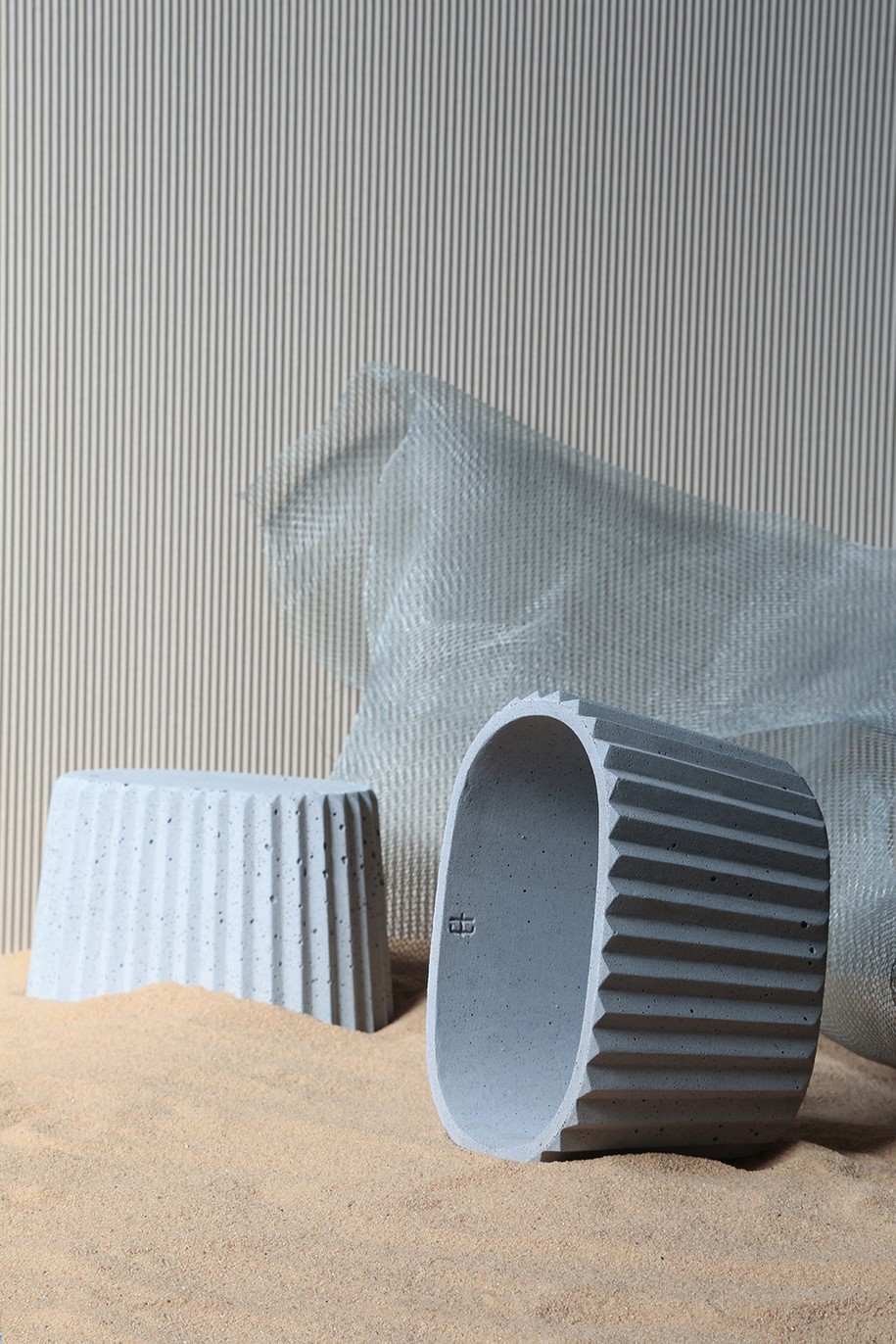 Available in 2 shades that highlight the texture of the concrete – light grey and anthracite – the collection is hand produced in Greece.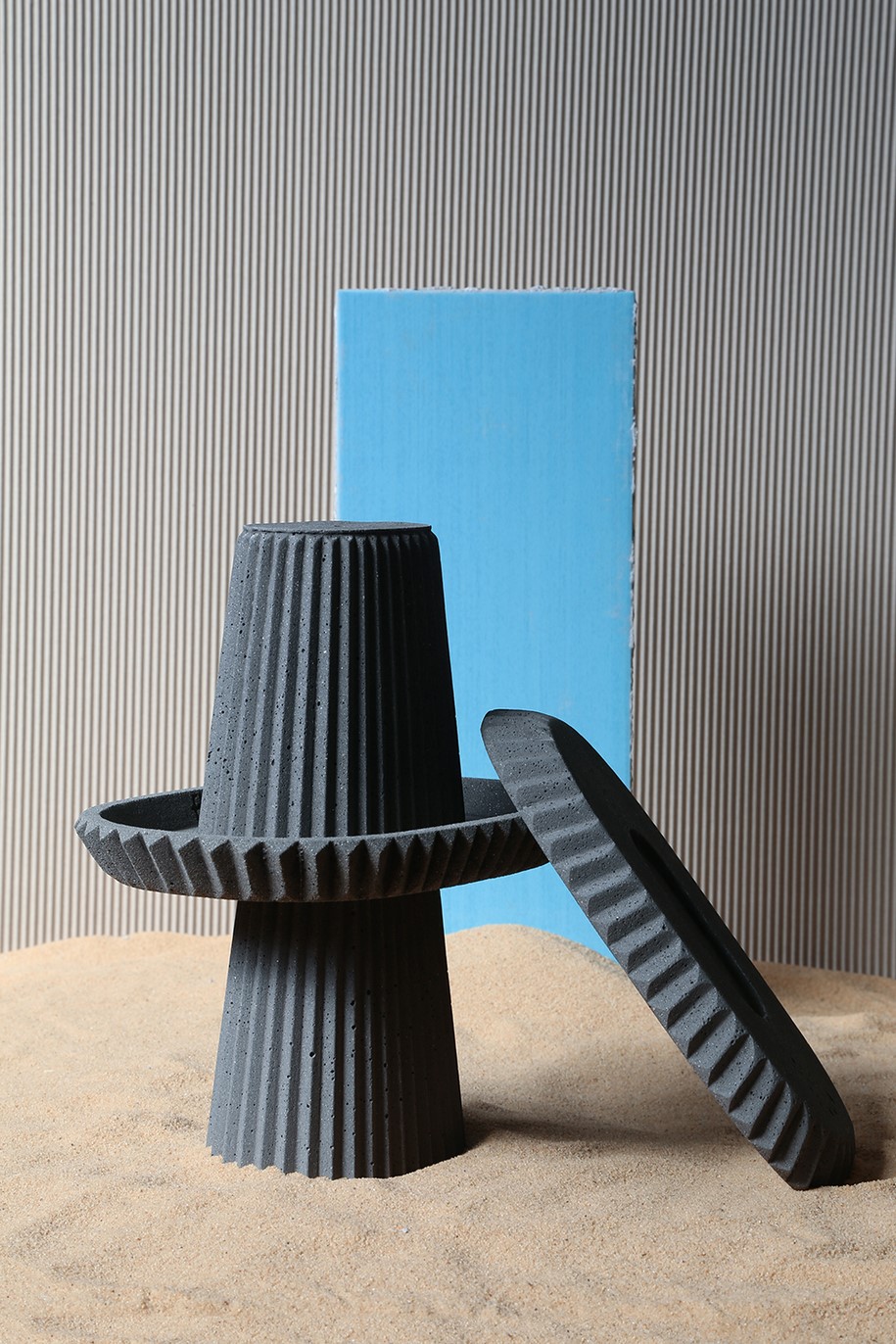 The pieces were first "sketched" by the designer using clay – a material dear to him as it allows to freely explore shapes and textures. The resulting objects were then reinterpreted with a 3D modeling software and 3D printed in 1:1 scale. Lastly, these samples were used to create the silicon molds used by UrbiEtOrbi to cast the concrete pieces.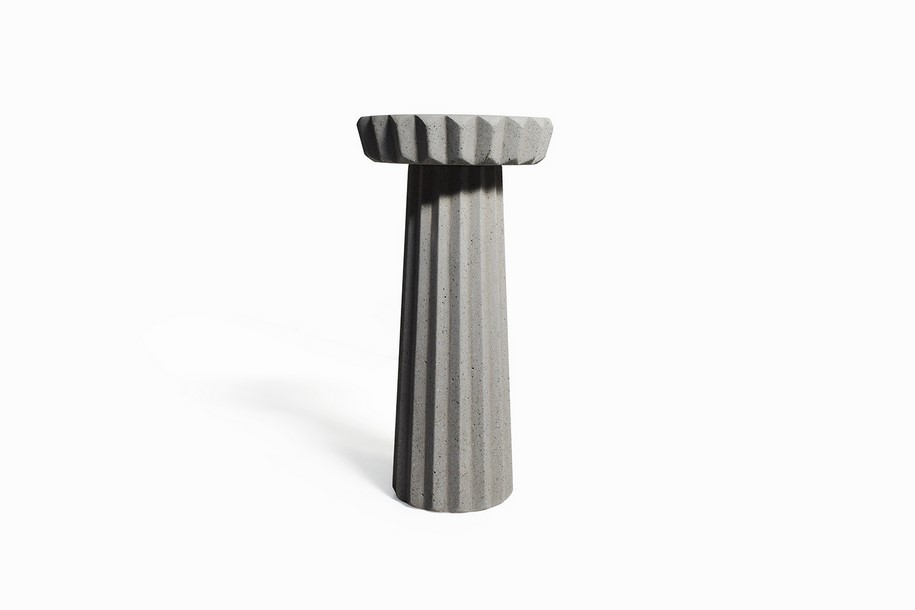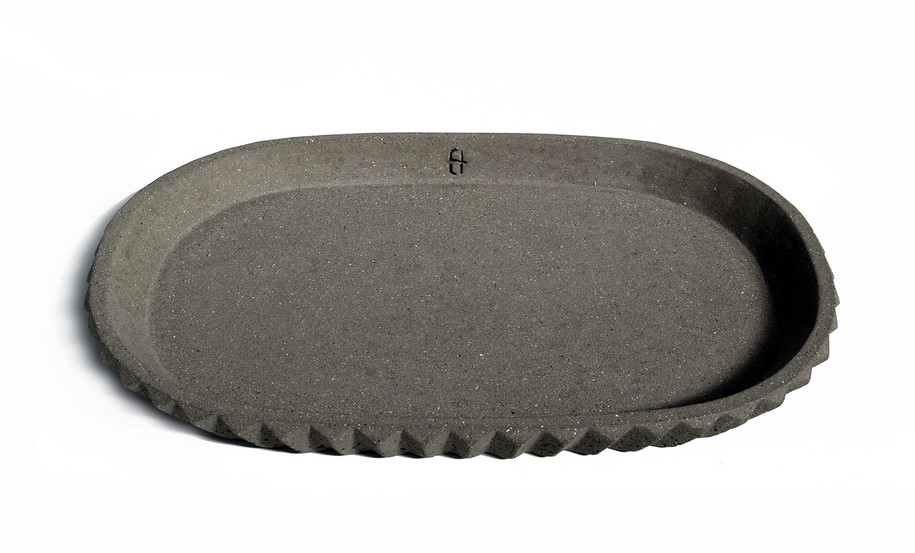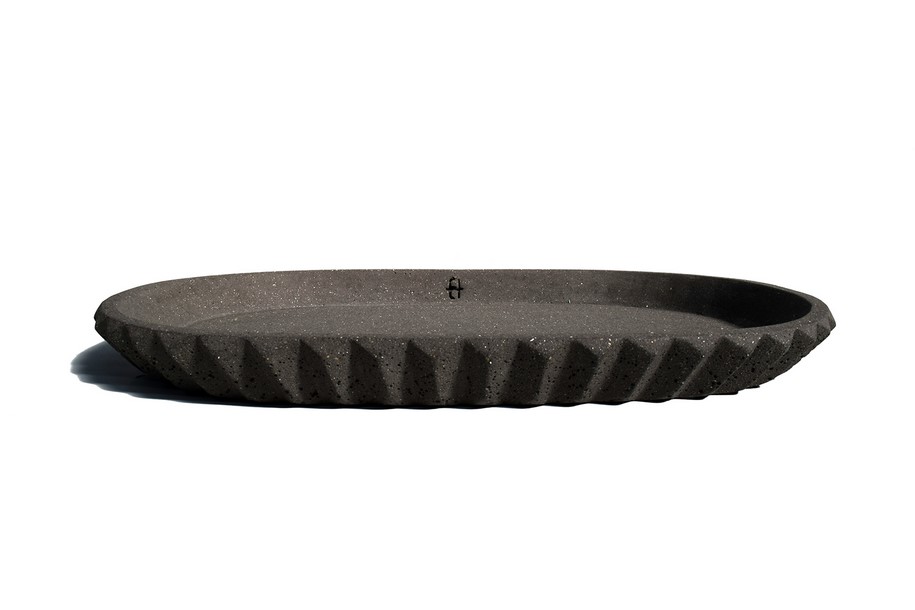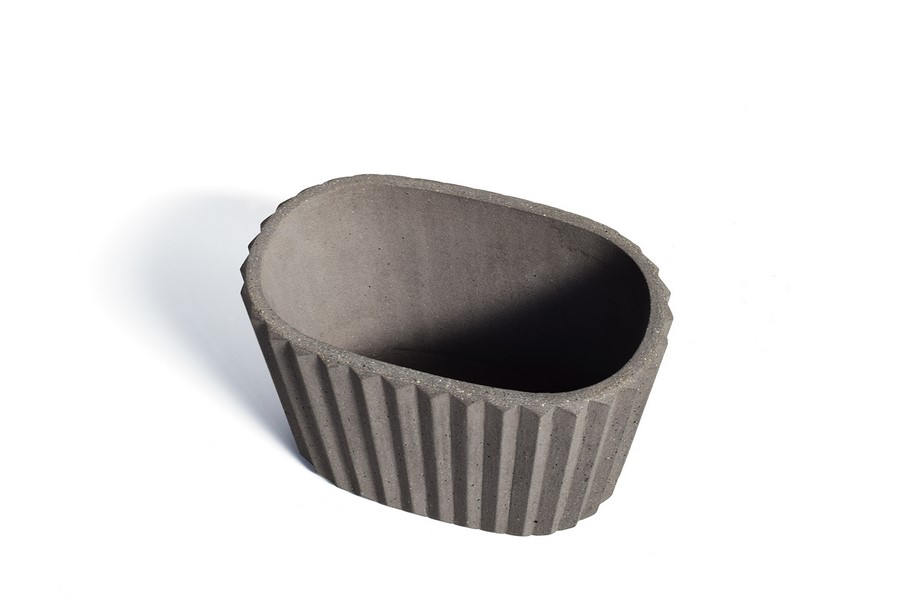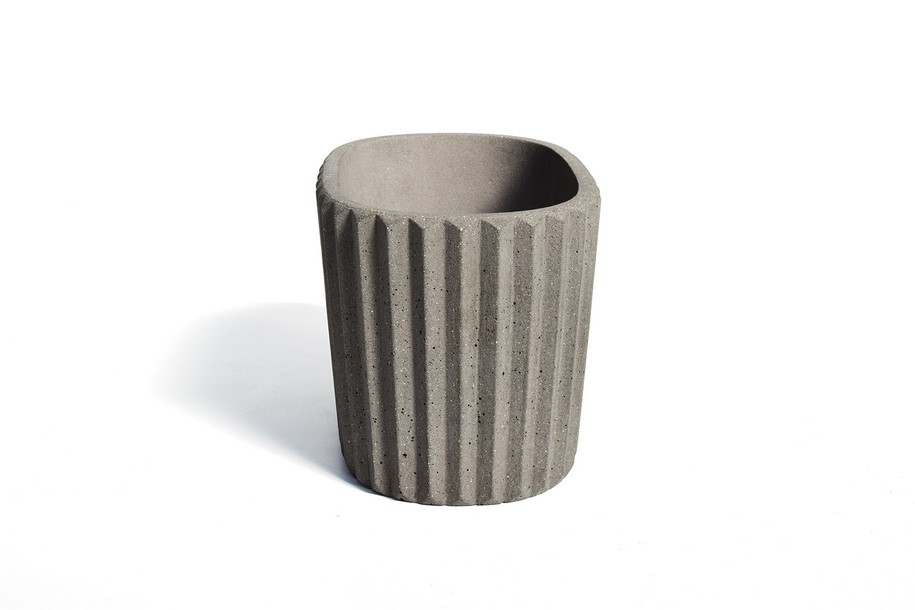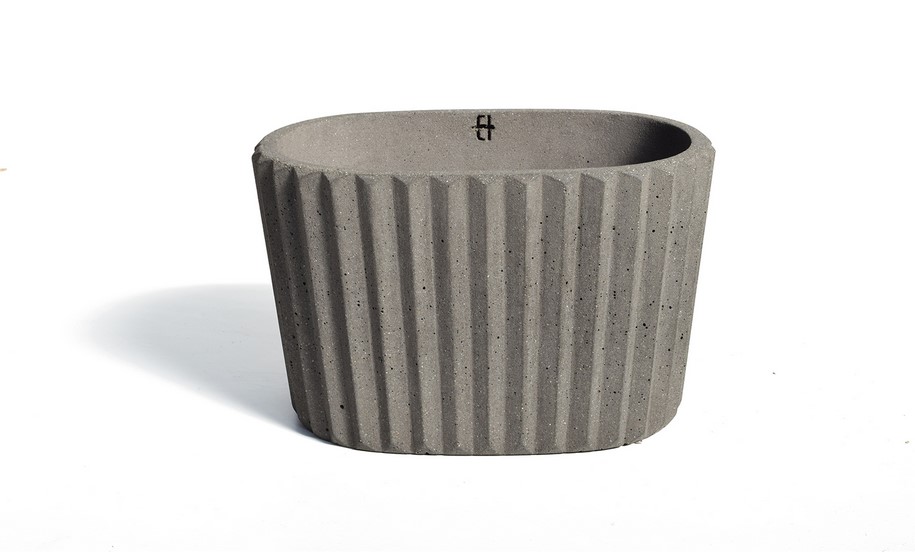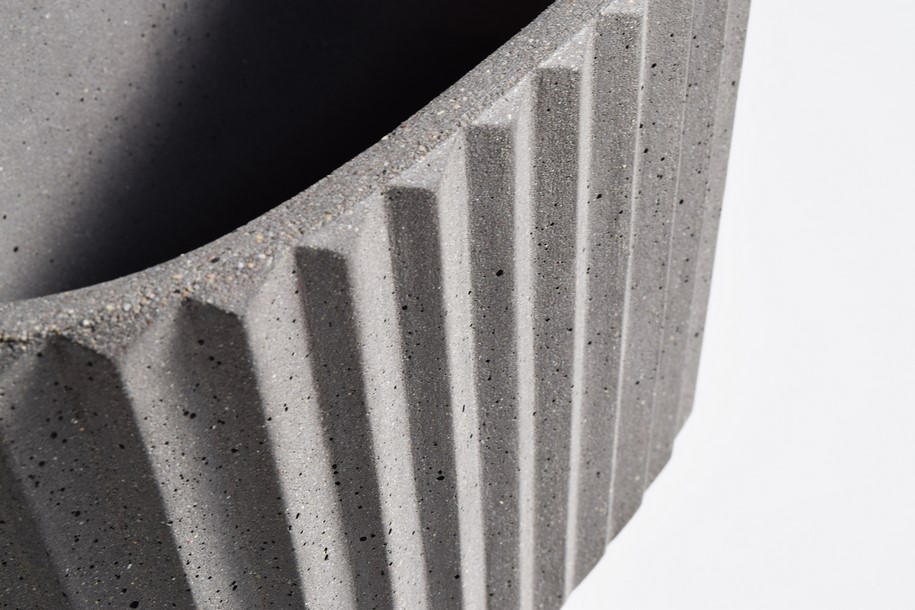 The articulated prototyping process – that mixed different and very distant techniques, from the "ancient" clay molding to the ultra-contemporary 3D printing – ensured the desired final feeling of the pieces, in-between tradition and innovation.
SIMAN will be officially launched in Milan, on the occasion of Salone del Mobile 2018, April 17-22.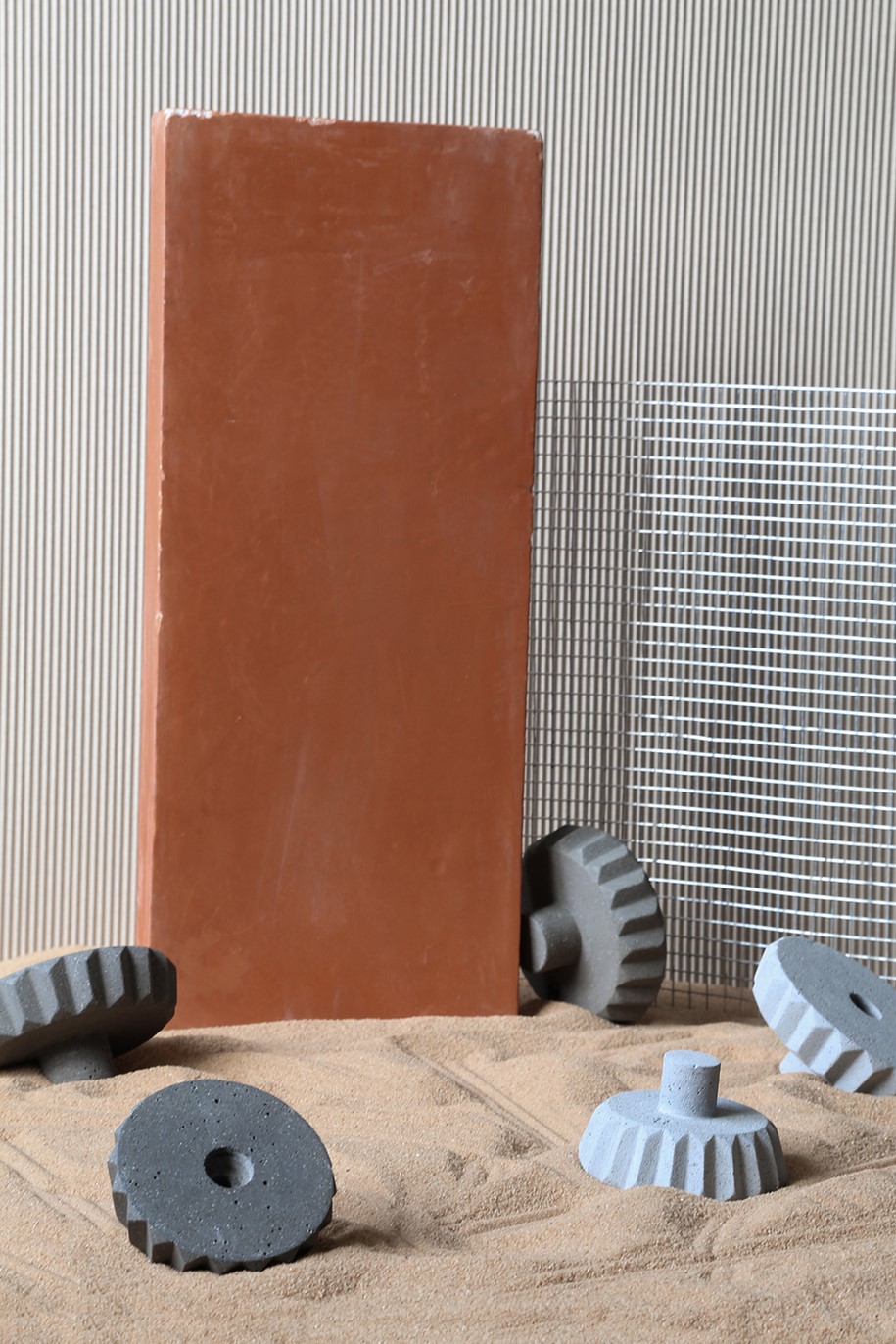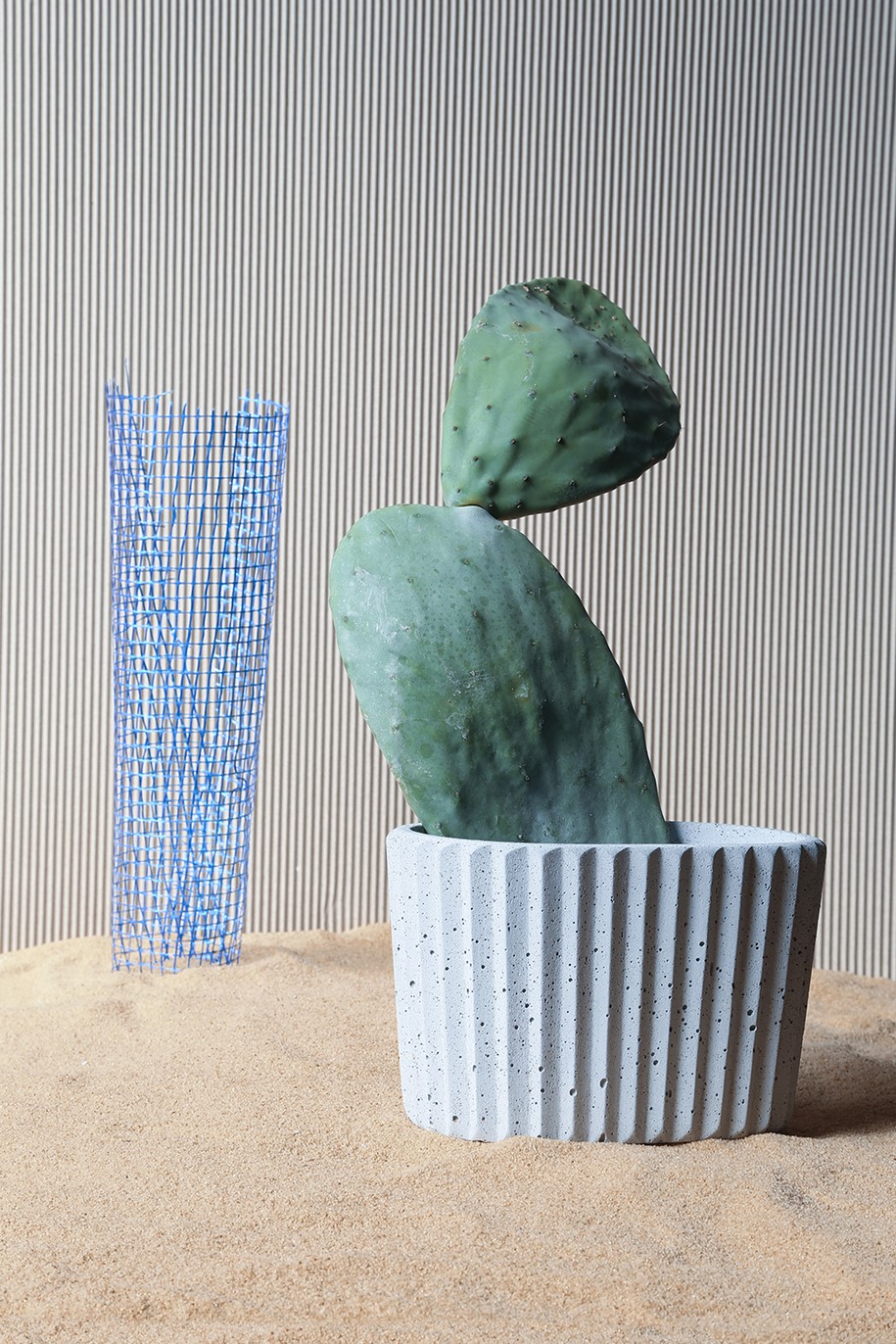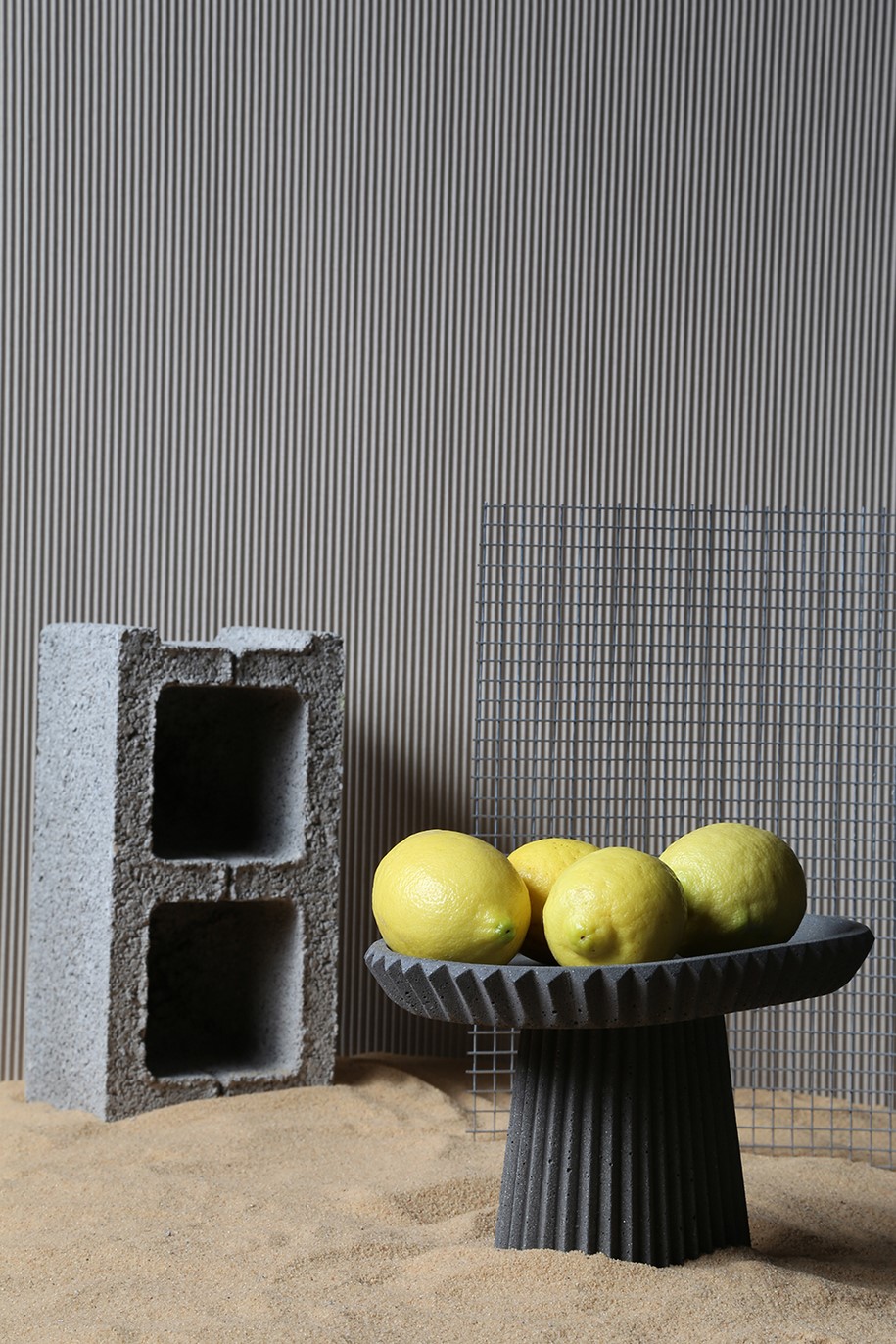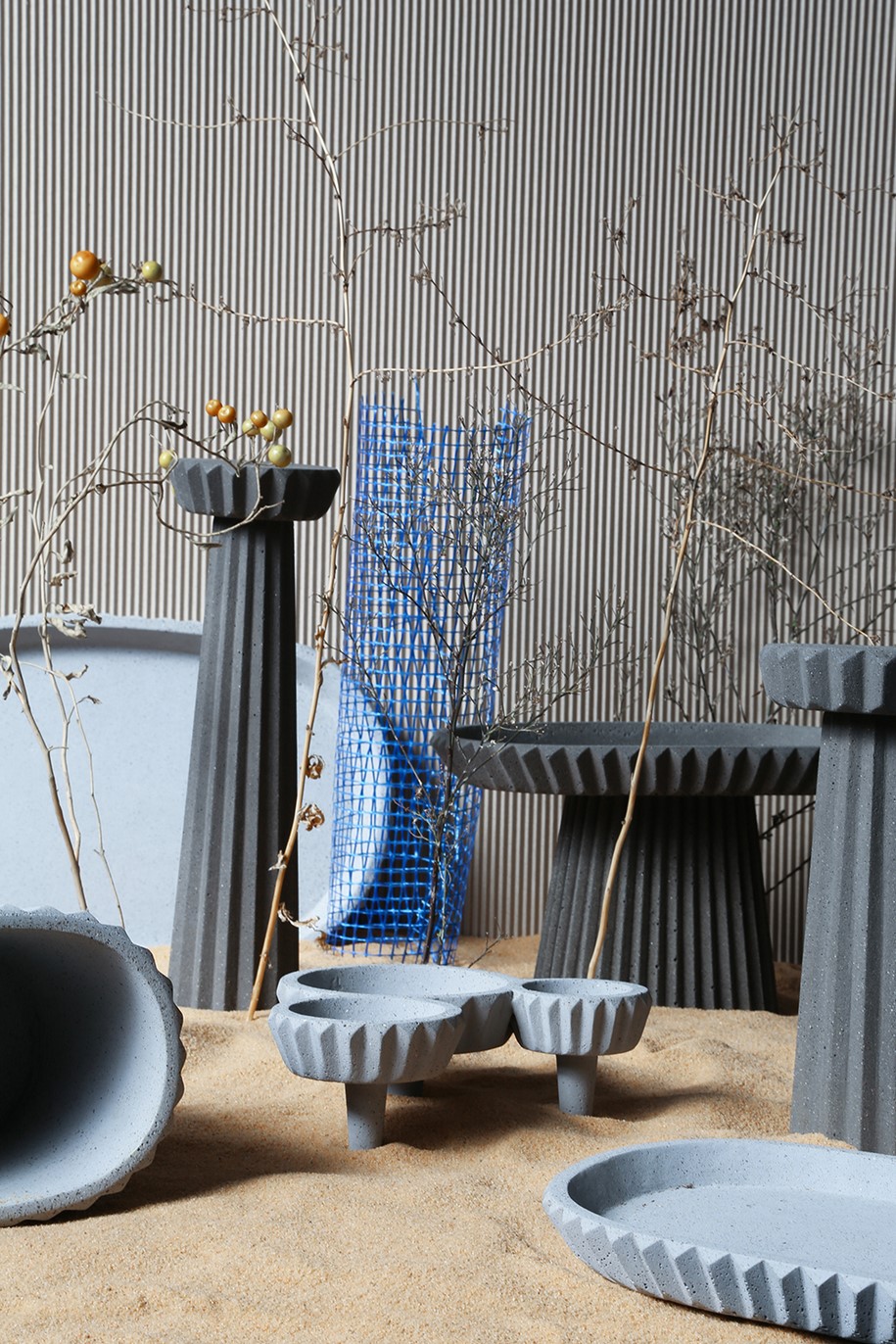 Facts & Credits
Project title  Siman Collection 
Designer  Gian Paolo Venier  for UrbiEtOrbi
Styled pictures
Photo & styling © Olivier Lacrouts
Still pictures
Photo © Giannis Kyriakakos
Find out more about Urbi Et Orbi products here!
READ ALSO:
Πούδρες Anodic III AkzoNobel στο Dubai Arena