Scala

, as for scale, is a reference to the architectural scales, that shape surroundings and -why not- human bodies. Thus, the shaping of a personal clothing style is nothing more than just a simple "leap" of Scale. An application of our aesthetical thoughts on a "canvas" that we project outwards every single day, our own body. 
-text by the authors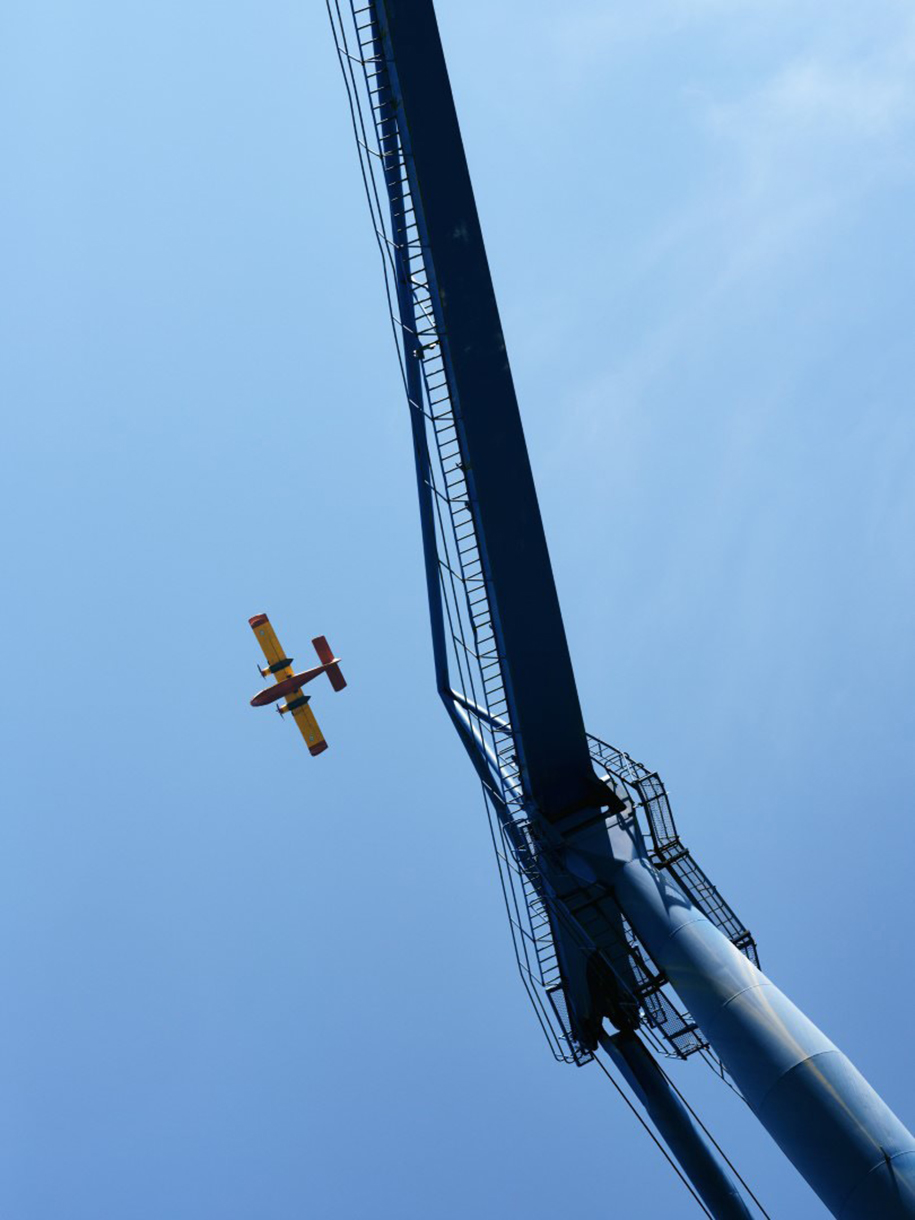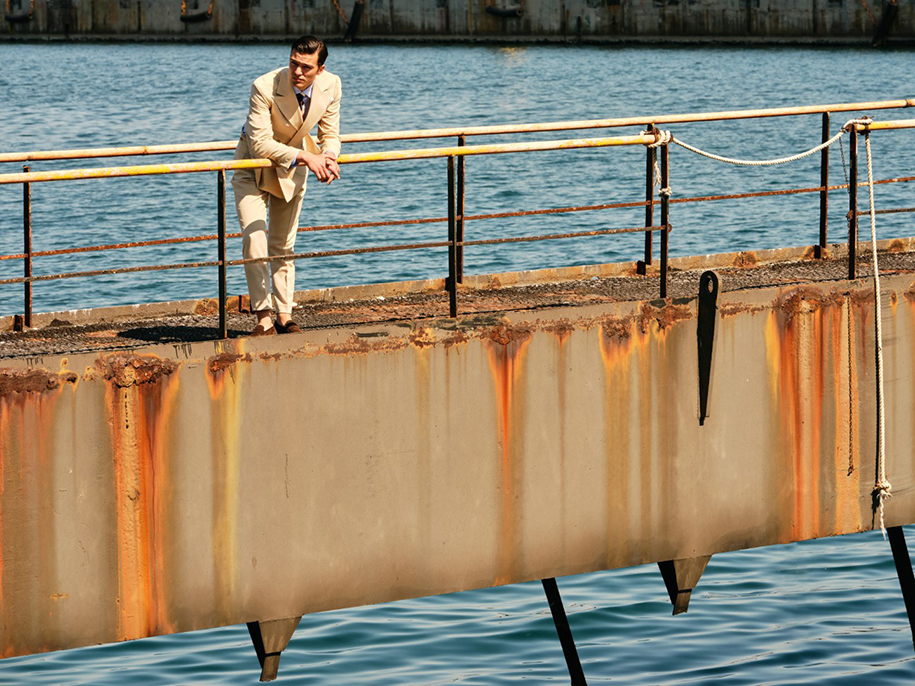 A Greek architect of French origins, Nikolas Barelier, during the period of COVID-19 crisis, creates "SCALA", a "made in Greece" firm that redefines the term of the classic, prêt-à-porter, men's clothing.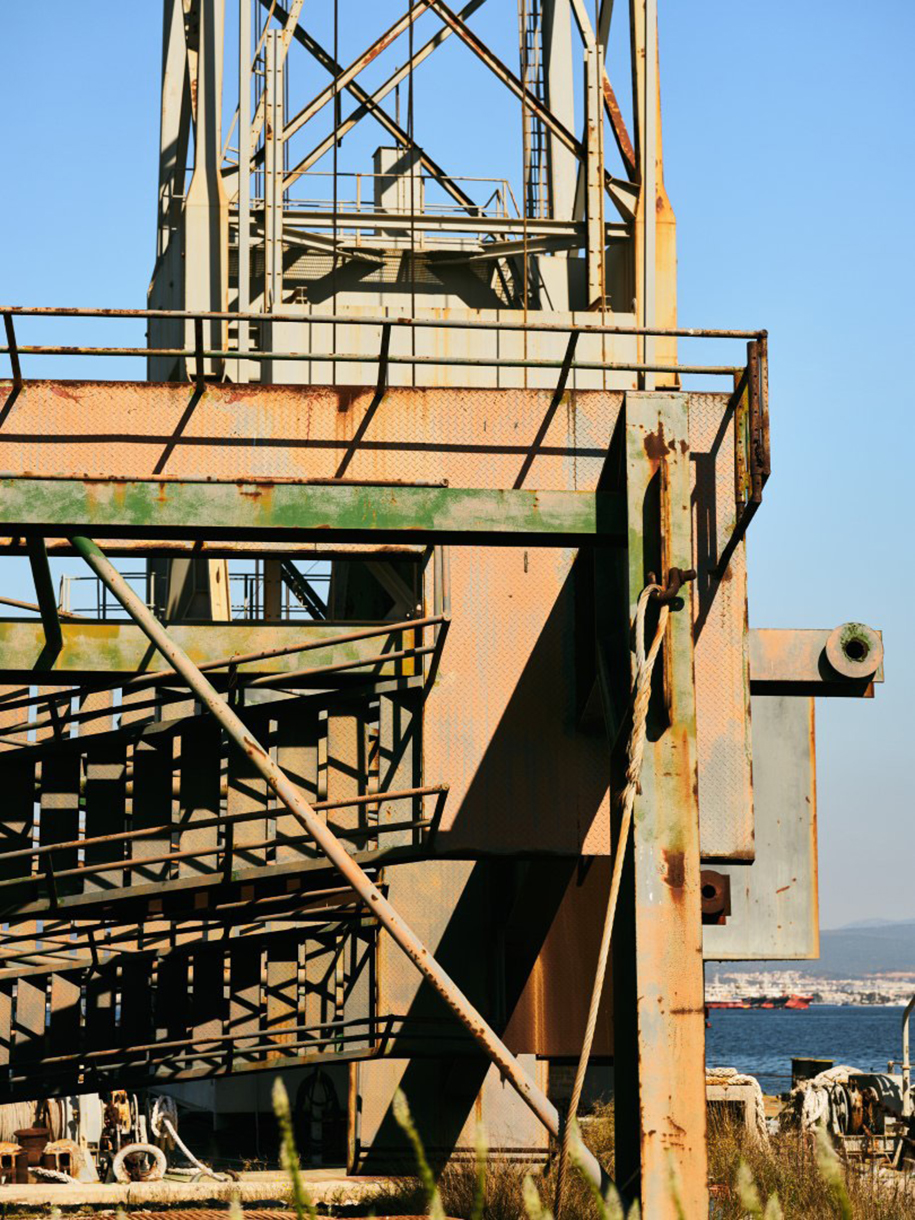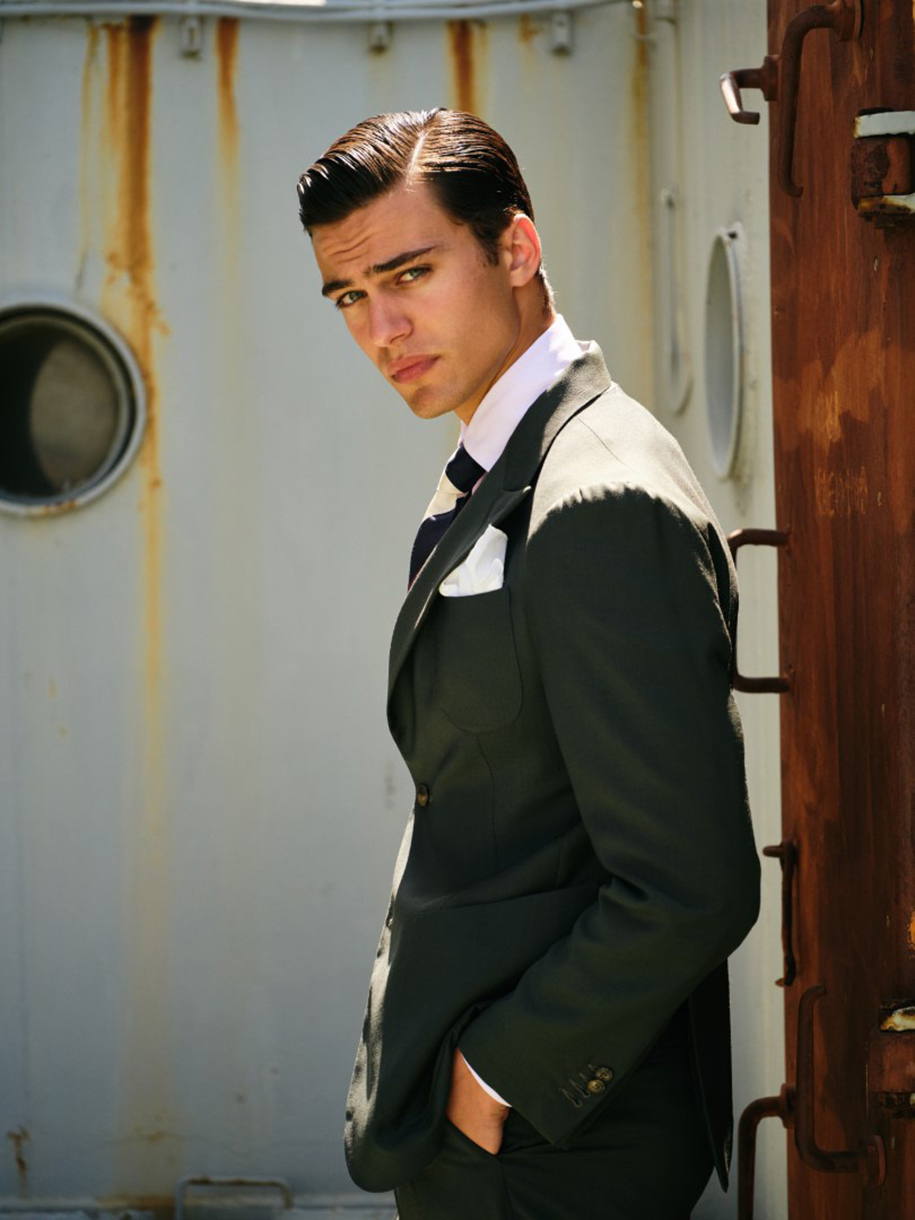 Having architecture as his driving force, and by studying the human body and its proportions, the forms that emerged embrace the body and highlight its virtues, without all the unnecessary elements that lack substance on the altar of "impression". The suit becomes a lightweight, highly functional garment, like a veil that flows along with the body, filled with class and elegance.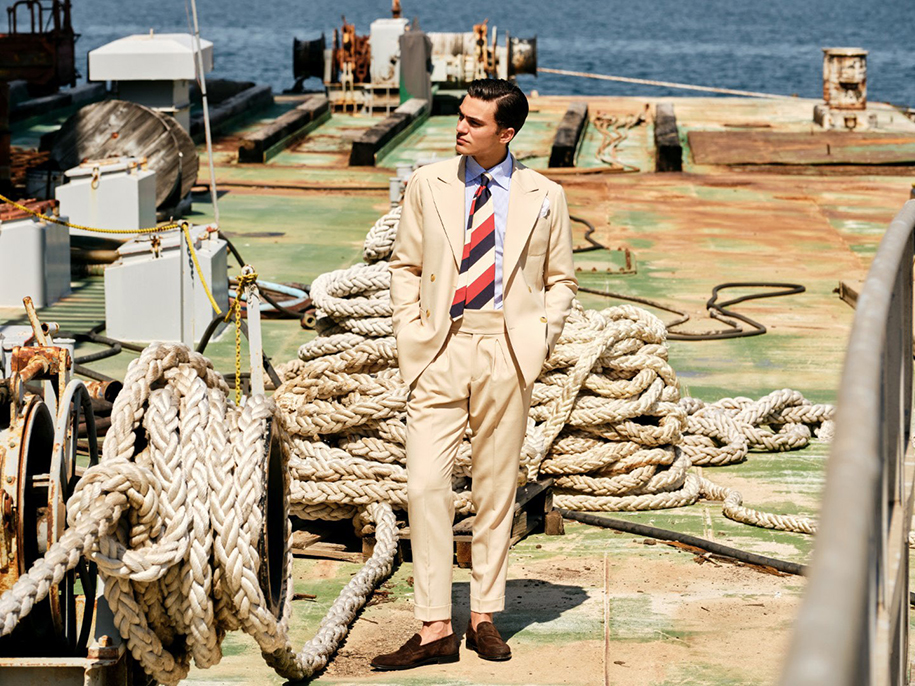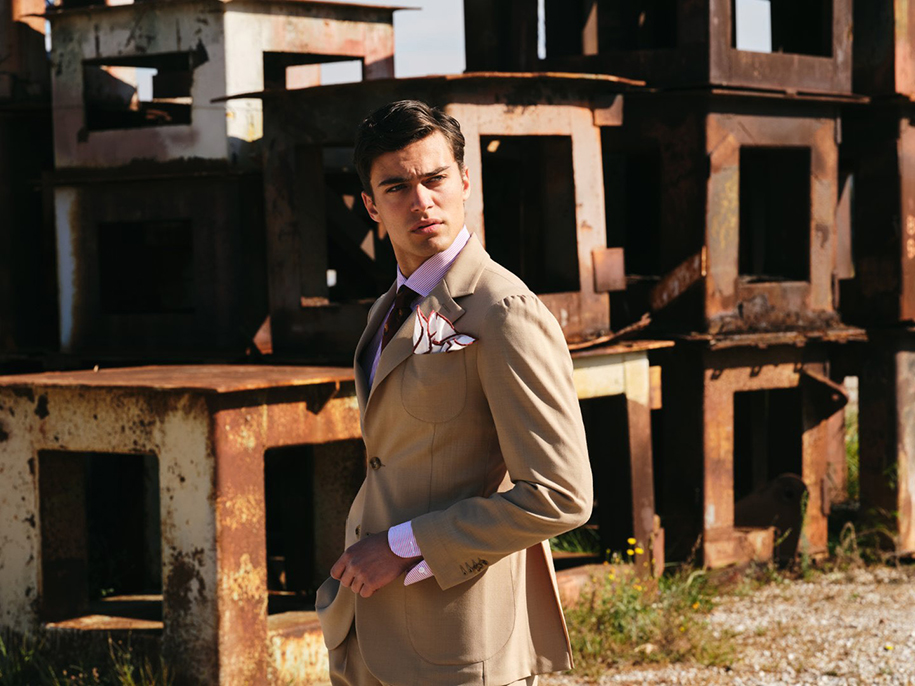 The idea was conceived based on his speech in ESW 2020 Design Conference, where he made a conceptual correlation of the architectural synthesis with the sartorial/clothing synthesis and the creation of a personal style through a simple "leap" of scale (SCALA).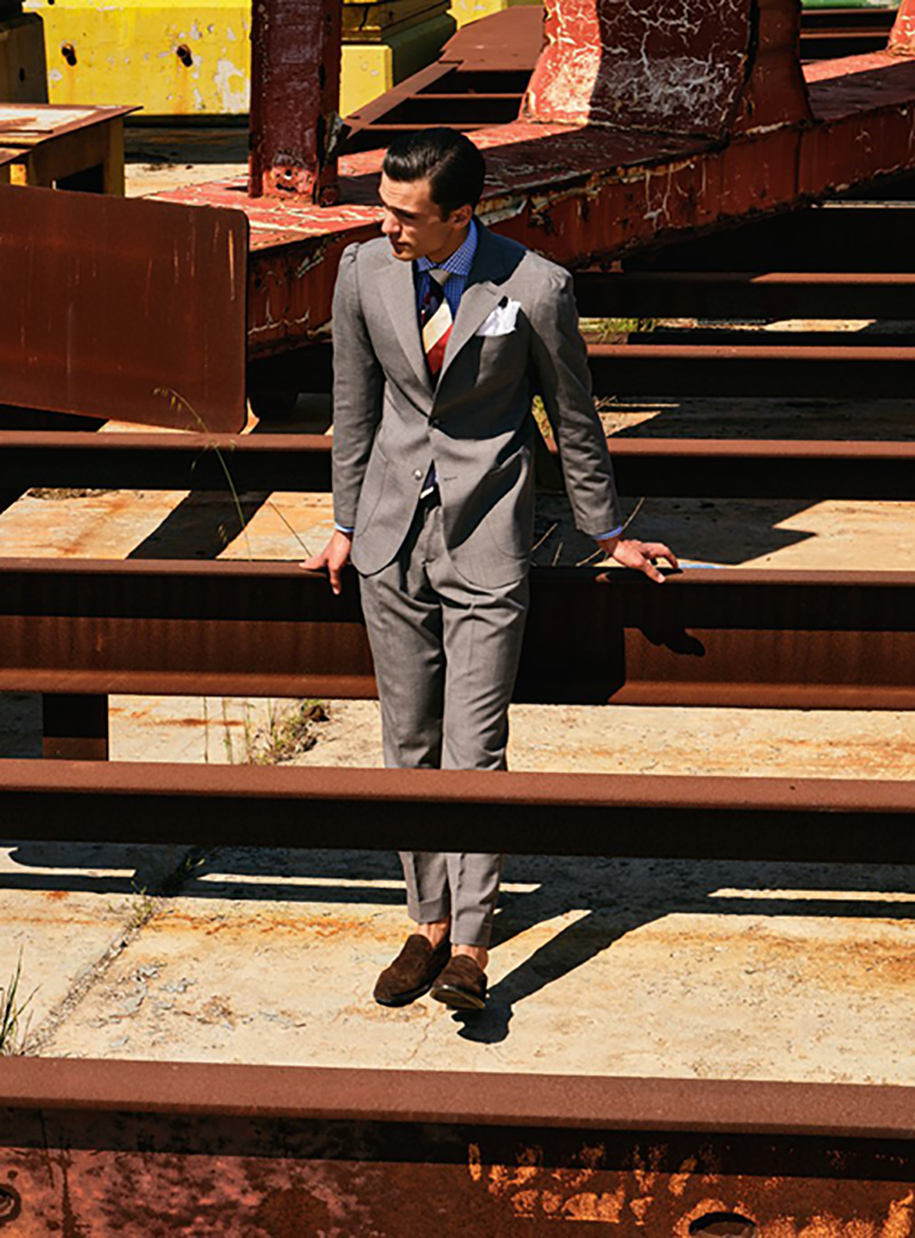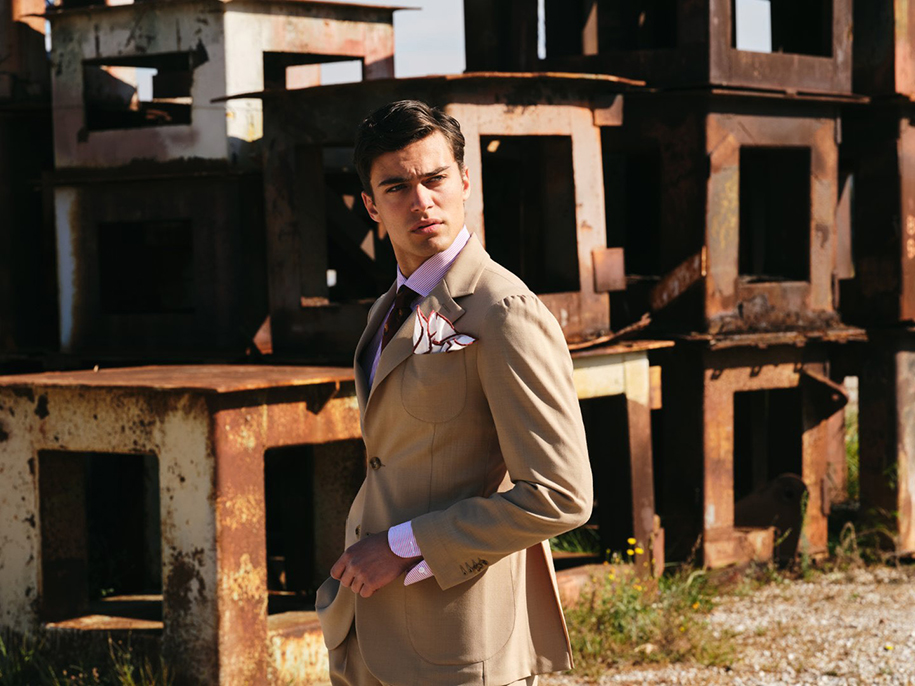 Wearing a garment, ideally, we need to feel like the best version of ourselves and our image should be the externalization of our aesthetical hypostasis. A "manifesto" of the effortless and unpretentious elegance, the kind that springs from within, without any trace of over-effort.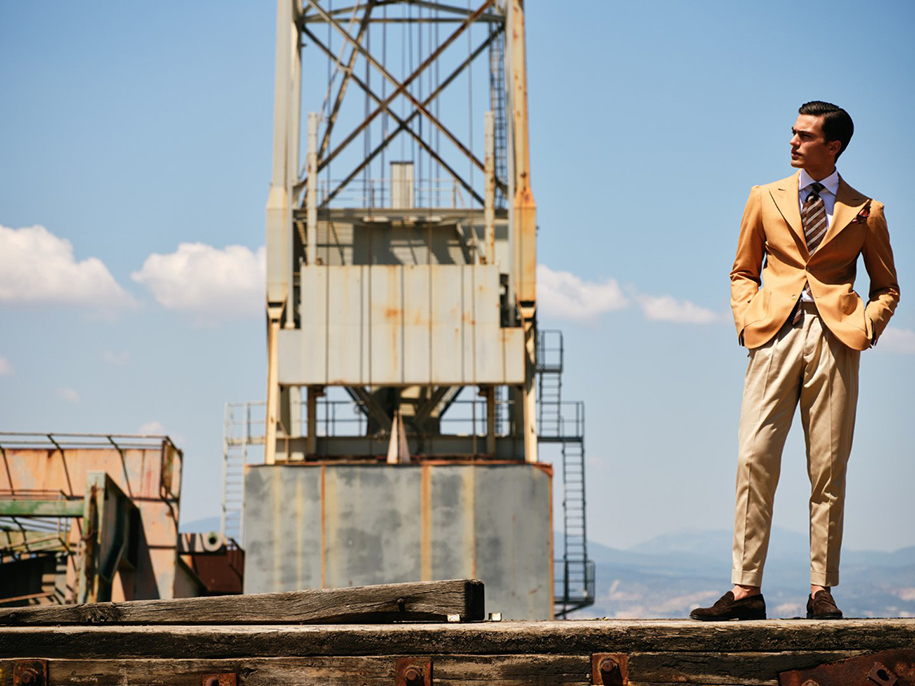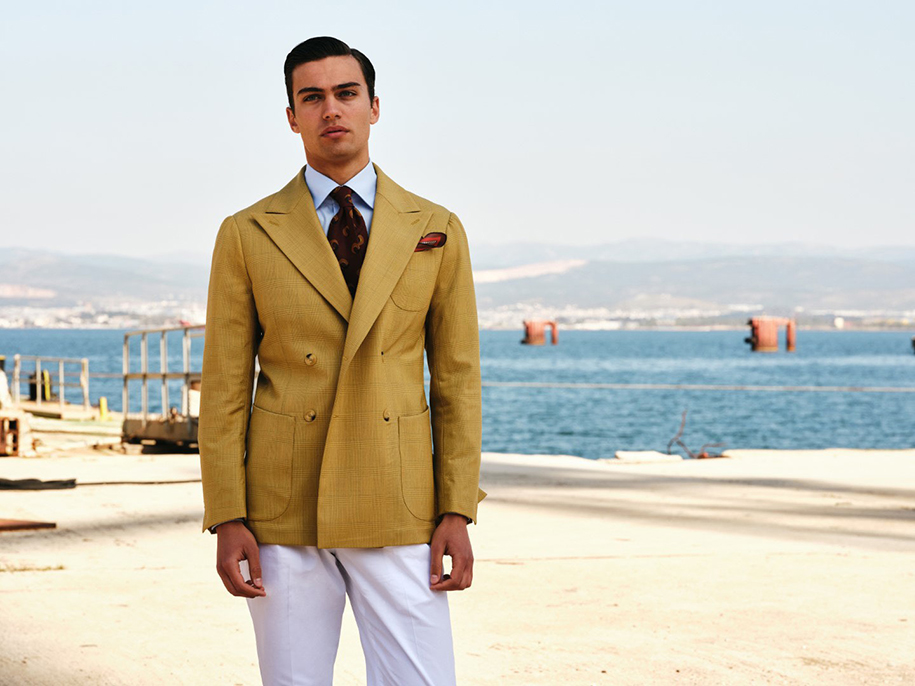 SCALA projects the contemporary yet timeless man, for whom class, style, taste and elegance are integral parts of his daily life. The human body, with its distinctive features and unique proportions is the main character of Scala collection. Furthermore, Scala stands for "stairway", a medium of elevation to a place of higher aesthetics.
Facts & Credits
Photograper Yiorgos Kaplanidis
Model Evans Nikopoulos
Grooming Pierro's Athens
Styling: Nikolas Barelier
READ ALSO:
TO KATI ALLO: a simplicity approach on creating a logotype, corporate ID and packaging for patisserie | Cursor Design Studio