At Kefalari Suites Hotel old age charm meets contemporary luxury and flawless personalized service in a young, energetic, seductive YES!Hotels way. Kefalari Suites, housed in an elegant 19th century mansion, are all about exclusivity.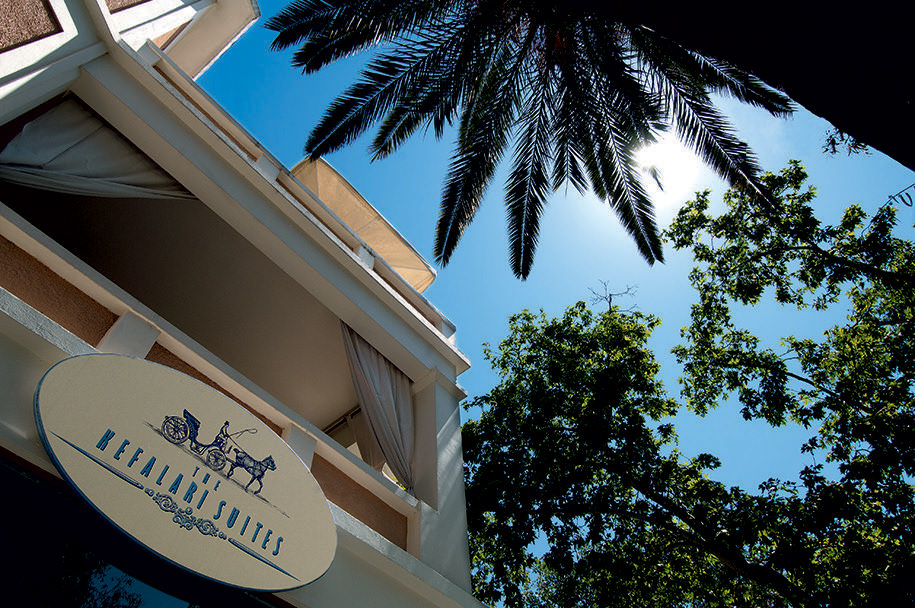 The former mansion has retained all of its aristocratic glory, while showcasing high-class interior design. Working with texture and palette, bringing in unique objects, furniture, and ideas, interior designer Annita Kalimeris gave each of the suites a royal treatment. A design aesthetic faithful to the spirit of this traditional, 19th century residence, perfection is in the details, from the pictures on the wall to the flowers in the vases.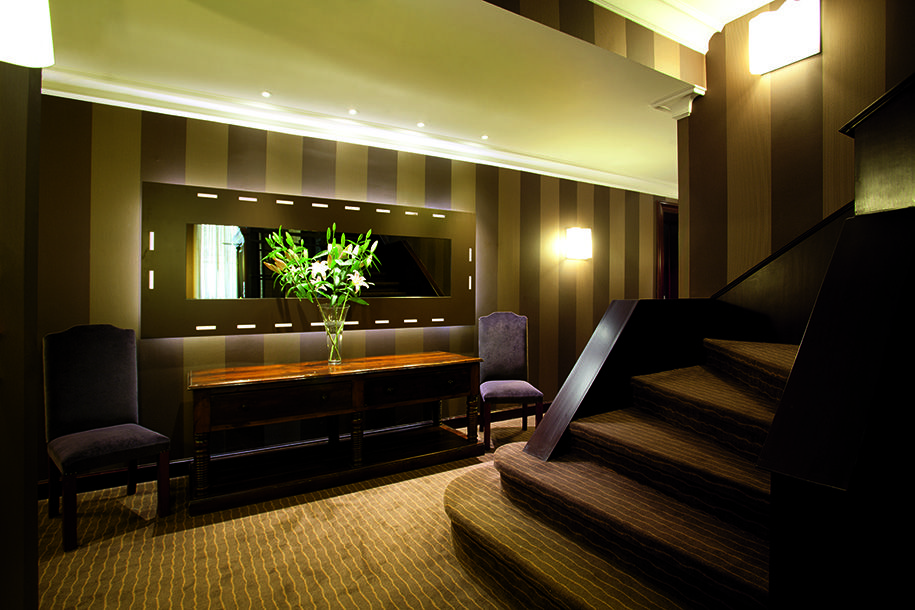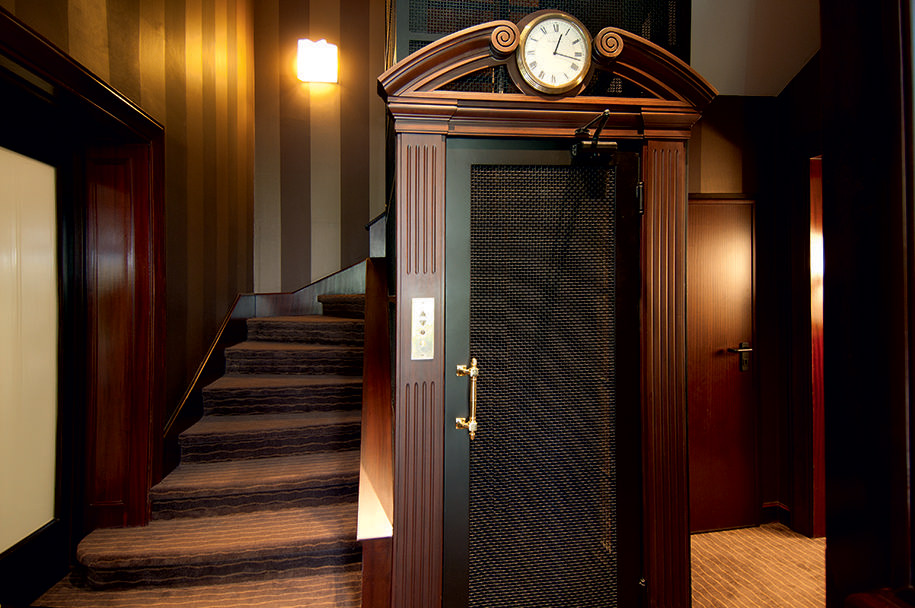 Each Suite has been uniquely decorated along a theme, from colonial Jaipur to French château, with design influences from the four corners of the globe. A fantastic rooftop terrace with Jacuzzi, an enchanting garden for breakfast and lounging around, and views of lush Kefalari Park ensure that, in Kefalari Suites, all guests experience the magnificent view.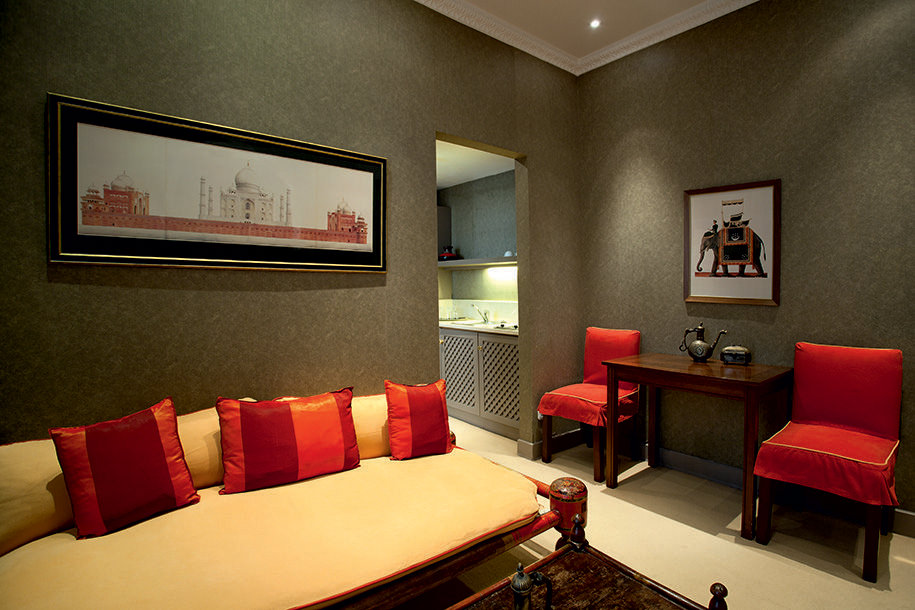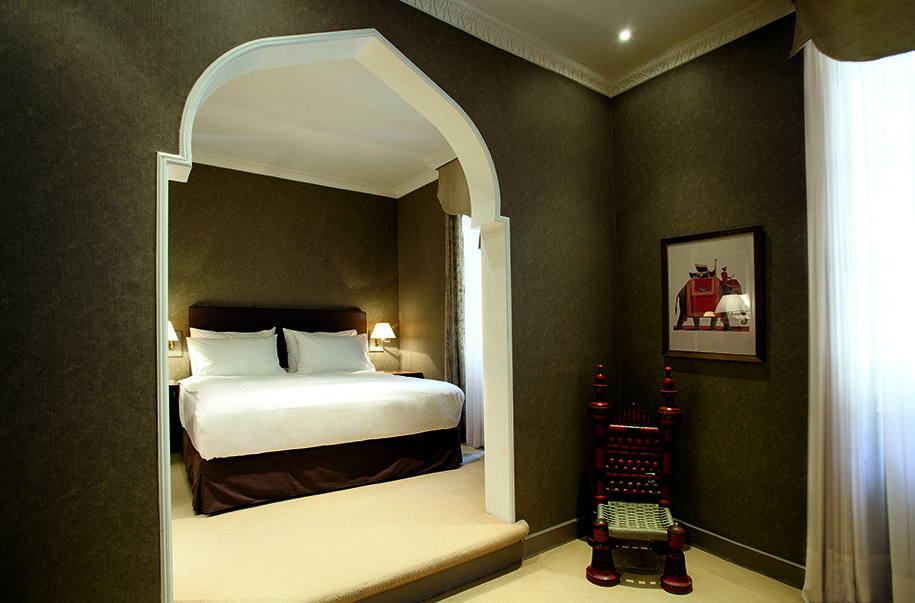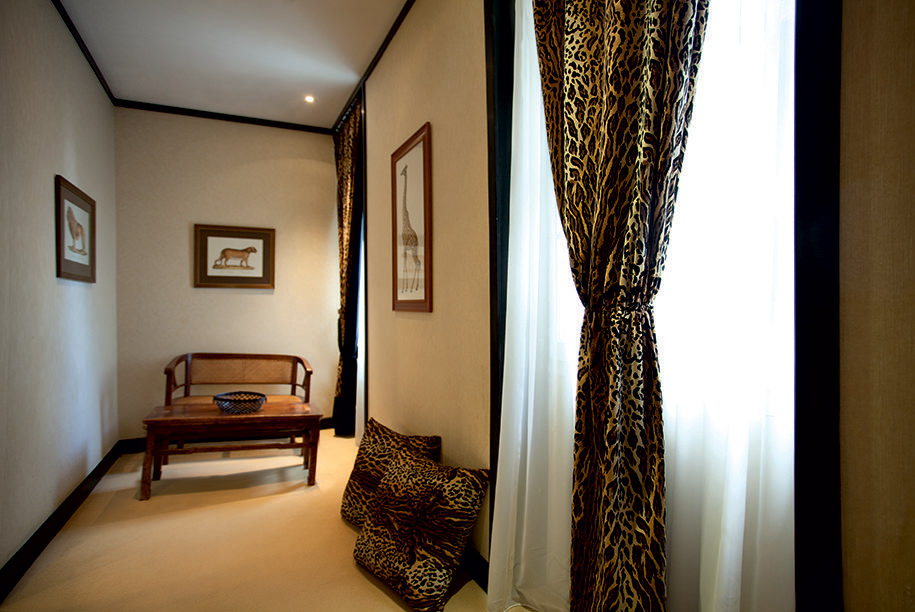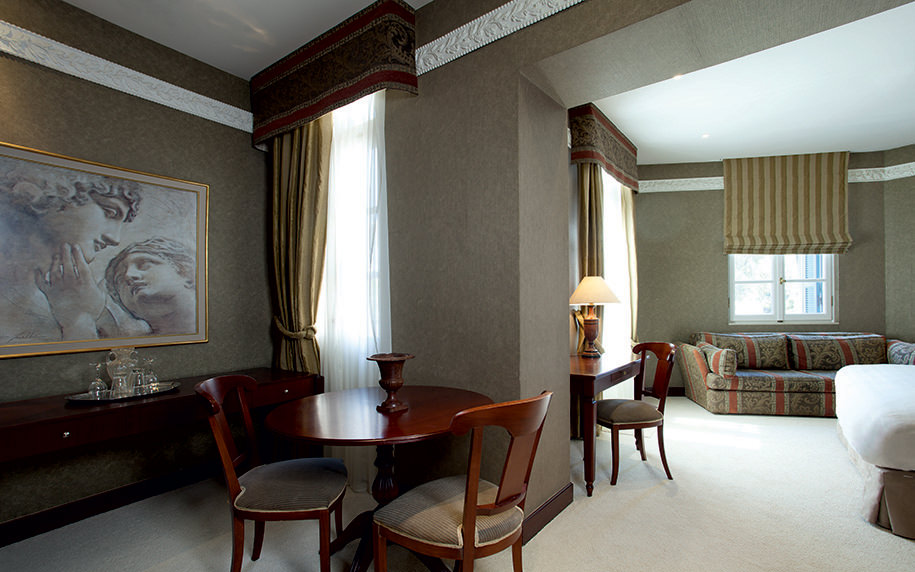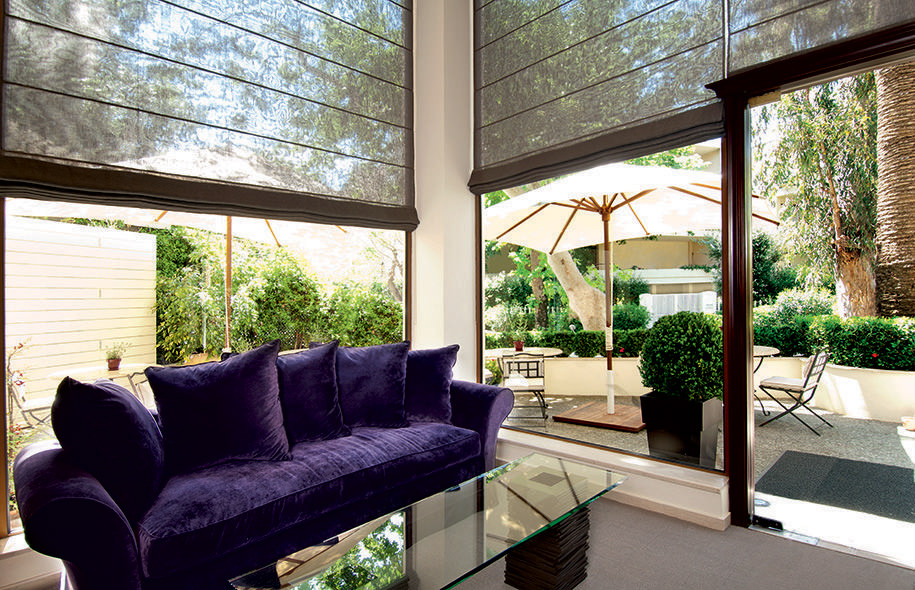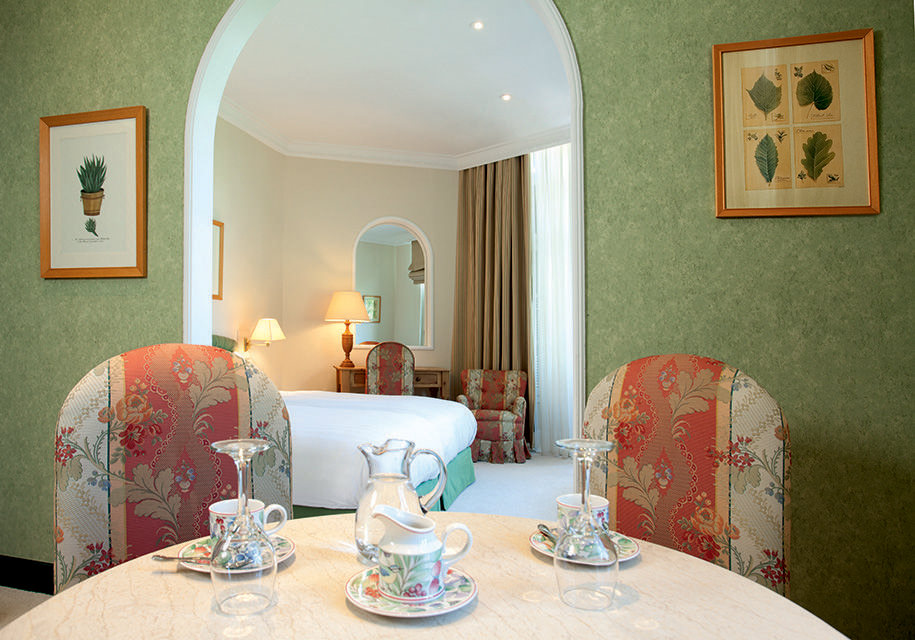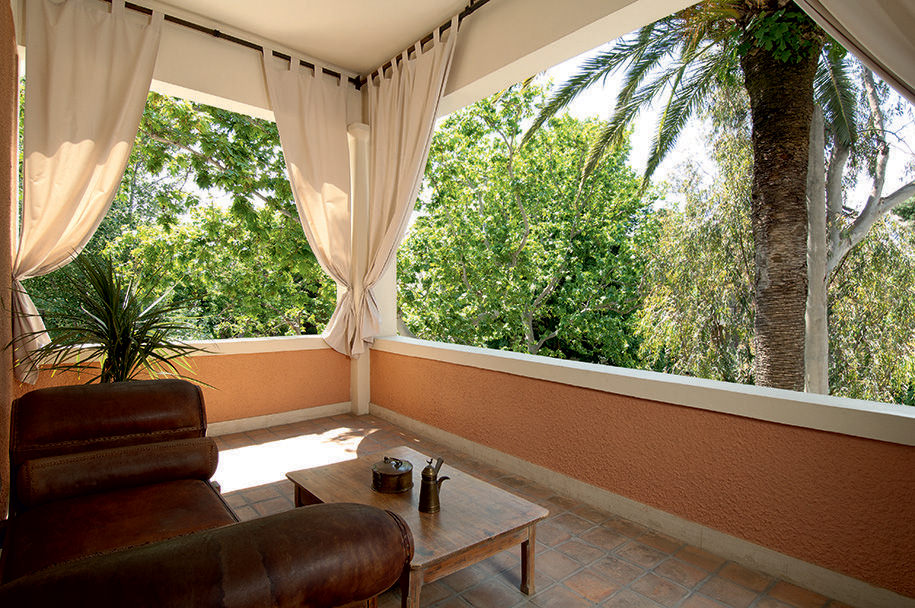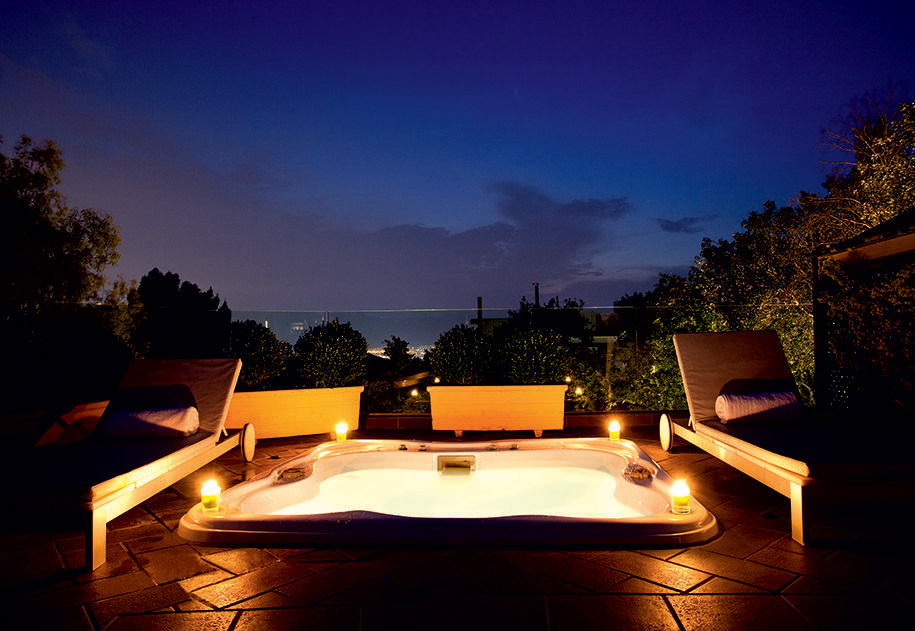 YES! Hotels will support ESO Conference 2017 by offering accommodation to its renowned speakers!
READ ALSO:
New Hotel Athens / Campana Brothers