"Hello, Robot. Design between Human and Machine" puts a focus on the current robotics boom. With numerous exhibits from a wide range of disciplines, the exhibition investigates the areas where we encounter robots both now and in the near future: in industry, the military and daily life; in children's rooms and retirement homes; our bodies and in the cloud; in shopping malls and sex; in computer games and of course in film and literature.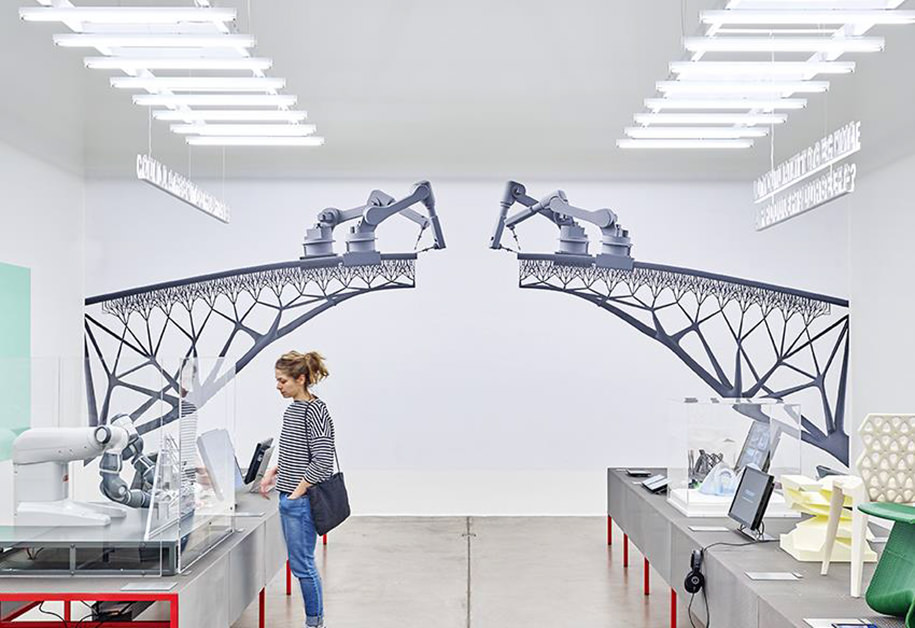 "Hello, Robot" looks at how we respond to the fact that our environment is becoming ever smarter and more autonomous.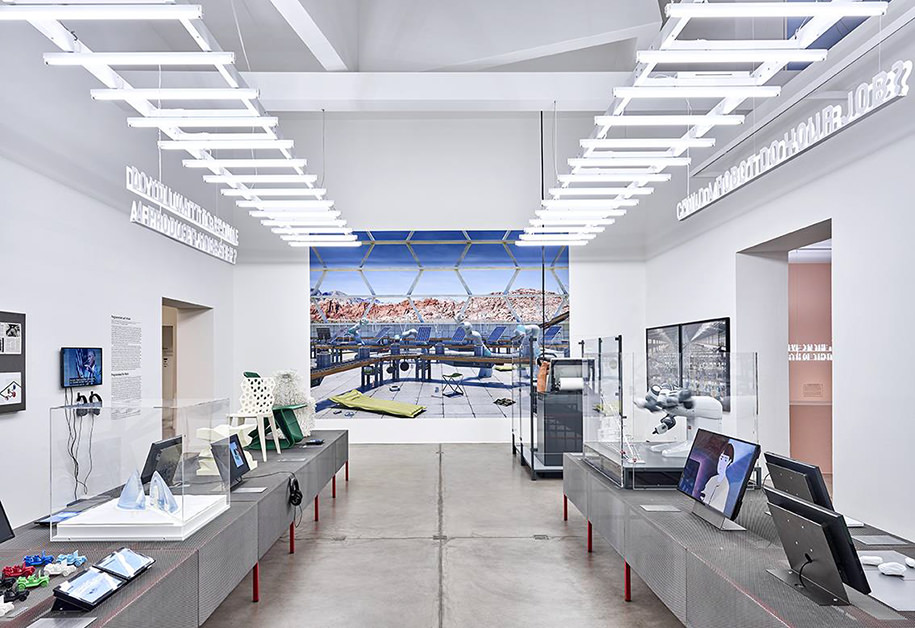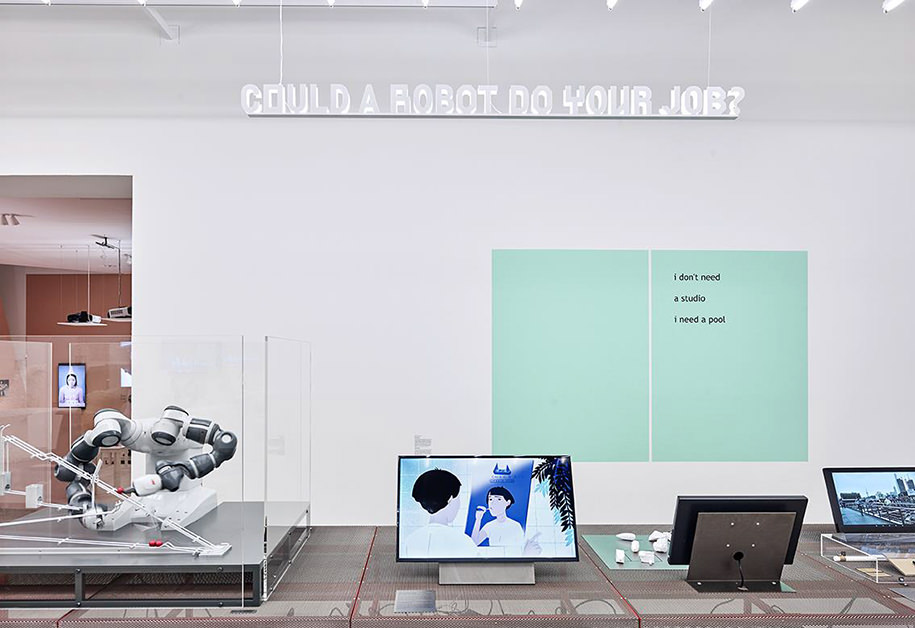 The show illuminates our – often ambivalent – relationship to new technologies and probes the opportunities and challenges we face in this connection as individuals and as a society. Furthermore, it examines the ethical and political questions raised by today's technological advances in robotics, and also confronts us with the contradictions that frequently reside in the answers to these questions.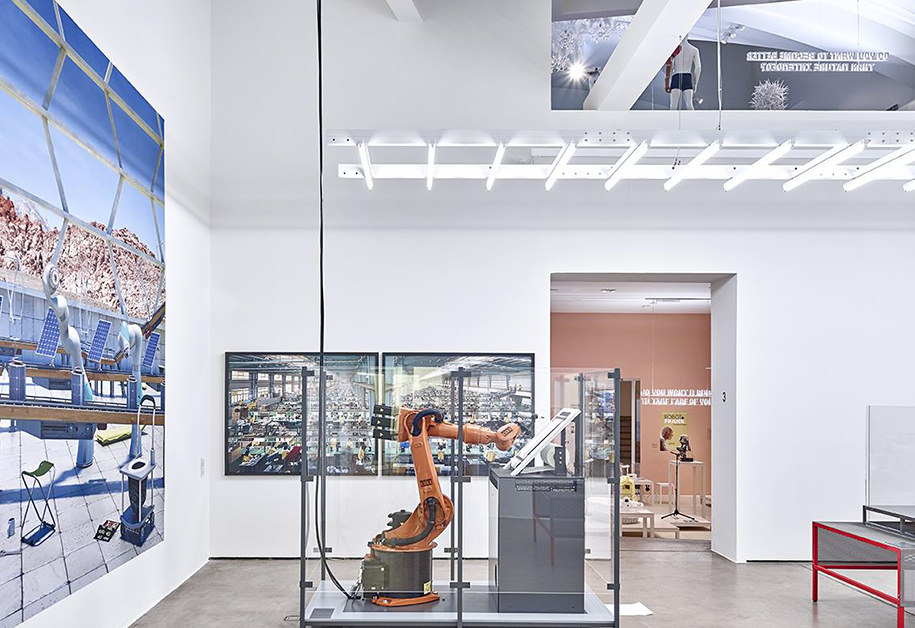 Design plays a central role in this complex dynamic. It has consistently acted as an intermediary force between human and machine as well as between the various disciplines. In the emotionally charged discourse on robotics, too, it serves to bridge seemingly irreconcilable contradictions.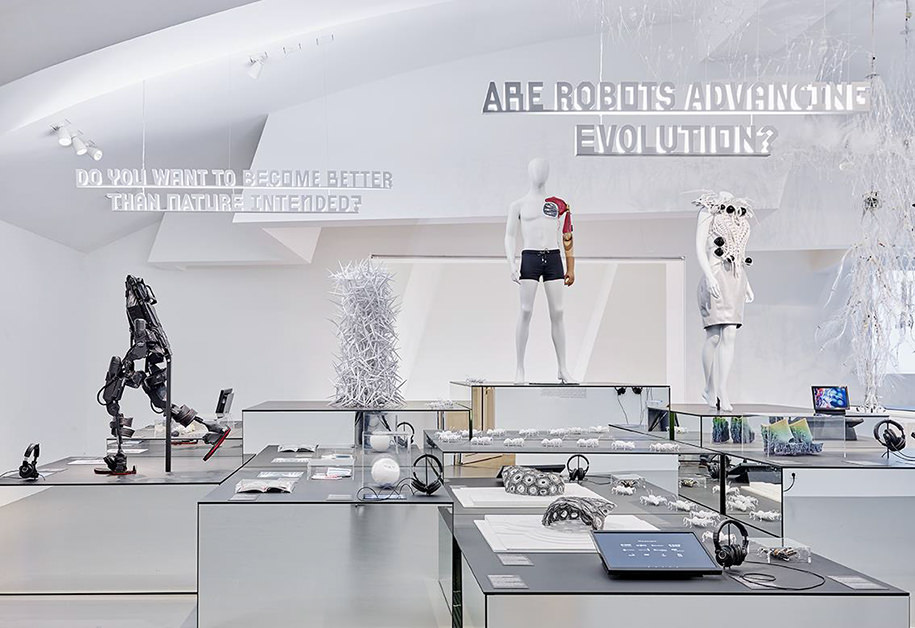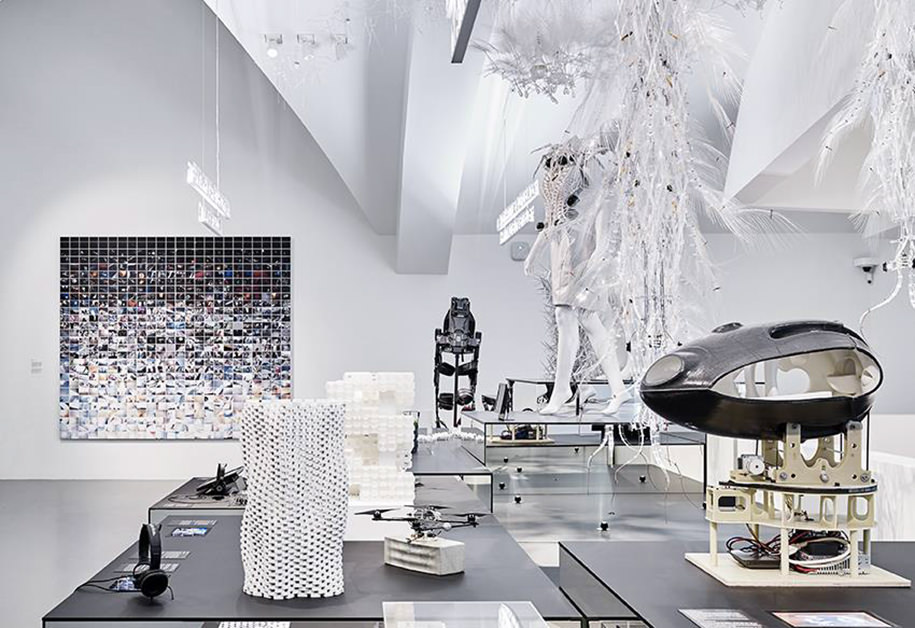 Enthusiasm and criticism, hope and fear, utopia and dystopia stand on an equal footing and factor into both theoretical experiments and concrete solutions. The underlying conception of design, however, goes far beyond the mere design of an object's outer shell. Rather, "Hello, Robot" discusses how design shapes the interaction and relationship between human and machine, but also among individuals – for better or for worse. "Hello, Robot" moreover demonstrates the indispensability of design if robots are to become an increasingly visible feature of our everyday lives, no longer a sight unseen inside washing machines, cars and ATMs.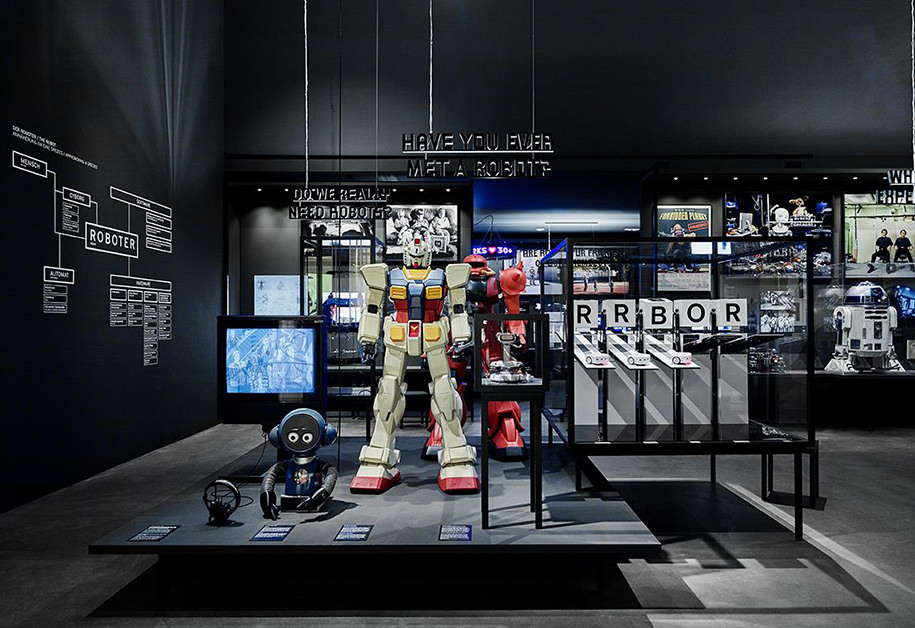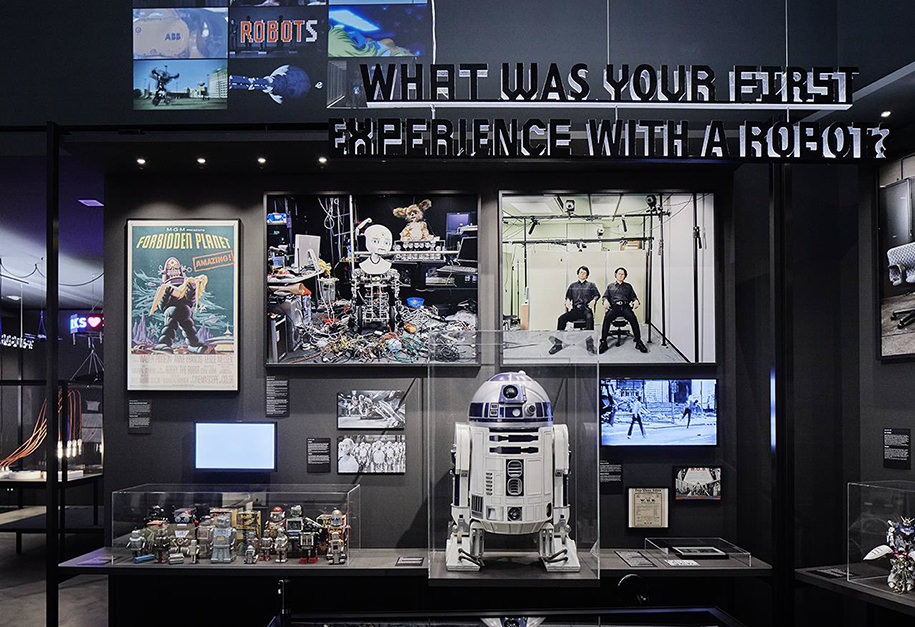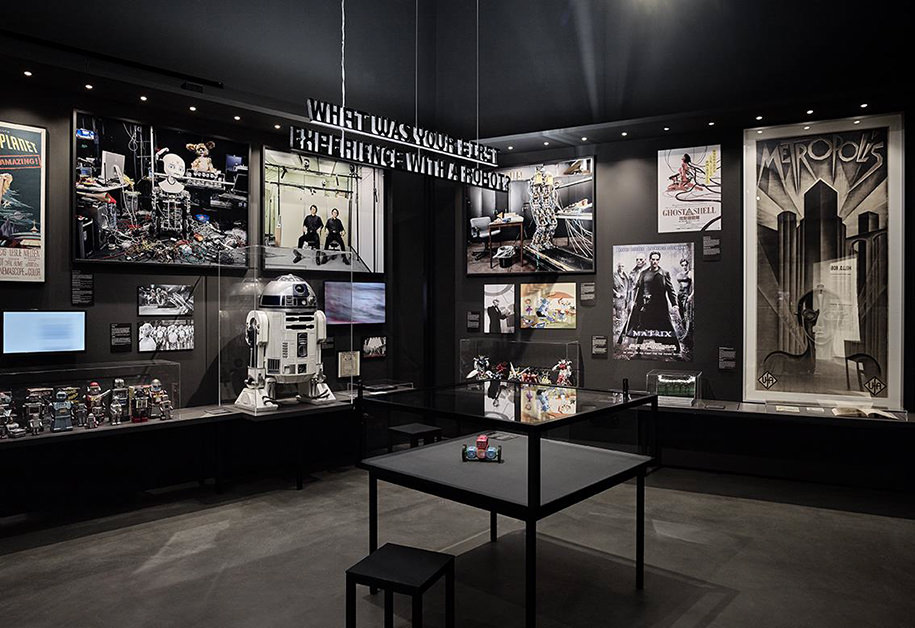 The "Hello, Robot" exhibition will present approximately 200 objects and installations, and is a collaboration with the MAK – Austrian Museum of Applied Arts/Contemporary Art, Vienna, and the Design Museum Gent.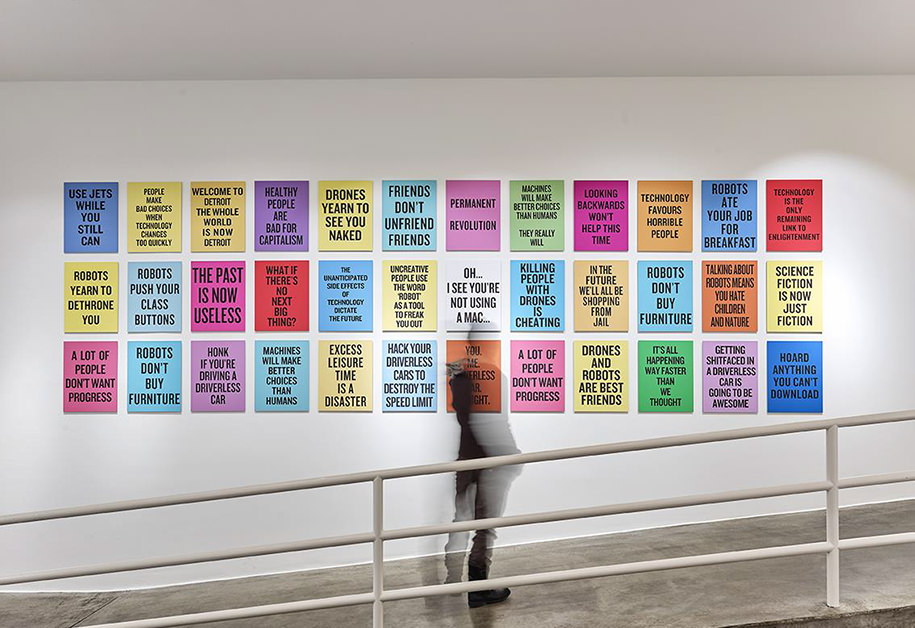 Facts:
Space: 600 – 1,000 m² / 6,000 to 10,000 sq ft
Curators: Amelie Klein, Thomas Geisler, Marlies Wirth, Fredo de Smet
Exhibition tour:
12.05.2018 – 04.11.2018, Gewerbemuseum Winterthur, Switzerland
27.10.2017 – 14.04.2018, Design Museum Gent, Belgium
21.06.2017 – 01.10.2017, MAK Museum für Angewandte Kunst, Vienna, Austria
10.02.2017 – 14.05.2017, Vitra Design Museum, Germany

Learn more about the concept here.
"Elytra Filament Pavilion" will be complementing the "Hello, Robot." exhibition, outside the Vitra Design Museum. More about the "Elytra Filament Pavilion", here.
READ ALSO:
Creative Lighting - New Online Training Series in April & May!