After a series of very successful workshops and trainings, Creative Lighting team is very excited to announce the beginning of their online training series. On February 16th for Europe & Asia and March 16th for North America, Founder and Creative Director of Creative Lighting, Nikos Nikolopoulos will share how the greats of Cinematography have inspired the Creative Lighting concept, and how he brought cinematic lighting techniques into an entirely different world – the virtual world.

Training Breakdown
Treat your virtual space as a stage or film set. Paint with light using cinematic lighting techniques. Experiment with lighting direction. Save time on set-up and rendering. Enhance and optimize your workflow. Focus on being creative.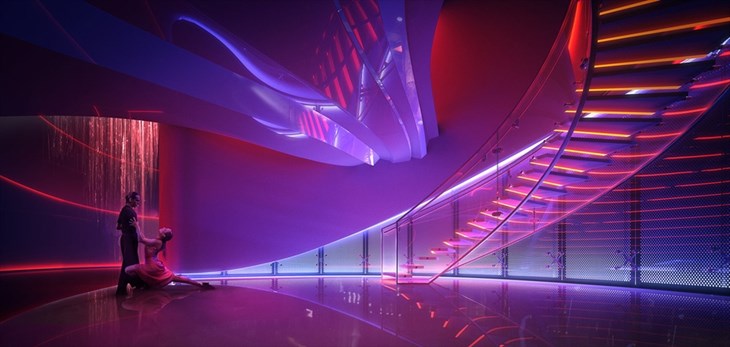 "Chapter One: Chasing Beauty"
Thursday, April 20, 2017, 11:00 – 14:00, Register here.
"Chapter Two: Introduction to Corona Renderer"
Thursday, May 18, 2017, 11:00 – 14:00, Register here.
Creative Lighting is a philosophy of image-making that sees light as the primary force in imagery. It's about learning to see and think about light as a photographer or cinematographer does, and the craft of image making as a painter would. It is an approach to image making that favors the artist's vision over technical knowledge.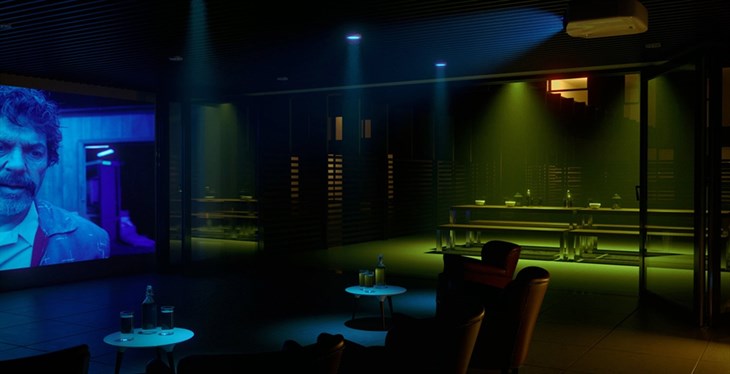 The Creative Lighting workshop was super great. I had an incredible experience in the workshop, with Nikos and his in-depth knowledge of lighting, and exploring the meticulousness of image making with Damian. I Would easily recommend this workshop to all my friends and colleagues. — Guulshan Roy, Guulshan Roy Architects Inc
Creative lighting helped me approach lighting with different eyes and tools. Over the course of 2 days, lighting is covered in a theoretical and practical way with examples of how to apply that knowledge in a meaningful way on your daily work. — Luis Goncalves, Modus Group Visualiser Team Lead
Nikos and Damian make the perfect team and they are able to capture your attention from beginning to end with their creative passion. The Lighting Workshop is definitely the kind of course which generates new ideas and motivation to continue exploring the magic of light. — Chandra Juanes, Foster and Partners
Βασικά αυτού του είδους workshop ήταν ακριβώς αυτό που έψαχνα εδώ και πολύ καιρό, καθώς είμαι φοιτήτρια Αρχιτεκτονικής κι ασχολούμαι παράλληλα με σκηνογραφία, ενώ το cinematography ήταν κάτι που πάντα θαύμαζα και θα ήθελα να ασχοληθώ, απλά εντός σχολής δε μου είχε δοθεί η δυνατότητα να τα συνδυάσω. Ευχαριστώ πολύ το Archisearch και το Creative Lighting για αυτήν την ευκαιρία !! —  Anrietta Gkioni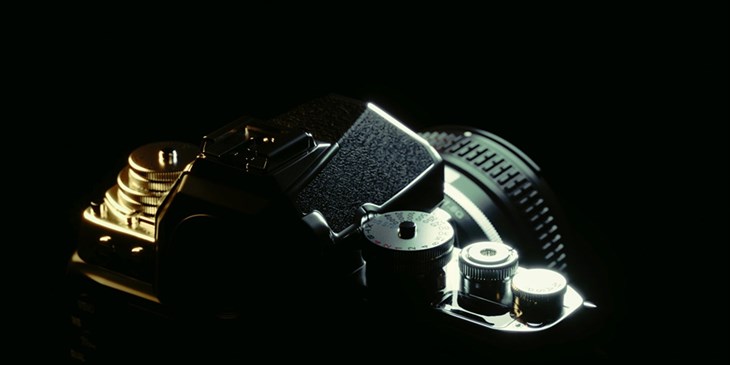 About Creative Lighting
The idea of Creative Lighting was born at Cityscape Digital's Shoreditch studio, as the answer to the need for making visuals of buildings beautiful, exceptional. Cinematography was the main source of inspiration, and as this awe-inspiring world started to open up its secrets, along with many Pinterest boards, sketches, 3D tests and research into Roger Deakins, a new concept was forged; Creative Lighting. From then on and as the philosophy took on a life of its own, Creative Lighting club was founded. More about Creative Lighting here.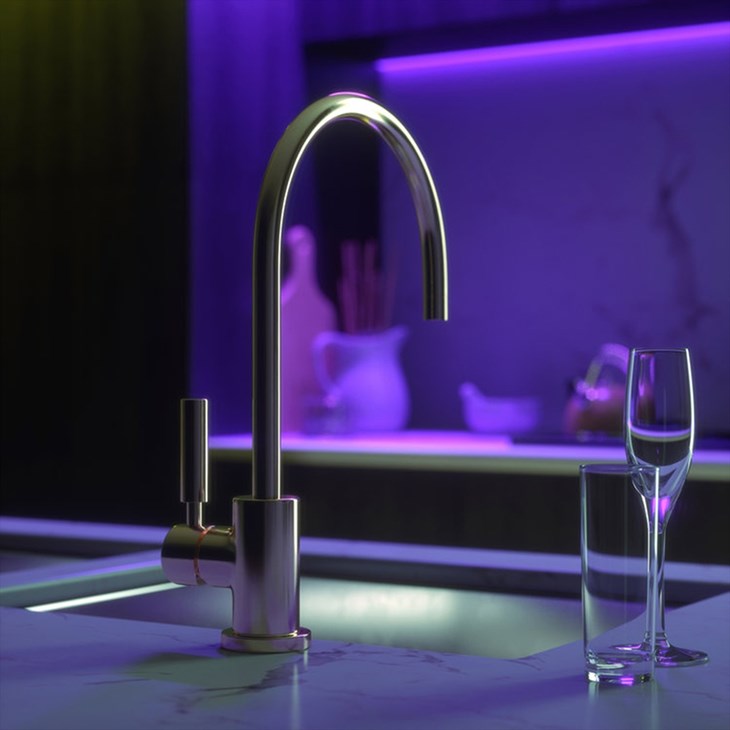 The Creative Lighting Club 
Creative Lighting Club is a membership club where like-minded creative artists come for inspiration and knowledge. It is a place where artists can grow their creative skill set and understand how to harness light. The clubhouse is online and a lecture theatre, a gallery and even a DJ booth is just a click away. Yet as we couldn`t figure out how to include an online bar, there are plenty of road show events in the calendar throughout the world. Join us today!
READ ALSO:
Η 6η ημερίδα ΕΣΩ για το Interior Design & την Αρχιτεκτονική, έρχεται στη Στέγη!