Barozzi Veiga designs Lausanne art museum as an "inhabited wall". Both essential and monumental, the new Musée Cantonal des Beaux-Arts is the centre of a new district dedicated to contemporary art.
Content by DOMUS IT
Barozzi Veiga's simple and imposing brick building – measuring 145.5 by 21.5 by 22 metres – will become a landmark of Lausanne's new contemporary art district.
The Spanish studio built the Musée Cantonal des Beaux-Arts, which is located just a stone's throw from the railway station, after winning an international competition:
"The project comes from a rather simple reflection. We understood that the aim of the competition was not only to create an architectural object, but also to propose an urban strategy capable of organising three major projects for Lausanne"

Fabrizio Barozzi.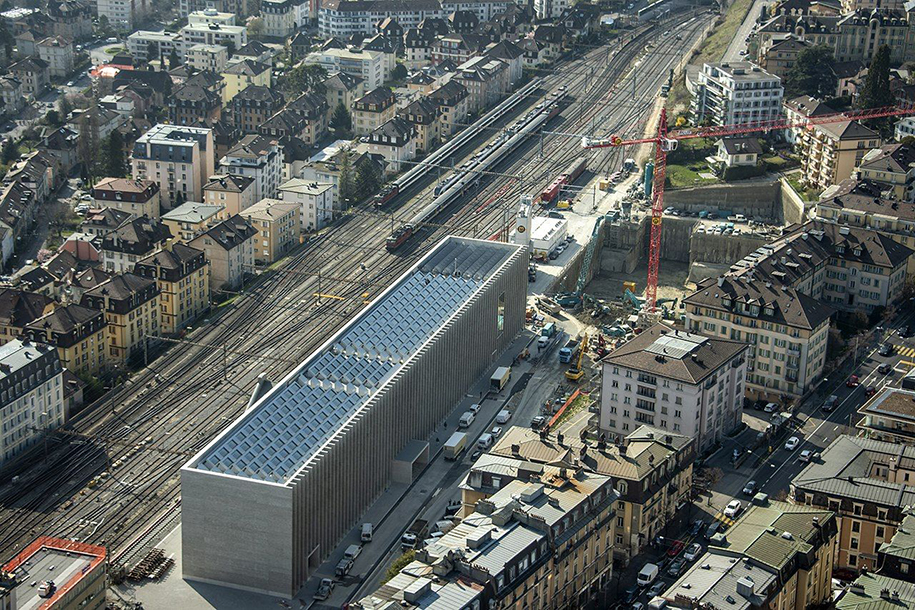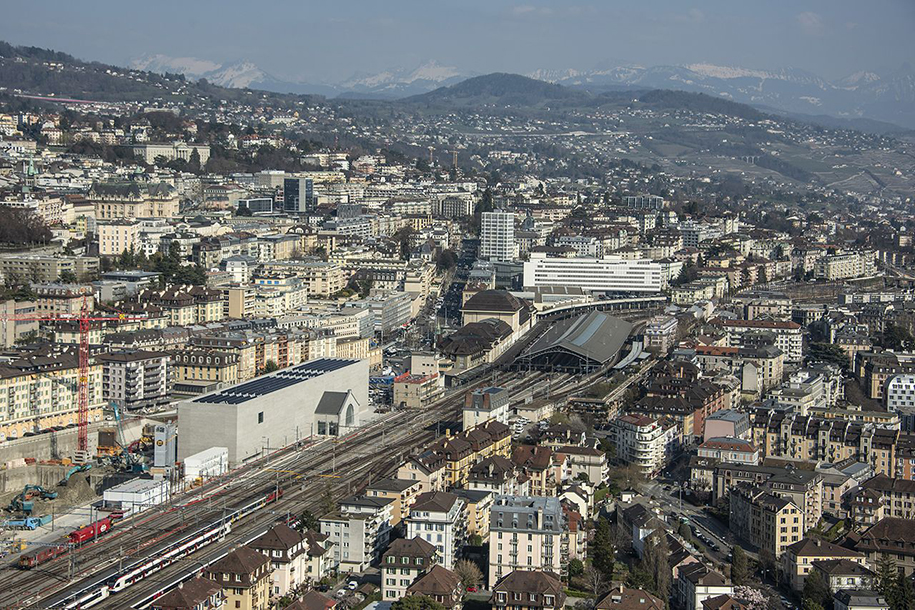 Seen from train windows, the structure looks like a pure, silent brick volume, positioned to enhance an existing element. The small pitched structure, which was part of the old town hall, becomes the central space of the new cultural institution.
The side facing the city is instead marked by a dense series of vertical partitions. "Our building is similar to a long inhabited wall. One of the sides is permeable, with the ground floor opening almost entirely onto the square," says Barozzi.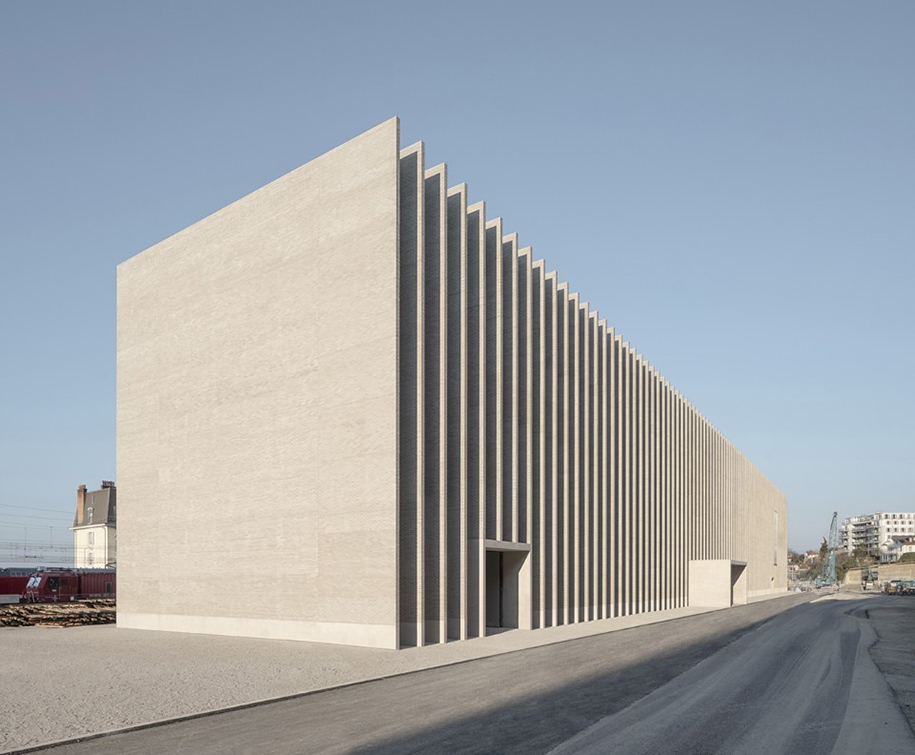 The Musée Cantonal des Beaux-Arts dialogues with the industrial soul of the site through its materiality. The use of bright brick creates a vibration in the apparently smooth facade giving consistency to the volume.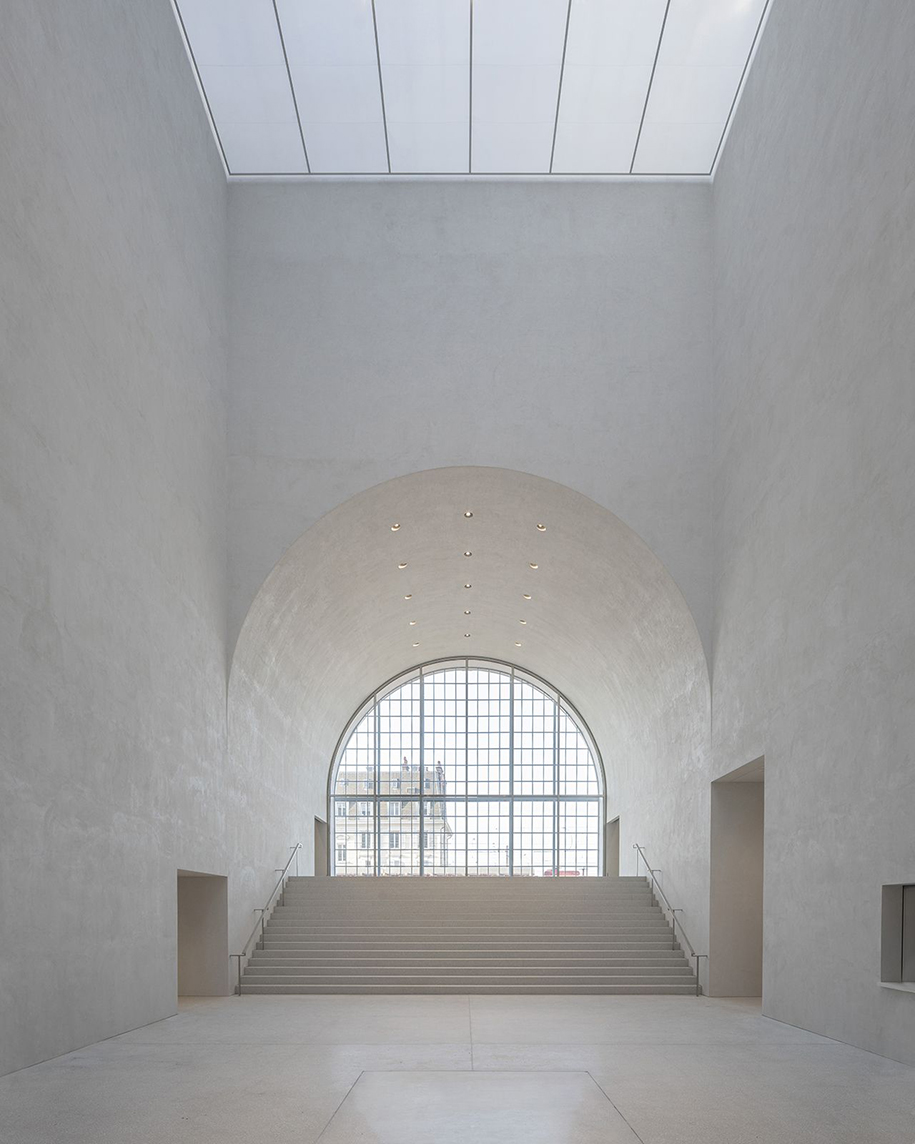 Finally, a fundamental element of the design is natural lighting: on the lower floors the interiors are illuminated by full-height windows, while on the top floor they are illuminated zenithally thanks to rows of pitched skylights.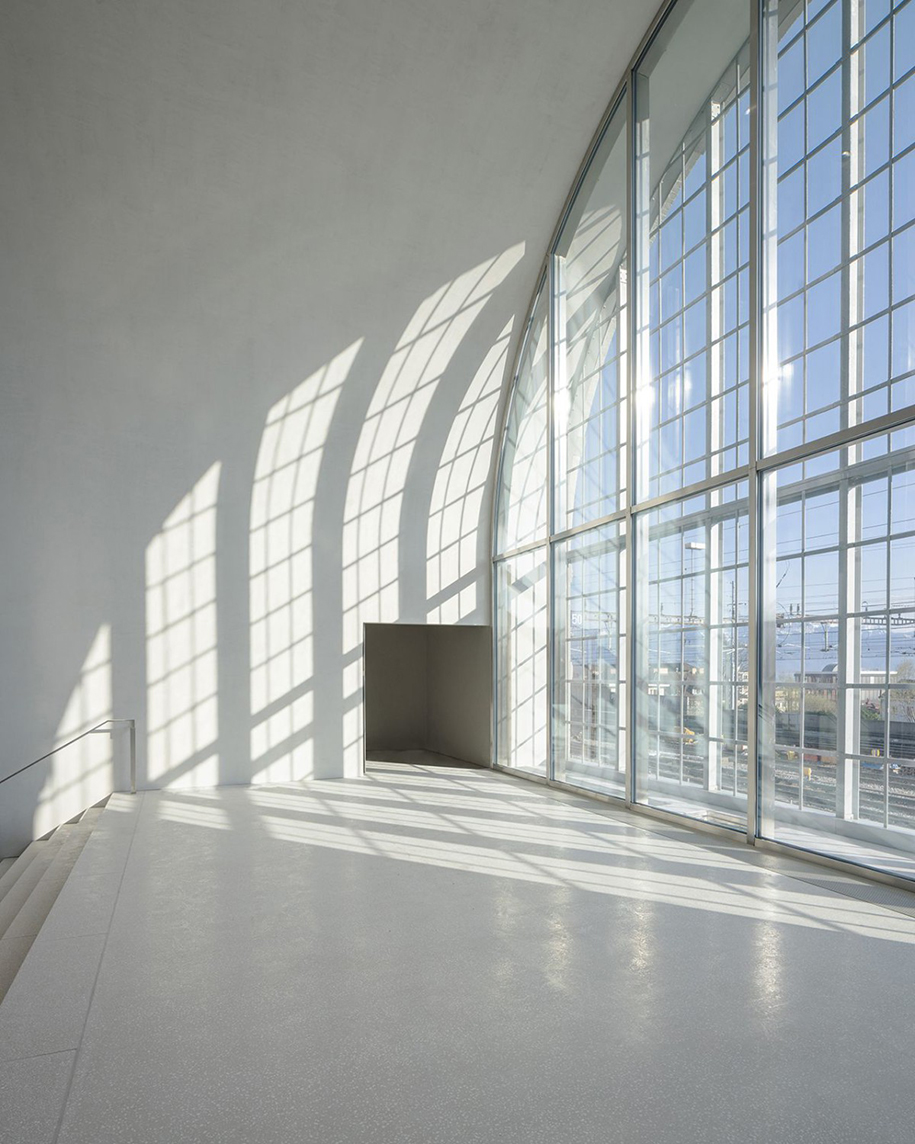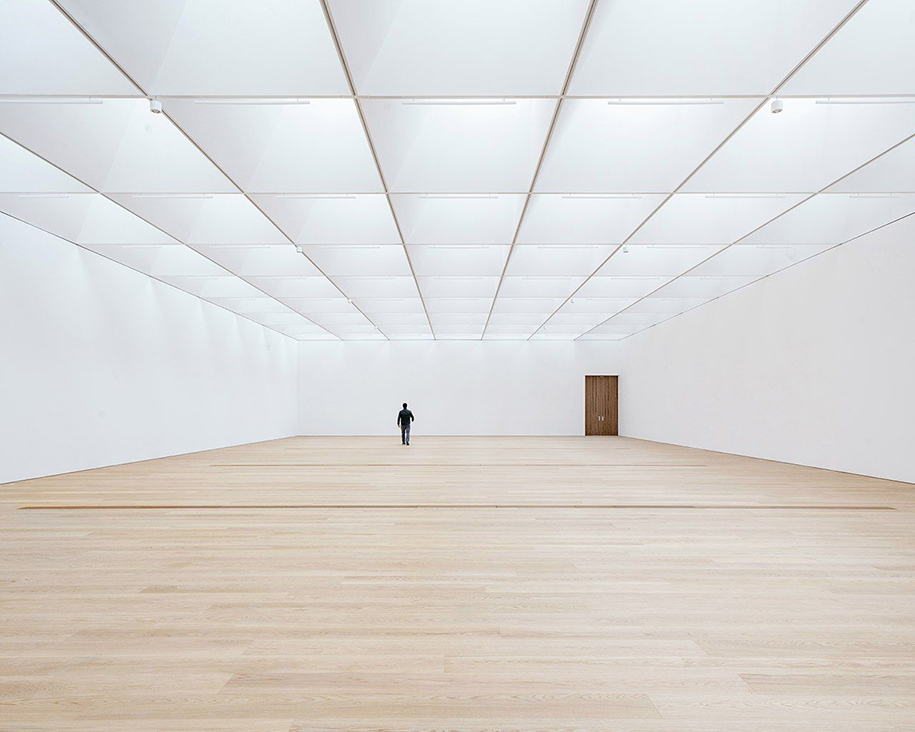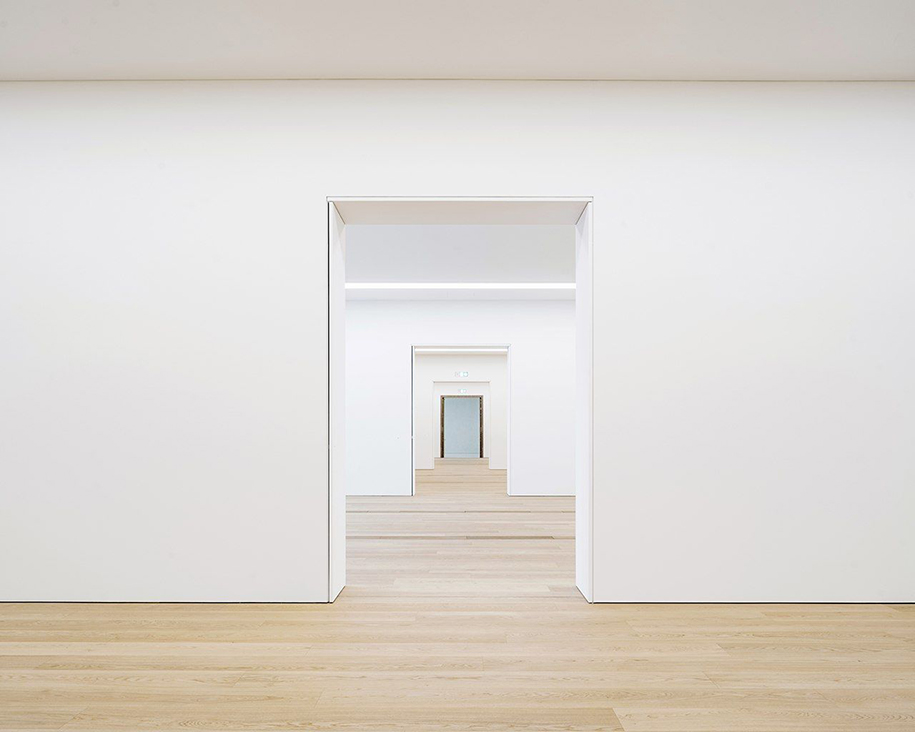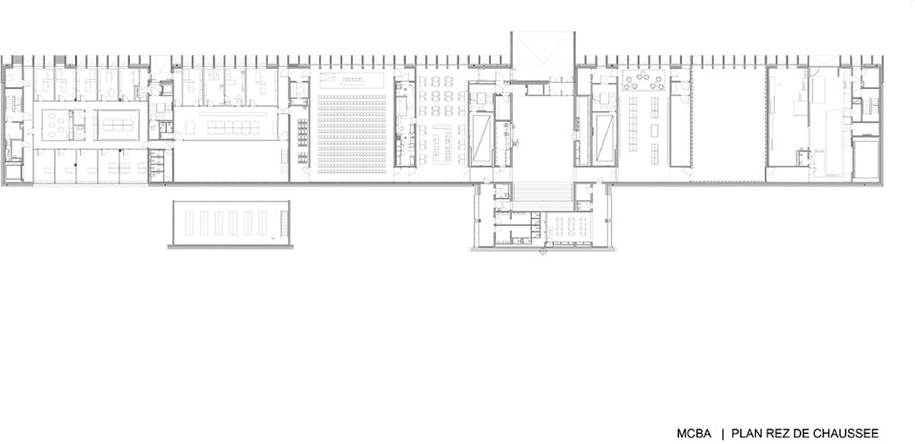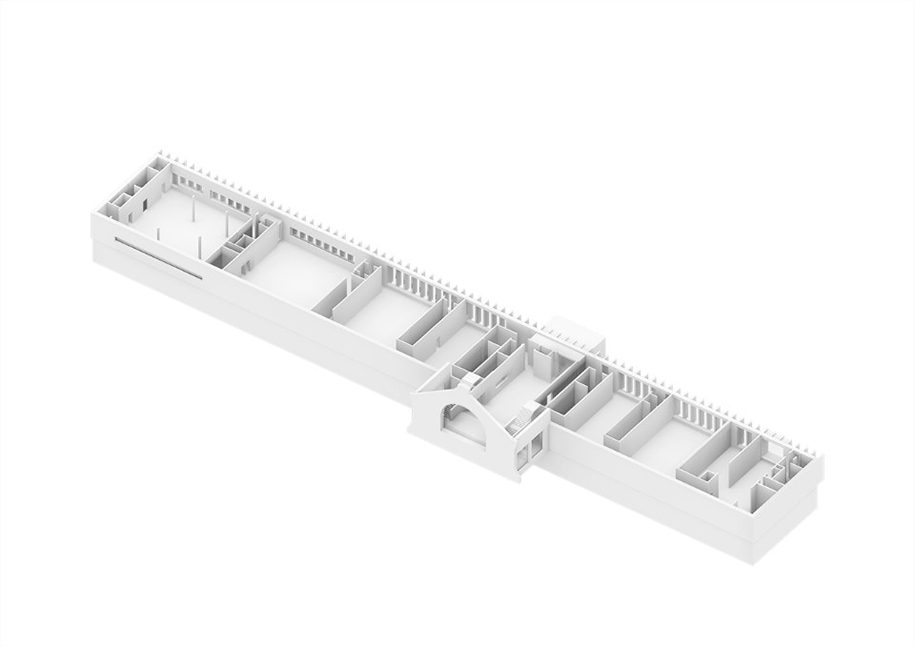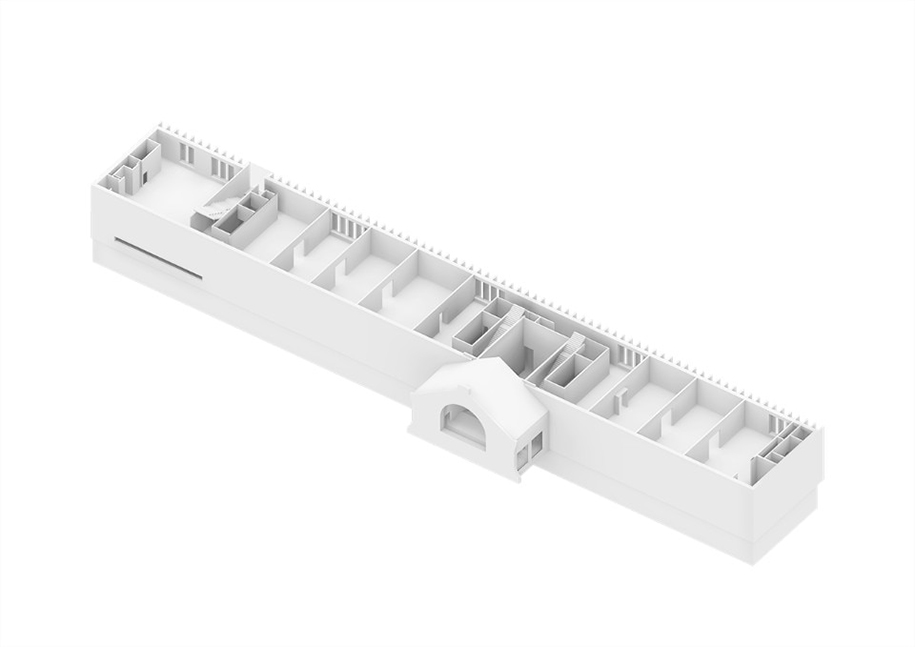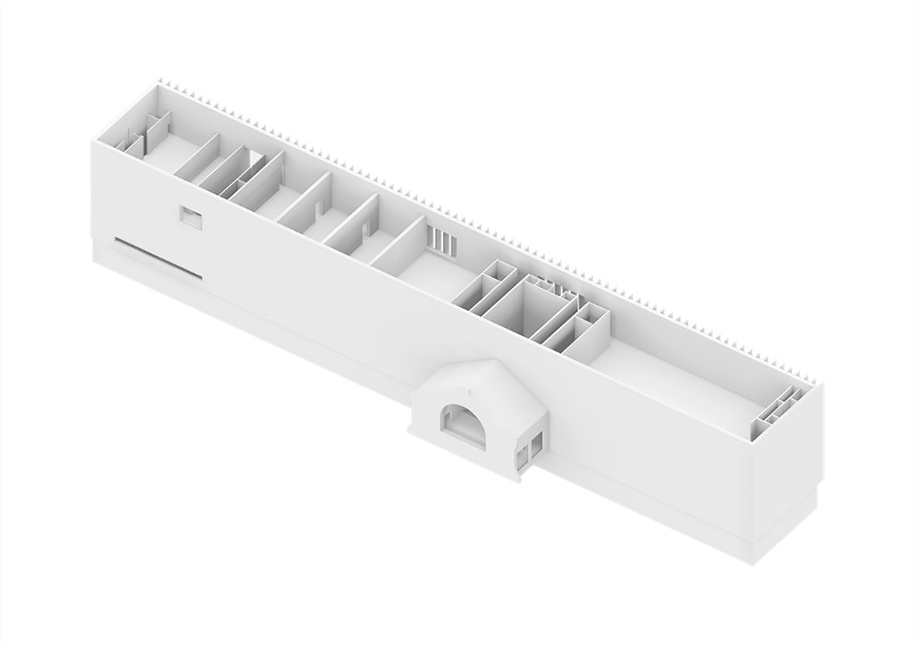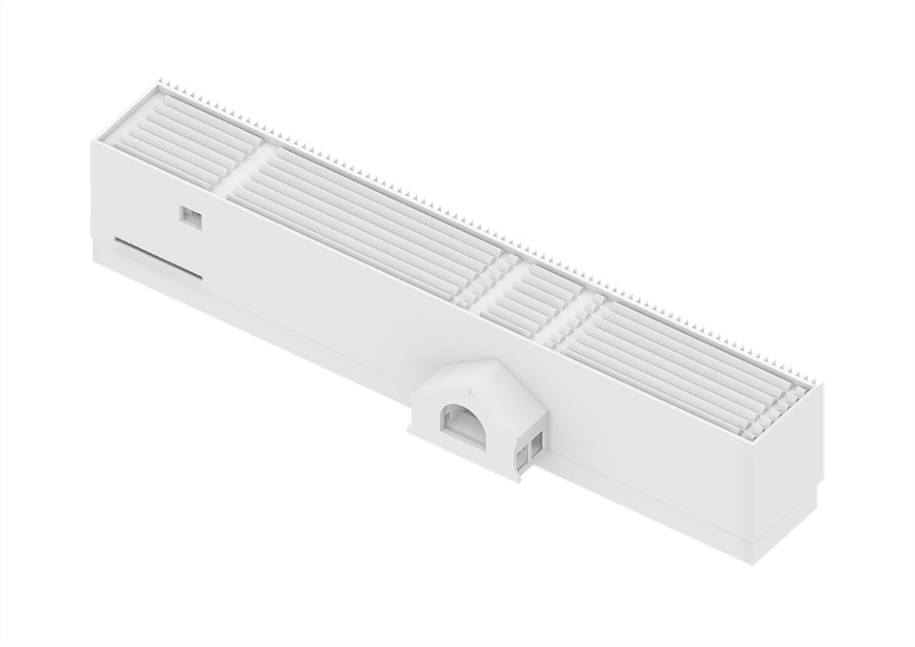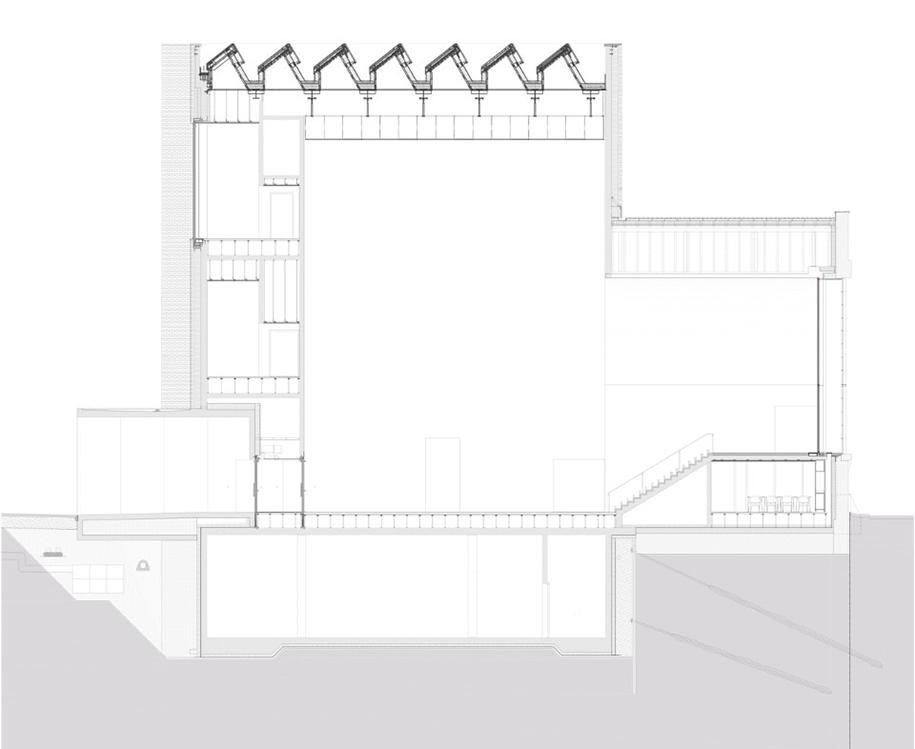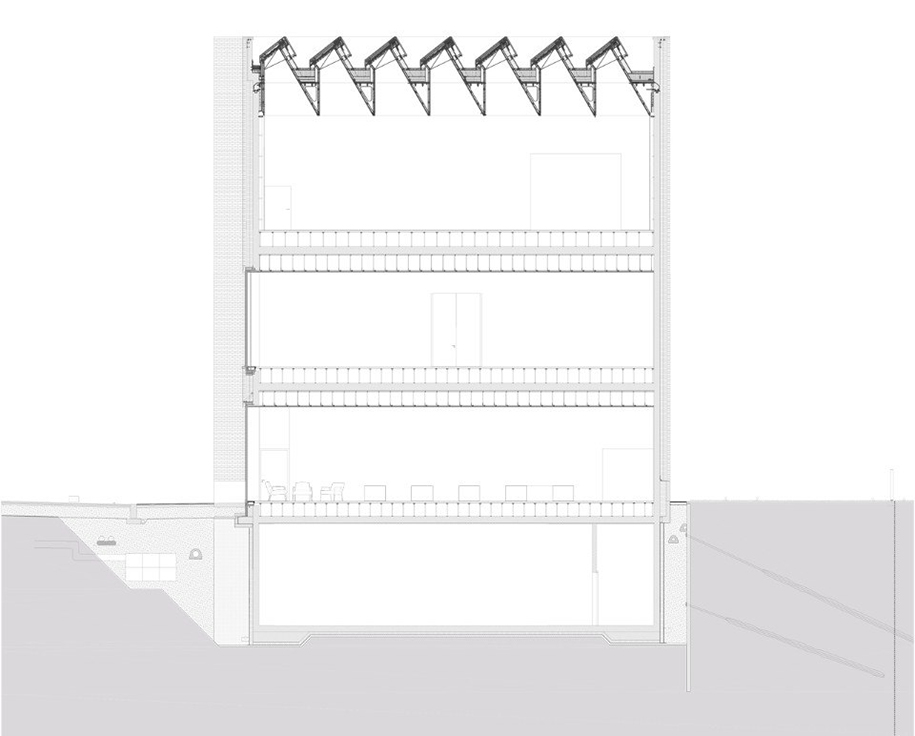 Facts and Credits
Project:

Musée cantonal des Beaux-Arts 

Location:

Lausanne

Architect:

Barozzi Veiga

 

Area:

12,500 sqm

 

Programme:

Museum

Completion :

2019

Author:

Salvatore Peluso

Photography:

Matthieu Gafsou
See Also: THE GLOBAL VILLAGE: the MINI LIVING urban cabin tour here!
READ ALSO:
Μικρή Εξοχική Κατοικία στην Χίο | Amalgama Architects