This project is situated in a small scale housing block in an Athenian suburbian area. For this reason Seamless had to design the building in a way that its big scale would not be imposing on the neighbourhood. Thus, they divided it in two joined volumes of different height, so that the building appears smaller than it actually is.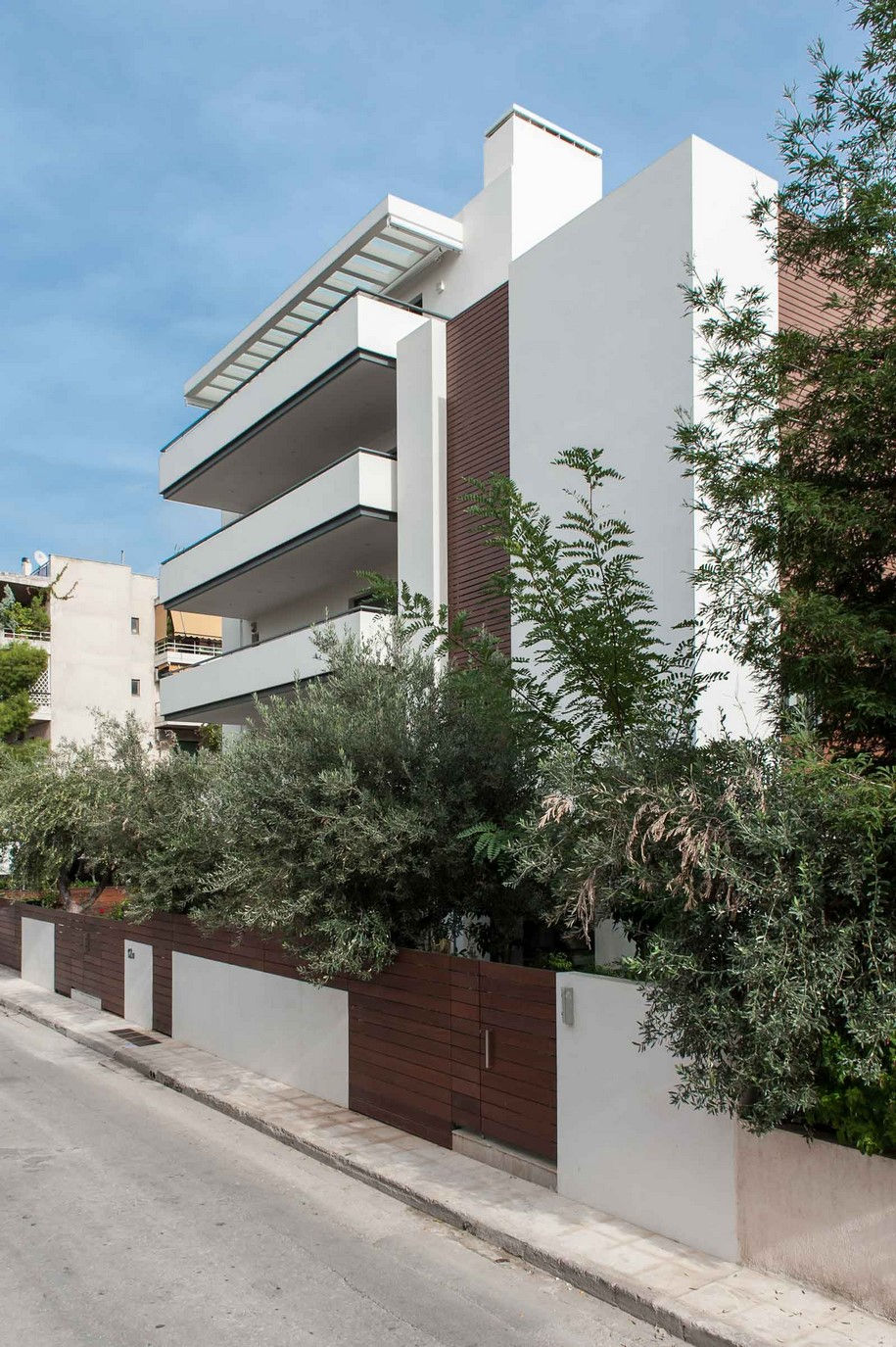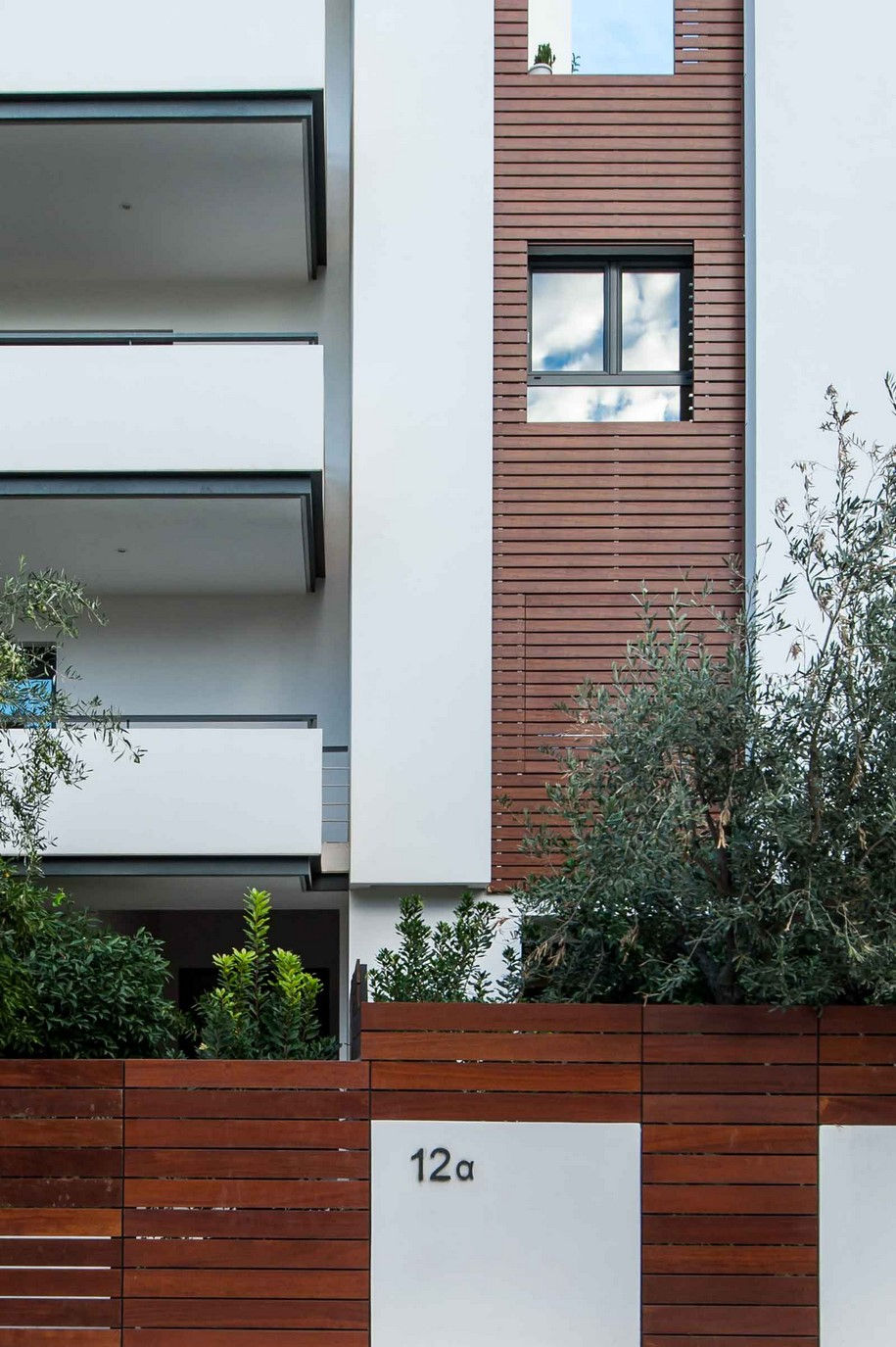 The left volume is occupied by four apartments and it consists of horizontal elements which are the balconies, while the right volume that is occupied by a maisonette and a studio comprises a vertical wooden surface, part of the bedrooms' shutters.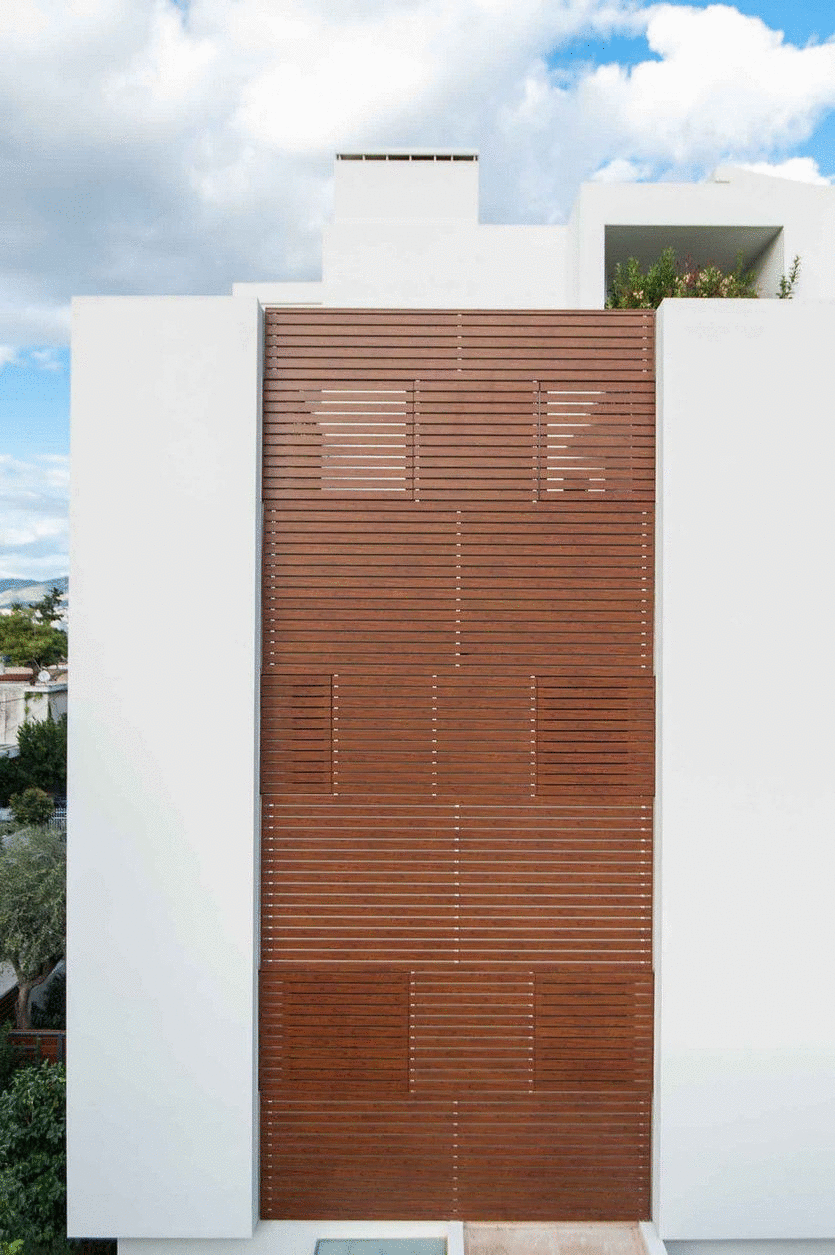 When the wooden shutters are open, they "disappear" by sliding behind the exterior wall. The choice of the materials was based on reinforcing these particular geometric differences between the two volumes, the horizontal and​ the ​vertical.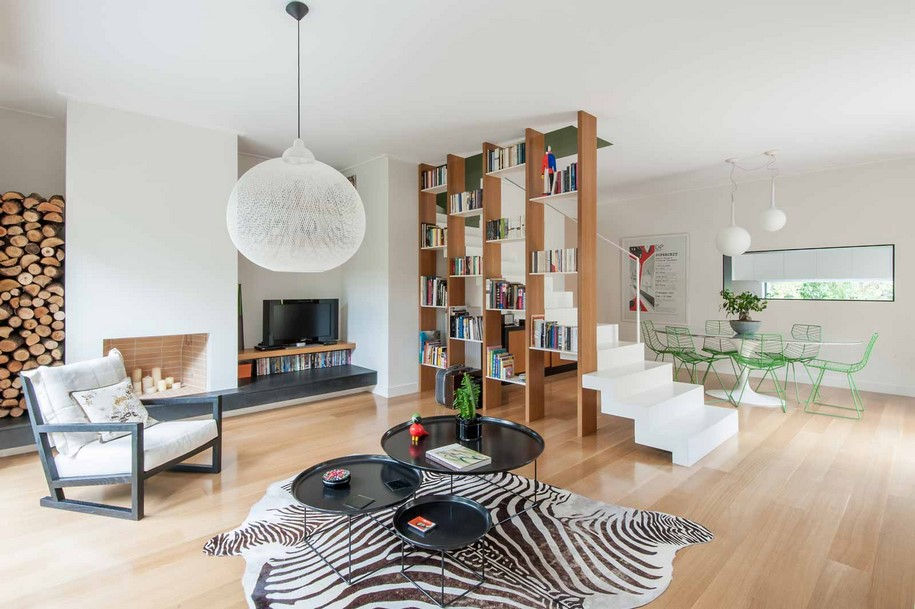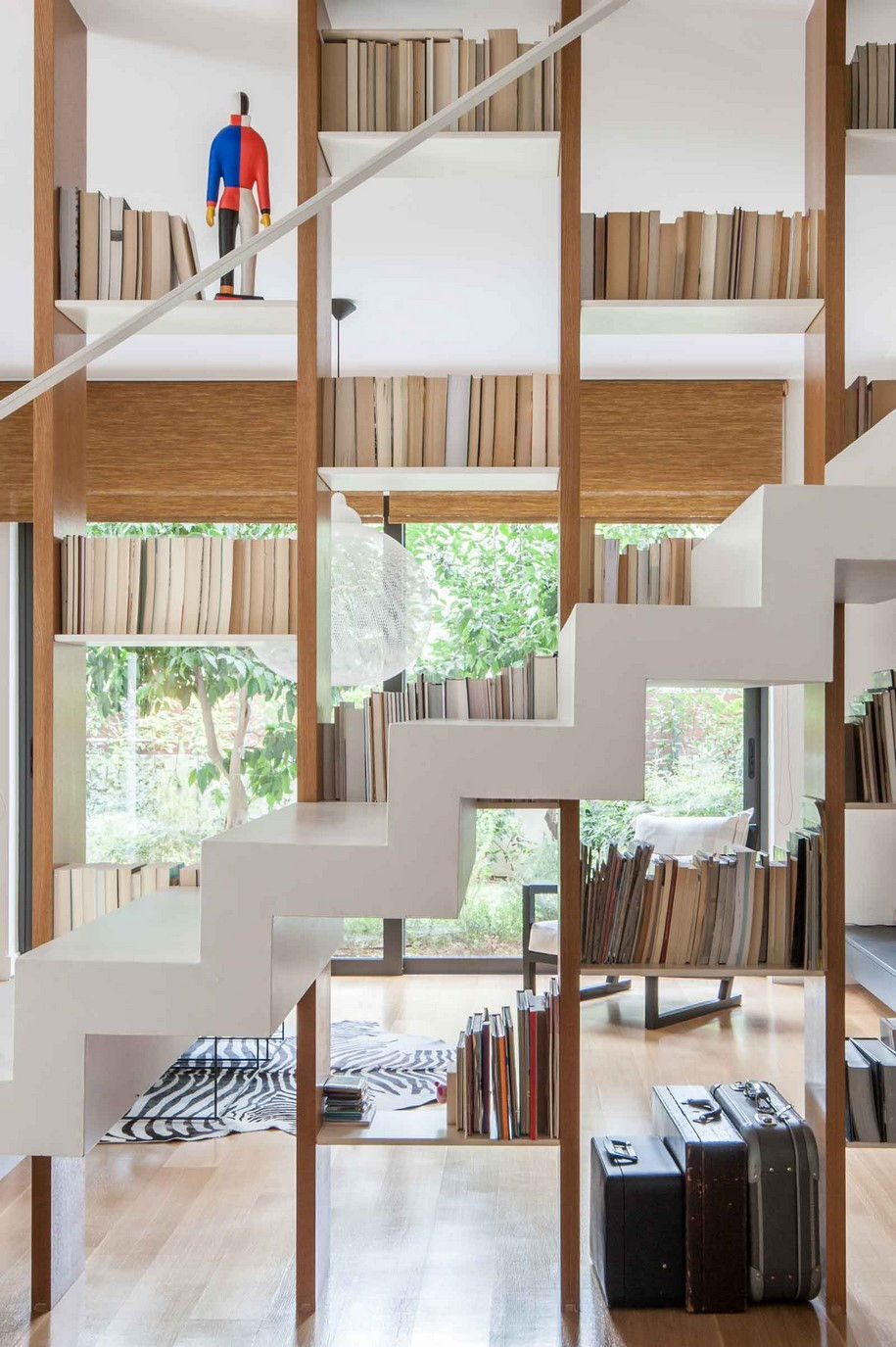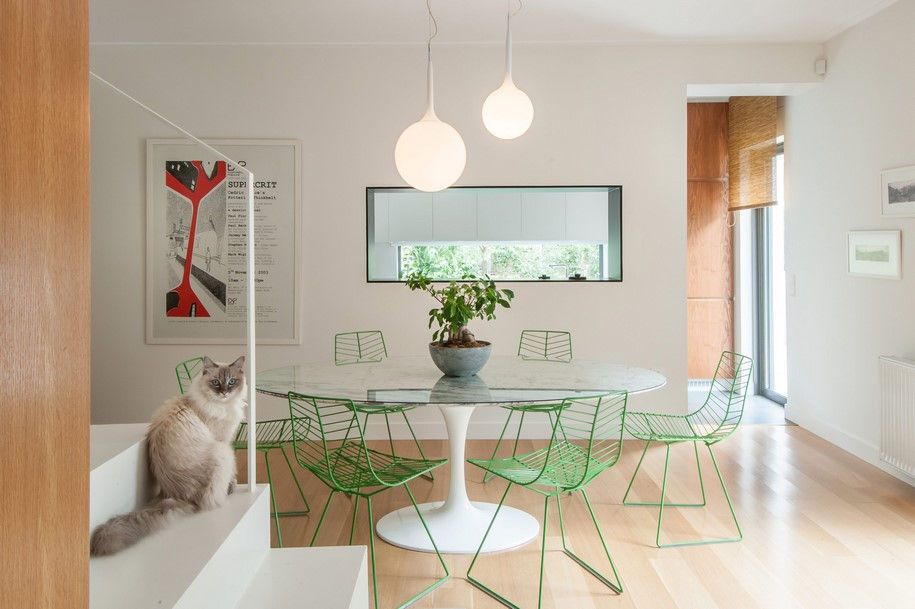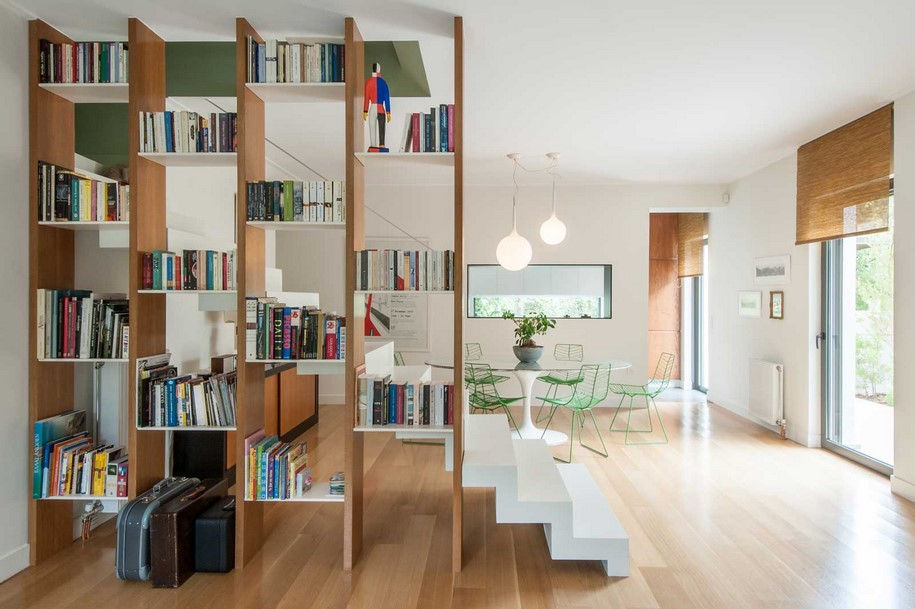 The 140sq. m​.​​ ​maisonette has its own private access and garden. Seamless focused ​on having nice garden views and ​to ​use the maximum of the space by placing the metallic staircase in the middle of the ground floor. That way we divide the living room area with the dining area and kitchen and we gain more space for the first floor bedrooms.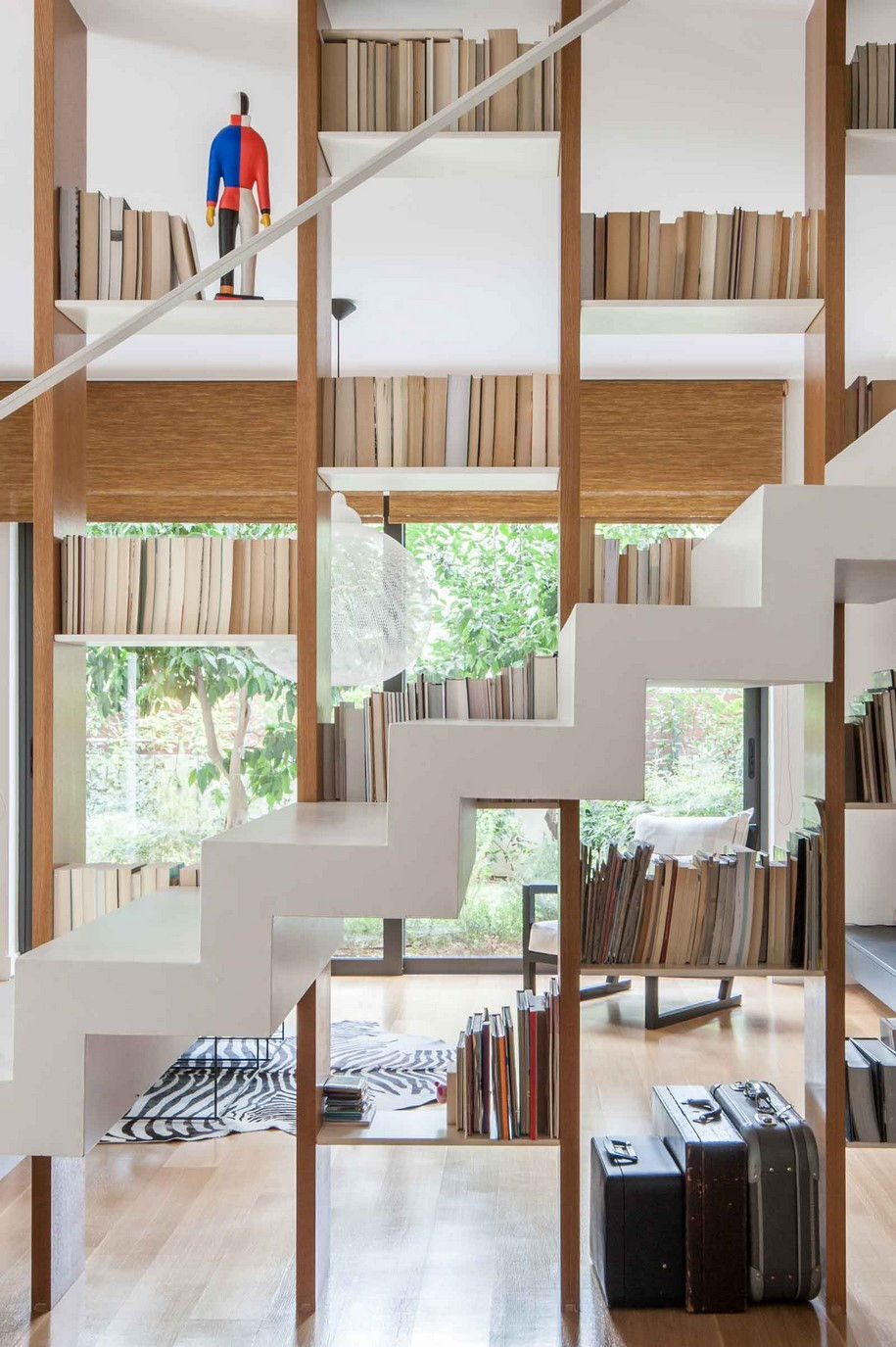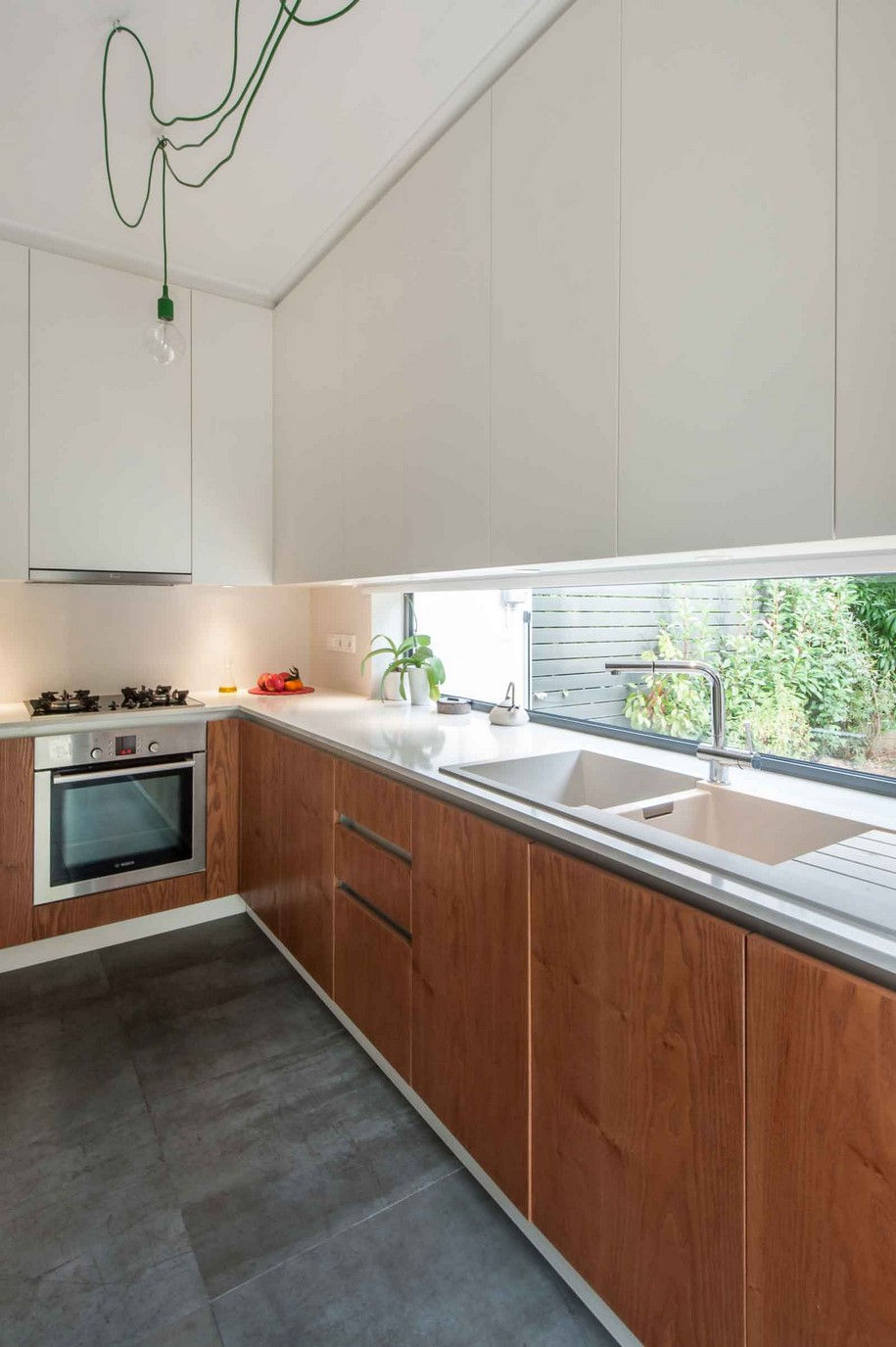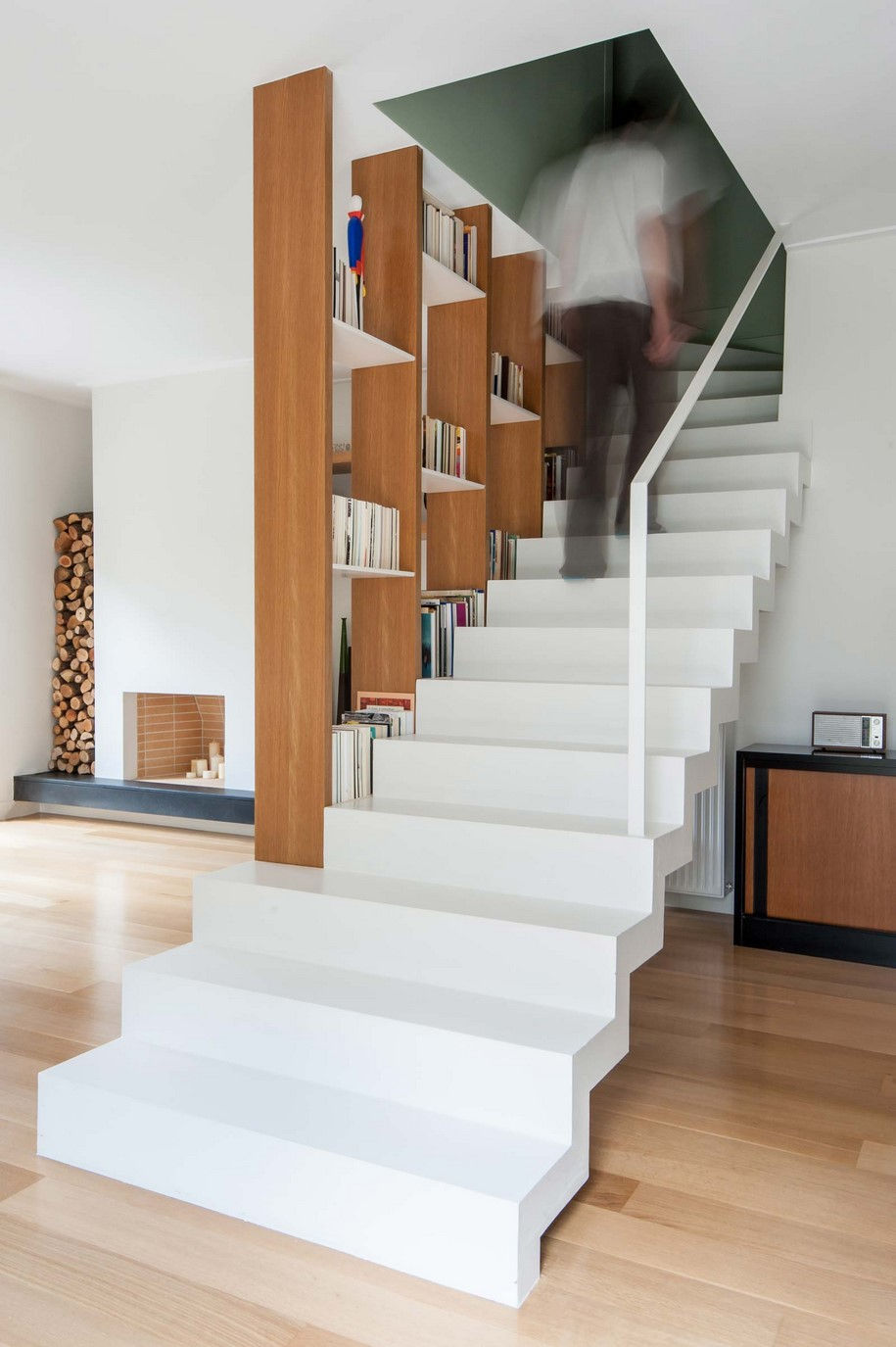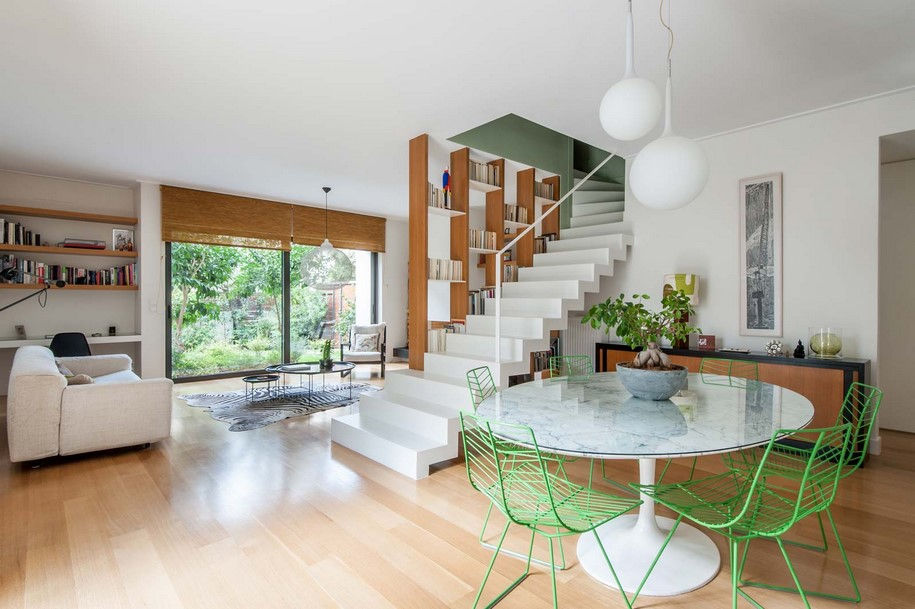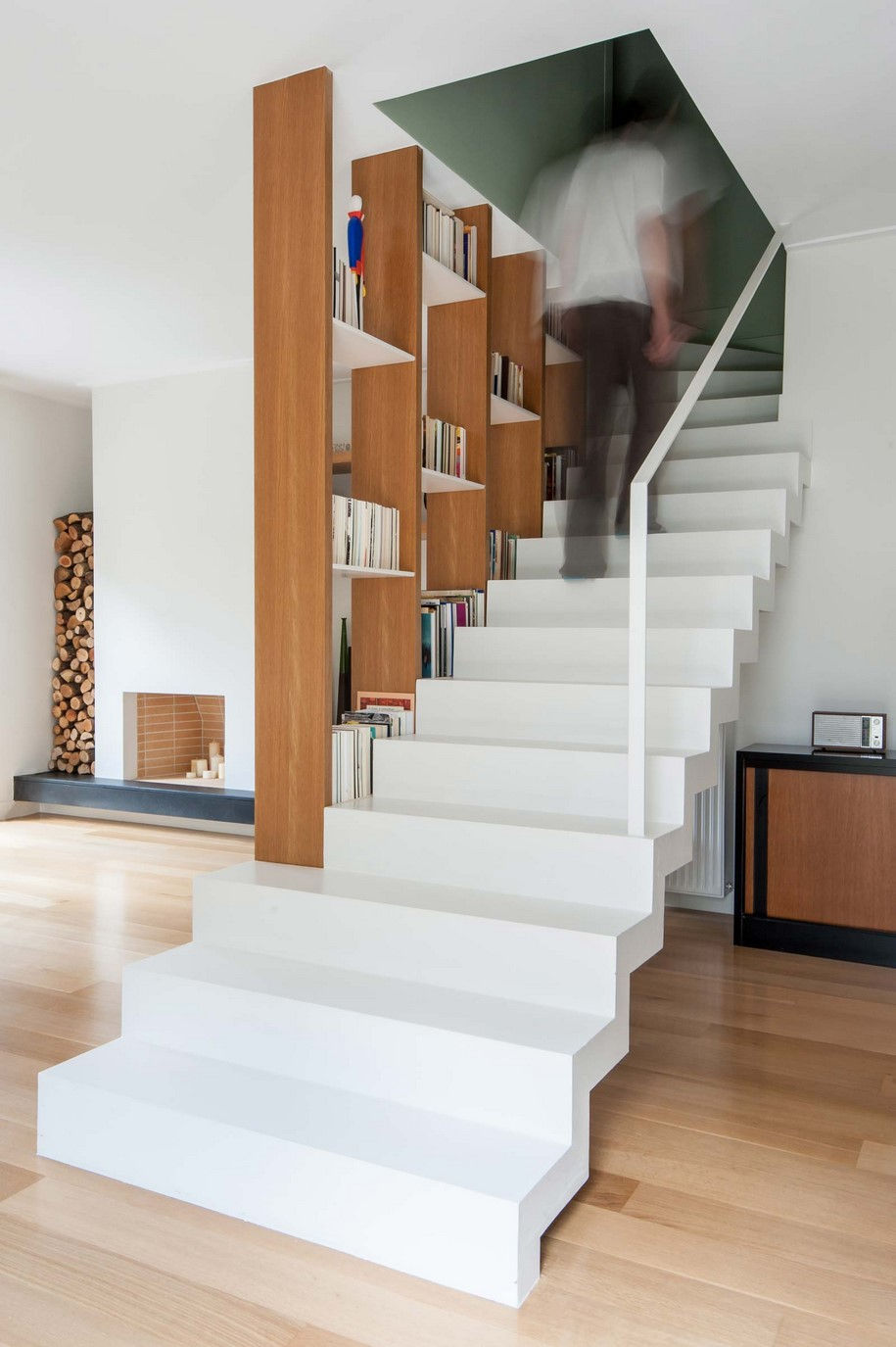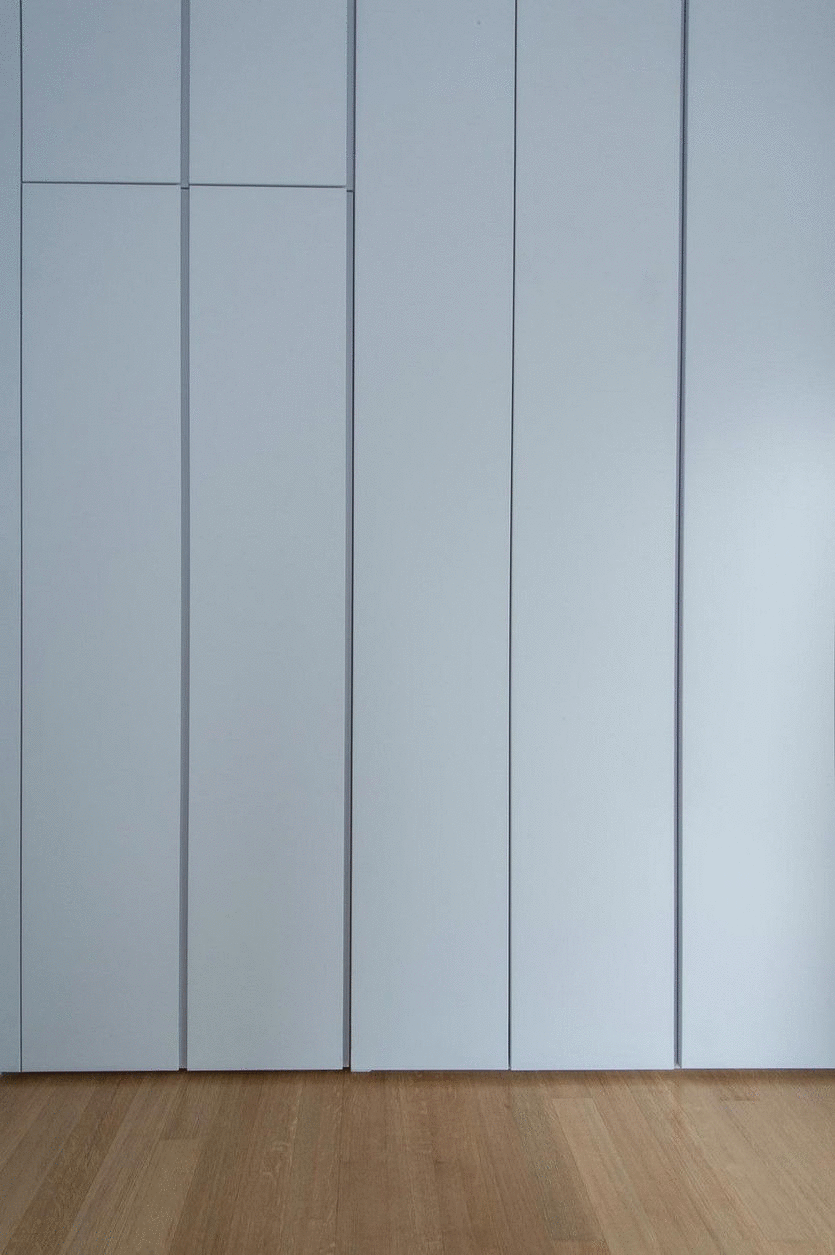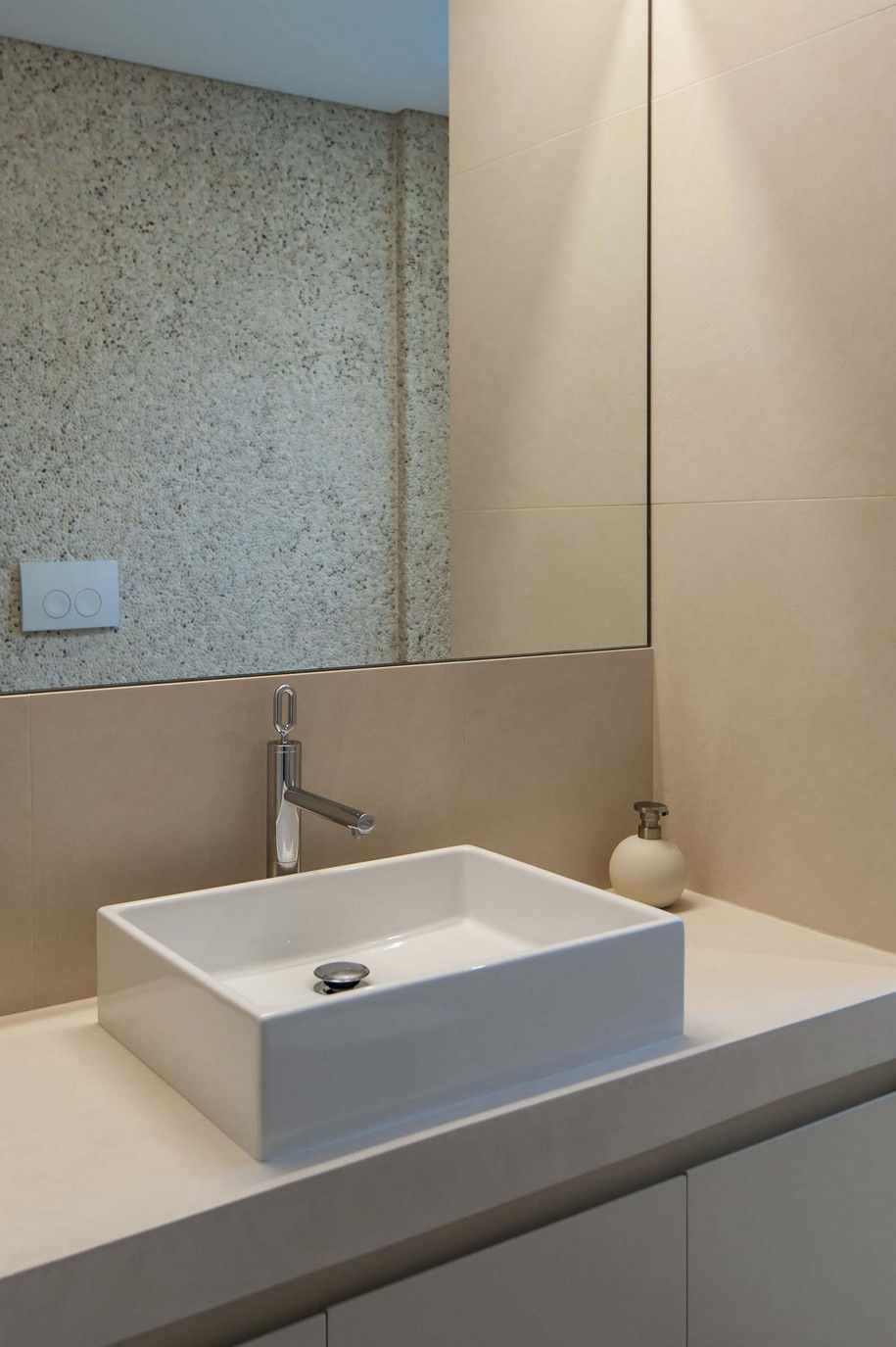 Facts & Credits:
Design: Seamless
Photography by: Giorgos Sfakianakis
Construction : Katalyma constructions
READ ALSO:
L. Papalampropoulos & G. Syriopoulou Imagine a Former Cemetery as a Park of Spontaneous Events