Optical Glass House, designed by Hiroshi Nakamura & NAP, is sited among tall buildings in downtown Hiroshima, overlooking a street with many passing cars and trams, a quite unique situation for designing a private residence.

To obtain privacy and tranquility in these surroundings, Hiroshi Nakamura & NAP placed a garden and optical glass façade on the street side of the house. The garden is visible from all rooms, and the serene soundless scenery of the passing cars and trams imparts richness to life in the house.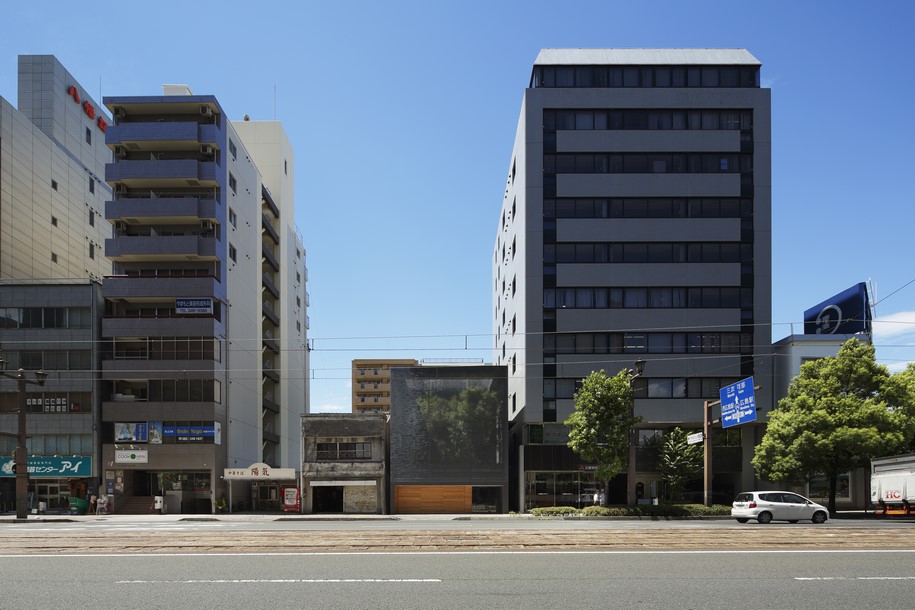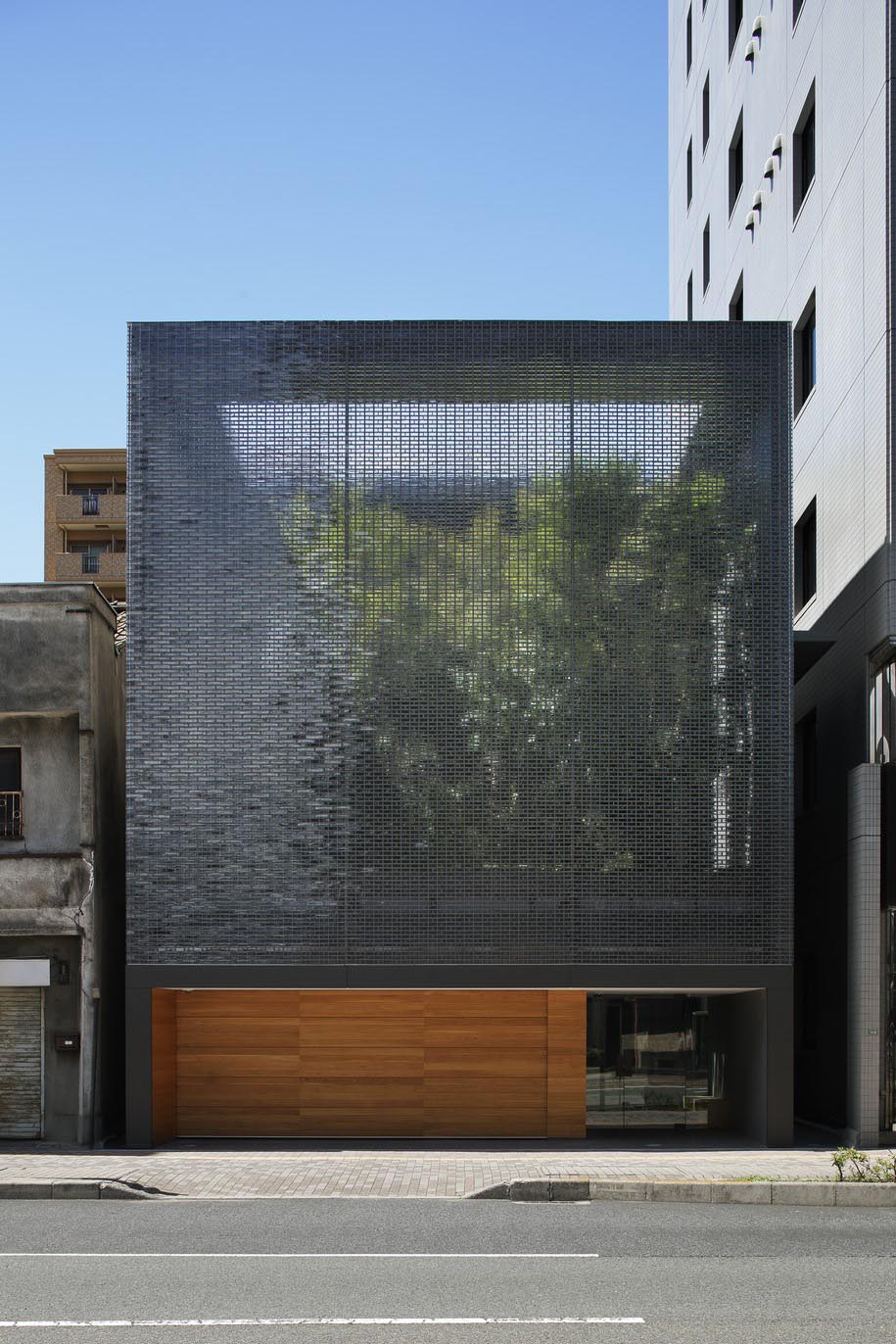 So large was the 8.6m x 8.6m façade, it could not stand independently if constructed by laying rows of glass blocks a mere 50mm deep. Hiroshi Nakamura & NAP therefore punctured the glass blocks with holes and strung them on 75 stainless steel bolts suspended from the beam above the façade.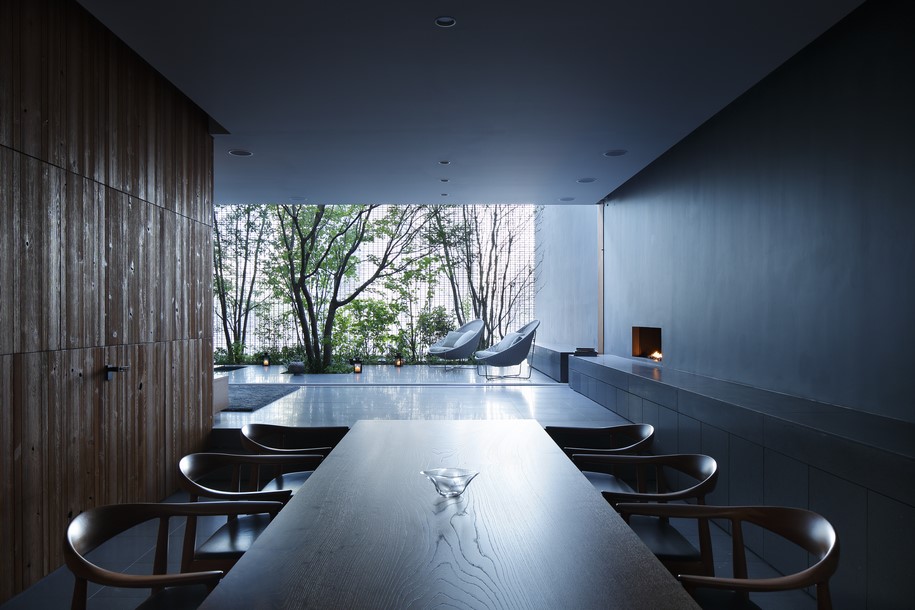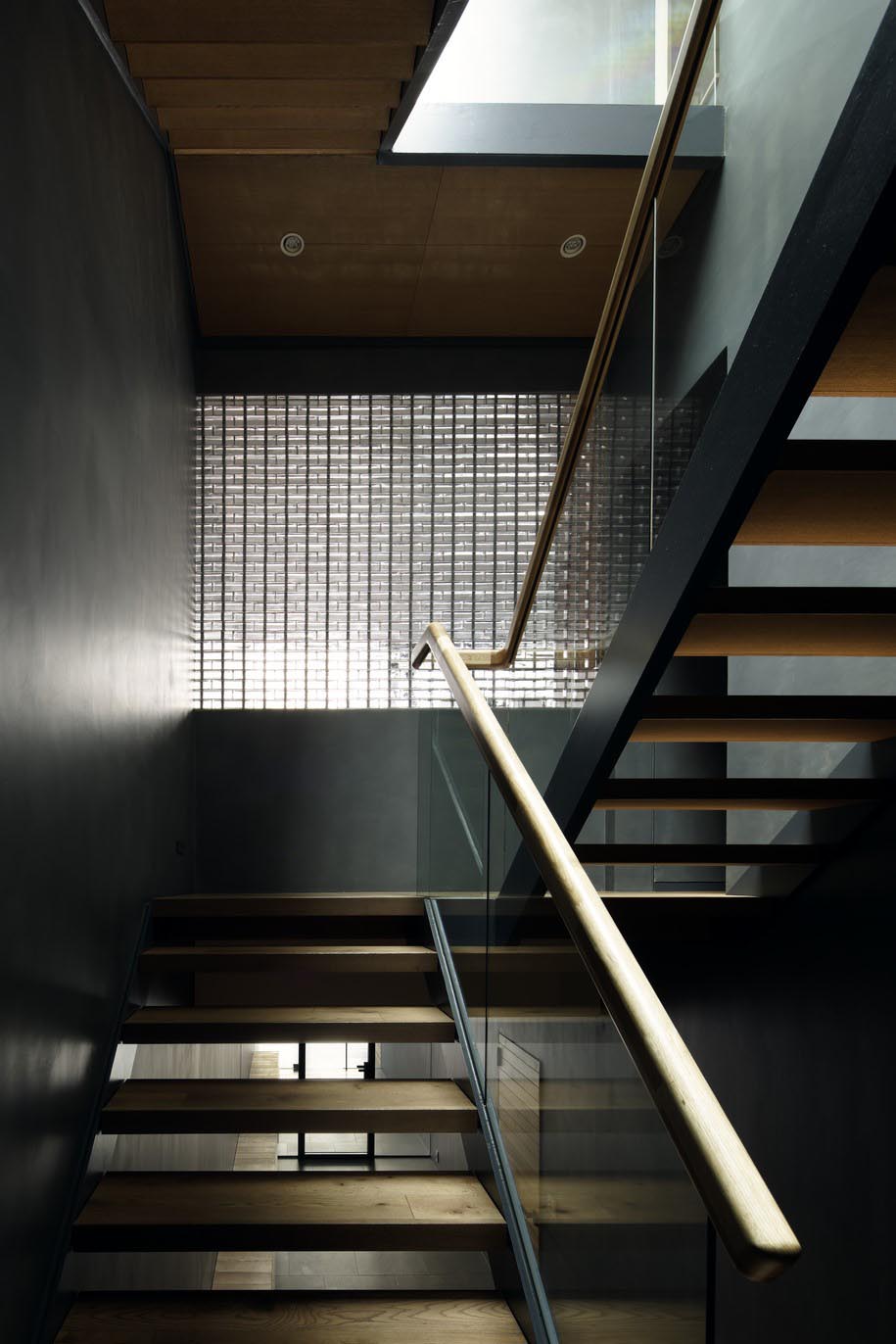 Such a structure would be vulnerable to lateral stress, however, so along with the glass blocks, the architects also strung on stainless steel flat bars (40mm x 4mm) at 10 centimeter intervals. The flat bar is seated within the 50mm-thick glass block to render it invisible, and thus a uniform 6mm sealing joint between the glass blocks was achieved.
The result — a transparent façade when seen from either the garden or the street. The façade appears like a waterfall flowing downward, scattering light and filling the air with freshness.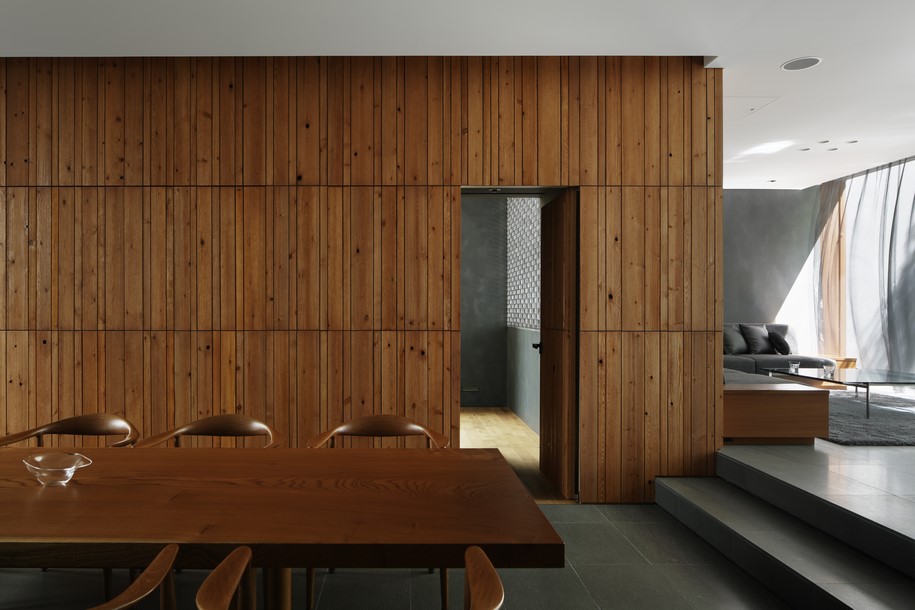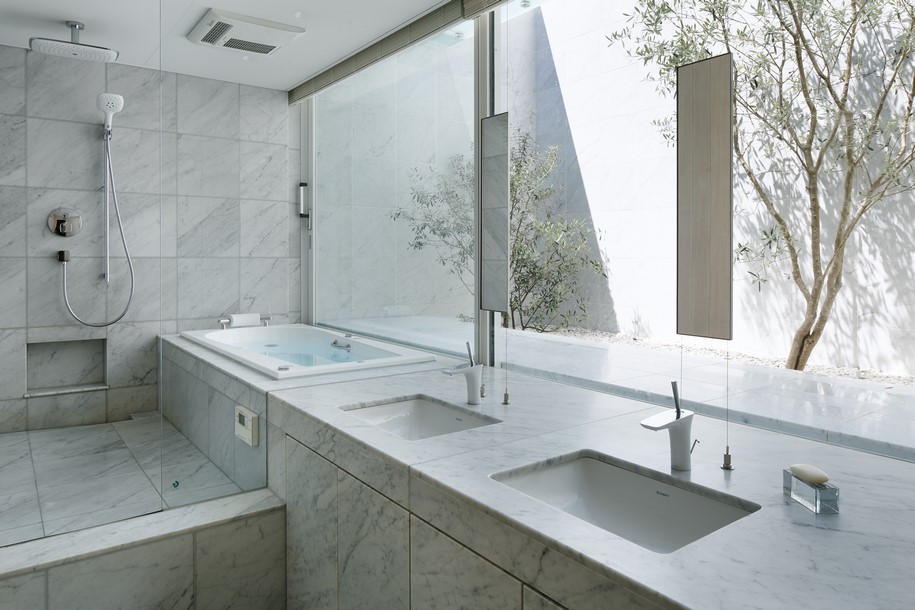 The glass block façade weighs around 13 tons. The supporting beam, if constructed of concrete, would therefore be of massive size. Employing steel frame reinforced concrete, Hiroshi Nakamura & NAP pre-tensioned the steel beam and gave it an upward camber. Then, after giving it the load of the façade, the architects cast concrete around the beam and, in this way, minimized its size.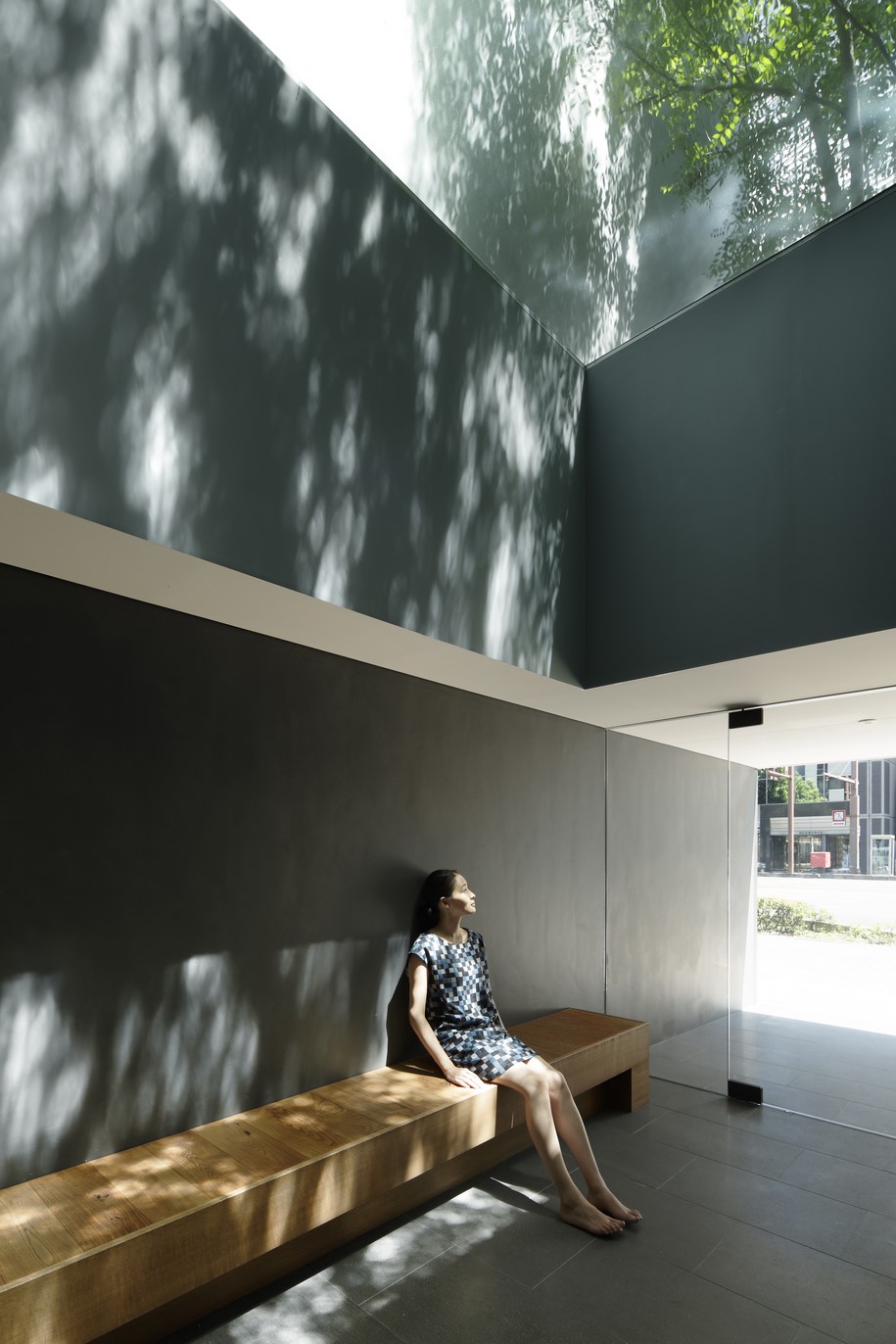 "To be felt nature such as green or wind in the downtown area, I made rooms for each residents and also for green. Composing this building by mixing them, we can feel nature every rooms."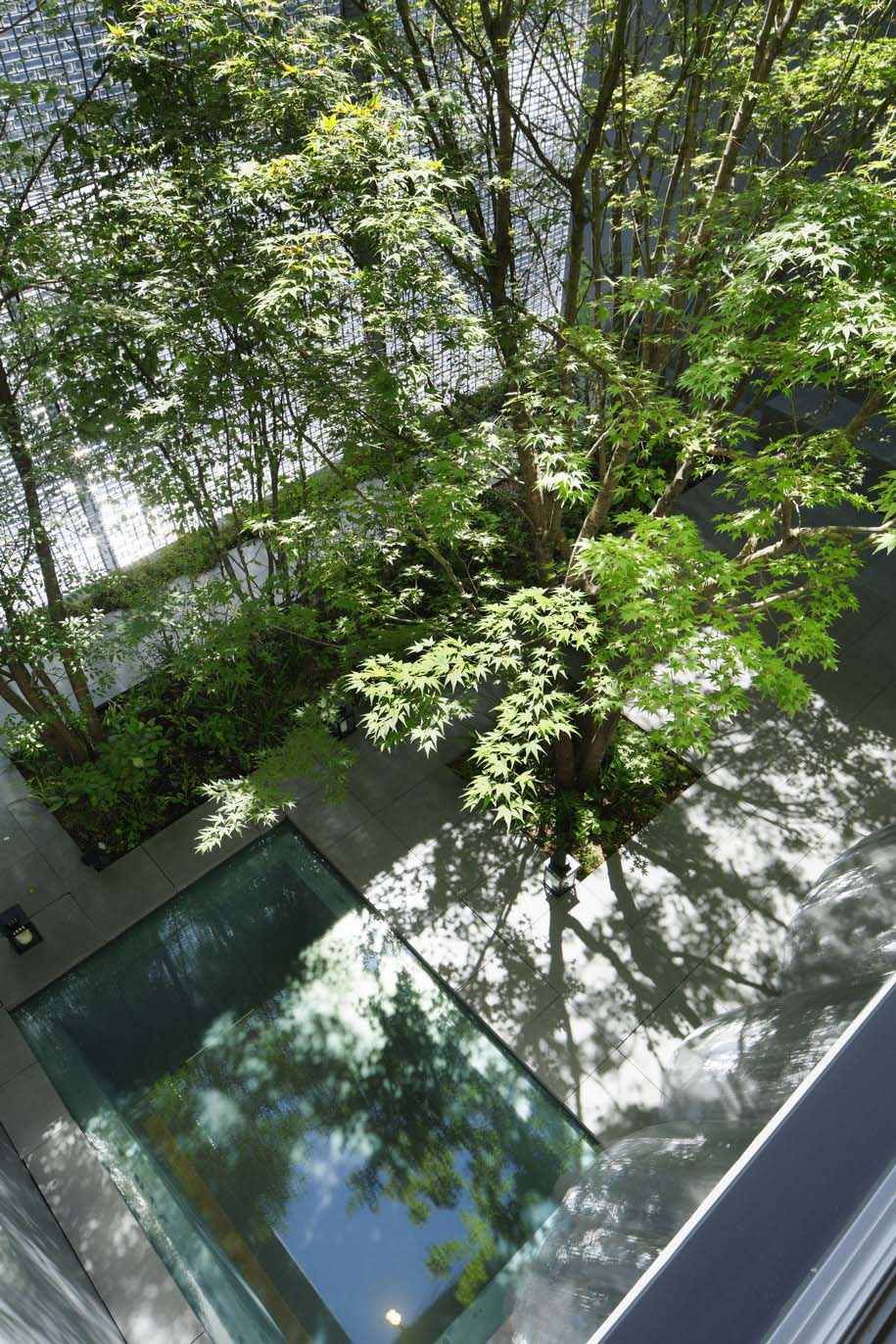 In an old Japanese house in the town (Machiya), there is the house form called a tenement house (Nagaya) having long depth and inner garden. There is a mechanism to make wind came out of in a back garden with people sprinkle the door (Uchi-Mizu) and cool air in summer.
People put the wind-bell (fu-rin) in the way which wind went along. They recognized that wind was generated by hearing a sound of wind bell.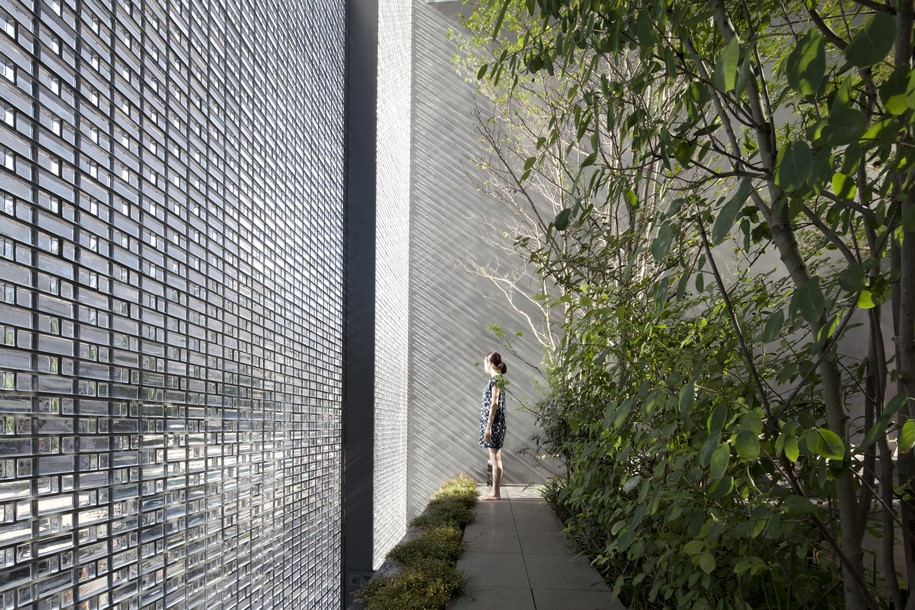 In substitution for sprinkling water, the architects made a chill by a basin and planting and woke upwind in the difference of temperature with the inner garden and thought to visualize movement of the wind with a super lightweight curtain as substitute for one of a wind-bell.
Hiroshi Nakamura & NAP want to design the living with nature not to depend on such an air-conditioner.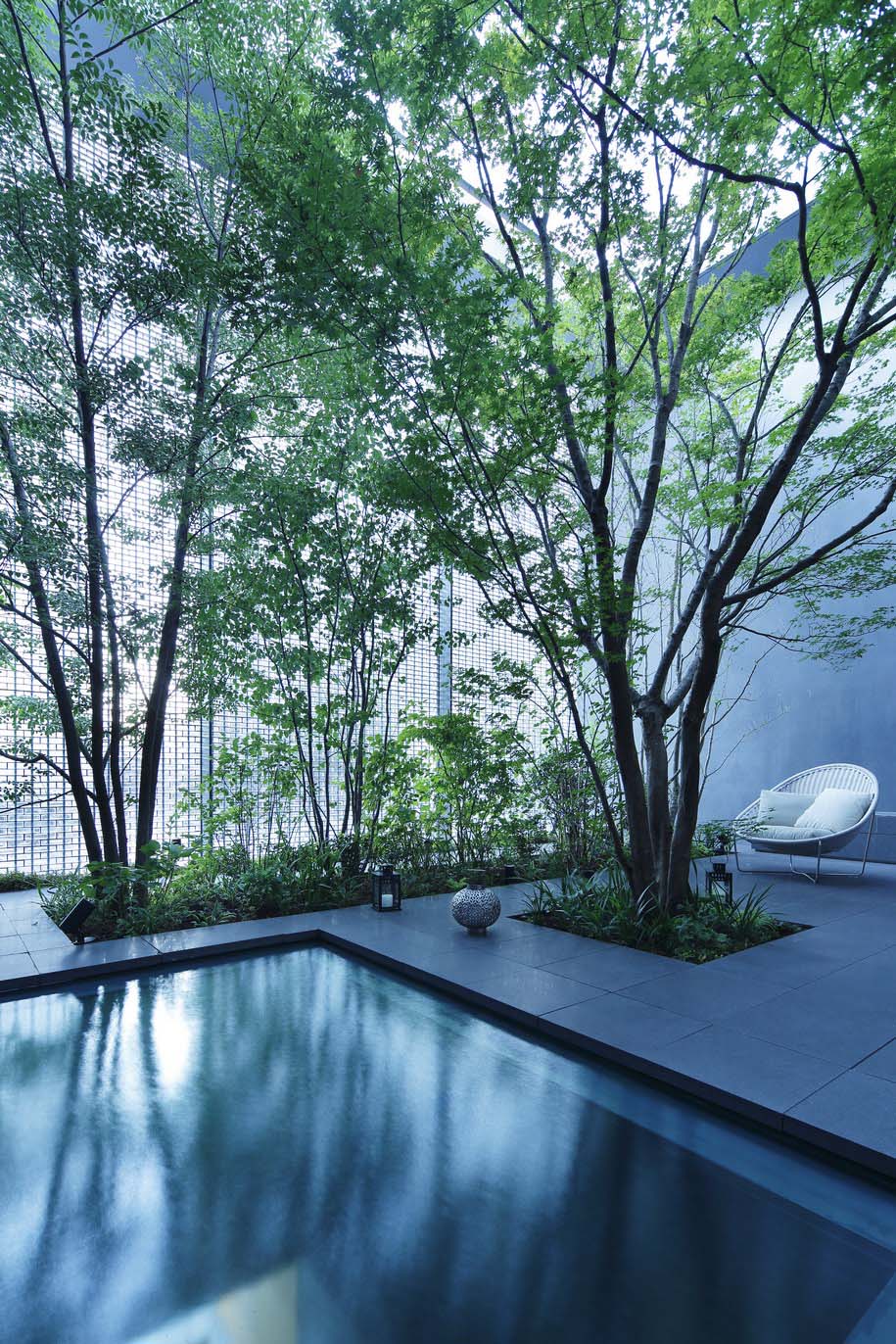 Plans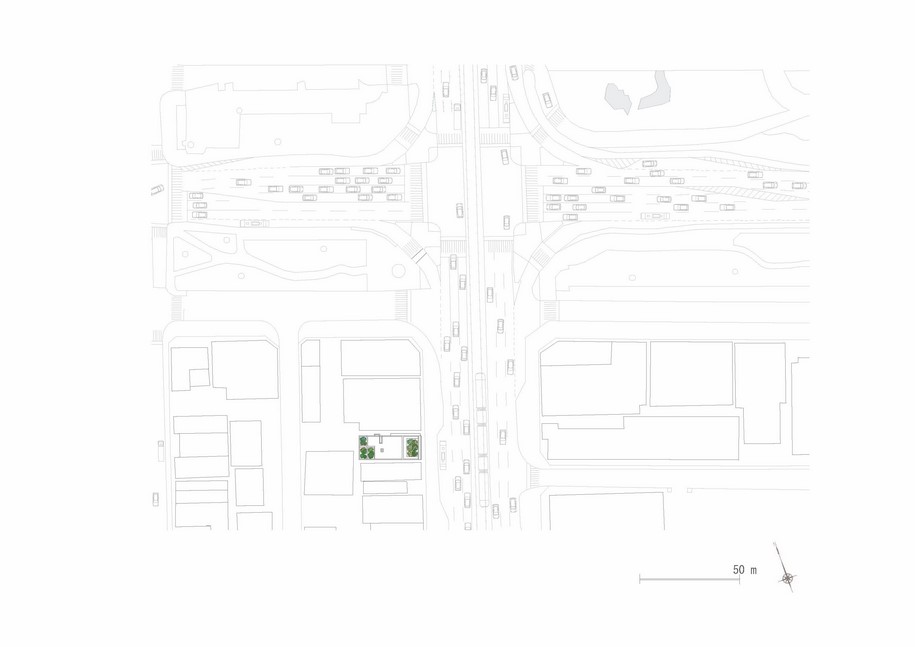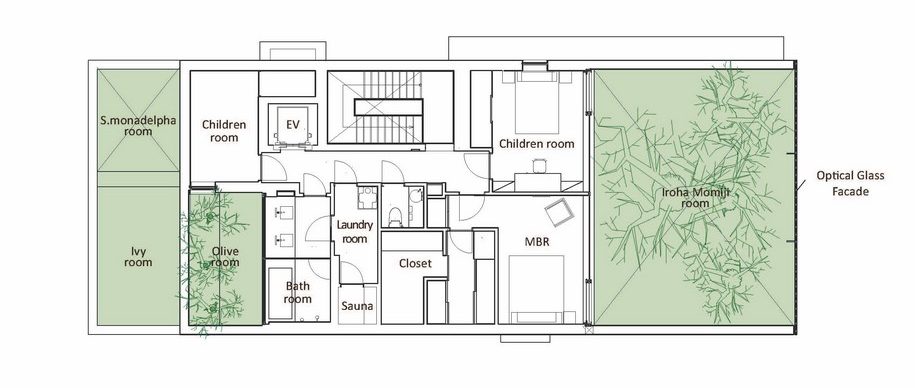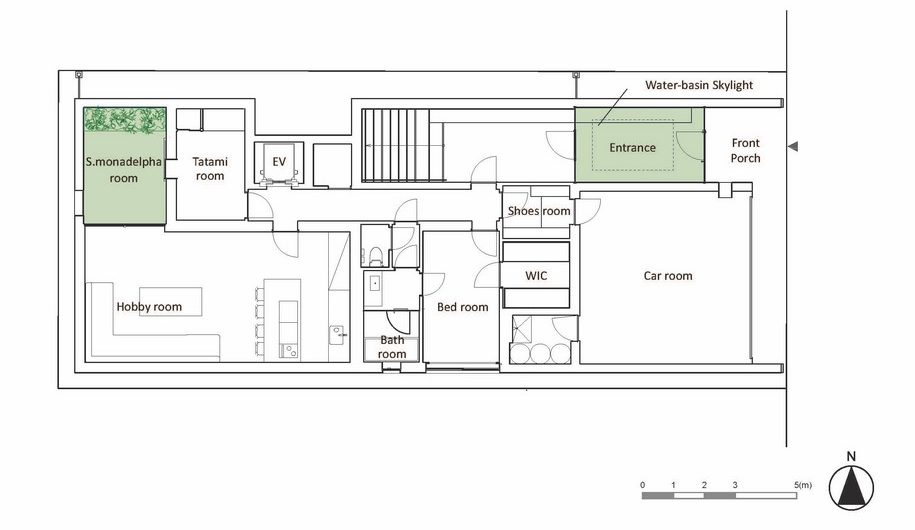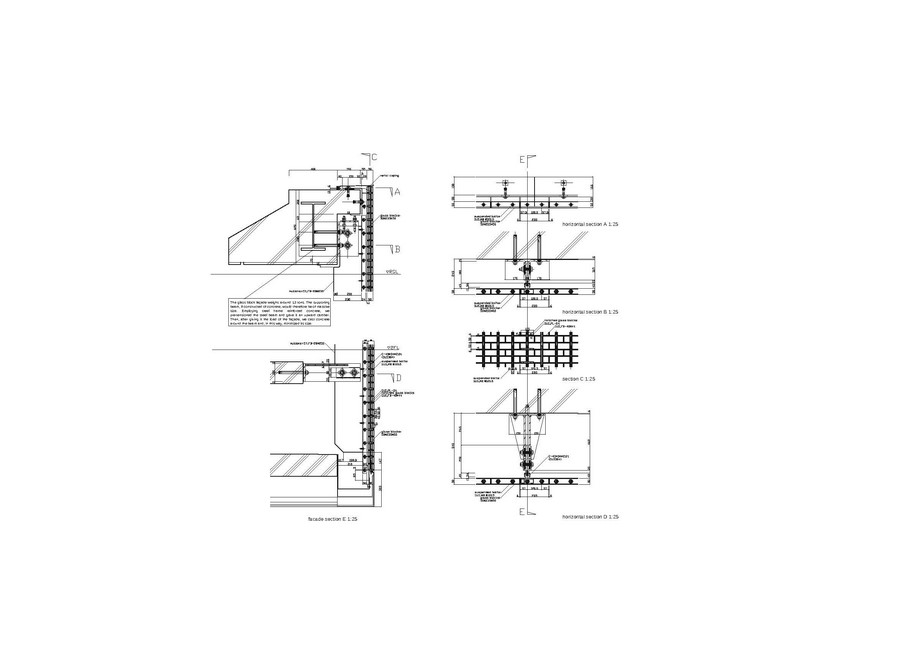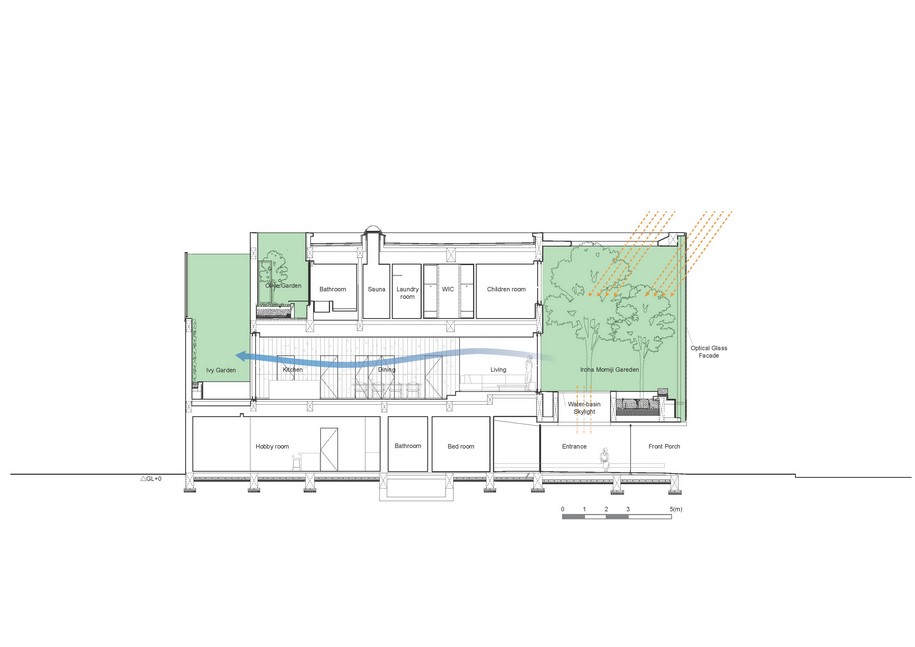 Facts & Credits
Project title: Optical Glass House
Architects: Hiroshi Nakamura & NAP
Completion : 2012.10
Principal use : Residence
Structure : RC structure
Site area : 244㎡
Total floor area : 385㎡
Building site : Hiroshima
Structure design : Yasushi Moribe
Textile coordinate : Yoko Ando
Photography: Koji Fujii Nacasa & Partners Inc,  Hiroshi Nakamura & NAP
Watch Optical Glass House Hiroshi Nakamura & NAP on VIMEO
READ ALSO:
Johansen Skovsted Arkitekter imagined Tipperne Bird Sanctuary as free standing objects in the landscape