Stass Architects designed a tiny service house with a view point situated in a black sand desert in Iceland, half way between the two glaciers Mýrdalsjökul and Vatnajökull.
-text by the authors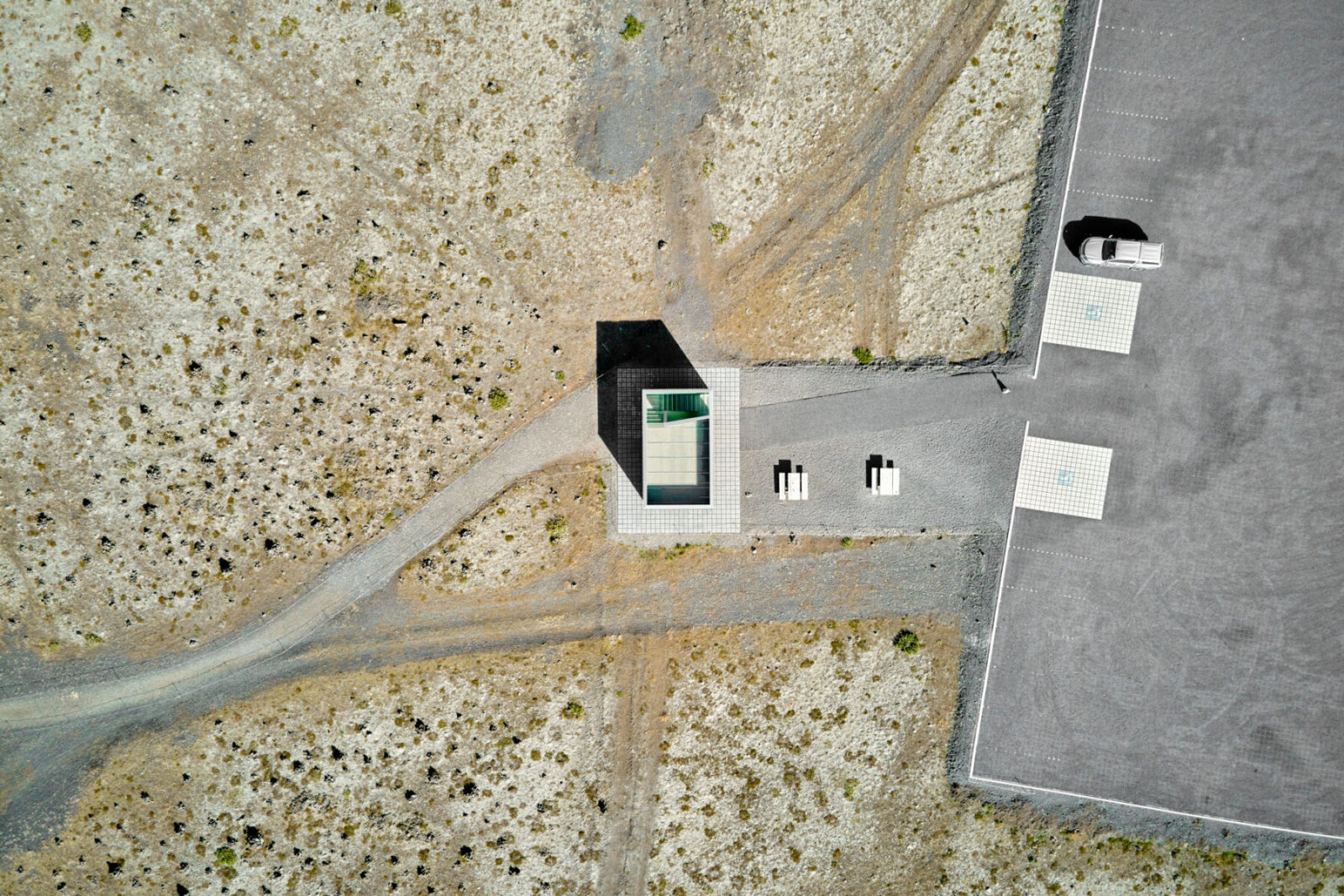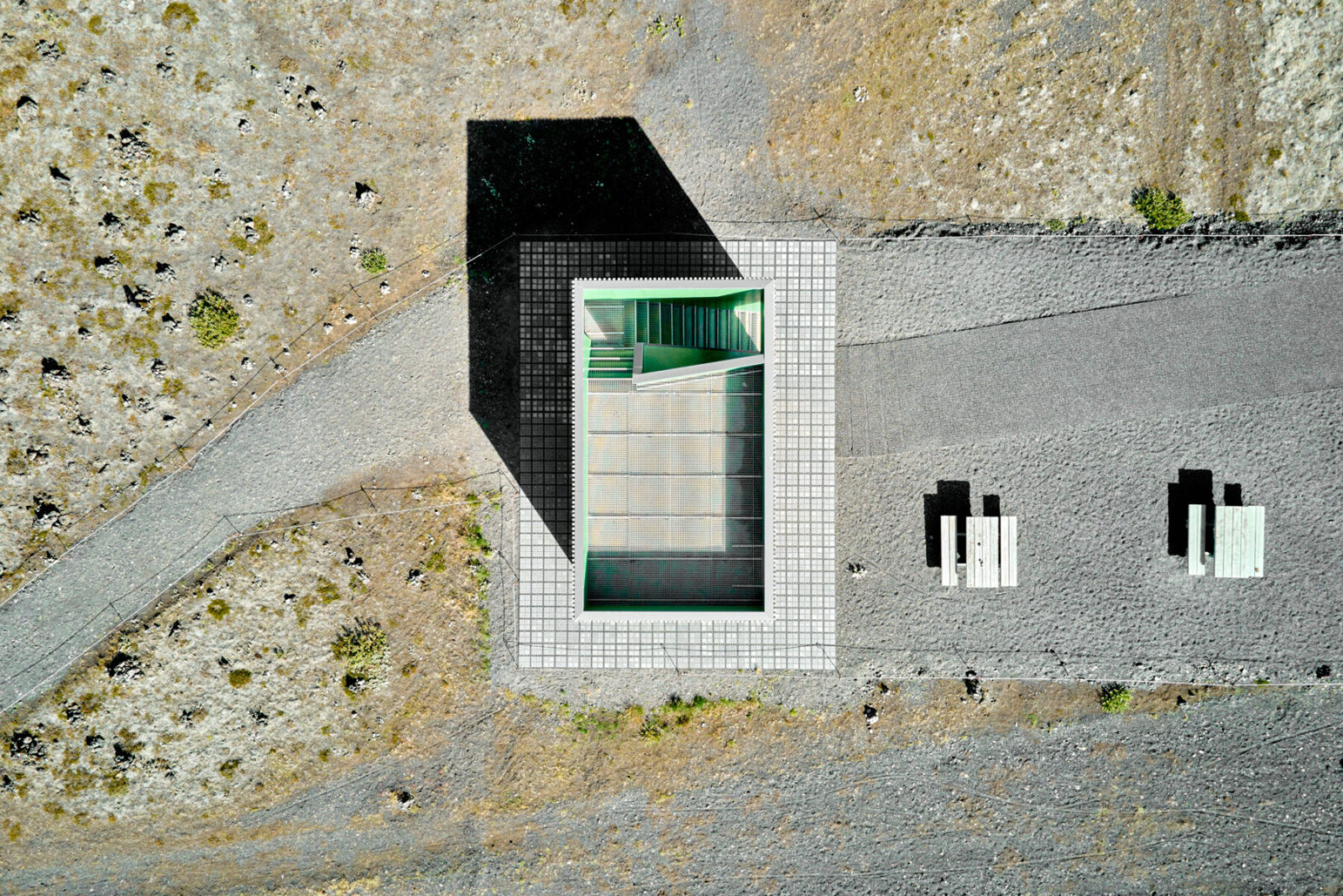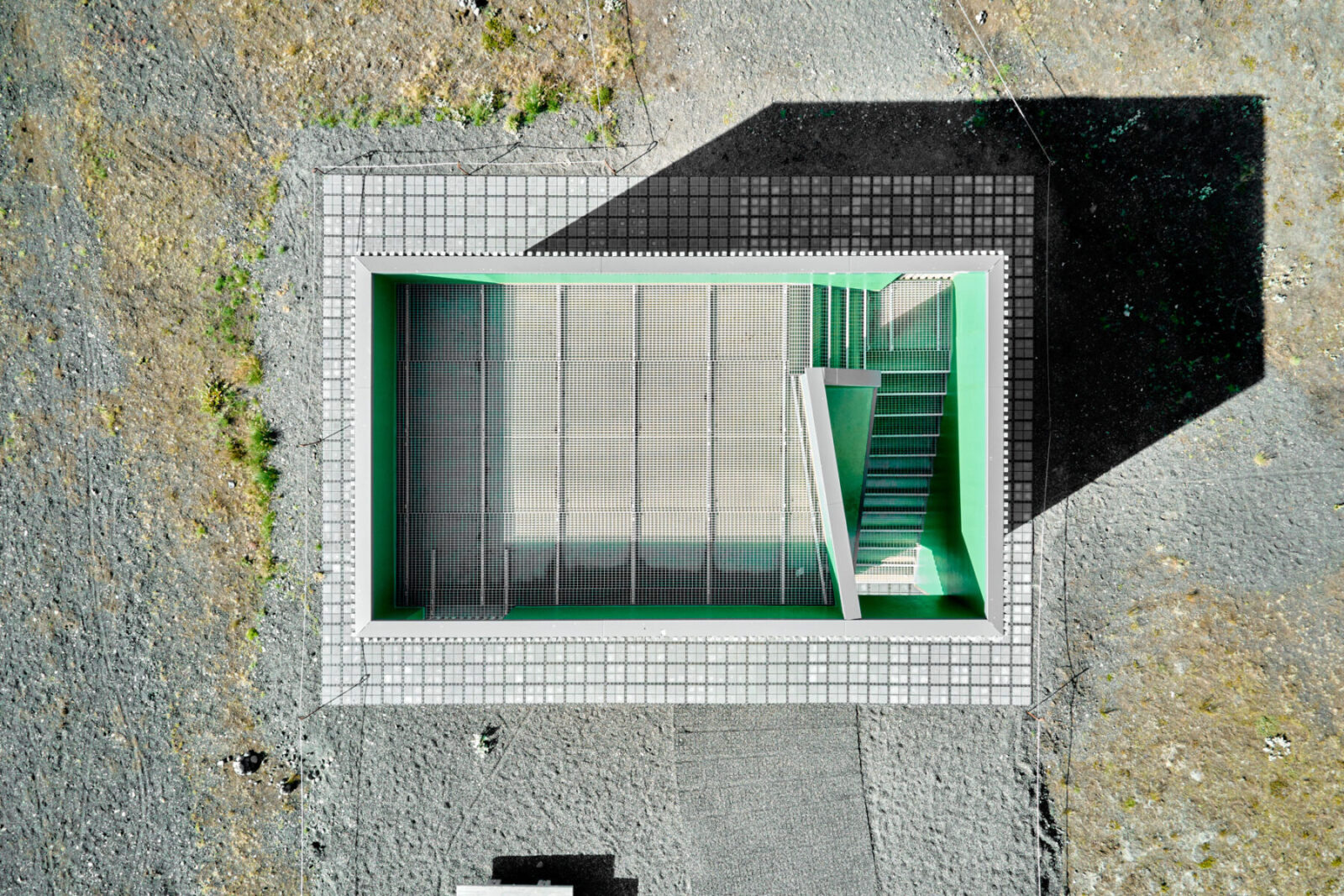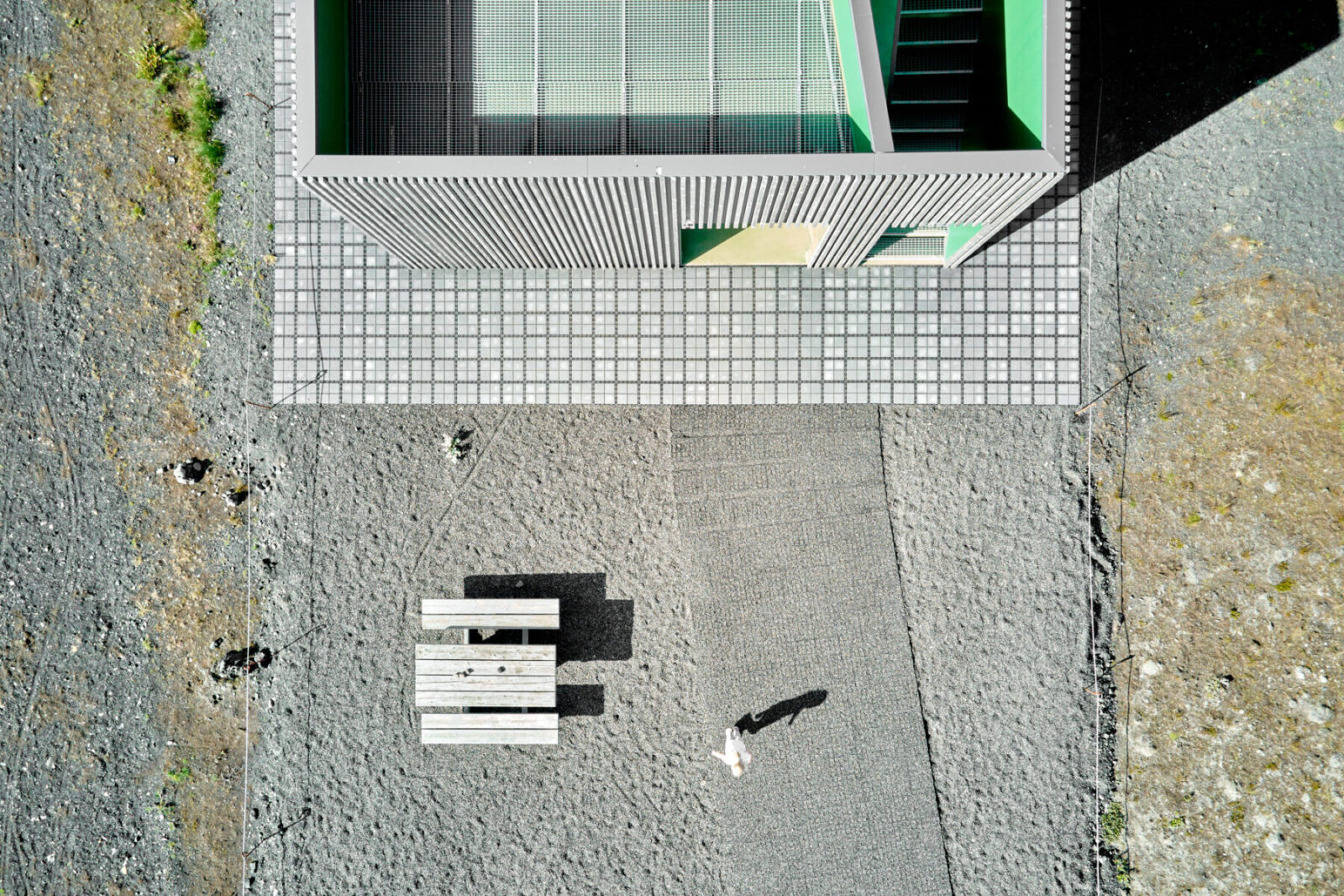 This simple service house serves travellers, with lavatories, a washing machine, a dryer and a bike stand for repairs. These are standard facilities in such a building but what makes this unit different from other similar service units, is that this otherwise straight forward program is intertwined with another unrelated program.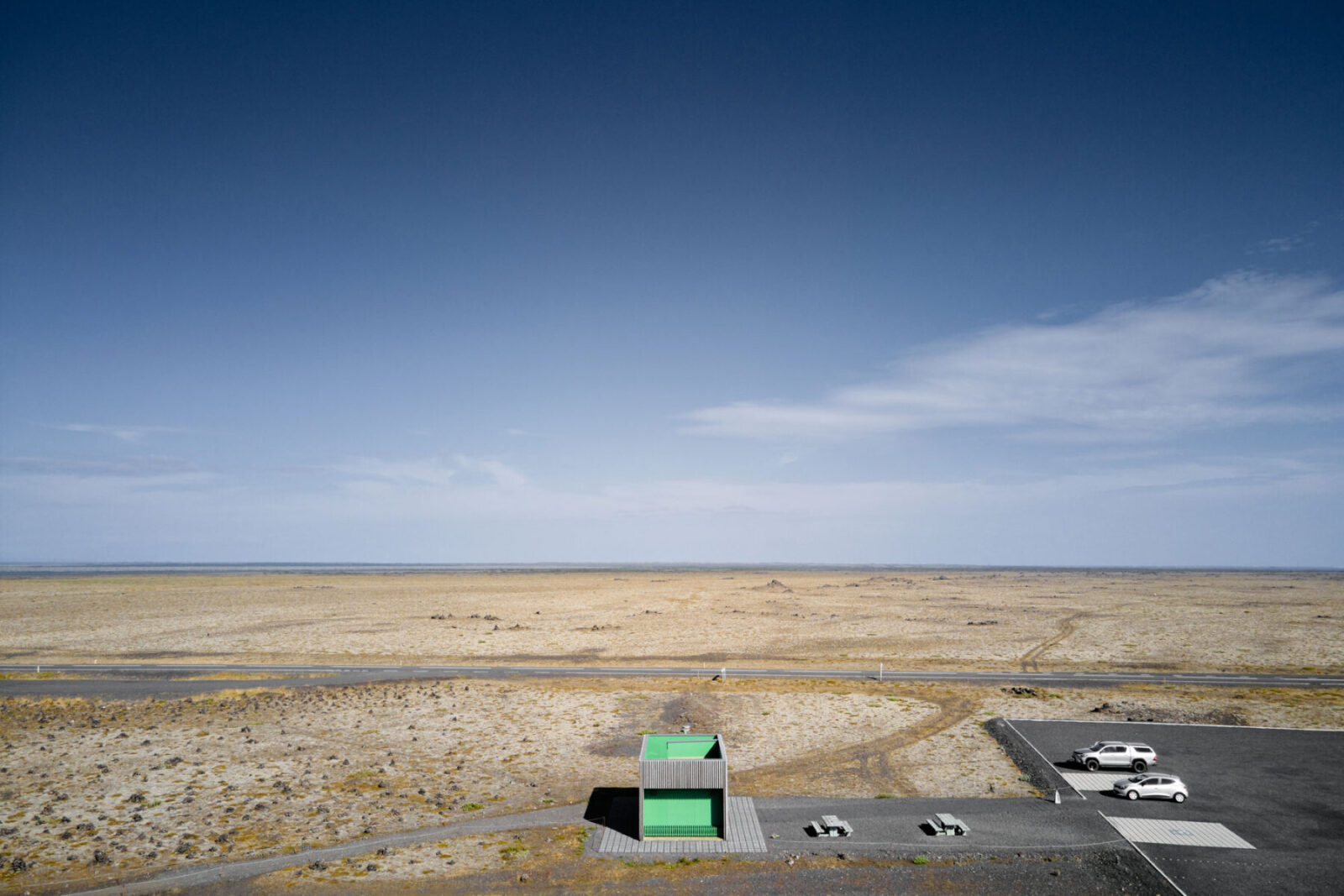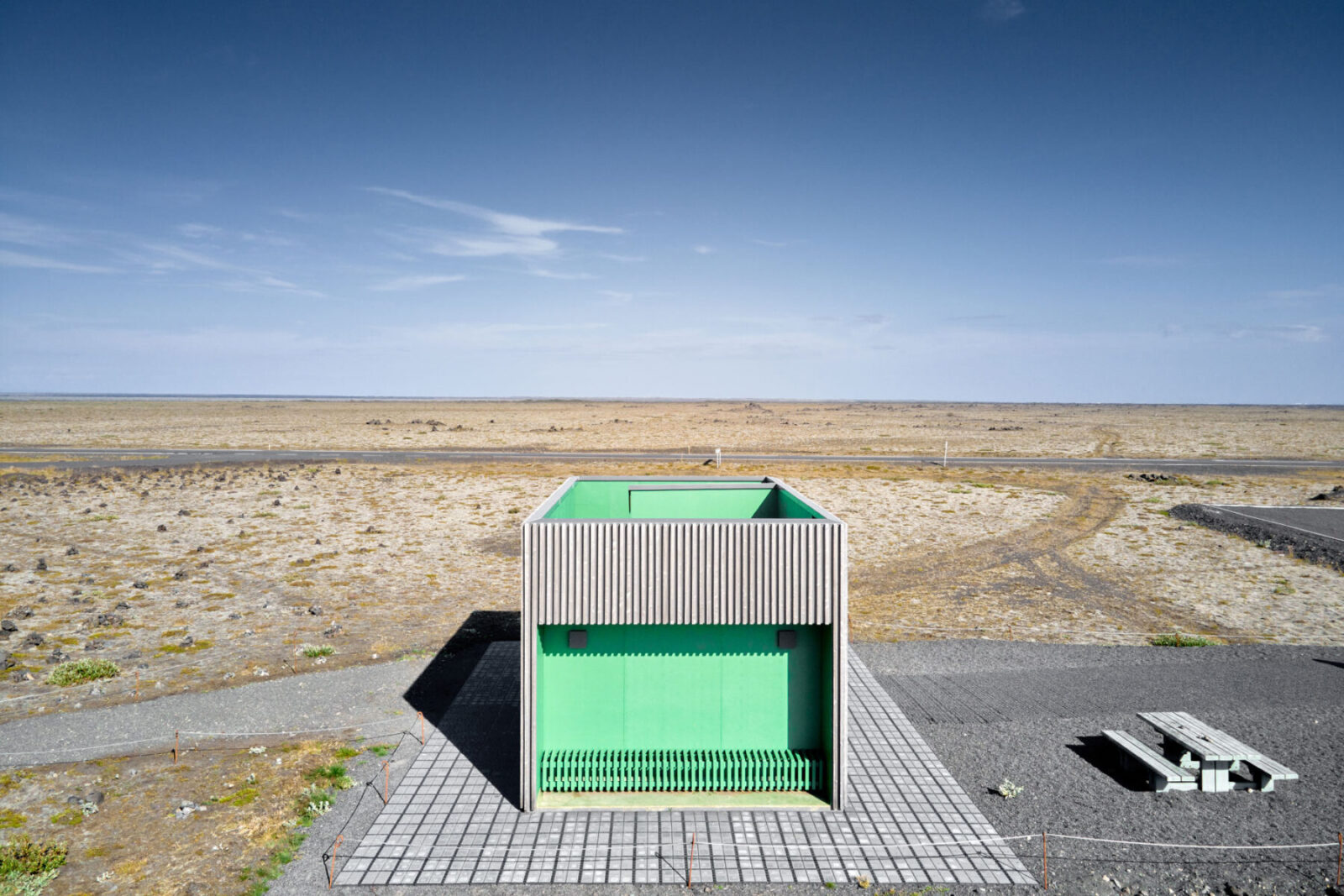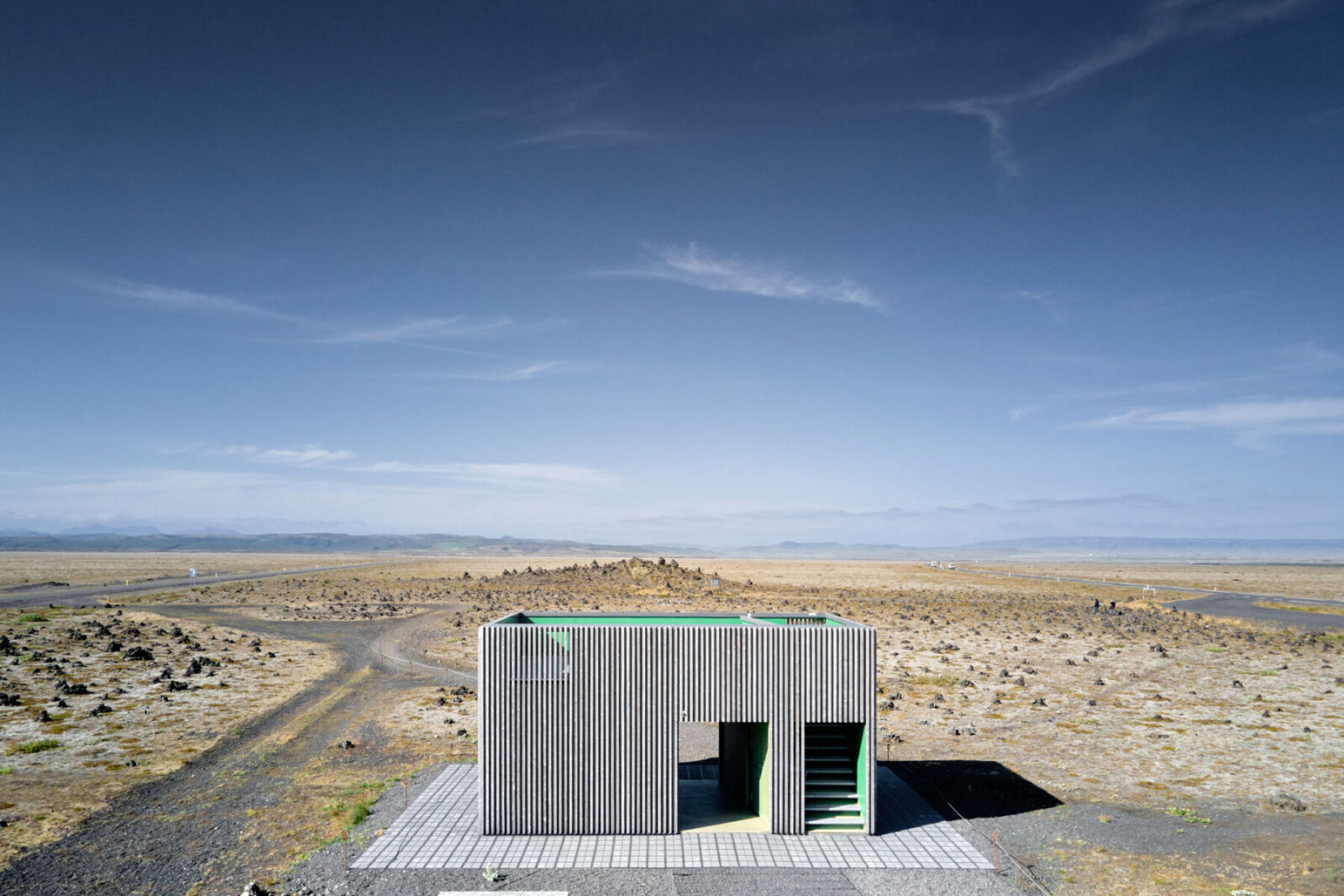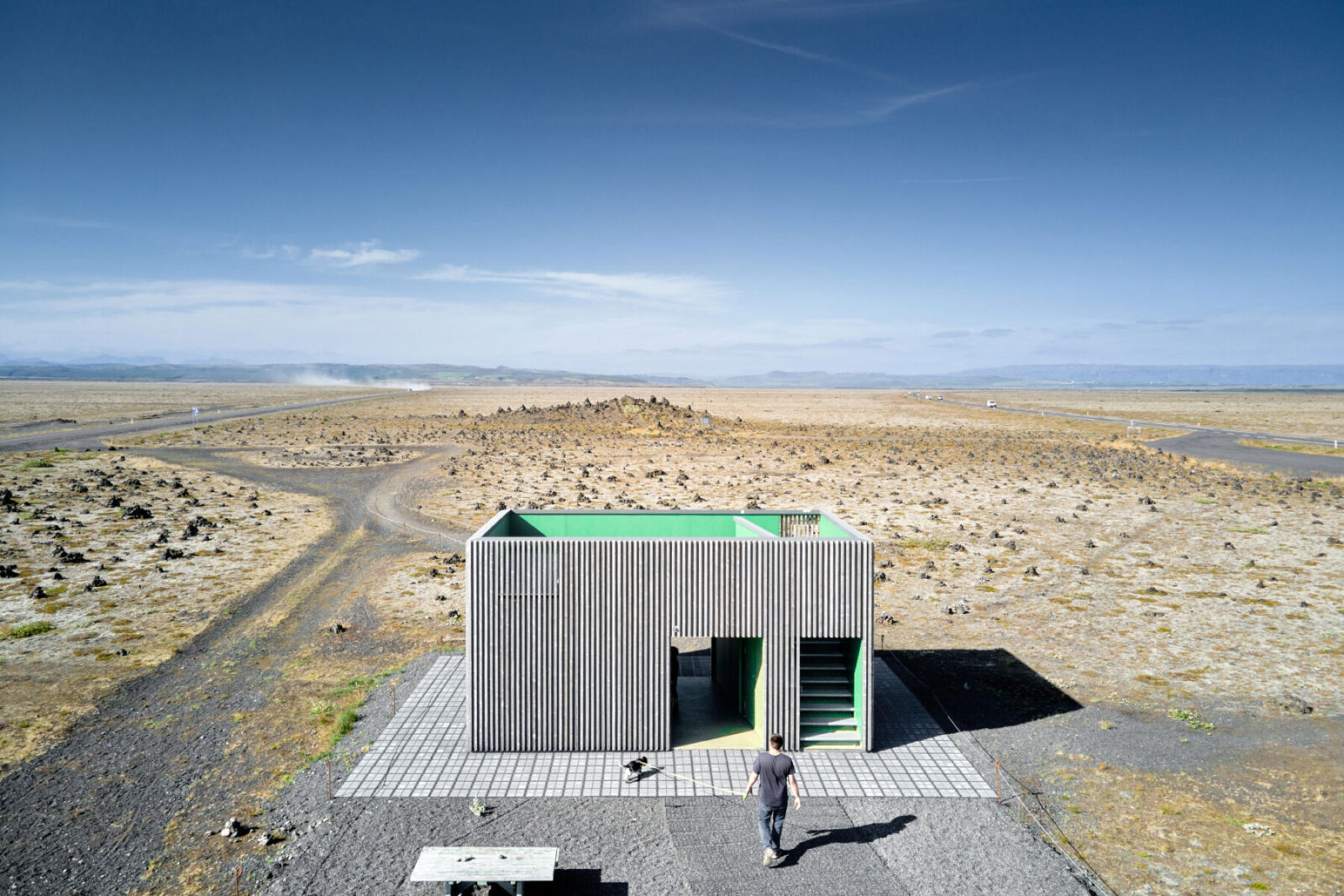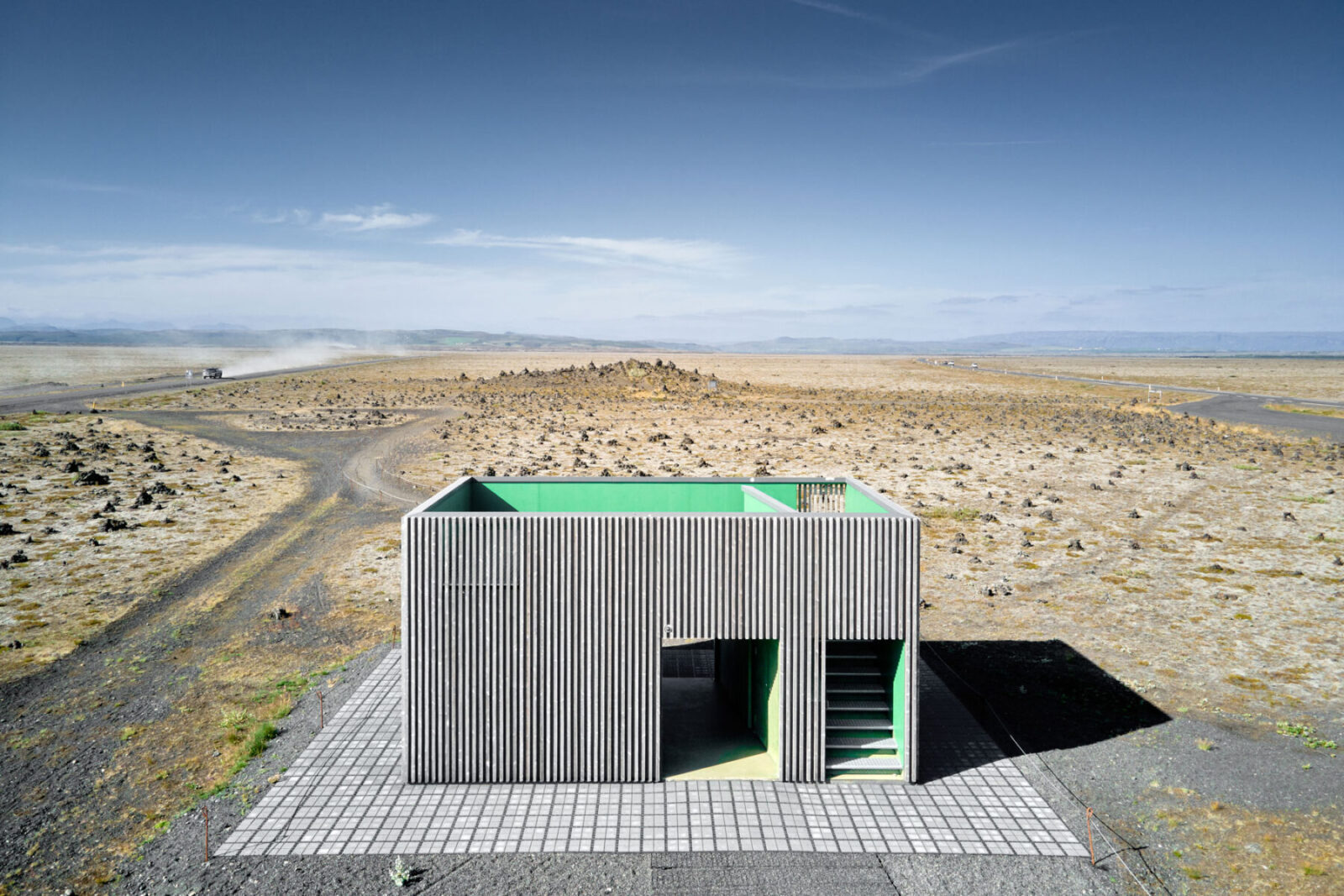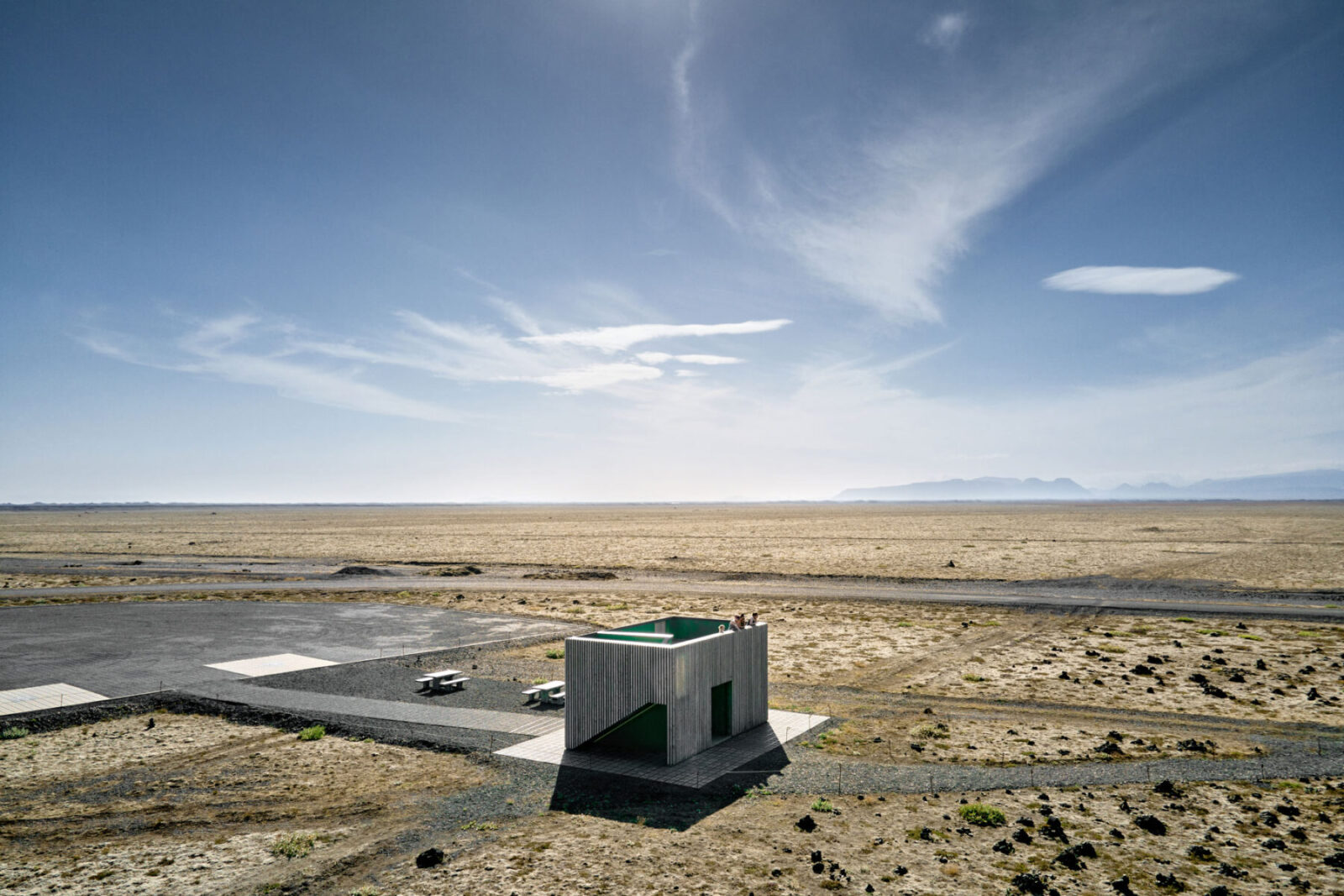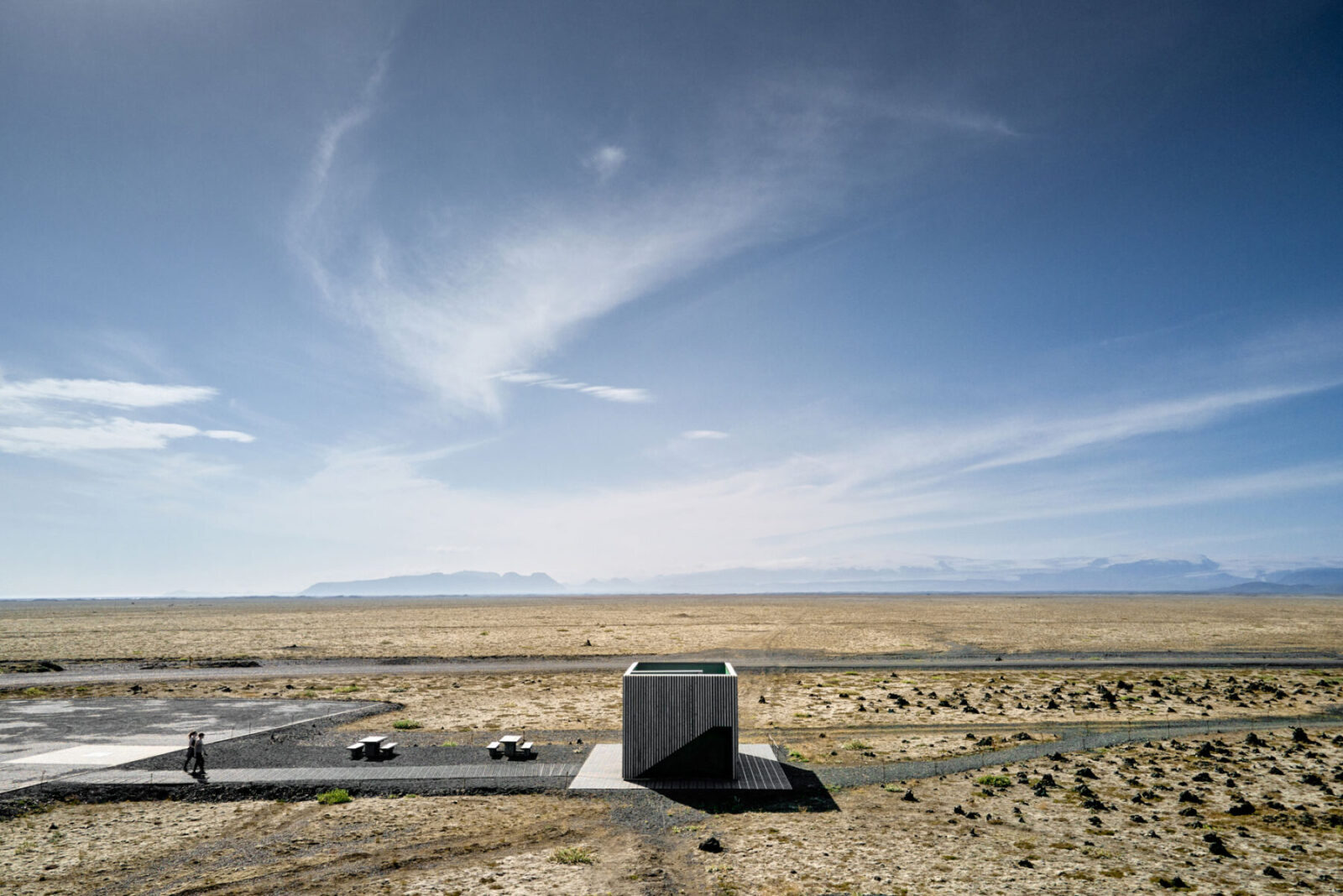 A view point is situated on the roof of the building, giving travellers a unique opportunity to tower over the ground giving a different perspective to the stunning 360°surrounding views.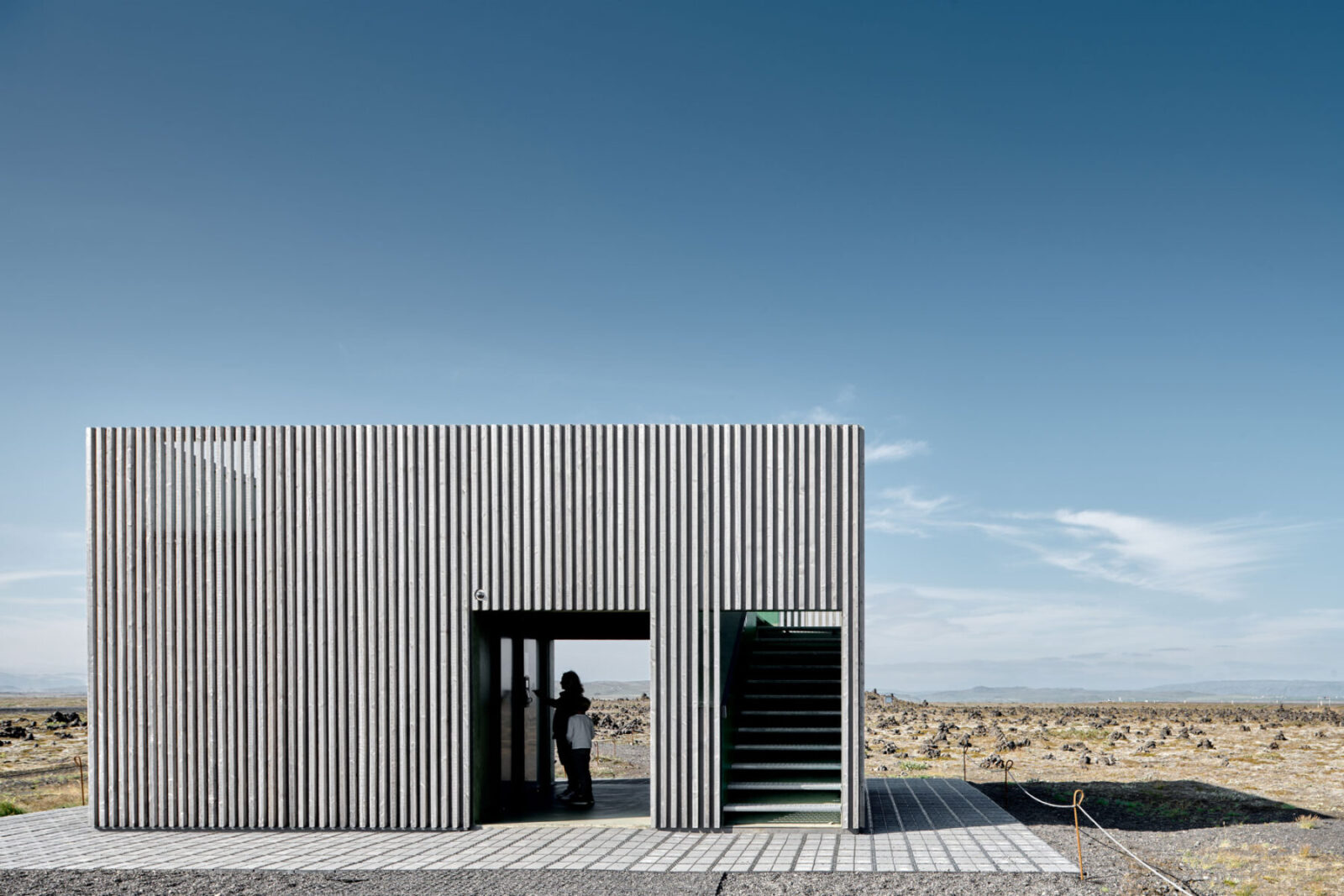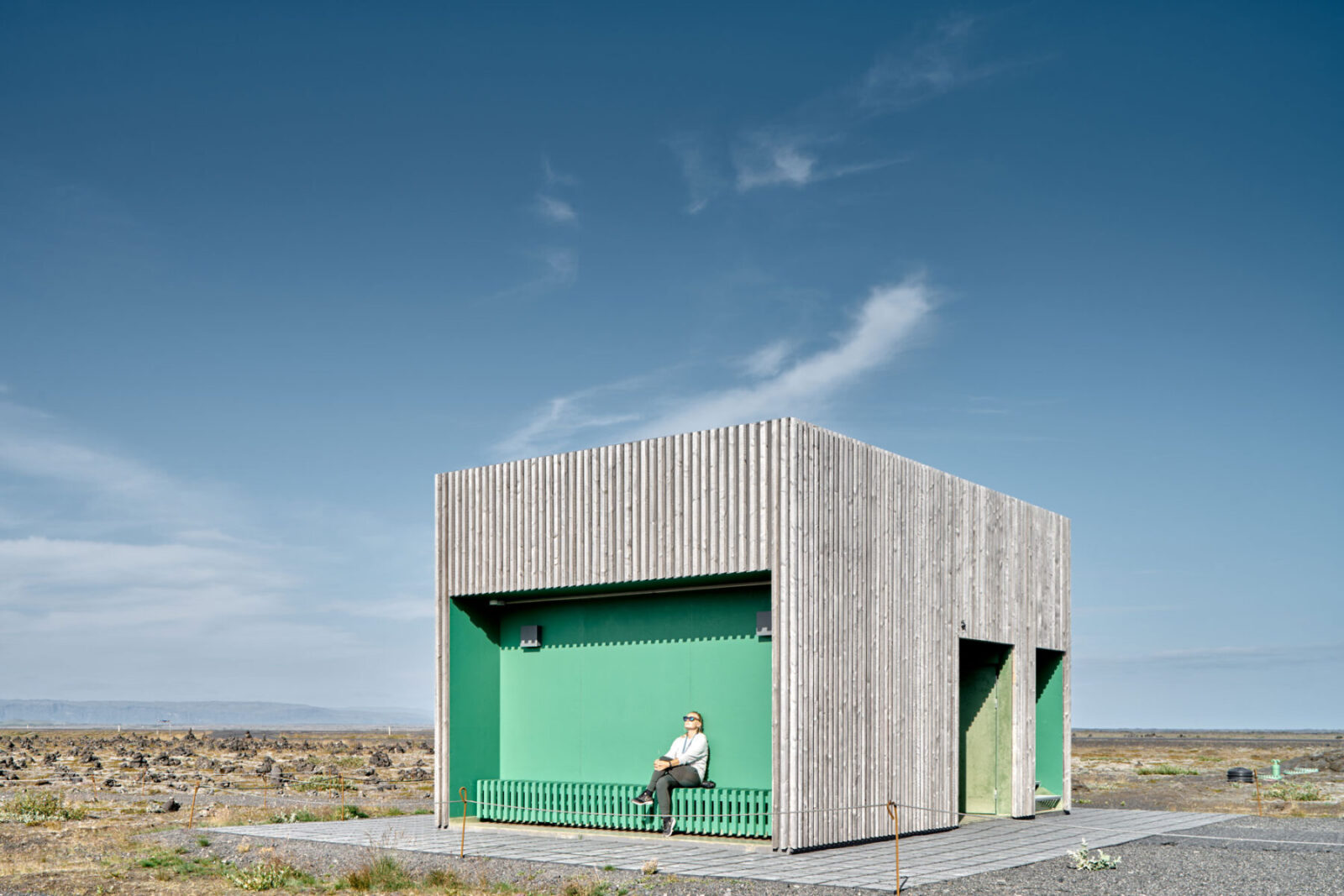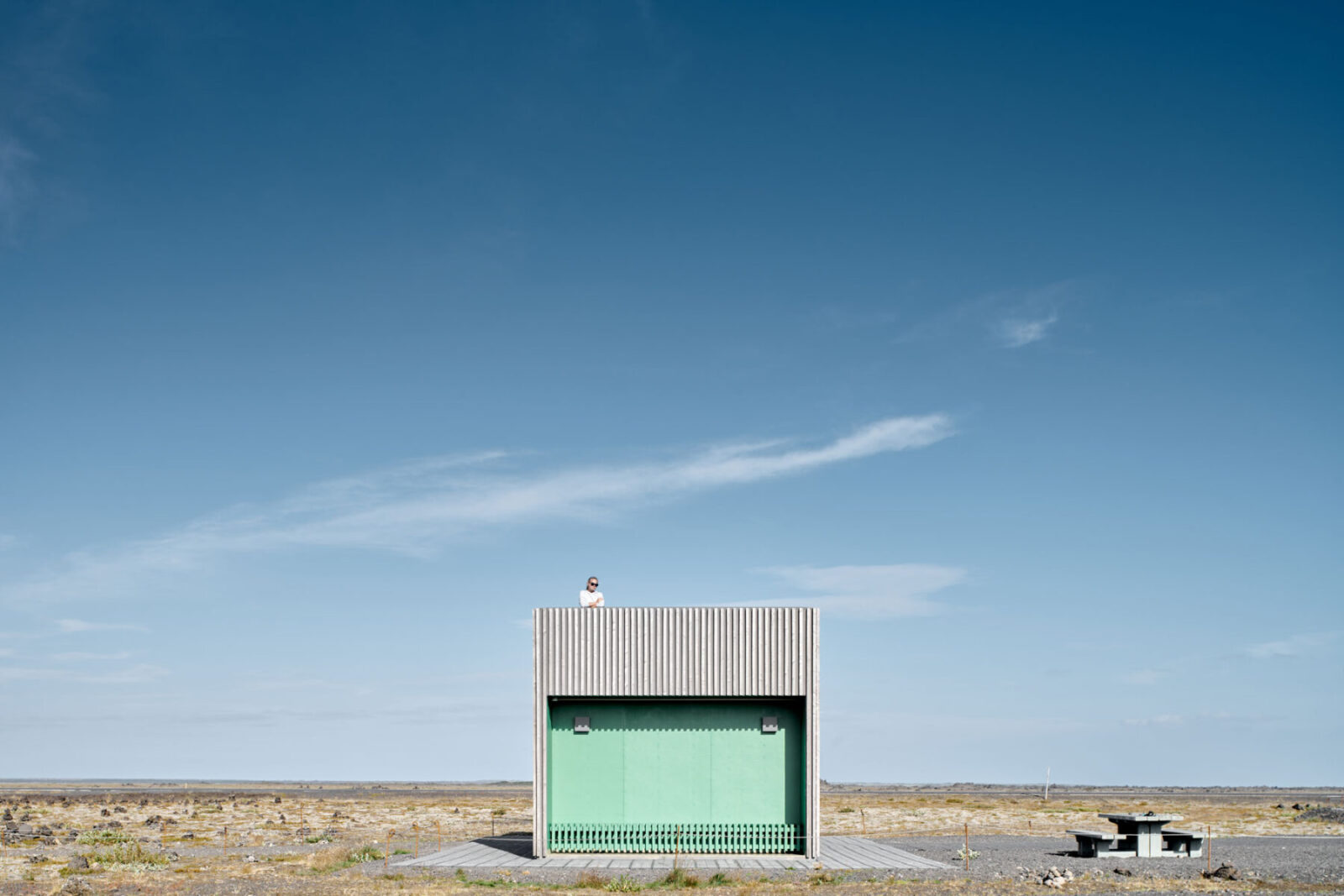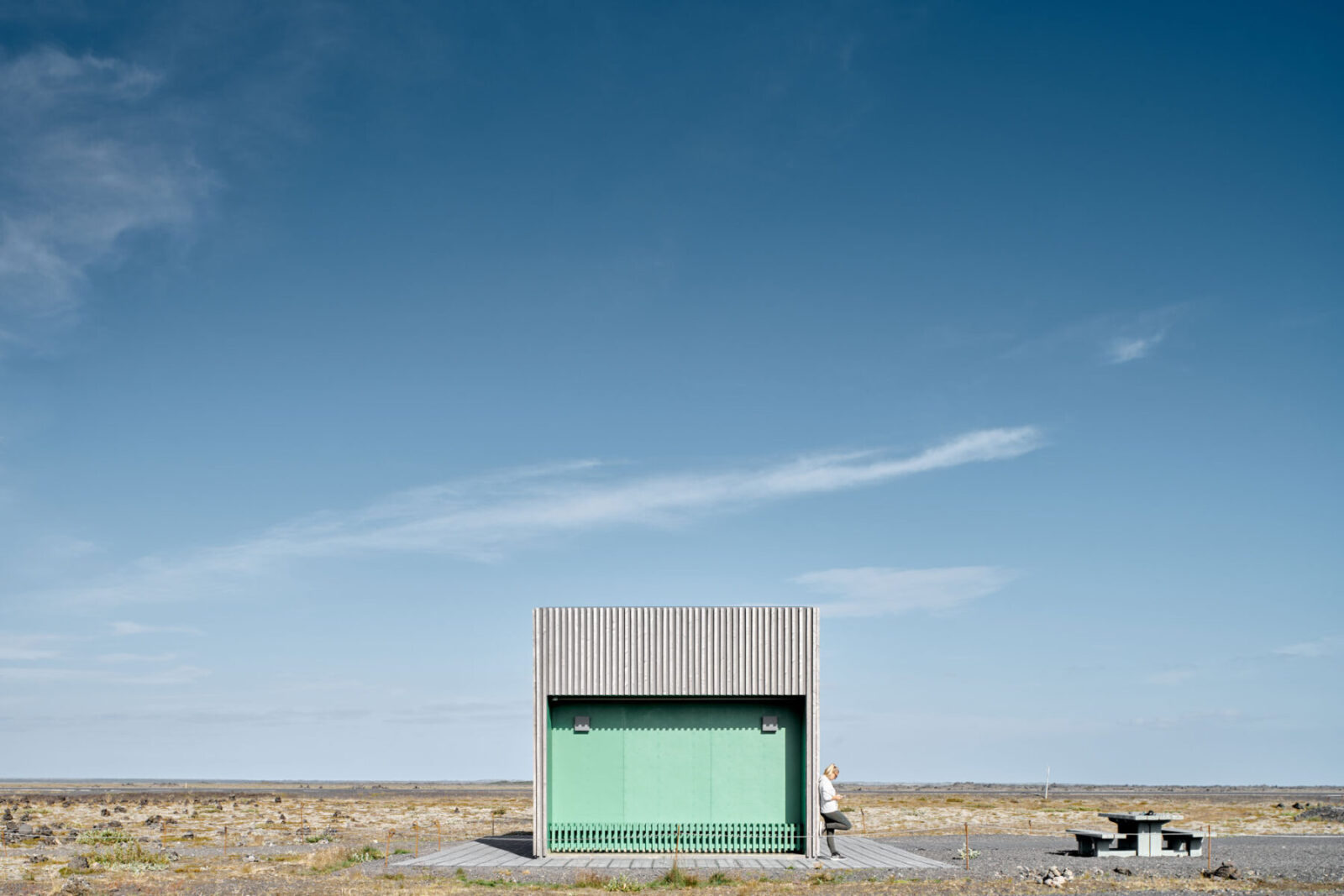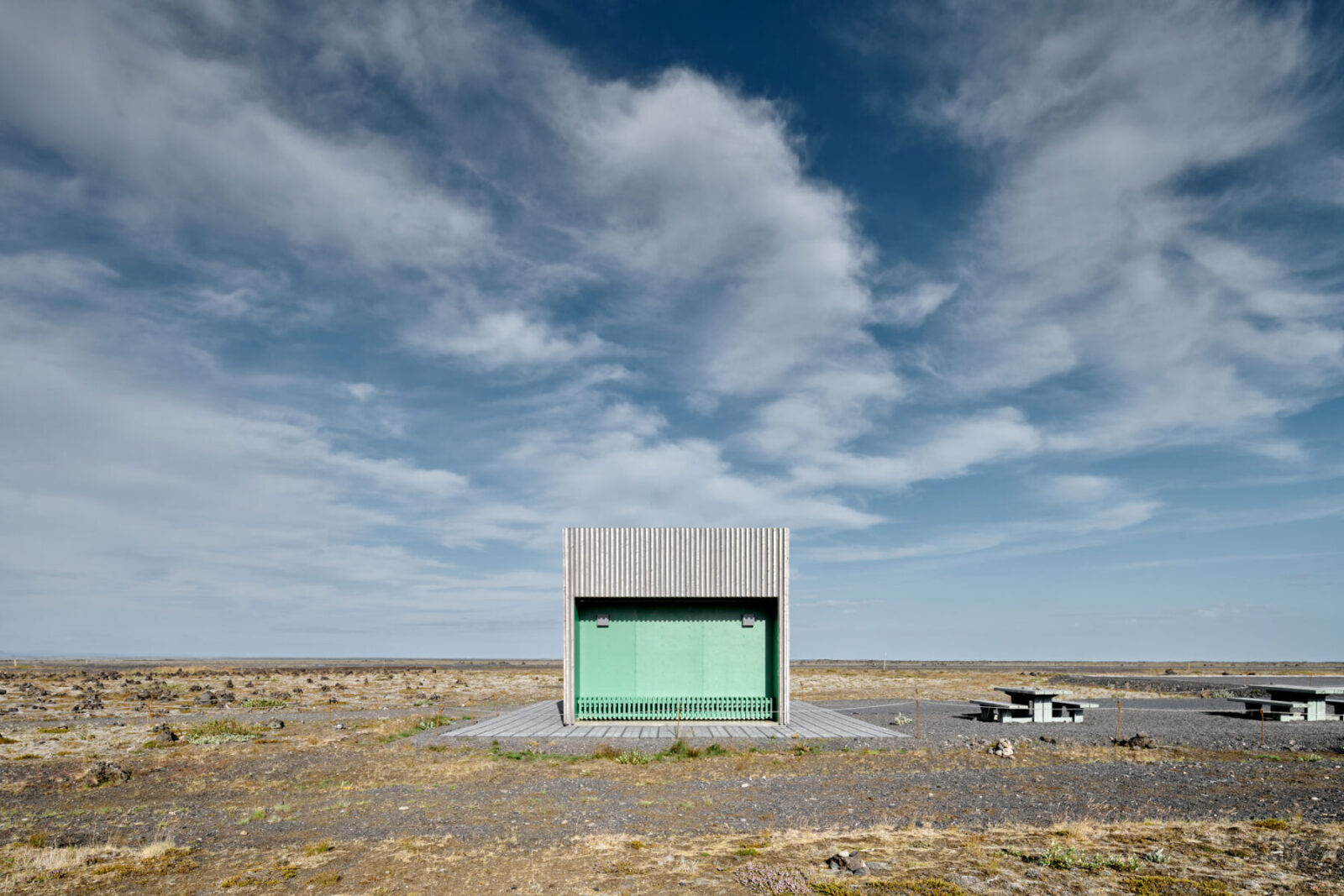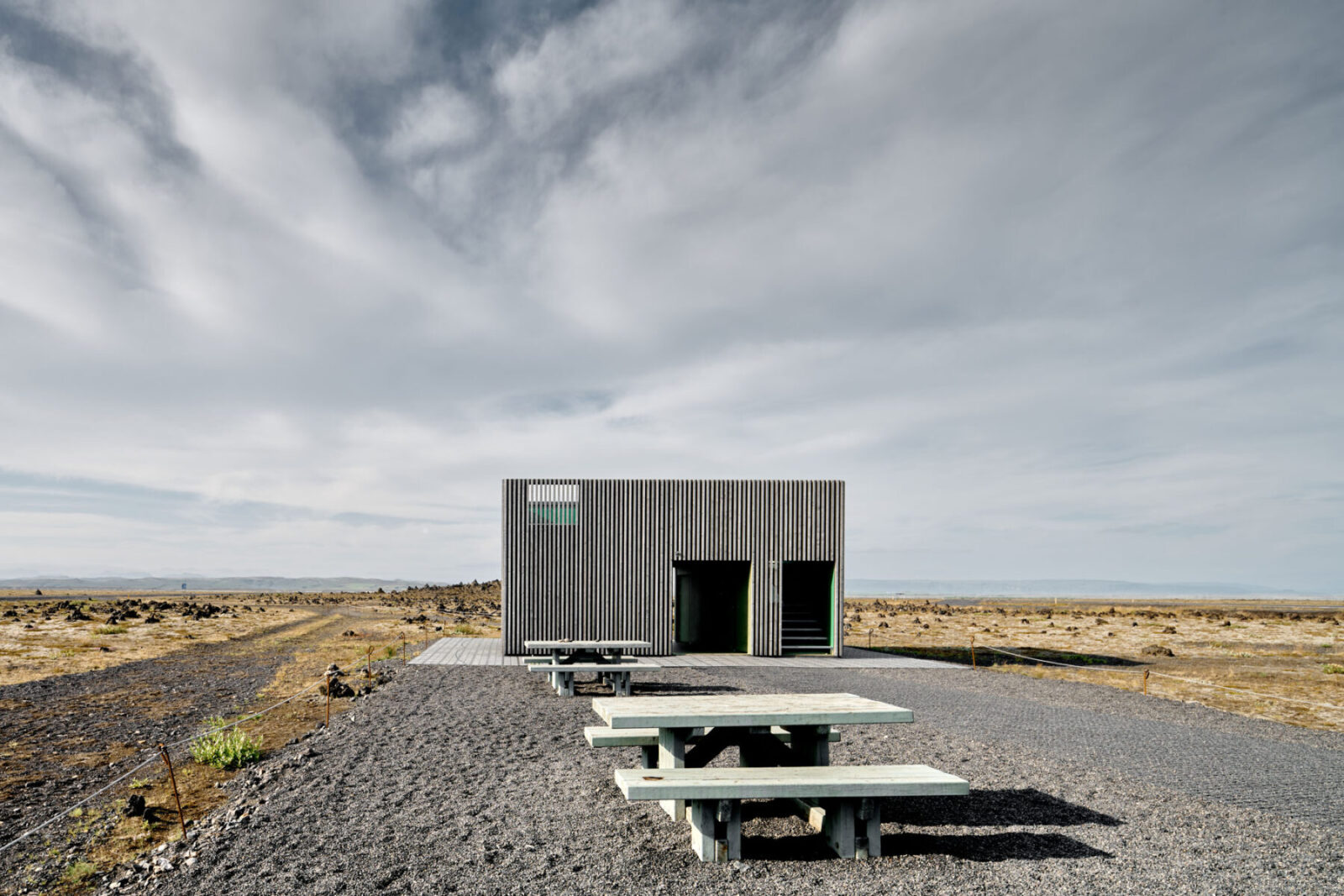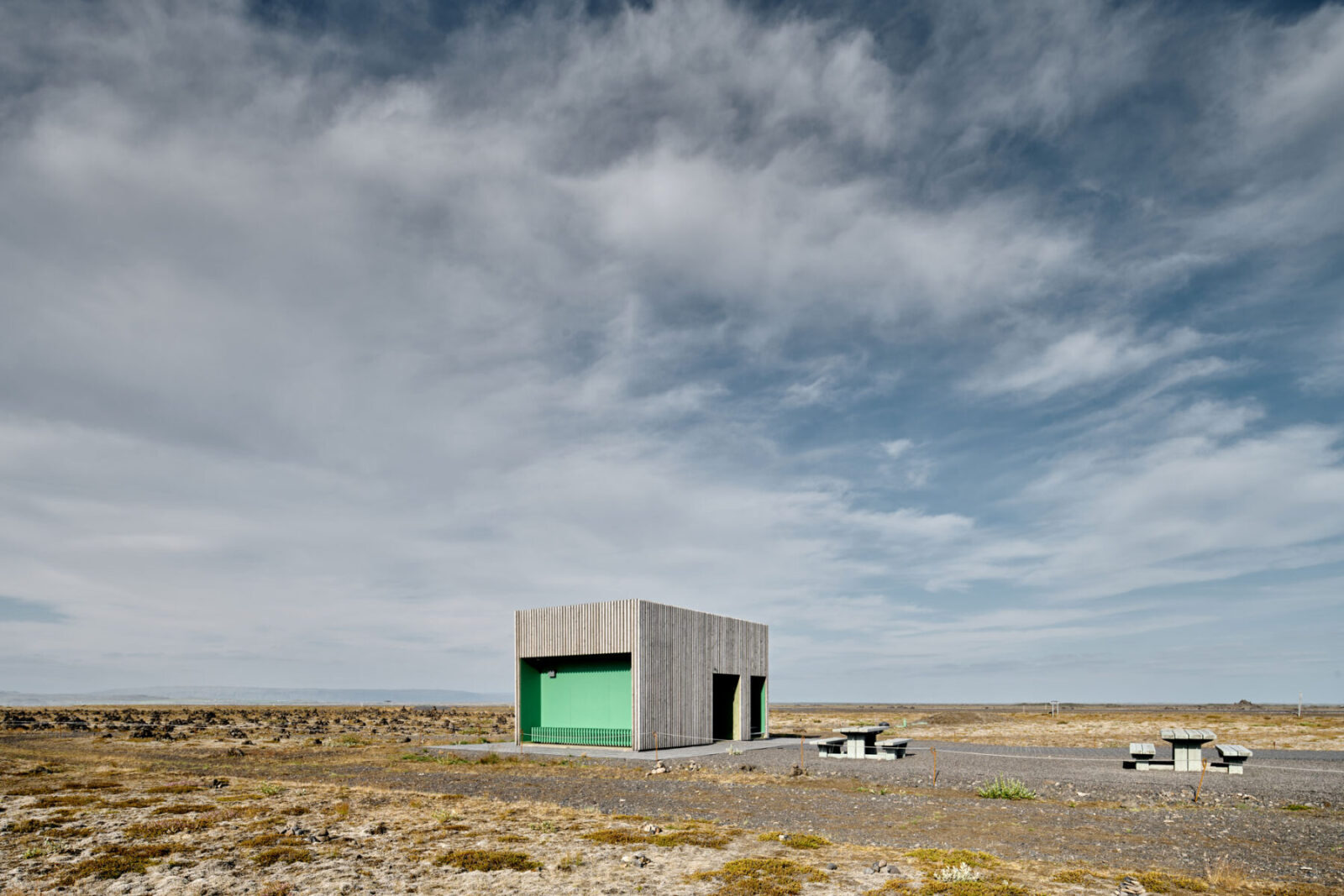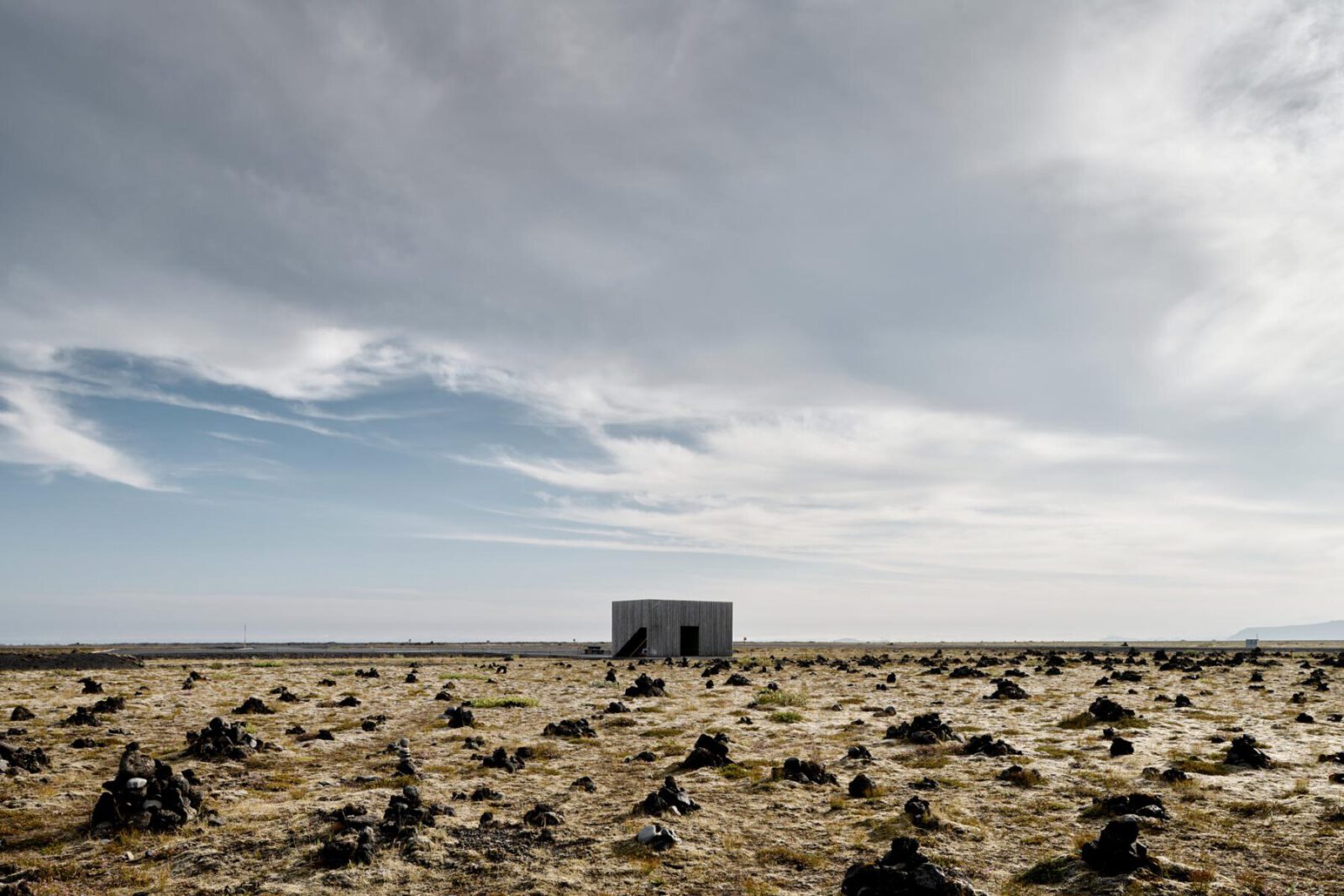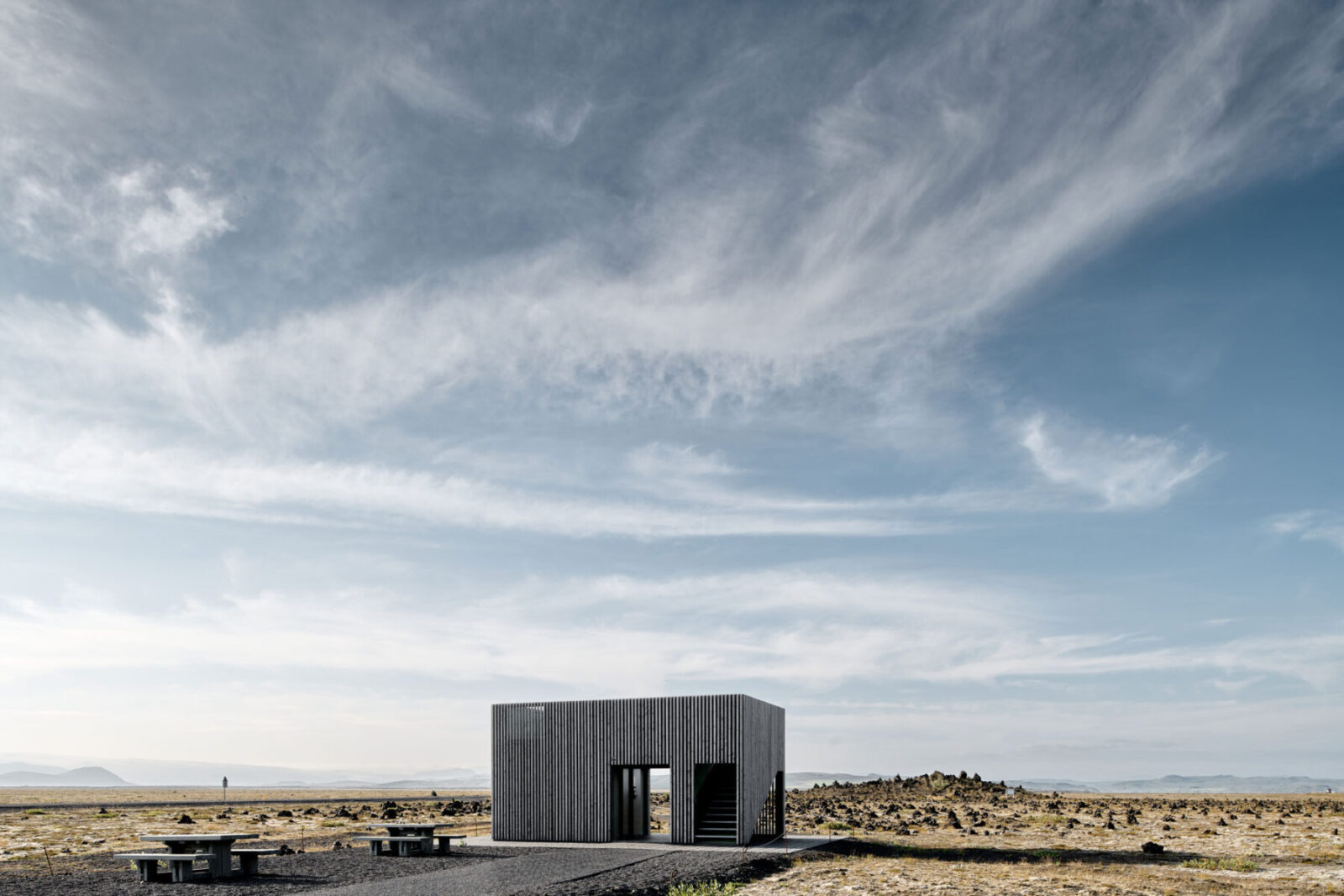 This program overlapping makes this a unique project in its own right.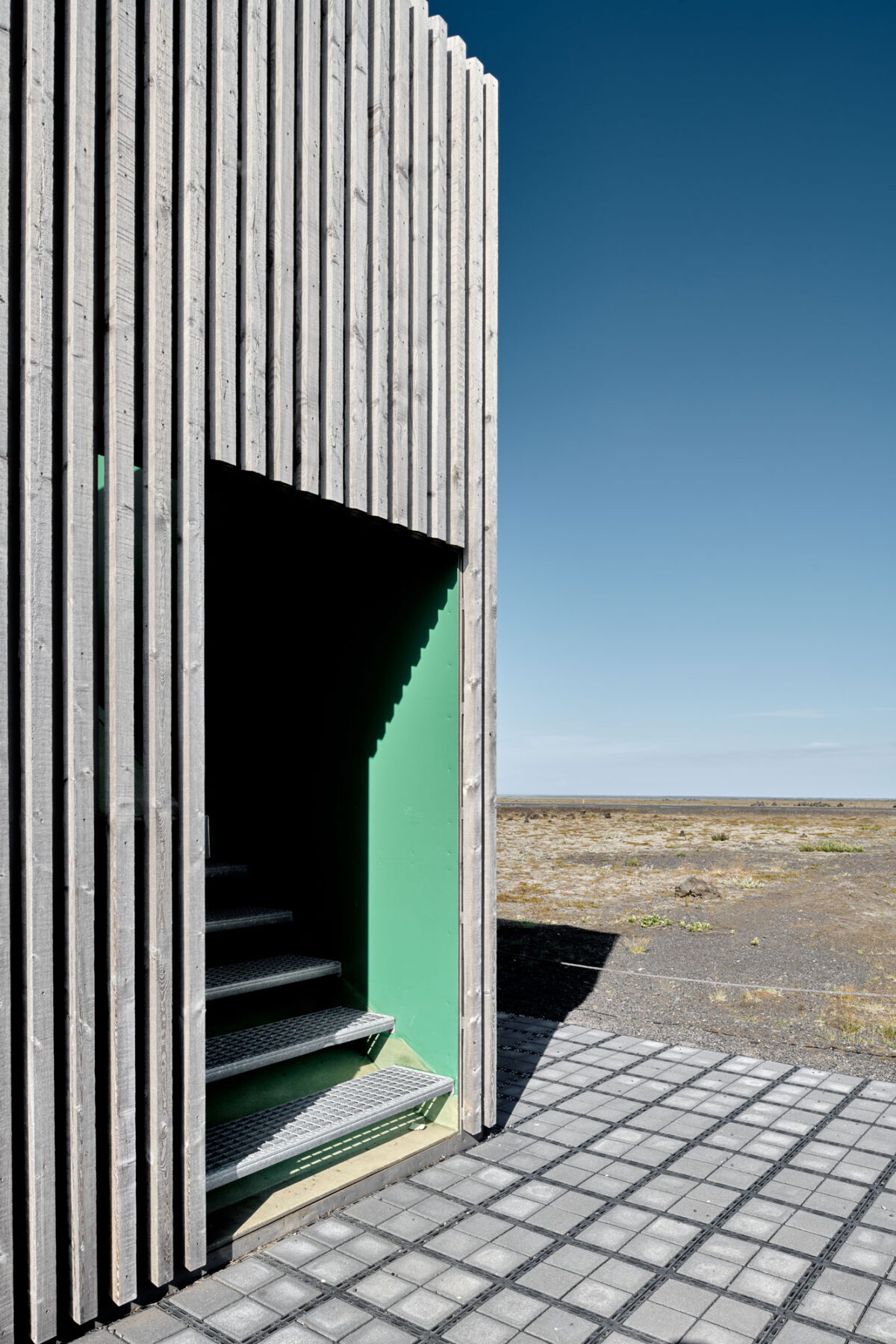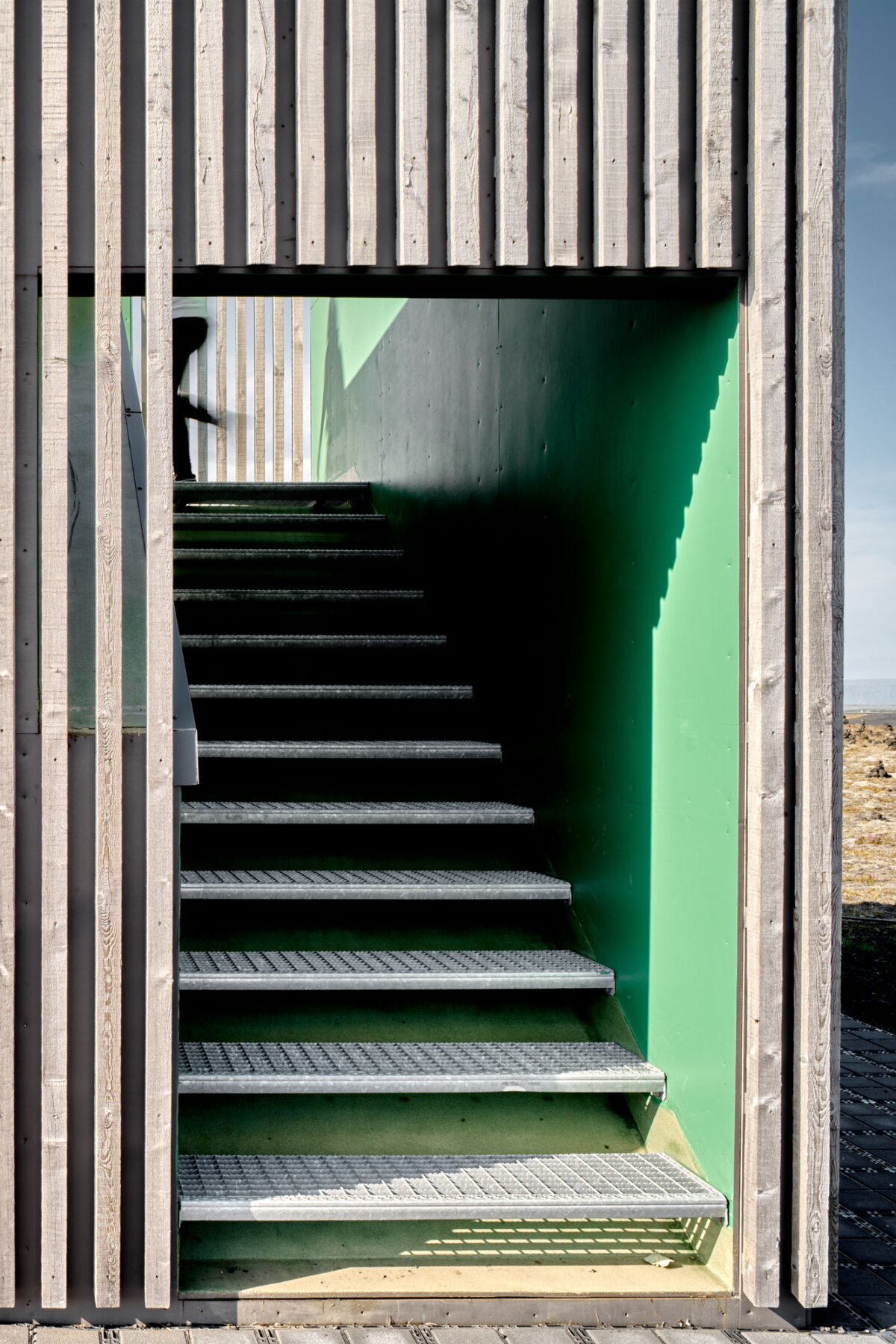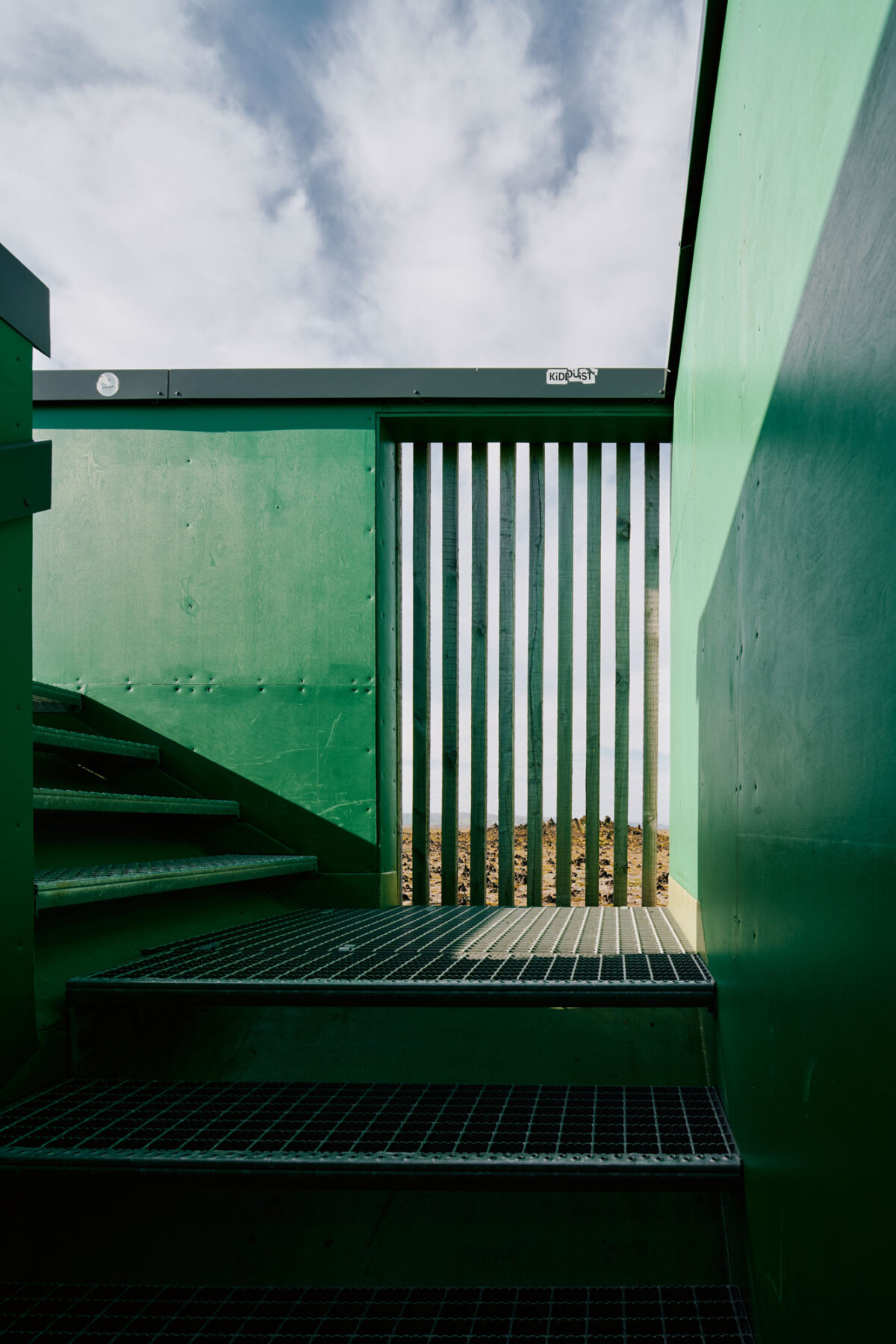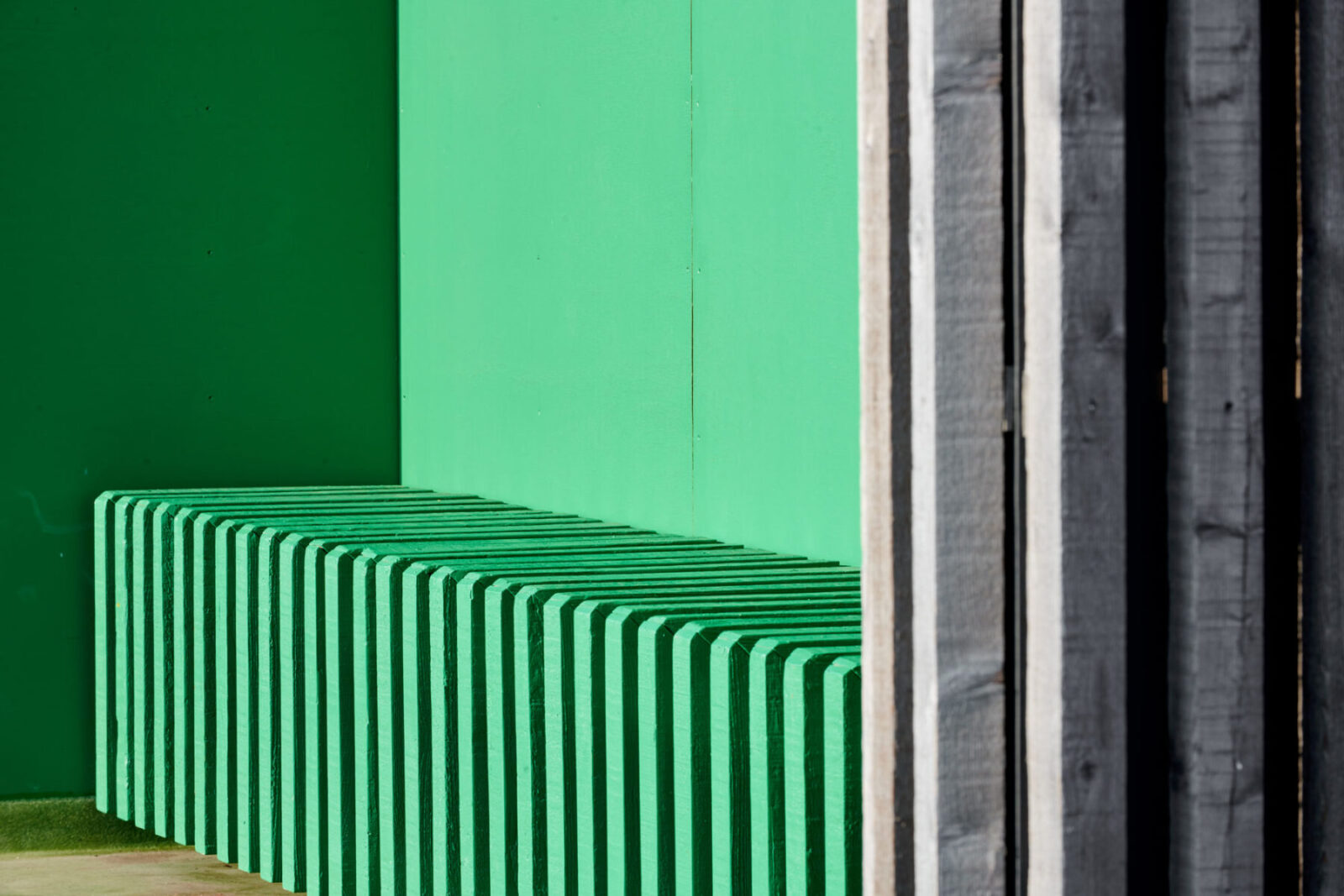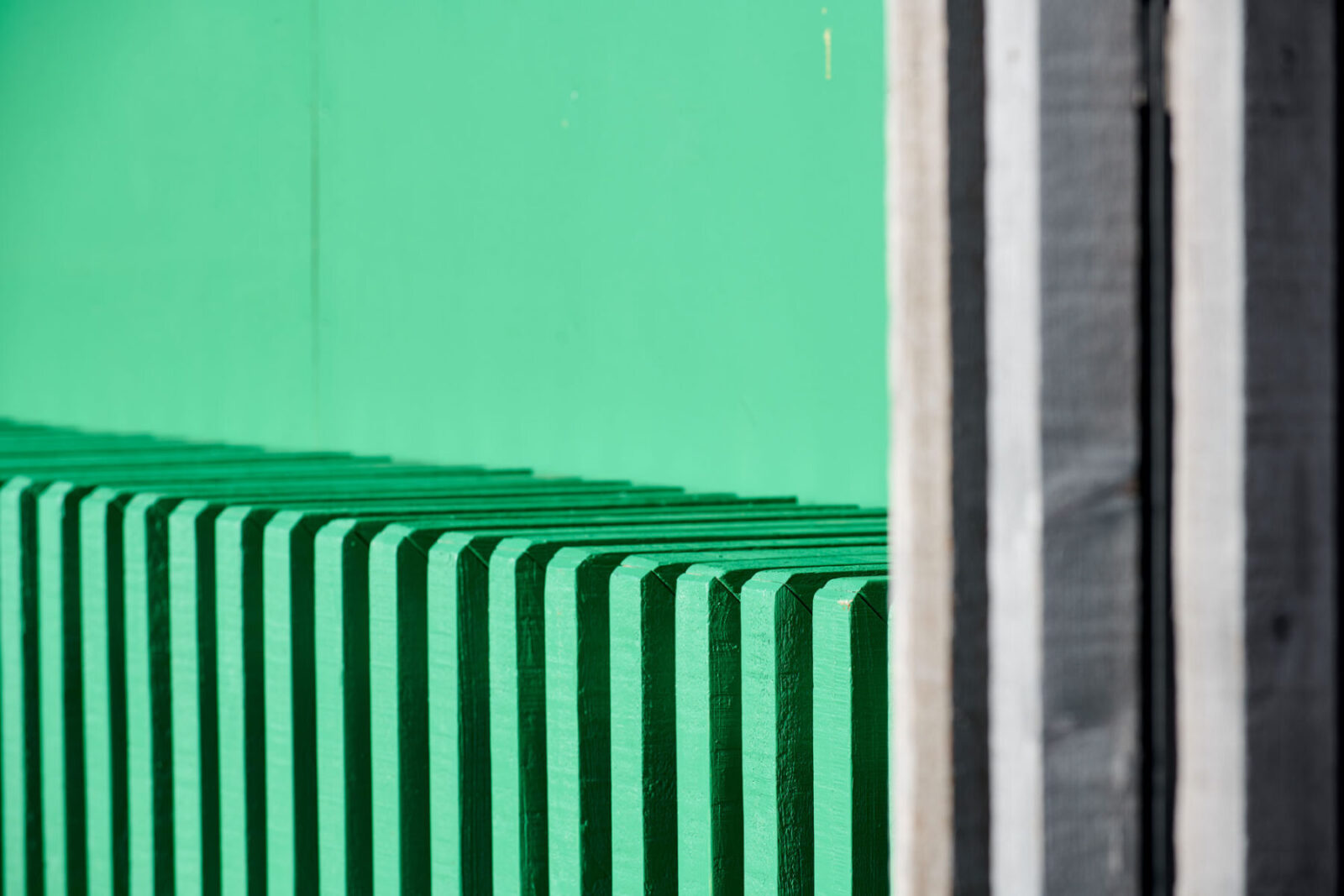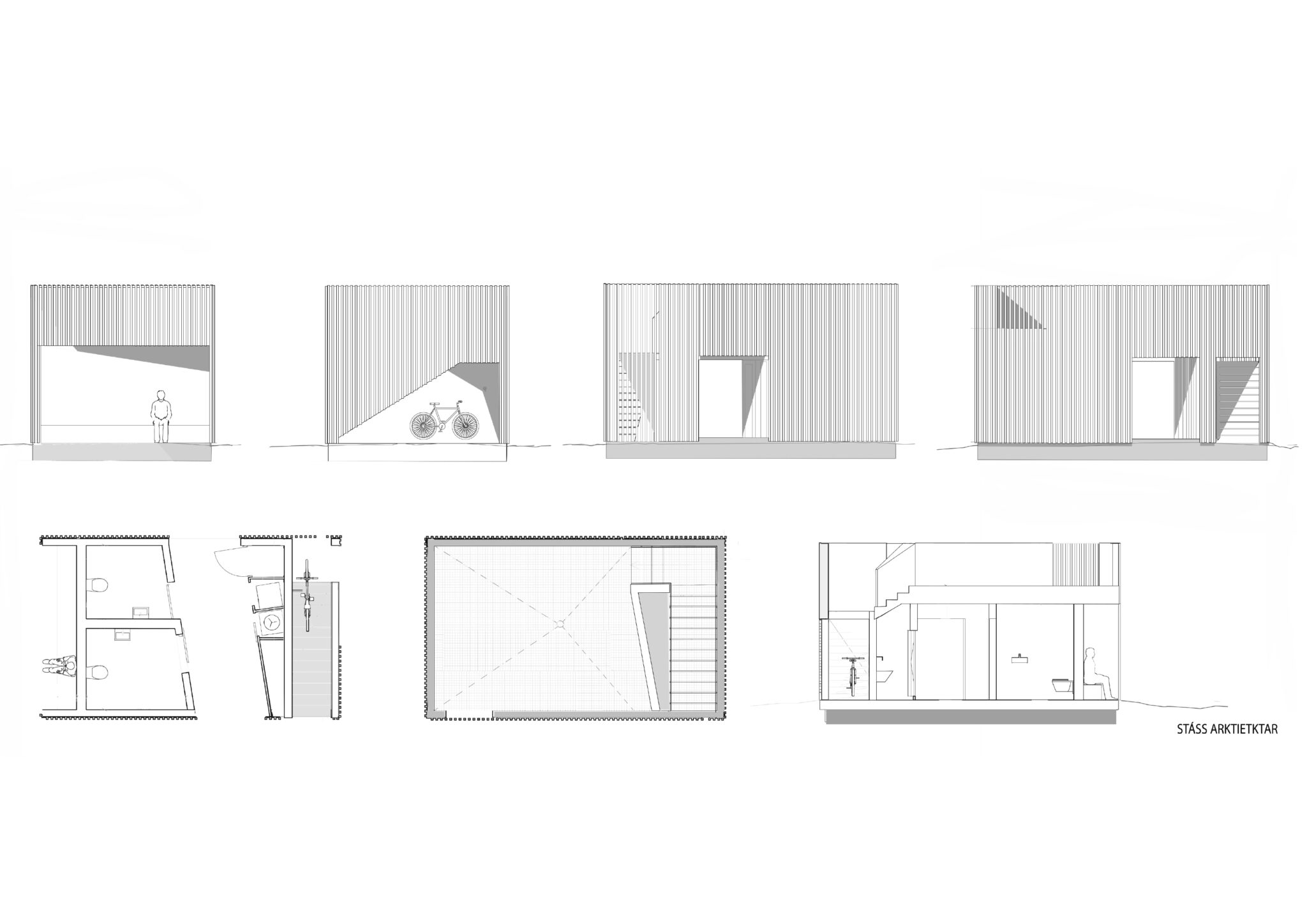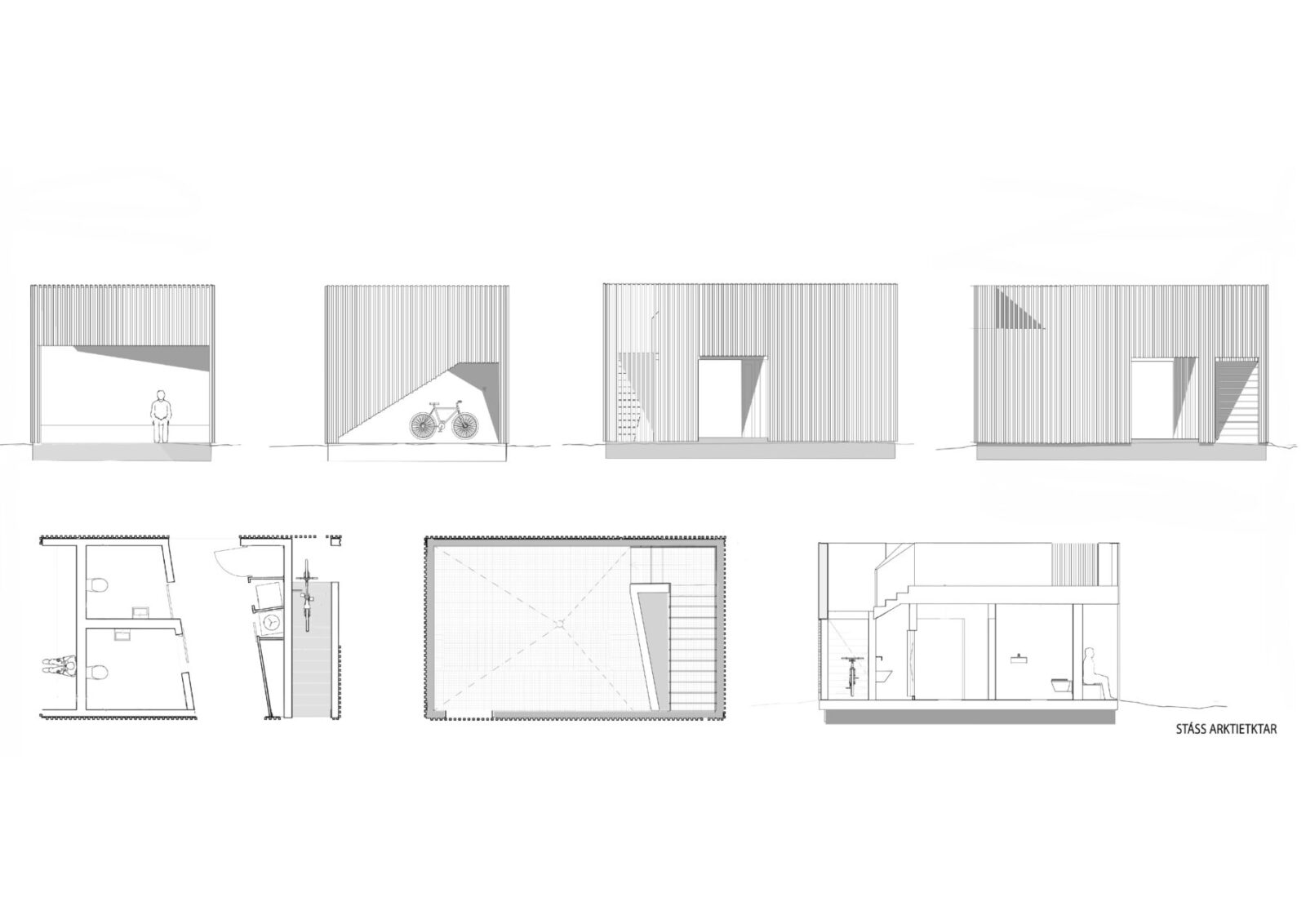 Facts & Credits
Project title  Laufskálavarða
Typology  Public Infrastructure
Location  Laufskálavarða, Iceland
Year of construction  2020-2021
Gross construction area  26m2
Design  Stass Architects
Photography  Studio CAPN
READ ALSO:
Arc House_Ανακαίνιση της κατοικίας "Διαμαντή" | by Poliedro Architects