Archisearch dedicates the day to 20 women breaking new ground in architecture! 
1. Zaha Hadid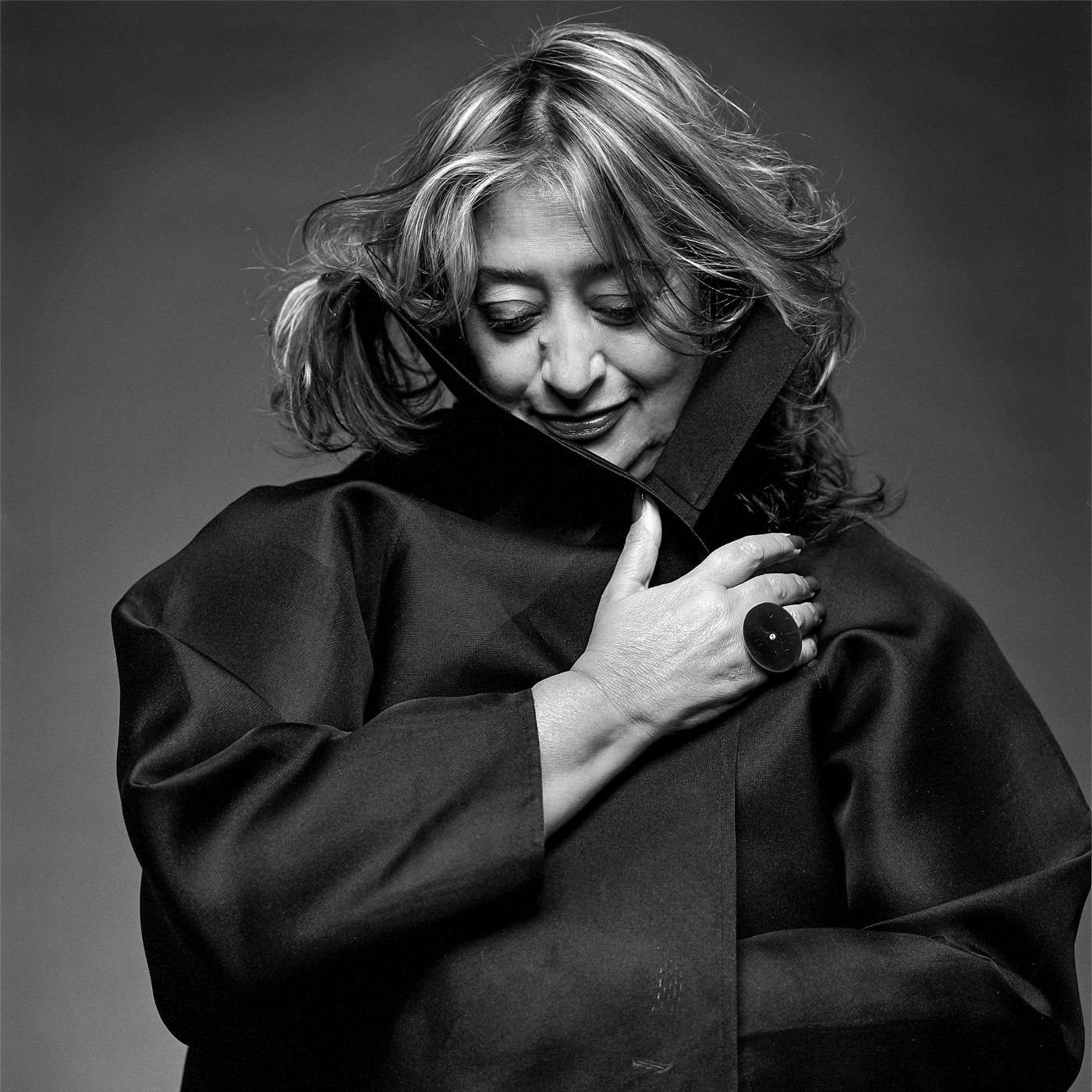 She was the first woman to receive the Pritzker Architecture Prize, in 2004. She received the UK's most prestigious architectural award, the Stirling Prize, in 2010 and 2011. In 2012, she was made a Dame by Elizabeth II for services to architecture, and in 2015 she became the first and only woman to be awarded the Royal Gold Medal from the Royal Institute of British Architects.

She was described by The Guardian of London as the "Queen of the curve", who "liberated architectural geometry, giving it a whole new expressive identity".
2.Elizabeth Diller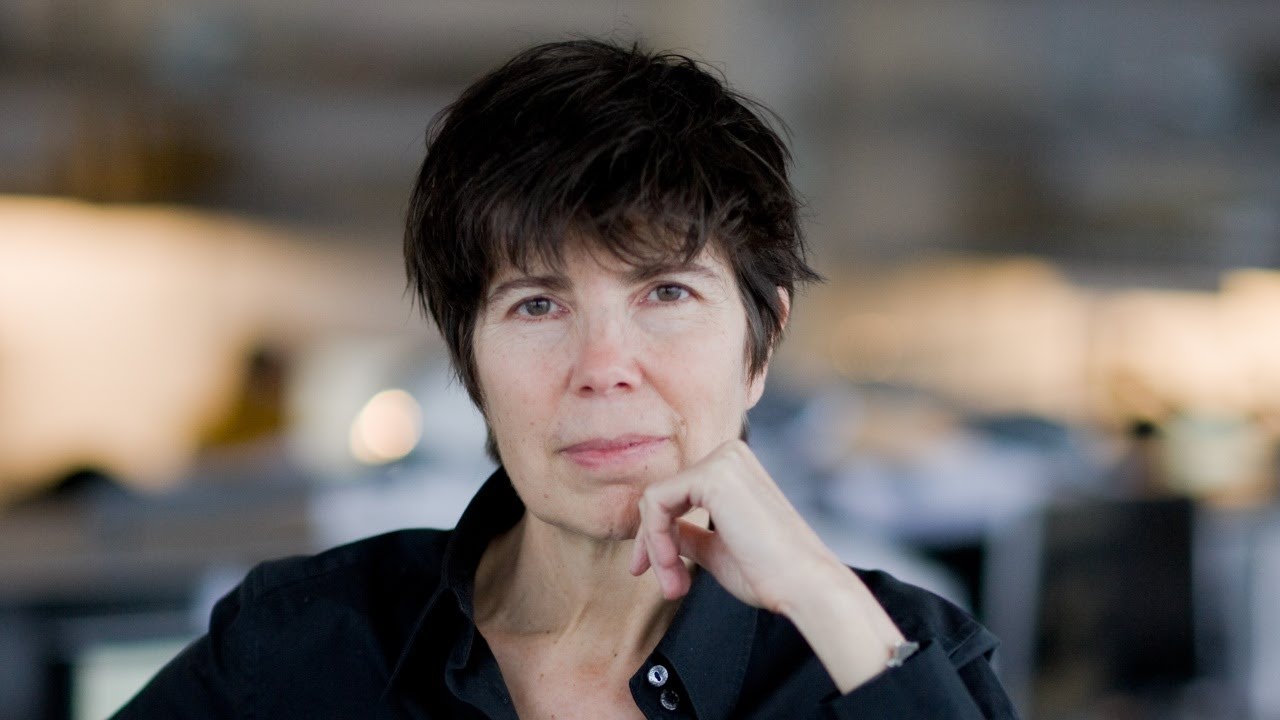 Elizabeth Diller, also known as Liz Diller, is an American architect and partner in Diller Scofidio + Renfro, which she co-founded in 1981. She is also a professor at Princeton University.
Elizabeth Diller is the only architect named on Time magazine's list of 100 most influential people of 2018, with philanthropist Eli Broad calling her a "visionary".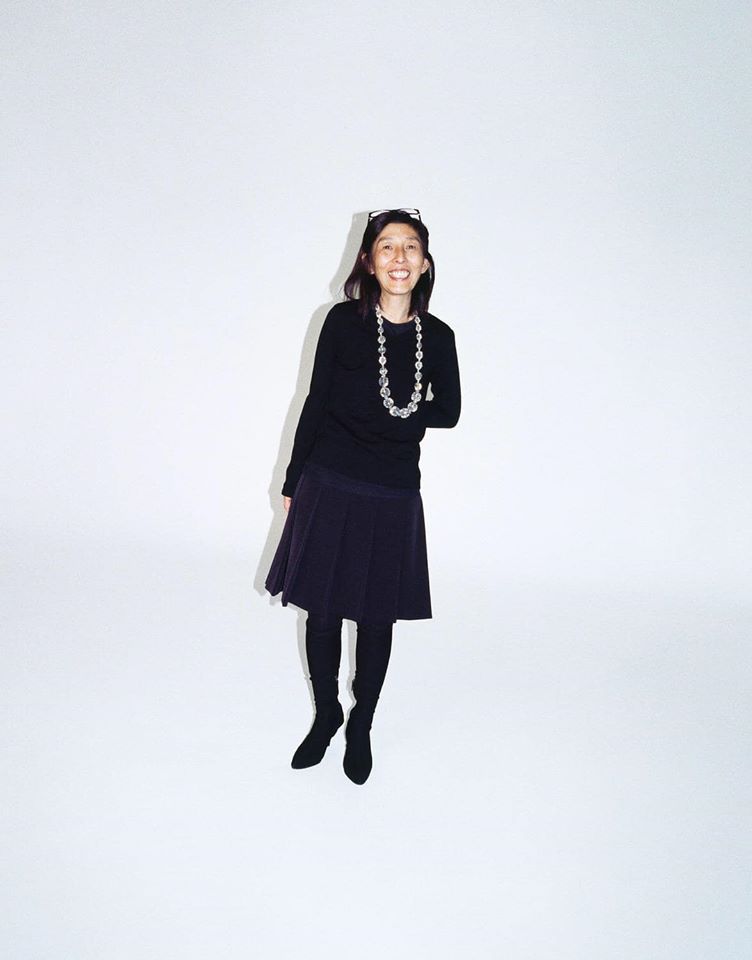 In 2010, Sejima became the second woman in the history of the Pritzker Prize to receive the honor, which was issued jointly to her younger male partner, Ryue Nishizawa; this year, she was appointed to its committee. These prominent commissions and accolades represent an exceptional feat for any architect, especially for a female creative working in a country that has been noted for its pronounced gender inequality. (In 2015, the World Economic Forum's Global Gender Gap Report ranked Japan 101 out of the 145 countries surveyed.) While the situation has shown signs of improving, The Economist has noted that Seijima is said to have "forswore children when she started out in the 1970s because she never imagined that she could have both a fulfilling career and a family."
 4. Jeanne Gang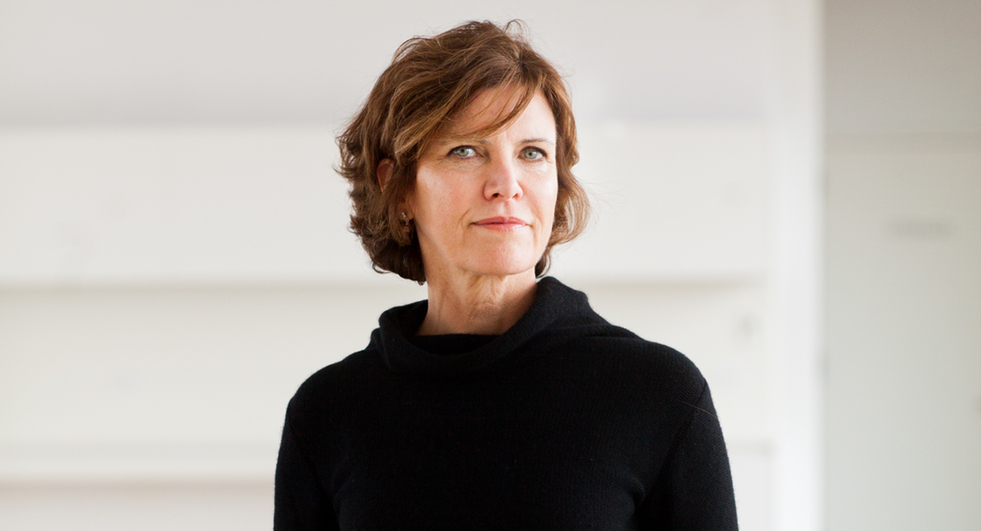 Architect and MacArthur Fellow Jeanne Gang, FAIA, Int. FRIBA, is the founding principal of Studio Gang. A member of the American Academy of Arts and Sciences and a Chevalier de l'Ordre national de la Légion d'honneur, Jeanne is internationally renowned for a design process that foregrounds the relationships between individuals, communities, and environments. Her diverse body of work spans scales and typologies, expanding beyond architecture's conventional boundaries to pursuits ranging from the development of stronger materials to fostering stronger communities. Her approach has resulted in some of today's most compelling architecture, including Aqua Tower, the Arcus Center for Social Justice Leadership, and Writers Theatre. She is currently designing major projects throughout the Americas and Europe, including the Gilder Center for Science, Education, and Innovation at the American Museum of Natural History in New York; a unified campus for the California College of the Arts in San Francisco; and the new United States Embassy in Brasilia, Brazil.
A recipient of the 2013 National Design Award (Cooper Hewitt, Smithsonian Design Museum), Jeanne was named the 2016 Architect of the Year by the Architectural Review. In 2017, she was honored with the Louis I. Kahn Memorial Award and made an honorary fellow of the Royal Architectural Institute of Canada. Widely published and acclaimed, her work has been exhibited at the Venice Architecture Biennale, Chicago Architecture Biennial, Museum of Modern Art, and Art Institute of Chicago. She is the author of Reveal, the first volume on Studio Gang's work and process, and Reverse Effect: Renewing Chicago's Waterways, which envisions a radically greener future for the Chicago River.
Jeanne is a distinguished alumna of the Harvard Graduate School of Design, where she was recently appointed Professor in Practice. She lectures frequently throughout the world and serves on various civic and design-focused committees and advisory groups.
5. Amale Andraos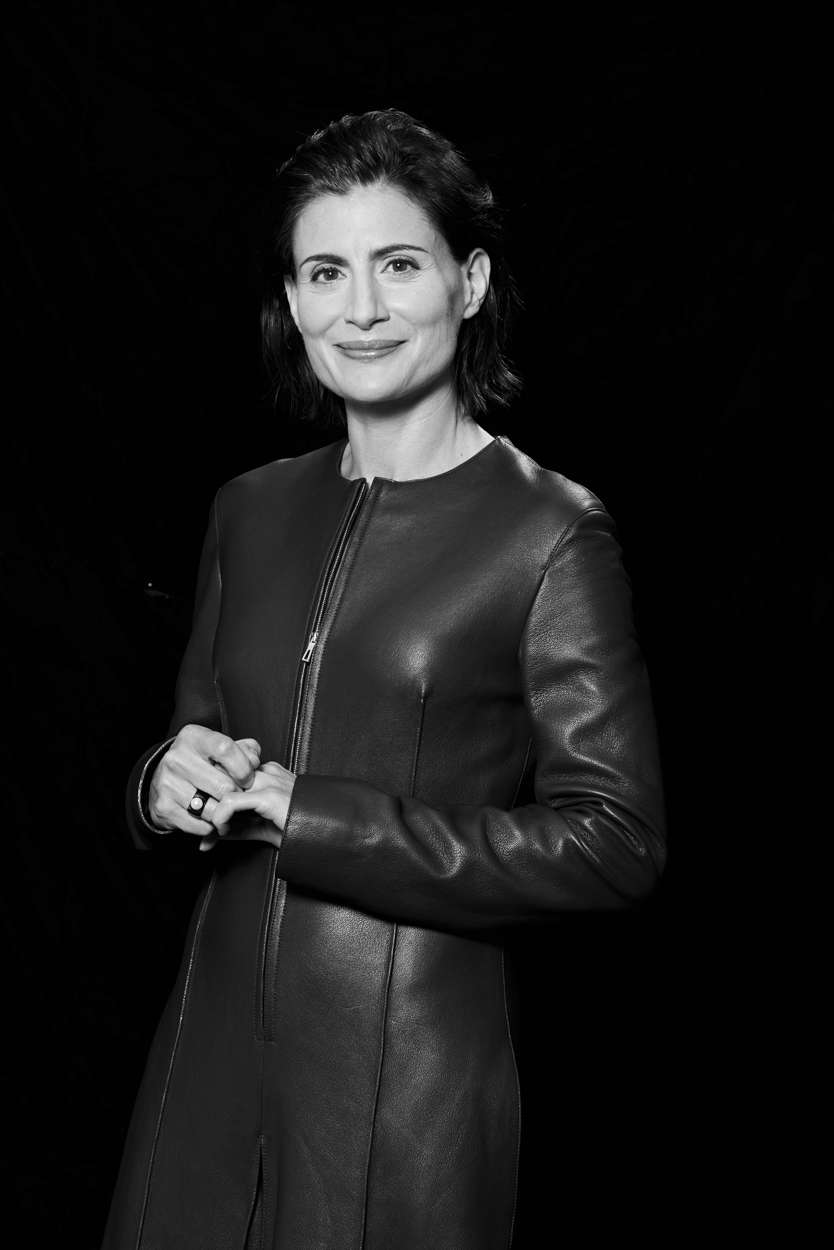 Amale Andraos is the Dean of the Columbia University Graduate School of Architecture, Planning and Preservation. Andraos is committed to design research and her writings have focused on climate change and its impact on architecture as well as on the question of representation in the age of global practice. Her recent publications include We'll Get There When We Cross That Bridge (Monacelli Press, 2017), Architecture and Representation: the Arab City (Columbia Books on Architecture and the City, 2015) co-edited with Nora Akawi, 49 Cities (Inventory Press, 2015), and Above the Pavement, the Farm! (Princeton Architectural Press, 2010) in collaboration with Dan Wood.
Andraos is co-founder of WORKac, a New York-based firm that focuses on architectural projects that reinvent the relationship between urban and natural environments. WORKac was recently named the #1 design firm in the United States by Architect Magazine and has also been recognized as the AIA New York State Firm of the Year. WORKac has achieved international acclaim for projects such as the Miami Museum Garage in Miami's Design District, The Edible Schoolyards at P.S. 216 in Brooklyn and P.S. 7 in Harlem, a public library for Kew Gardens Hills, Queens, the Stealth Building in New York and a new student center for the Rhode Island School of Design. Current projects include a large-scale residential development in Lebanon, the Beirut Museum of Art in Lebanon, a new public library for North Boulder Colorado and new offices for a headquarter bank in Lima, Peru.
Andraos has taught at numerous institutions including the Princeton University, Harvard University, and the American University in Beirut. She serves on the board of the Architectural League of New York, the AUB Faculty of Engineering and Architecture International Advisory Committee, and the New Museum's New INC. Advisory Council, in New York.
6.Anabelle Selldorf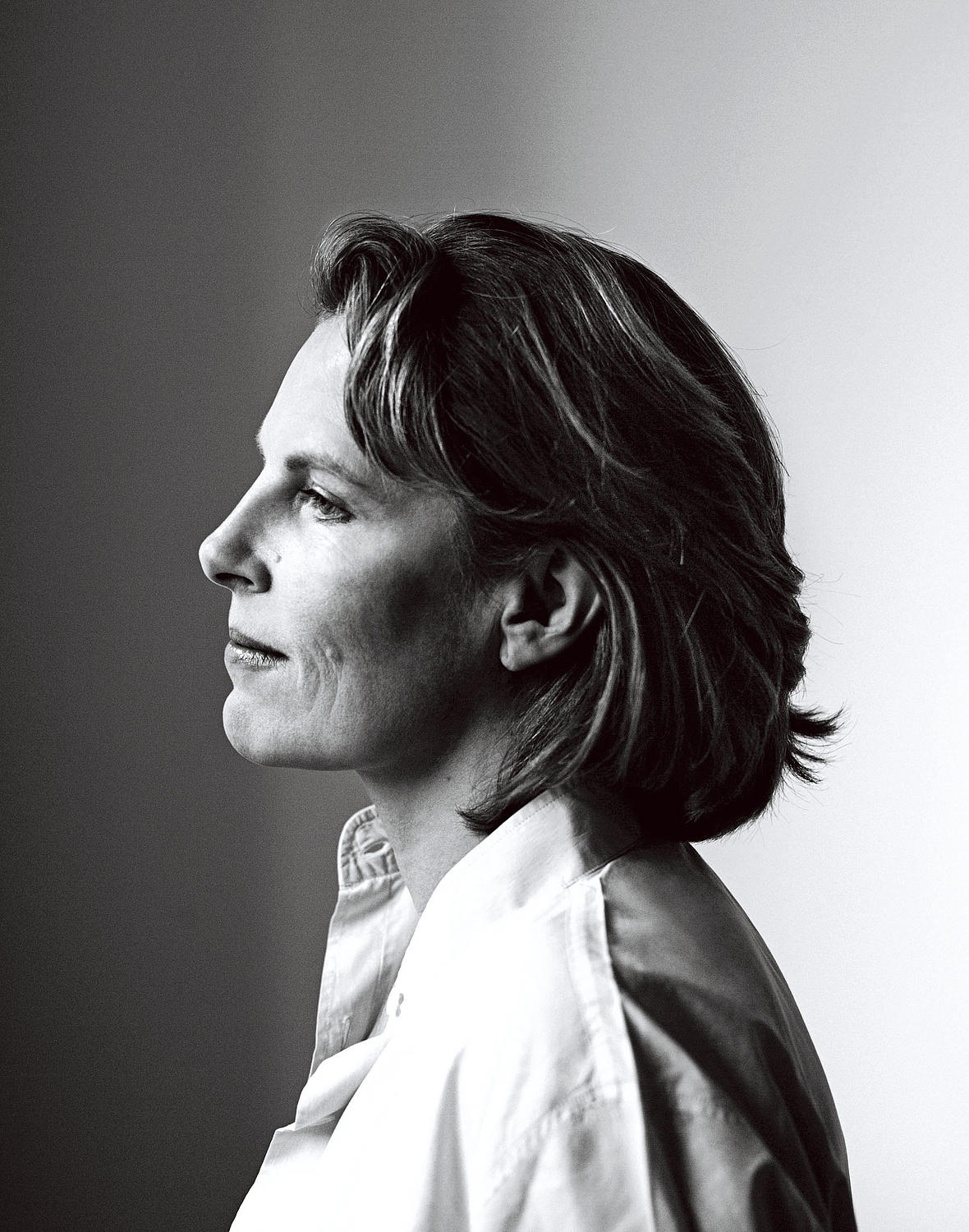 German-born architect Annabelle Selldorf began her career designing and recalibrating galleries and art museums. Today she is one of the most sought-after residential architects in New York City. Many locals watched her design at 10 Bond Street take shape, and all they can say is that it's a shame we all can't afford to live there.
7. Neri Oxman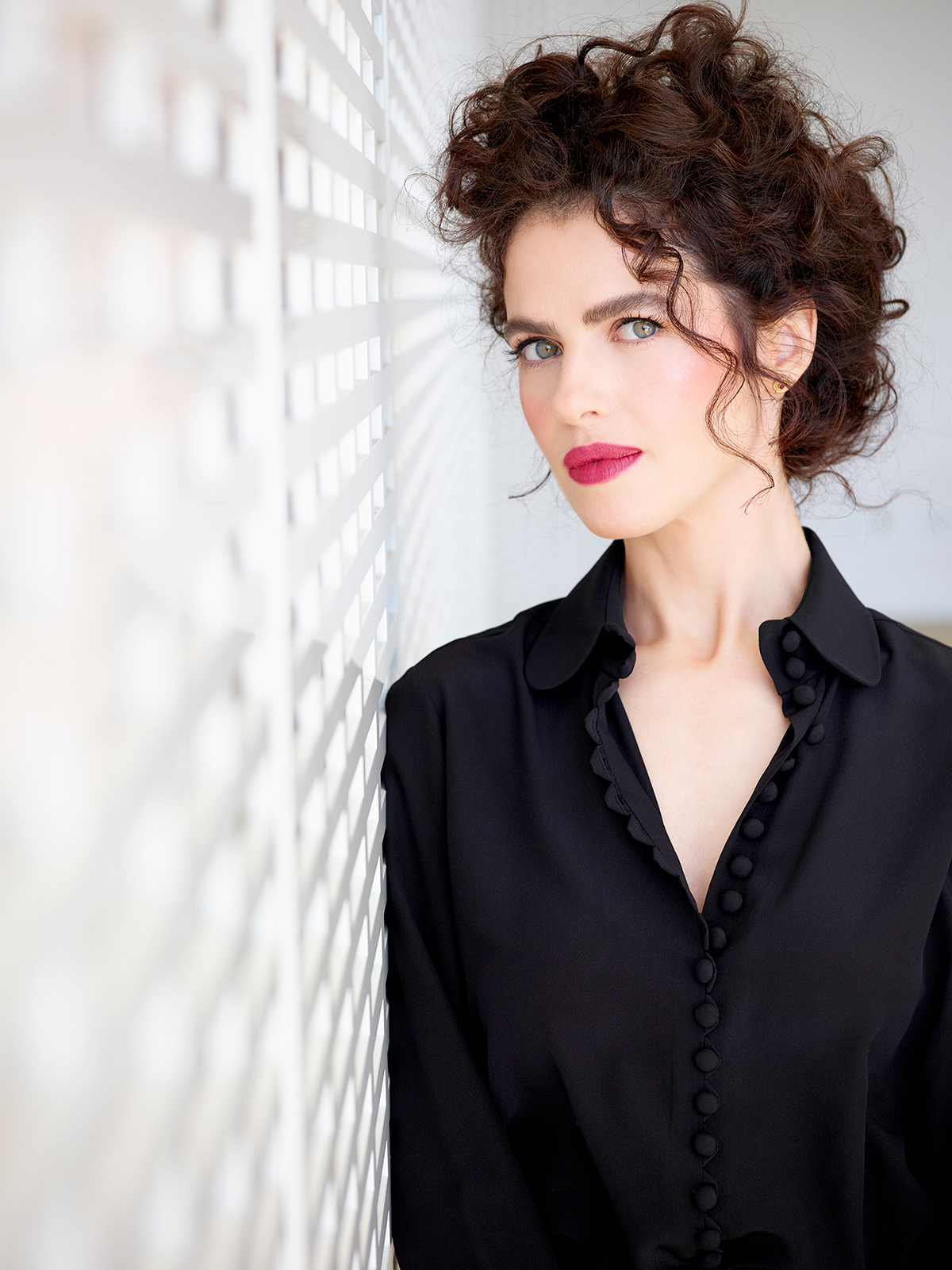 Israeli-born visionary Neri Oxman invented the term "material ecology" to describe her interest in building with biological forms—not just in design mimicry, but actually using elements of biology as part of the construction, resulting in buildings that are truly alive. "Since the Industrial Revolution, design has been dominated by the rigors of manufacturing and mass-production," she told architect and writer Noam Dvir. "We're now moving from a world of parts, of separate systems, to architecture that combines and integrates between structure and skin." Oxman is currently a professor at the Massachusetts Institute of Technology.
8. Grafton Architects – Yvonne Farrell and Shelley McNamara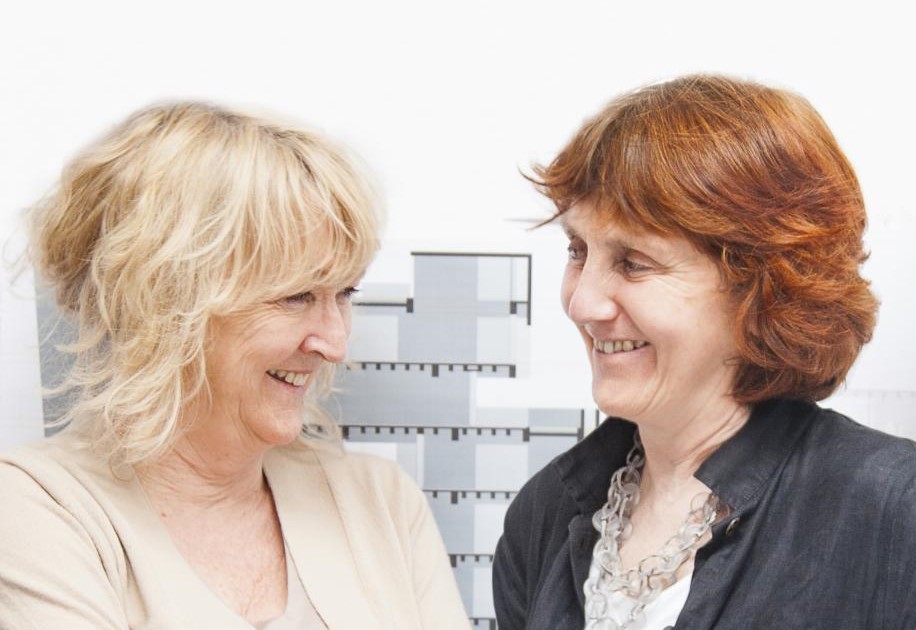 Yvonne Farrell and Shelley McNamara co-founded Grafton Architects in 1978 having graduated from University College Dublin in 1974. They are Fellows of the RIAI, International Honorary Fellows of the RIBA and elected members of Aosdána, the eminent Irish Art organisation. Teaching at the School of Architecture at University College Dublin from 1976 to 2002, they were appointed Adjutant Professors at UCD in 2015. They have been Visiting Professors at EPFL, Lausanne in 2010 – 2011. They held the Kenzo Tange Chair at GSD Harvard in 2010 and the Louis Kahn chair at Yale in the Autumn of 2011. Currently, they are Professors at the Accademia di Archittettura, Mendrisio, Switzerland.

In 2018, Yvonne Farrell and Shelley McNamara were the Curators of the Venice Architecture Biennale. Their manifesto : Freespace was the title of the Biennale.

Directors Gerard Carty and Philippe O'Sullivan have been with the practice since 1992. They are accomplished teachers and architects and play a central role in the life of the practice

Grafton Architects have participated in numerous exhibitions including : the Sensing Spaces Exhibition in 2014 in the Royal Academy in London; a Pavilion for the 2014 Tercentenary of the City of Barcelona; 'the Ogham Wall' installation in 2015 in the Victoria & Albert Museum, London.

The practice has won numerous awards for their work. In 2016, Grafton Architects were honoured by being awarded the inaugural RIBA International Prize for the Universidad de Ingeniería y Tecnología (UTEC) in Lima, Peru. It has recently been announced that they have won the 2020 RIBA Royal Gold Medal.
Yvonne Farrell and Shelley McNamara Receive the 2020 Pritzker Architecture Prize.
9. Tatiana Bilbao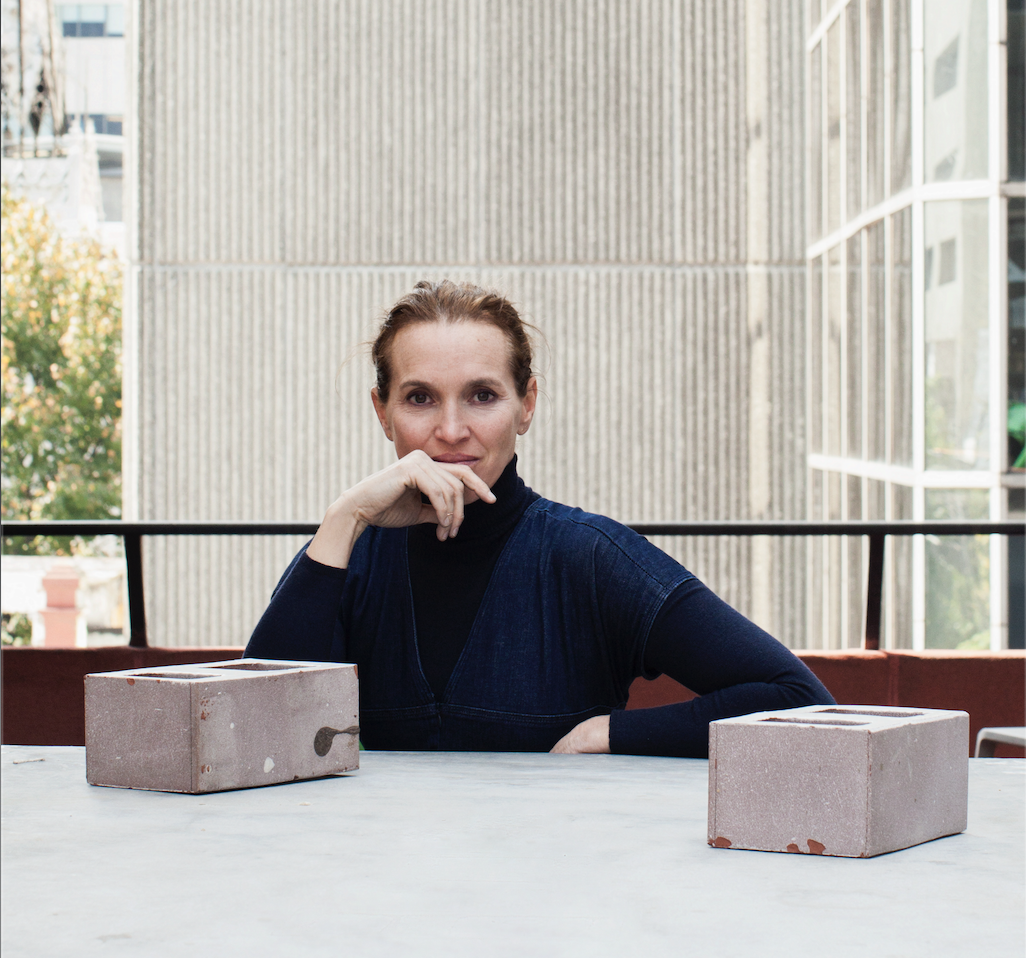 Tatiana Bilbao was born in 1972 in Mexico City in a family of architects. She studied architecture at the Universidad Iberoamericana where she obtained her Bachelor of Architecture and Urbanism degree in 1998 with honorable mention and was awarded the best architecture thesis of the year. She worked as an advisor for Urban Projects at the Urban Housing and Development Department of Mexico City in 1998-99, and in 2004 founded Tatiana Bilbao Estudio with projects in China, Europe and Mexico.
In 1998, she worked as advisor of the Secretaría de Desarrollo Urbano y Vivienda del Gobierno del Distrito Federal, government agency that oversees urban development and housing in Mexico City.
Bilbao co-founded LCM in 1999 which explores uncharted geometries and generates unprecedented spaces.
In 2004, she founded MX.DF along with architects Derek Dellekamp, Arturo Ortiz and Michel Rojkind. MX.DF is an urban research center, attending the production of space, its occupation, defense and control in Mexico City.
In 2004, she founded Tatiana Bilbao Estudio, working in projects in China, Europe and Mexico. The first project built by her studio was the exhibition pavilion in Jinhua Architecture Park, led and coordinated by Chinese artist Ai Weiwei who selected a group of young architects from around the world to design and develop a large park organized by a network of pavilions and located in the shore of the Yiwu River, close to Shanghai. Bilbao designed an exhibition pavilion that was completed in 2007.
Her diverse work includes the Botanical Garden in Culiacán, a master plan and open chapel for a Pilgrimage Route in Jalisco, a Biotechnological Center for a Tech Institution, a sustainable housing prototype that is built with 8,000 USD, and a funeral home.
Tatiana was the recipient of the Kunstpries Berlin in 2012, the Global Award for Sustainable Architecture Prize in 2014 and named as Emerging Voice by the Architecture League of NY in 2009. Her work is part of the collection of the Centre d'Art George Pompidou in Paris, France, the Carnegie Museum of Art, and the Art Institute of Chicago. She has been visiting professor at Yale School of Architecture and Rice School of Architecture. Her work has been published in A+U, GA Houses, Domus, and The New York Times, among others.
10. Eva Franch I Gilabert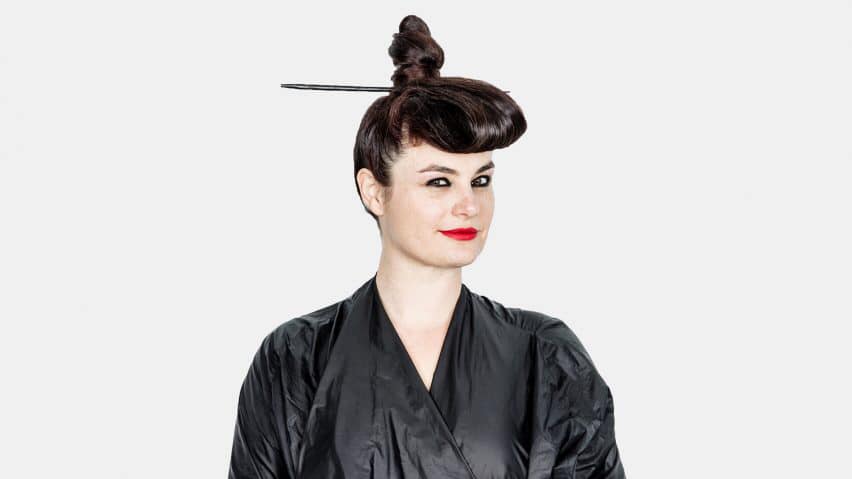 Eva Franch I Gilabert was recently elected the first woman, and youngest director of London's Architectural Association.
Franch is a New York based architect, curator, educator and lecturer of experimental forms of art and architectural practice. With Master's Degrees from ETSA Barcelona (UPC) and Princeton University, Franch specializes in the making of alternative architecture histories and futures.
Since 2010, Franch was the Chief Curator and Executive Director of Storefront for Art and Architecture in New York. In 2014 Franch, with the project OfficeUS, was selected by the US State Department to represent the United States Pavilion at the XIV Venice Architecture Biennale.
11. Carme Pigem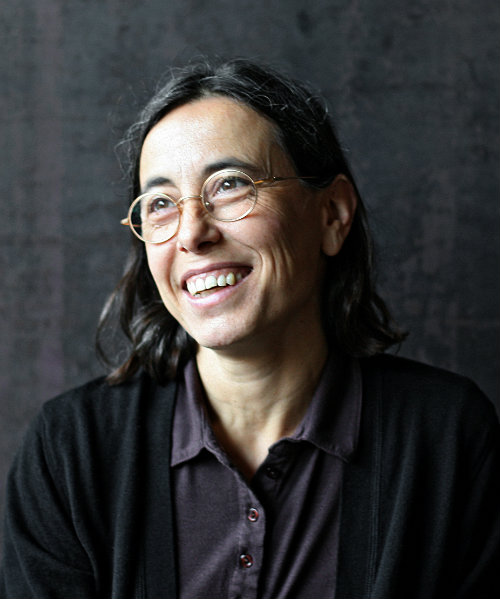 Carme Pigem Barceló (Olot, 8 April 1962) is a Spanish architect, a member of the Pritzker Prize-winning architectural firm RCR_Arquitectes, together with Ramón Vilalta and Rafael Aranda.
Between 1977 and 1979, she studied at the School of Fine arts of Olot, and in 1987 graduated in architecture at ETSA Vallés. In 1987 she founded RCR Arquitectes together with Ramón Vilalta and Rafael Aranda.
Between 1992 and 1999 she worked as professor of Architectural Projects at ETSA Vallés and was a member of the board of examiners for the final examinations from 1995 to 2004. From 1997 to 2003 she was professor of Architectural Projects at the ETSAB and a member of the board of examiners in 2003. Since 2005 she has been a visiting professor in the Department of Architecture at the Zurich Institute of Technology (ETHZ), Switzerland.
She was awarded the 2017 Pritzker Prize together with Ramón Vilalta and Rafael Aranda.
12.   Frida Escobedo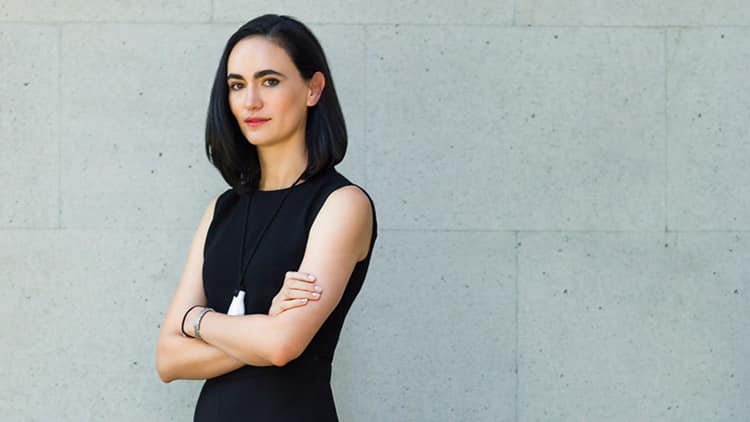 Frida Escobedo (born 1979) is a Mexican architect. She specifically designs and restores urban spaces: housing, community centers, art venues, and hotels. When creating, Escobedo illustrates her works within a general theme of time, but not in a historical context but rather in a social context. She founded her own architectural and Design Studio in 2006 which is currently located in Mexico City. Escobedo is known for creating temporary and interactive works which can accommodate multiple intended purposes.
In 2018, she became the youngest architect to work on the Serpentine Pavilion. Her architectural work includes projects such as the courtyard at La Tallera in Cuernavaca, while her artistic undertakings can be seen in places such as the Museo Experimental el Eco in the Mexico City or the Victoria & Albert Museum in London. Escobedo was named one of the top 30 most influential architects in London because of her work on the Serpentine Pavilion.
13. Maya Lin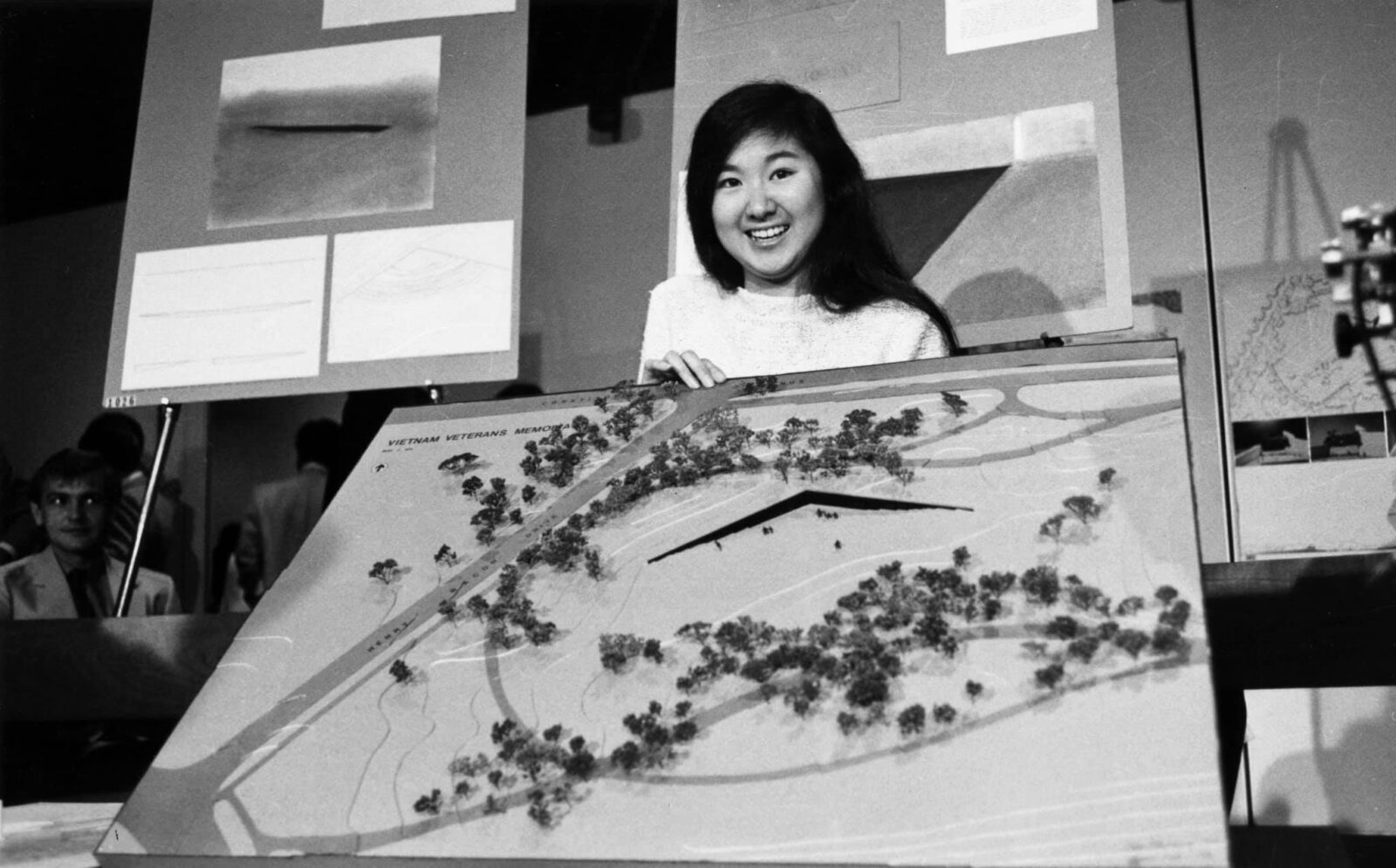 Maya Ying Lin (born October 5, 1959) is an American designer, architect, and artist who works in sculpture and land art. She achieved national recognition at the age of 21 while still an undergraduate at Yale University, when her design for the Vietnam Veterans Memorial in Washington, D.C. was chosen in a national competition. It is considered one of the most influential memorials of the post-World War II period.
 14. Lilly Reich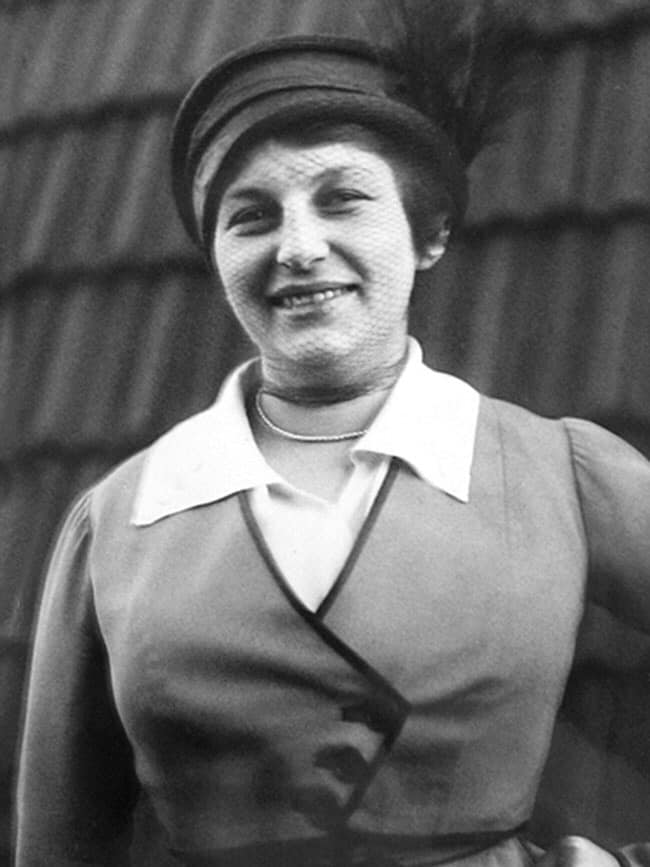 Lilly Reich (16 June 1885 – 14 December 1947) was a German modernist designer. She was a close collaborator with Ludwig Mies Van der Rohe for more than ten years in the late 1920s and '30s.
15. Charlotte Perriand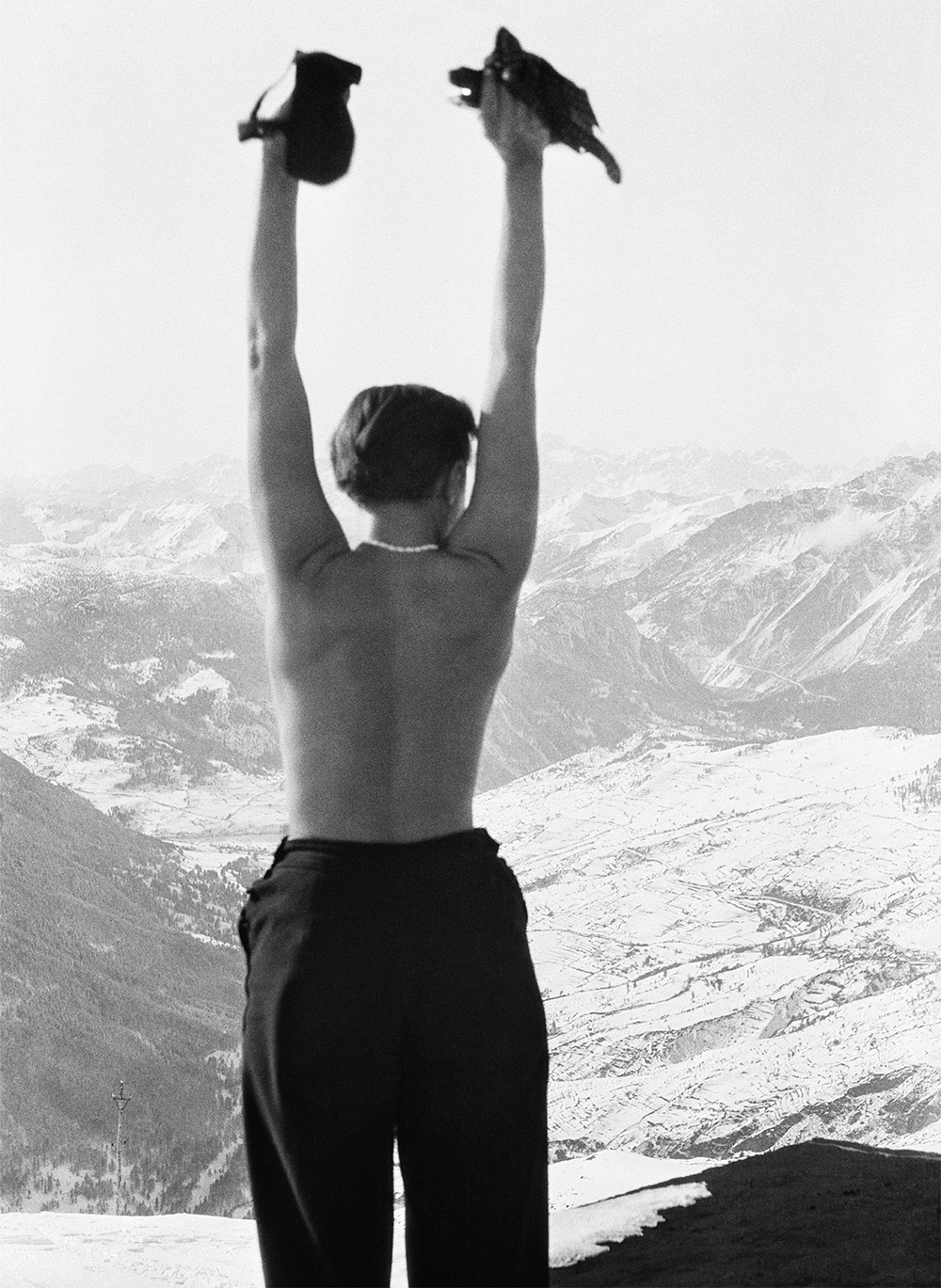 Charlotte Perriand (24 October 1903 – 27 October 1999) was a French architect and designer. Her work aimed to create functional living spaces in the belief that better design helps in creating a better society. In her article "L'Art de Vivre" from 1981 she states "The extension of the art of dwelling is the art of living—living in harmony with man's deepest drives and with his adopted or fabricated environment."
Charlotte liked to take her time in a space before starting the design process. In Perriand's Autobiography, "Charlotte Perriand- A Life of Creation,"she states "I like being alone when I visit a country or historic site. I like being bathed in it's atmosphere, feeling in direct contact with the place without the intrusion of a third party. Her approach to design includes taking in the site and appreciating it for what it is. Perriand connected with any site she was working with or just visiting she enjoyed the living things and would reminisce on a site that was presumed dead.
16. Lina Bo Bardi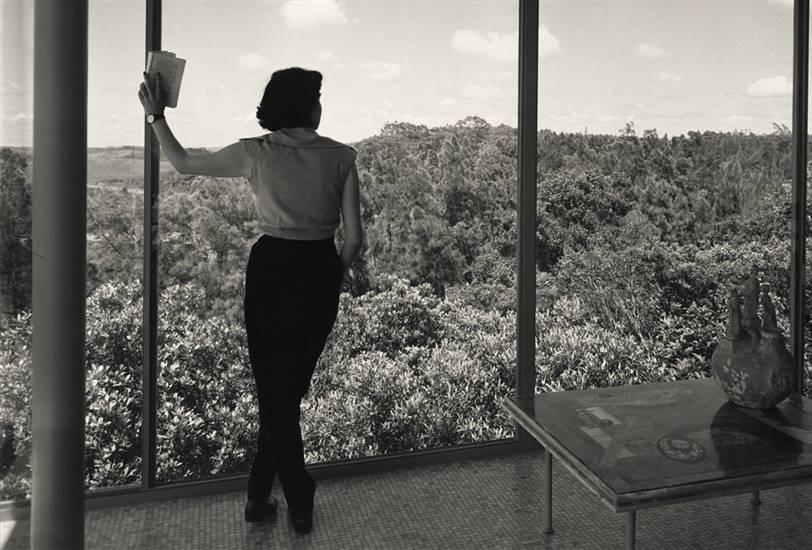 Lina Bo Bardi, born Achillina Bo (December 5, 1914 – March 20, 1992) was an Italian-born Brazilian modernist architect. A prolific architect and designer, she devoted her working life, most of it spent in Brazil, to promoting the social and cultural potential of architecture and design. She was also known for her furniture and jewellery designs.
17. Denise Scott Brown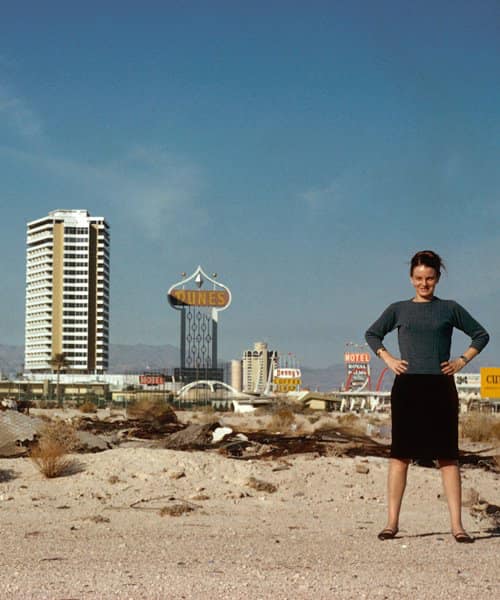 In 2013, Denise Scott Brown rose as a figurehead for the profession's persistent gender gap—decades into her esteemed career—when an online petition filed by Women in Design, a student organization of Harvard's Graduate School of Design, went viral, amassing well over 20,000 signatures. Supporters demanded that Scott Brown, who was contentiously omitted from Venturi's 1991 Pritzker Prize, should jointly and retroactively be awarded the honor. While the Pritzker committee ultimately refused, Scott Brown, who has famously written about her personal struggle as a woman architect, remained immensely gracious for the recognition and support, which made her a household name: "I was very touched by the Pritzker petition, and that is my prize in the end; 20,000 people wrote from all over the world, and every one of them called me Denise."
18. Anne Griswold Tyng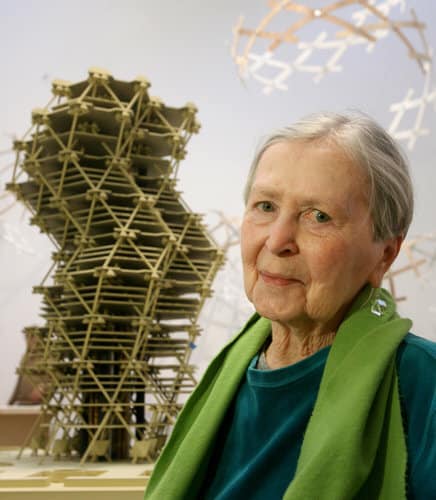 Anne Griswold Tyng (July 14, 1920 – December 27, 2011) was an architect and professor. She is best known for having collaborated with Louis I. Kahn at his practice in Philadelphia, for 29 years. She served as a professor at the University of Pennsylvania for 27 years, teaching classes in morphology. She was a fellow of the American Institute of Architects, and Academician of the National Academy of Design.
19. Eileen Gray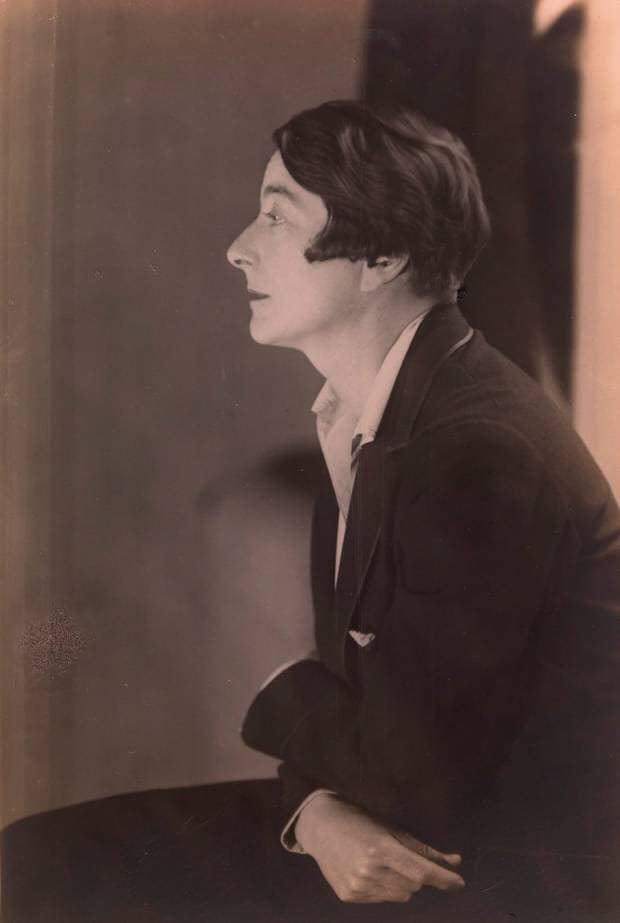 Eileen Gray (born Kathleen Eileen Moray Smith; 9 August 1878 – 31 October 1976) was an Irish architect and furniture designer and a pioneer of the Modern Movement in architecture. Over her career, she was associated with many notable European artists of her era, including Kathleen Scott, Adrienne Gorska, Le Corbusier, and Jean Badovici. Her most famous work is the house known as E-1027 in Roquebrune-Cap-Martin, France.
20. Sophia Hayden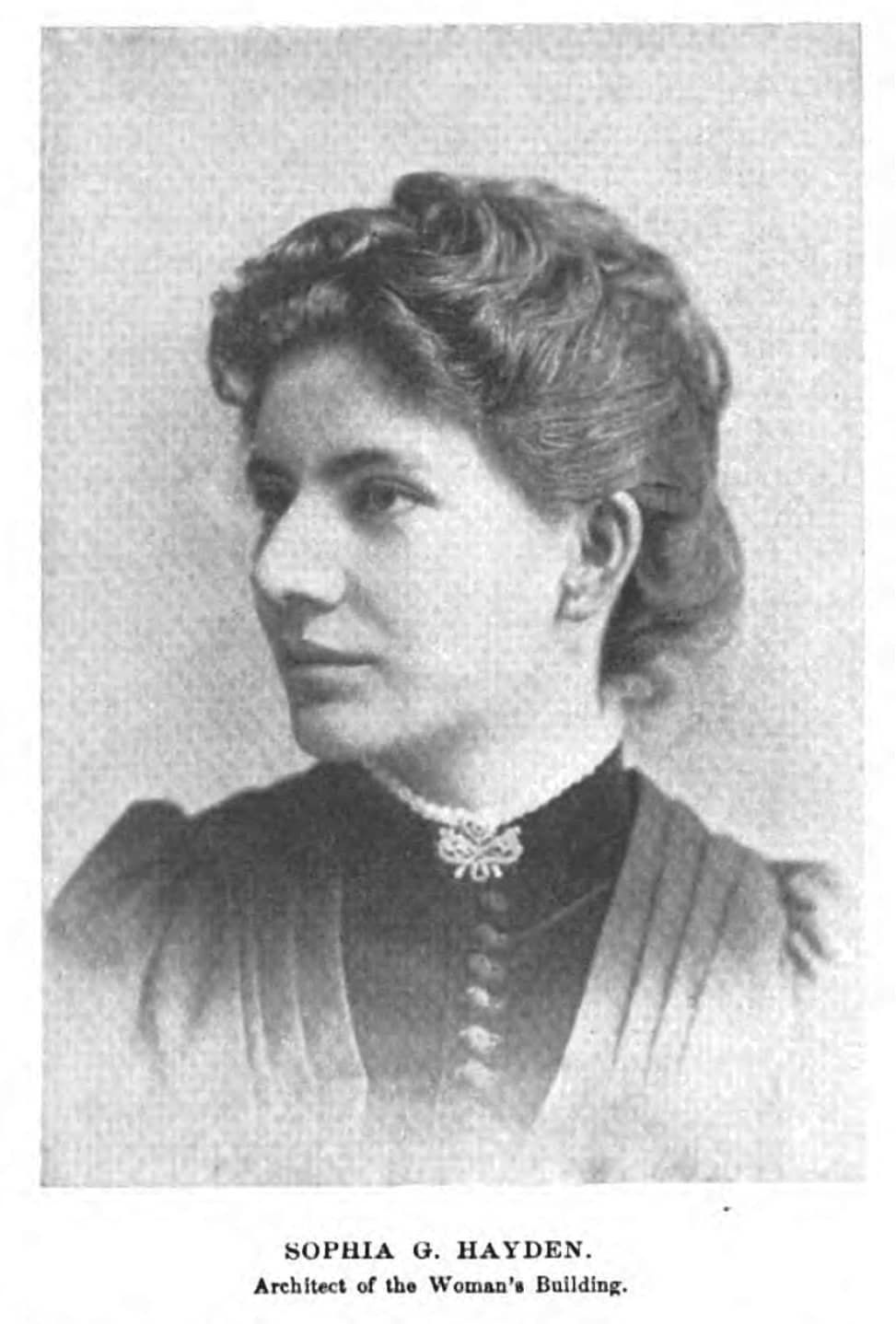 Sophia Hayden (October 17, 1868 – February 3, 1953) was an American architect and first female graduate of the four-year program in architecture at Massachusetts Institute of Technology.
READ ALSO:
OPEN CALL - Κυπριακή Συμμετοχή στη 17η Διεθνή Έκθεση Αρχιτεκτονικής της Μπιενάλε Βενετίας 2020