We are thrilled to announce an exclusive Masterclass collaboration between Design Ambassador, Archisearch, and Creative Lighting for all attendees of the ESO 2023 conference. This 2-hour session will immerse you in the world of architectural visualization. Don't miss out on this opportunity to learn from industry-leading experts.
Register now to secure your place here.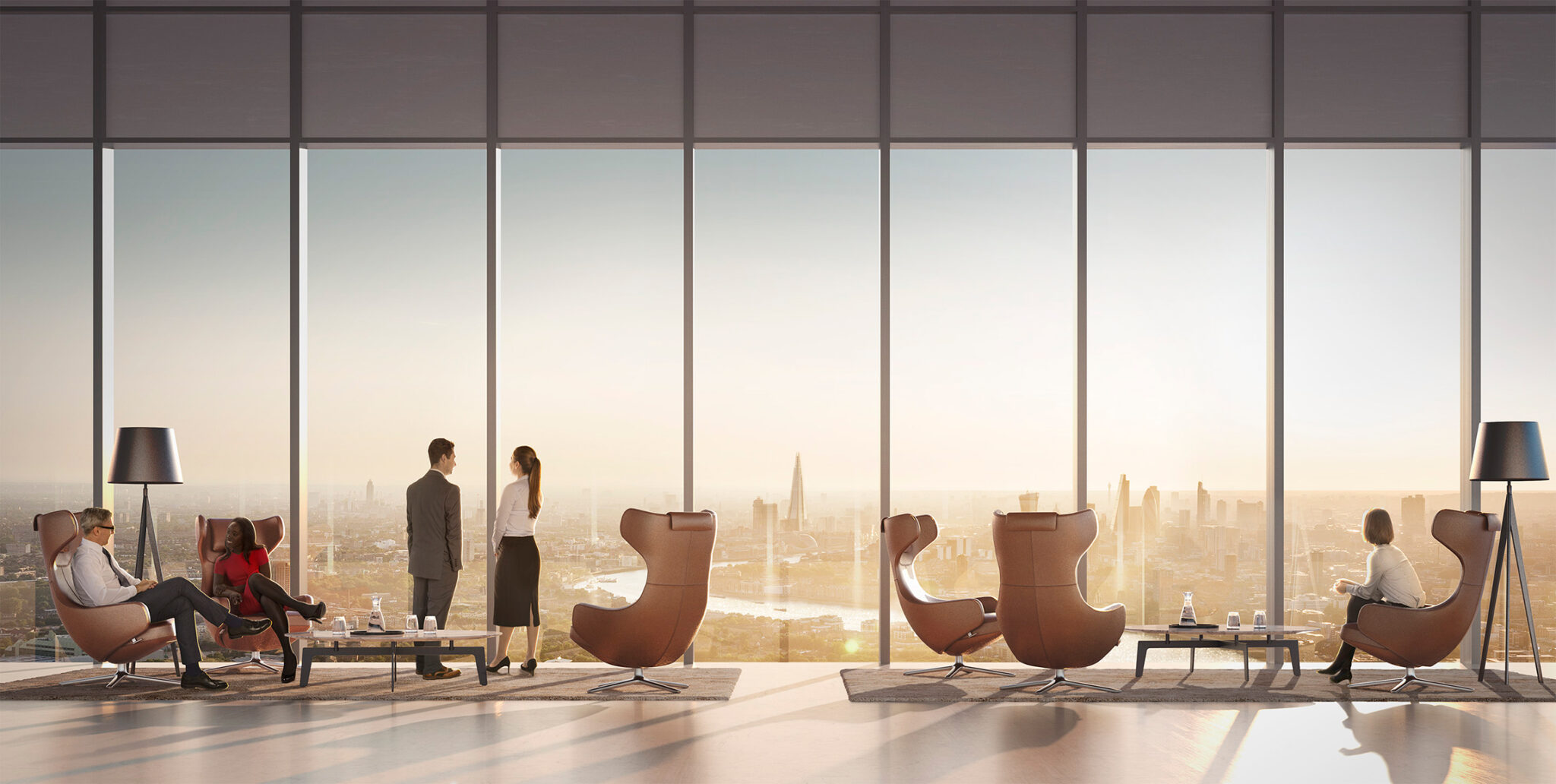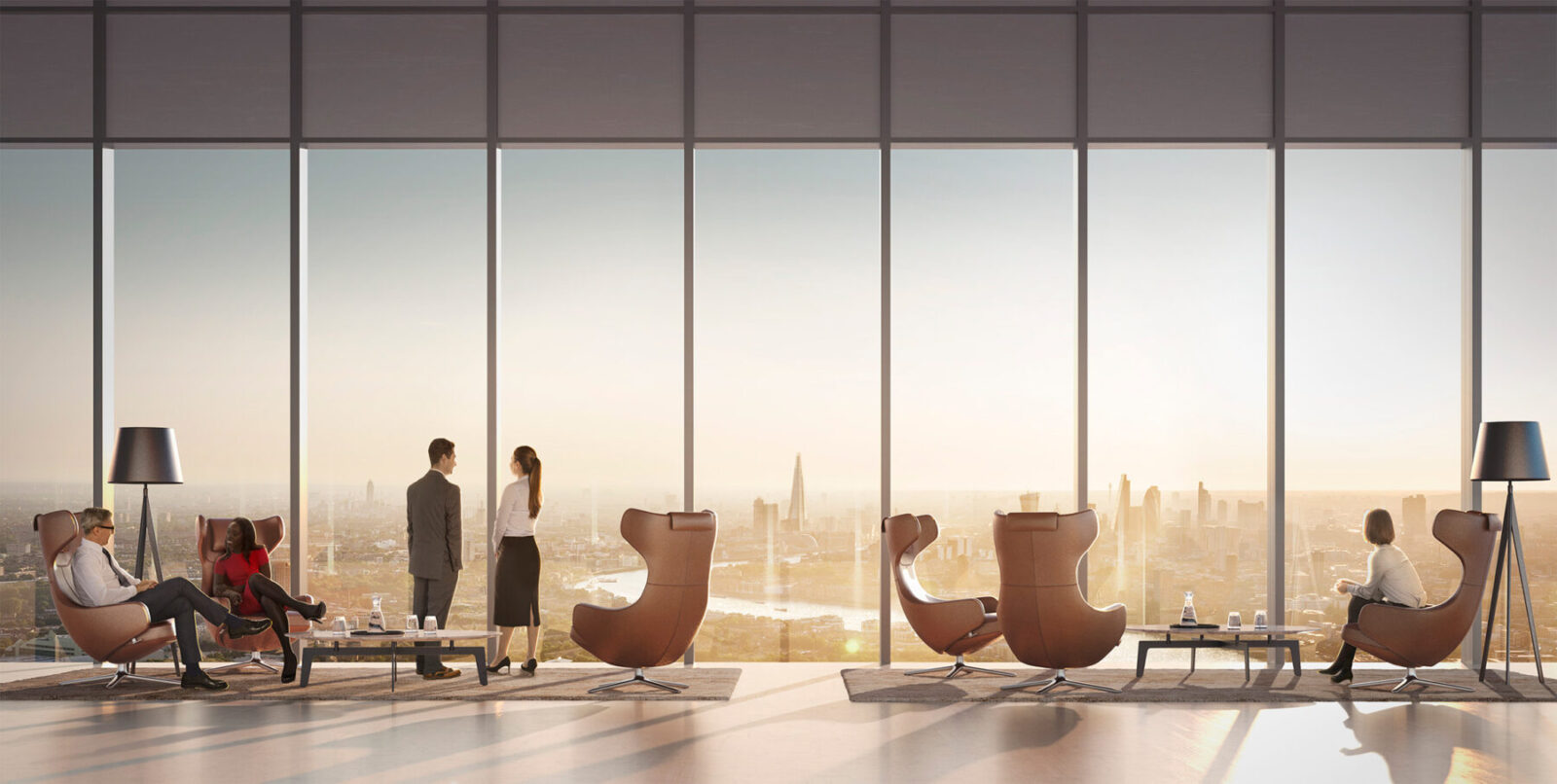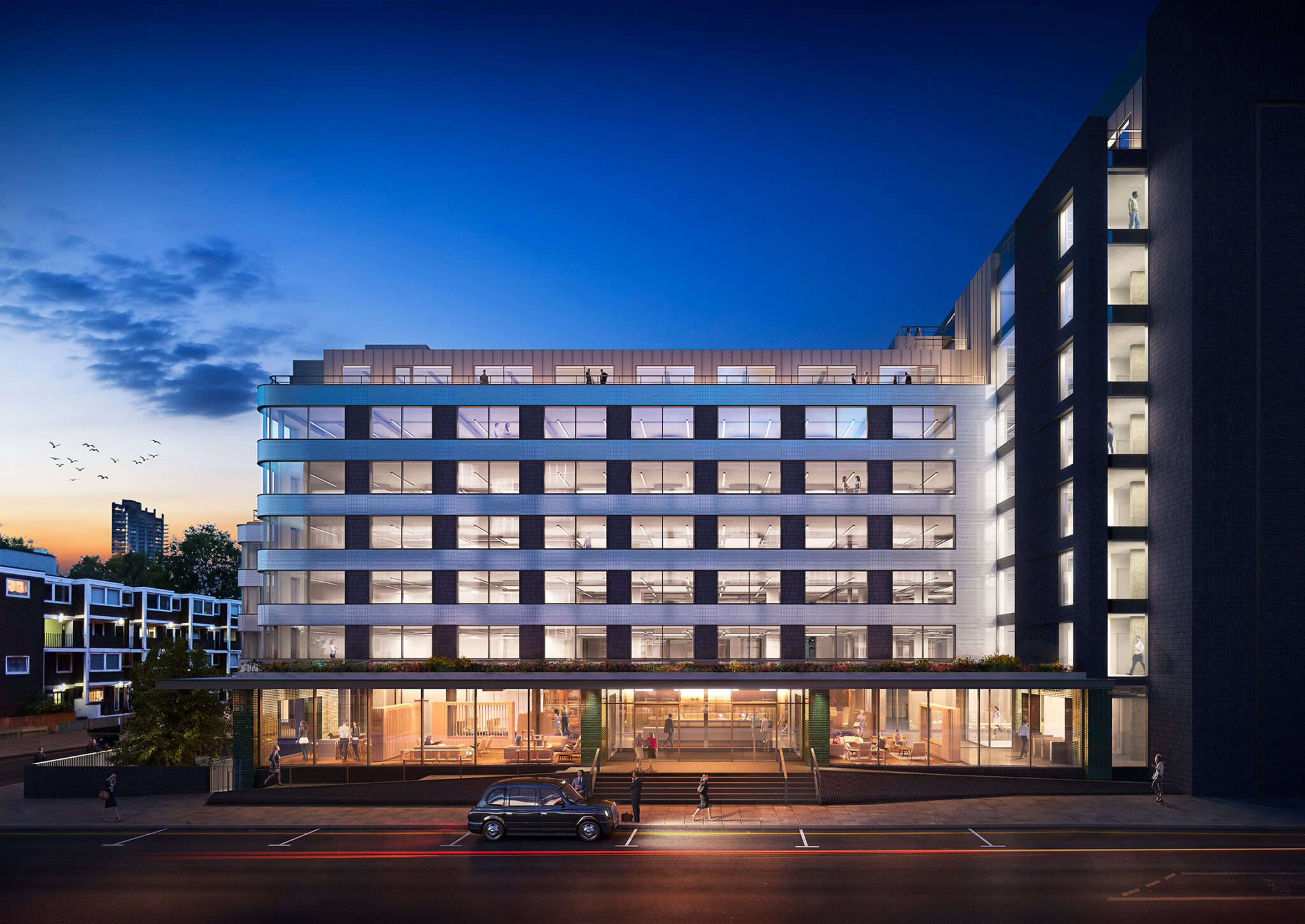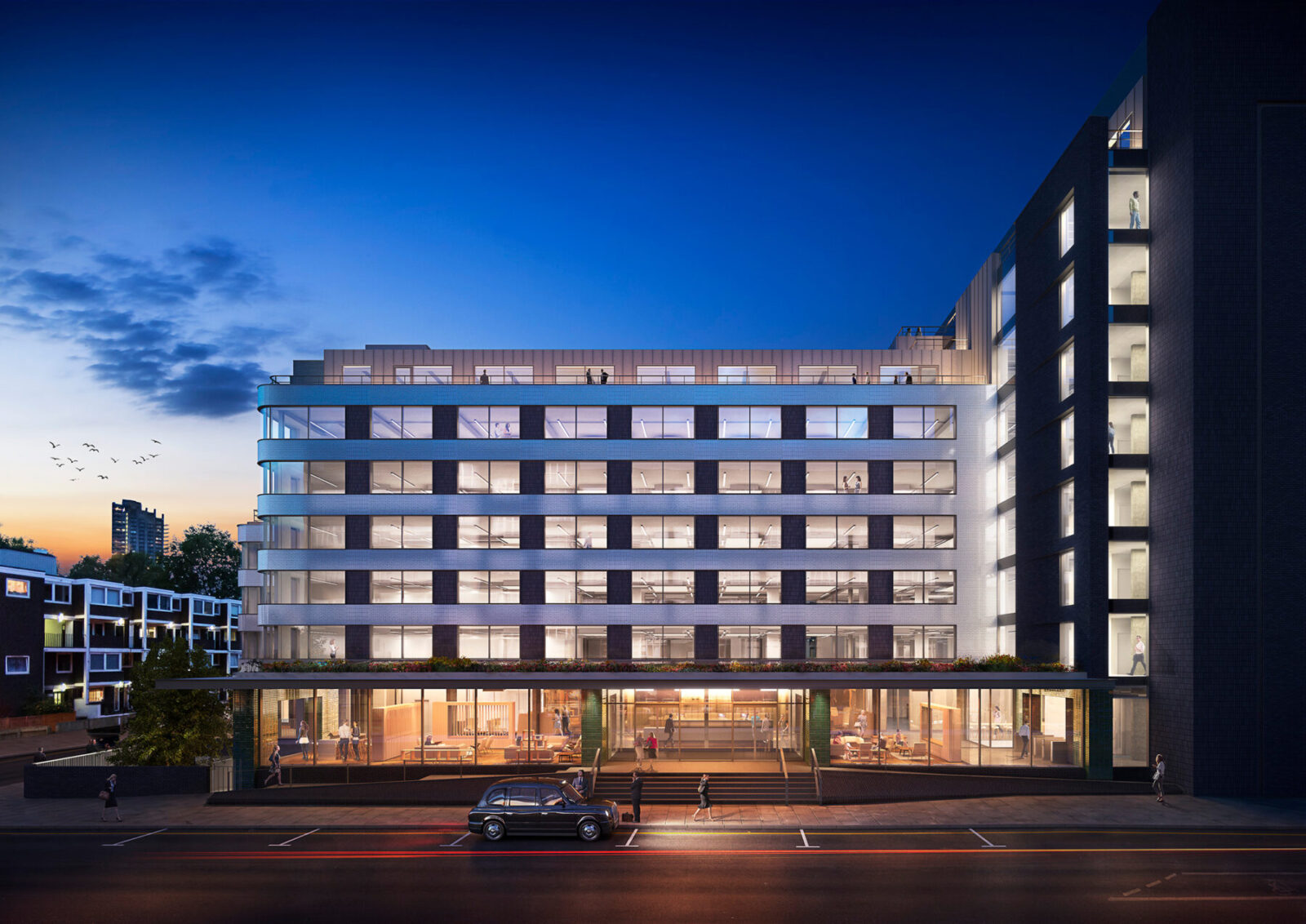 The Masterclass will delve into topics such as composition, lighting, and the image-making process. Attendees will have the opportunity to gain insights from renowned industry professionals, sharing their expertise and knowledge in these areas.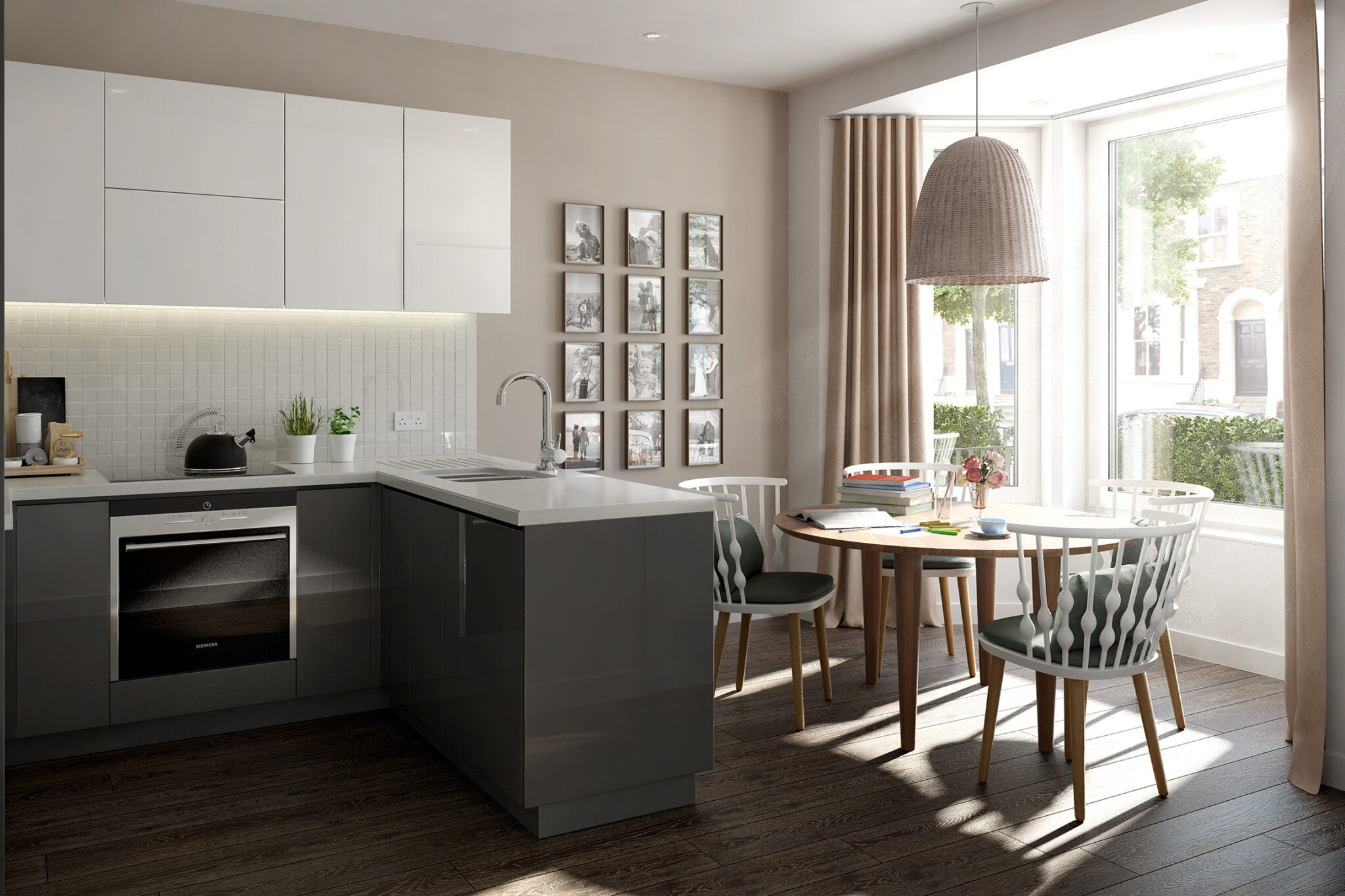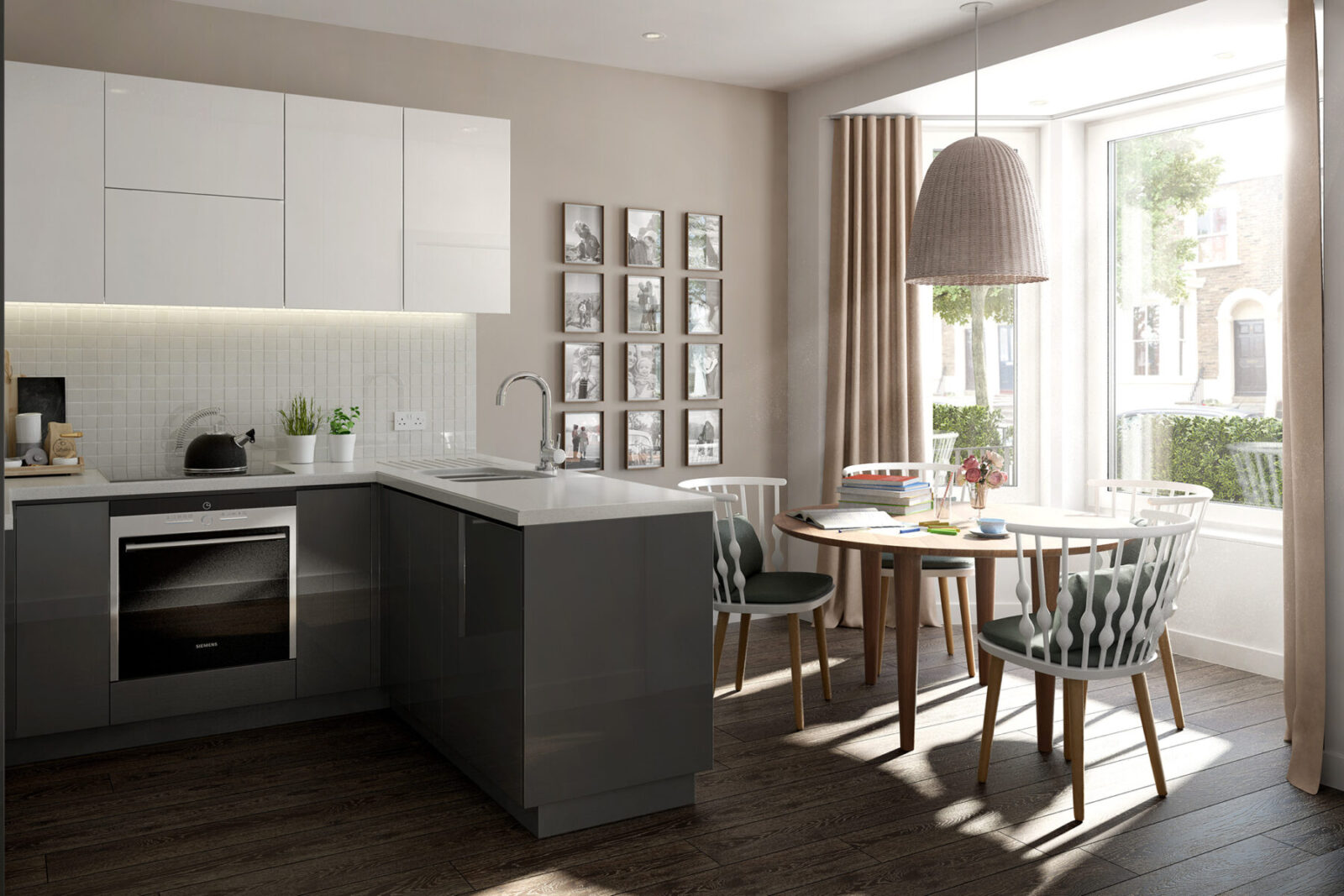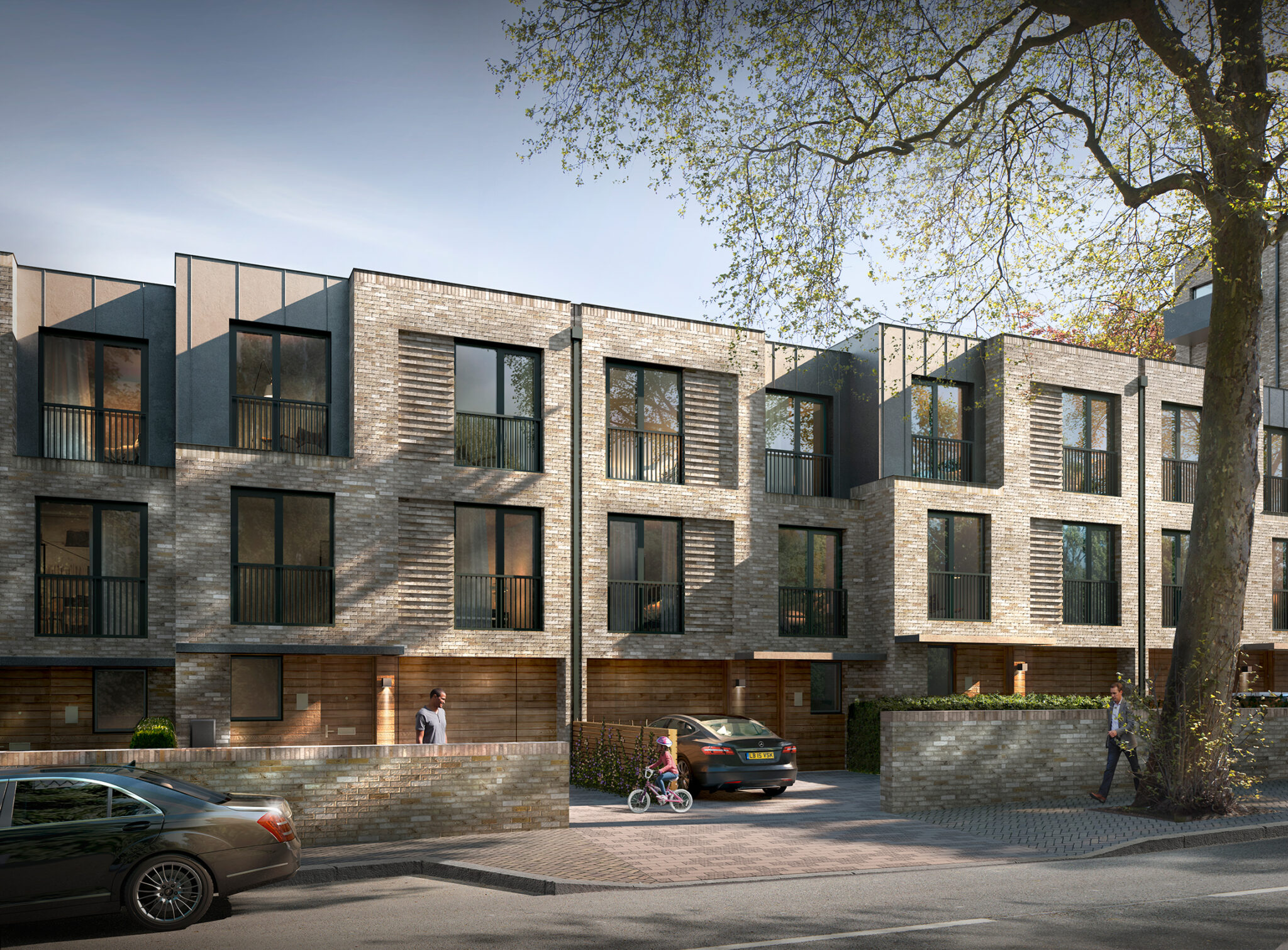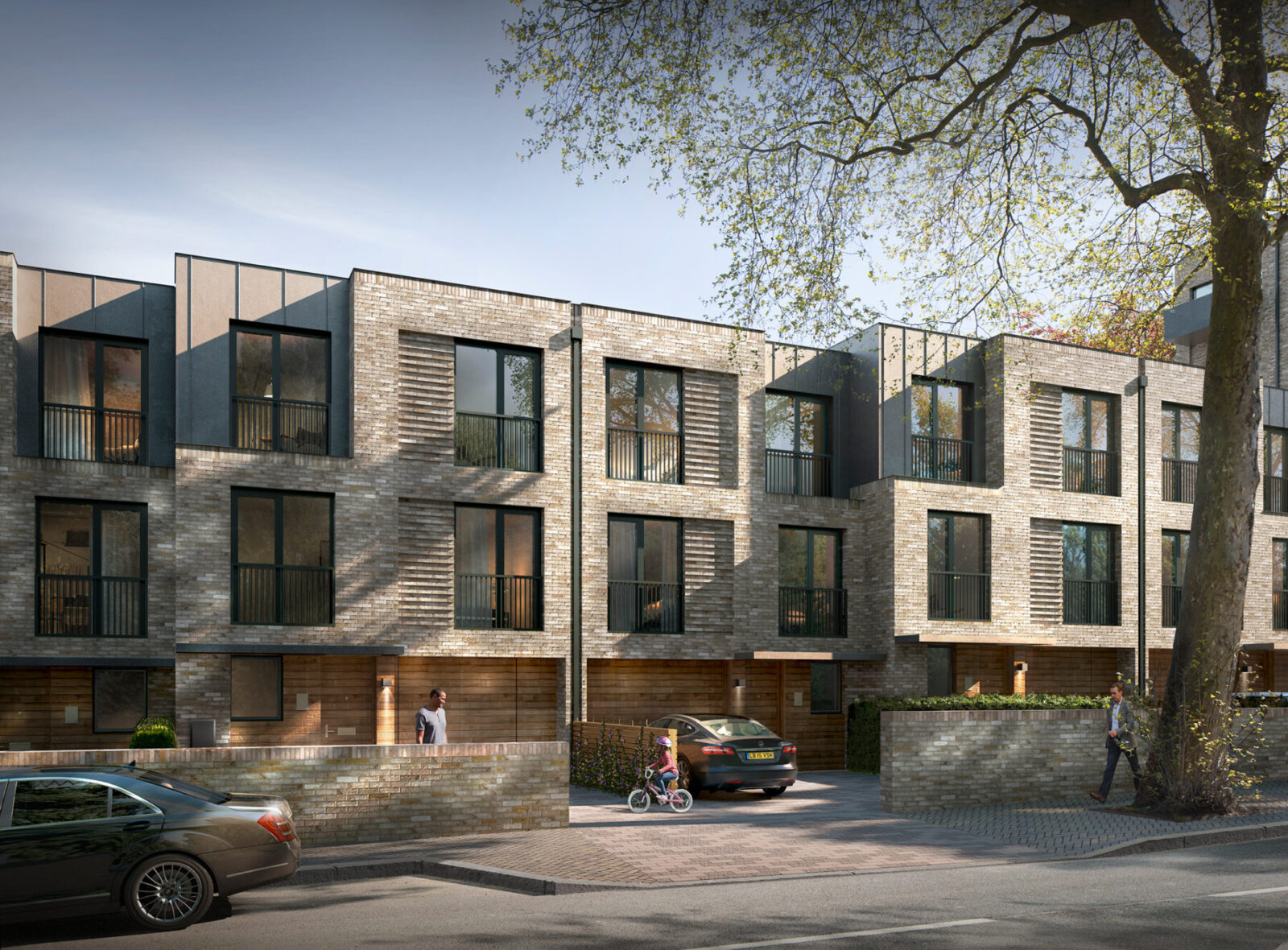 About Creative Lighting:
Our courses are specifically tailored for architects, designers, visualizers, and anyone interested in learning how to create stunning visualizations of buildings and spaces. We believe that archviz is not just about creating beautiful images but also about telling compelling stories and conveying meaningful messages.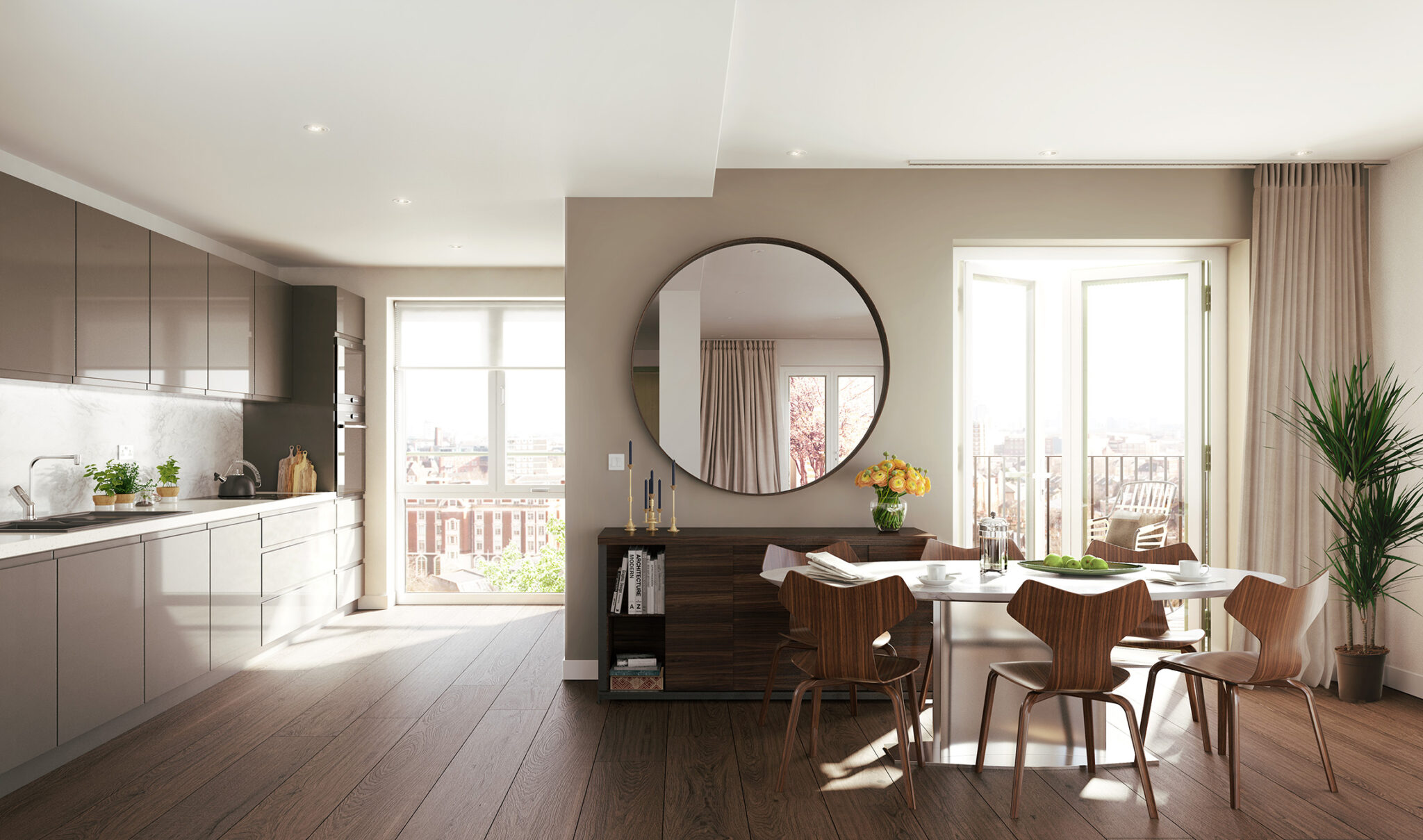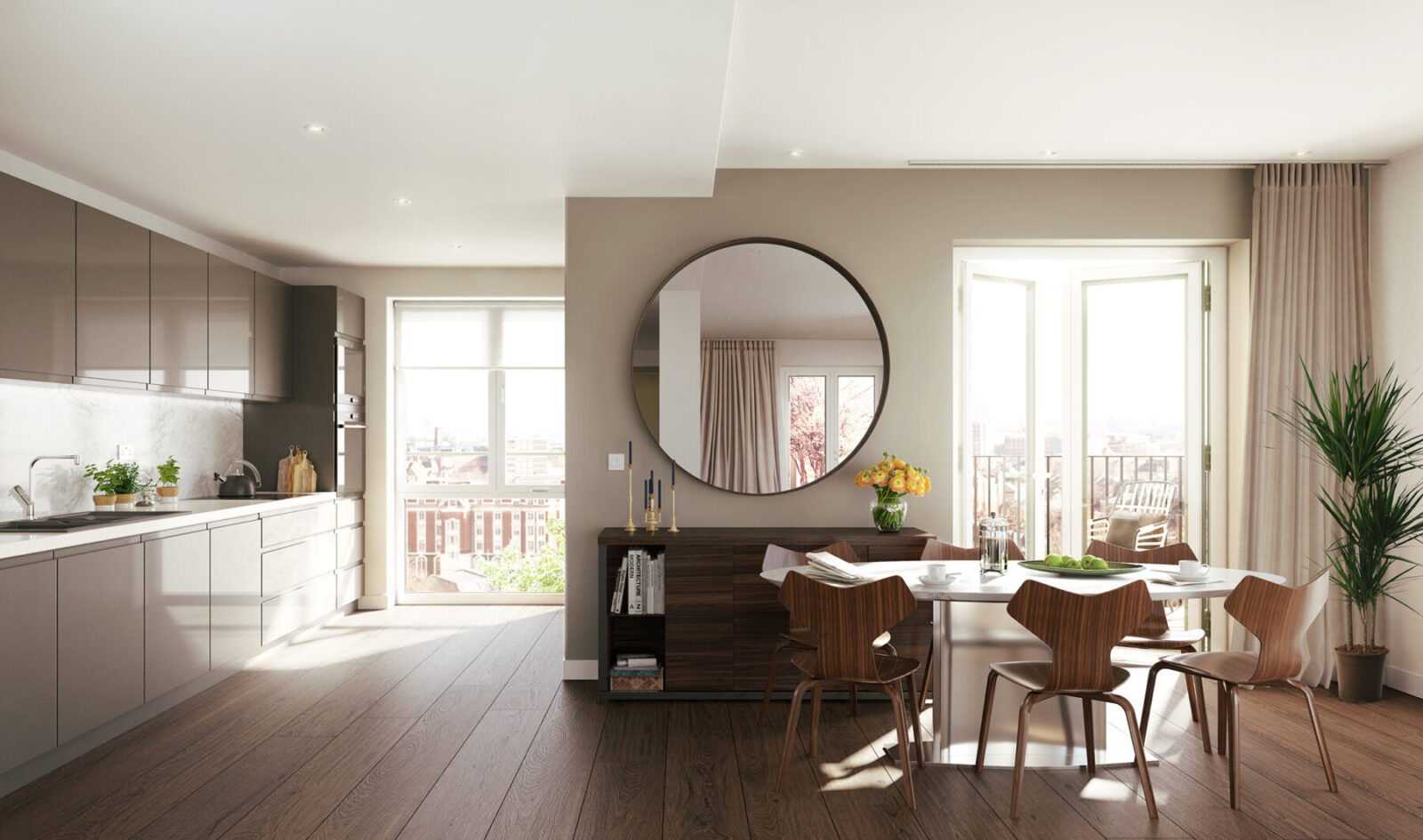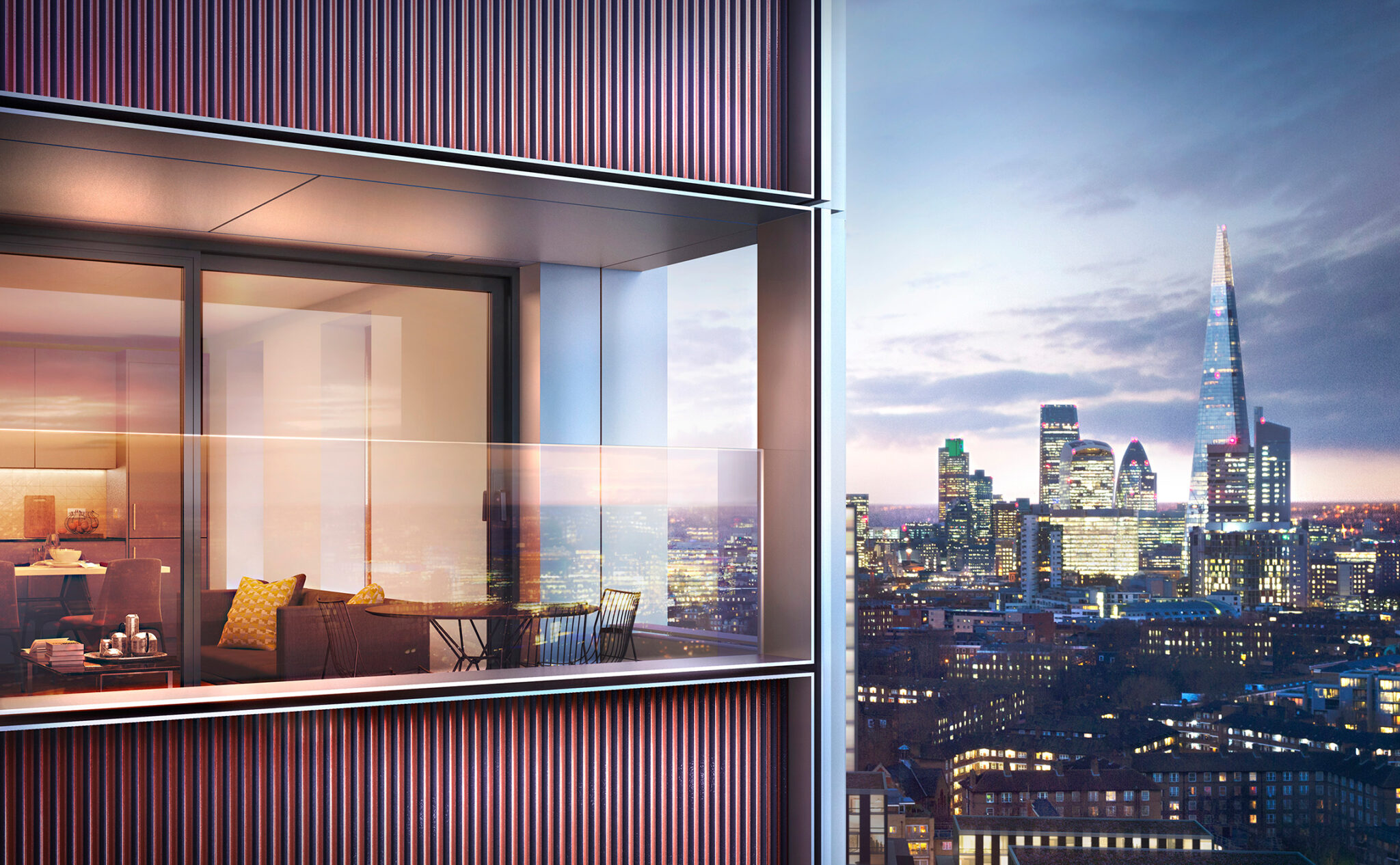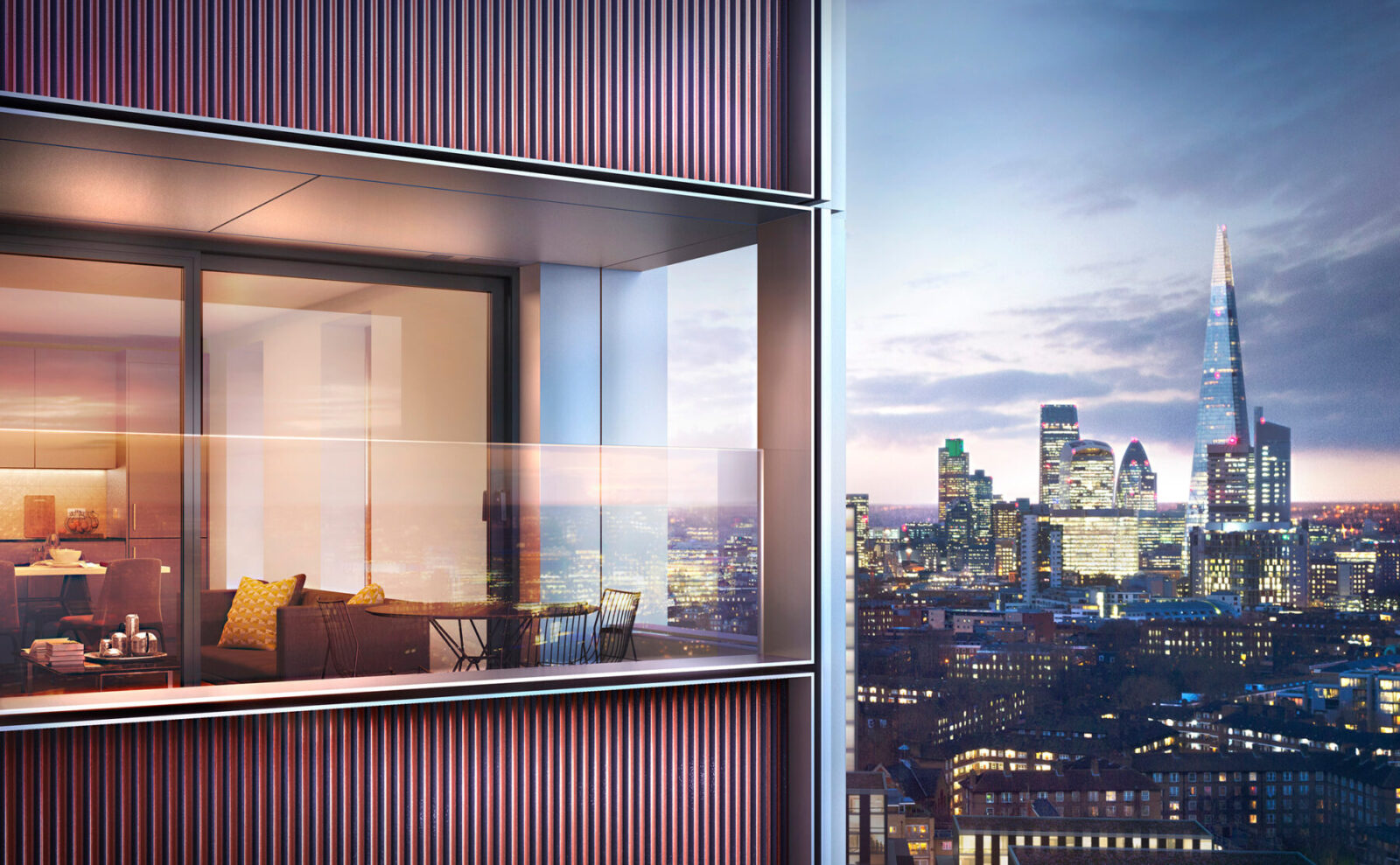 Meet your Instructor: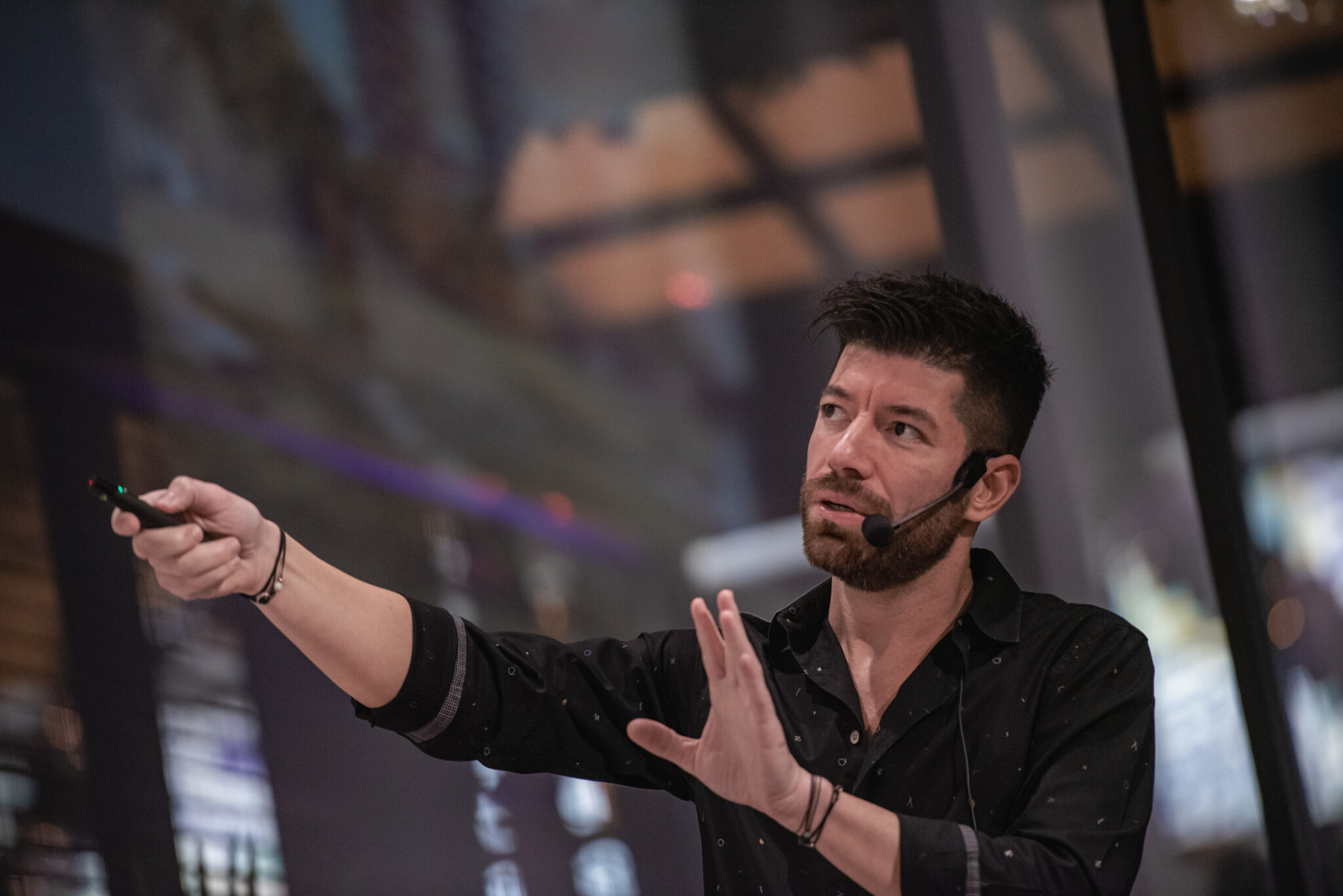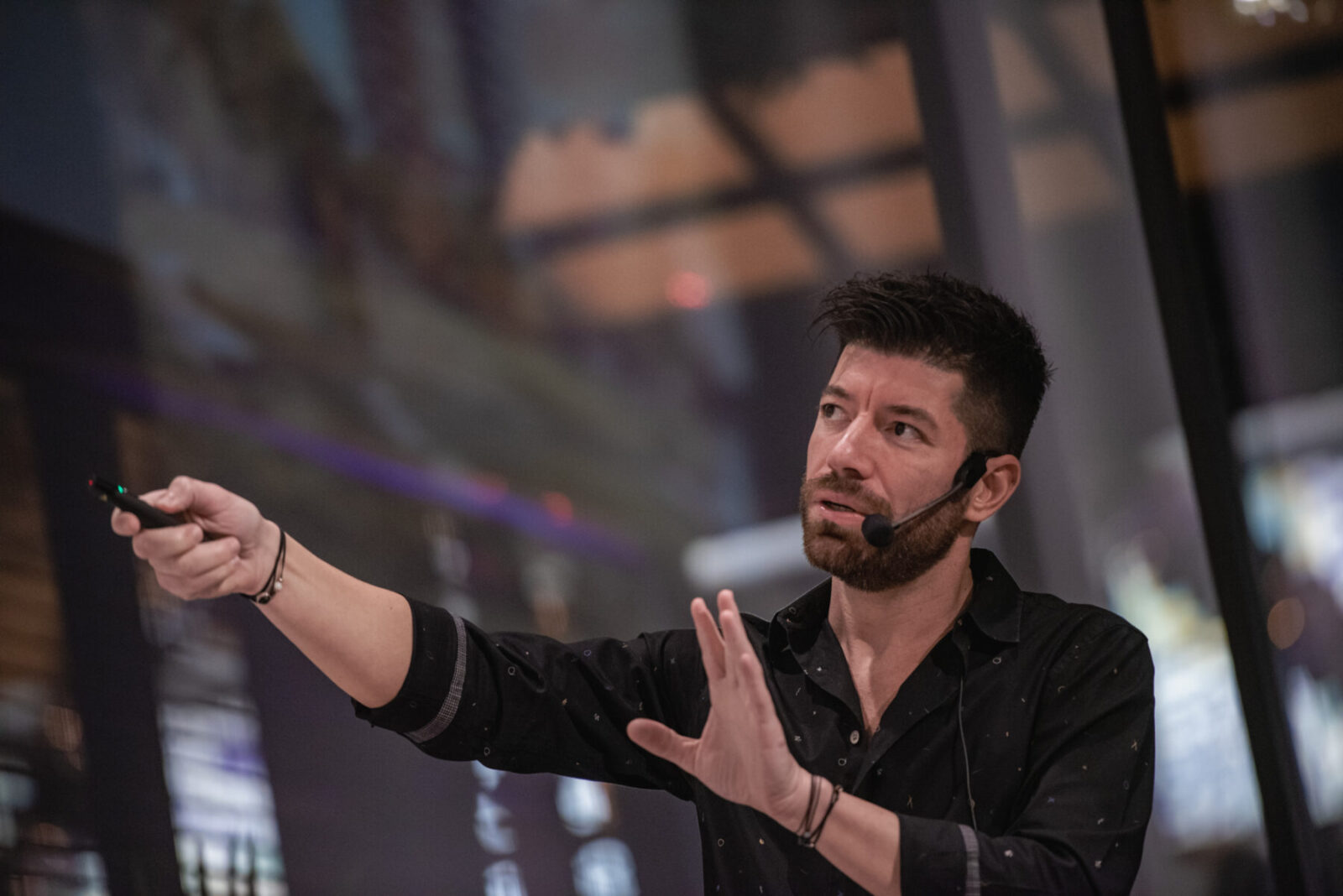 Nikos Nikolopoulos has forged an exceptional career as a creative director and educator in his industry. His insightful editorials have been showcased in prestigious publications such as ArchDaily, Dezeen, and 3D World Magazine. Nikos has provided corporate training to some of the world's leading architects, designers, and visualization studios, including Foster + Partners, Make Architects, Perkins&Will, Kilograph, Pureblink, Model Works, and more. Renowned for his unique, cinematic approach to lighting, Nikos shares his expertise with the global CG community through masterclasses, workshops, and live events.

Register now to secure your place here.  
READ ALSO:
Ελληνικό Ινστιτούτο Αρχιτεκτονικής | Διαλέξεις & Διάλογοι: Απόστολος Καλφόπουλος – Θέμης Χατζηγιαννόπουλος