Dimitris Grozopoulos of Fletcher Priest Architects will be among the speakers of the upcoming 3rd Conference of Architecture and Tourism which will take place on the island of Rhodes, in Greece on 20 -21 October 2018 and he will talk about Regeneration as a catalyst of tourism development.
Dimitris Grozopoulos is an architect/urban designer. Within the last few years, he has participated in numerous conferences while his projects have been awarded in various competitions. His work has been published in design magazines and has been exhibited at different events (Sir John Soane Museum-London, Venice Architecture Biennale, Lauba gallery-Zagreb). As a founder and editor-in-chief of archstudies.gr educational platform along with archisearch.gr team they promote architecture and design in international level.He is currently based in London, working at Fletcher Priest Architects.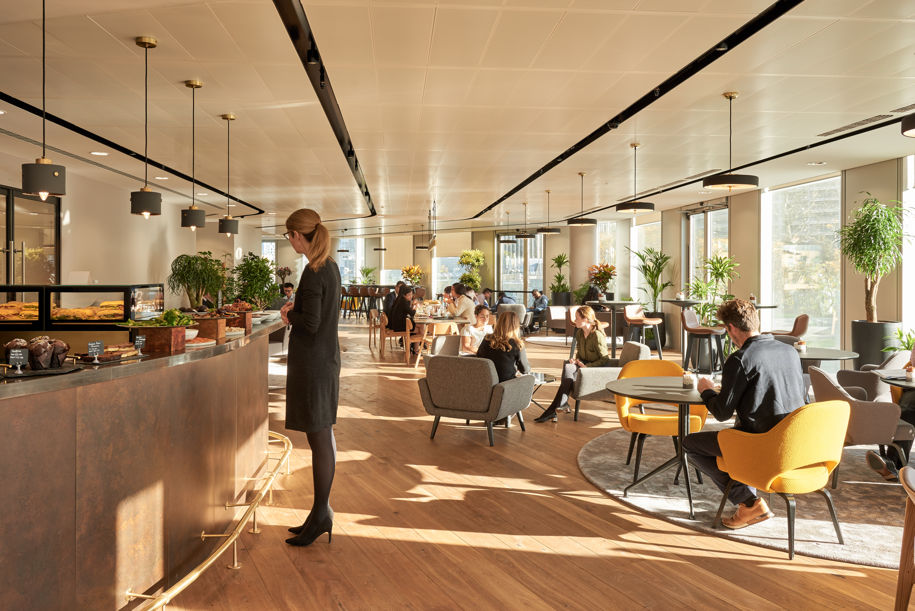 Fletcher Priest is a studio of architects, urban designers and interior designers with offices in London, Koln, and Riga. Established in 1978, the practice has grown to be one of the largest in the United Kingdom, now numbering more than 120 people. Fletcher Priest have a 50/50 gender balance, and 22 nationalities speaking 23 languages.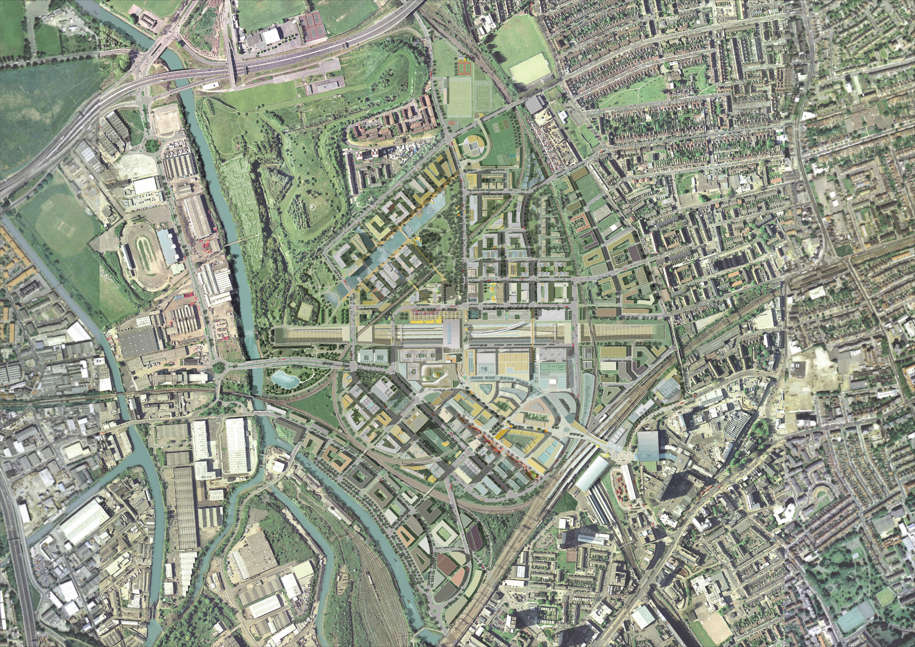 The practice works across the full range of scales – from a room to a city – and a number of building typologies.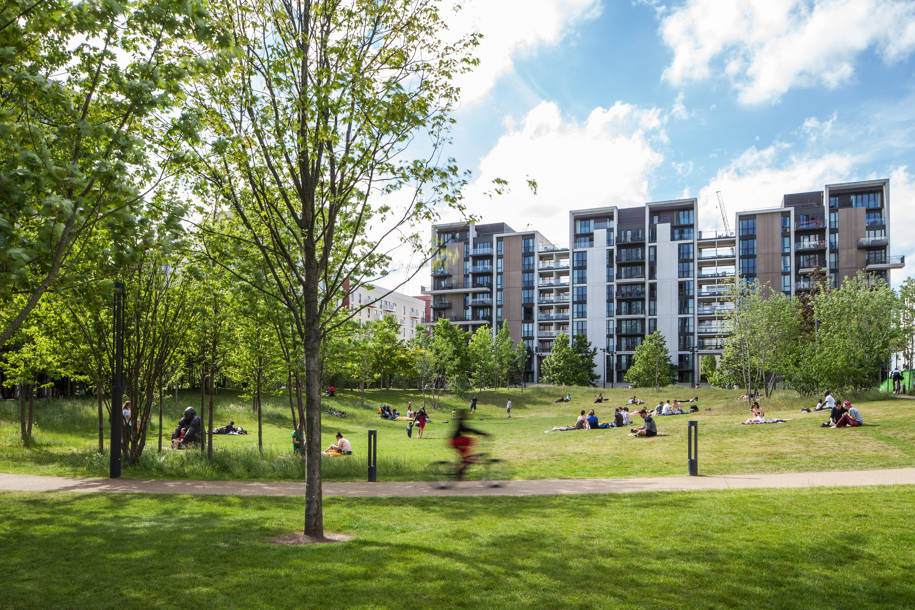 They are best known for their work in the commercial sector, but FPA's portfolio also includes residential, education, cultural, retail and leisure projects.
Over 40 years  Fletcher Priest have been recognised for their work, most recently winning the "Office Architect of the Year 2017" by Building Design Awards.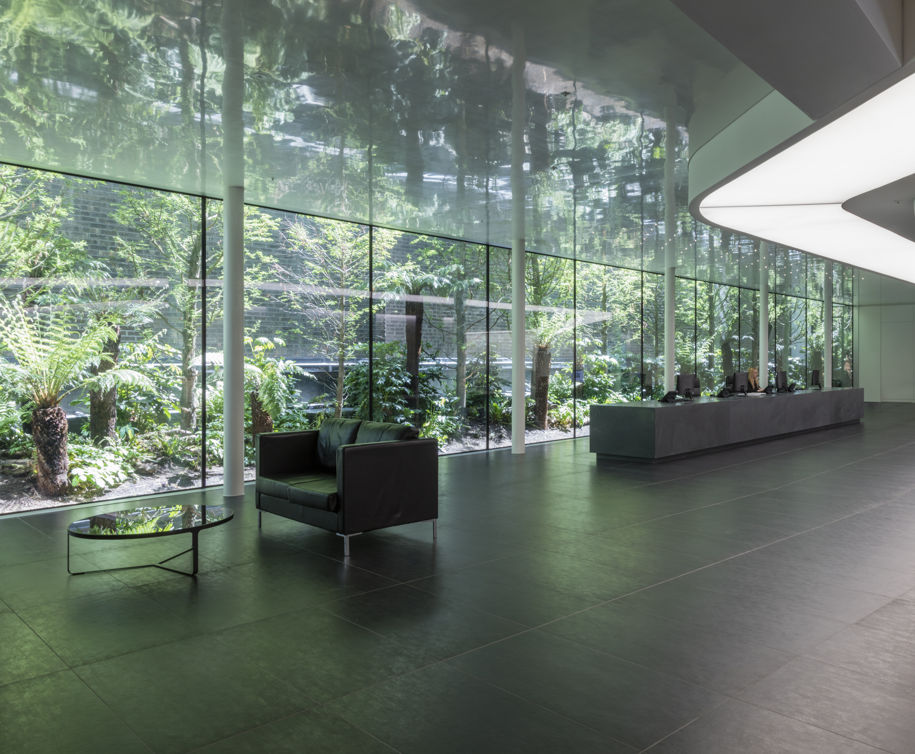 Moreover, Angel Court project, a 100m tall office development in the heart of London has been awarded the Architects' Journal "Tall Building of the Year 2017" while Woodberry Down masterplan recently won RICS Award for London Region Regeneration Project of the Year 2018.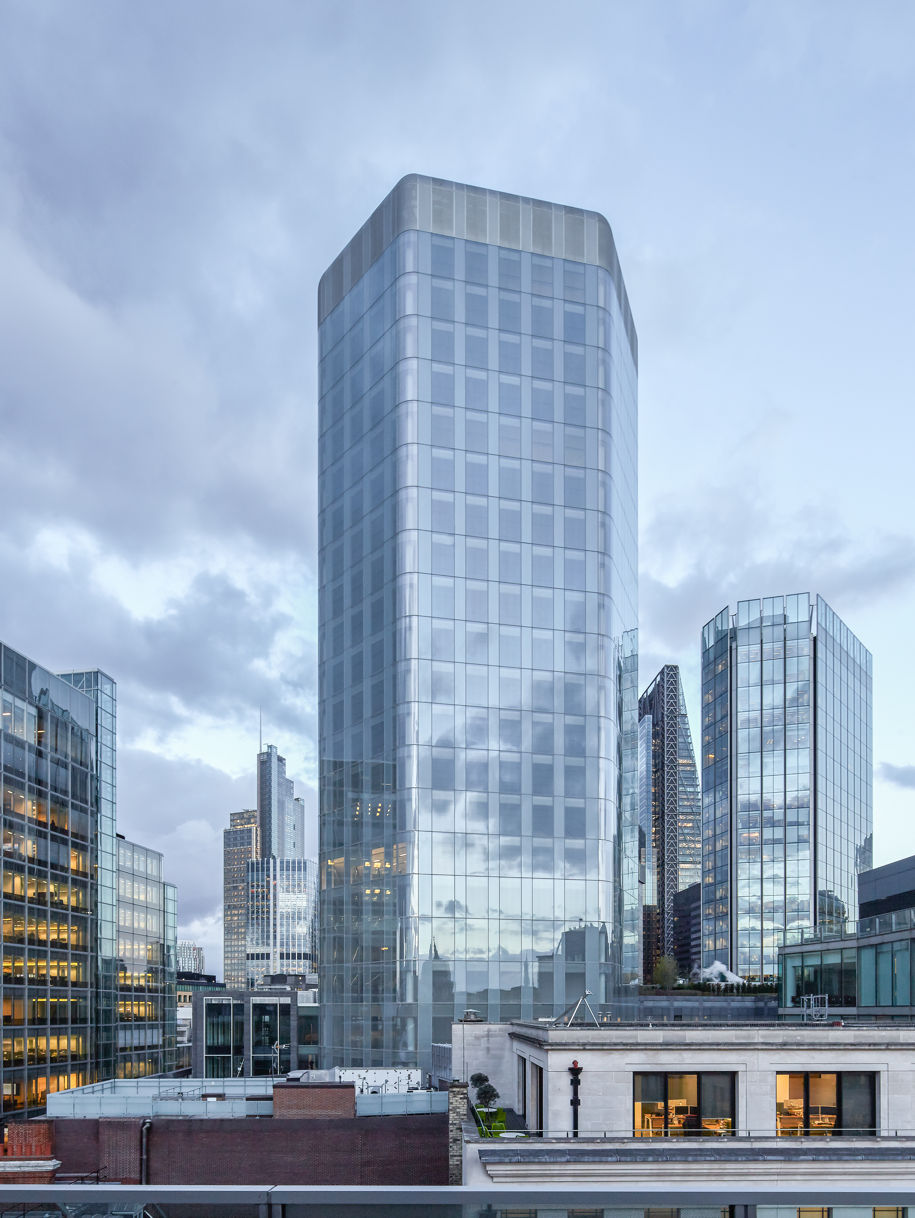 Some of Fletcher Priest selected projects are: 
Angel Court – a 100m tall office development in the heart of the Bank Conservation Area in the City of London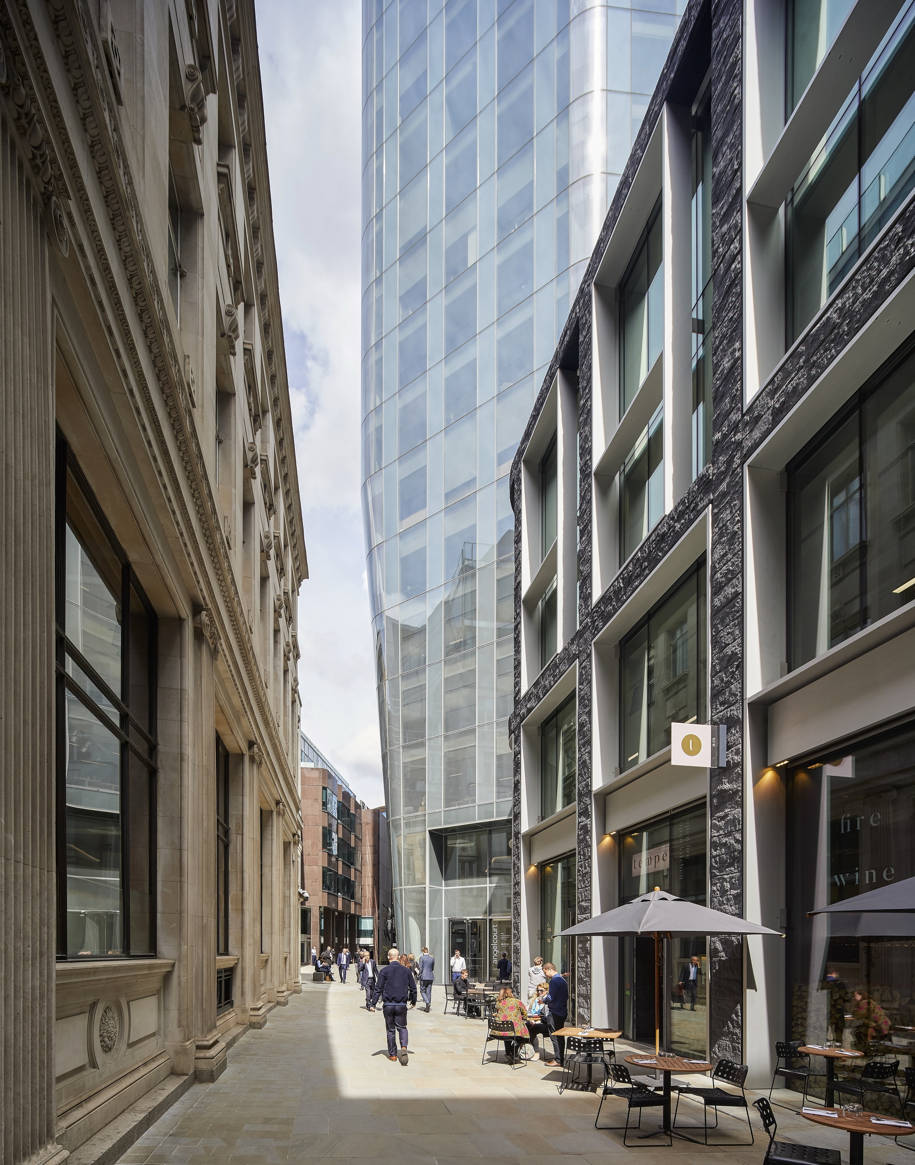 Buckingham Green – A mixed-use development in central London consisting of 64 luxury apartments, workplace accommodation, and retail and hospitality tenancies
The Brunel Building – A visually striking office building on the Paddington Basin, opposite Isambard Kingdom Brunel's landmark railway station
Project Heidi – Interior design for the Zurich HQ of one of the world's largest and most influential technology companies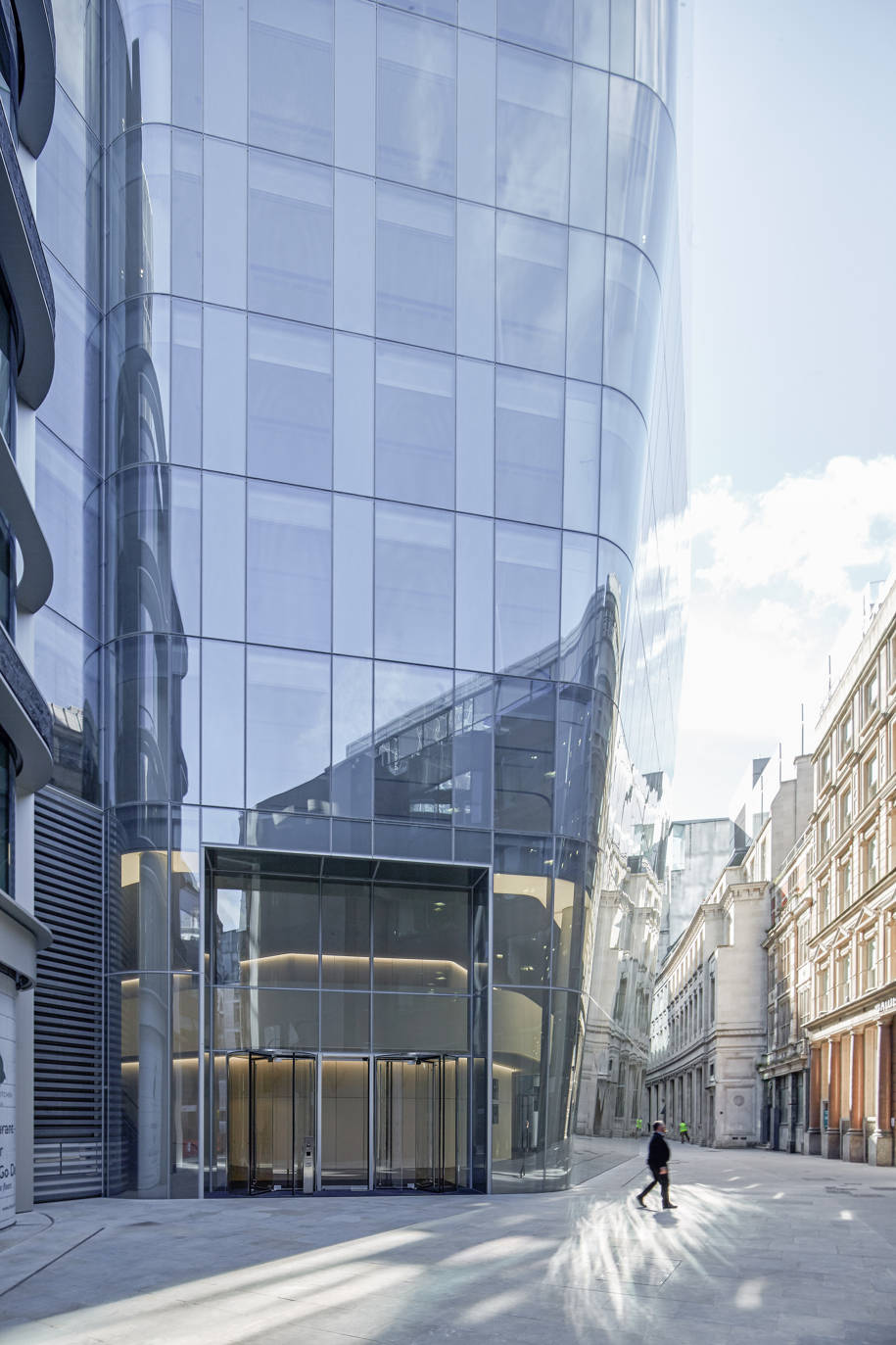 ---

Discover, here, Margarita Boulaki of Squire and Partners architecture and design practice who is also among the speakers of the upcoming 3rd Conference of Architecture and Tourism ! 
READ ALSO:
Tectonic Lodging: Οι AD Architects συμμετείχαν στην 9η Μπιενάλε Νέων Αρχιτεκτόνων με ένα πρωτοποριακό έργο φιλοξενίας