URBAN 2017 photo awards and exhibitions  is an international photographic competition organised by the Italian art association dotART  whose main theme is Urban Photography that explores all photography forms set in the urban fabric. The star of the show is the city, its daily life from metropolitan centers to small villages, architectural geometries and fragments of cityscapes and the terrain vague.
The contest has been active since 2013 with groups of exhibitions and publications supporting the finalists in conjunction with Trieste Photo Days festival that takes place around the city between October 24 and November 13.
The best ranked images are also included in a travelling exhibition around various European cities.
The show features two distinct sections, one for themed images (singles), and one for projects (sequence of images that tell a story).
Single images are presented in seven thematic areas: street photography, architecture, social city, urban art, transport, green life, and visions. Below we present a selection from the 2017 finalists.
Full set of finalists can be viewed here:
Single photos
Projects – portfolios
The book collection 'URBAN unveils the City and its secrets – vol.3' will be presented during the festival and can also be ordered from here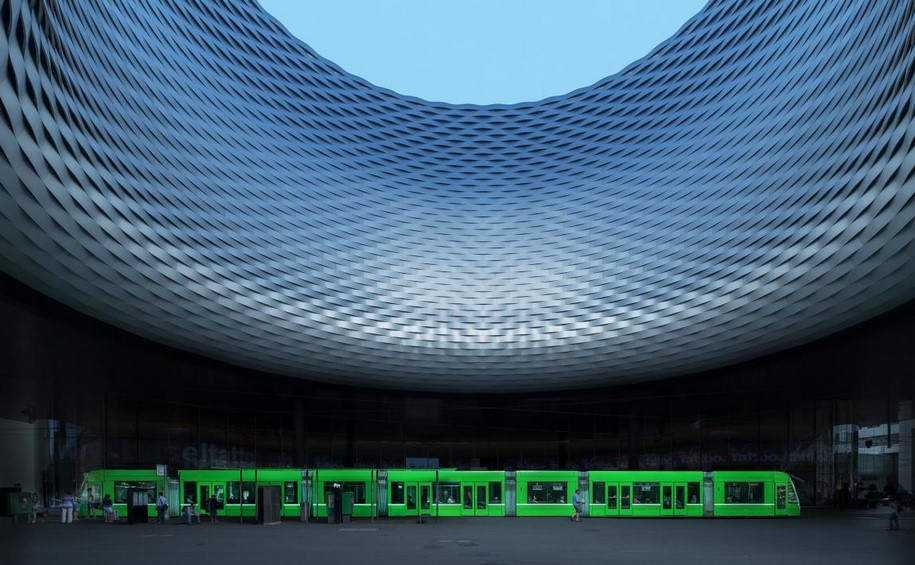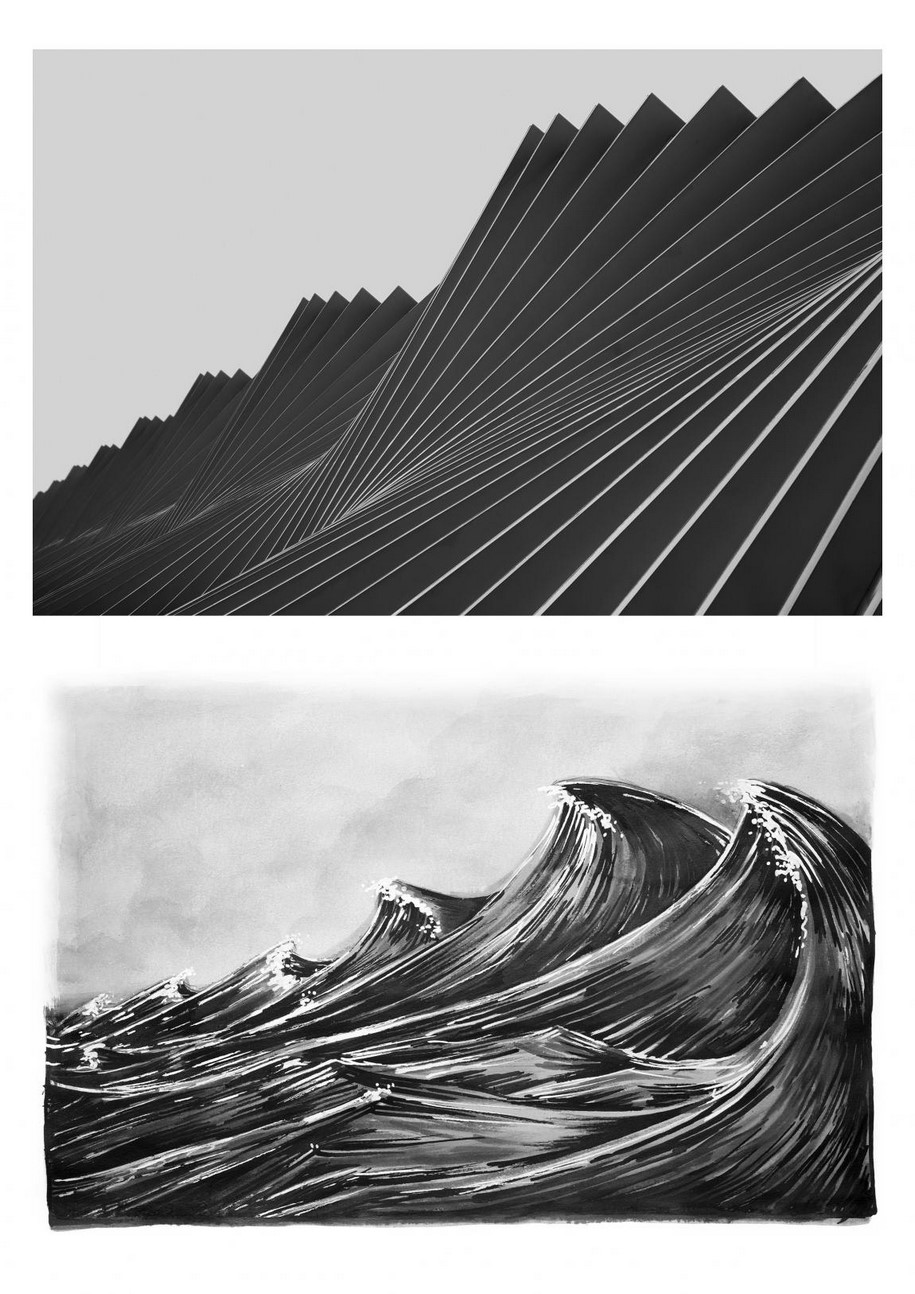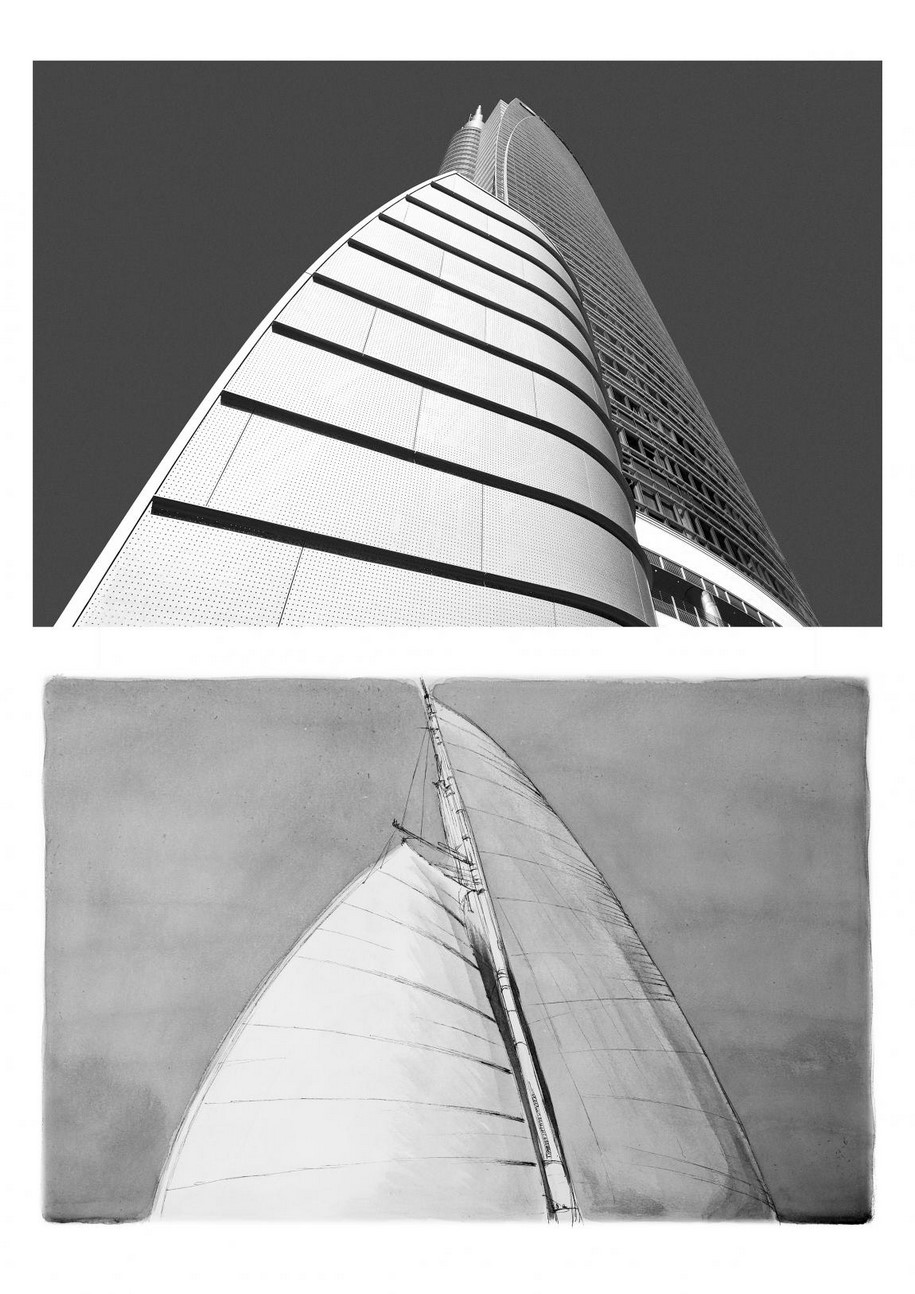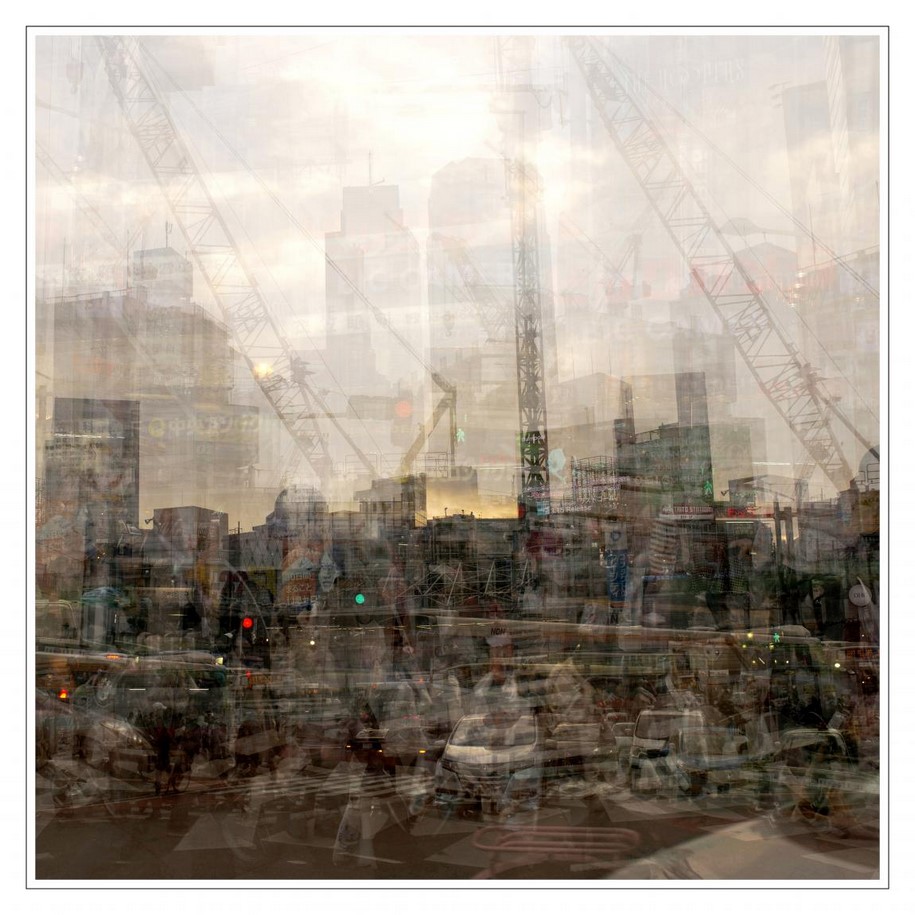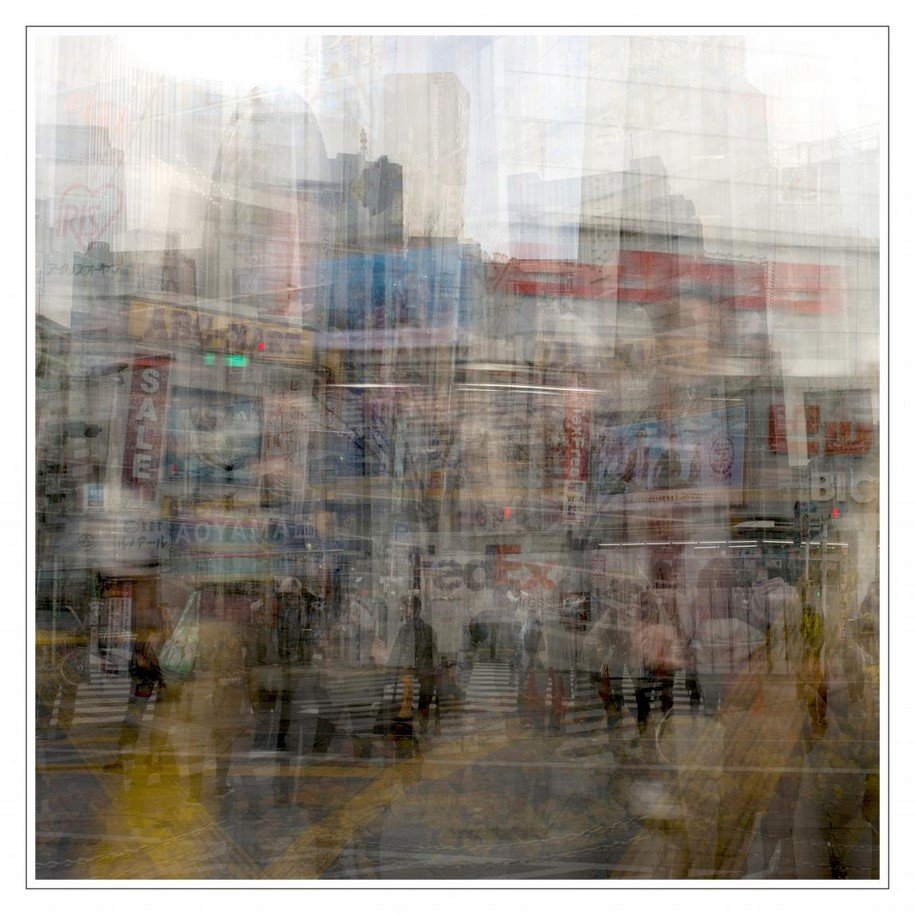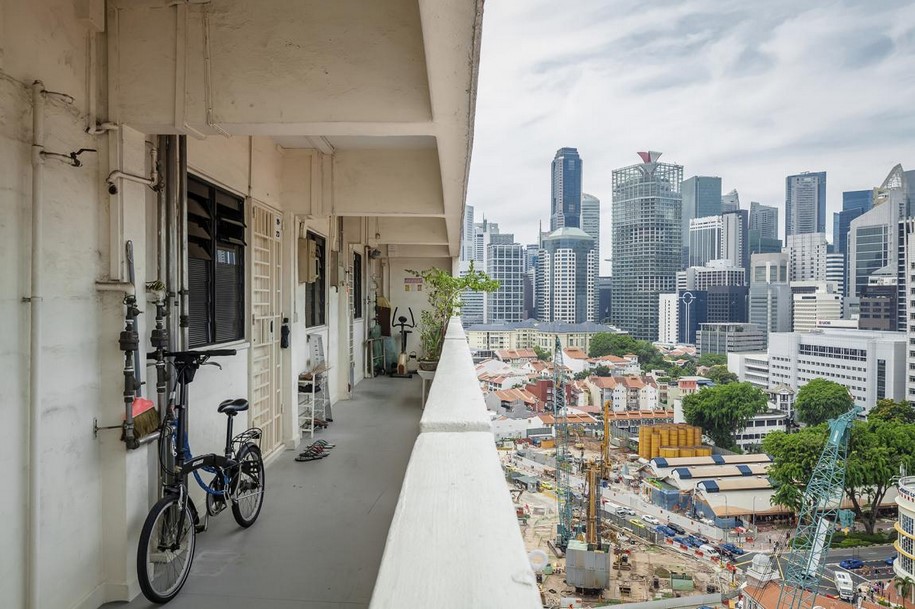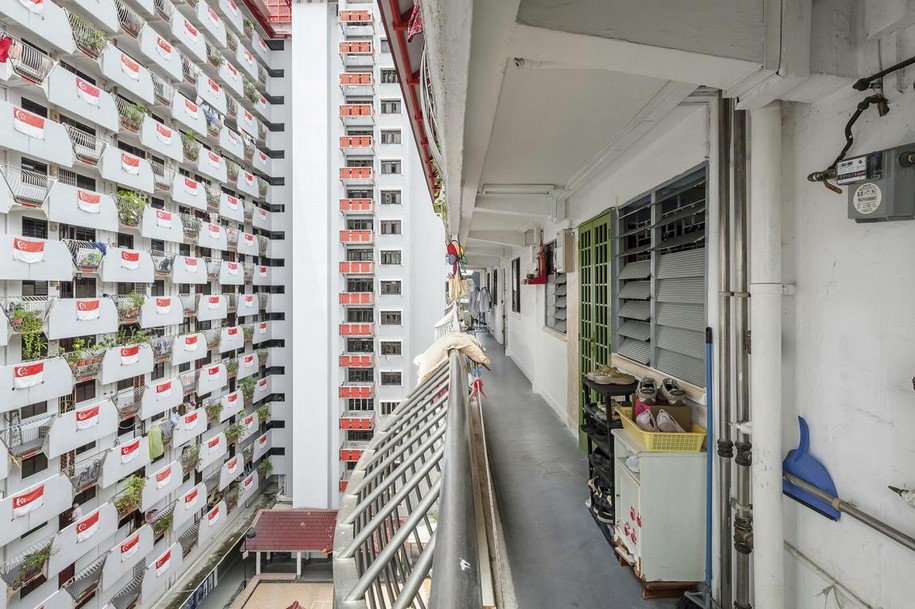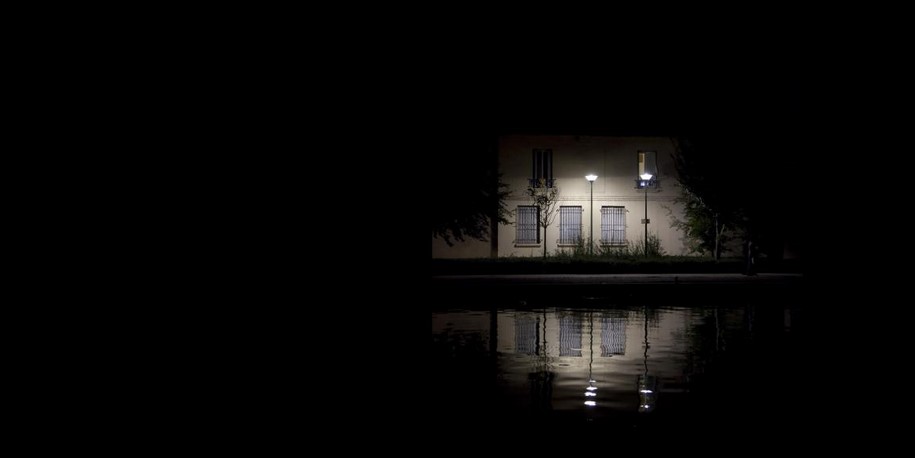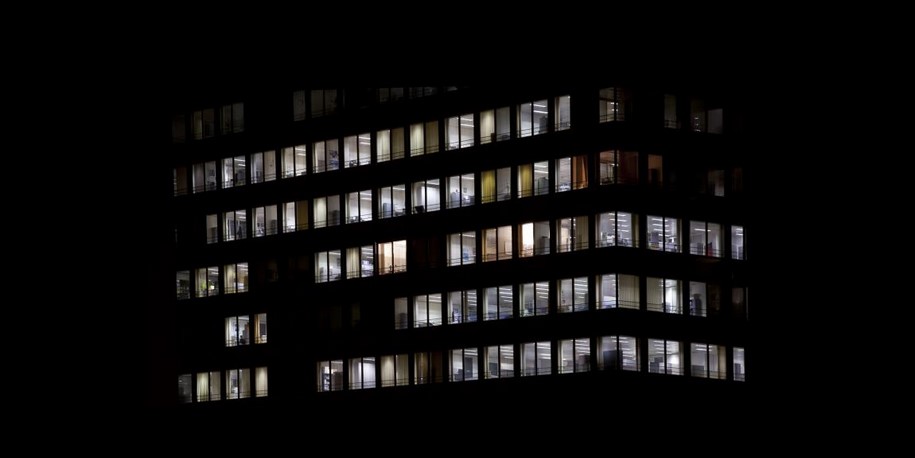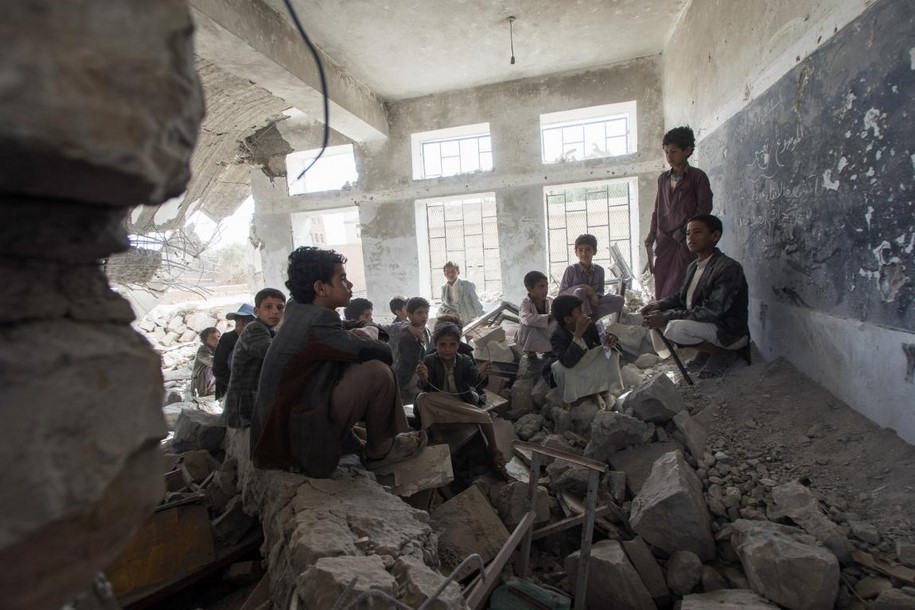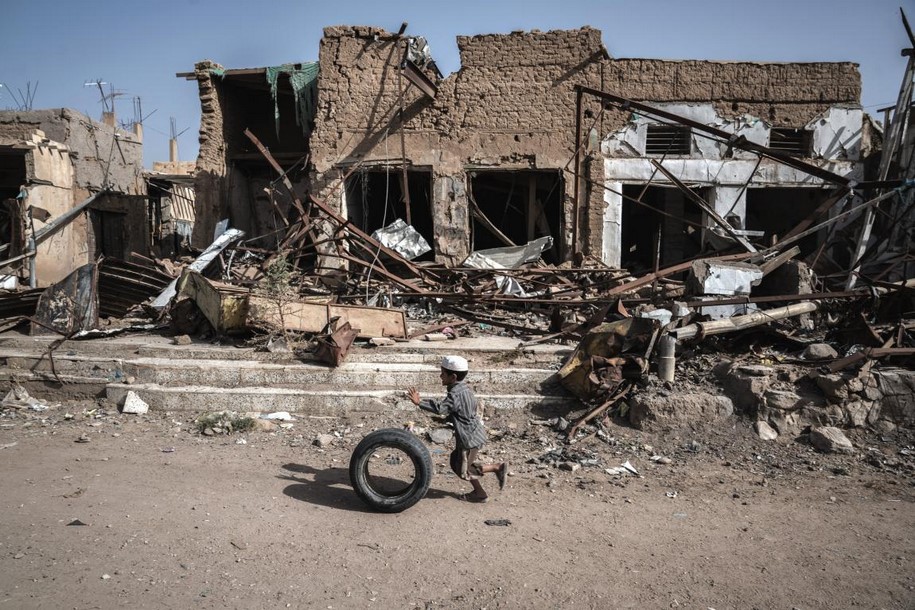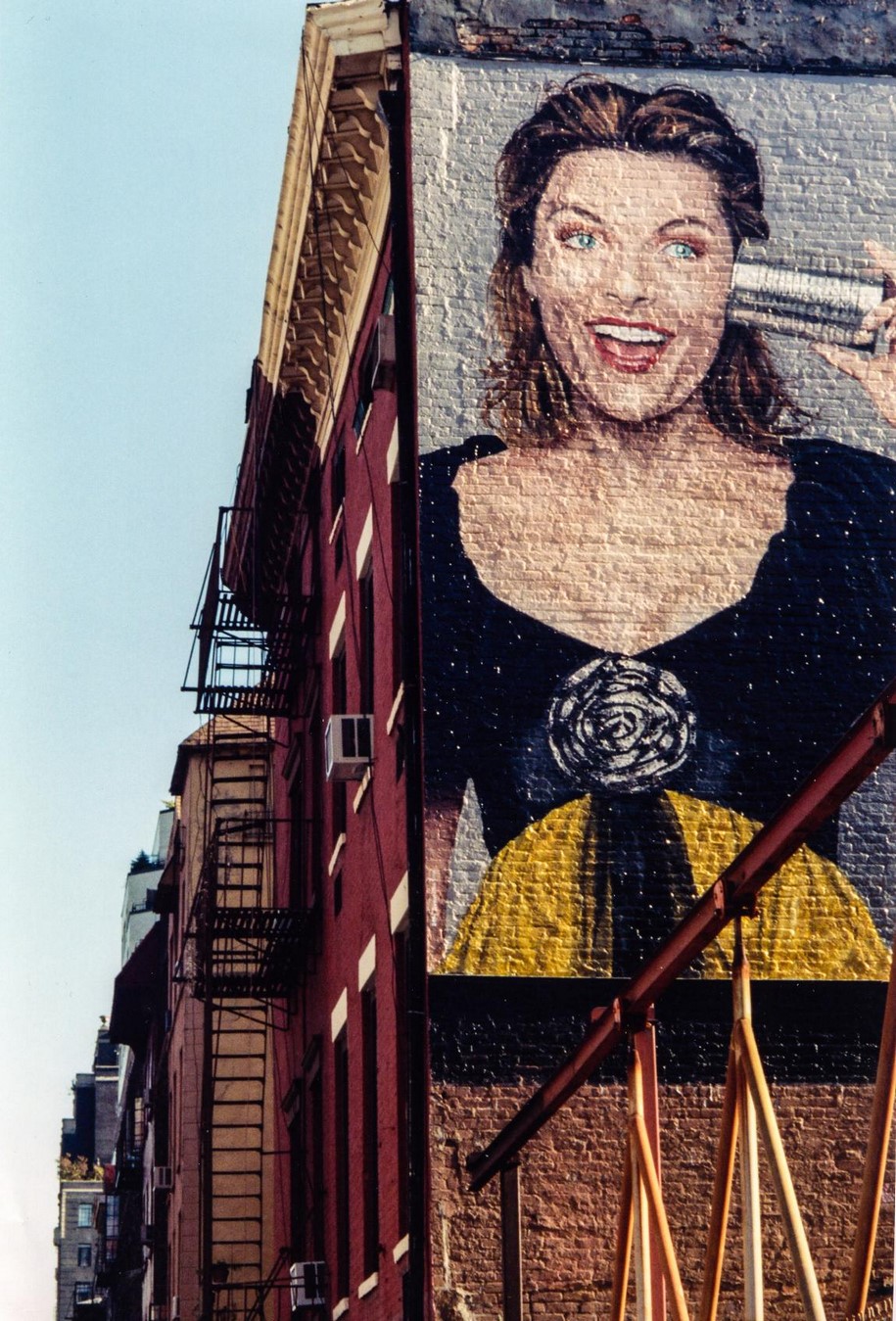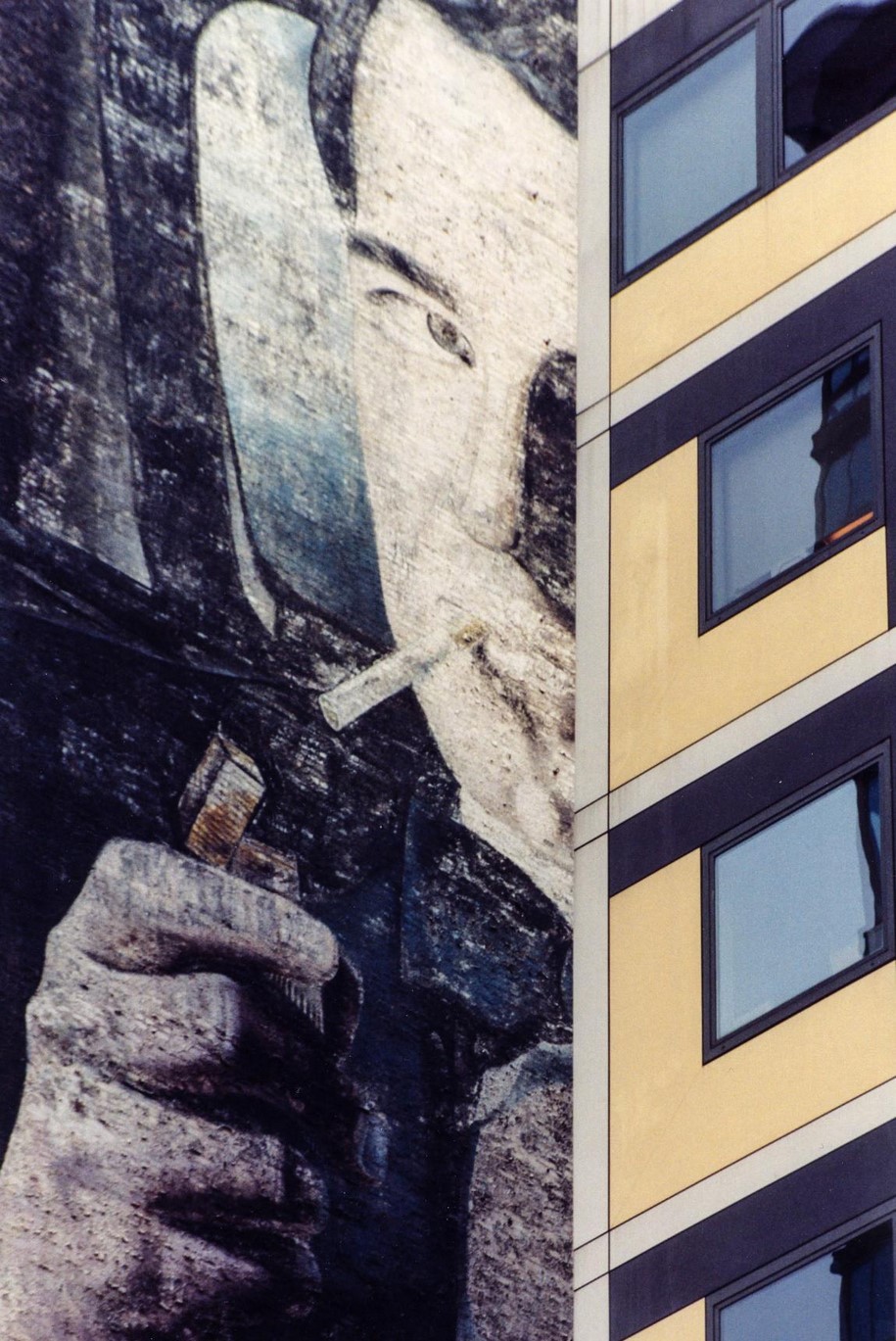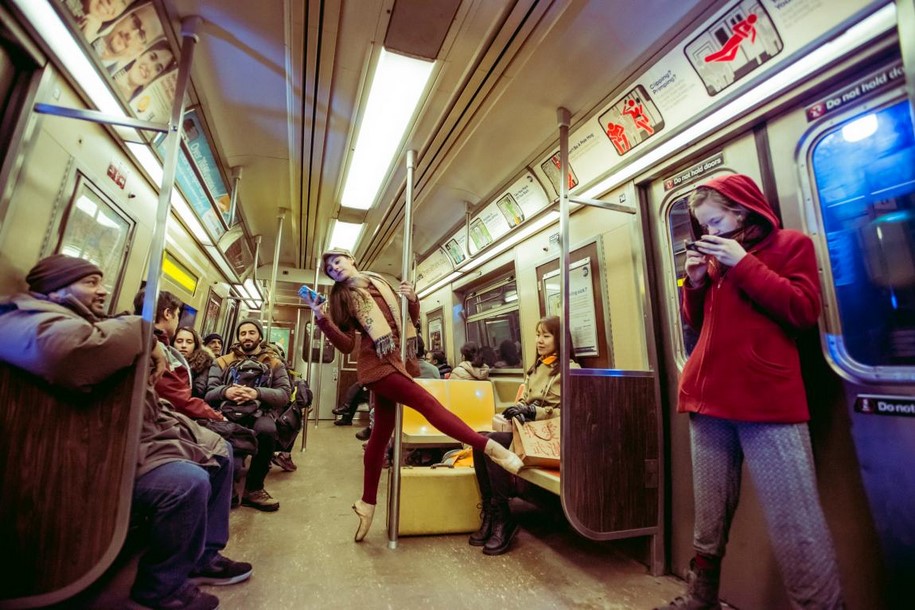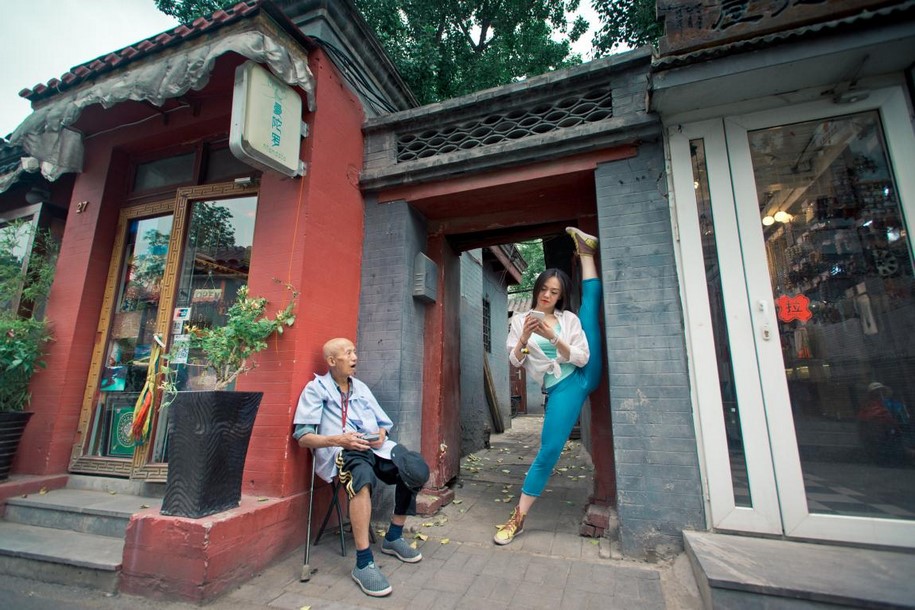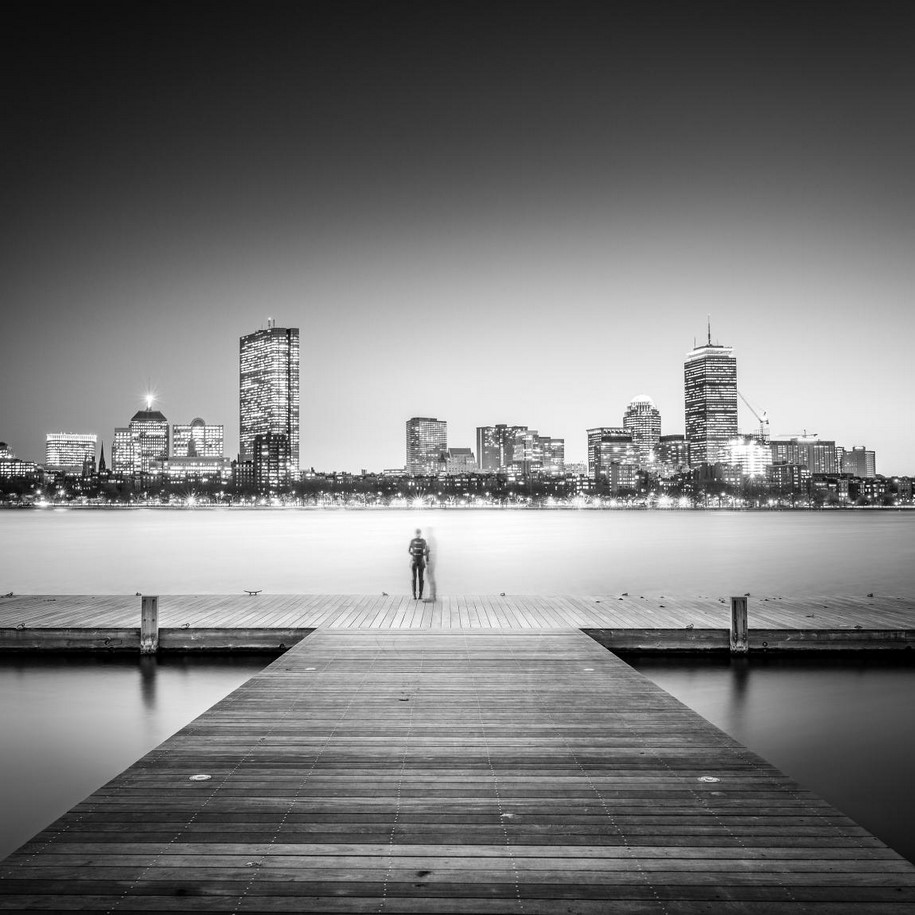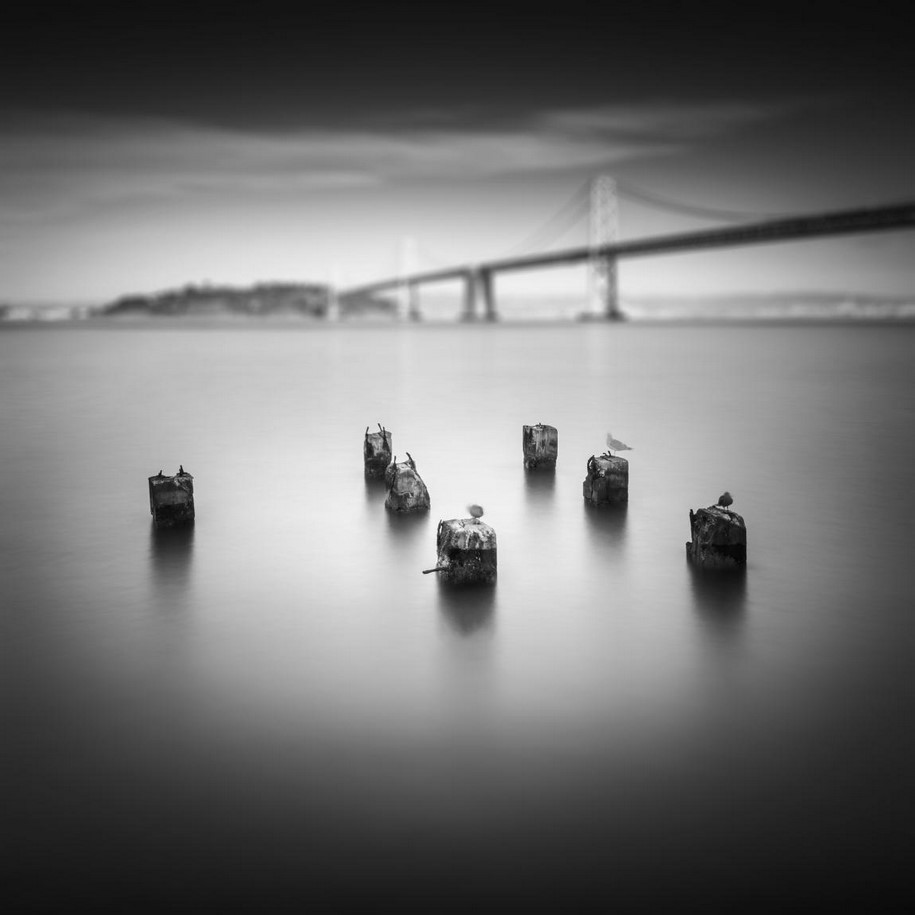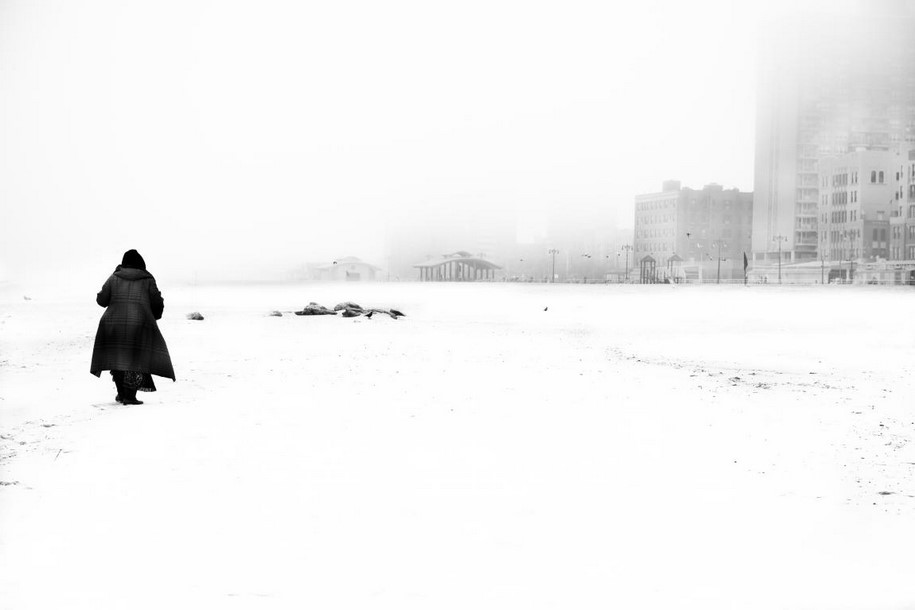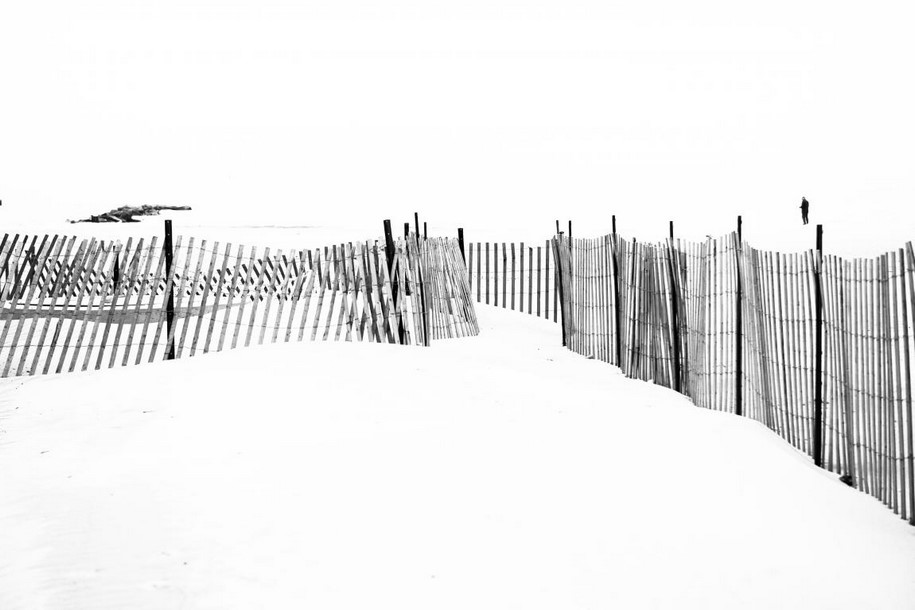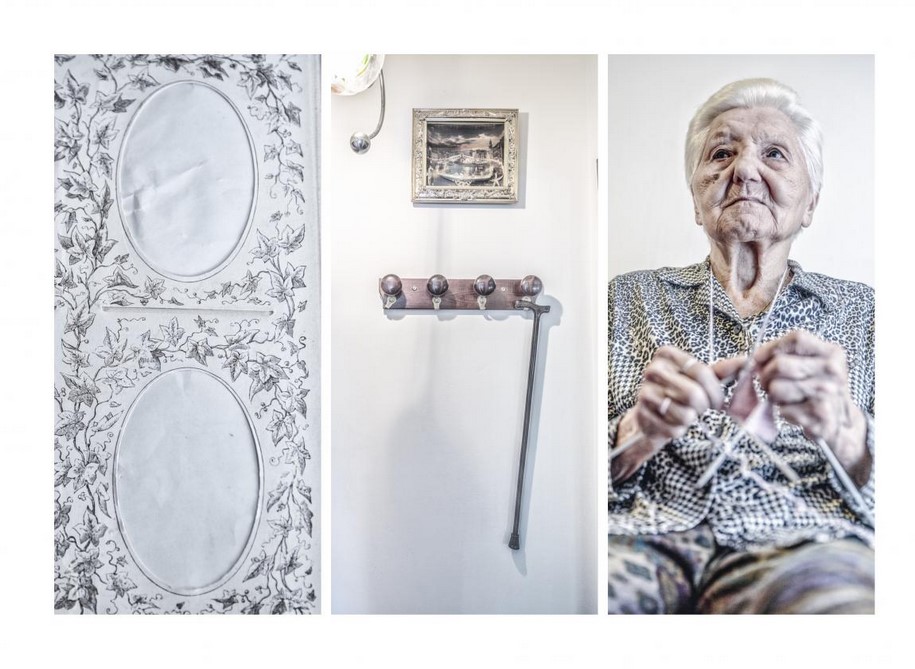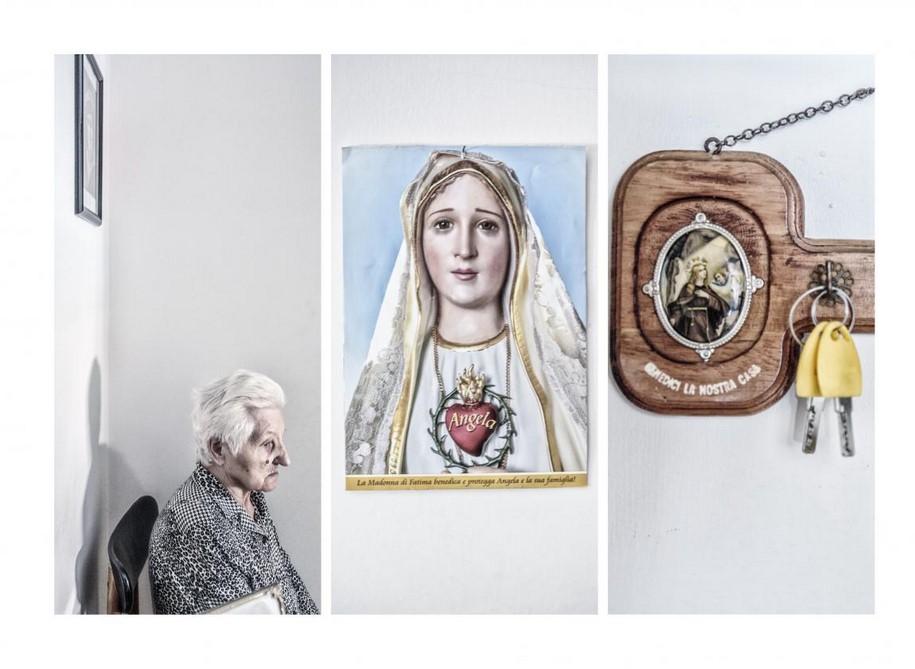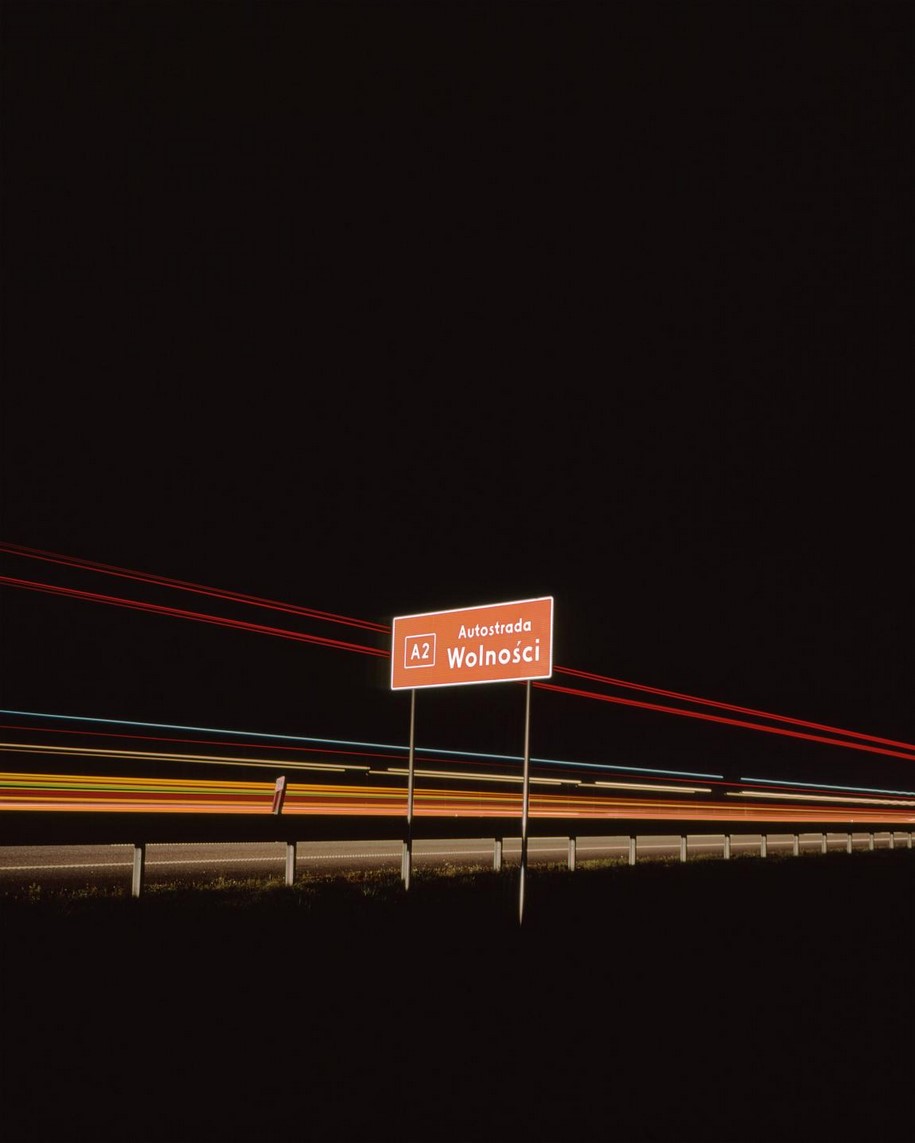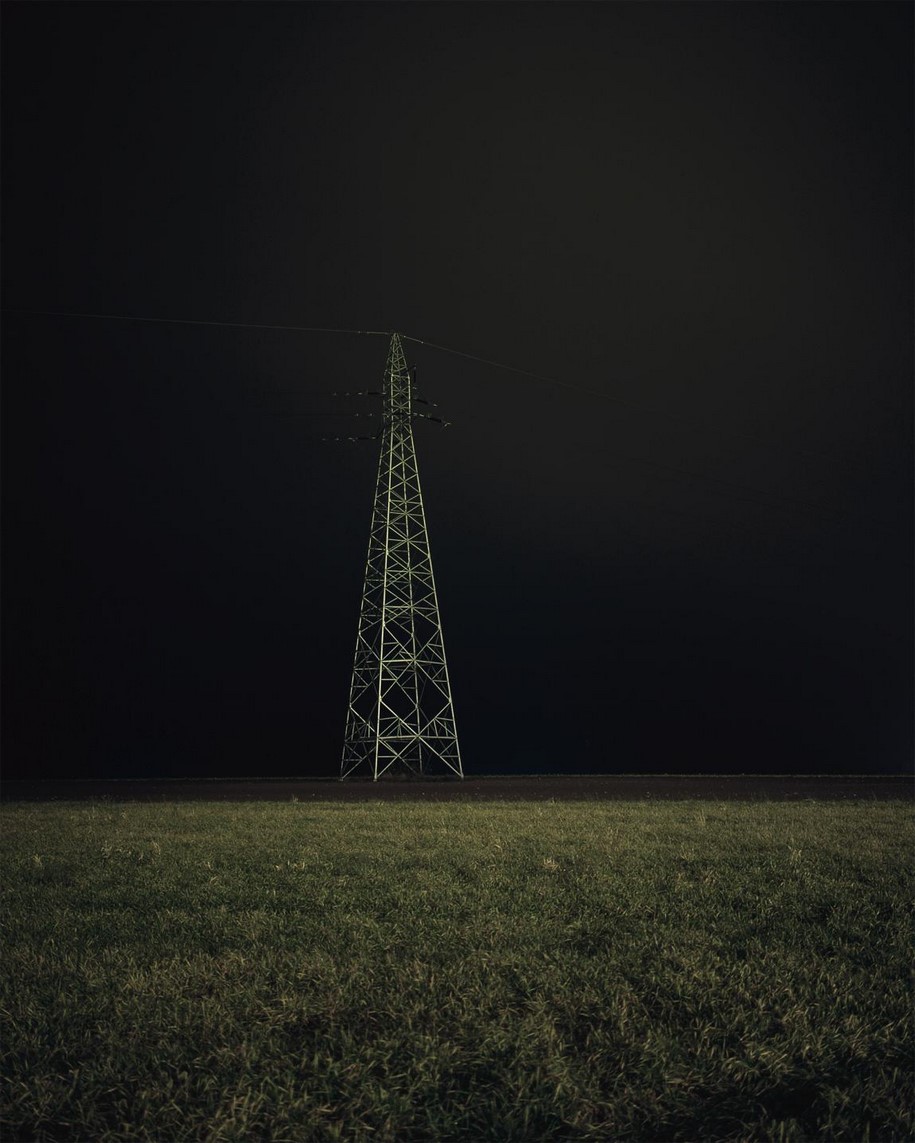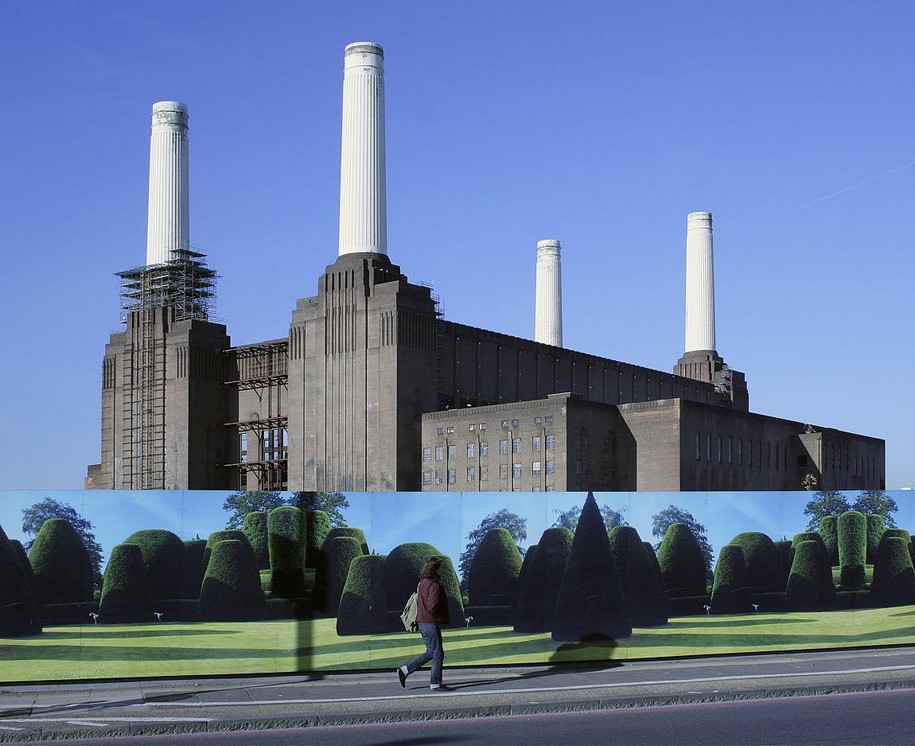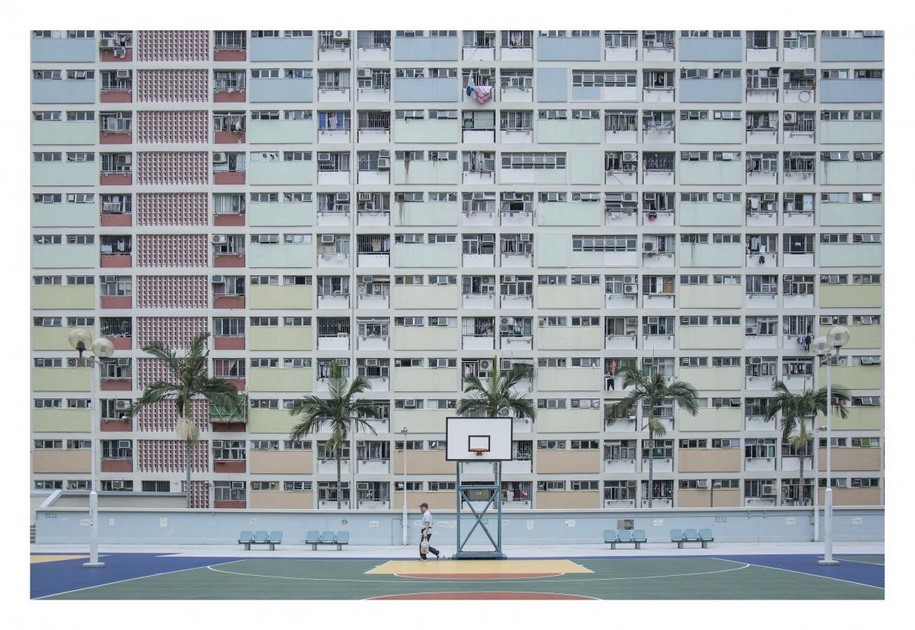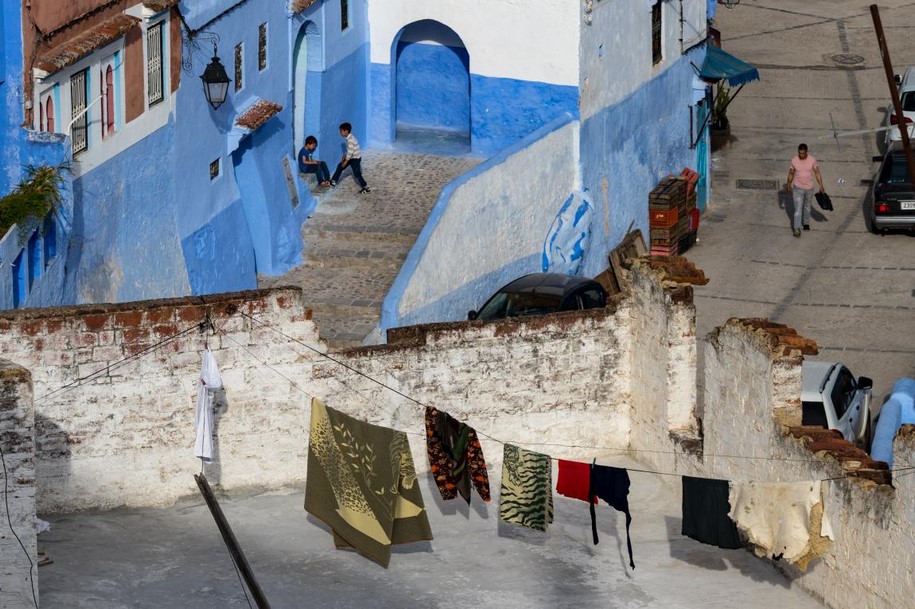 READ ALSO:
5th prize at the Architectural Ideas Competition for the Former Port-Industrial Area Of Drapetsona, Athens