Francesco Martello presents us a beautiful collection of abstract views of the Meeting Centre in Grândola.
Meeting Centre in Grândola, Portugal is a white sculpted building of  670 m²  completed in 2016 and designed by Aires Mateus.
According to Aires Mateus, the final image is determined by the interaction of internal space and occupied façade. The facades of the building shape the entrances and the windows of the meeting centre.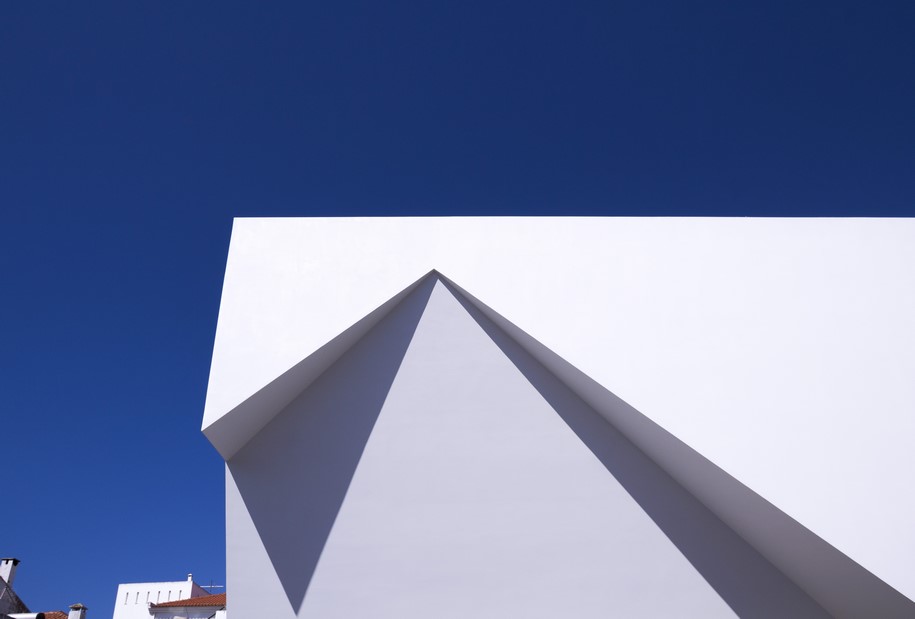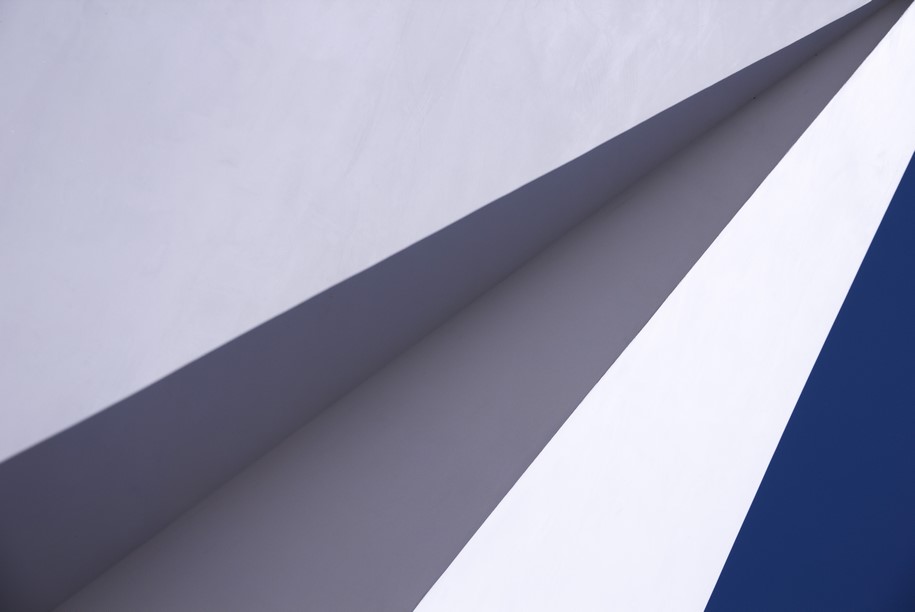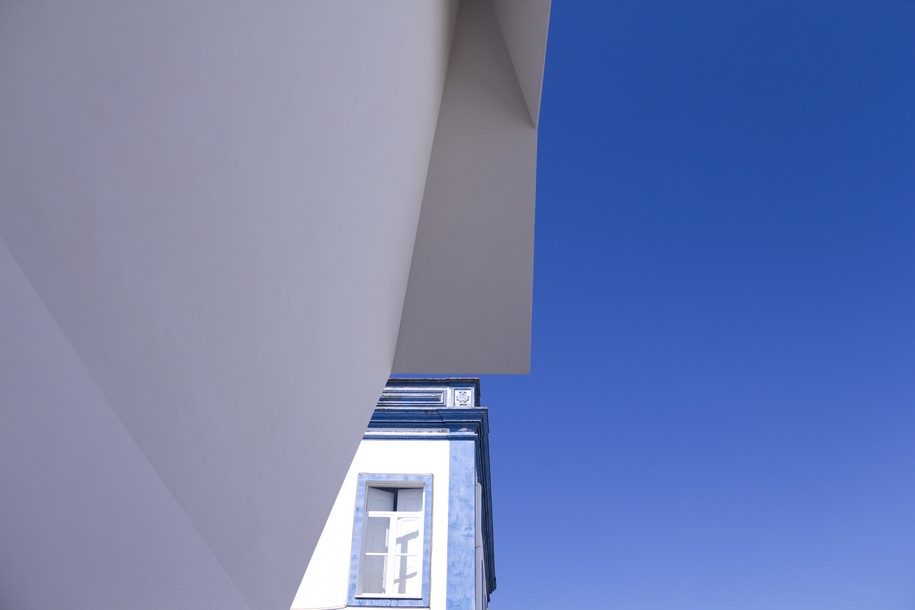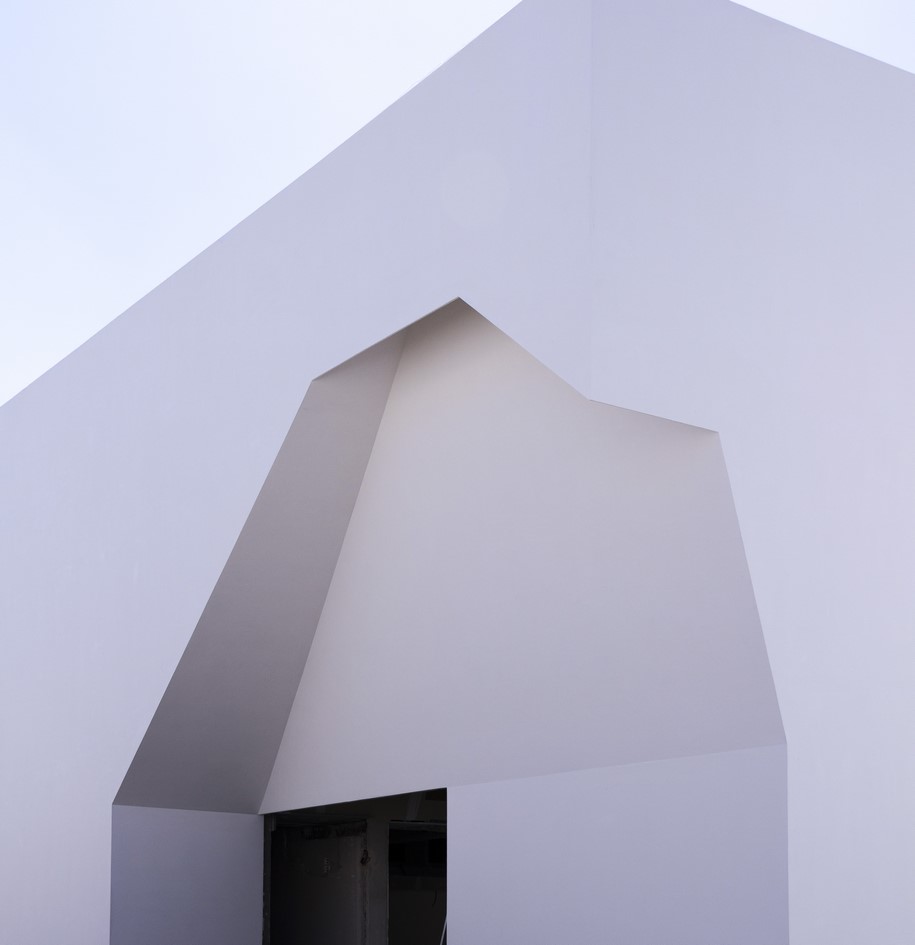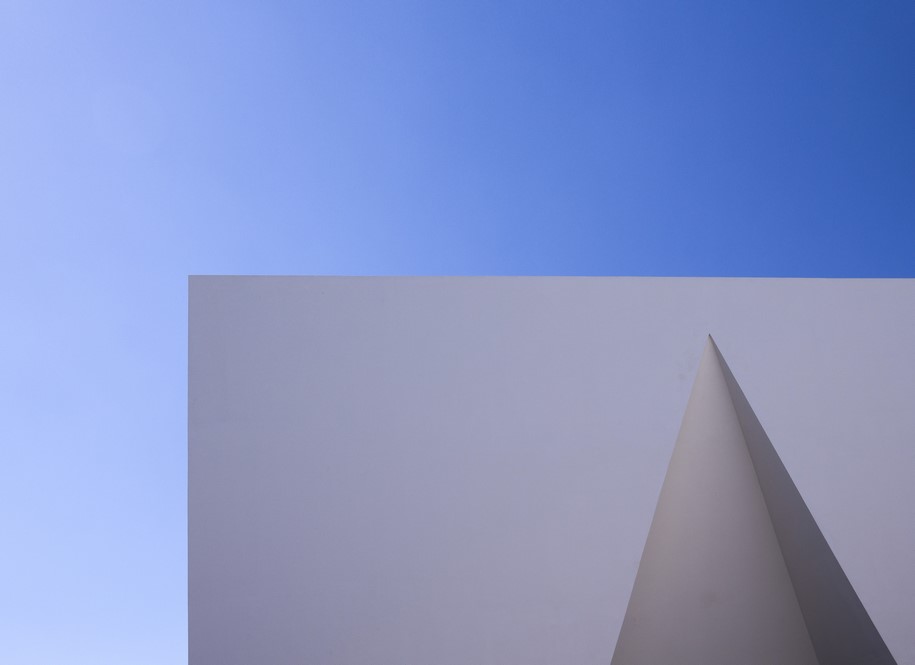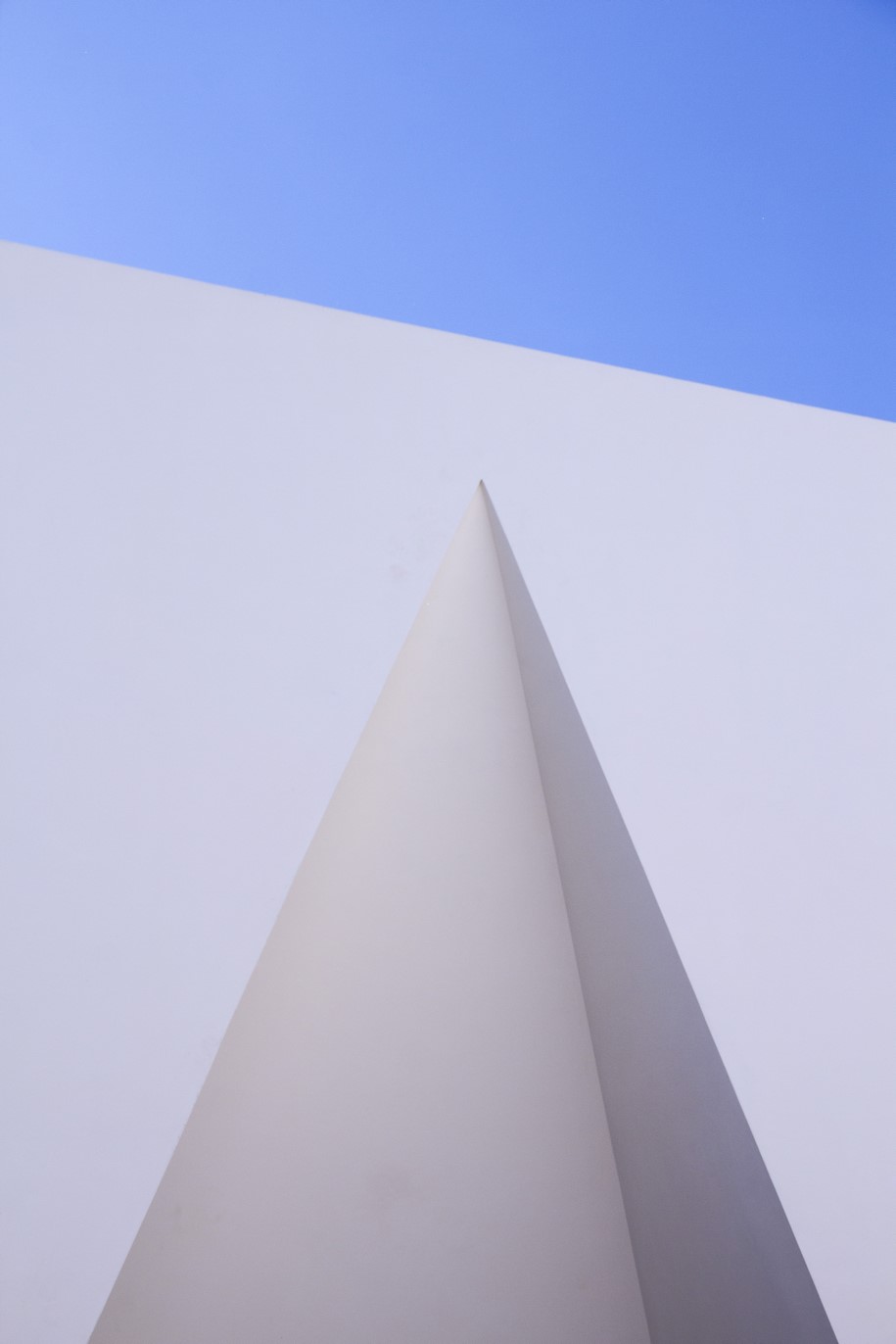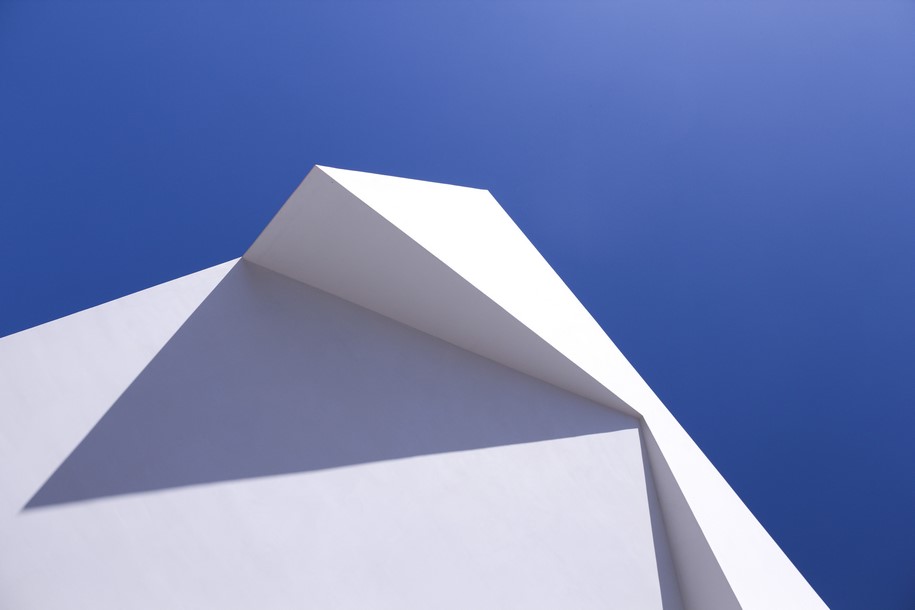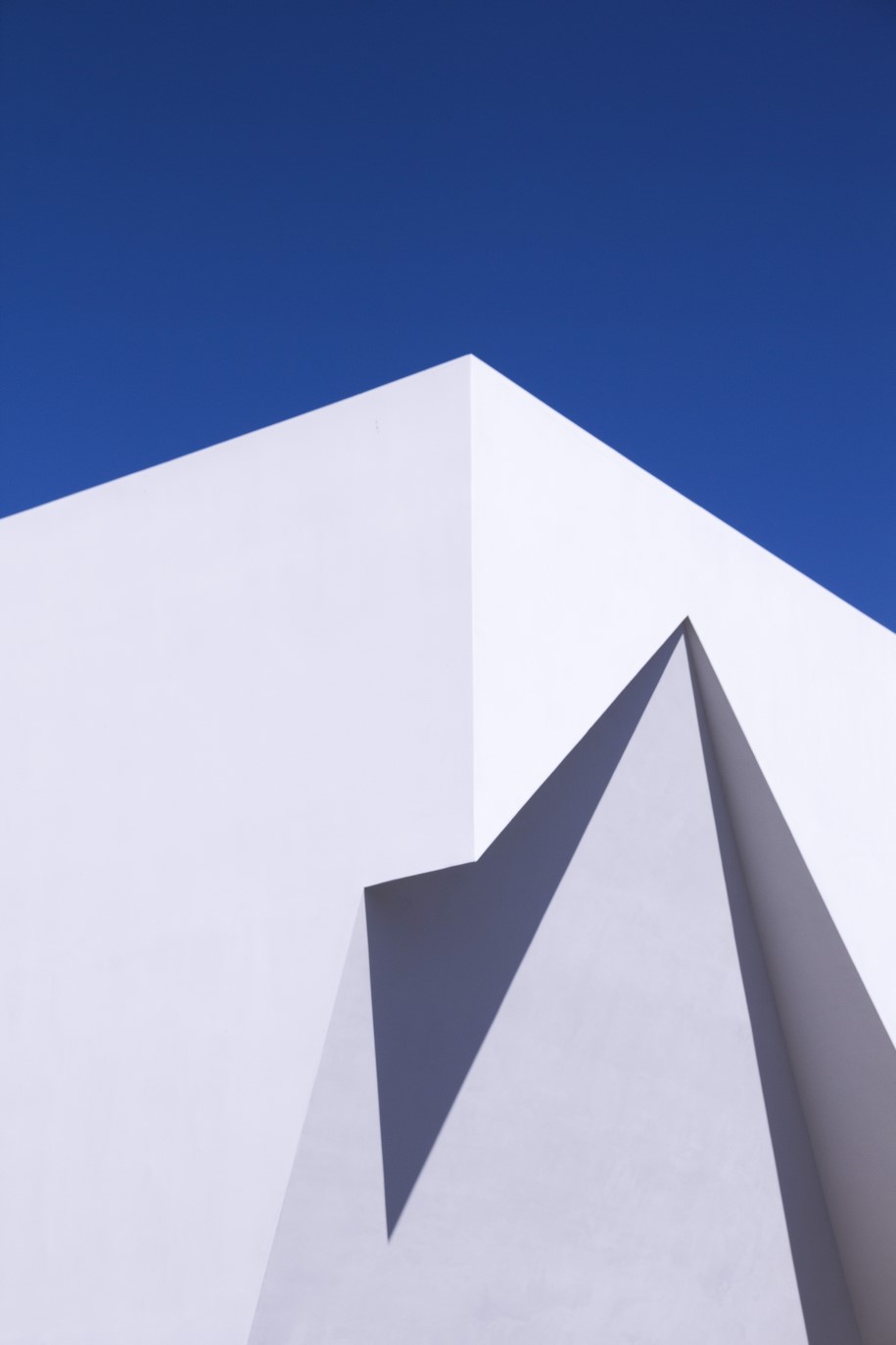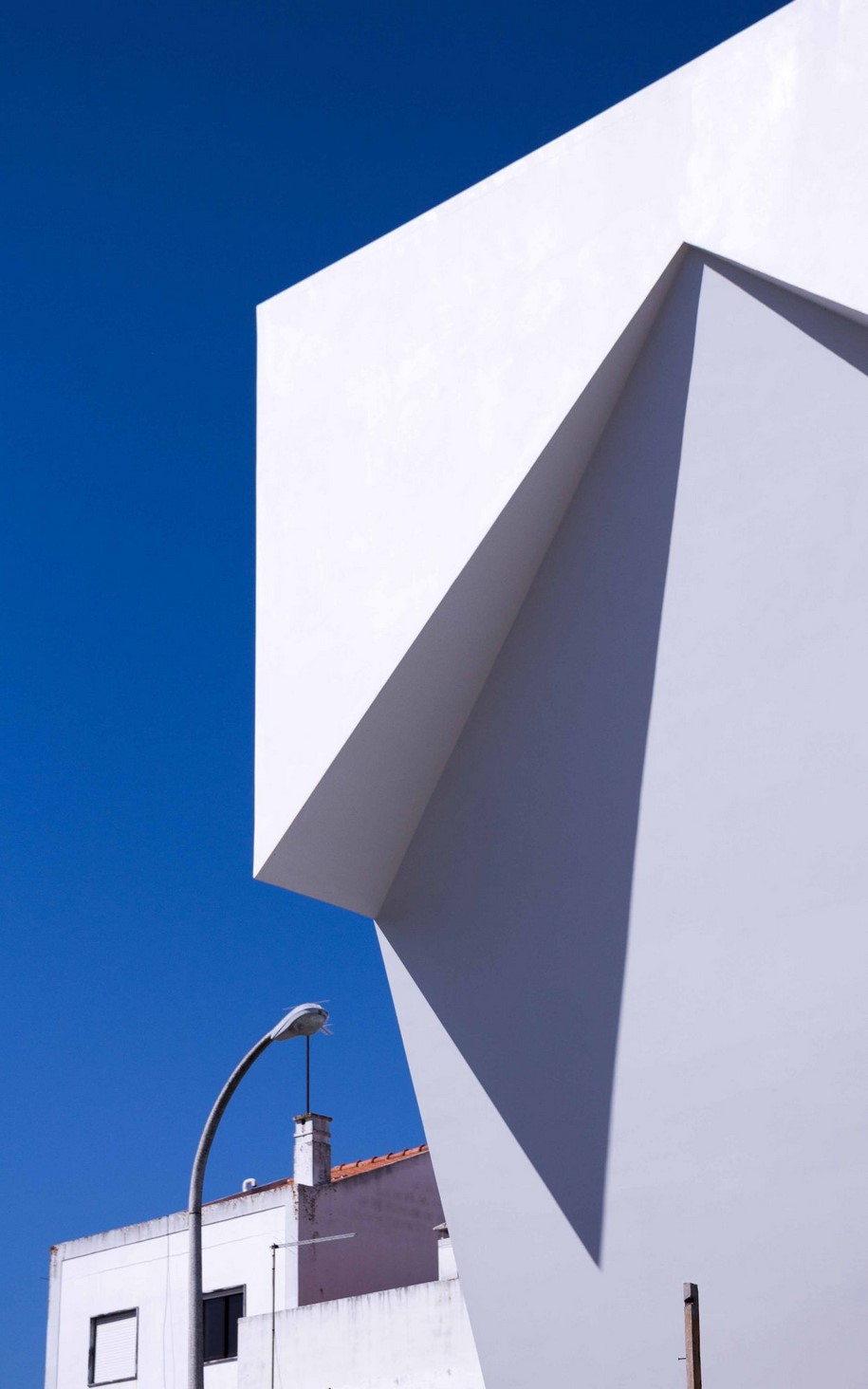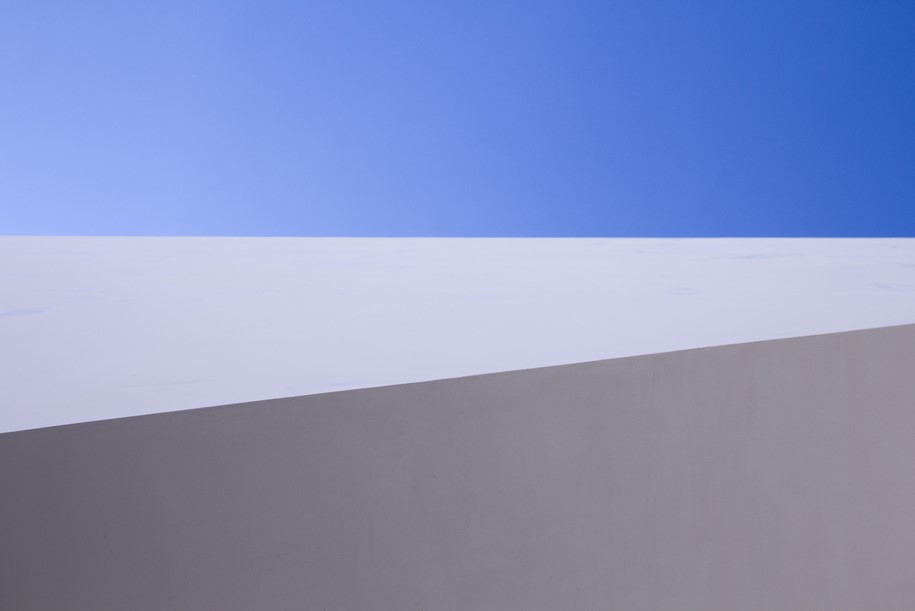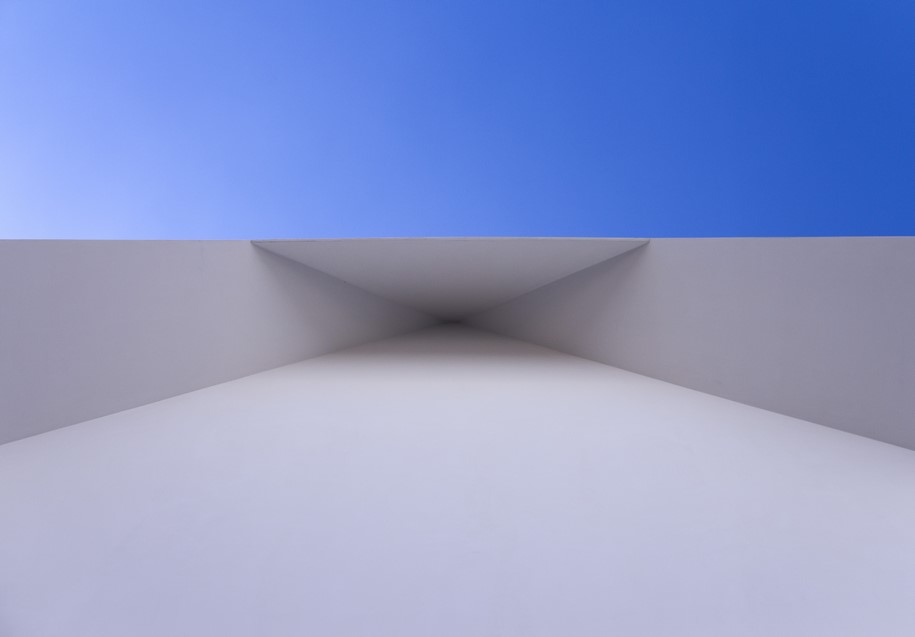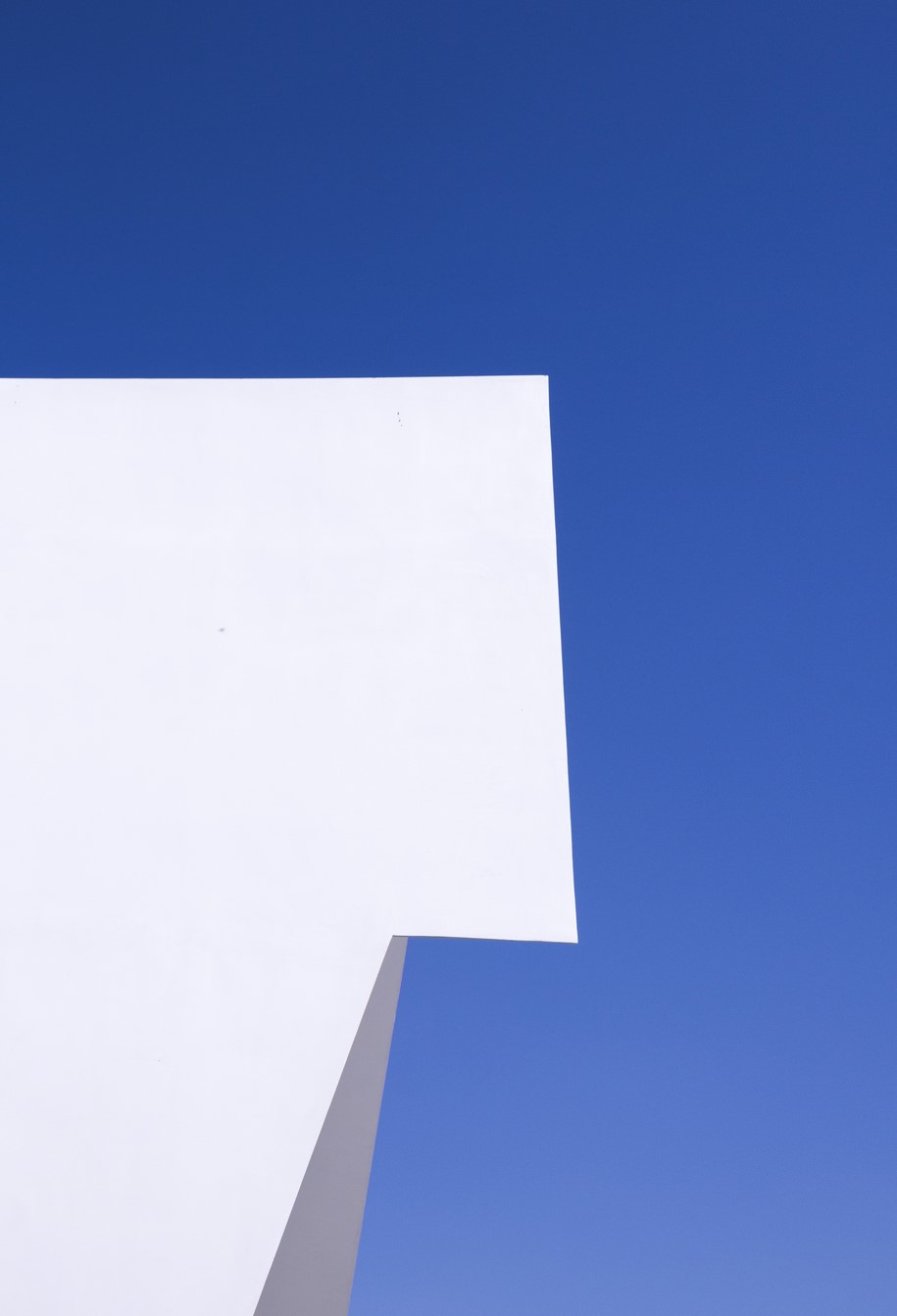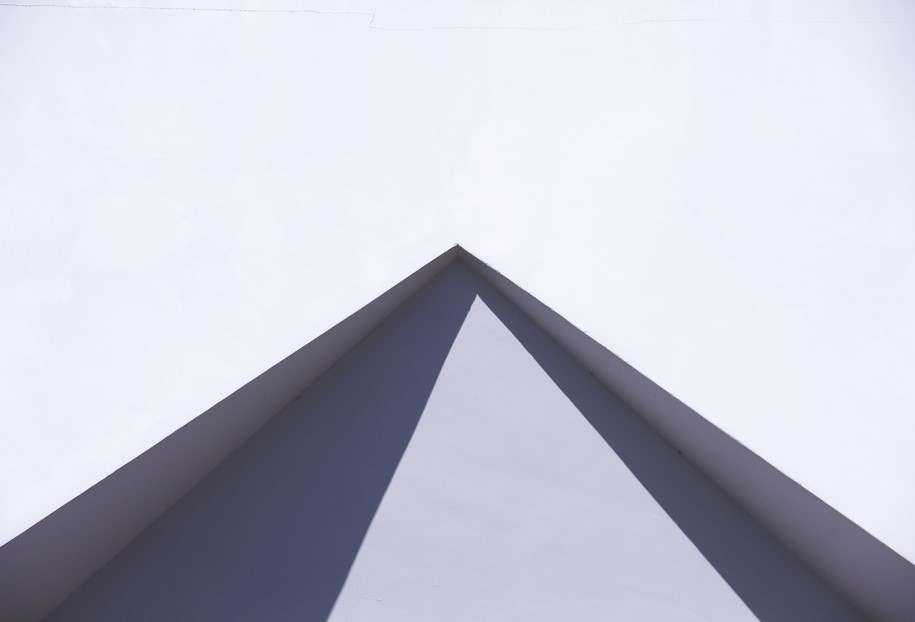 All images © Francesco Martello
READ ALSO:
REMEMBERED LIGHT: CY TWOMBLY IN LEXINGTON - Sally Mann | Gagosian Gallery, Athens