To serve as inspiration, in this new Archisearch's section entitled #instarchitecture we meet with successful Greek Photographers and we are looking for the relationship between architecture, photography and instagram!
@irini_ioto is an architect from Greece.
She has been included among archilovers' best architecture photographers worth following on Instagram & Huffington Post's 25 Instagram Accounts Every Architecture Lover Needs To Follow.
Call it architectural photography. Call it art. Call it every travel enthusiast's #goals. No matter what you call it, Irini Giotopoulou has a way of capturing beautiful architectural details, geometry and travel moments in the most minimal way. 
What is your favorite building in Athens?
Hilton is timeless to me. And what I recently highlighted is the curved building designed by Sparch in Kallithea.
How did you get in touch with architectural photography?
It all started when I started using Instagram in 2011. It came very naturally, with a smartphone, a camera and a very creative mood. Photographing architecture became a means for me to better understand it.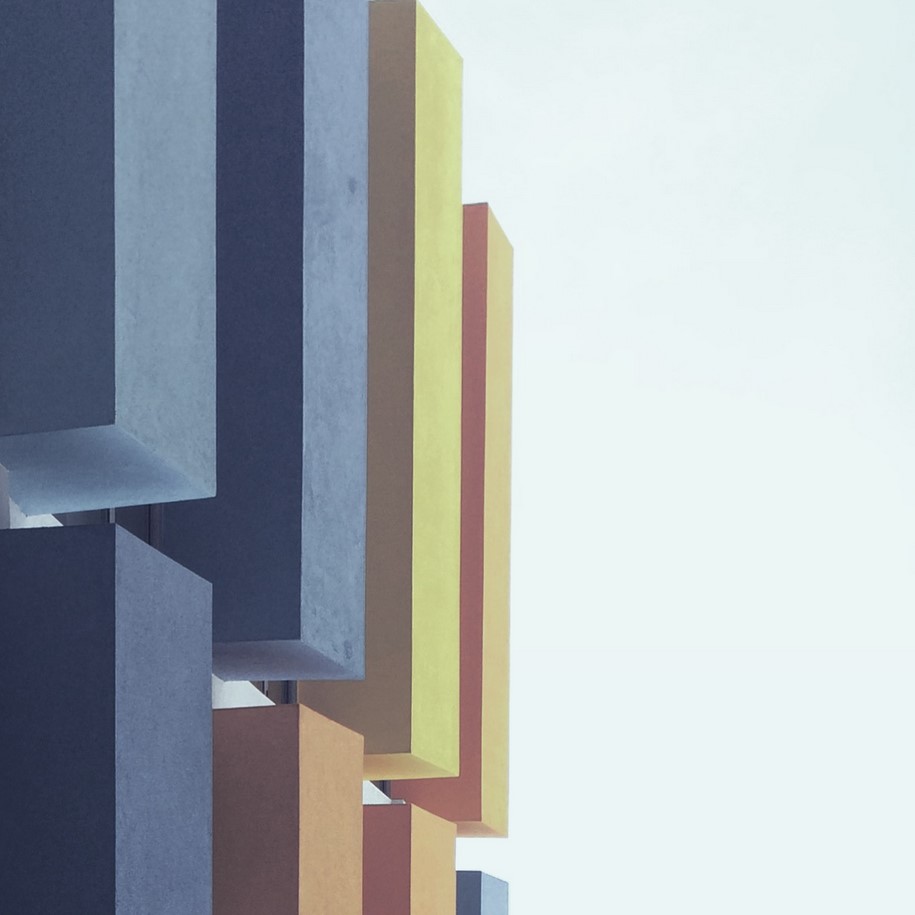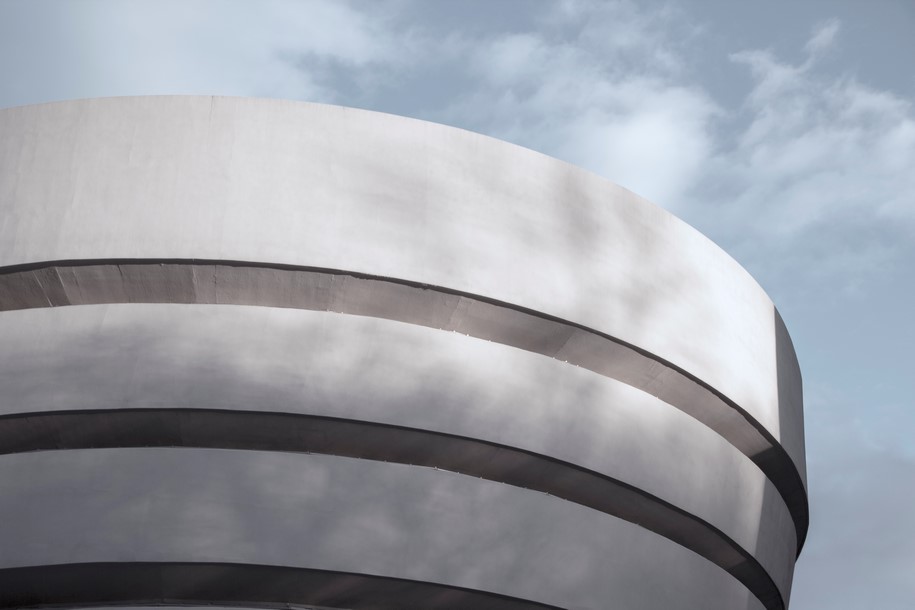 How do you approach a photographic project each time?
I'm looking for interesting relationships between forms and light, those moments that make volumes stand out. In my frames I try to capture parts of a set that still have an autonomy. I would like to be able to think of a building, on the basis of a part of it, differently.
What do you think when you click on the button?
I'm trying to have an interesting geometry in my compositions.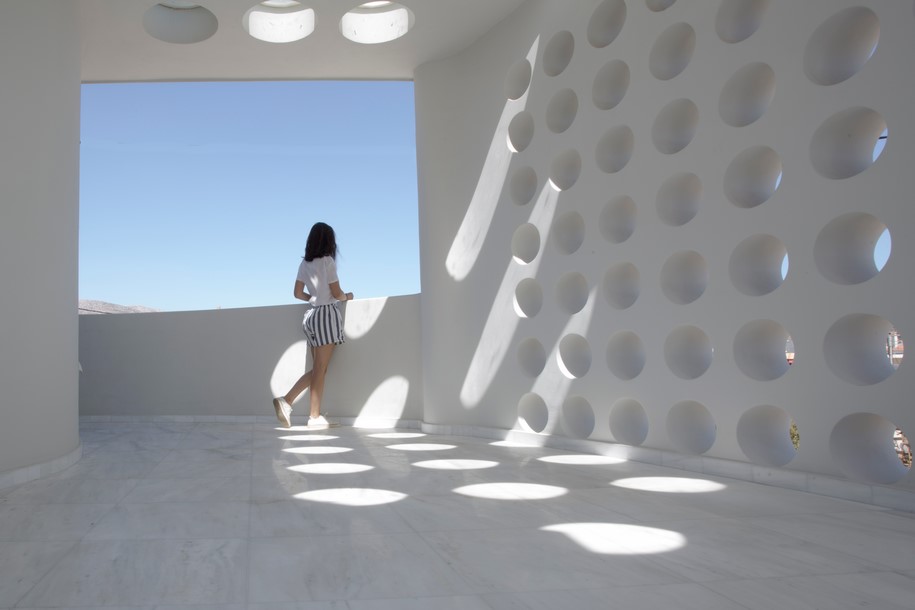 "Photographing architecture became a means for me to better understand it."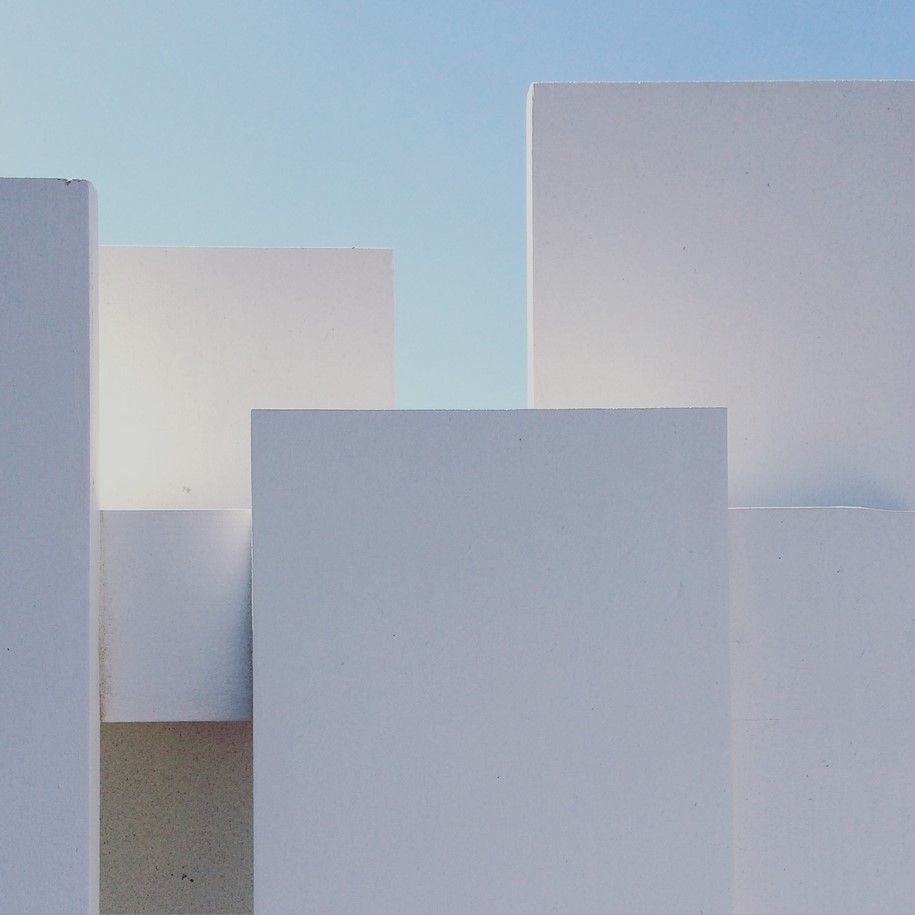 What would you like to photograph?
The Zaha Hadid Heider Aliyev Center in Azerbaijan.
Camera, smartphone or drone?
I personally believe in the best result with minimal means, so I would say a smartphone.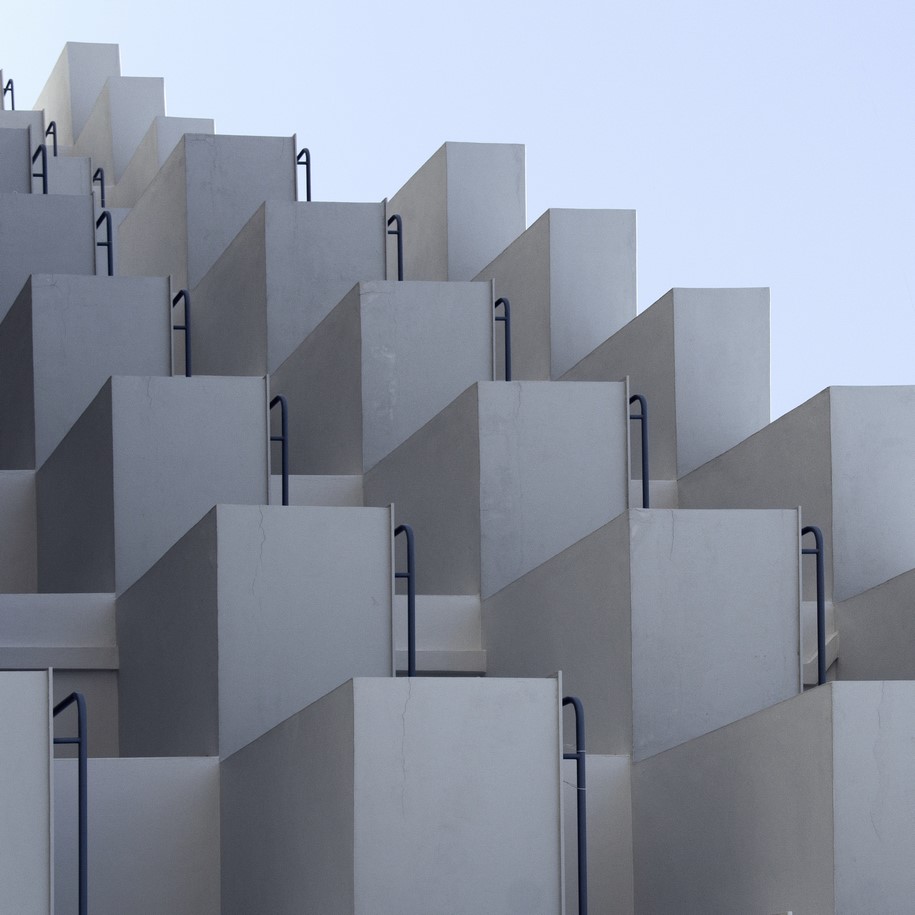 What is your favorite hashtag?
Predictable, but it's #minimum!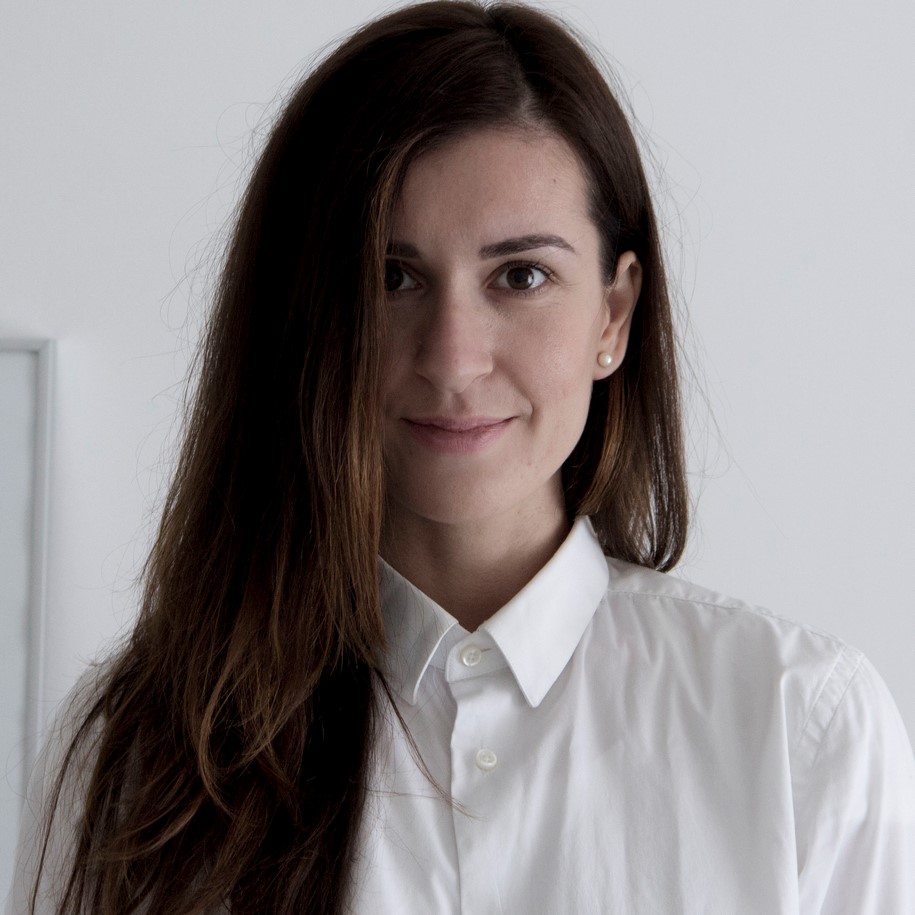 Architect and award-winning Photographer and Instagrammer @irini_ioto takes over Archisearch's instagram account!
__________
About Irini Giotopoulou 
Irini Giotopoulou studied architecture at NTUA and then followed an MSc course in monument protection at NTUA as well. Since 2009 she works as an architect in Athens focusing on hospitality projects. In 2019 Irini Giotopoulou and Danae Maniadaki founded DNE Architects.
Along with her architecture practice, Irini has developed a passion for photography. She has a very popular account on Instagram, 100k followers, regarding architectural, travel and minimalist photography. Her account has been selected as one of the best accounts to follow on instagram regarding architectural photography by many renowned magazines. (Huffington, Archdaily, Conde Nast, and more).
________________________________
Στη νέα φωτογραφική ενότητα του Archisearch, #instarchitecture, συναντάμε πετυχημένους Έλληνες φωτογράφους και αναζητάμε τη σχέση της αρχιτεκτονικής με τη φωτογραφία και το instagram!


Η @irini_ioto είναι αρχιτέκτονας.
Έχει συμπεριληφθεί στους "καλύτερους φωτογράφους αρχιτεκτονικής που αξίζει κανείς να ακολουθεί στο Instagram" από το archilovers και στους "25 λογαριασμούς Instagram που κάθε λάτρης της αρχιτεκτονικής πρέπει να ακολουθεί" από το Huffington Post.
Είτε το ονομάσουμε αρχιτεκτονική φωτογραφία, είτε το ονομάσουμε τέχνη, είτε το ονομάσουμε στόχο κάθε λάτρη των ταξιδιών, η Ειρήνη Γιωτοπούλου έχει έναν προσωπικό τρόπο να αποτυπώνει με τον πιο minimal τρόπο όμορφες αρχιτεκτονικές λεπτομέρειες, γεωμετρία και ταξιδιωτικές στιγμές.
Ποιο είναι το αγαπημένο σου κτήριο στην Αθήνα;
Διαχρονικά το Χίλτον. Και αυτό που ξεχώρισα πρόσφατα είναι το καμπύλο κτίριο που σχεδίασαν οι Sparch στην Καλλιθέα.
Πώς ήρθες σε επαφή με την αρχιτεκτονική φωτογραφία;
Όλα ξεκίνησαν όταν άρχισα να χρησιμοποιώ το Instagram το 2011. Ήρθε πολύ φυσικά, με ένα smartphone, κάμερα και πολύ δημιουργική διάθεση. Η φωτογραφία της αρχιτεκτονικής έγινε για μένα μέσο για την καλύτερη κατανόησή της.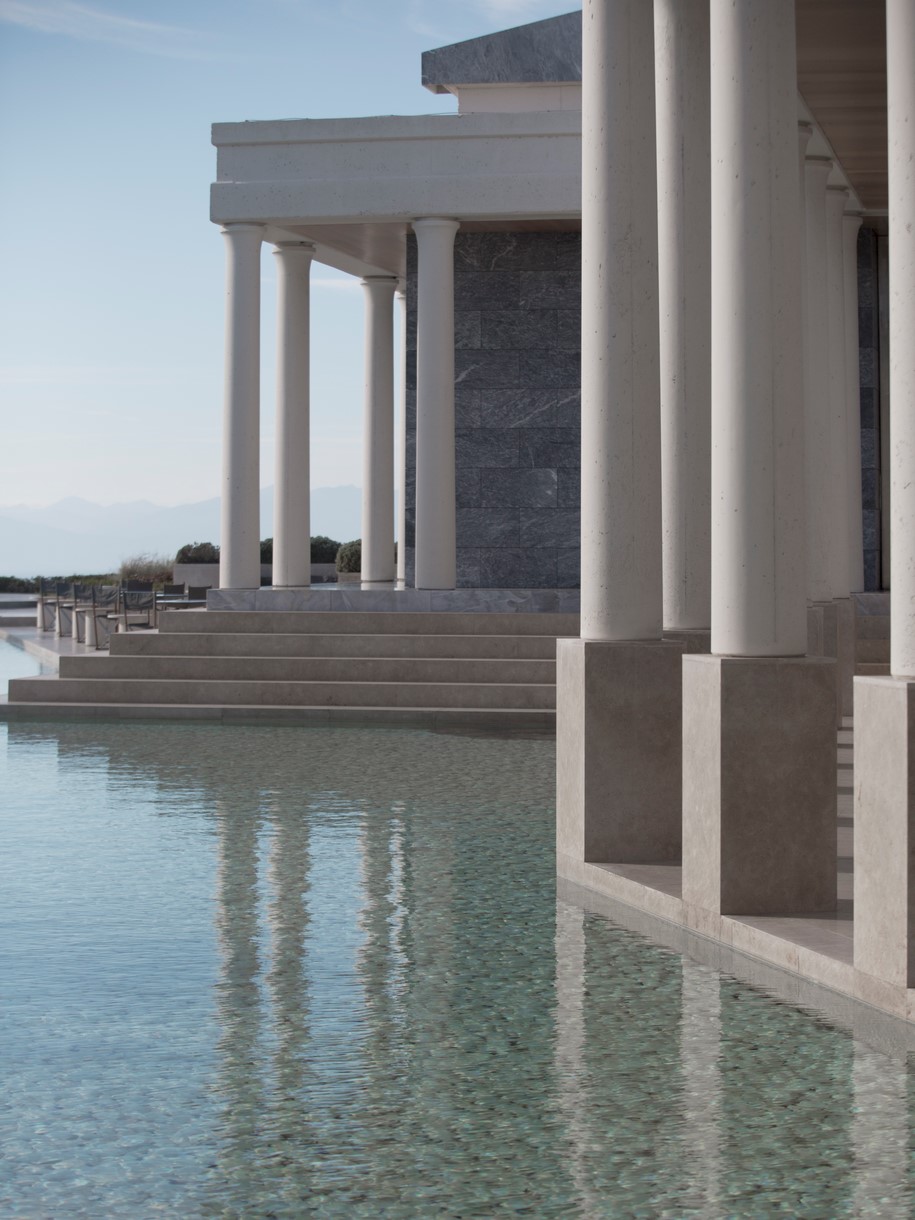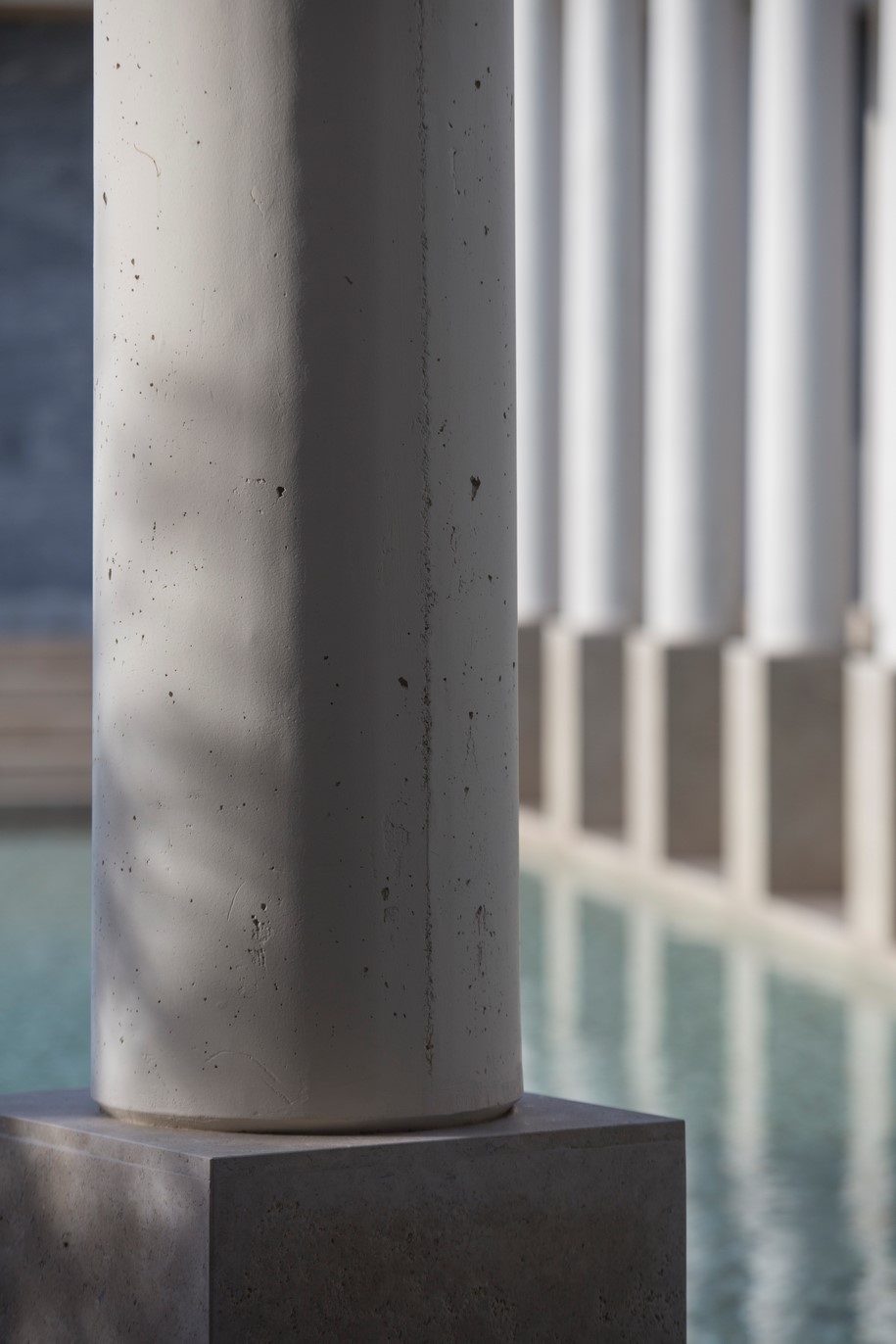 Με ποιο τρόπο προσεγγίζεις κάθε φορά ένα έργο προς φωτογράφιση;
Ψάχνω να βρω ενδιαφέρουσες σχέσεις ανάμεσα στις φόρμες και το φως, τις στιγμές εκείνες που κάνουν τους όγκους να ξεχωρίζουν. Στα κάδρα μου προσπαθώ να αποτυπώνω μέρη ενός συνόλου που ομως έχουν μια αυτοτέλεια. Θα ήθελα να μπορώ να σκεφτώ ένα κτισμα, με αφορμή ένα τμήμα του, διαφορετικά.
Τι σκέφτεσαι όταν πατάς το κλικ;
Προσπαθώ να έχουν μια ενδιαφέρουσα γεωμετρία οι συνθέσεις μου.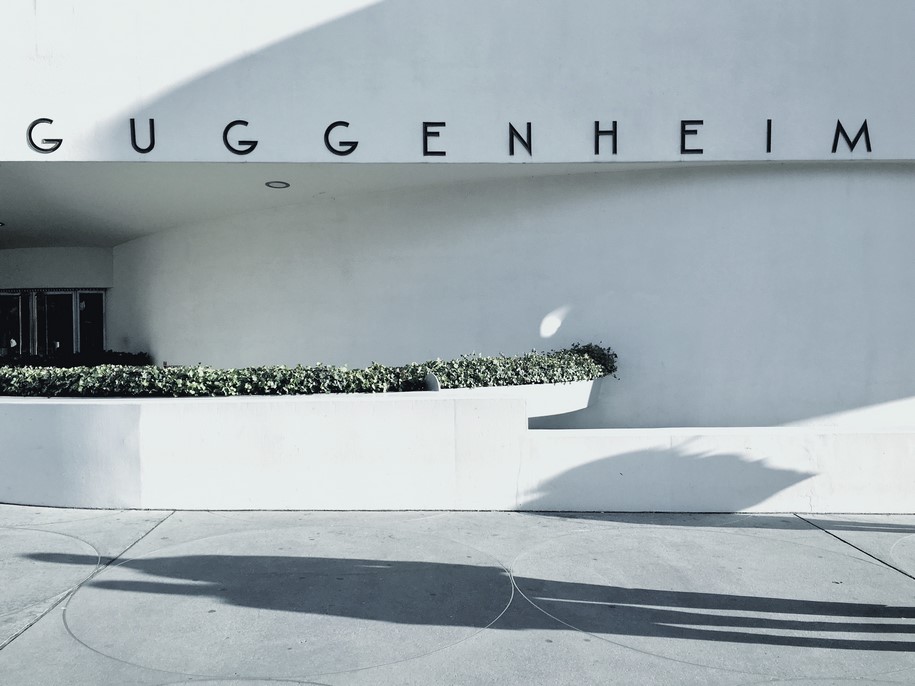 "Η φωτογραφία της αρχιτεκτονικής έγινε για μένα μέσο για την καλύτερη κατανόησή της."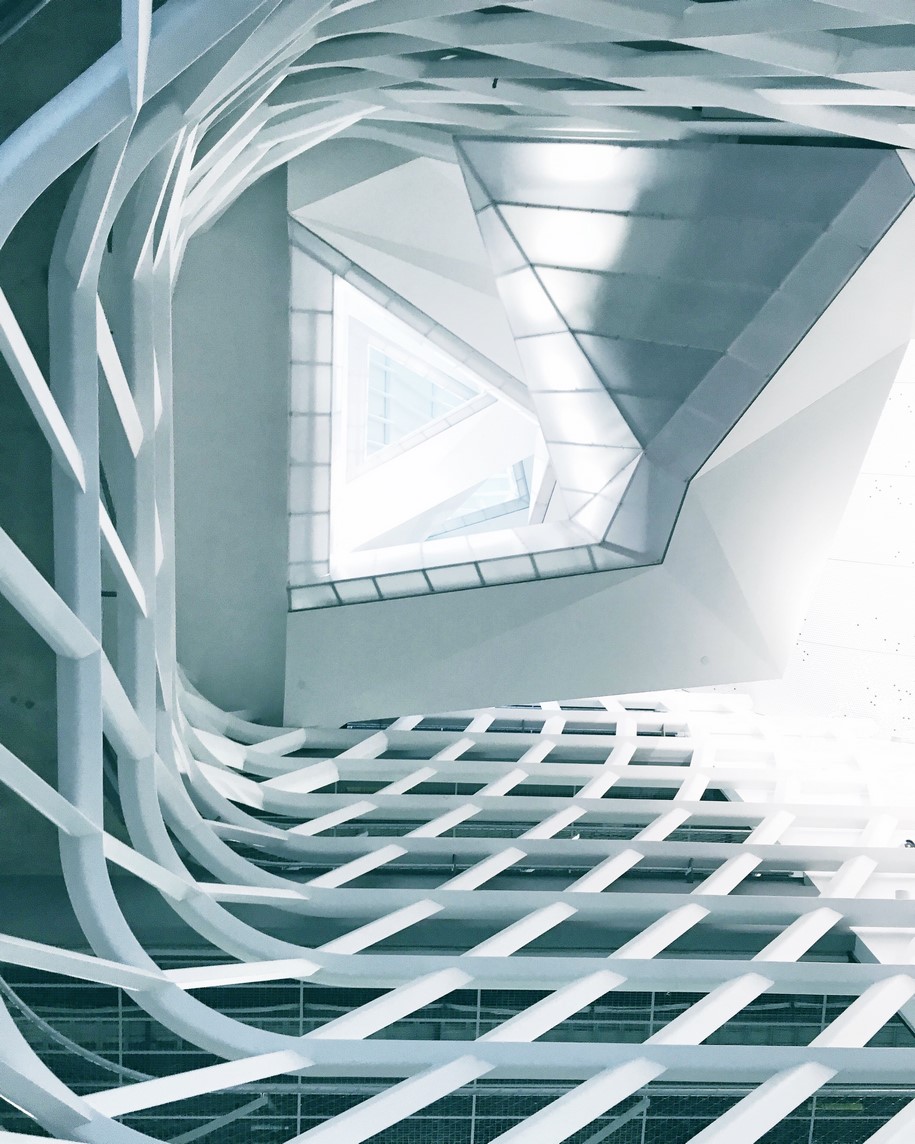 Τι θα ήθελες να φωτογραφίσεις;
Το Heider Aliyev Center της Zaha Hadid, στο Αζερμπαϊτζάν.
Φωτογραφική μηχανή, smartphone ή drone;
Προσωπικά πιστεύω στο βέλτιστο αποτέλεσμα με τα ελάχιστα μέσα, οπότε θα έλεγα smartphone.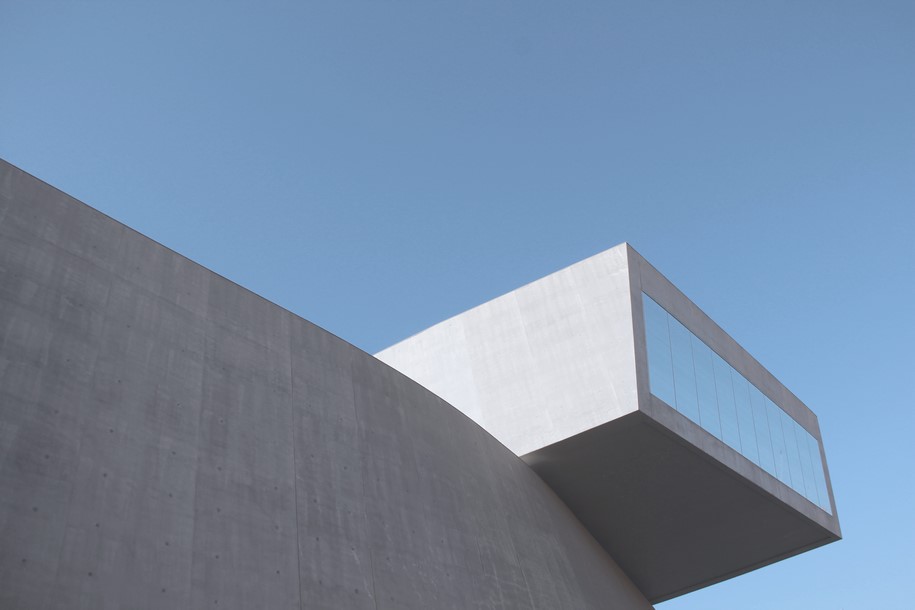 Ποιο είναι το αγαπημένο σου hashtag;


Προβλέψιμο, αλλά #minimum!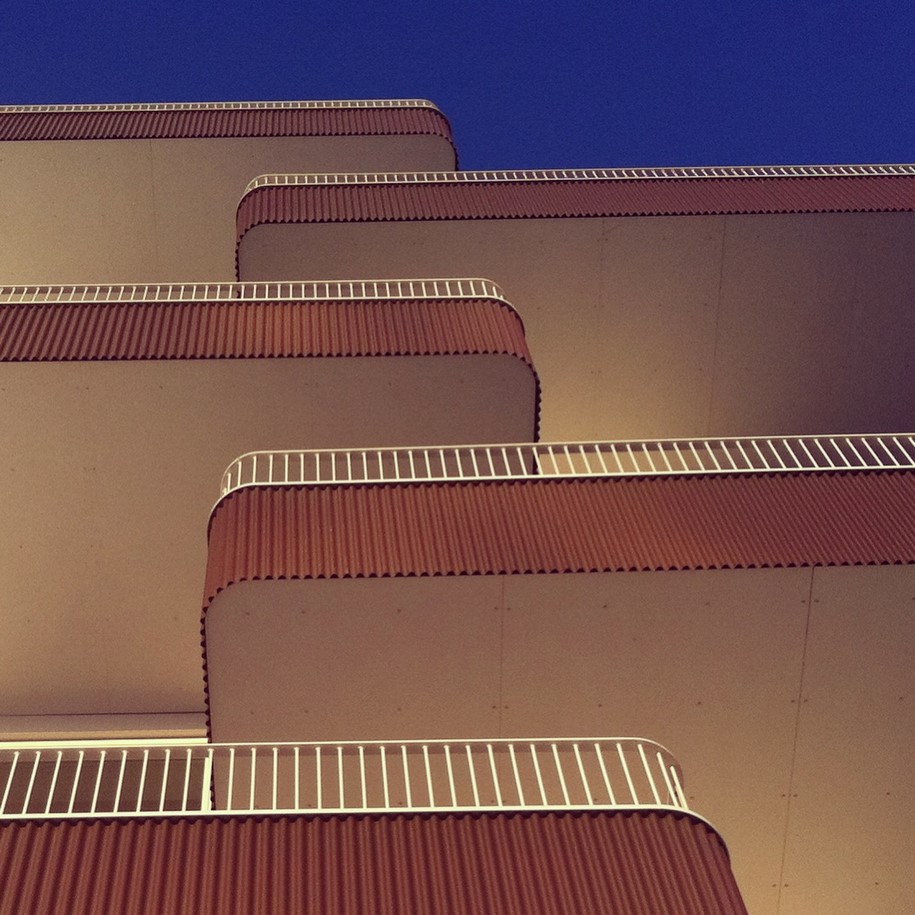 Λίγα λόγια για την Ειρήνη Γιωτοπούλου
Η Ειρήνη Γιωτοπούλου σπούδασε αρχιτεκτονική στο Ε.Μ.Π. και στη συνέχεια Msc στην προστασία μνημείων στο Ε.Μ.Π. . Από το 2009 εργάζεται ως αρχιτέκτονας στην Αθήνα, εστιάζοντας σε έργα φιλοξενίας. Το 2019, η Ειρήνη Γιωτοπούλου με τη Δανάη Μανιαδάκη ίδρυσαν το γραφείο DNE Architects.
Παράλληλα με την αρχιτεκτονική πρακτική, η Ειρήνη ανέπτυξε την αγάπη της για τη φωτογραφία. Διαθέτει έναν πολύ δημοφιλή λογαριασμό στο Instagram, μετρώντας 100 χιλιάδες followers, με θέματα αρχιτεκτονικής, ταξίδια και μινιμαλιστική φωτογραφία. Ο λογαριασμός της @irini_ioto έχει επιλεγεί ως ένας από τους καλύτερους λογαριασμούς να ακολουθεί κανείς στο Instagram σχετικά με αρχιτεκτονική φωτογραφία από πολλά αναγνωρισμένα περιοδικά και sites. (

(Huffington, Archdaily, Conde Nast και άλλα).
_____________________________
READ ALSO:
Εικόνες του νέου σταθμού του υπεραστικού ΚΤΕΛ Αχαϊας