Cleaf and Kanelli were present at Milano Salone del Mobile 2019, presenting their research on our innovative surfaces and their applications with an immersive installation: C House.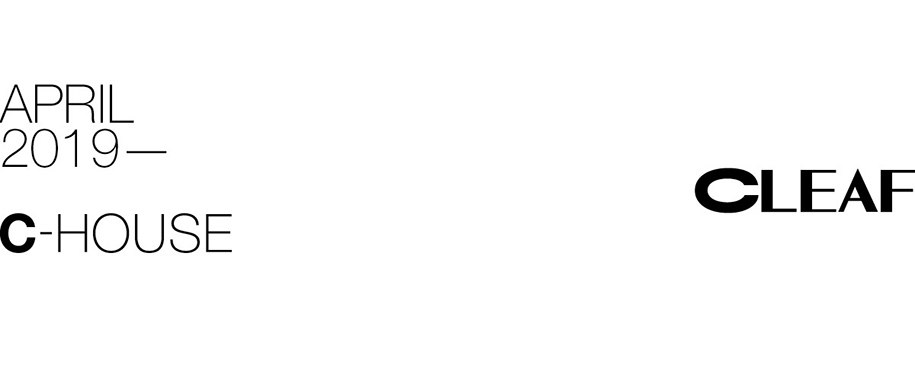 Milan Design Week and the Salone del Mobile have come to an end.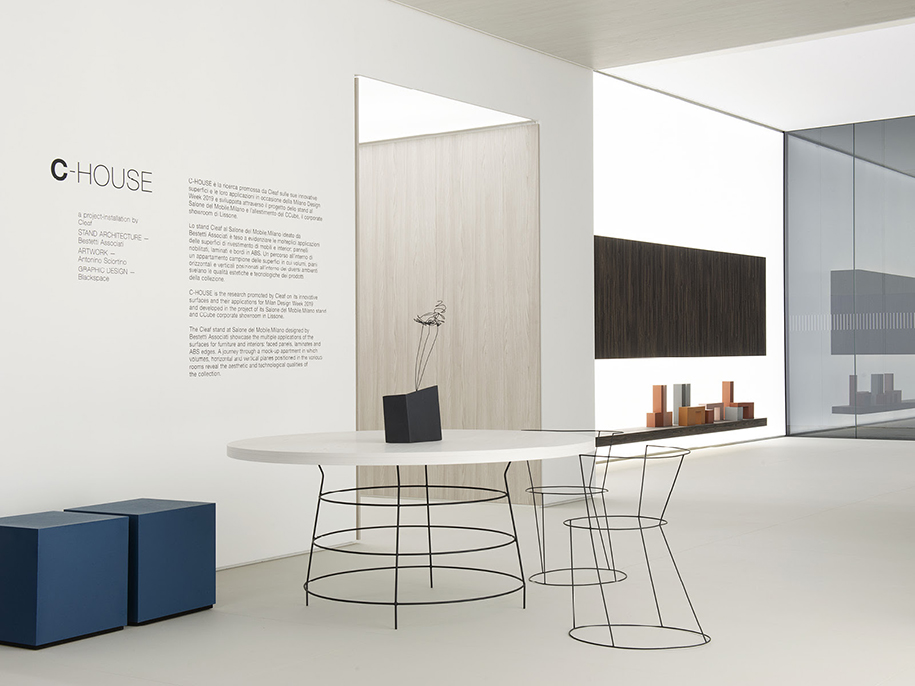 It has been great to welcome the visitors at our stand inside S.Project and at CCube, our corporate showroom in Lissone, to present C-HOUSE, the research on our innovative surfaces and their applications.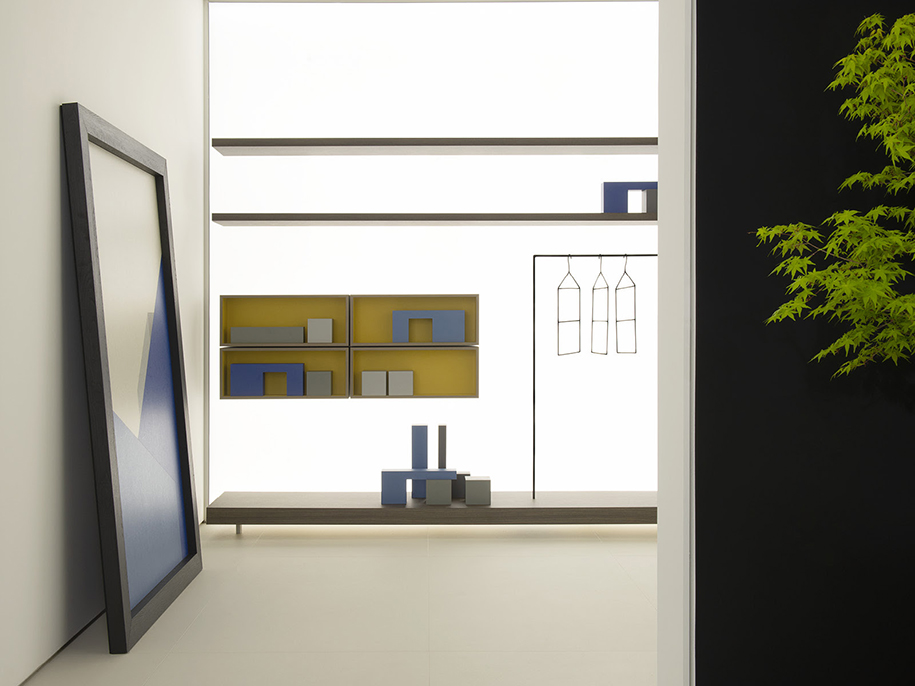 The stand at Salone del Mobile.Milano designed by Bestetti Associati showcased the multiple applications of the surfaces for furniture and interiors: faced panels, laminates and ABS edges.
A journey through a mock-up apartment in which volumes, horizontal and vertical planes, positioned in the various rooms revealed the aesthetic and technological qualities of the collection.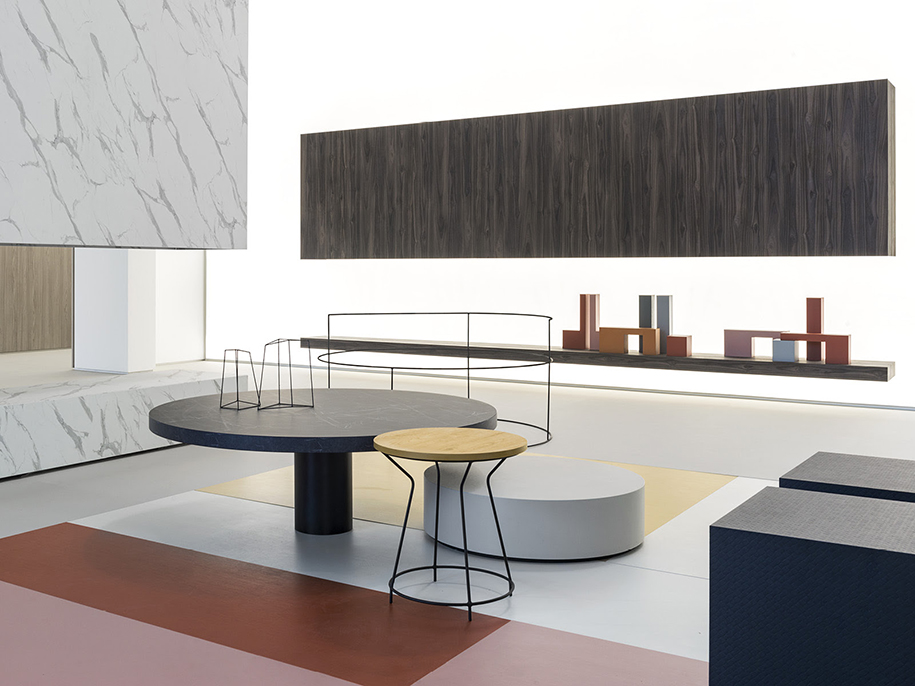 The CCube installation designed by Studio MILO divides the collection into three home environments – Welcome, Living, Night – and two colour/style variants – the sober Classic, and the more daring Contemporary.
The central installation encapsulates the two souls of the interior that are themselves reinterpreted in the day and night zones by lines of perspective and domestic surroundings.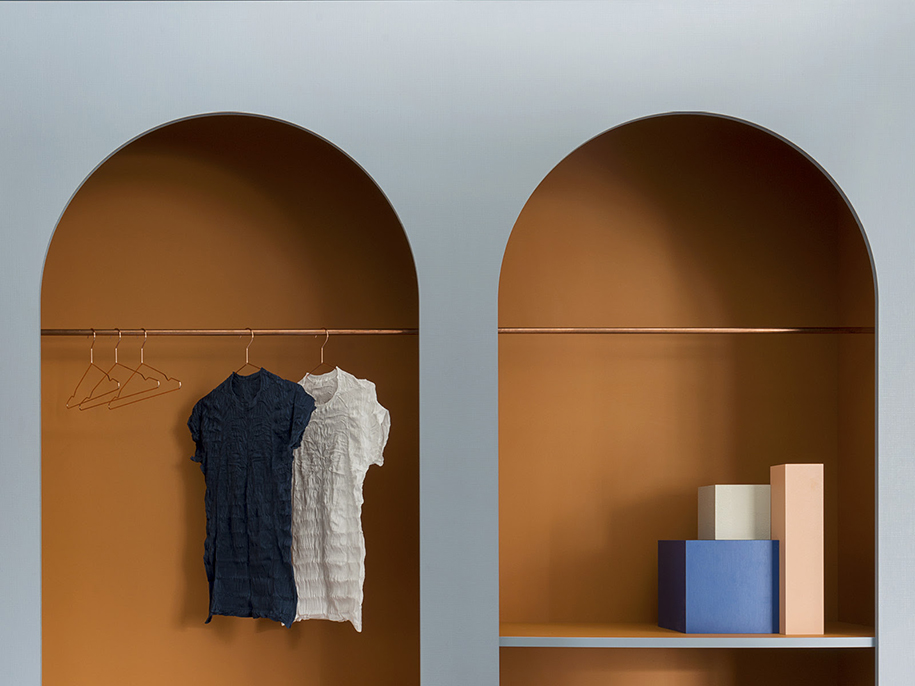 The focus of the interior is the new collection of solid colour decorative papers in 90 newly created colours in three families – Neutral, Trendy, Evergreen – that reflect three different moods.
The varieties of product uses and styles enrich the multiplicity of decoratives and textures offered by the Cleaf collection, suitable for any type of furniture or interior.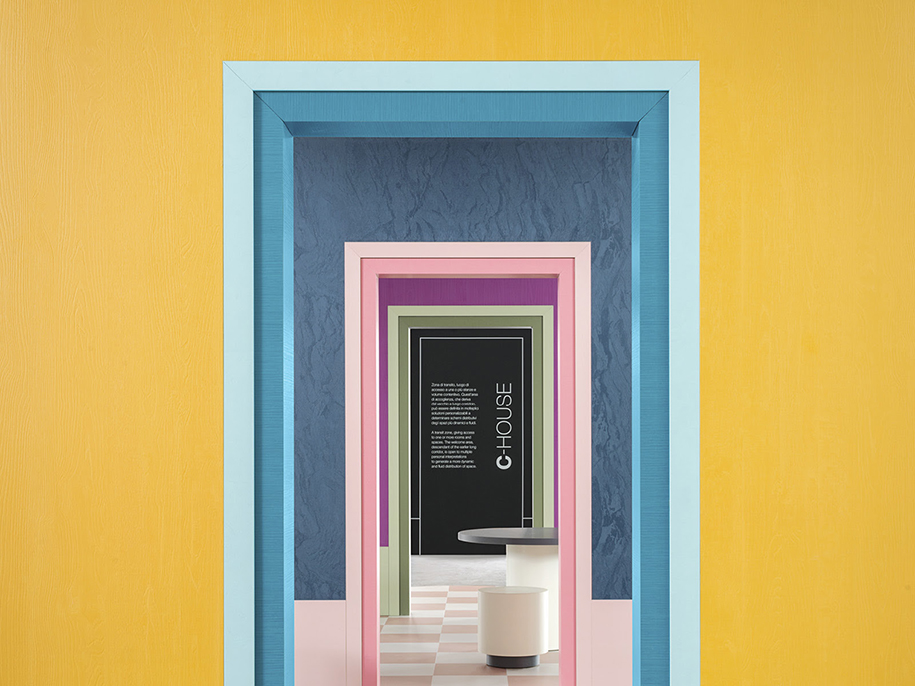 Four new textures:
Bruciato
Shou Sugi Ban is the ancient Japanese technique of burning wood to preserve it over time. Besides being a conservative and eco-sustainable practice it gives an aesthetically pleasing "burnt wood" effect. The Bruciato texture is the representation of this effect on an ash essence. It's available as faced panel, laminate and ABS edge.
Cheope
Cheope is a geometric texture inspired by the perfect lines of the pyramids seen from a zenithal point of view. The shape is interpreted in its three-dimensionality, in order to create plays of light and shadow on furniture and walls. It's available as faced panel, laminate and ABS edge.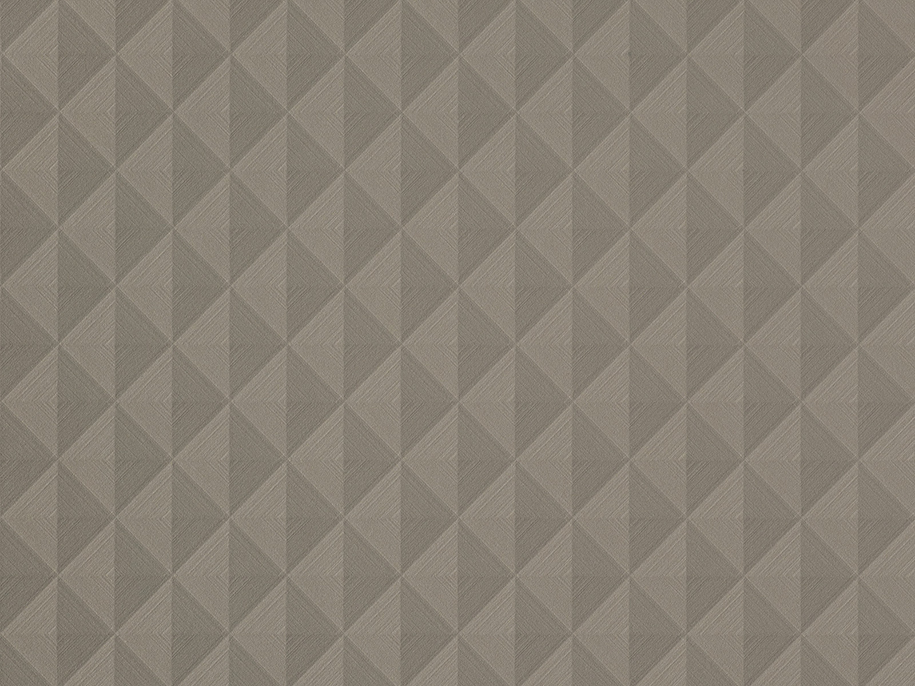 Geta
Paulownia wood is used for the production of geta, the traditional Japanese sandals that have a wooden sole raised by two dowels, held on the foot with a string that divides the big toe from the other toes. The Geta texture has an attractive appearance due to the regularity of the fiber. It's available as faced panel, laminate and ABS edge.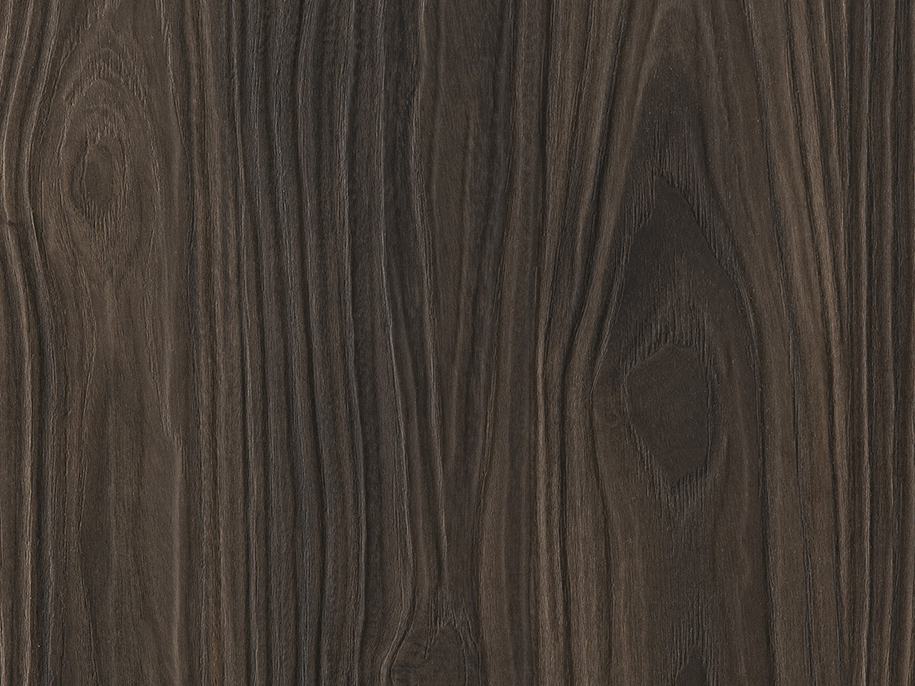 Paglia
The Paglia texture presents an endless series of parallel vertical lines that give the surface a vibrant effect. Combined with solid color decorative papers it enhances the geometric pattern and with the wood essences it blends the three-dimensional effect. It's available as faced panel and ABS edge.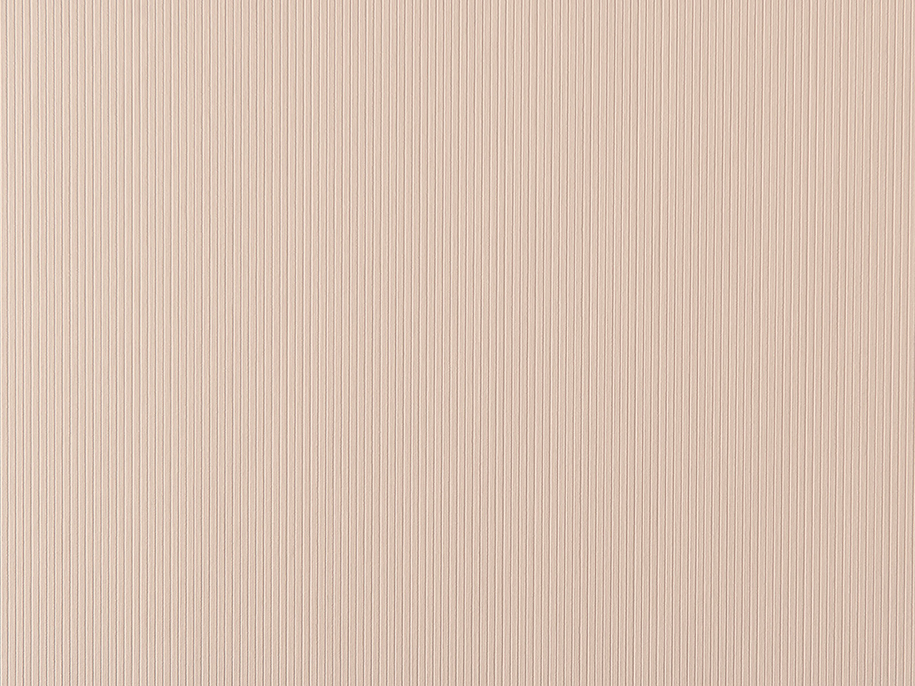 Cleaf Products available in Greece exclusively by Kanelli SA
READ ALSO:
Το Steel Blue Gray της Anodic Collection, AkzoNobel στο Radisson Blu Hotel στη Λάρνακα