As Creative Lighting 's team notes, they are experts, innovators and visual storytellers. Their goal is to teach you how to paint with light creatively and create emotional, inspiring imagery of architecture.
Creative Lighting
is a philosophy of image making that sees light as the primary force in imagery. It's about learning to see and think about light as a photographer or cinematographer does, and the craft of image making as a painter would. It is an approach to image making that favors the artist's vision over technical knowledge.
The team offers online lighting masterclasses as well as interactive workshops in London, Berlin and Athens.
If you are an architect, designer, visualizer, or just a lighting enthusiast, then this online lighting masterclass is for you.
The upcoming masterclass will be held on MARCH 28 & 29 (3PM – 5:30PM GMT).
This Masterclass will use real-world examples to focus on empowering you with the tools and knowledge to read and understand the importance of lighting, as well as the skills and confidence to master your lighting and scene setup in any software. Nikos Nikolopoulos will breakdown the science of light and show you why it's important to make illumination and color a driving force behind your image-making process.
Masterclasses' topics: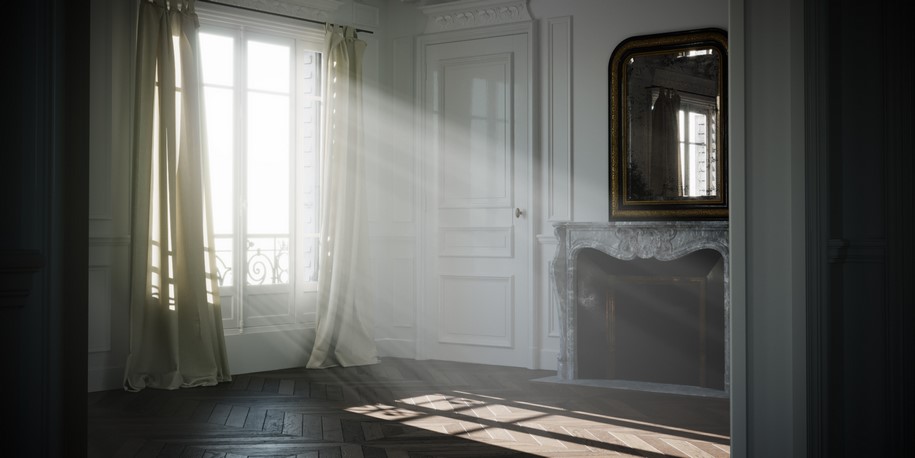 Motivated Lighting Techniques

Shaping and Controlling the Light

Think Like a Cinematographer

Introduction to Three Point Lighting

Create Depth in Your Images

Directing the Eye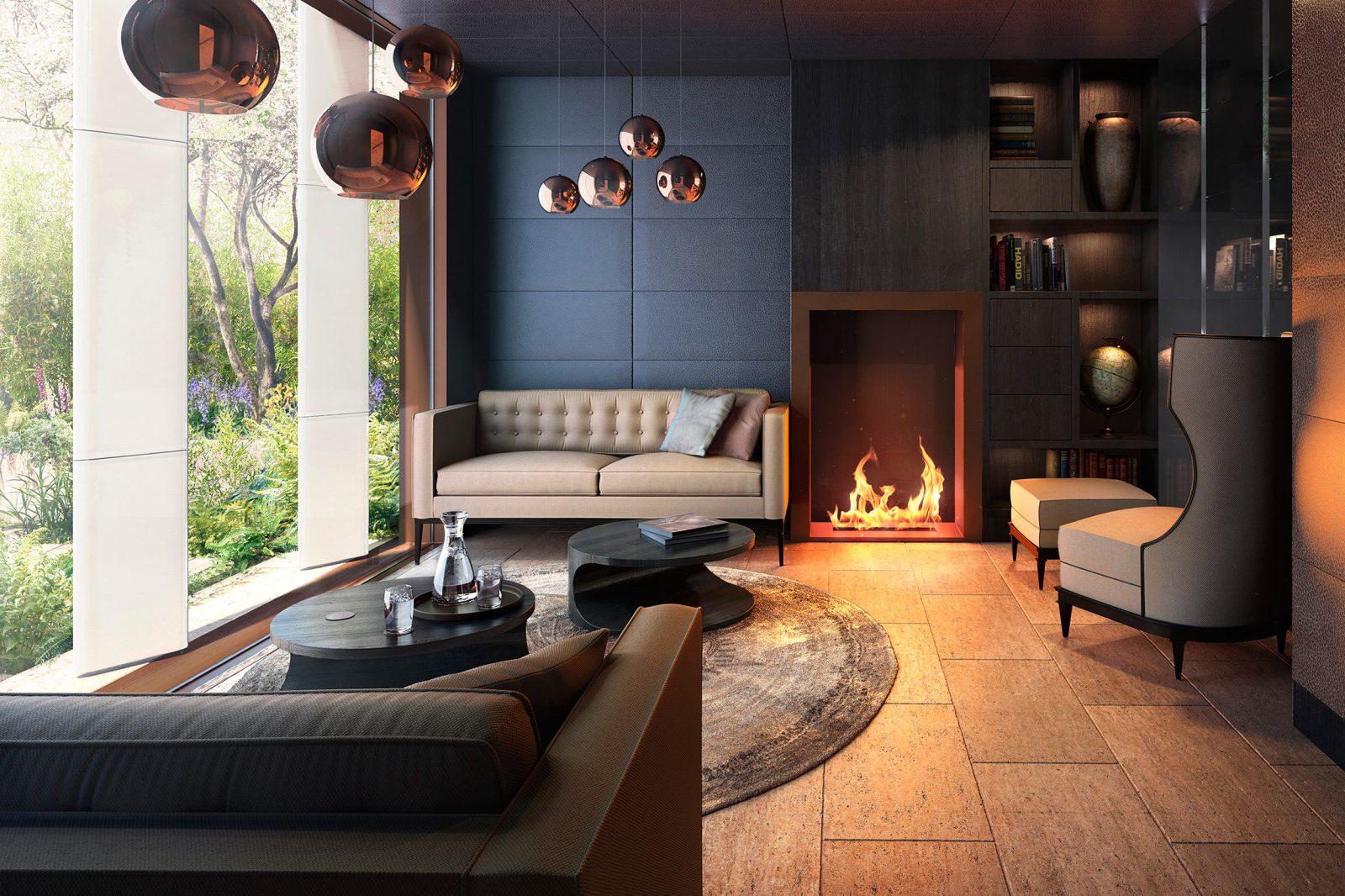 Optimized Rendering Workflows

The Secret of Realistic Materials

Advanced Volumetric Effects

How to Produce Better Quality

Common Causes of Noise

Learn to Solve Problems



The Inverse Square Law

Position and Direction of Light

The Anatomy of an Image

Emotional Response from Lighting

Working with Multiple Lights

Developing the Story

COLOR THEORY
Color in Storytelling

Balanced Color Schemes

The Psychology of Color

Colors and their Relationships

Color Terminology and Meaning

Mastering the Color Palette
Unleash your imagination and register now for an online lighting masterclass here!
Enter

Archisearch's facebook page

to win a free online masterclass by Creative Lighting!
READ ALSO:
Gensler takes the IFI PRIZE, the highest world recognition of the International Federation of Interior Architects/Designers' (IFI)