text provided by the authors – In the present study, a non-conventional lighting design is proposed as a key tool in addressing the emotional needs of hospitalized children and in creating a natural-like environment which is pleasant and why not exciting, in order to counterbalance the fear and discomfort that a child experiences when visiting a hospital. In order to achieve that, we have employed principles borrowed from theatrical lighting, for the interior lighting design of a children's hospital.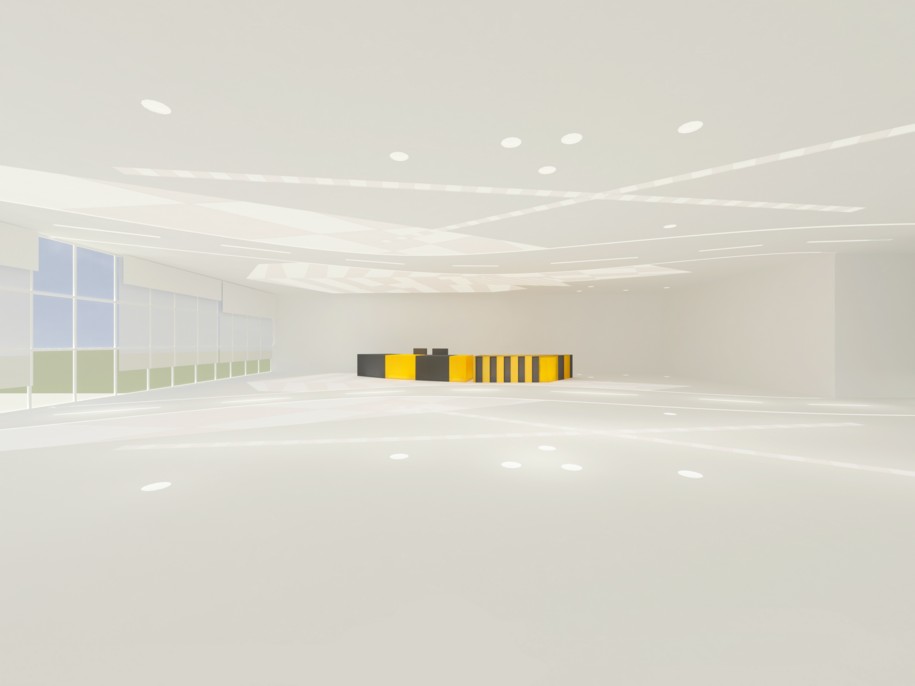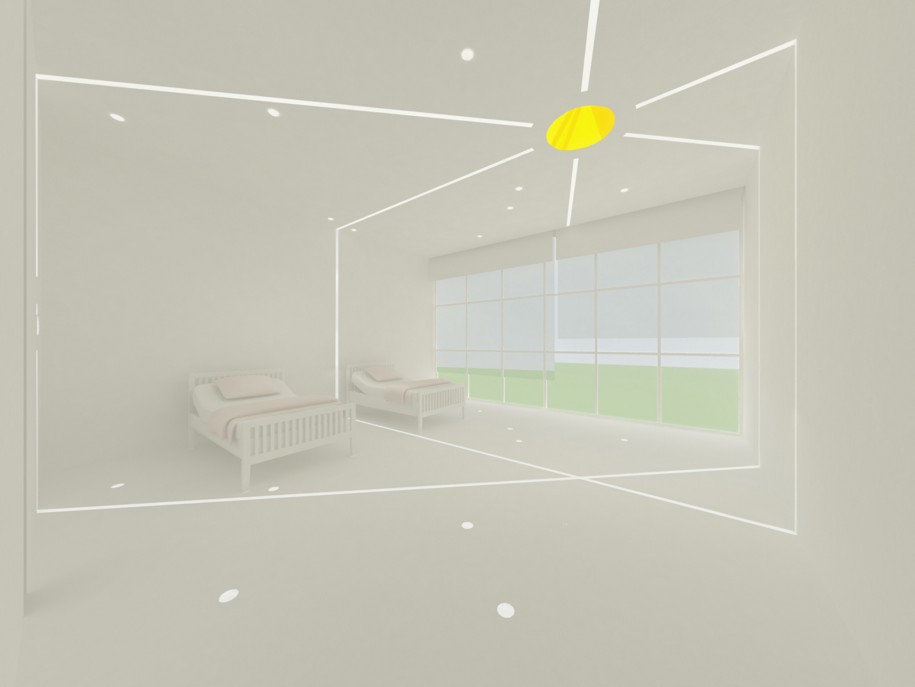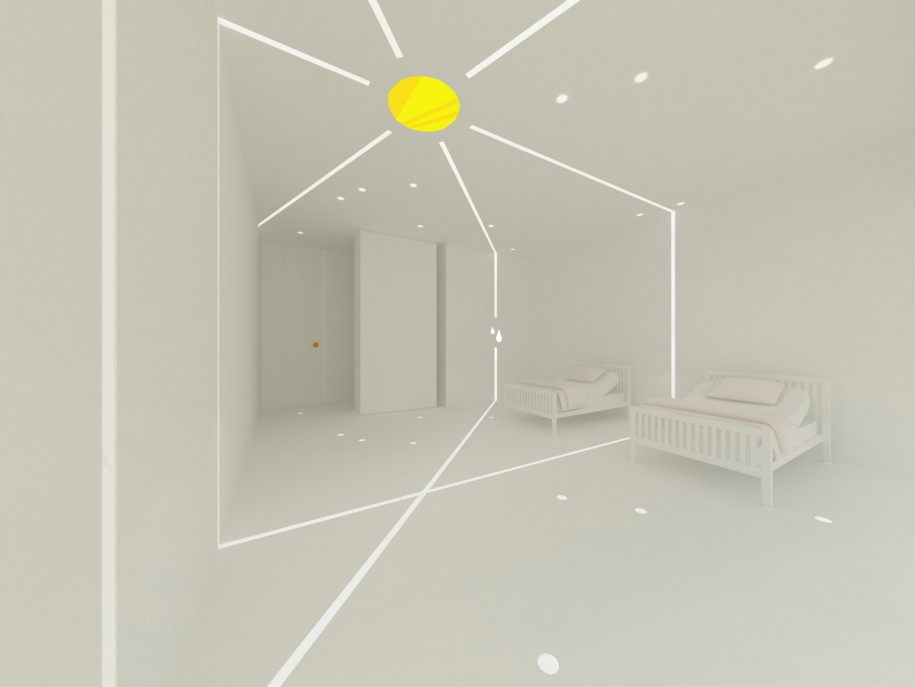 The lighting design is based on the fulfillment of illumination levels for comfortable, safe and functional use of space, in accordance with the existing regulations. The added value, is to create an atmosphere through a composition and style, that meets the emotional needs of visiting or hospitalized children and at the same time gives comfort to their escorts. Therefore, a "story" is created, which evolves through the hospital spaces that leads the children to categorize and identify each room/space and to orient themselves. At the same time, such diverting environment distracts their attention from things that cause stress and discomfort.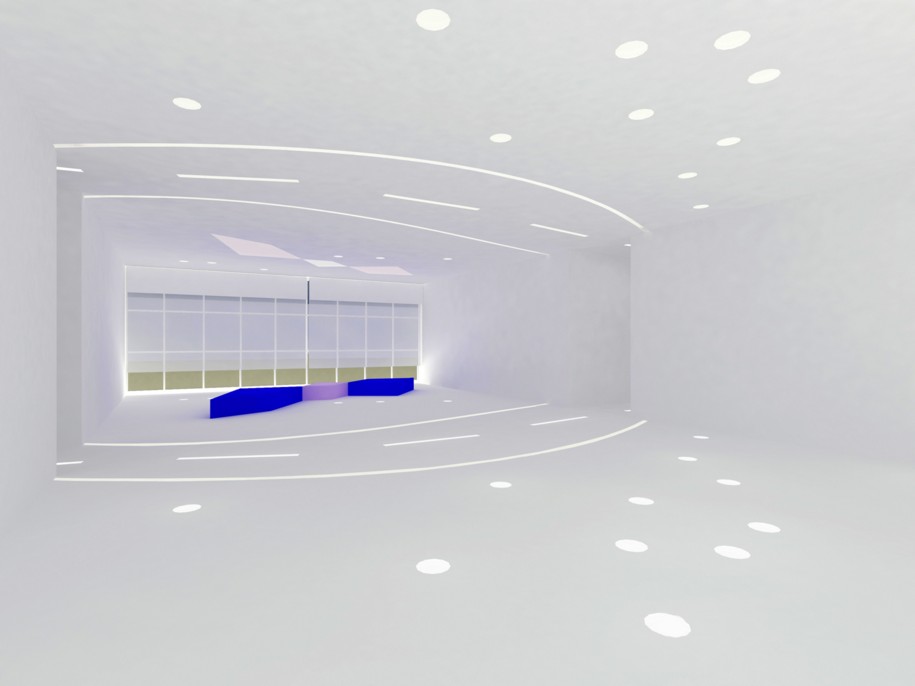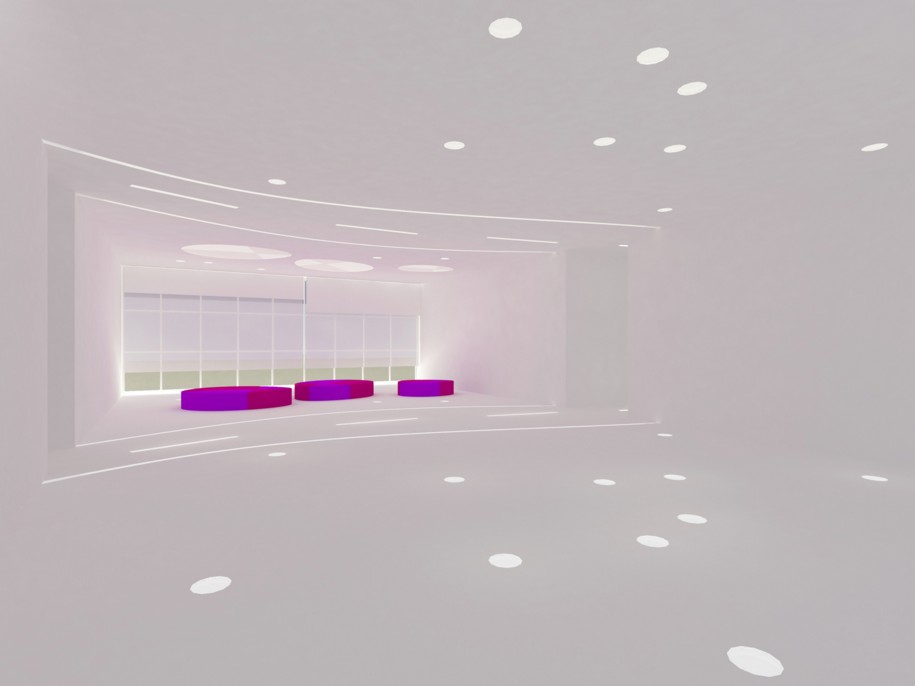 The concept of the lighting proposal intends to render the young patients' "adventure" more friendly and playful. The proposal relies on the interior spaces design and the user needs and functions of each space, separately. Basic outlines and lighting arrangements reflect the users' actions or movements and tasks completion. The orientation and outdoor surroundings of each area are also taken into account. Although each room has been considered individually, an effort for homogenization is based on the core concept of the overall project. The interior design of the clinic, concerns its basic spaces: the main entrance, the main hallway, the examination/treatment rooms, the nursing rooms and the personnel's resting room as shown on picture 1. Moreover, pieces of the hospital's furniture constitute part of the lighting installation.
Theatrical lighting principles may interestingly enrich a hospital's lighting design.The proposed lighting installation intends to introduce such techniques and combine them harmonically with the operational lighting. The theatrical lighting approach intends to create a lighting installation that addresses the emotional needs of children, escorts and staff, while fulfilling the strictly defined operational requirements. That makes it a great challenge and is up to the designer's discretion to find the right balance between the two approaches.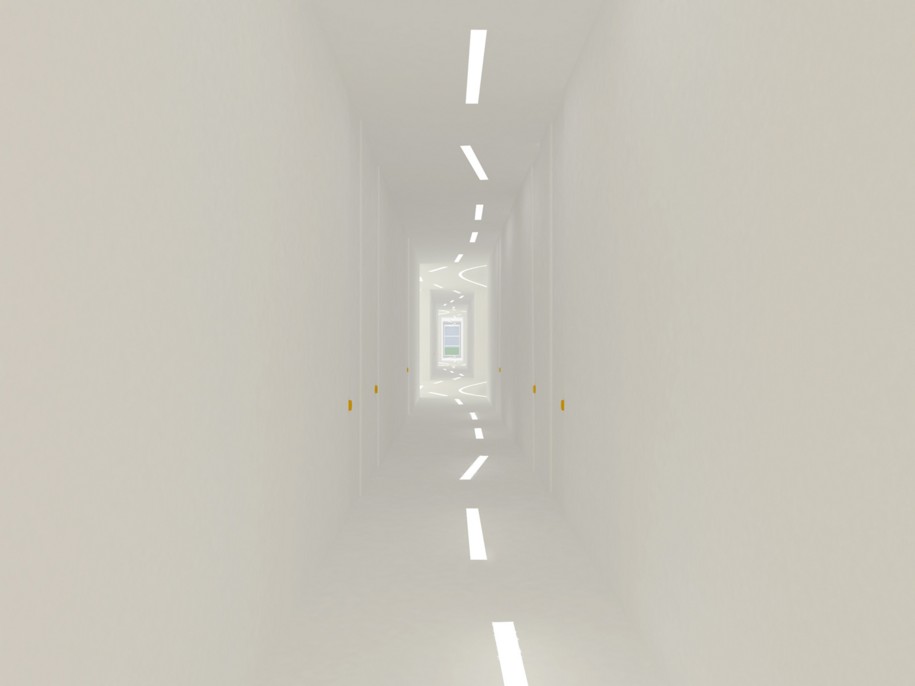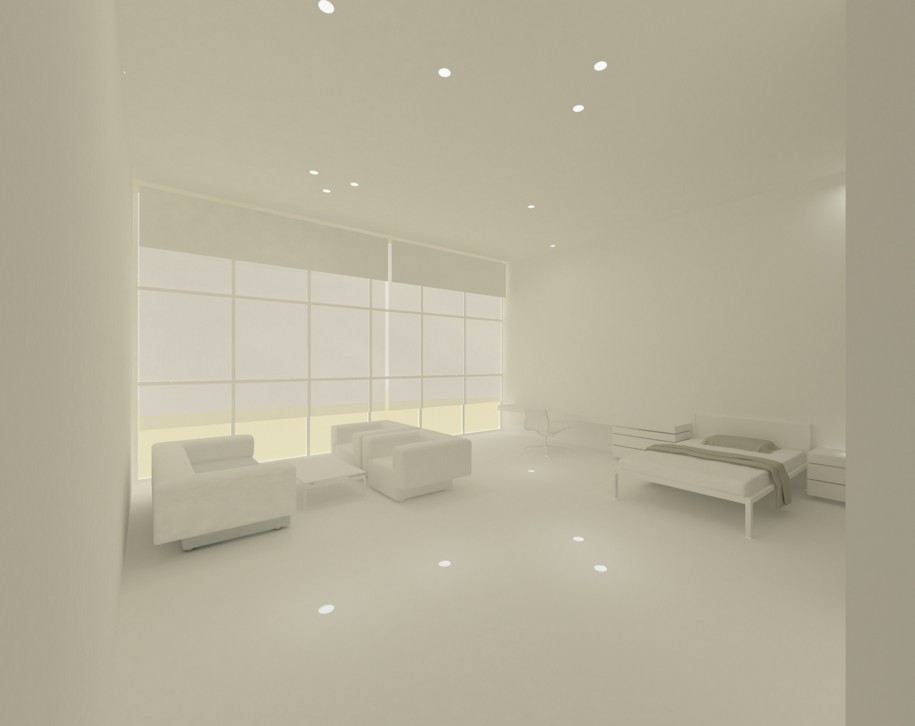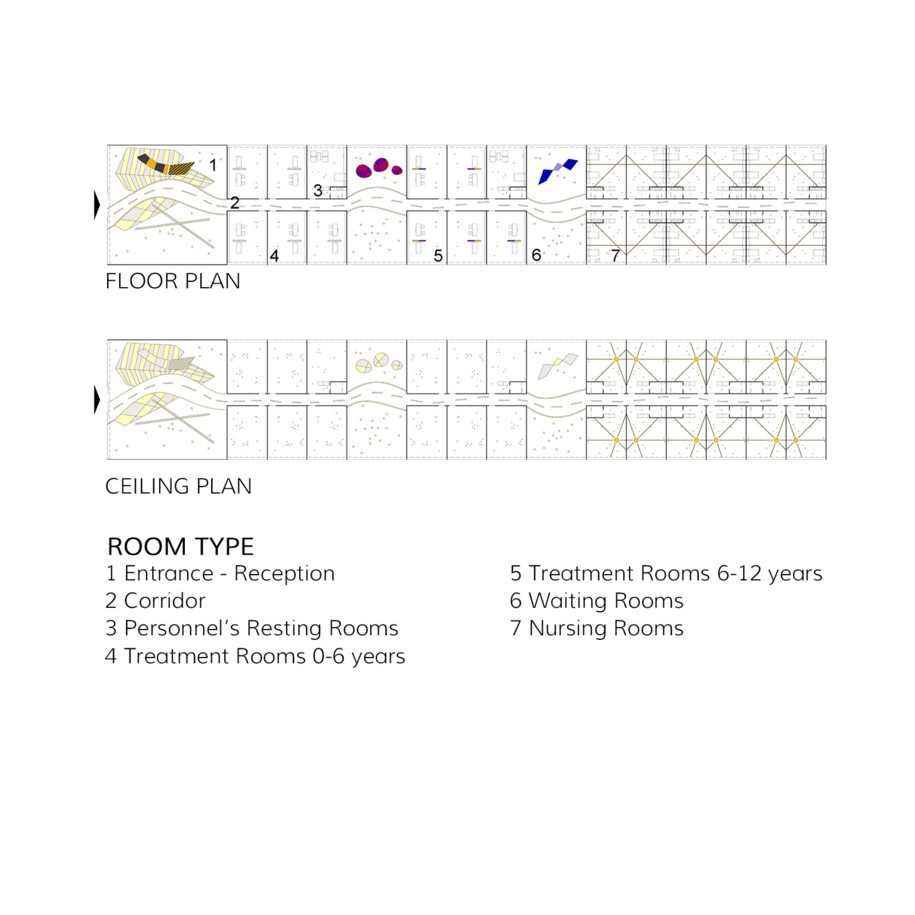 The paper has been published in the 6th Balkan Light conference, in Athens, September 2015.
Authors: Evrykleia Tzimou, Sophia Sotiropoulou, Dimitrios Zevgolis
READ ALSO:
Kozani has its Central Square Redesigned as an Urban Field