As Creative Lighting 's team notes, they are experts, innovators and visual storytellers. Their goal is to teach you how to paint with light creatively and create emotional, inspiring imagery of architecture.
Creative Lighting is a philosophy of image making that sees light as the primary force in imagery. It's about learning to see and think about light as a photographer or cinematographer does, and the craft of image making as a painter would. It is an approach to image making that favors the artist's vision over technical knowledge.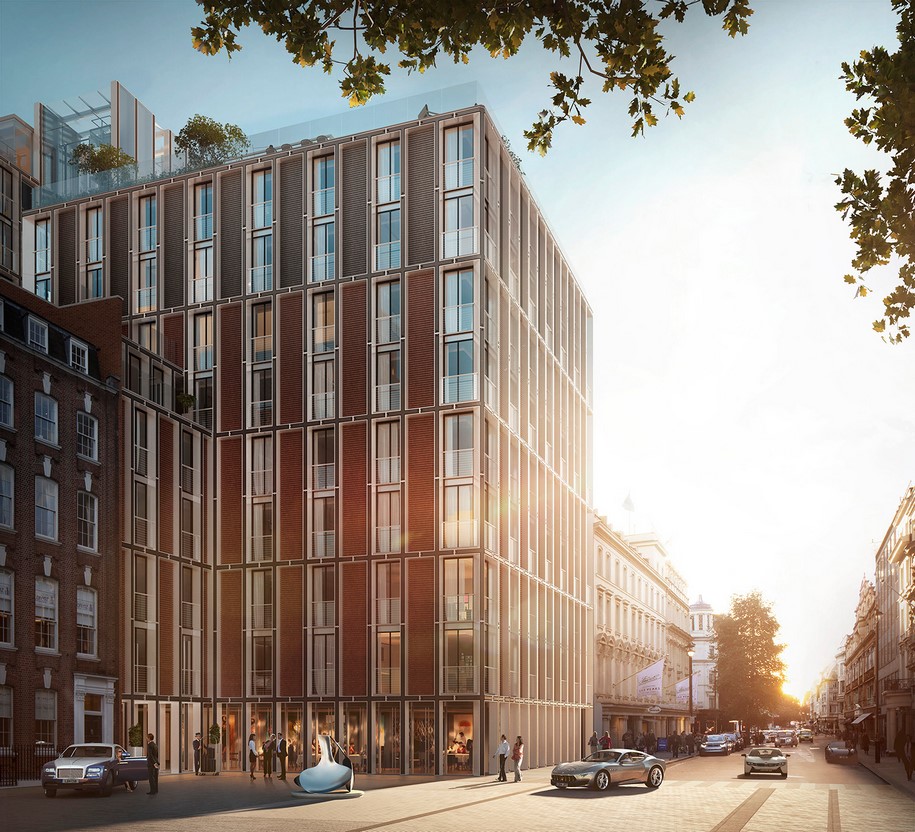 Creative Lighting offers online lighting masterclasses as well as interactive workshops in London, Berlin and soon in Athens! We met Nikos Nikolopoulos,  Founder and Creative Director of Creative Lighting and we asked about Creative Lighting's famous masterclasses, their distinguished clients and the upcoming masterclass in Greece.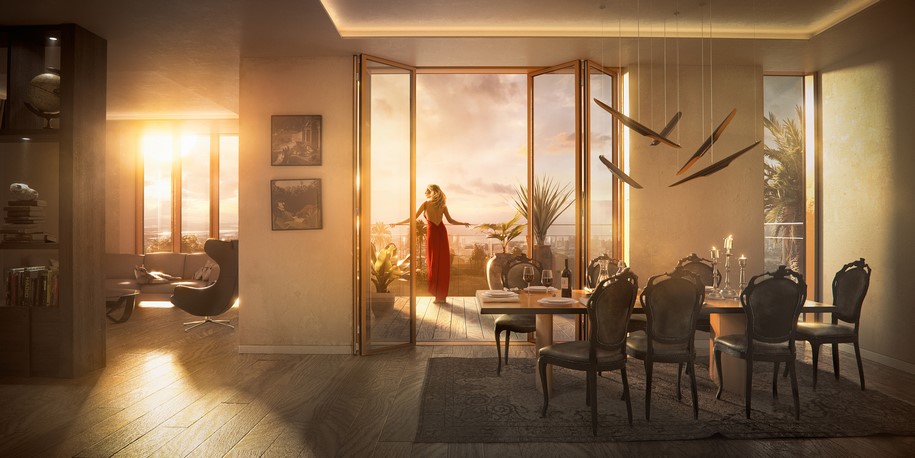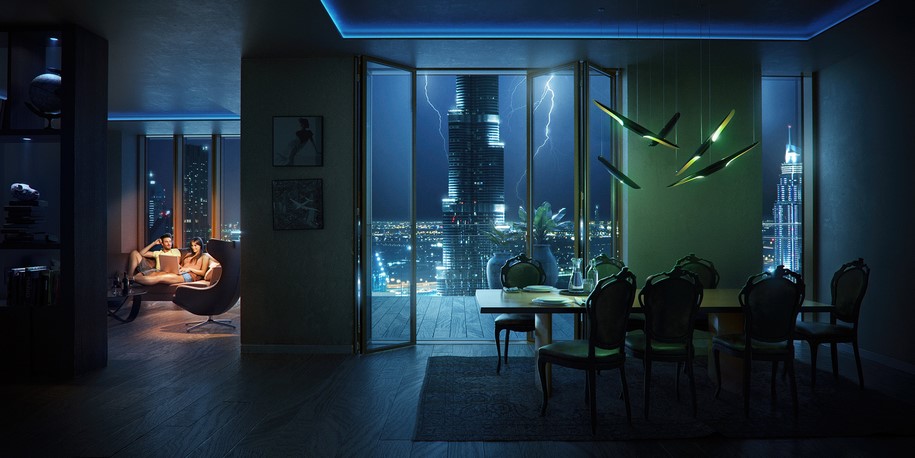 Archisearch: How did you start Creative lighting? 
Nikos Nikolopoulos: I had the opportunity to develop the creative lighting philosophy while I was working at Cityscape Digital in London as CGI Director. I worked closely on that concept with Damian Fennell, the Creative Director of Cityscape, and together, we launched the brand in 2015. We both share the same passion for light, and we wanted to create visuals that are beautiful and exceptional. First, we explored the cinematography world for inspiration, and we spent a year analyzing films and the work of Roger Deakins. After a lot of research, mood boards, sketches, and 3D tests, an in-house workshop was born: Creative Lighting vs. Mundane Realism. From there, the philosophy took on a life of its own.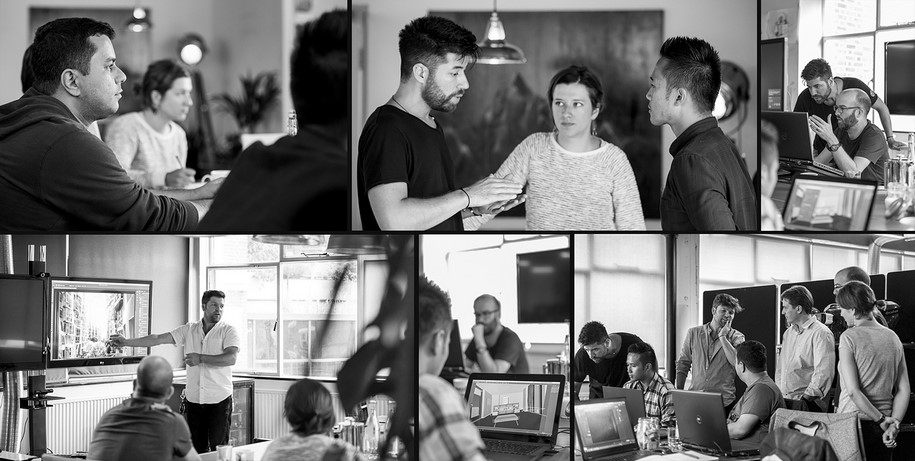 Creative Lighting

offers a range of workshops globally, aimed at all levels of artists.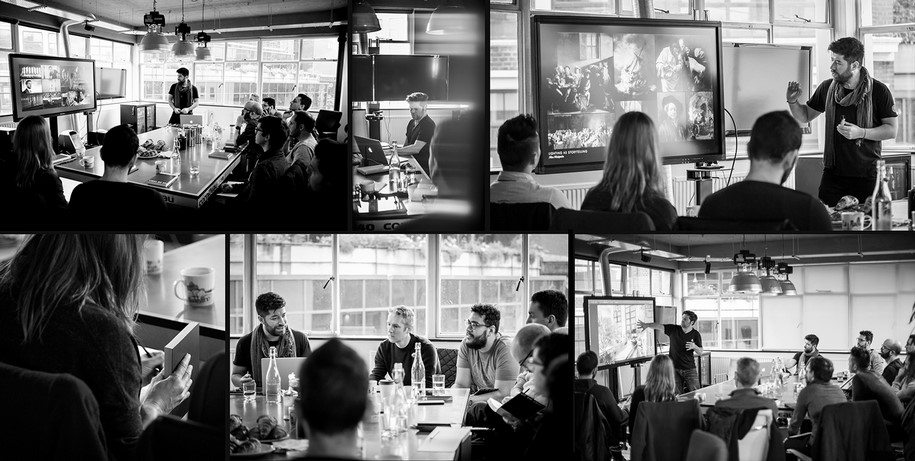 A: To whom are these masterclasses addressed and what they will learn from it?
NN: We mainly have architects, designers, and visualisers attending our classes, but lately, we also have photographers, lighting designers, even yoga instructors. I will say that our courses developed for creative people with a passion for light, that want to take their knowledge and visual storytelling skills to the next level. The focus of the Masterclass is not only to give you the tools and knowledge to read and understand the importance of lighting, but also the skills and confidence to master your lighting and scene setup in any scenario or software. You will learn how to achieve photorealism and celebrate your design in the simplest ways possible.
The vision is to help anyone interested in lighting with design communication and translate their ideas into powerful images.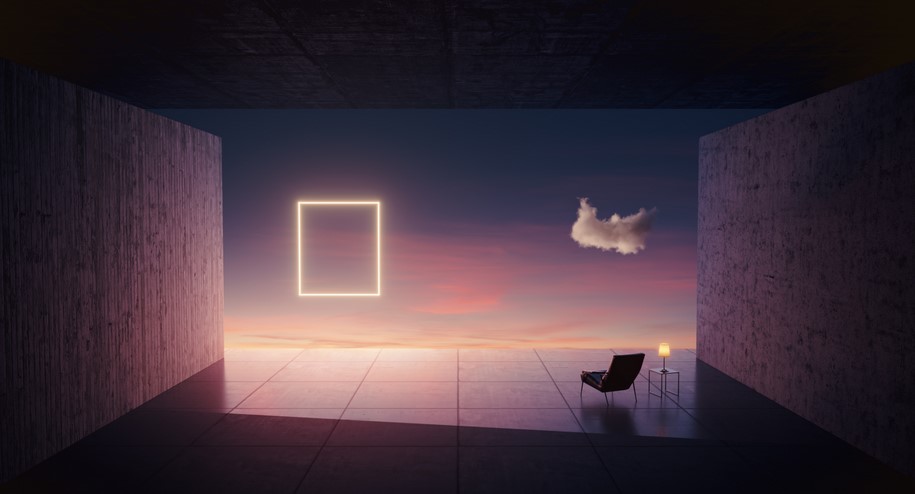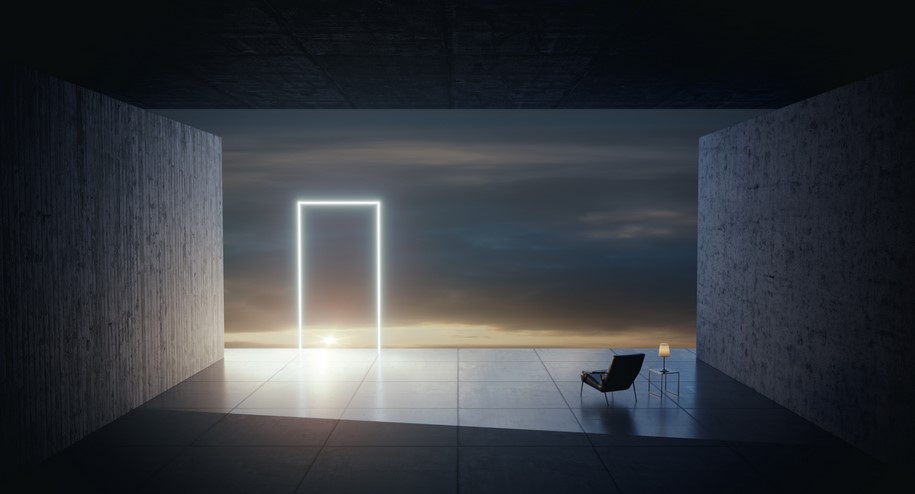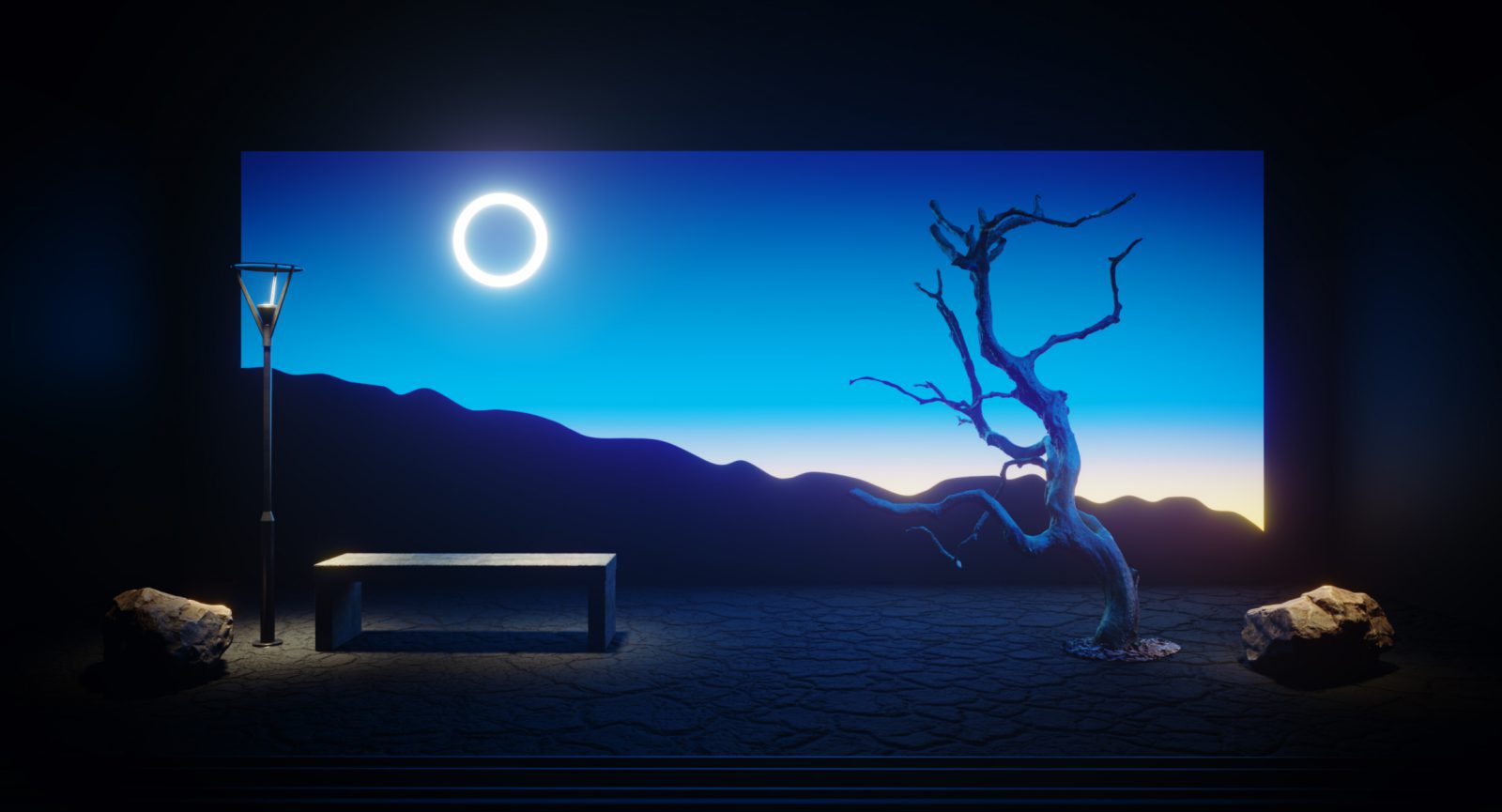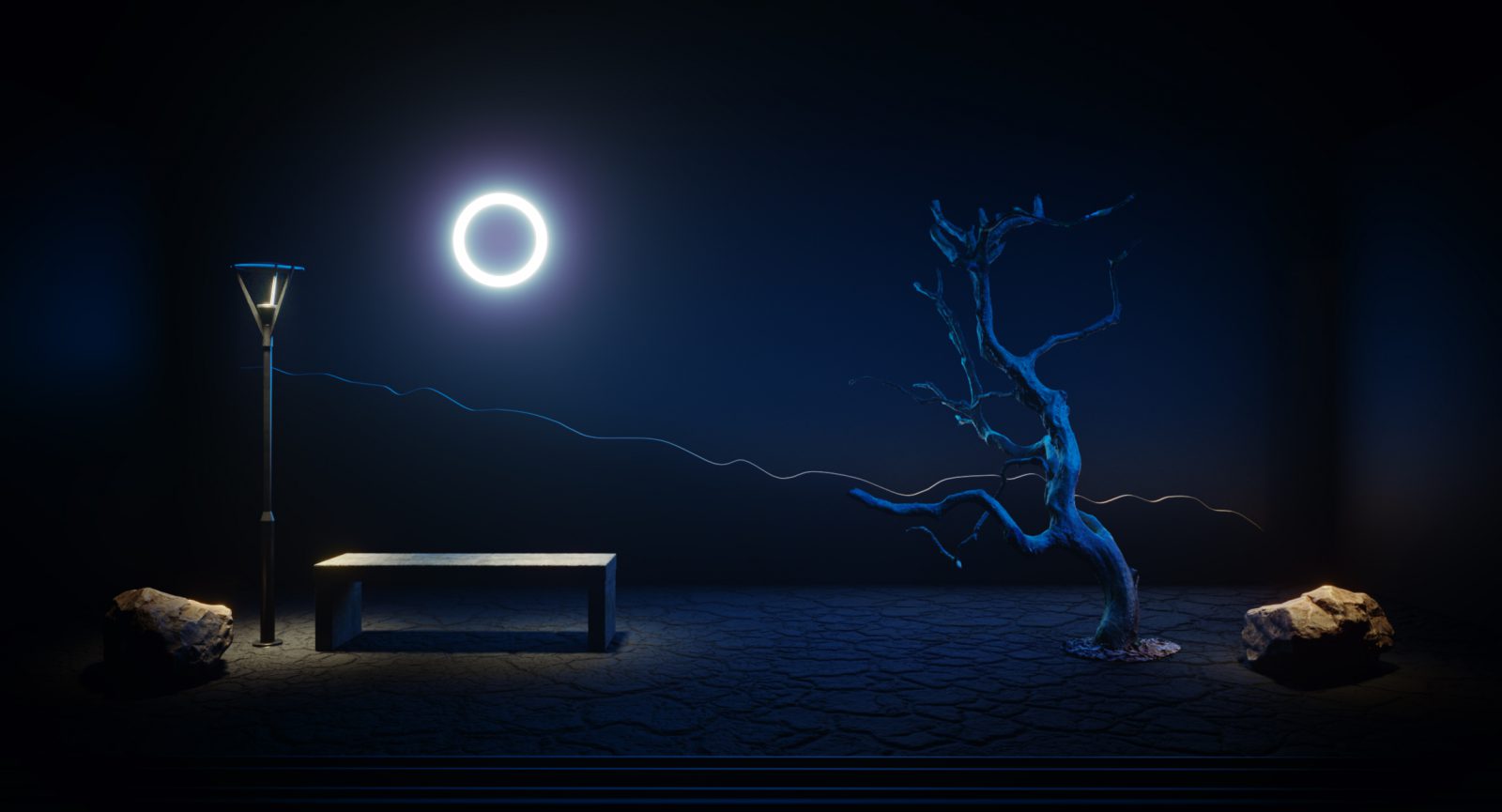 A: Why is creative lighting essential to communicate a design or a brand? 
NN: Design is often expressed through visualization. We believe the quality of every image is key to communicating your brand. For images to communicate effectively, we need to be clear about what they are trying to say. When we try to say too much, we can end up communicating too little. Creative Lighting is an inspirational approach to lighting in CGI that will help you to visualize your ideas with a fast and efficient creative workflow.
Creative Lighting offers creative education as well as creative problem solving to help anyone find their voice and refine their message.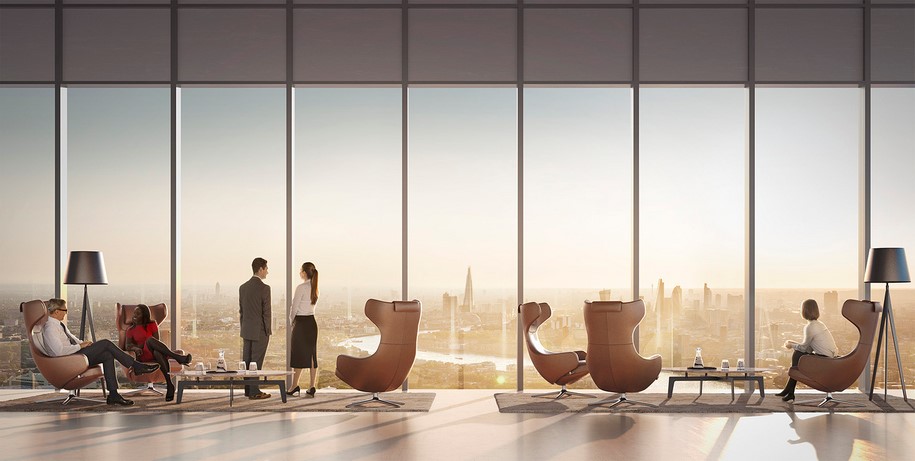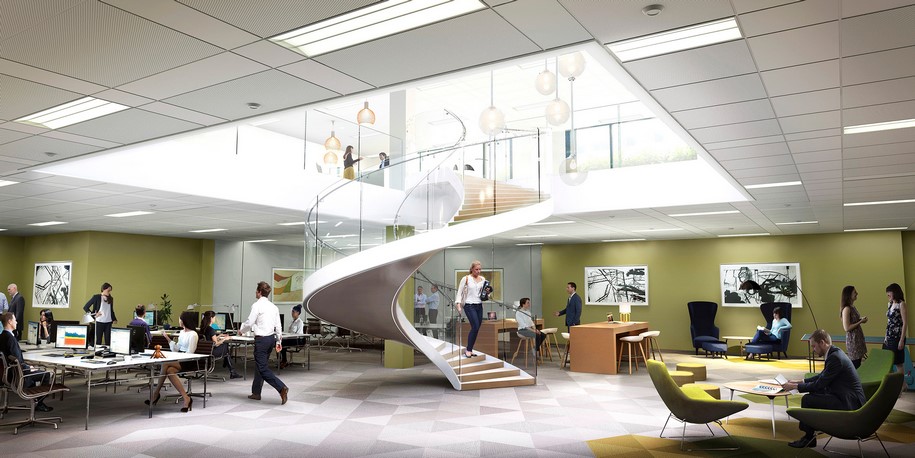 A: Could you tell us a bit about your clients and the kind of cooperation you established on specific projects?
NN: We are working (online and onsite) with some of the top architects and designers in the world, such as Allies and Morrison, Foster + Partners, Make Architects, Perkins & Will, and Tara Bernerd & Partners. We recently worked with Johnson Pilton Walker, and it was a great experience to train the in house visualisation team. We talked about communication, design process, creative innovation, lighting strategies, composition, and color theory.
"Unlocking the creative potential of our staff. It's like seeing the world from a new perspective. Technical skills can be learned from books, the theory of lighting provides a philosophy of how to convey emotion and feelings. As architects, we often express our design intent through a descriptive journey. Creative Lighting has given us the tools to convey this through imagery."
— Wayne Dickerson, Principal at Johnson Pilton Walker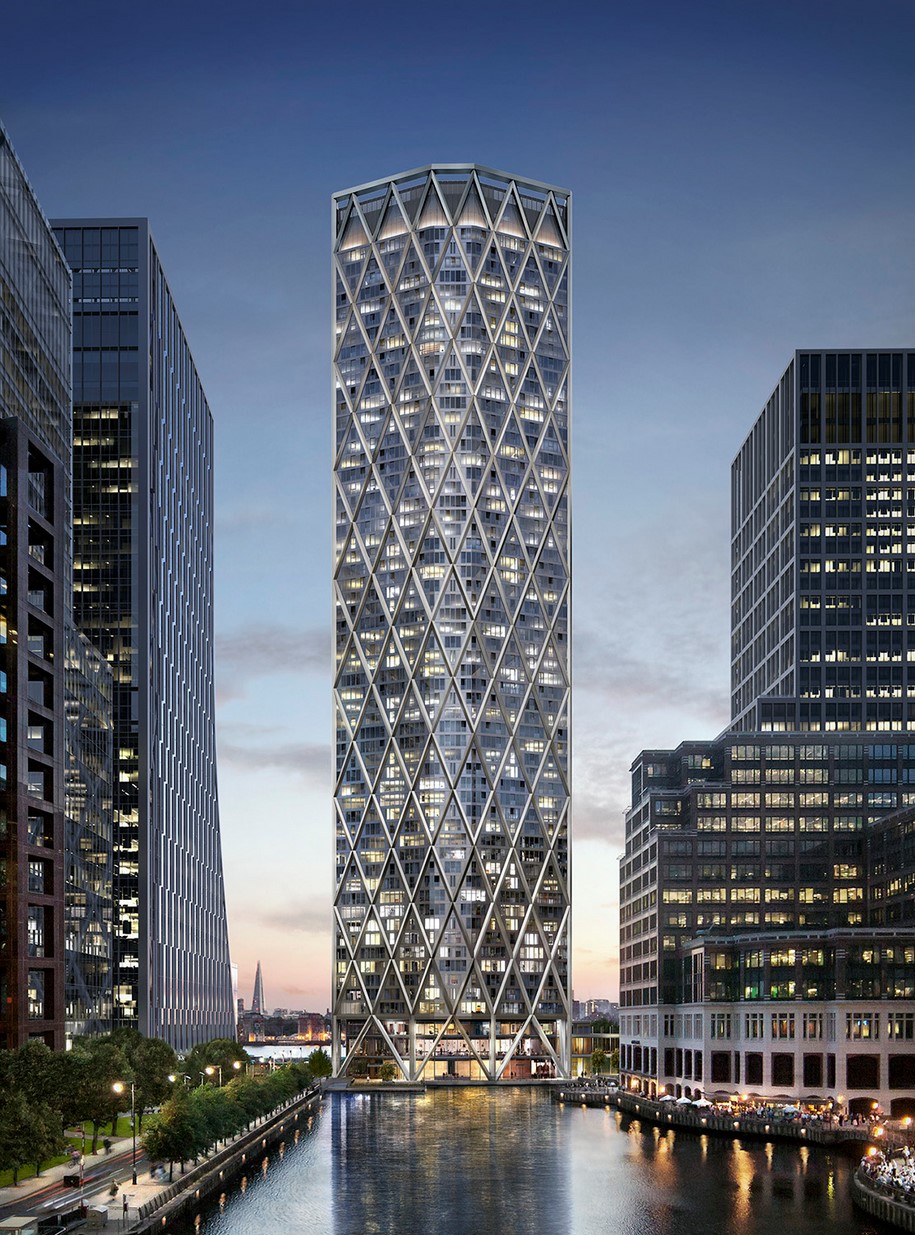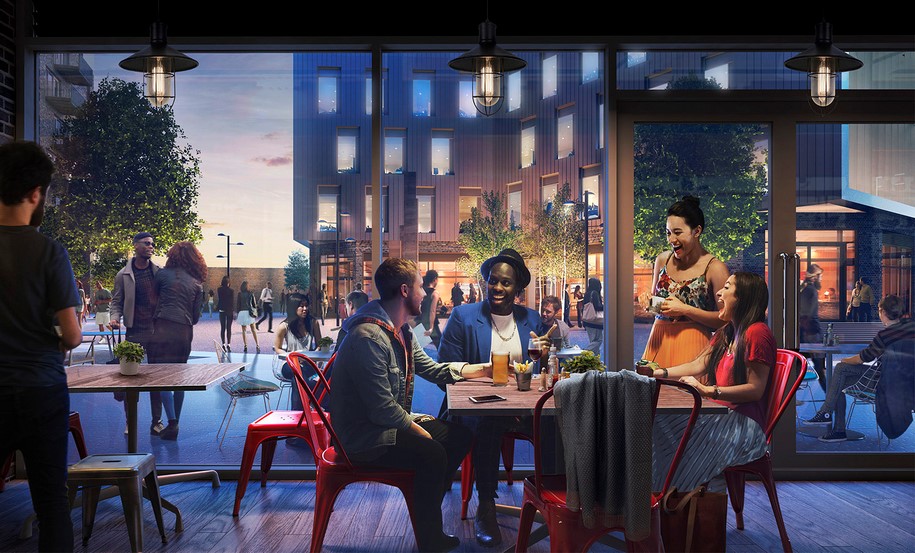 A:  Tell us a few words about your collaboration with Vakalo Art & Design College and the workshop that is going to take place.
NN: I'm excited about that collaboration. Vakalo College is the first design college in Greece, founded in 1958, and among the top colleges internationally. We are hosting a lighting workshop in their facilities on February 8, and that can be the start of something big. The workshop will inspire all levels of artists to see the light in a whole new way.
If you are an architect, designer, visualizer, or just a lighting enthusiast, then this workshop is for you.
"The Creative Lighting workshop has made me re-evaluate the way I approach producing visuals, thinking about lighting, and mood much more, which is integral to producing evocative images. The techniques demonstrated in the course have helped me put this into practice and have streamlined my workflow."

– Kieran Ashton, Associate at Allies and Morrison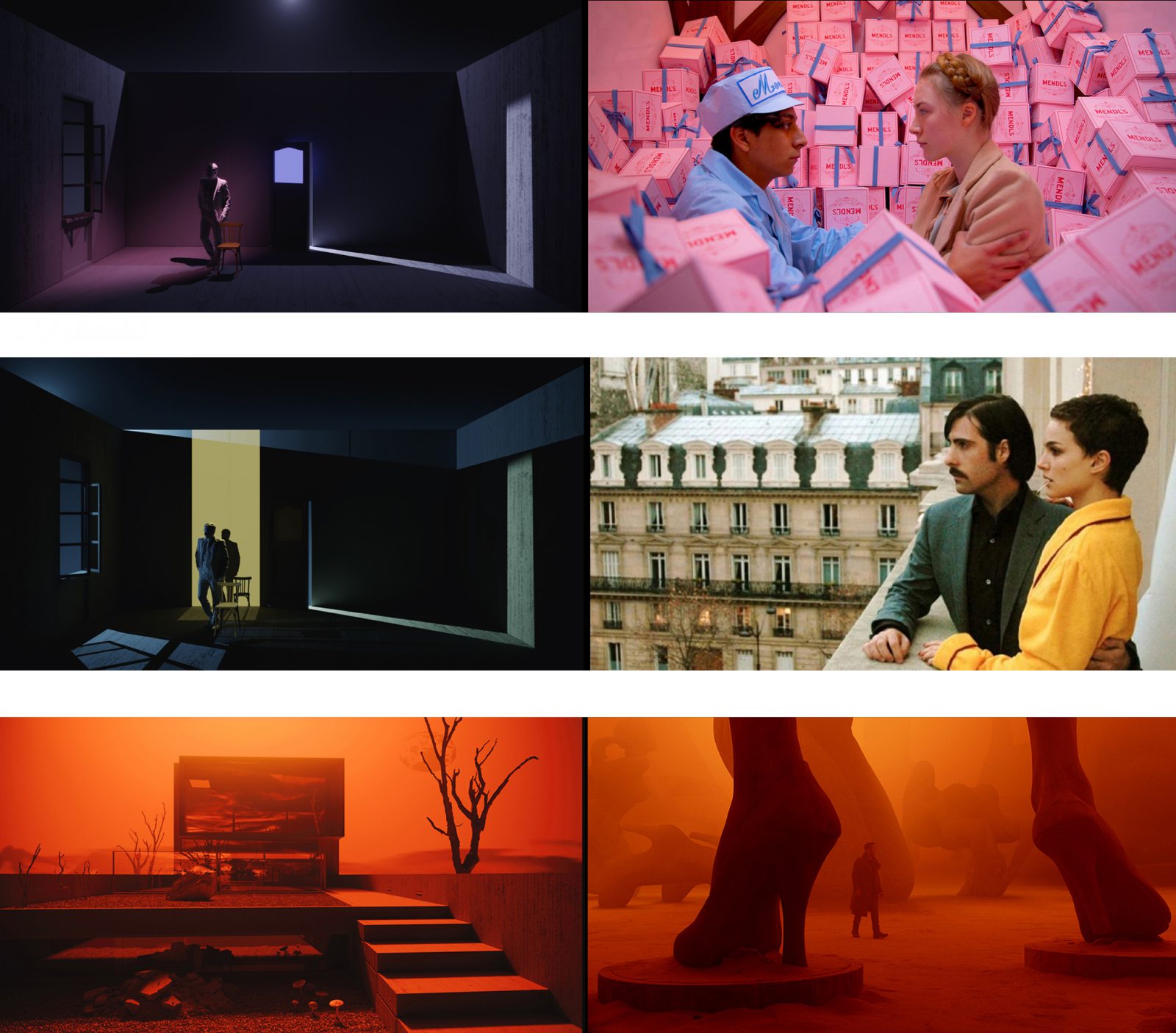 The lighting workshop will inspire all levels of artists to see the light in a whole new way.
Masterclasses' topics:
Motivated Lighting Techniques

Shaping and Controlling the Light

Think Like a Cinematographer

Introduction to Three Point Lighting

Create Depth in Your Images

Directing the Eye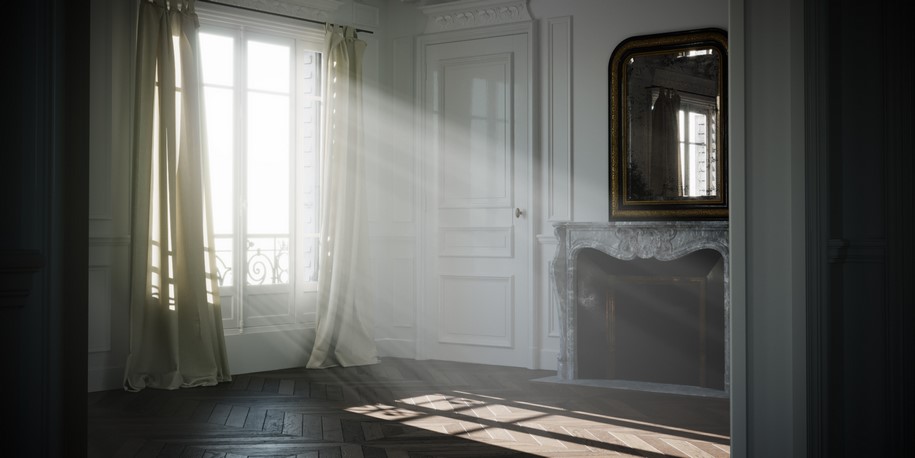 Optimized Rendering Workflows

The Secret of Realistic Materials

Advanced Volumetric Effects

How to Produce Better Quality

Common Causes of Noise

Learn to Solve Problems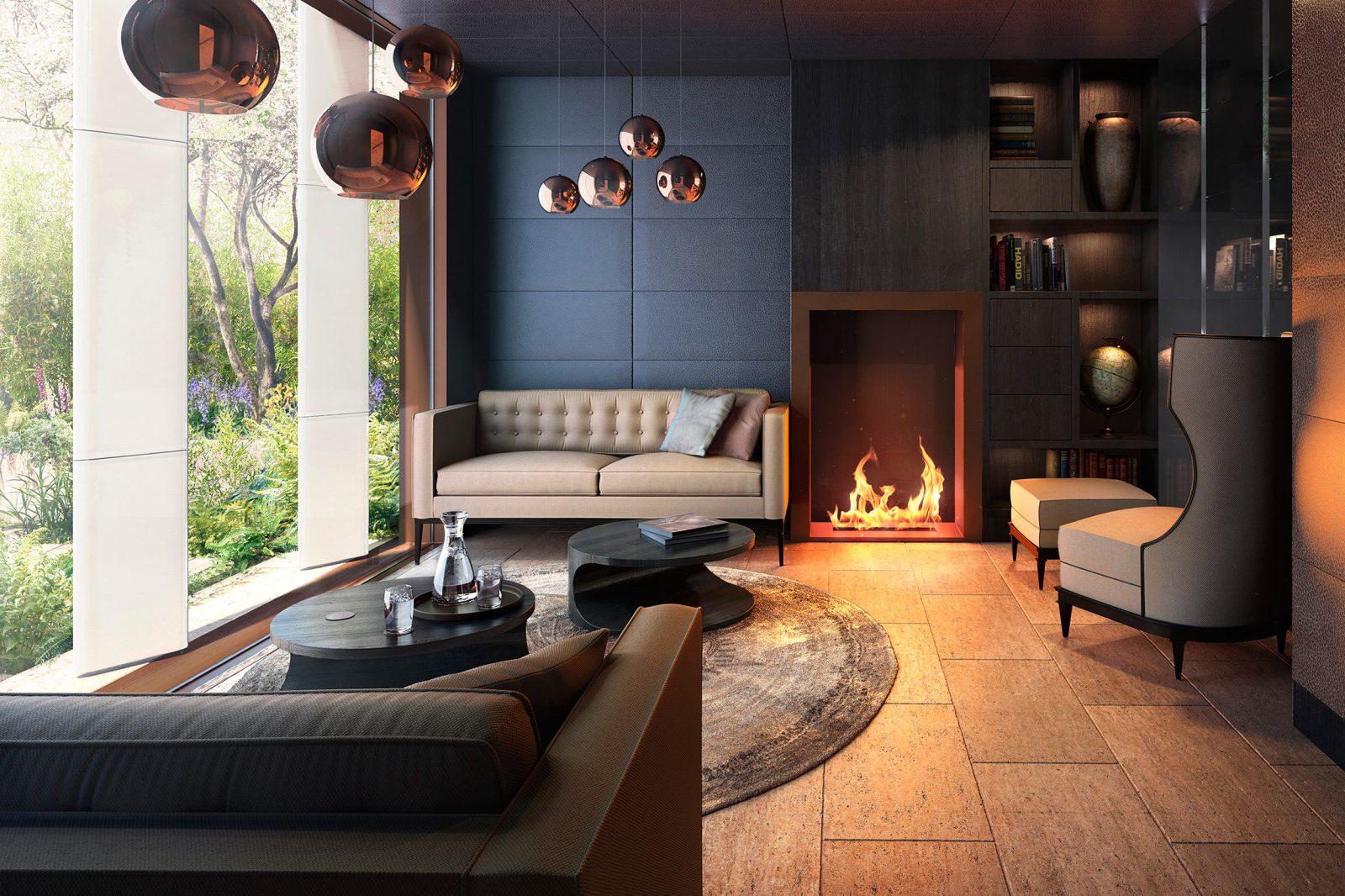 The Art of Daylighting

Position and Direction of Light

Natural Light as a Creative Tool

Emotional Response from Lighting

Learn to Read the Light Around you

Working with Multiple Lights



COLOR THEORY
Color in Storytelling

Balanced Color Schemes

The Psychology of Color

Colors and their Relationships

Color Terminology and Meaning

Mastering the Color Palette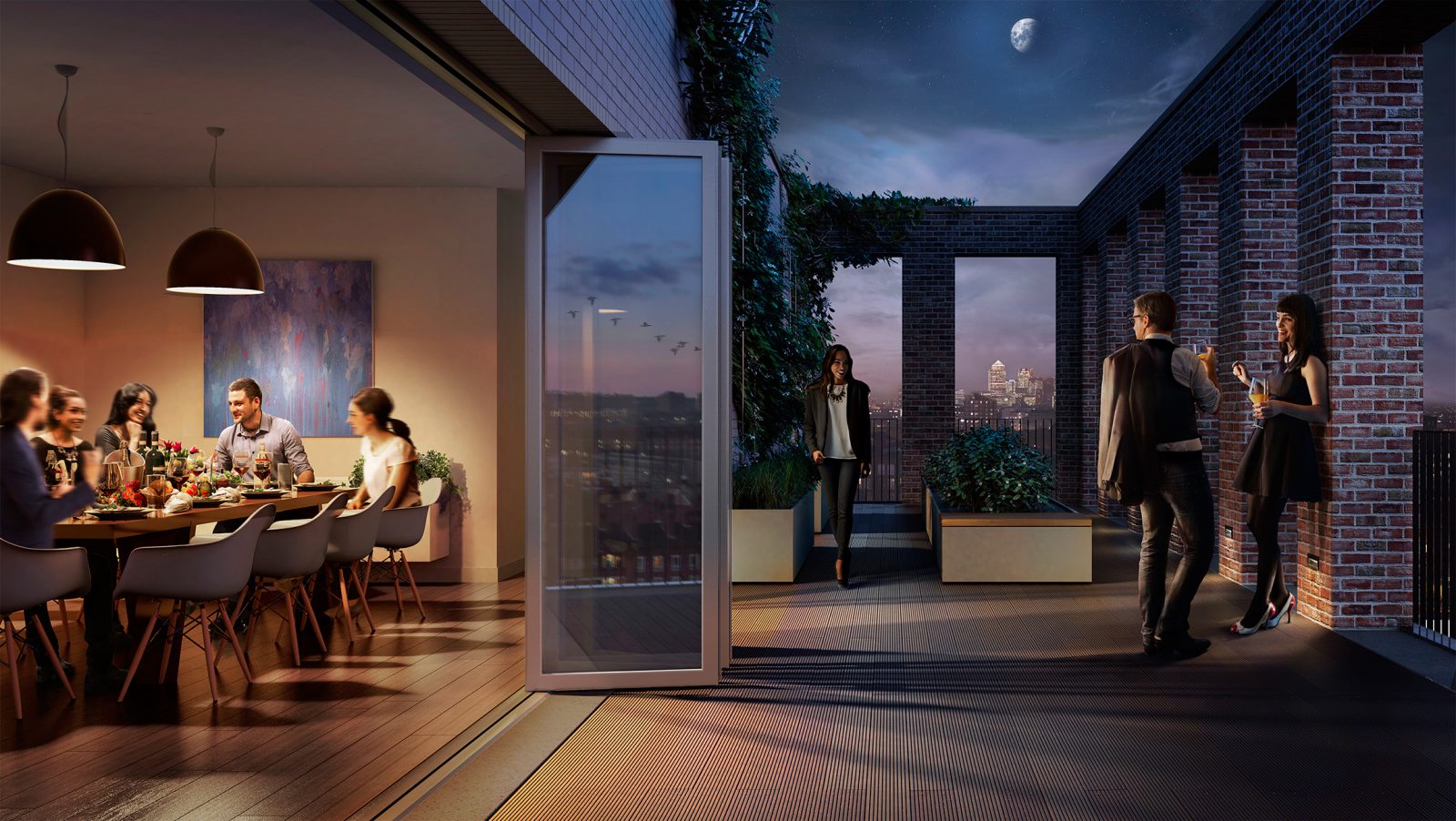 CLASS MATERIALS
All attendees will receive inspirational PDFs with examples and moodboards, showcasing the Creative Lighting philosophy.
3D ASSETS
Creative Lighting encourages you to practice and experiment with their 3D Scenes and use all the great skills you will learn from the workshop.
CERTIFICATE
Everyone who completes the lighting workshop will get a Creative Lighting professional user certificate.
CORONA ACADEMY
Creative Lighting is an authorized educational partner of Corona Renderer. At the end of the workshop, the attendees will receive a professional user certificate from the Corona Academy for two years and 10% discount on a yearly Corona FairSaaS license.
About Nikos Nikolopoulos 
Nikos Nikolopoulos has risen to the top of his industry as both a creative director and educator. His editorials have appeared in numerous blogs and magazines including ArchDaily, Dezeen, 3D World Magazine and dozens more. Nikos has been the main instructor both online and onsite for some of the top architects and designers in the world such as Allies and Morrison, Foster + Partners, Johnson Pilton Walker, Make Architects, Perkins & Will and Tara Bernerd & Partners. His unique cinematic approach to lighting is shared in the CGI community all over the world, delivering workshops and helping artists to take their work a step further. He believes that inspiration can be found everywhere and is particularly passionate about the ethereal nature of the morning light and magic hour. Nikos is always looking at new ways to share his passions and creative knowledge with others.
Creative Lighting clients
Allies and Morrison, Animatic Media, Arborio Visual, ARQuitrazos, ArtisticPixel, Auroia, CallisonRTKL, CP Visual, DES Architects + Engineers, Design International, DesignRaum GmbH, Digital Mirage, Dyson Ltd, EFG European Furniture Group, Envisage 3D, EPR Architects, Exposi 3D, Foster + Partners, Goldstein Hill & West Architects, Guulshan Roy Architects, HKS Architects, Hoare Lea, Johnson Pilton Walker, KCA International, Kframe, Kraftekstudio, L&V Architects, Lucid Image, MAKE Architects, McCarthy, Model Works, Modus Workspace LTD, Nanopixel, Neezo Studios, NVIDIA, Oktra, Our Studio, Perkins and Will, Play Time ES, Ramboll, Rocksteady Studios LTD, Shimahara Illustration, Show VR, Sink Combs Dethlefs, SHoP Architects, Spink Property LLP, Studio MILO, Tangible Visual, Tara Bernerd & Partners, The Buchan Group, Vertex-Design, Visoo, Visual Studio Graph, White Crow Studios Ltd, xDream3D, Yarn Studio Ltd, Zaha Hadid Architects.
Unleash your imagination and register now for an online lighting masterclass here!
READ ALSO:
KUKUNARI one line: the new collection of parametric wooden lamps by Greek architect Iro Skouloudi