Papercuts launches Papercuts Home, a series of serviced apartments which aim to become your home or office away from home.
-text by the author
About Papercuts Home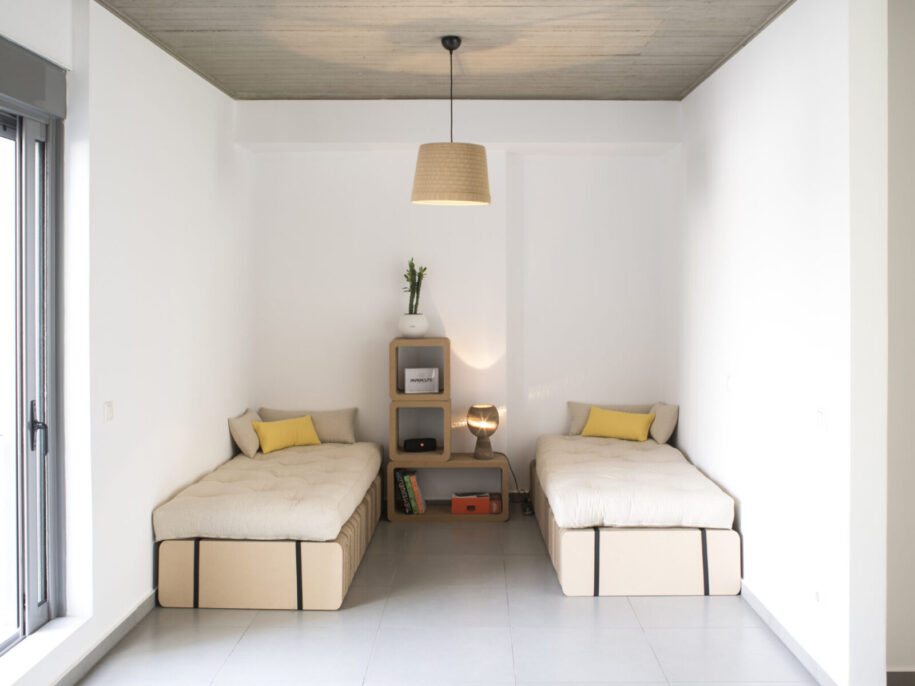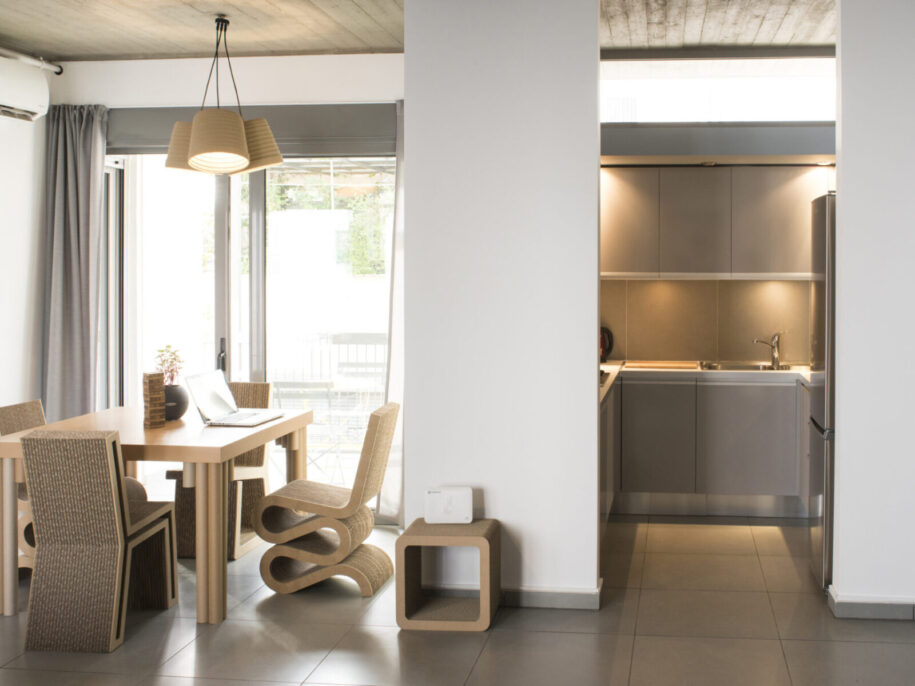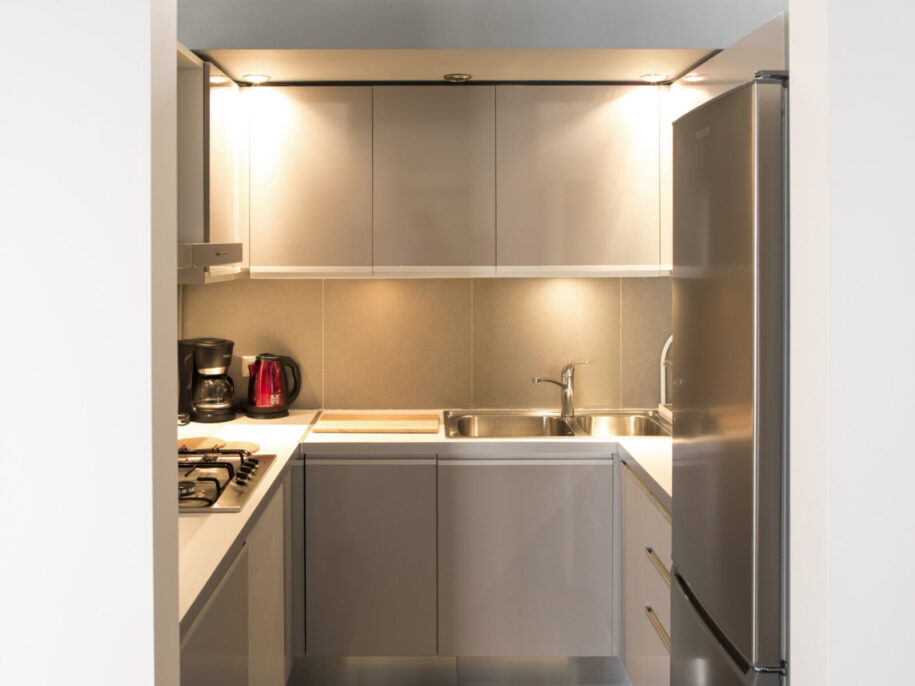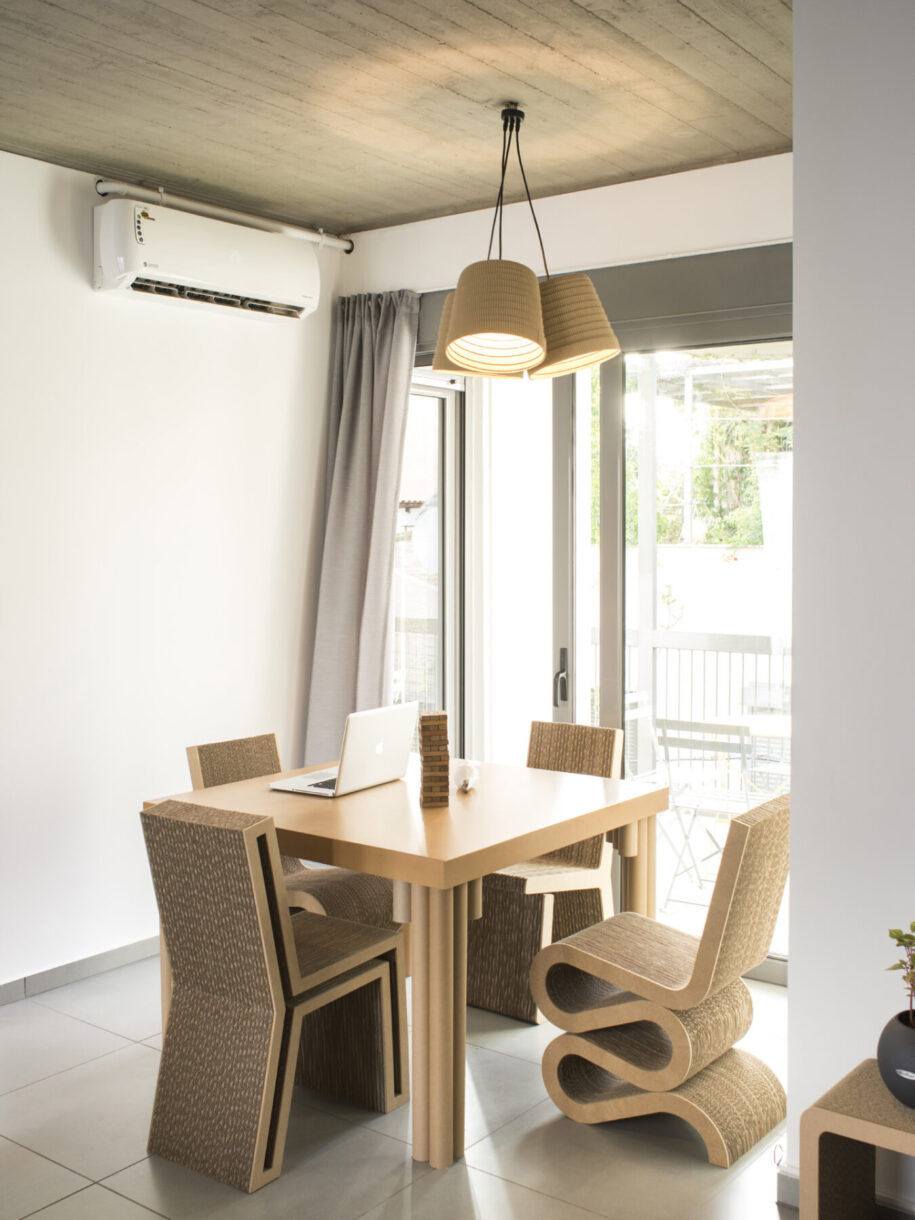 A serviced apartment is your home or office away from home, complete with separate living, dining and sleeping areas and fully equipped kitchens and laundry facilities.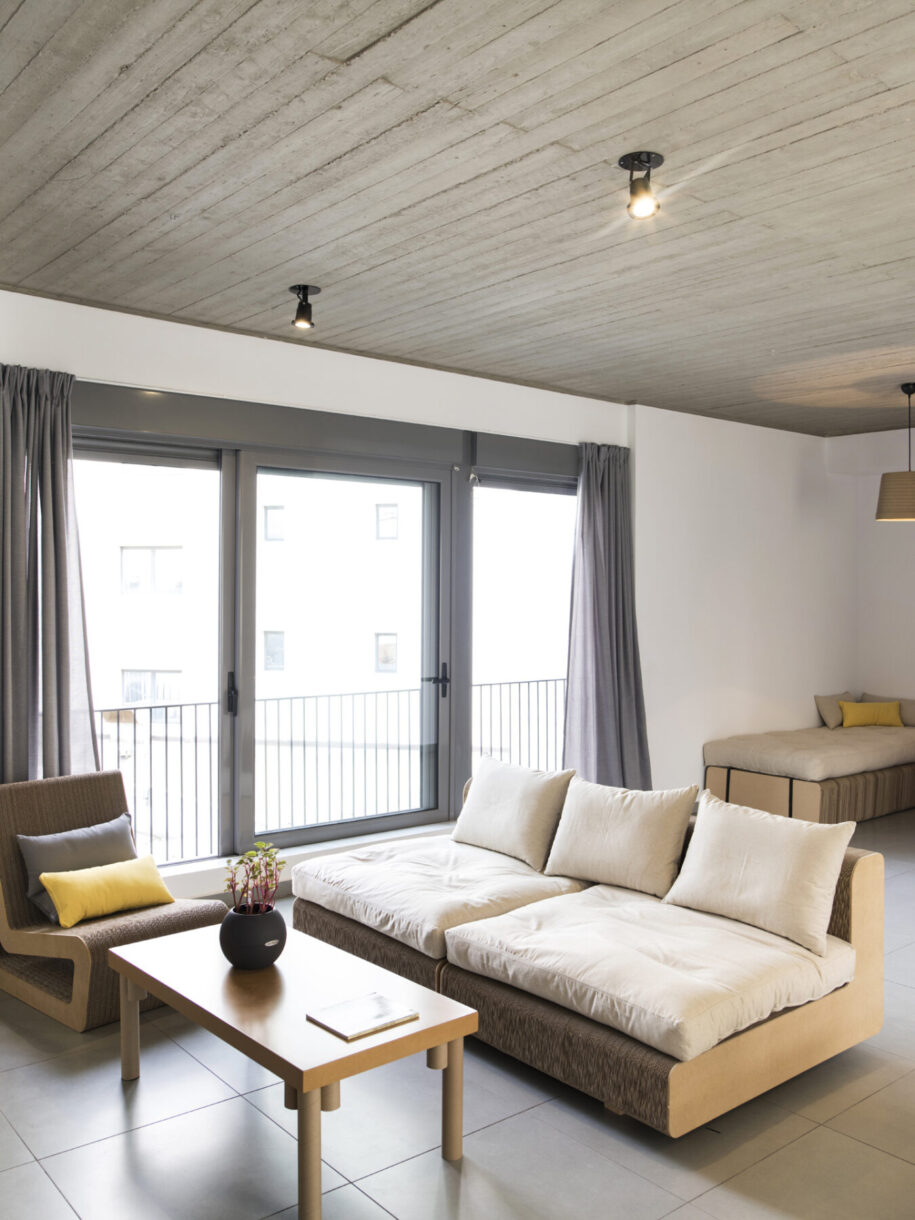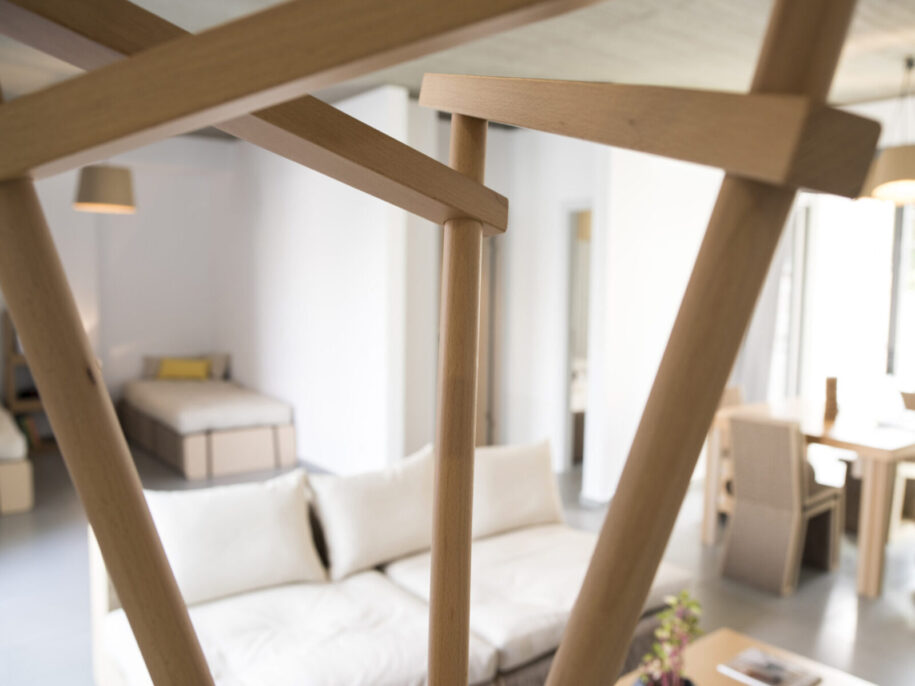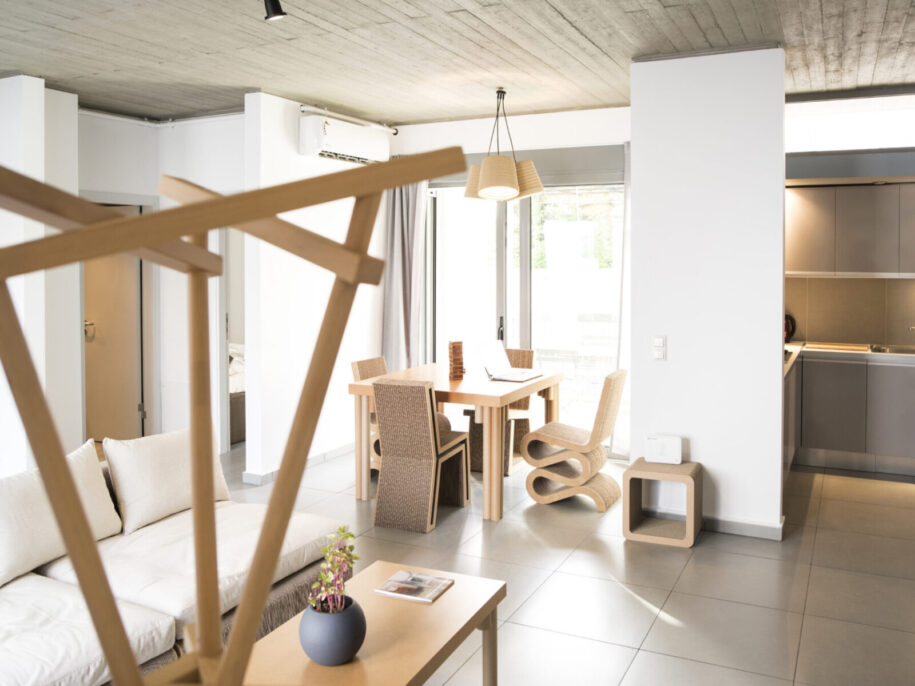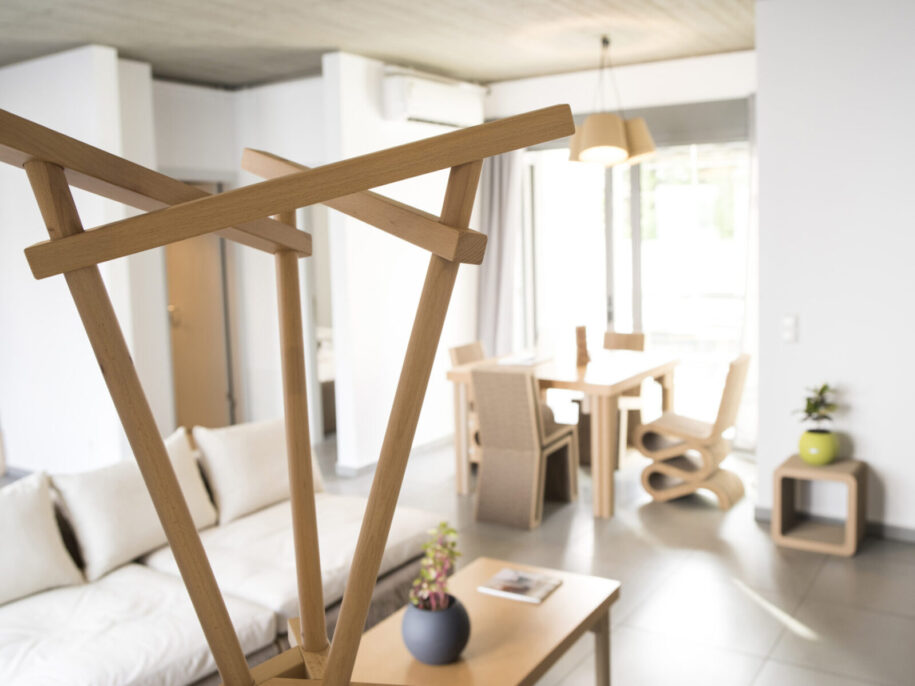 These features, unique to serviced apartments, allow you to cook your own meals, do your own laundry, and relax with plenty of space. Our regular housekeeping, valet laundry and dry-cleaning services and selected local restaurant charge back arrangements are options our guests find invaluable. The combination of flexible accommodation makes our guests feel like they never left home.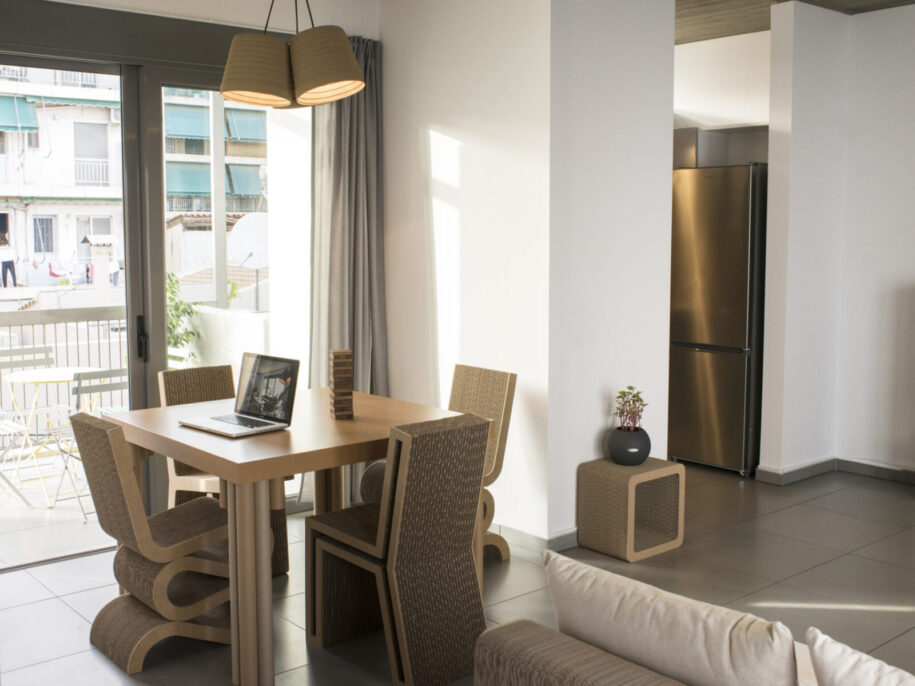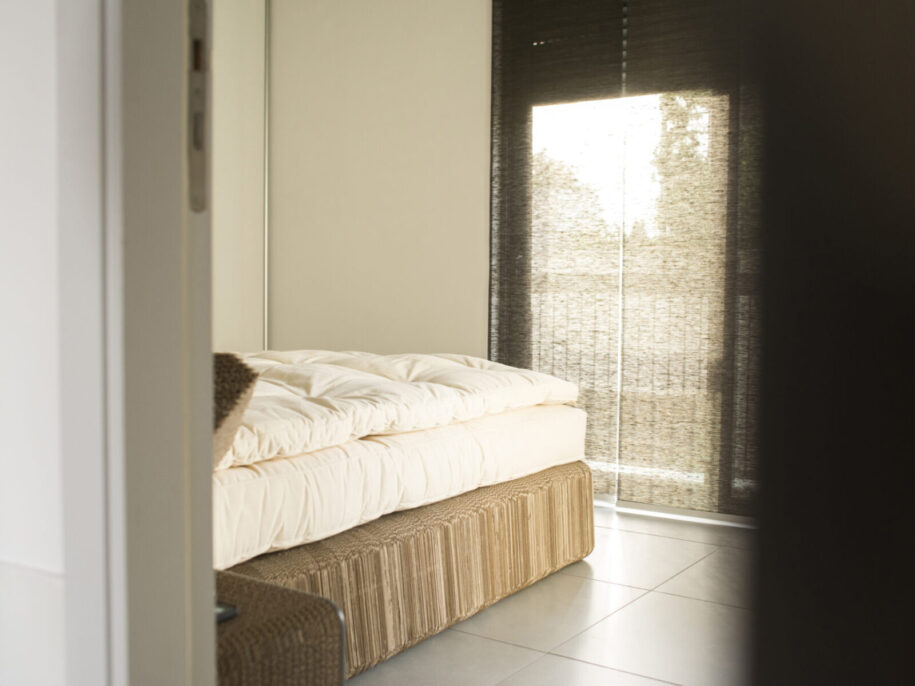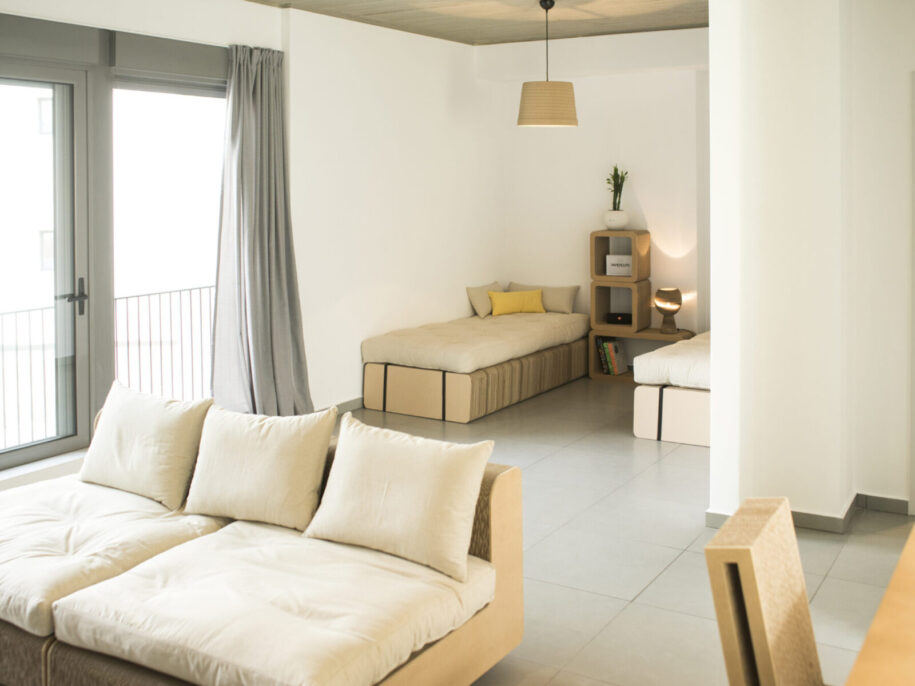 When you are holidaying with others you want to be close, but also want space which is why a serviced apartment is an ideal solution, particularly for holidaying families. At Alternative, space is abundant, and our apartment come in a range of configurations, from a studio to two double bedrooms. Open floor plans allow everyone enough room to spread out, while still staying under the one roof. The apartment offer separate living, dining and fully equipped kitchen and laundry facilities.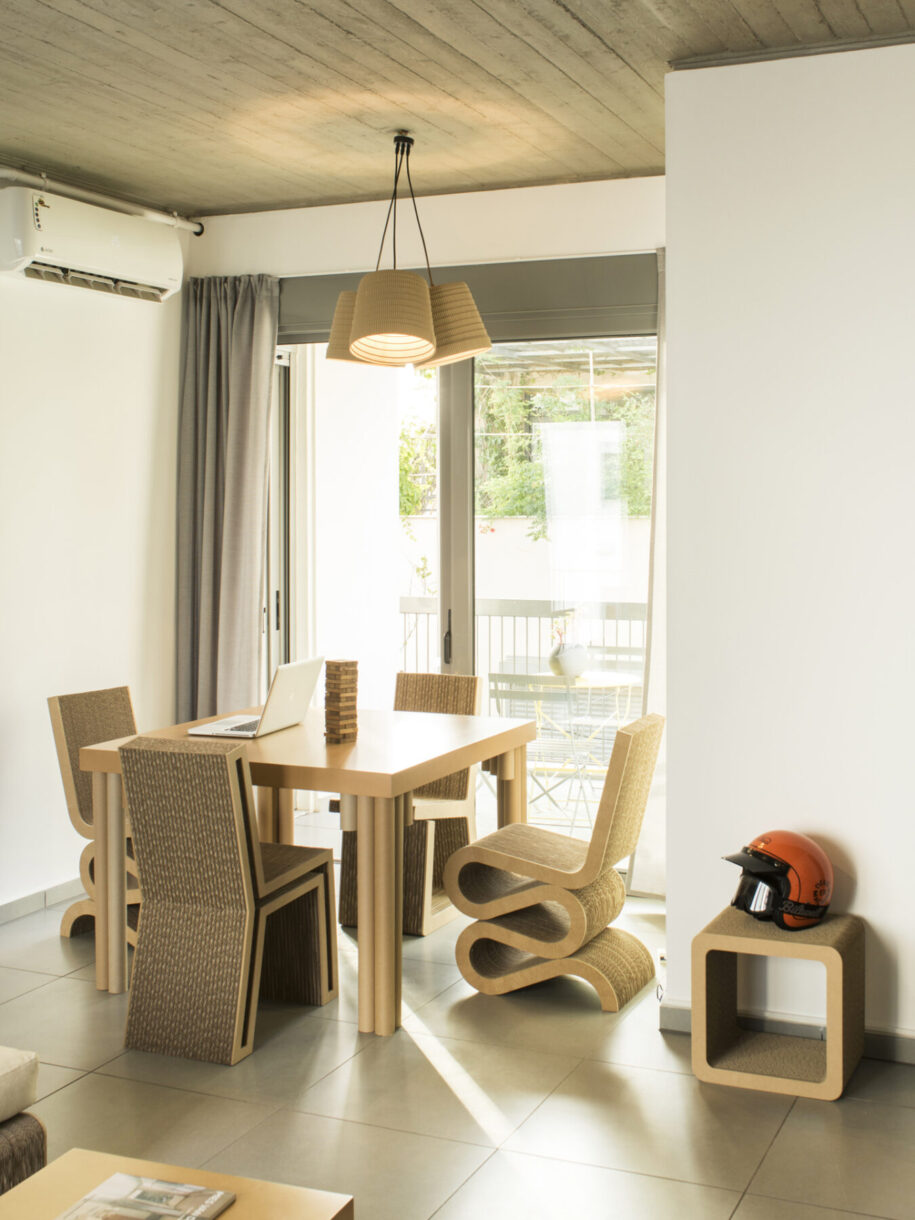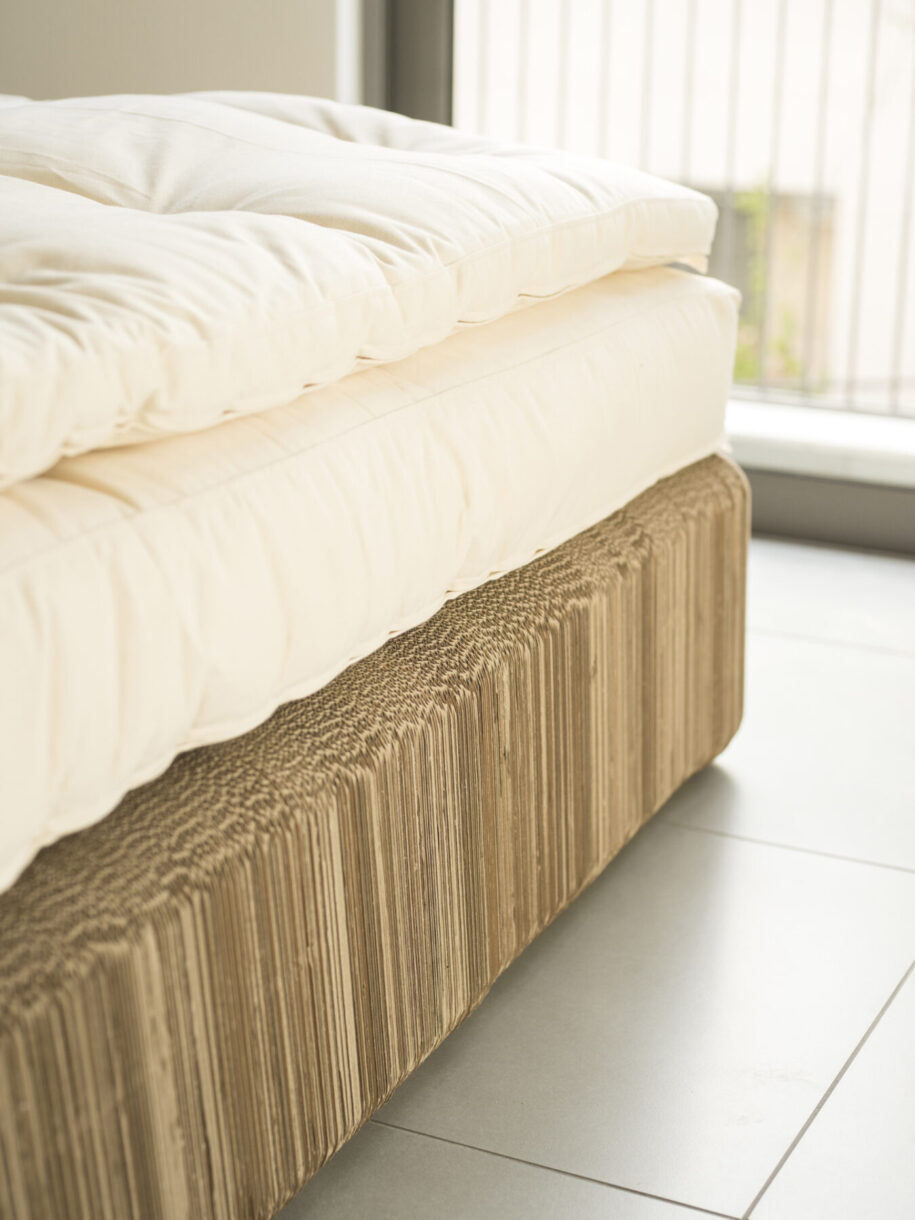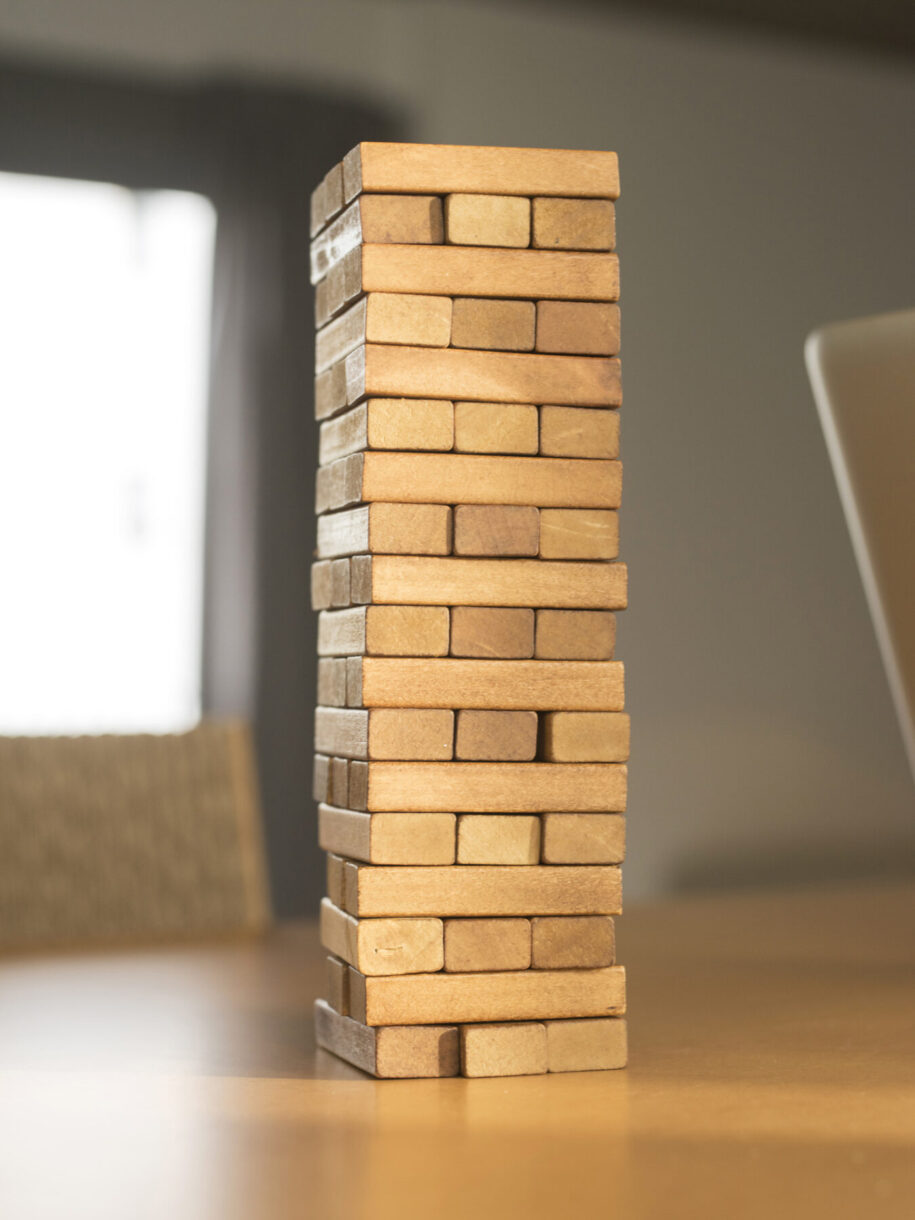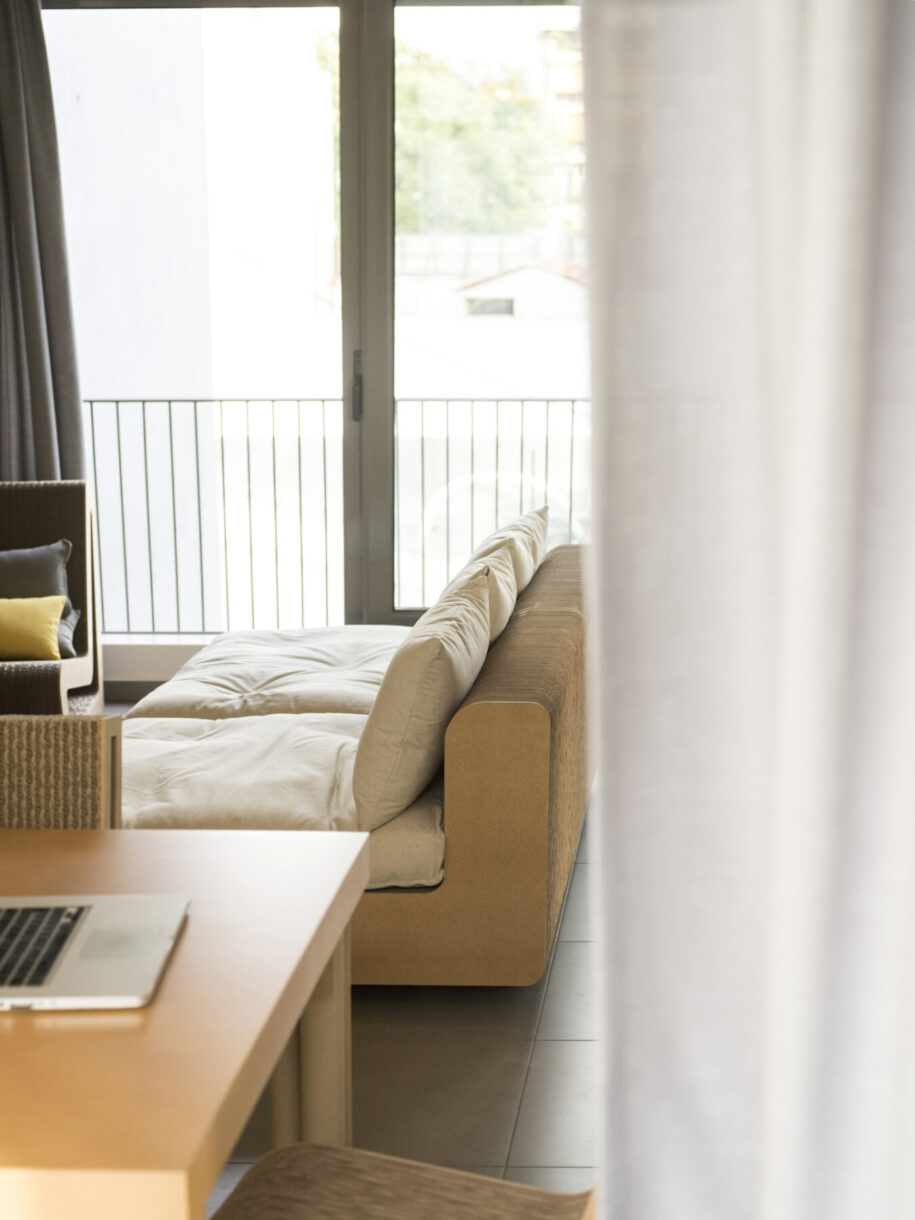 About Papercuts
Papercuts is a series of designed objects that explore the possible uses of paper and cardboard. Based on the art of cutting paper, which has evolved all over the world to adopt different cultural styles, it focuses on the transformation of this material into everyday objects.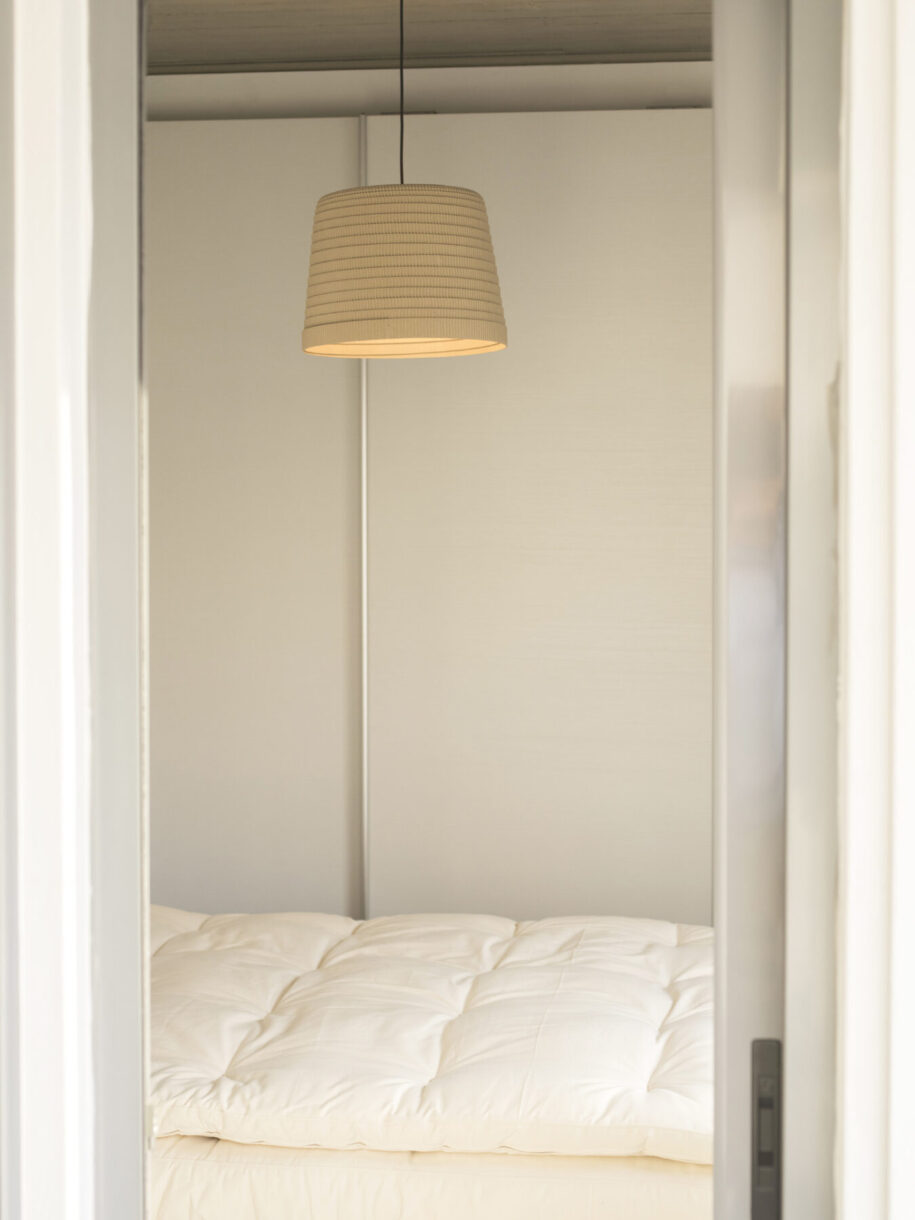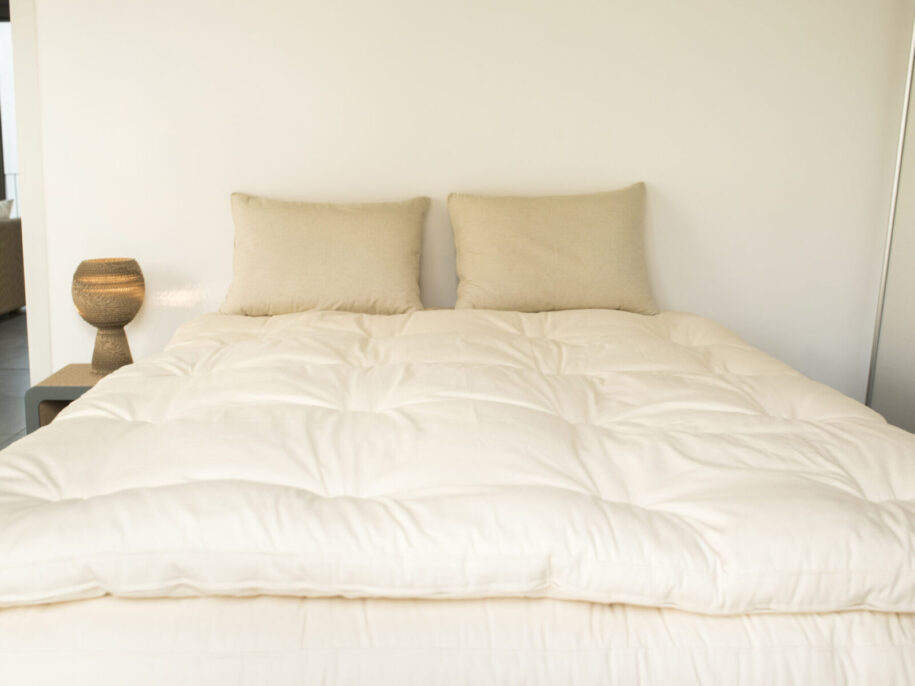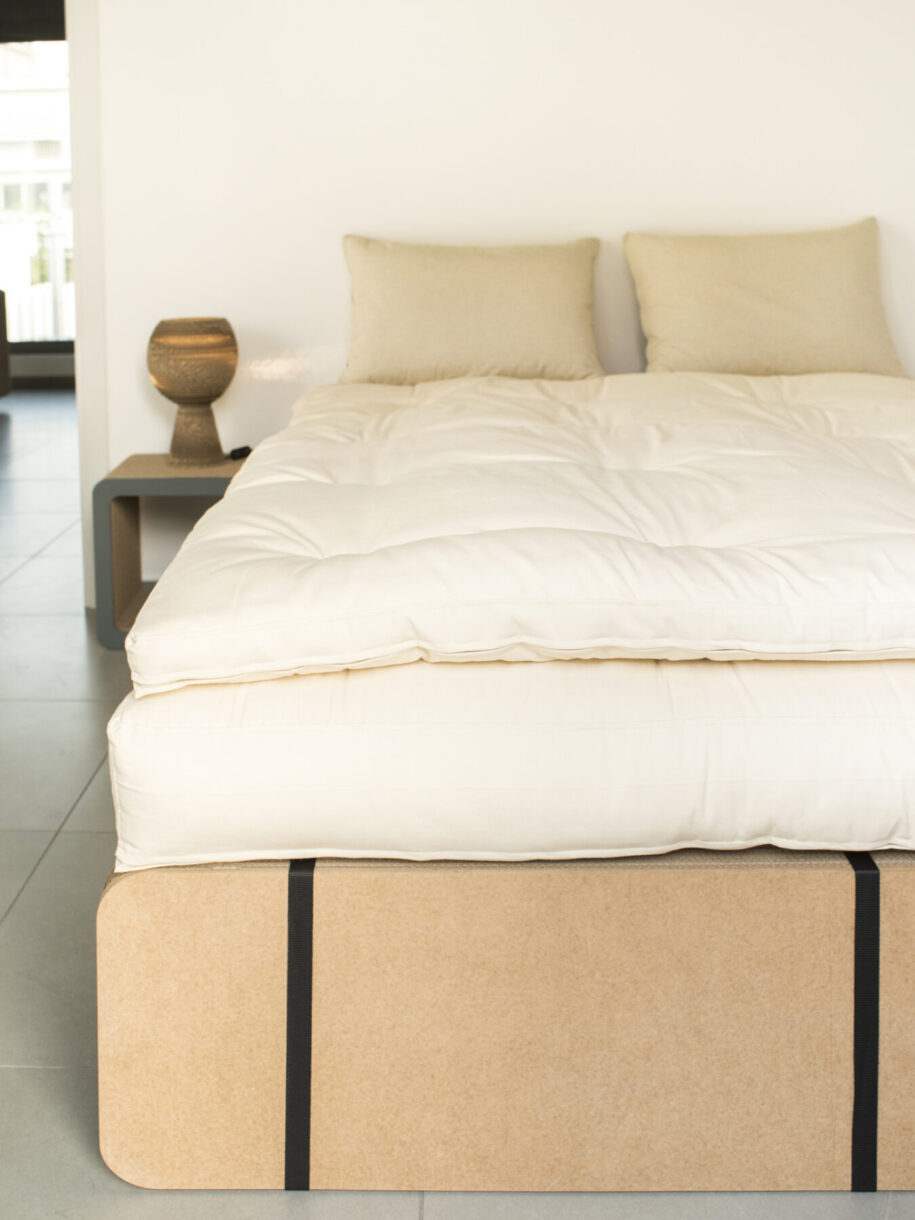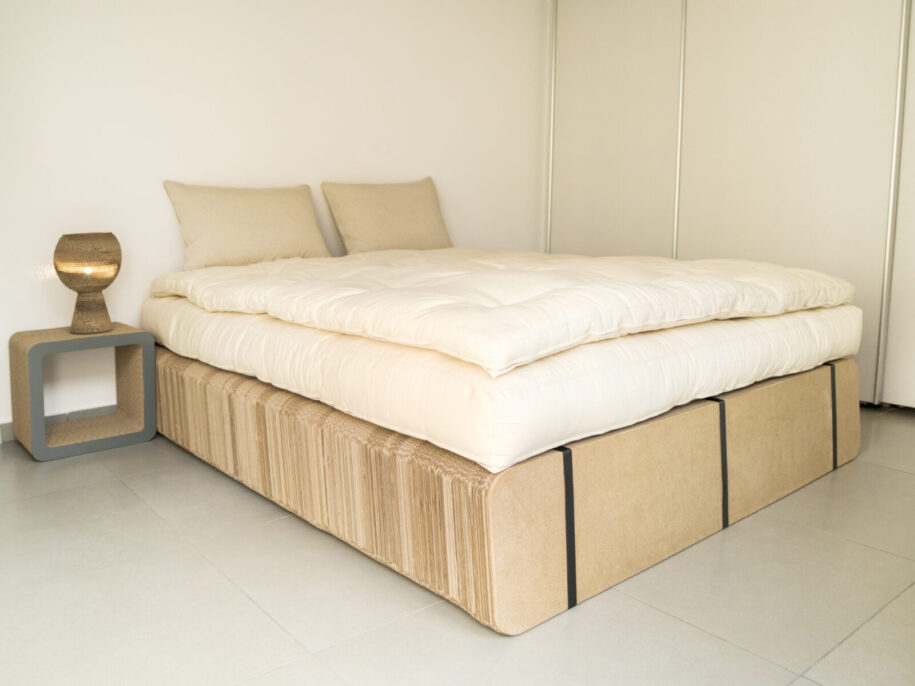 The philosophy is simple and it combines two basic elements, functionality and cost-effective and recyclable materials.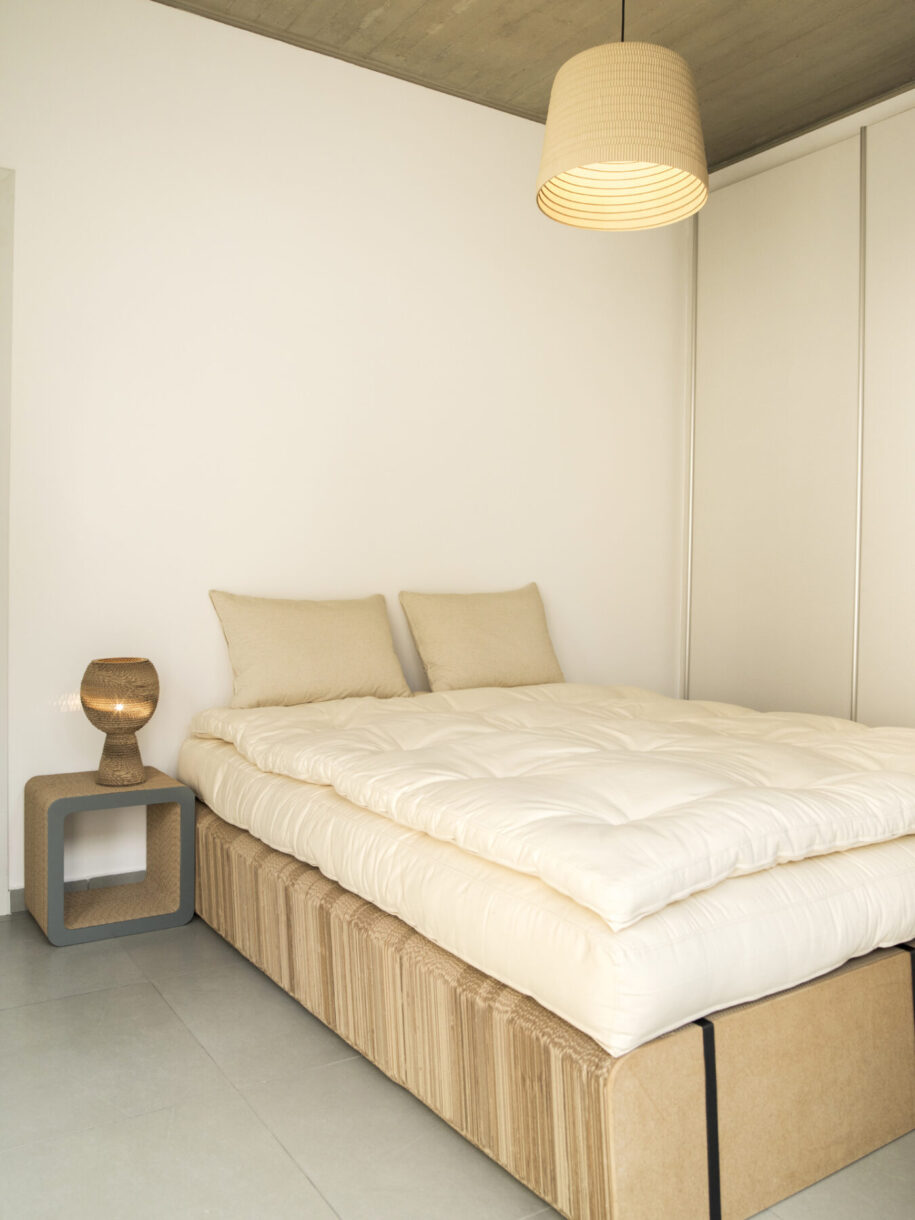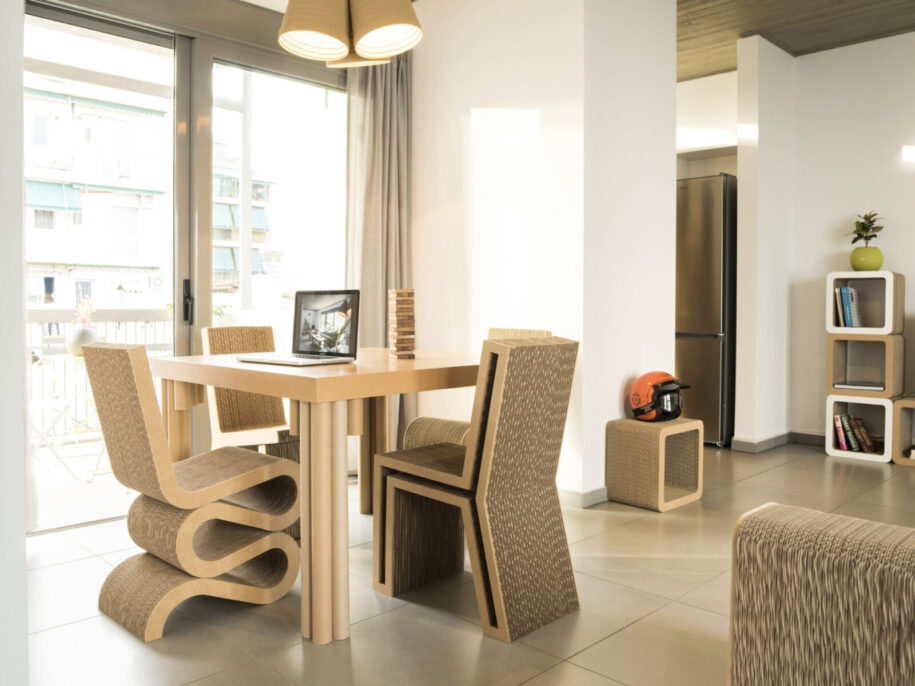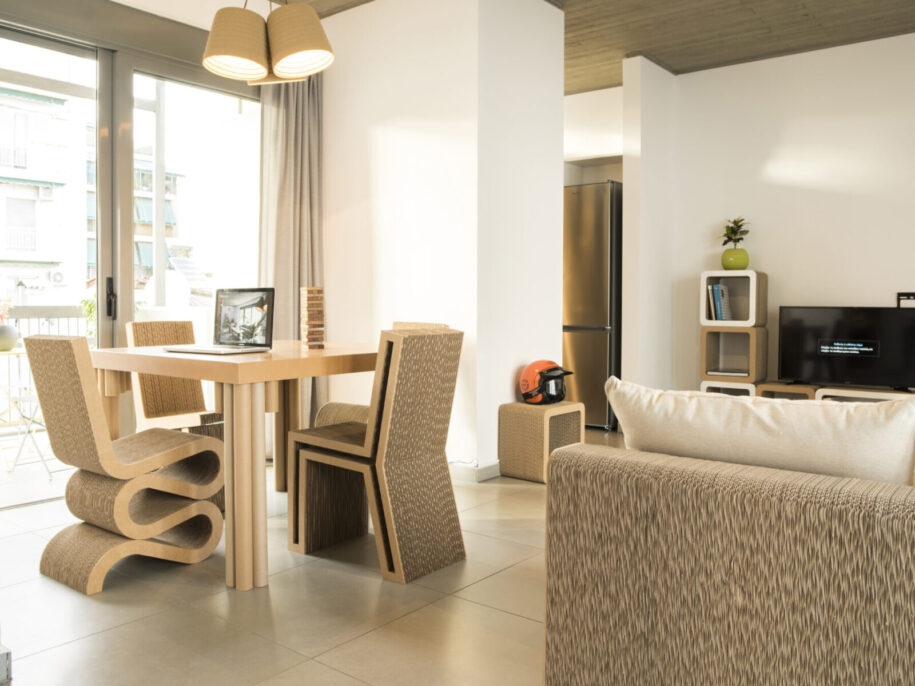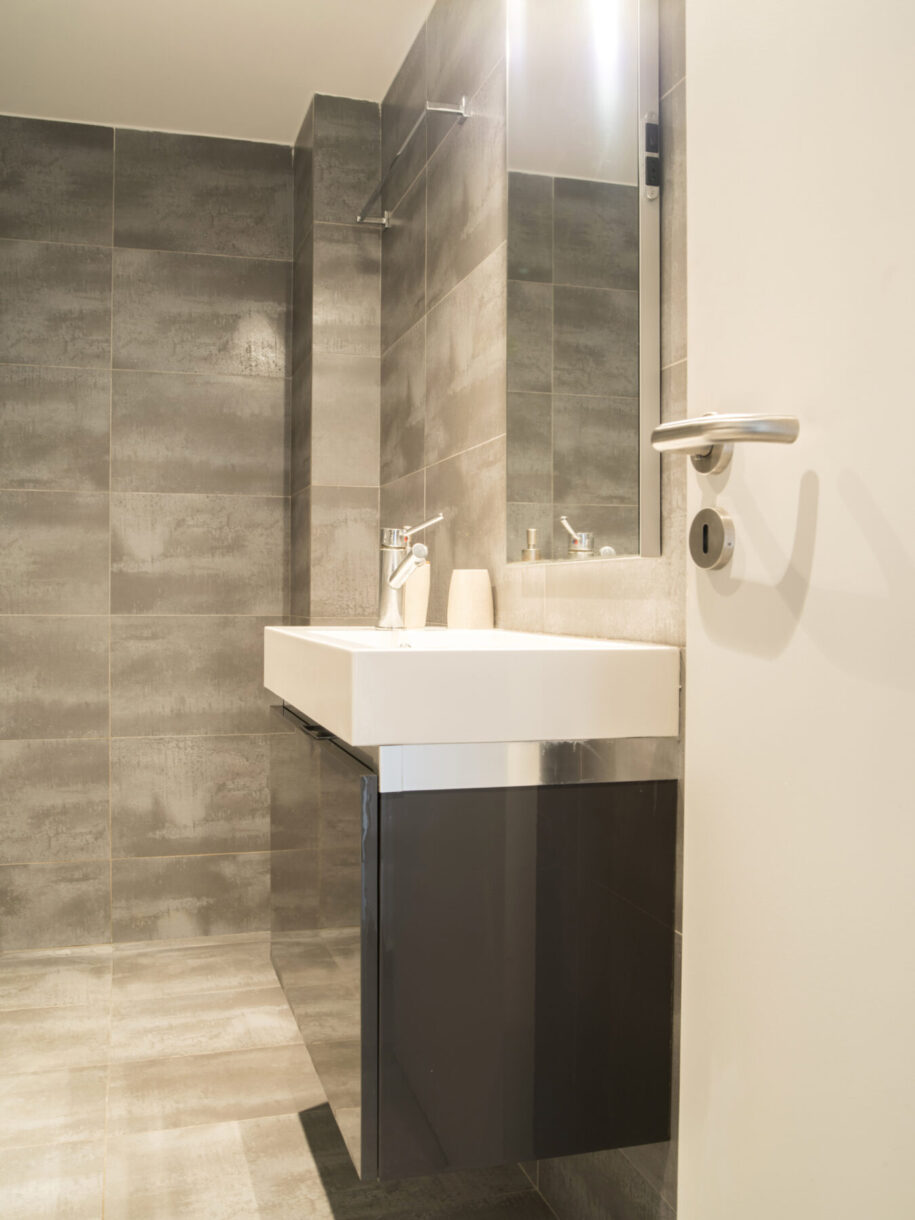 Papercuts is succeeding to evolve techniques to transform cardboard into durable objects for daily use. The design of the objects is simple, clear and focused on the ease of fitting in any decorative environment. Papercuts is produced and packaged with simple methods by using only the absolutely necessary resources.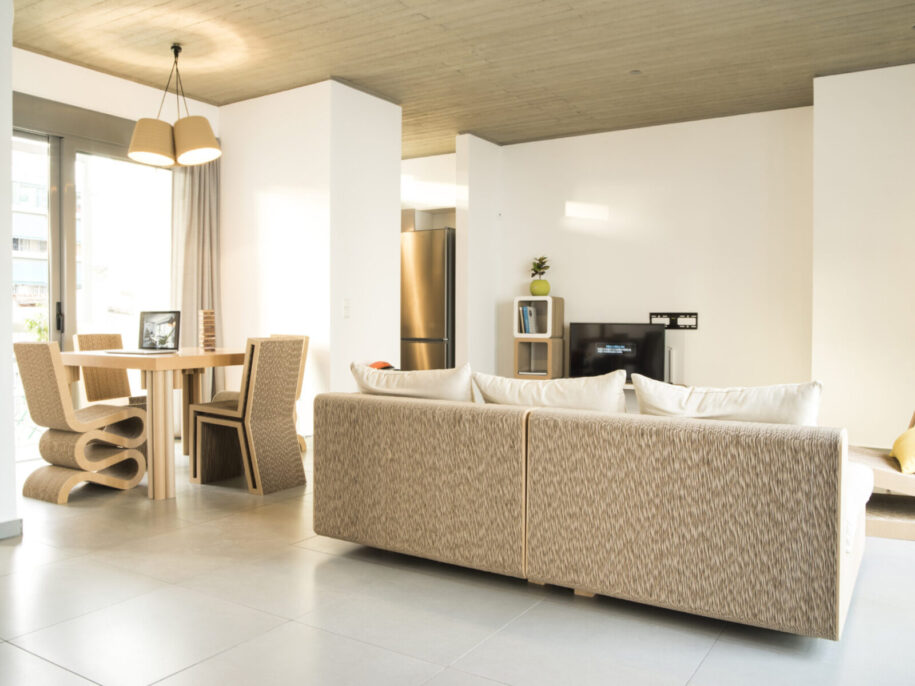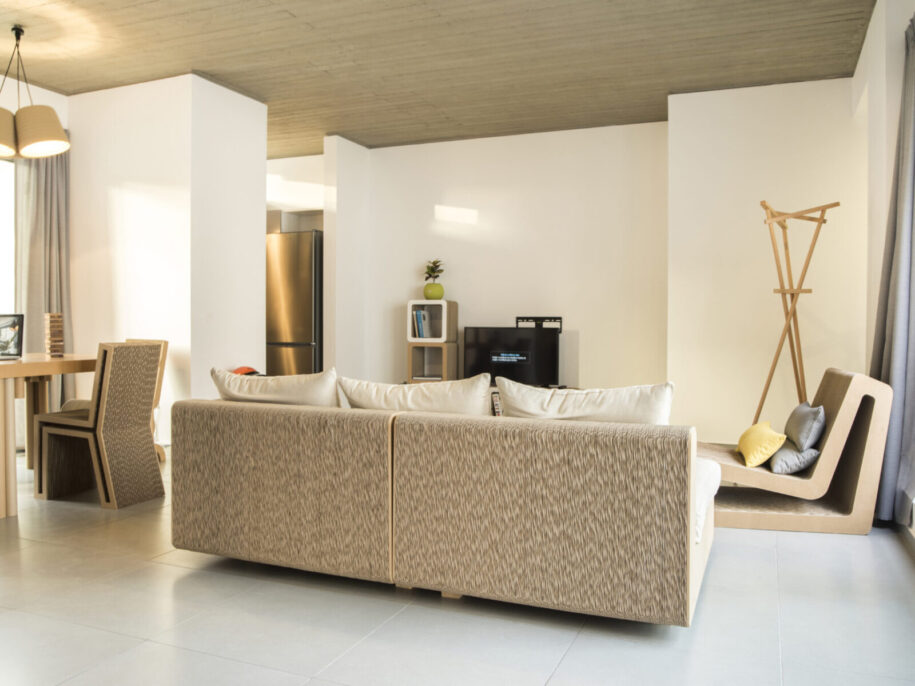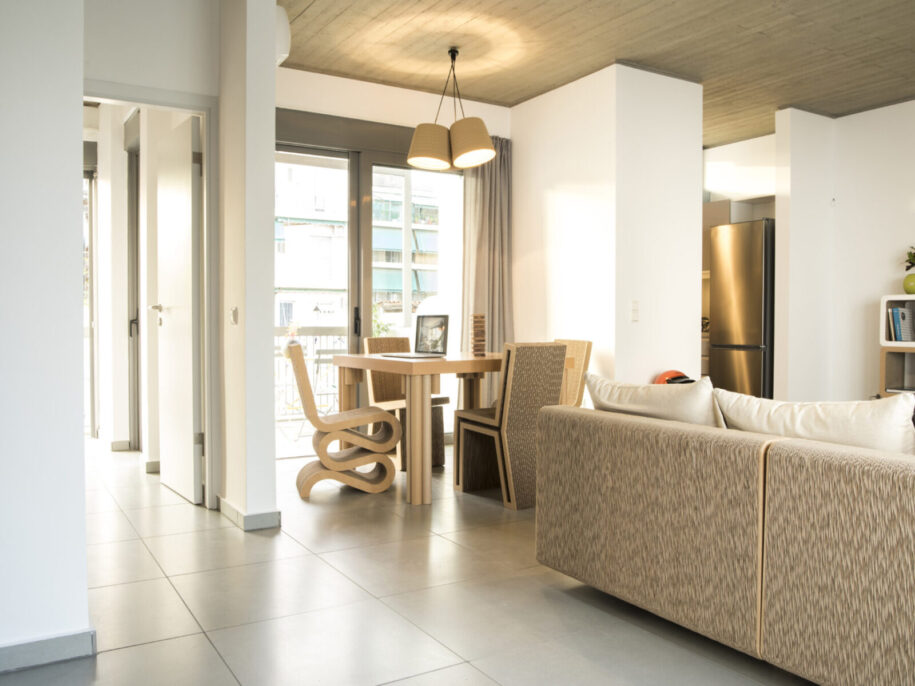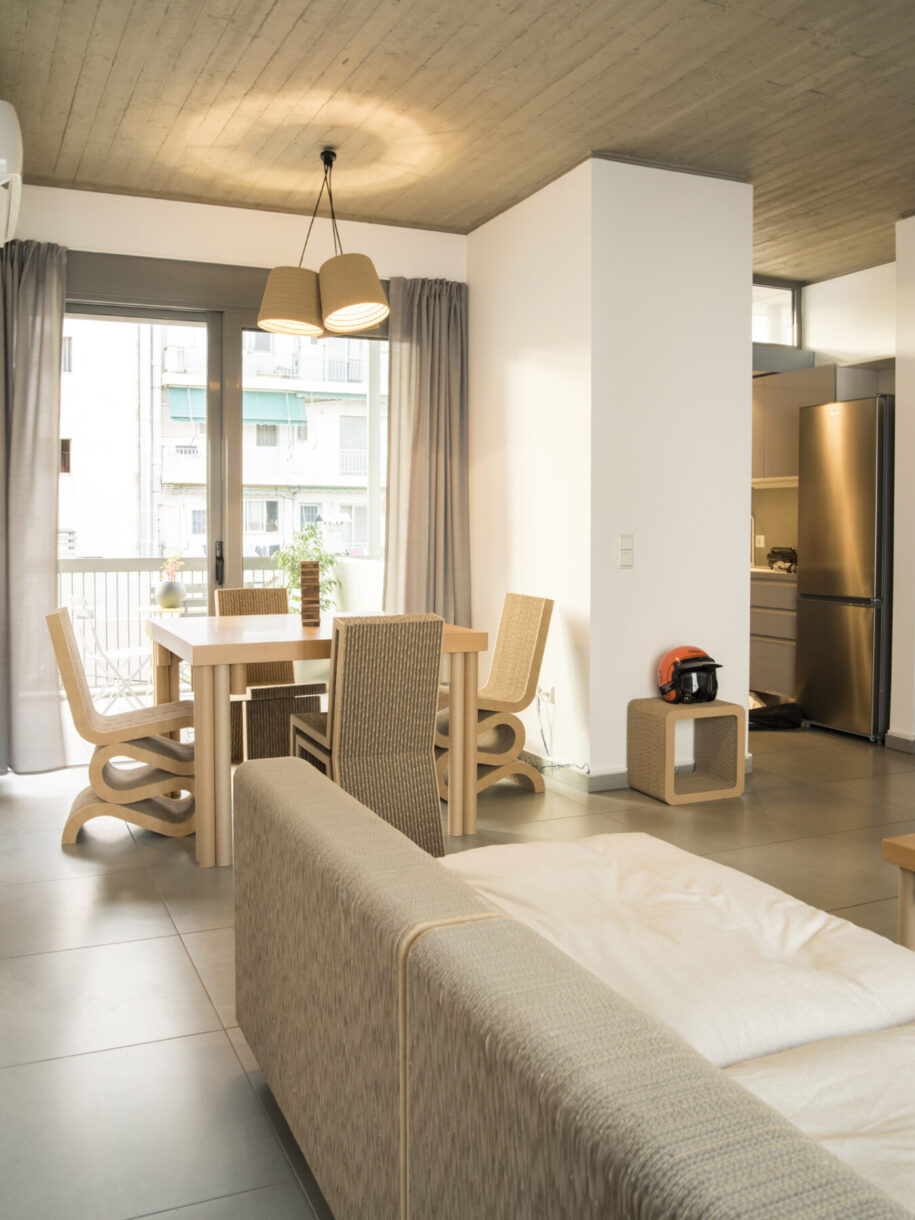 Alexandros Papadopoulos established Papercuts after defining the need for inexpensive quality objects that differ from the standards of the industry. As a designer who involved in industrial production projects as well as in manufacturing handcrafted design pieces, combines the advantages of both areas into these series.  The product family of Papercuts contains furniture, lighting, accessories and child furniture, that you can find in design stores, e-shops and design showrooms.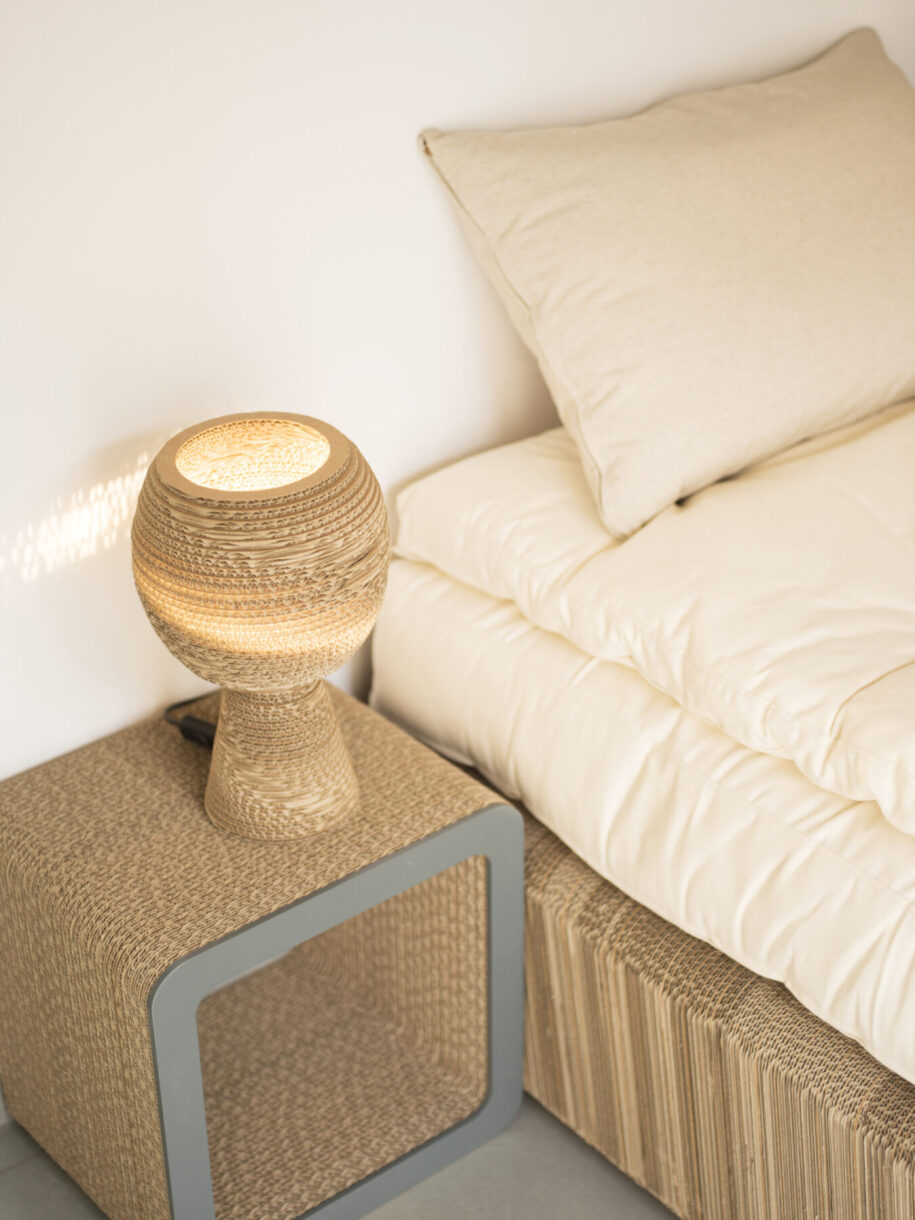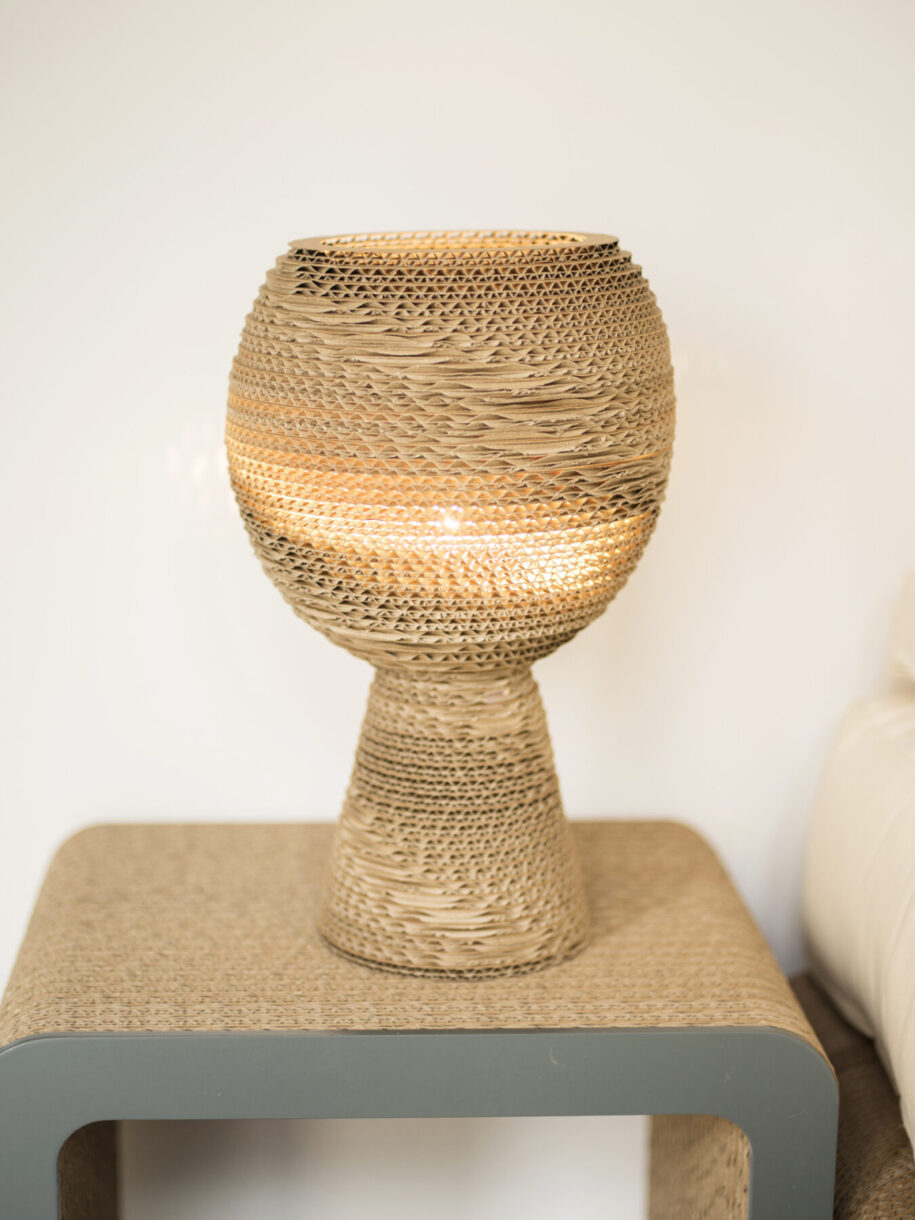 Facts & Credits
Project title  Papercuts Home
Typology  Serviced apartments
Location  Amazonon 7-9, Keramikos, Athens 
READ ALSO:
Broken house in Porto, Portugal | Fala Atelier