Interior architect and designer, Barbara Kountzaki, renovated a typical Athenian apartment in a residential building of the early 20th century, in Koukaki, downtown Athens trying to combine the original identity of the space with a playful and fresh touch.
-text by the author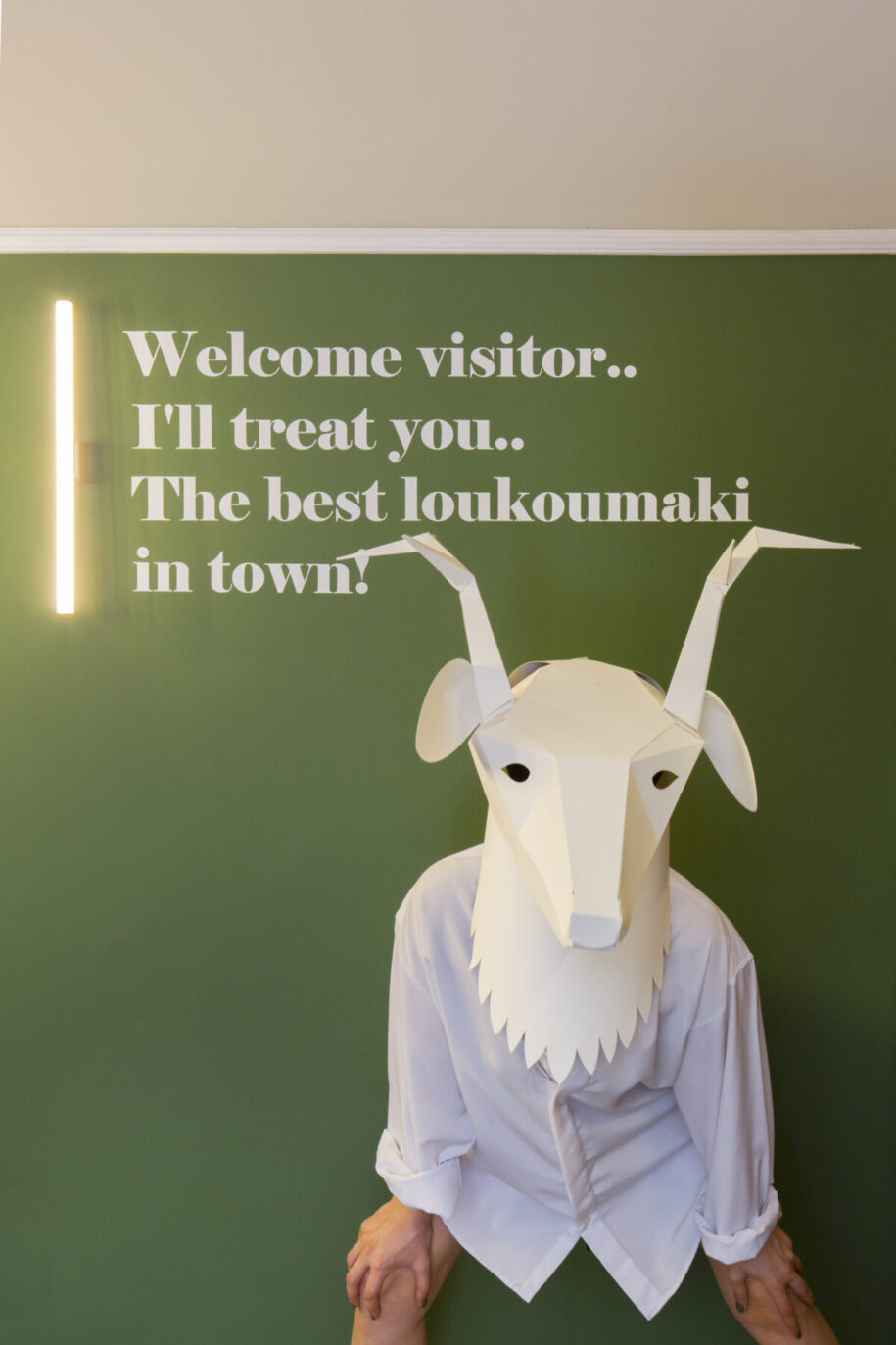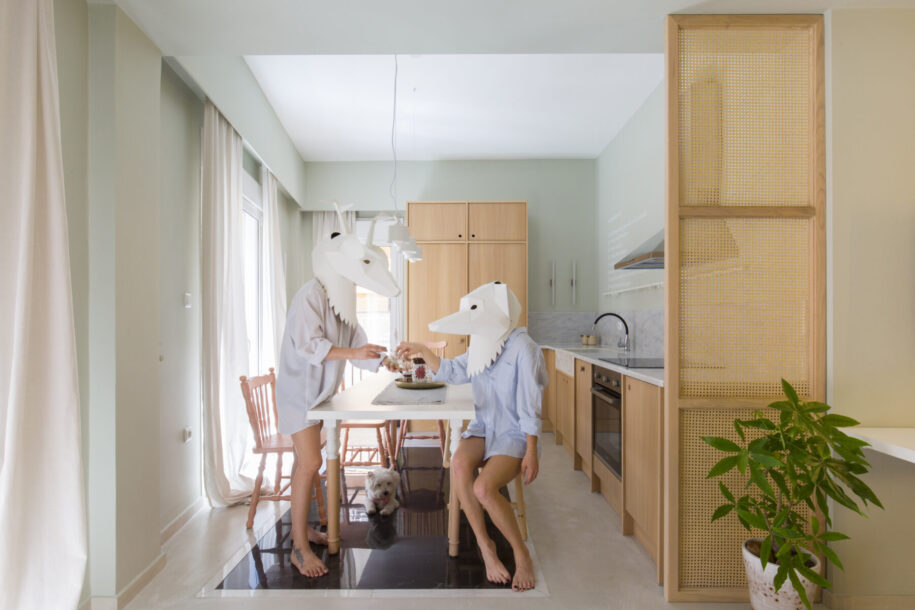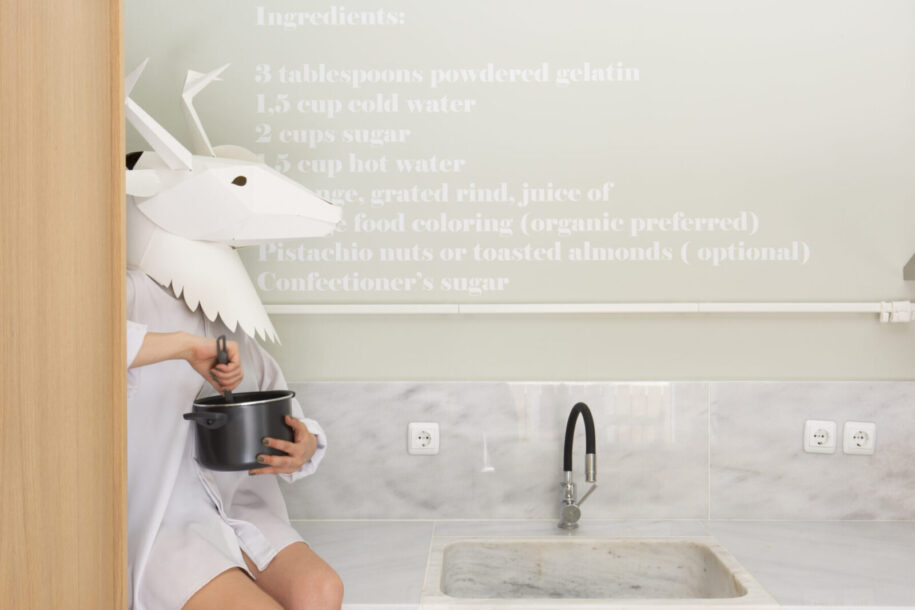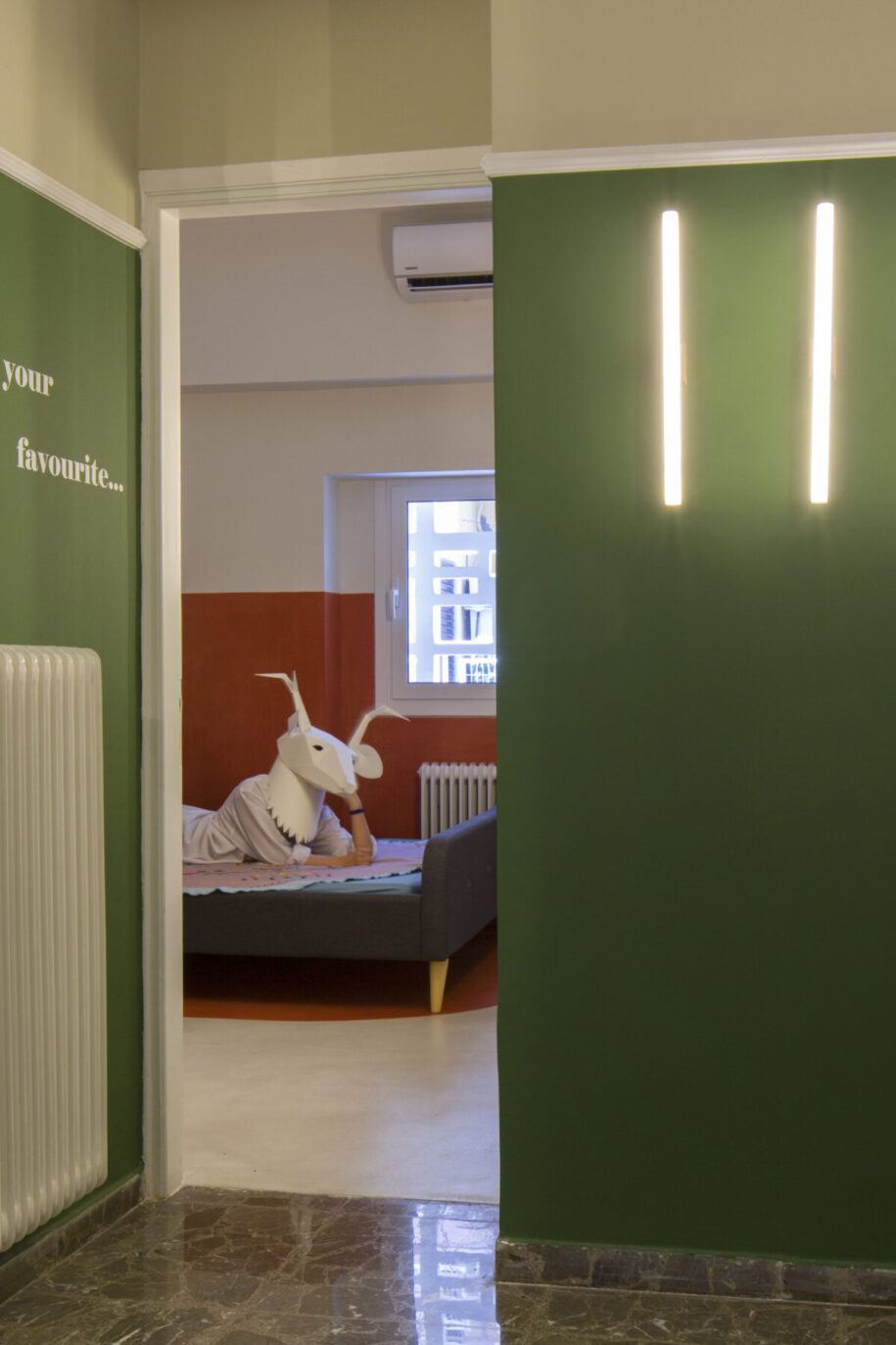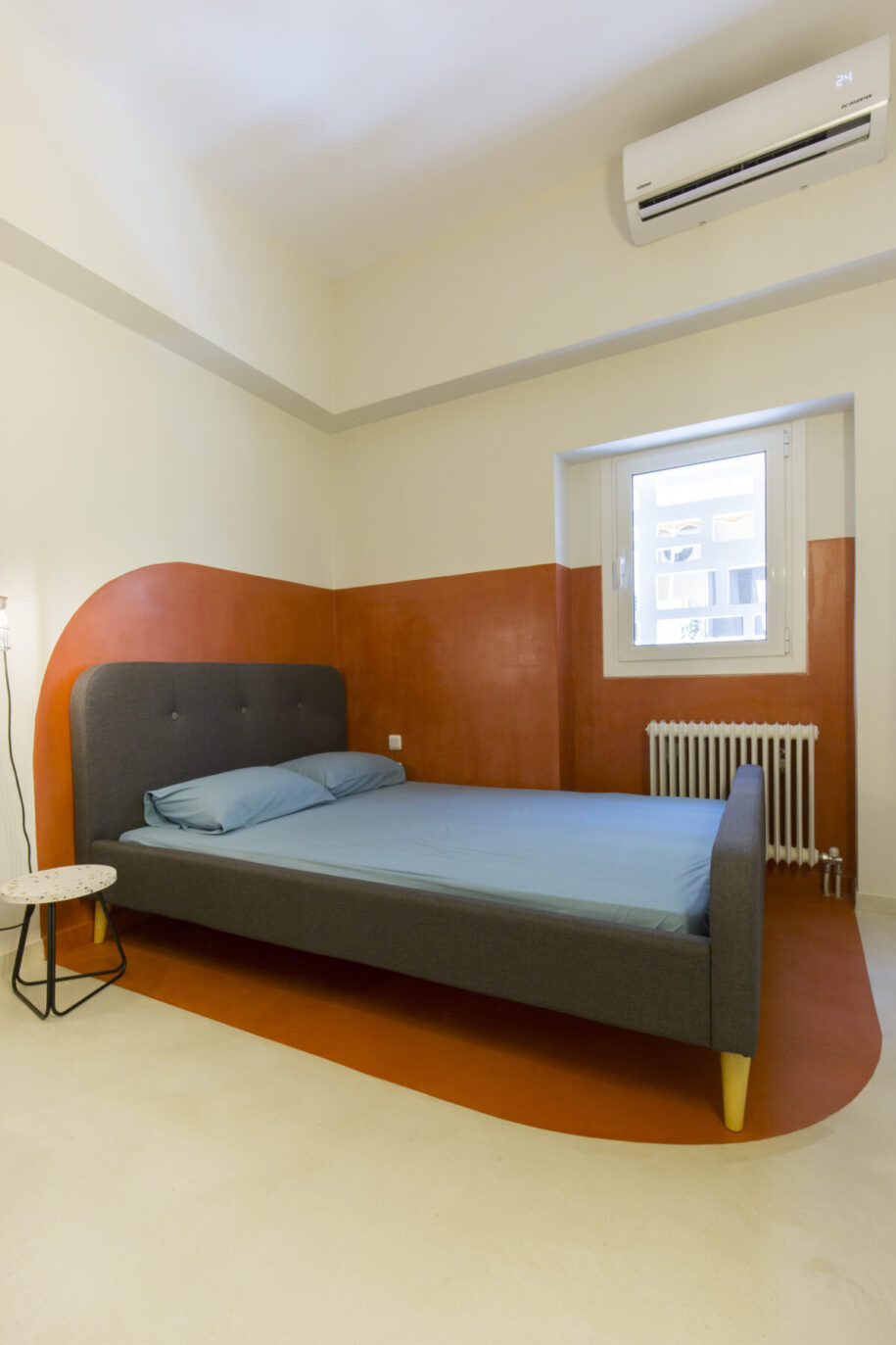 "Loukoumi project" is an Airbnb apartment. Its design is based on the Greek delight called loukoumi. The authentic Greek hospitality is inseparably linked with a cup of Greek coffee, which is traditionally served with loukoumi which comes in different flavors. In the Kitchen, you can find the original loukoumi recipe written on the wall, above the vintage marble sink that was found in the house.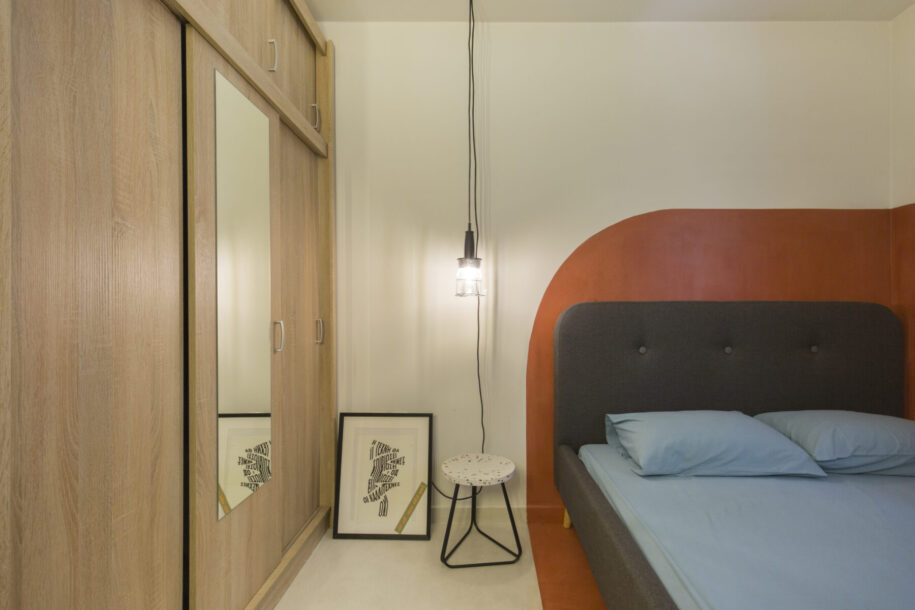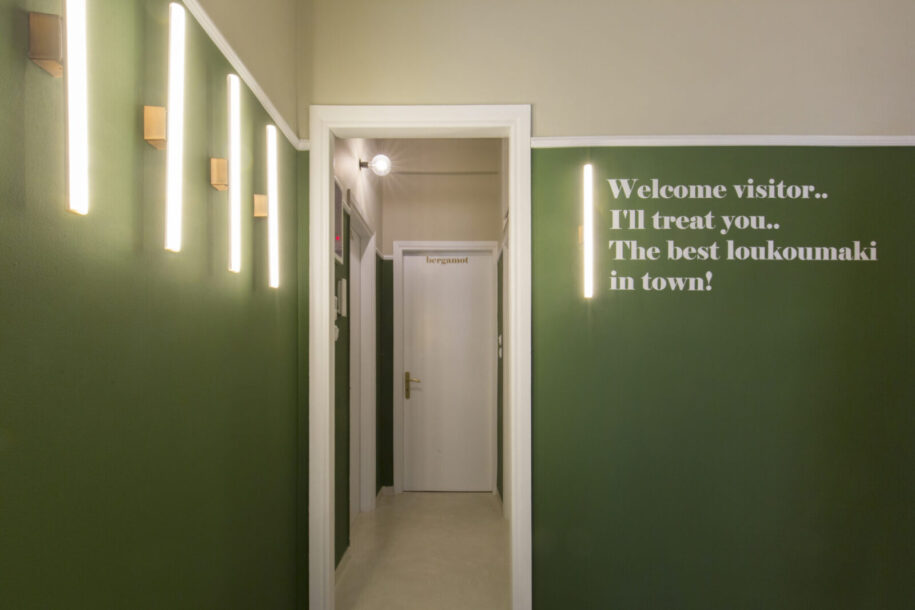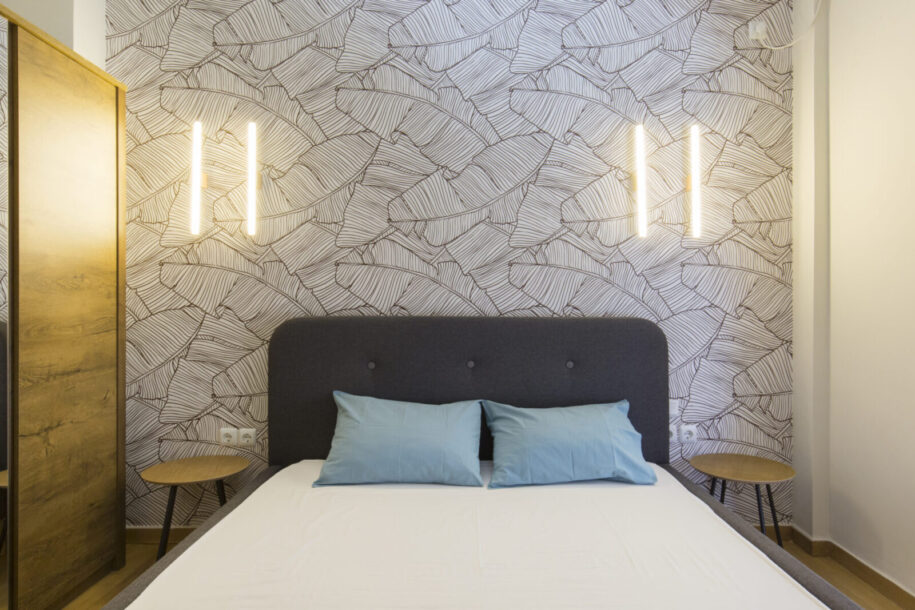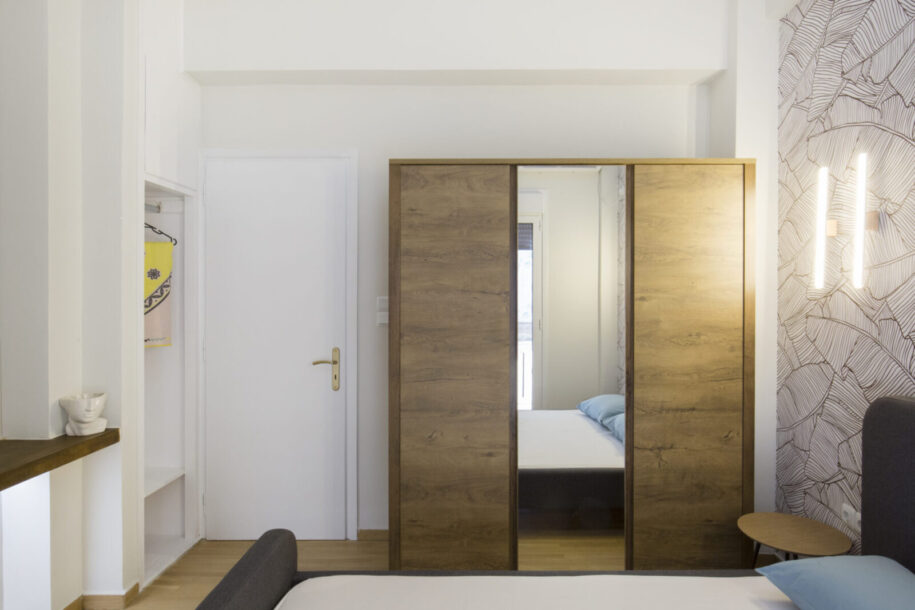 The purpose of the intervention was to maintain the authenticity of the house, without compromising the contemporary living.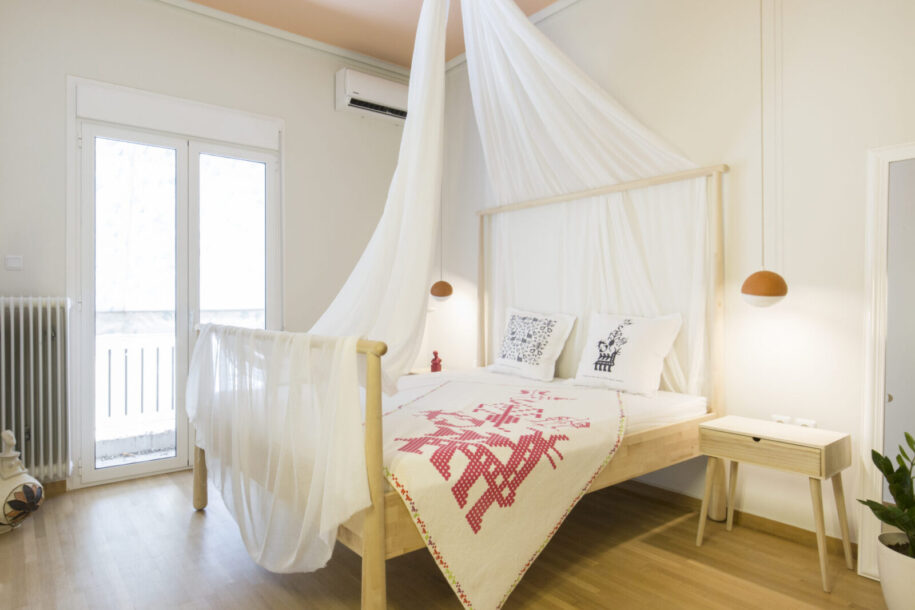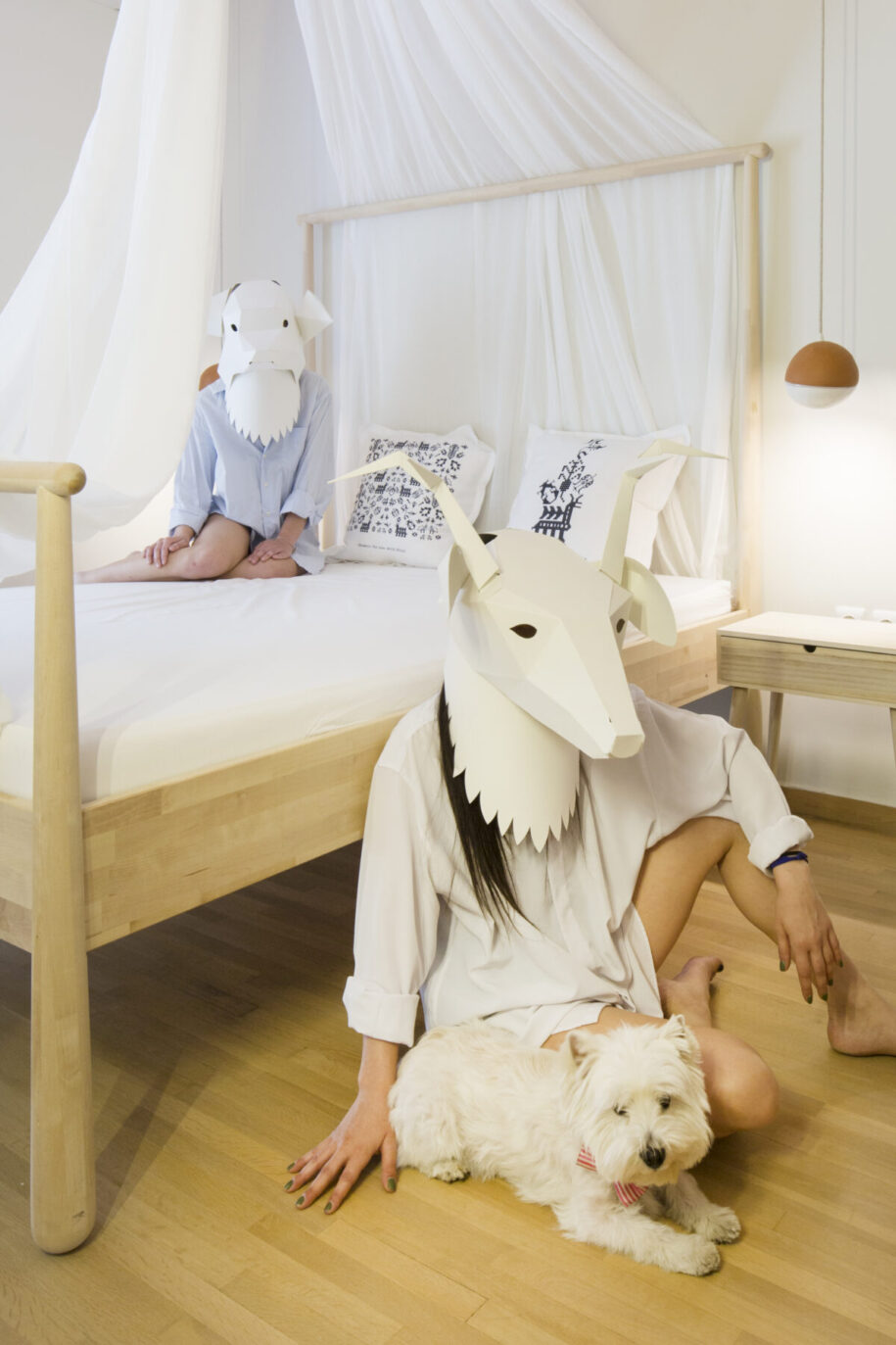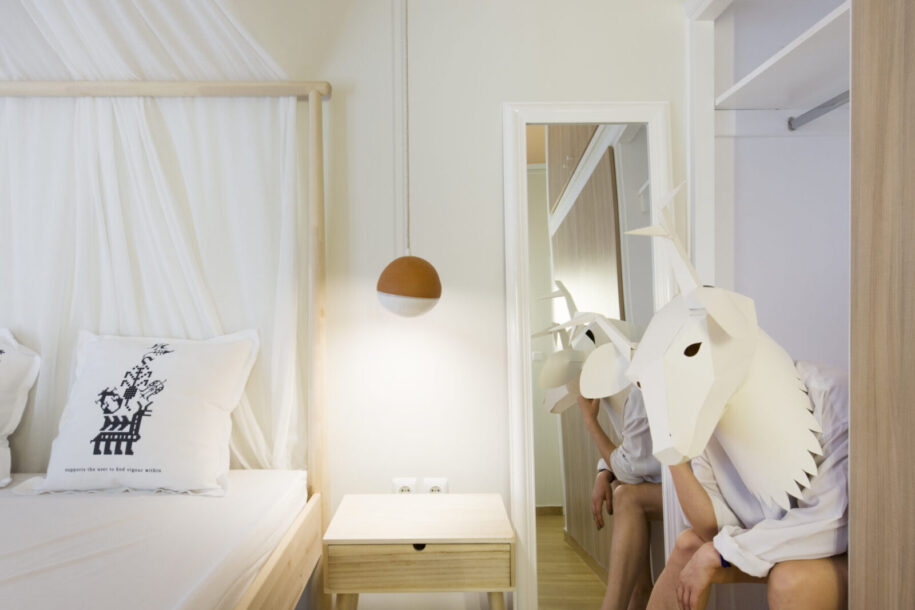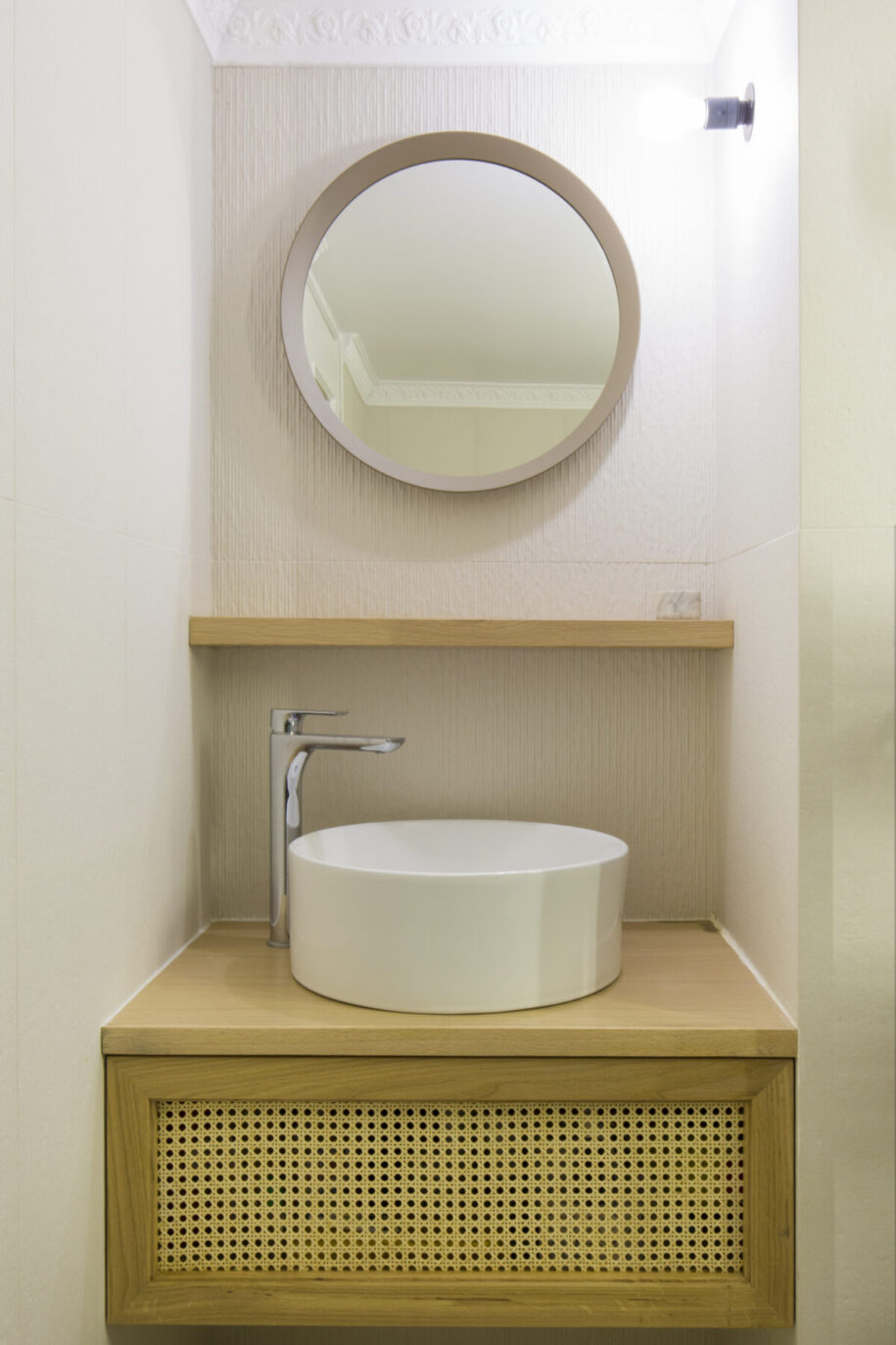 So, some vintage pieces, which were found in the house, were renovated and reclaimed. In terms of space configuration, the idea was to create an open space living room – kitchen and 3 bedrooms. Traditional materials such as mats, marble and cement mortar are all over the house.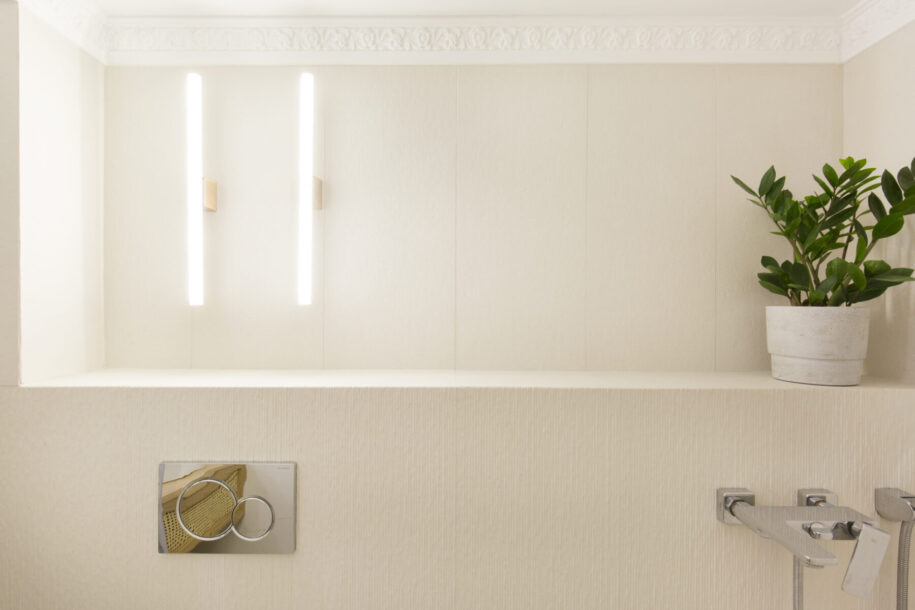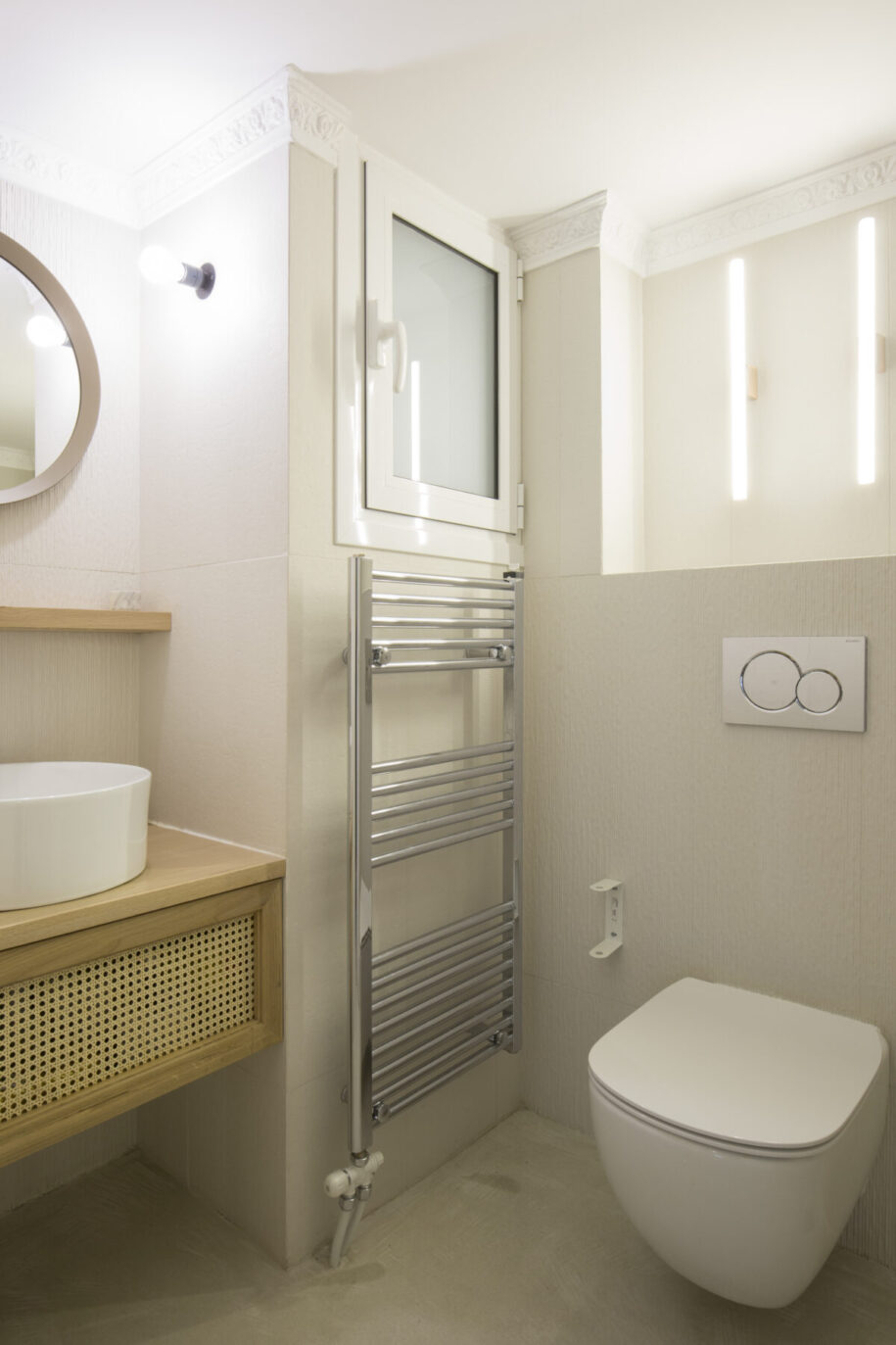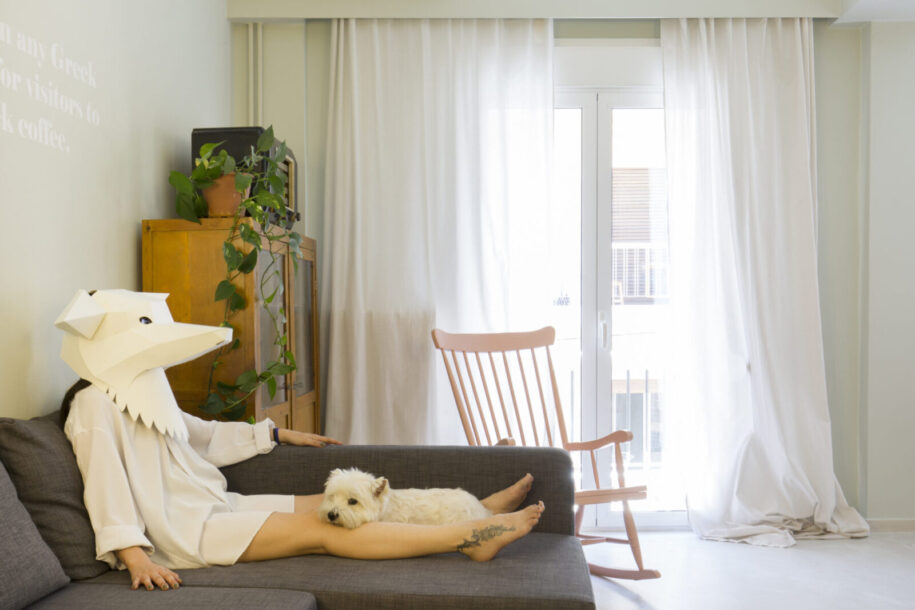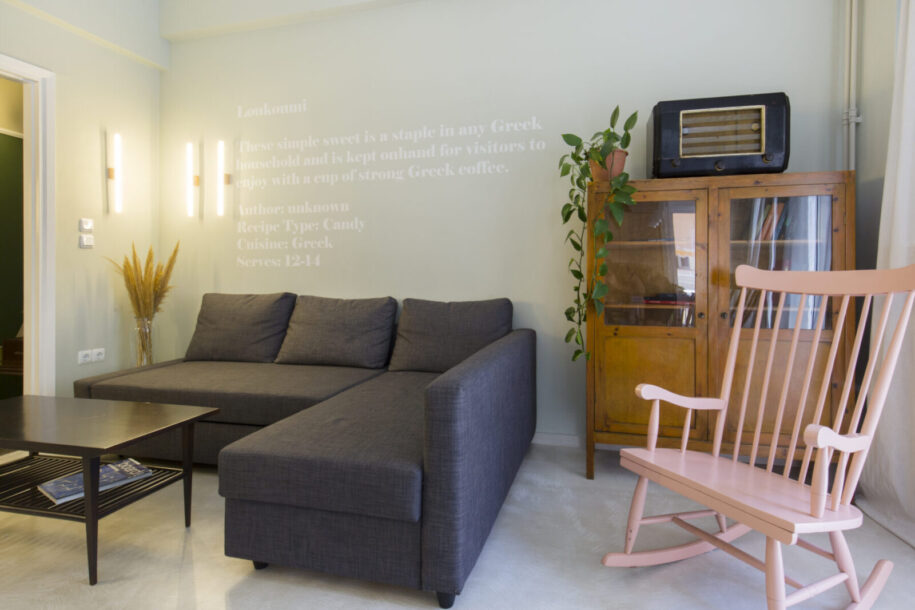 Loukoumi and its flavors became the main inspiration, by giving name, remarkable design and color pallet to each room.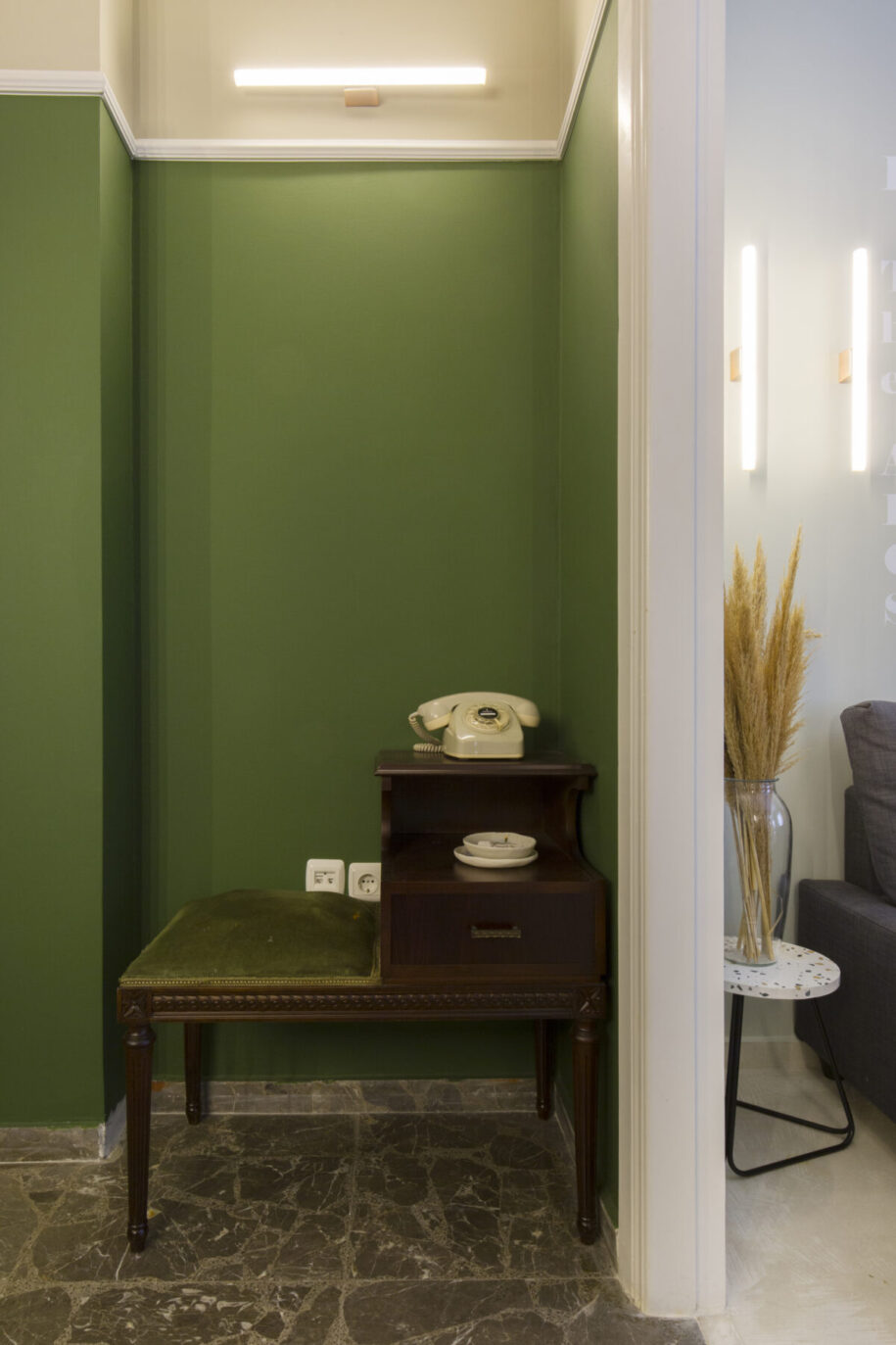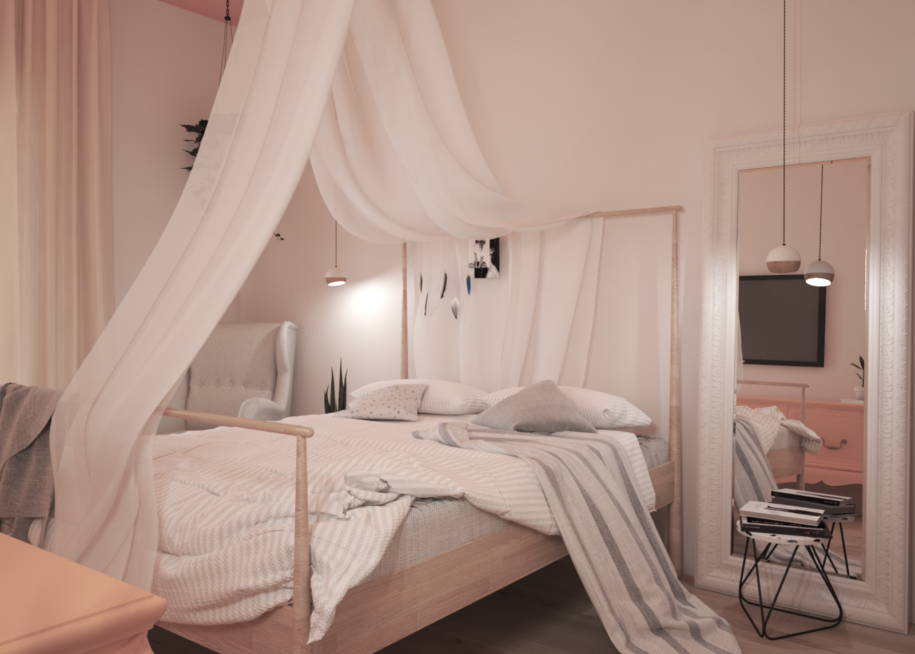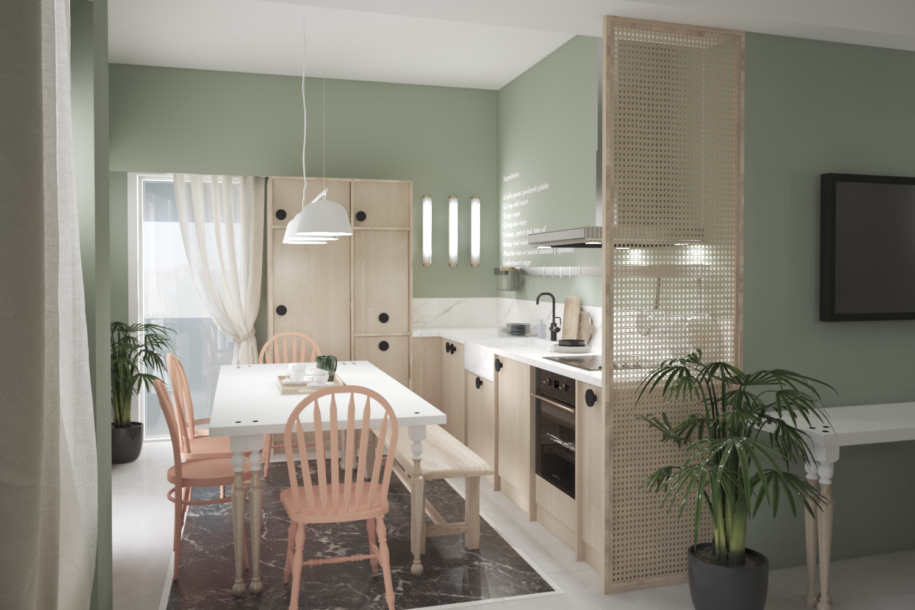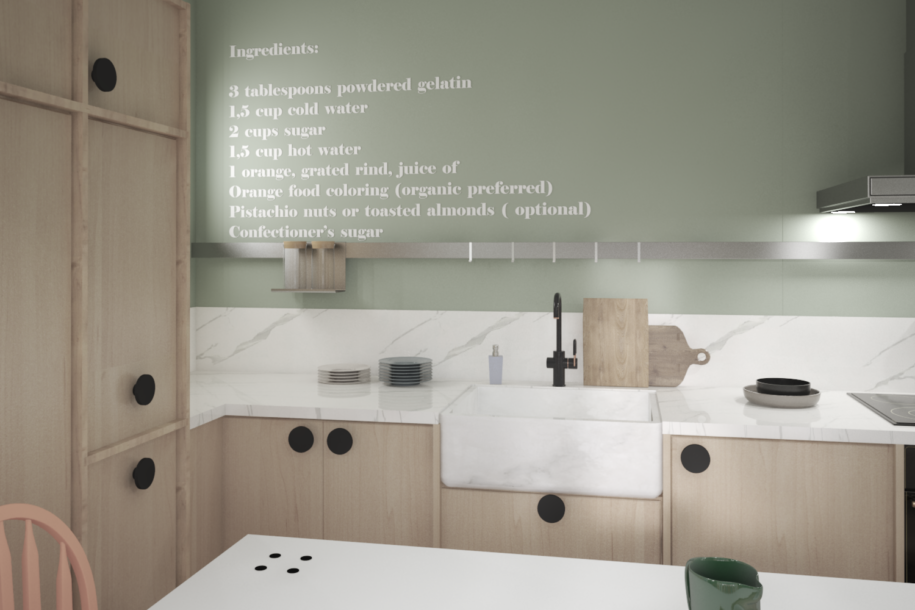 Therefore, 3 bedrooms were designed: The Vanilla room, The Bergamot room and The Rose room. In the "Loukoumi project", the visitor tastes the authentic Greek hospitality, in an authentic Athenian neighborhood.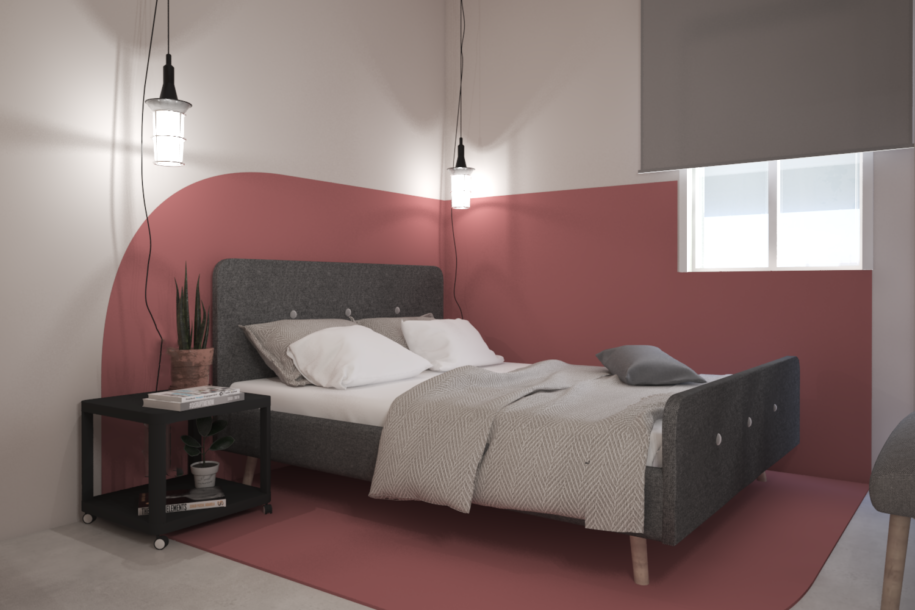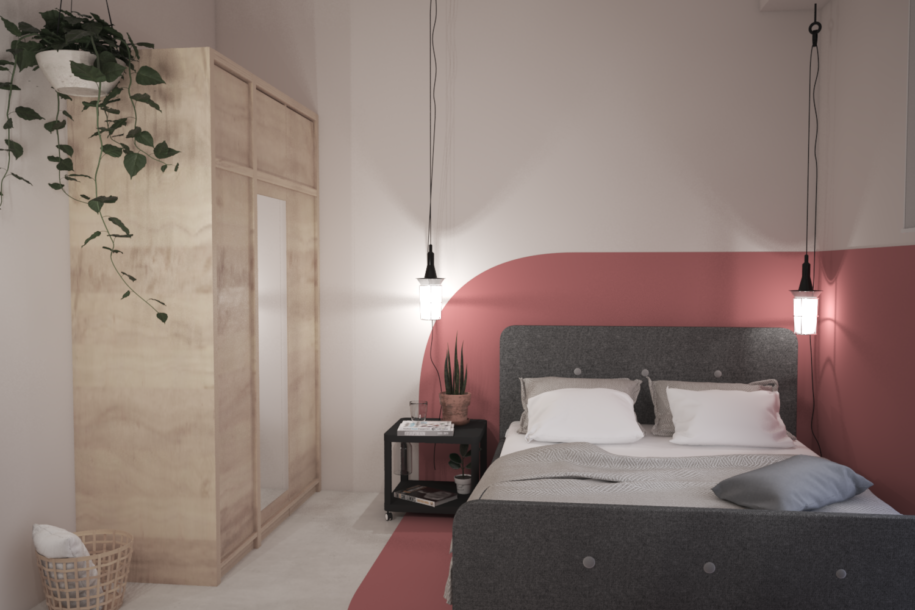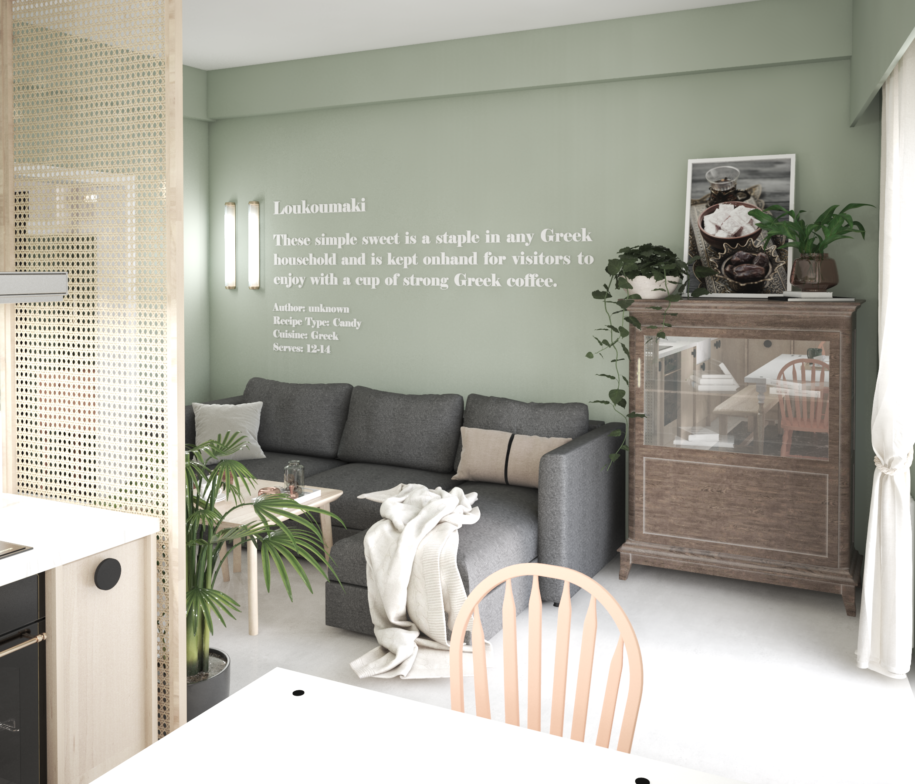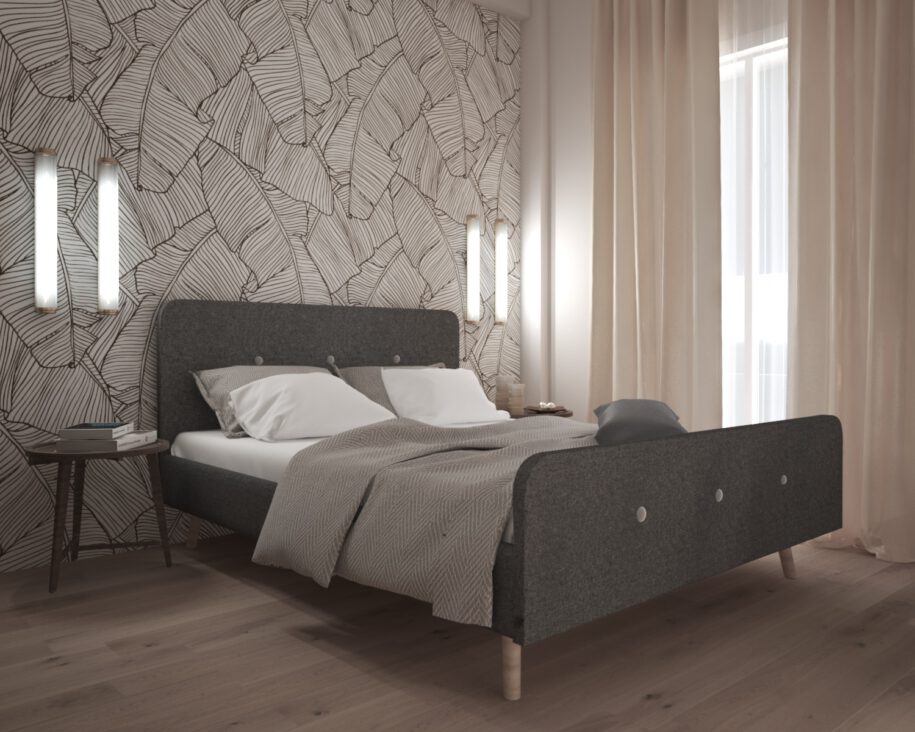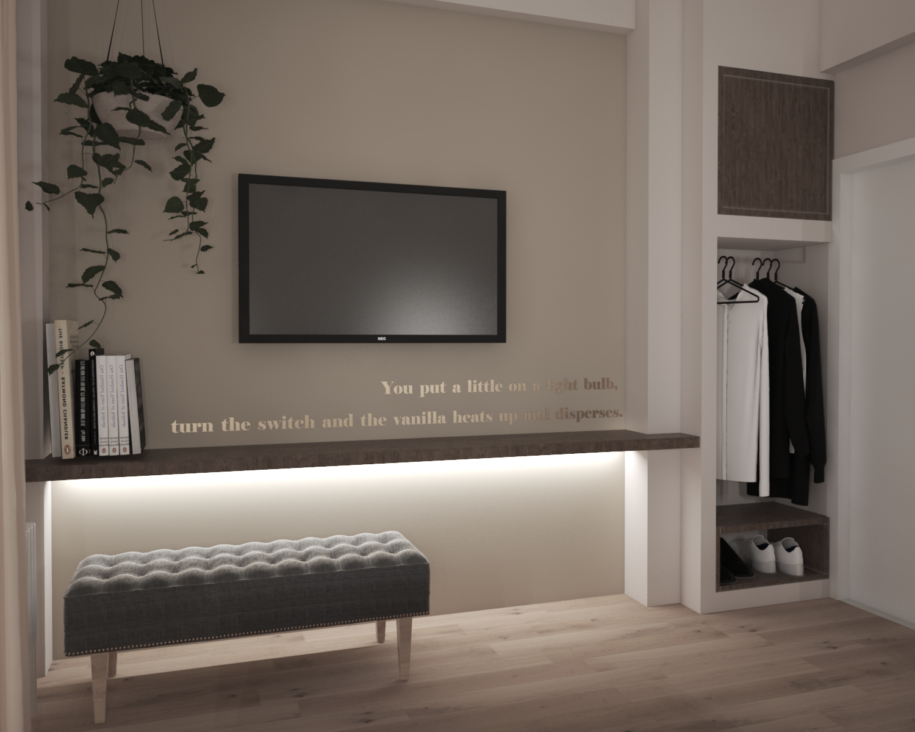 Facts & Credits
Project title  Loukoumi
Design  Barbara Kountzaki
Location  Koukaki, Athens
Photography  Alina Lefa
Model  Xara Karavasileiou
READ ALSO:
Apartment in Neapoli | Panagiotis Papanikolaou