Palco dos Sentidos is a project by Bruno Dias Arquitectura for a shop in Manuel de Melo Street, in the city of Ansião in Portugal. The proposal was based on the creation of an area directed towards leisure activities, in order to meet leisure needs and routine breaks, essential to the physical, psychological and social balance of its users.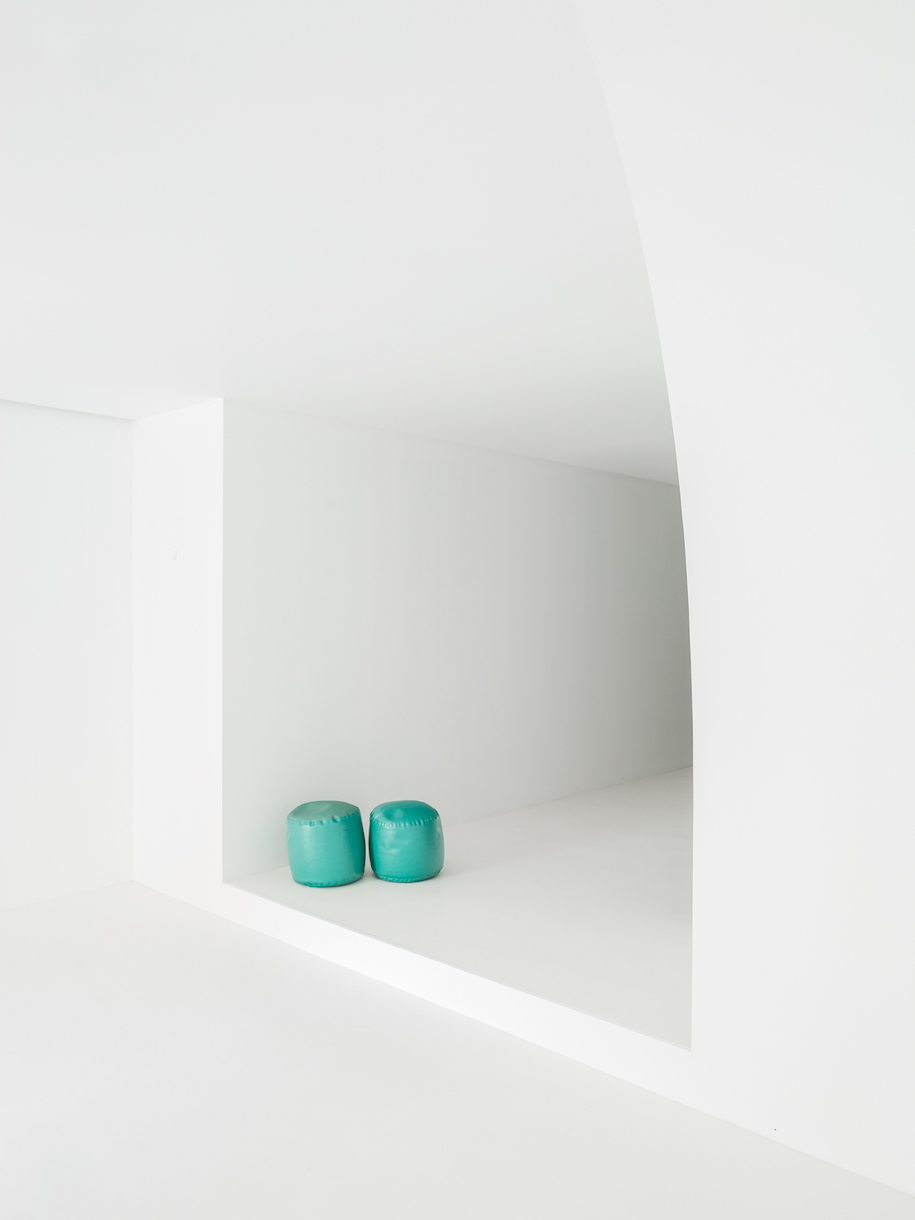 A holiday and leisure center which provides guests, stays outside the normal framework of life, contact with different communities and spaces, group experiences as forms of social integration, promoting the development of the spirit of mutual aid, fomenting the creative capacity and the initiative.
In the intervention of interior remodeling of a store, the enhancement of the space with natural light and the programmatic reduction of the type of space, were the objectives of the project. The conquest of natural light was carried out in the reinterpretation of the space, they were accepted as openings of the pre-existence, but the whole circulation was reduced to a central transversal axis of the store that transports the light path.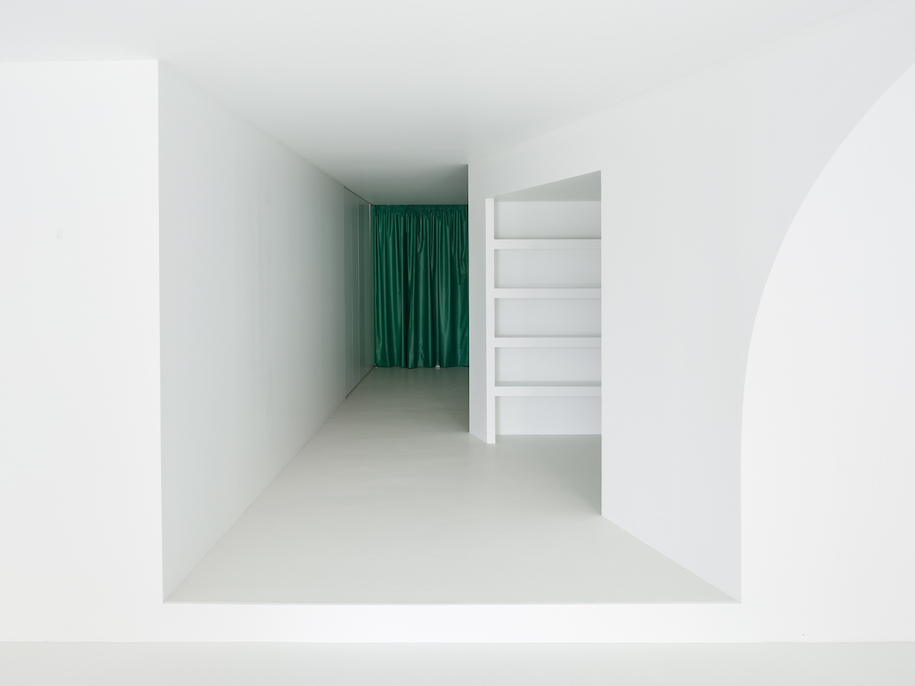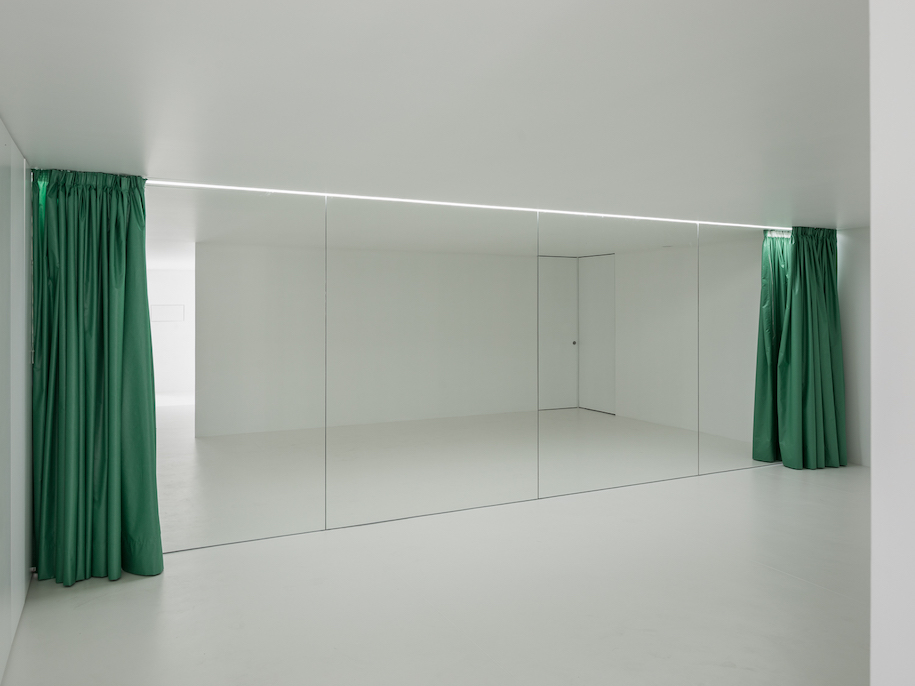 This unit was reinforced through the programmatic zones, which closed and individualized each area, and opened, diluting them in a single space. The designed elements that stand out in the projects are the geometric shapes of each zone, where the materials that in addition to characterize the space, give it quality in thermal and acoustic relations.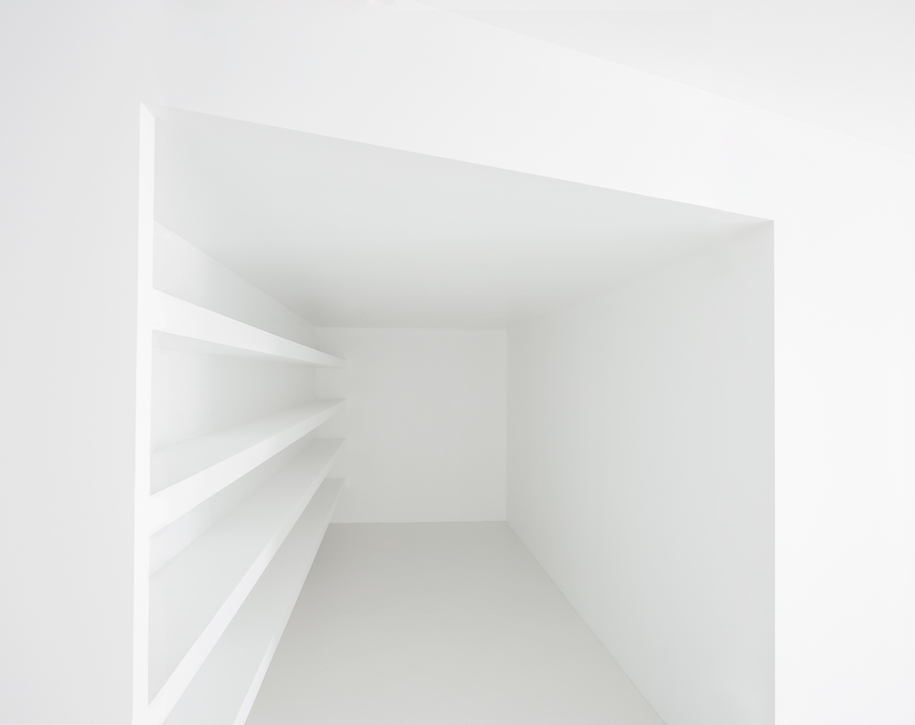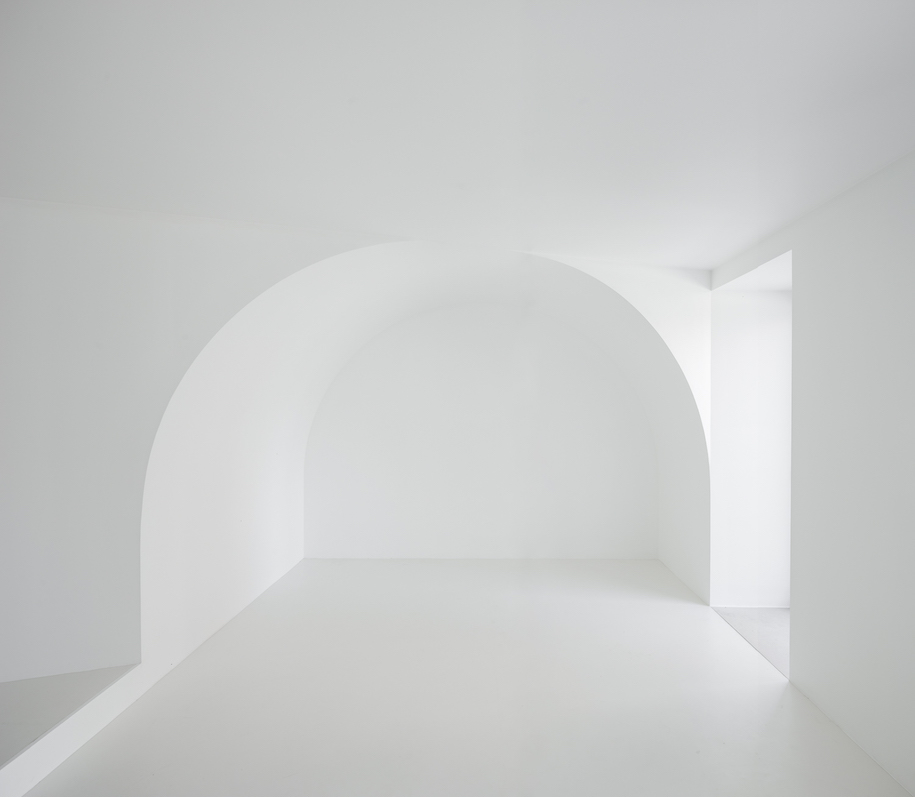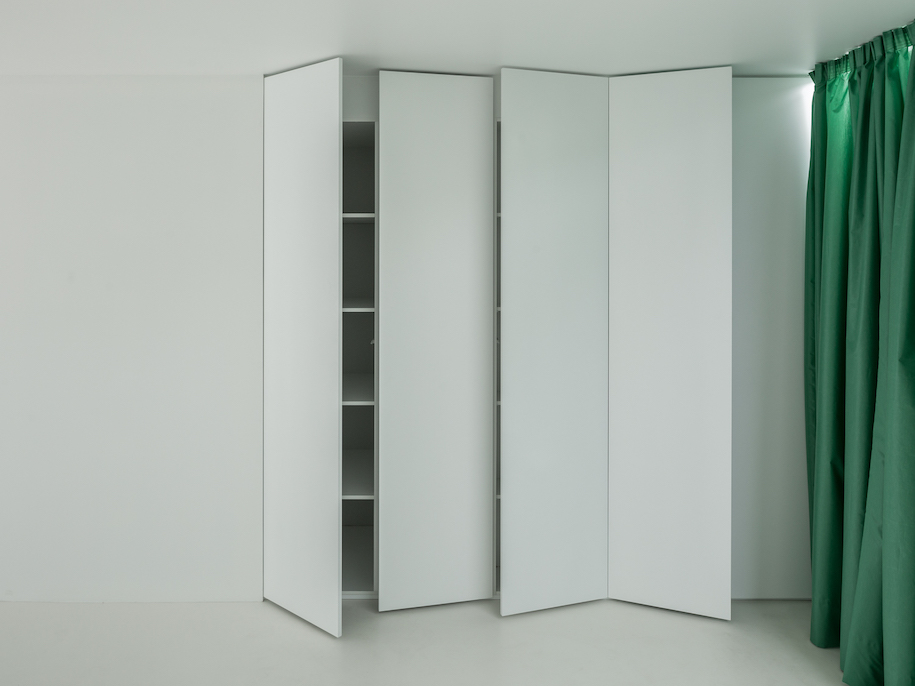 DRAWINGS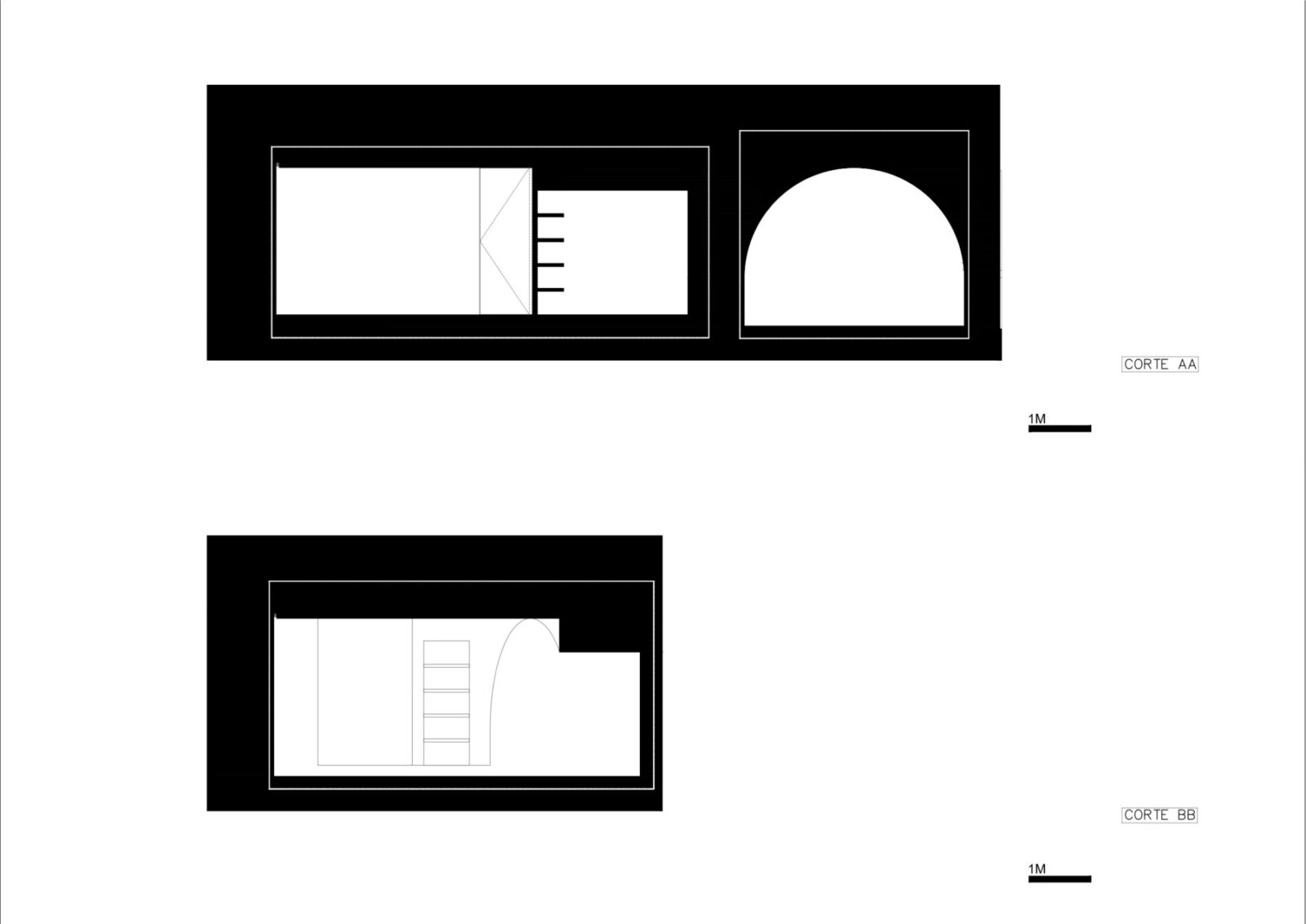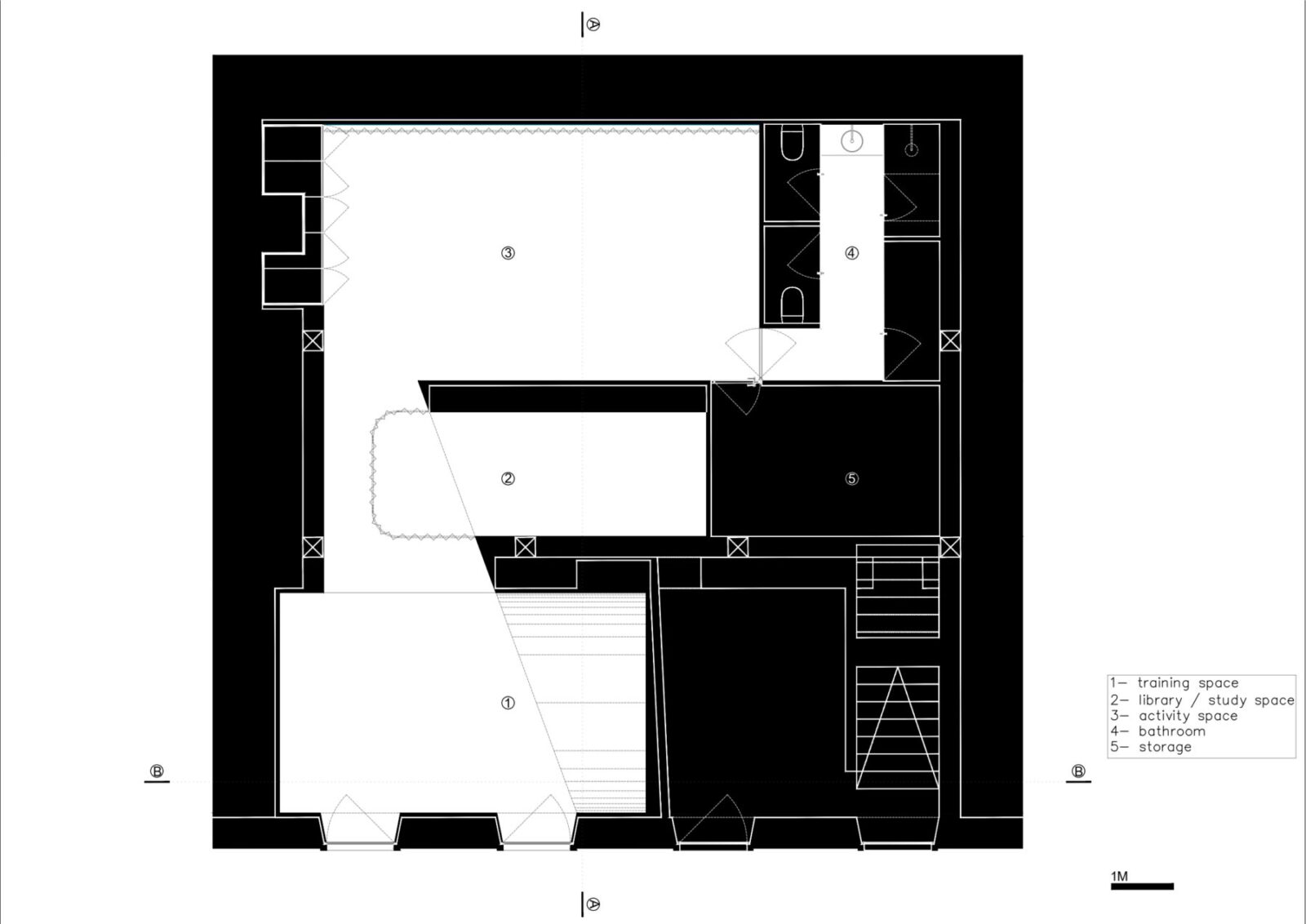 Facts & Credits
Project Palco dos Sentidos
Year 2015
Architecture Bruno Dias arquitectura
Team Bruno Lucas Dias, Jorge Pimenta
Area 120m2
Location Manuel de Melo Street, Leiria, Ansião, Portugal
Construction 2015
Constructor MAGICUBE
Client Palco dos Sentidos
Engineering Humberto Lopes, HLM
Photography Hugo Santos Silva
READ ALSO:
Casa Odyssia: a Doric residence in the Ionian Sea by Konstantinos Stathopoulos / KRAK. architects