On November 20, McConaughey & Unyoked, presented a cabin to be placed in the NSW wilderness, as part of Wild Turkey With Thanks — an initiative supporting and celebrating Australia's wildlife and landscape.
McConaughey has co-designed The Reserve, a solar-powered, wi-fi-less mini-lodge,  in partnership with Unyoked, a travel start-up in order to offer people the possibolity to disconnect and unplug from city life and return to nature.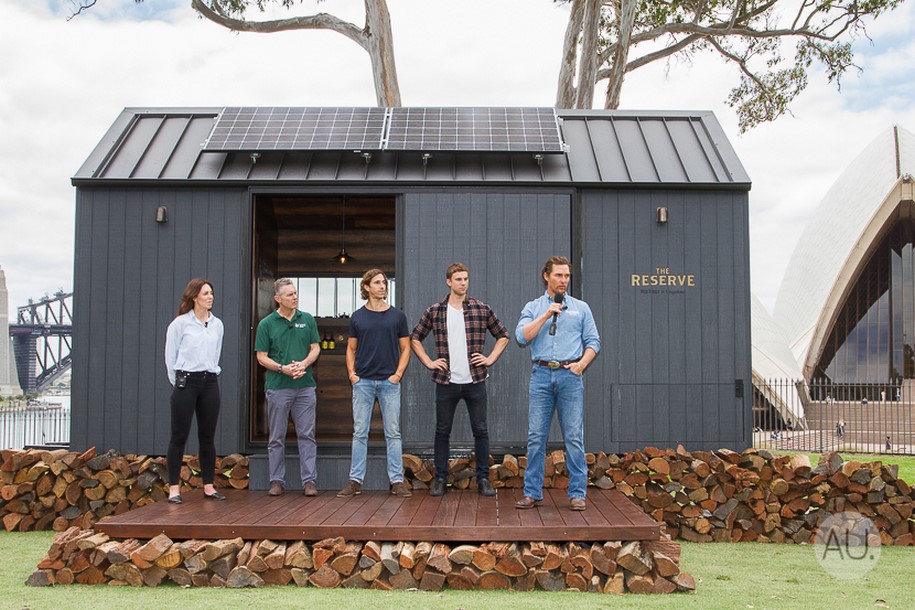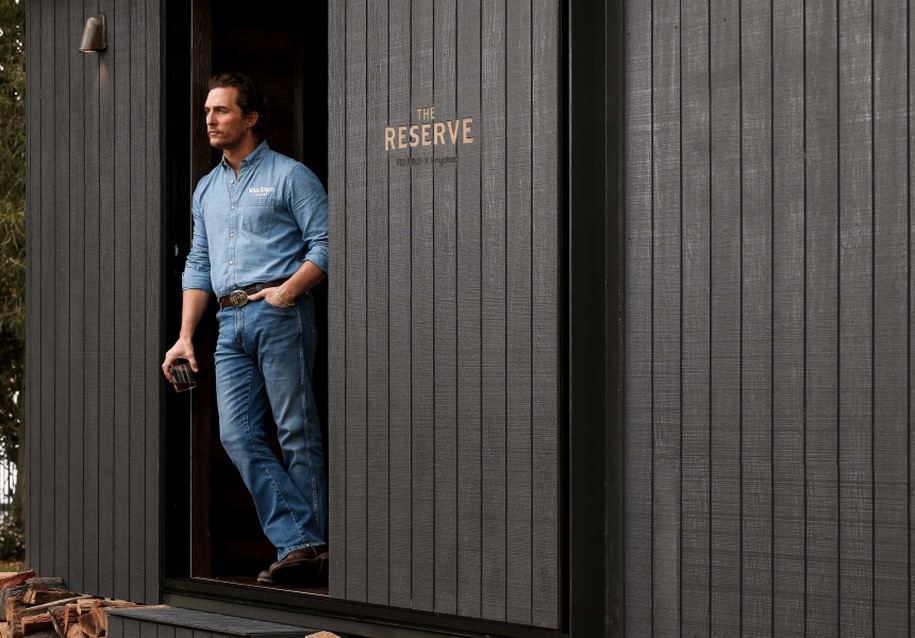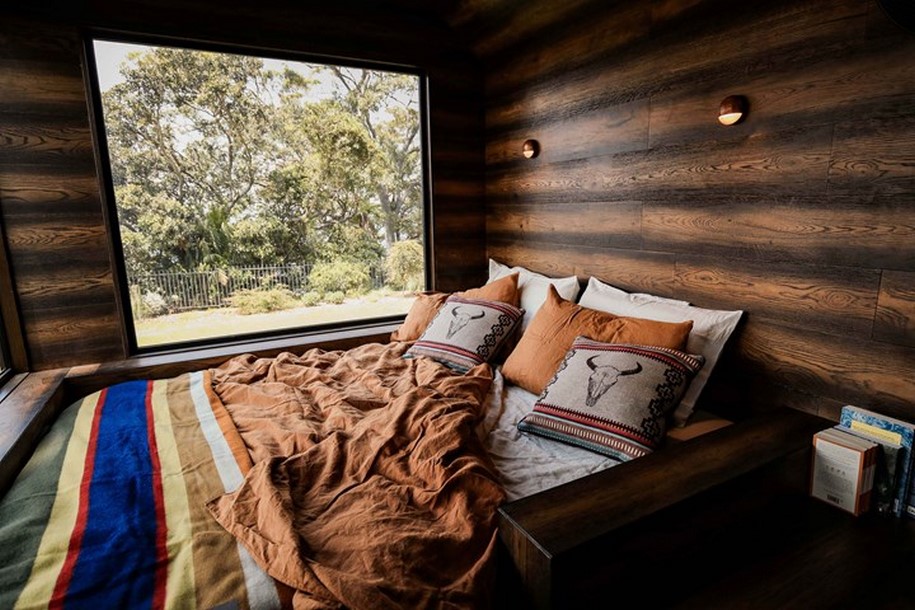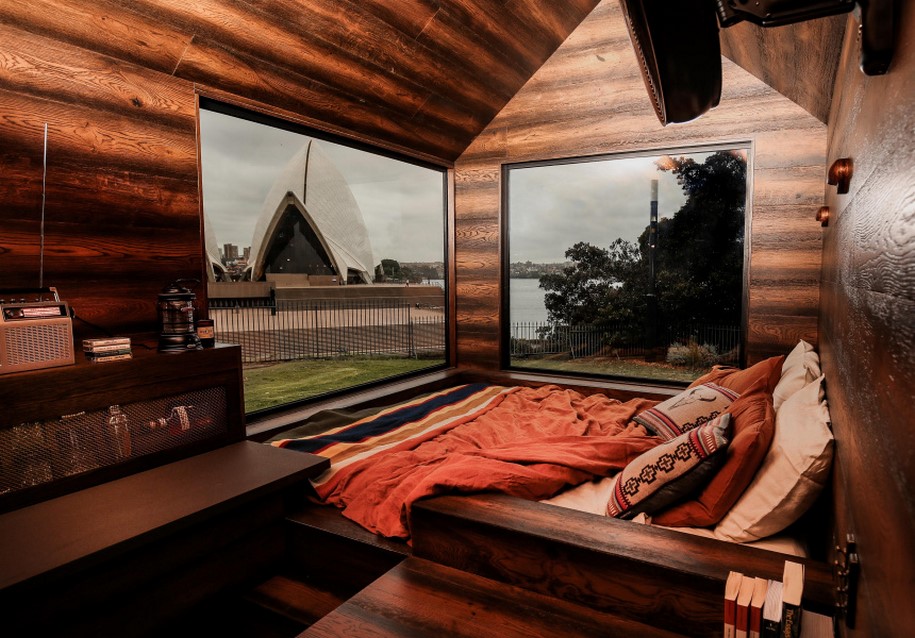 Unyoked has similar architecturally designed cabins located on private land and in the countryside or wilderness around Australia in the past.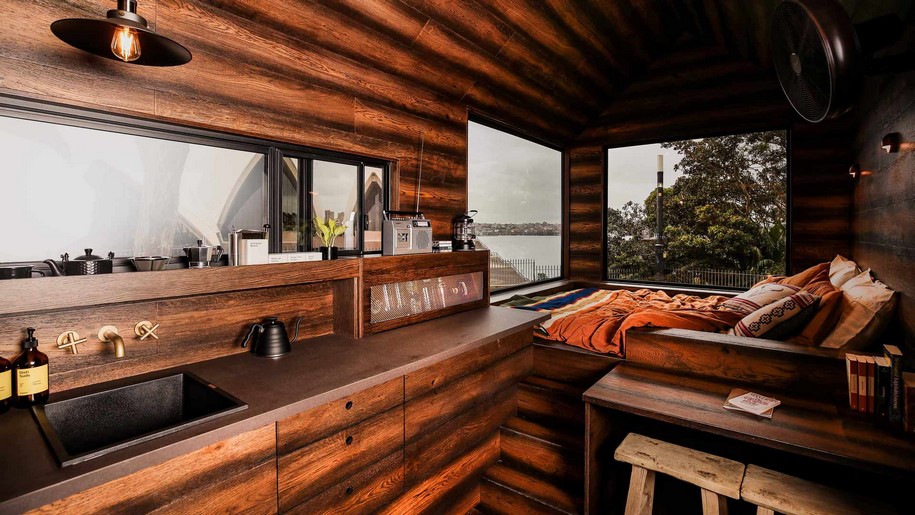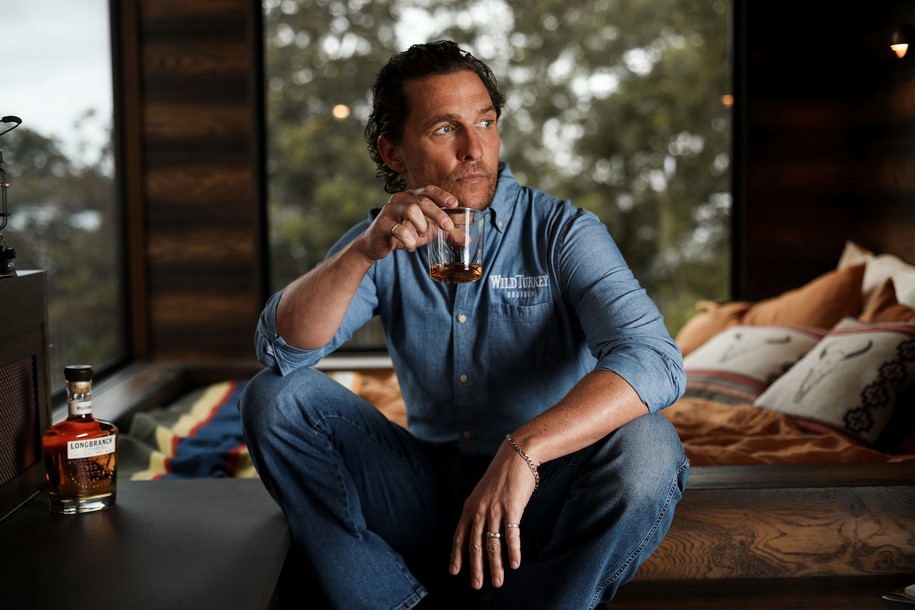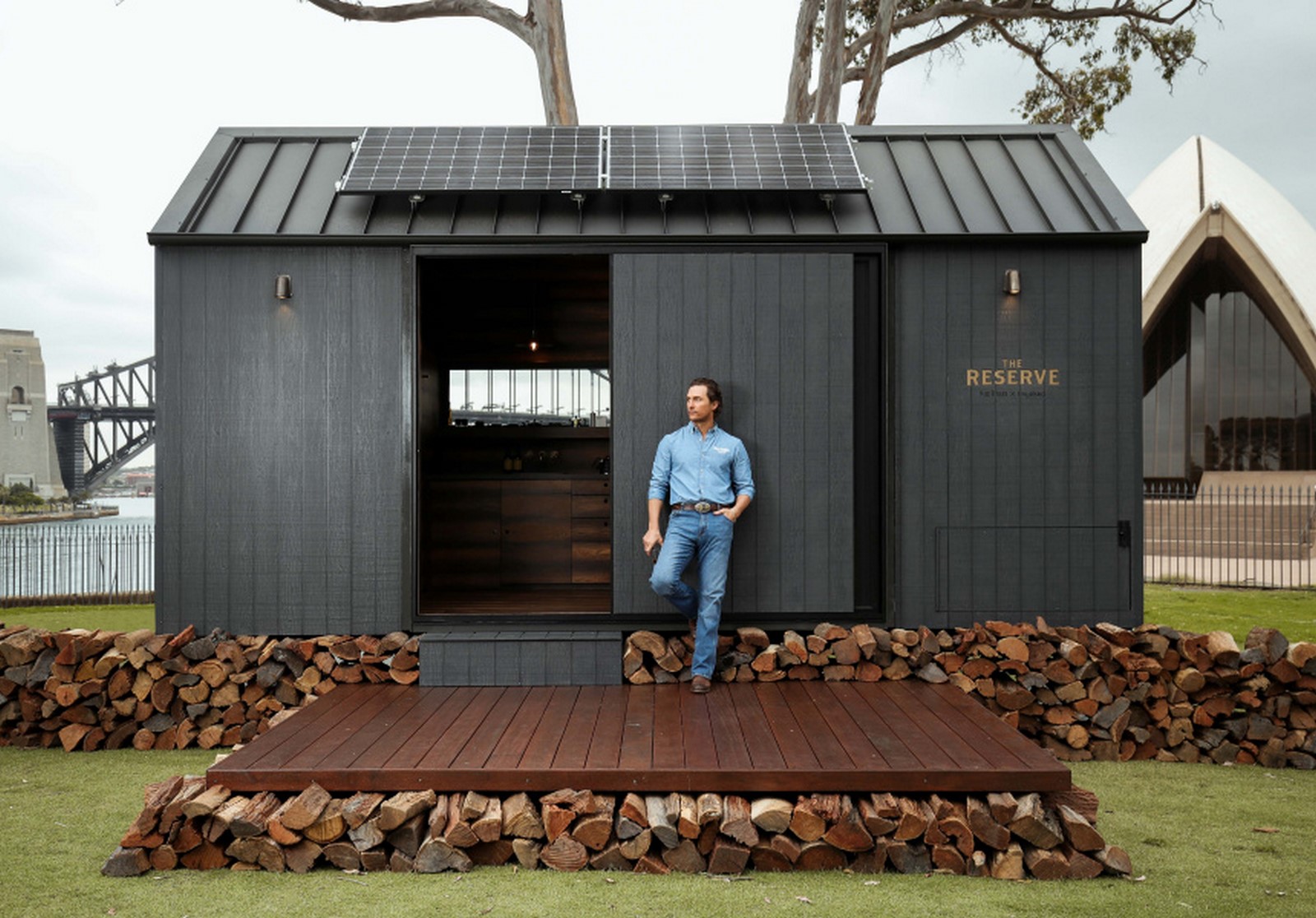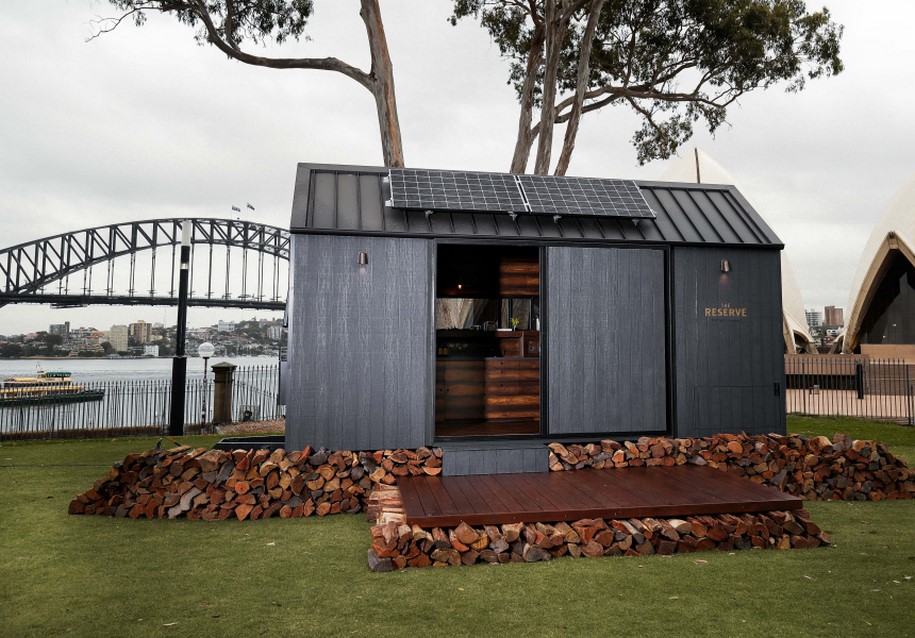 READ ALSO:
Out ● site ● rs #5 | An Interview with Maria Goula