Νέα διάκριση για την Ελληνική ομάδα The Bedroom στον 10ο Διεθνή Διαγωνισμό IDA – International Design Awards που πραγματοποιήθηκε στις 10 Ιουνίου 2017, στο Μουσείο A+D Architecture and Design Museum στο Λος Άντζελες, Καλιφόρνια (κατηγορία: Graphic Design> Animated event posters, Silver Award).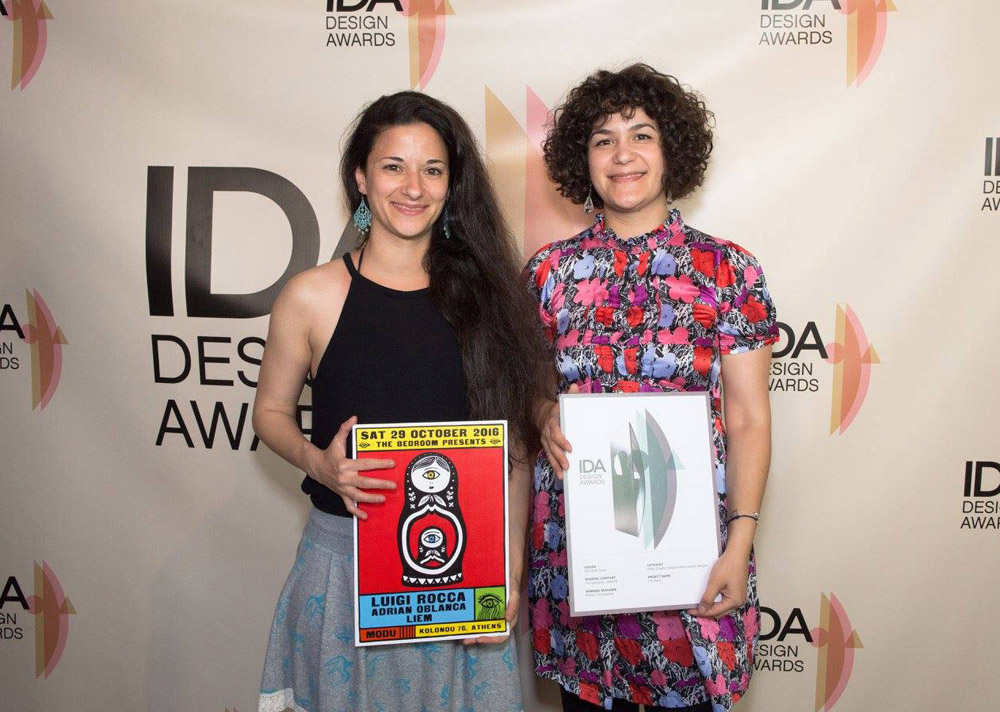 Η ομάδα παρουσίασε μια σειρά από κινούμενες αφίσες (GIF posters) που δημιουργήθηκαν για την προώθηση ελληνικής εκδήλωσης ηλεκτρονικής μουσικής στα μέσα κοινωνικής δικτύωσης (εδώ η επίσημη παρουσίαση).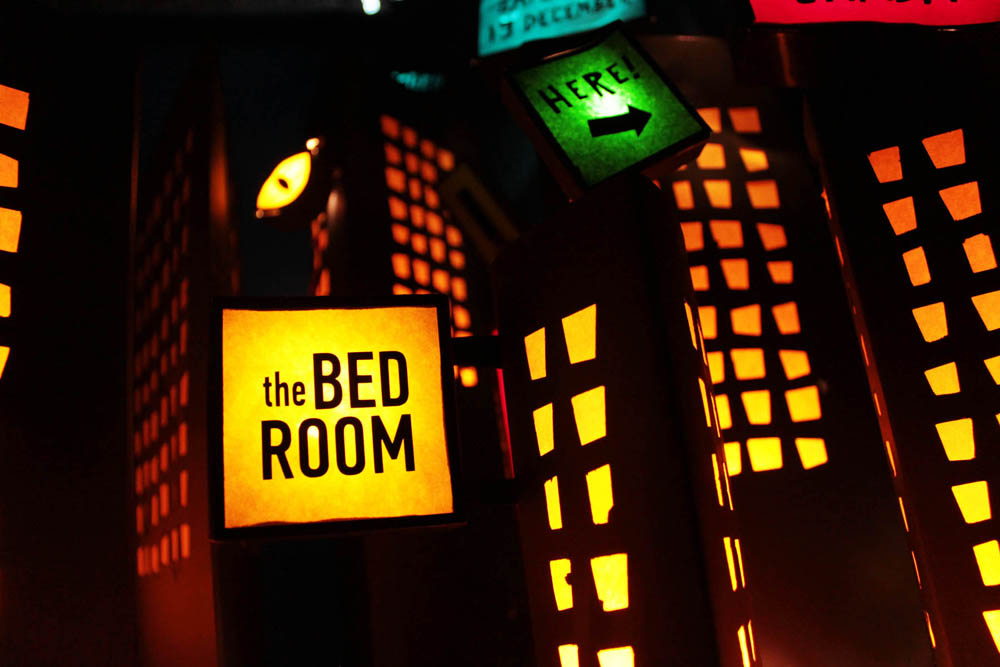 Με κύριο άξονα το Design και την Ηλεκτρονική μουσική και εξαιρετικά χαμηλό Budget, το project the Bedroom δημιουργήθηκε για να γεφυρώσει τις εφαρμοσμένες τέχνες με την ηλεκτρονική μουσική στην Ελλάδα. Χρησιμοποιούνται παλιές και νέες εφαρμοσμένες τέχνες για την προώθηση κάθε εκδήλωσης, θίγοντας κάθε φορά ένα κοινωνικό ζήτημα συνήθως με τη μορφή Μαύρης κωμωδίας.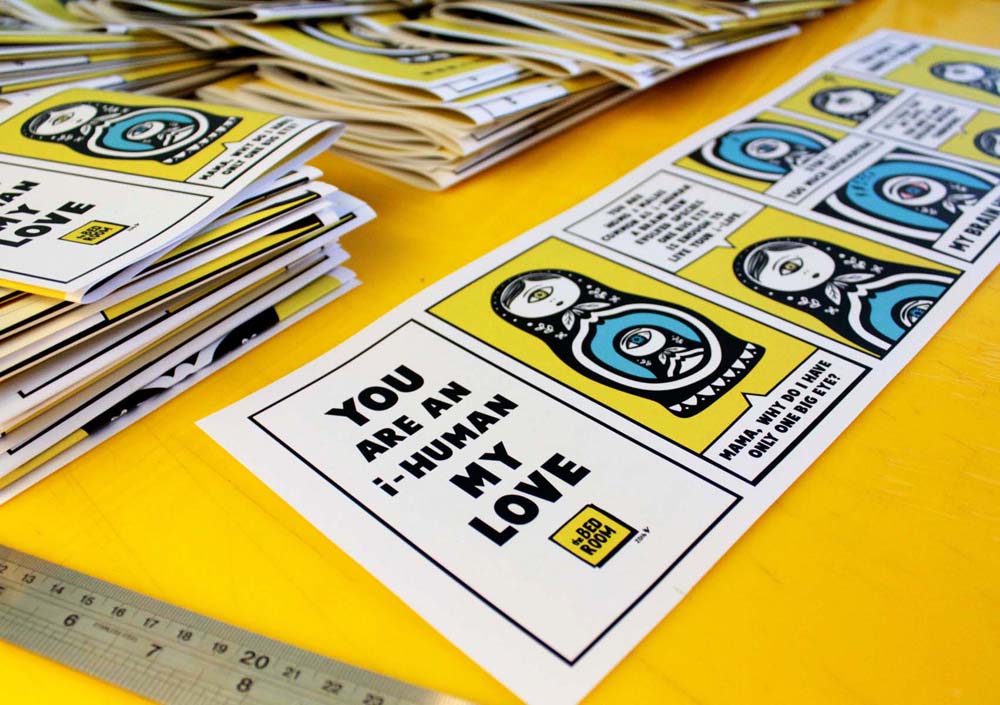 Βραχυπρόθεσμος στόχος της ομάδας είναι η δικτύωση των καλλιτεχνών σε Ελλάδα και εξωτερικό καθώς και η διέγερση των νέων να ασχοληθούν με τις τέχνες. Μακροπρόθεσμος σκοπός της ομάδας είναι να συμβάλει στην πορεία της κουλτούρας της ηλεκτρονικής σκηνής στην Ελλάδα καθώς επίσης να βοηθήσει στην αναγνώριση και ανταγωνιστικότητα της σε διεθνές επίπεδο.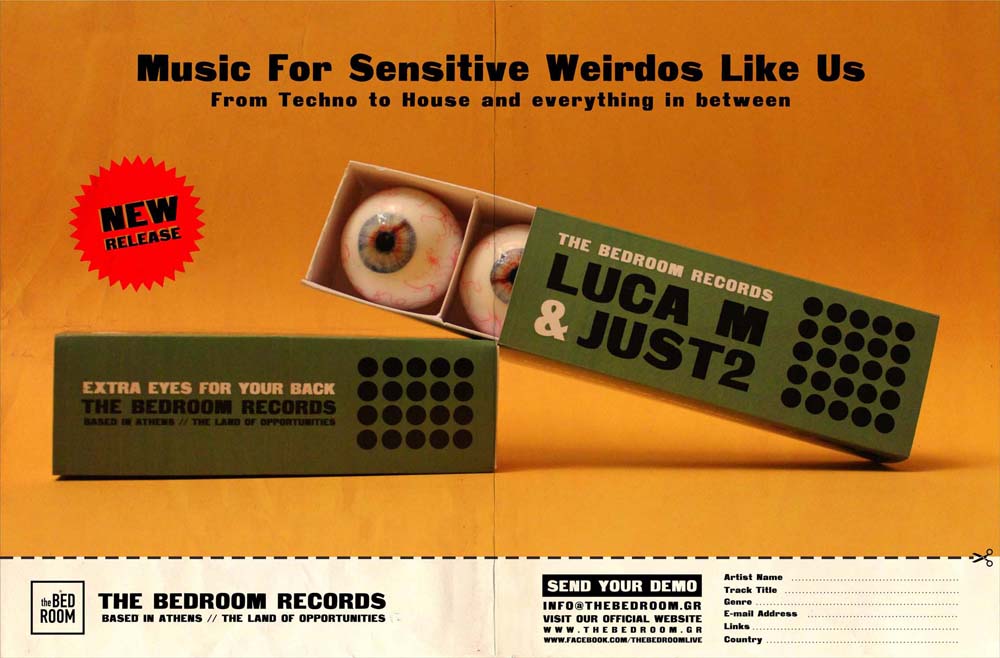 Επιπλέον φετινές διακρίσεις της ομάδας The Bedroom σε Ελλάδα και εξωτερικό:
Διεθνές Φεστιβάλ Διαφήμισης και Μάρκετινγκ "White Square": Shortlist στην κατηγορία B13 – Innovative Brand Design
και Ελληνικά Βραβεία Διαφήμισης και Επικοινωνίας «Ερμής»: Shortlist στην κατηγορία Miscellaneous Design
READ ALSO:
Faberarium Workshop 2017 / 18-29 September, Thessaloniki