Alexandros Gavrilakis presents Gazarte's new logo in Archisearch. In his words:
There are places where you feel most comfortable, places you go because others have went, places you might have visited by chance and places you dream of going. There are also some places, where everything magically comes together. These are what we all call "the place(s) to be".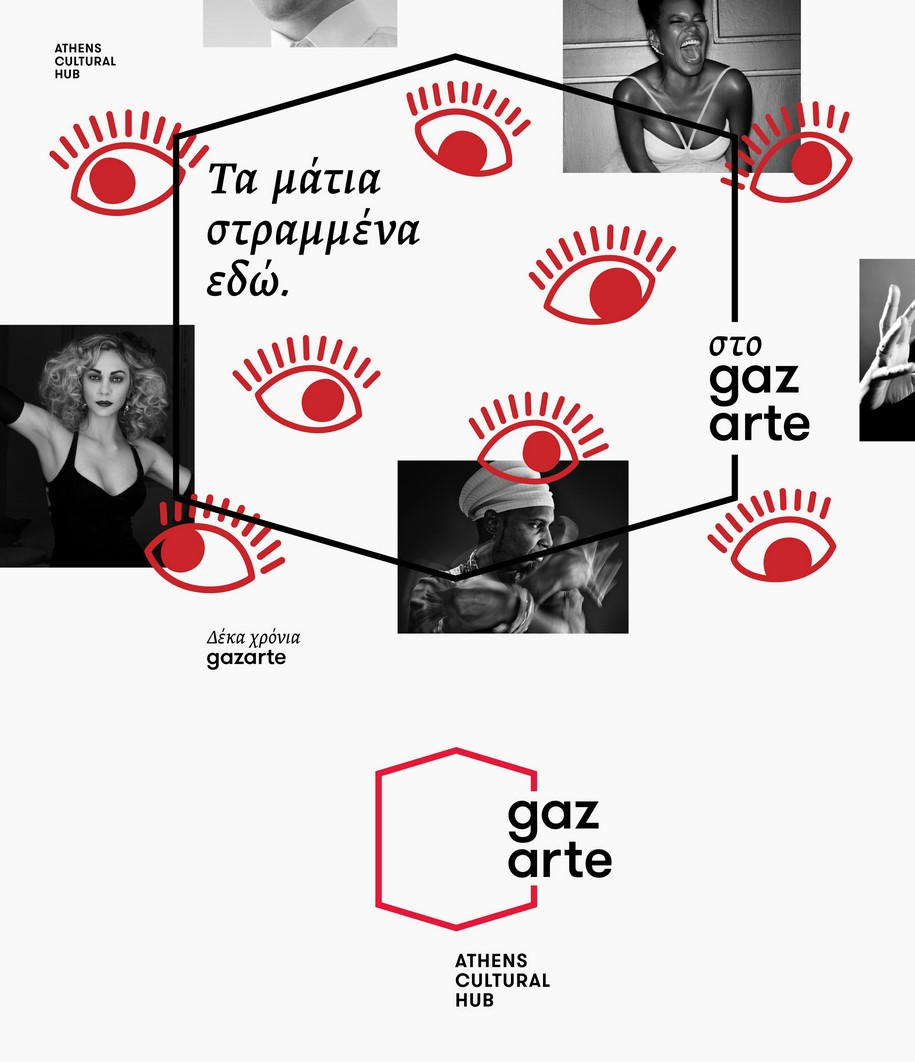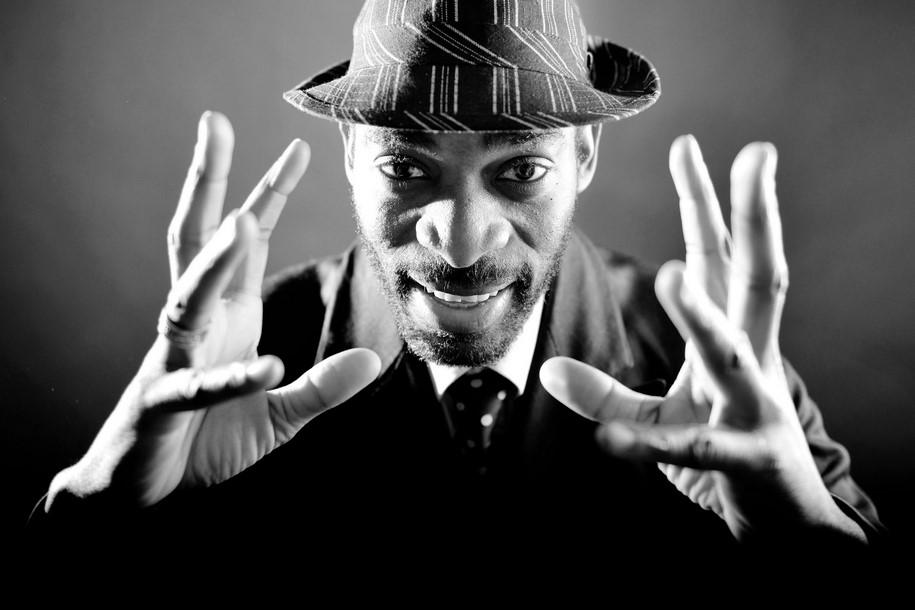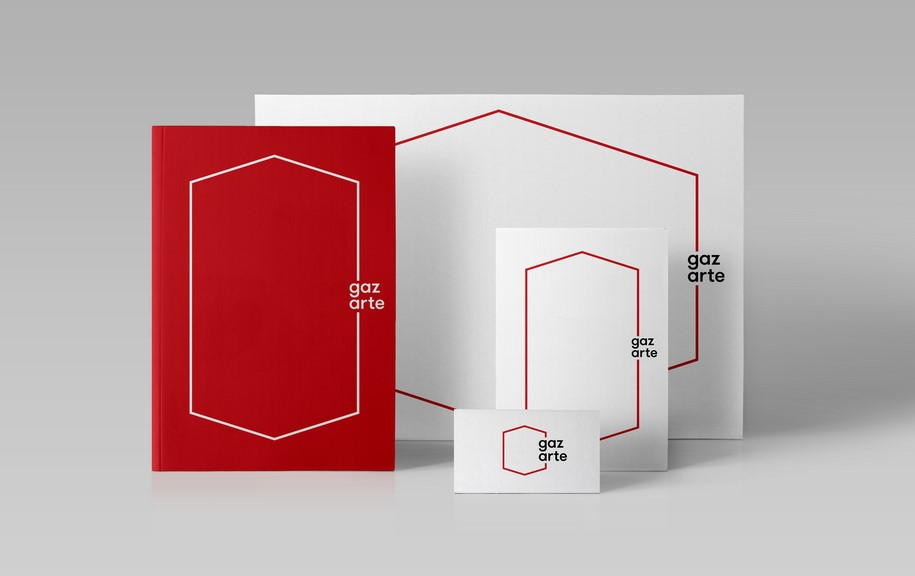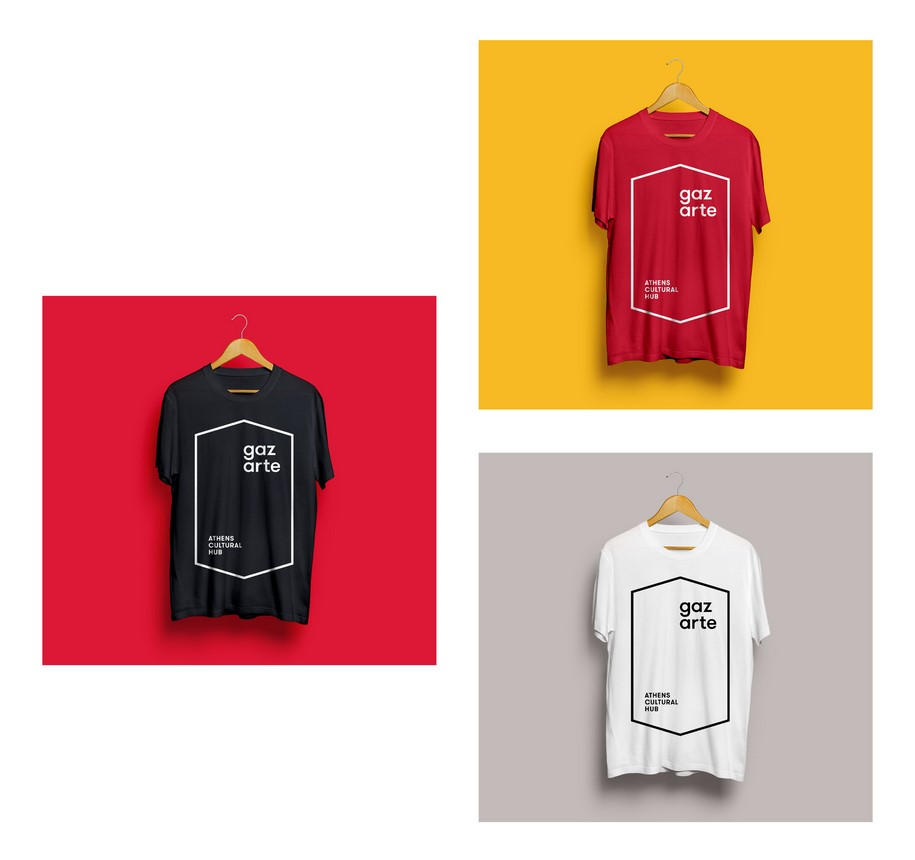 The new logo for Gazarte was created as this free, magic, space where everything happens. Being dynamic, it has the inherent quality to adjust within the space it occupies, embracing each new brand implementation, while clearly communicating the venue's unique character and inviting the recipient to explore it further.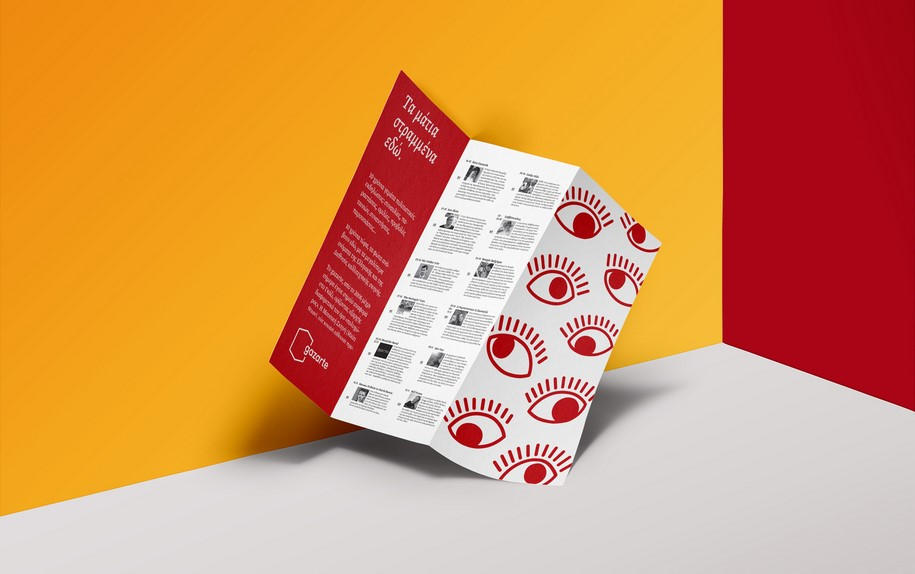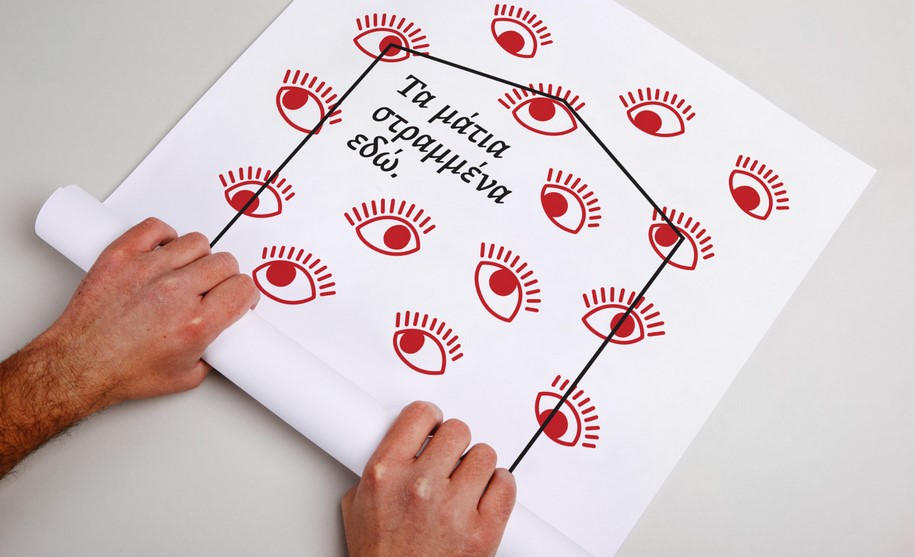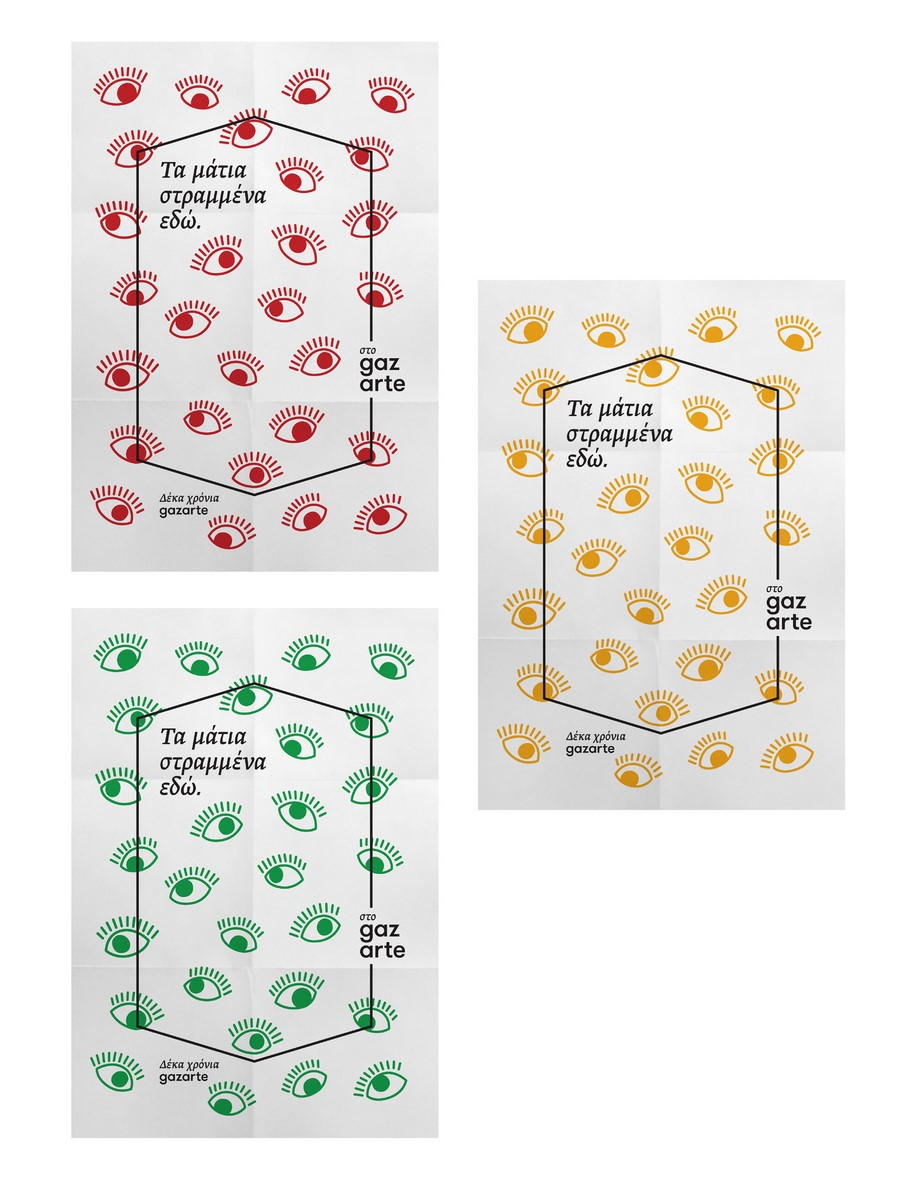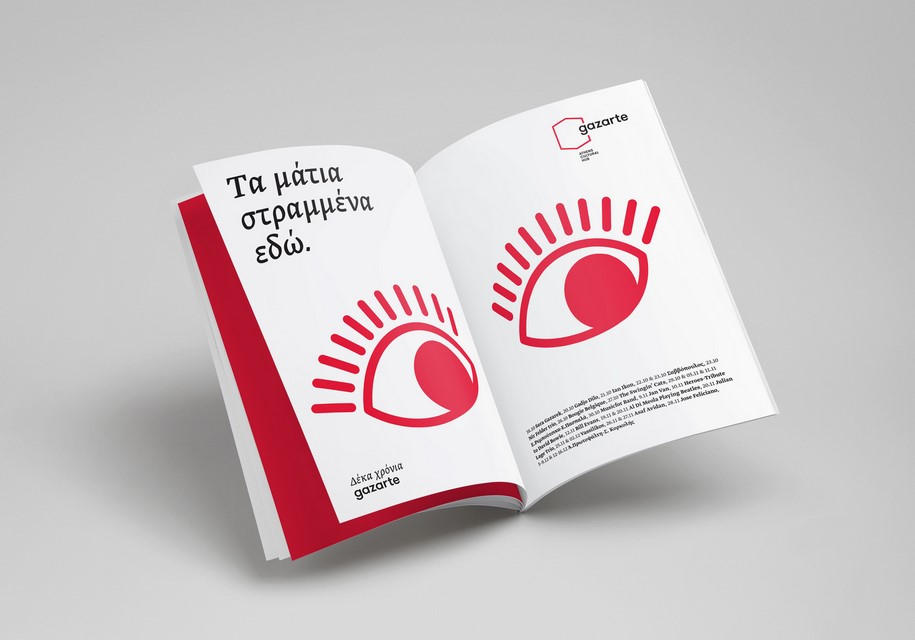 The logo's 6 points represent Gazarte's 6 stages. Each one is unique, but all together dream up the ultimate cultural hub. The place where everything happens.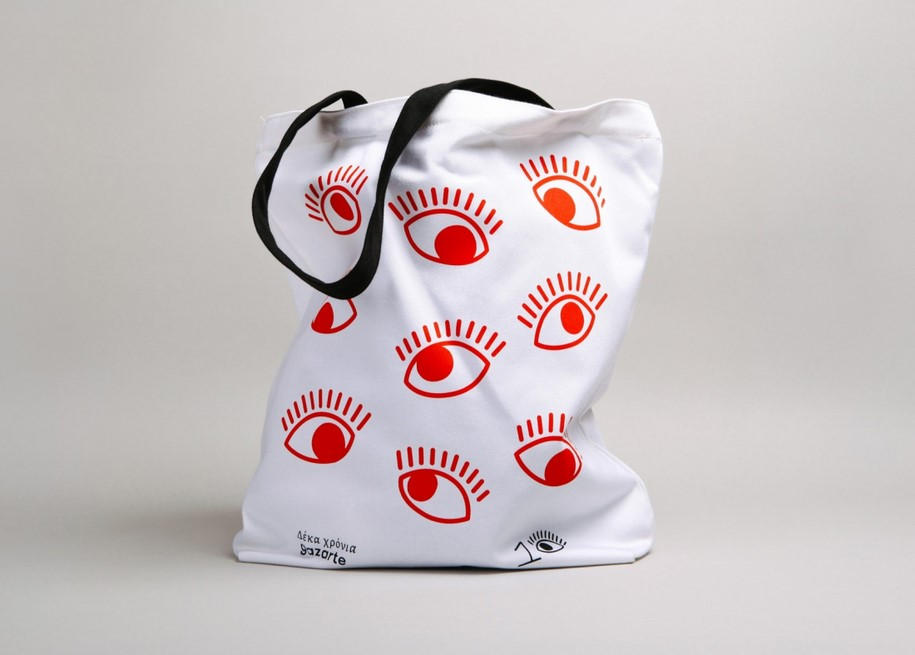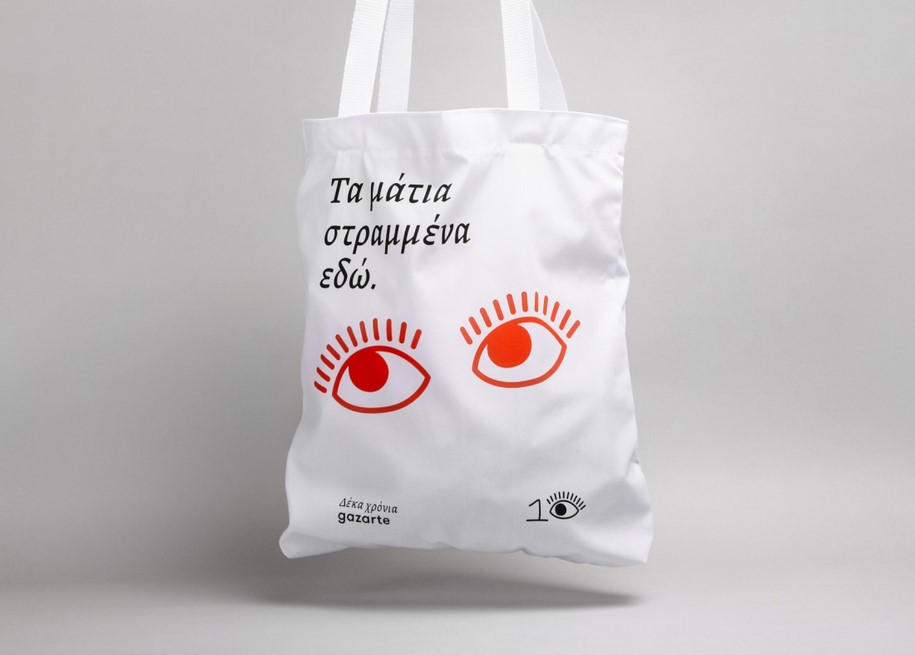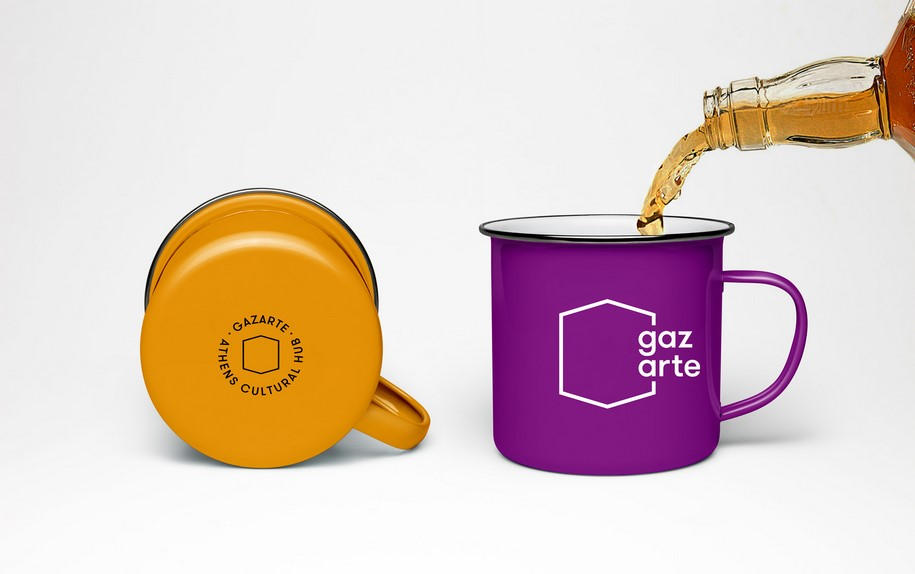 Gazarte's ten year anniversary is a call to celebrate. A reason to dress up and turn the (spot)lights on. It is a reason to gather all of our friends and give them something wonderful to remember. Everyone is invited. We call our friends, they call theirs. The news is spread far and wide, with one simple phrase…"All eyes are on us. On Gazarte." With this slogan playing in our minds, we created a distinct visual language that will accompany Gazarte throughout its 2016–17 cultural programme. Gazarte's 10 year brand identity urges us to really look at the place where everything happens. To look at Gazarte.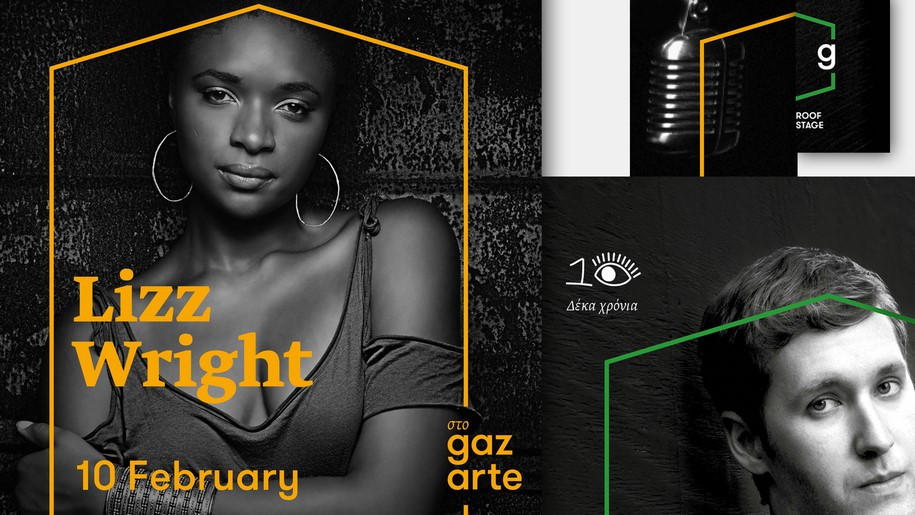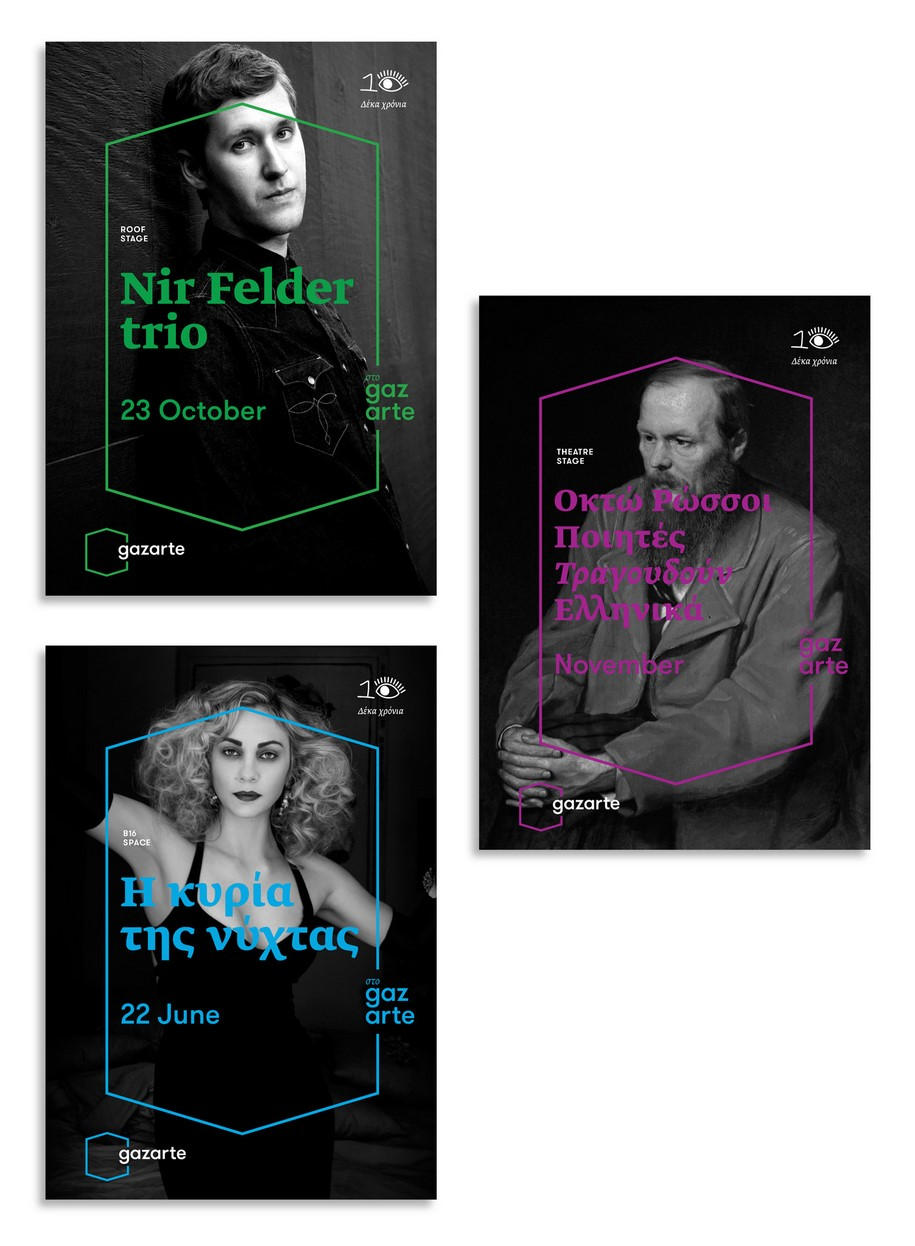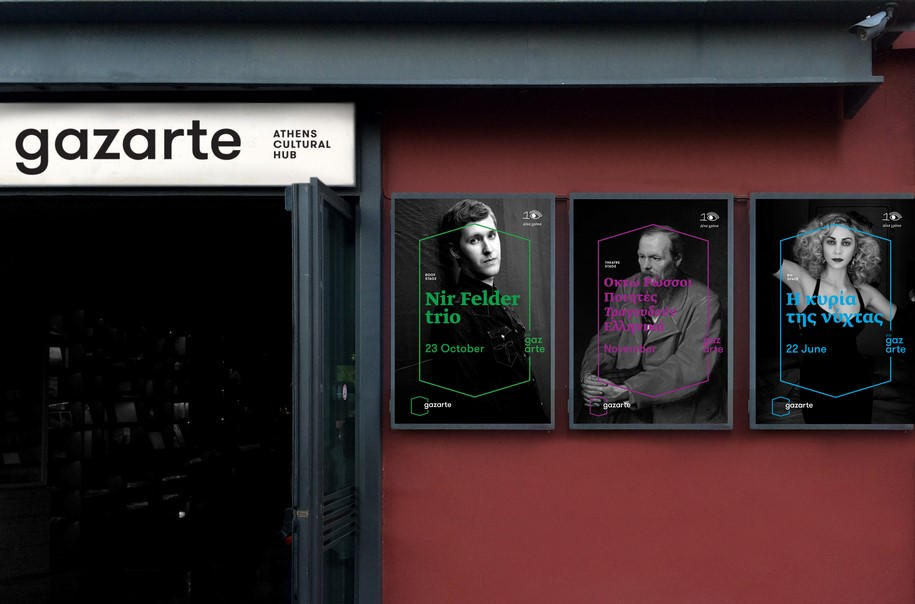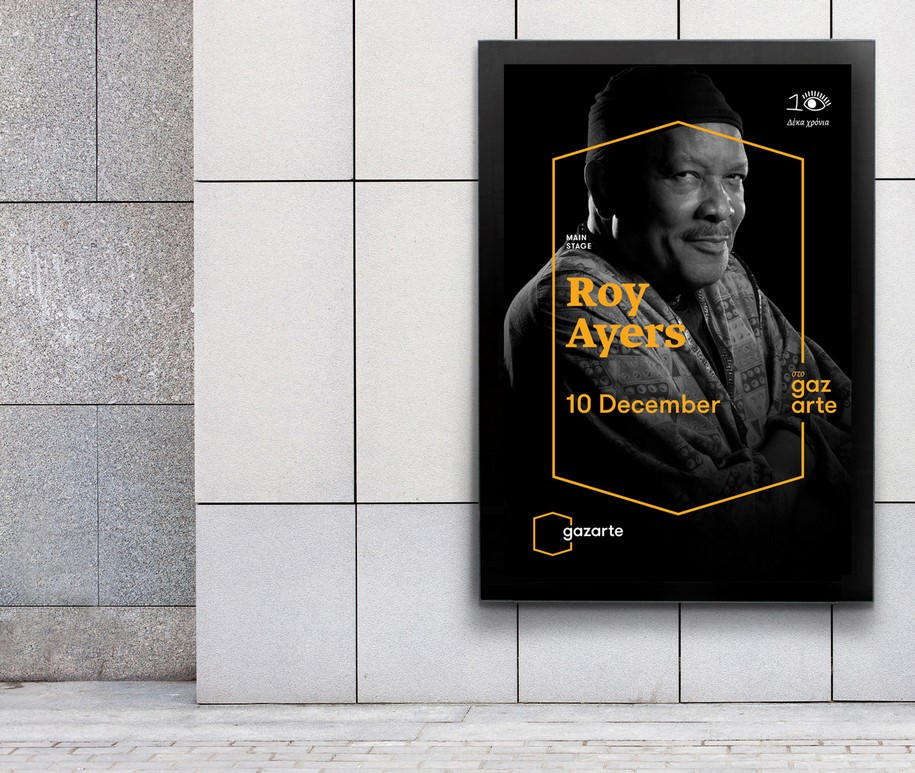 Gazarte's logo distinctions:
Ermis Awards 2016 Finalist, Brand Identity Finalist, Annivarsary Identity
Finalist, Posters
Finalist, Stage Animations
Gazarte Logo Animation & Gazarte Stage Animations: Video 1, video 2, video 3, video 4
Facts & Credits:
Creative Direction, Design, Copy: Alexandros Gavrilakis
Design Implementation: Sofia Pliakopanou
Lead Illustration: Alexandros Gavrilakis
Illustration & Animation: Ashleigh Green
Sound Design/Music: Md Recording Studio
Logo Animation: Odd Bleat


READ ALSO:
Book Covers for the Foreign Literature Series, Ikaros Publishing by Illustrator and Graphic Designer Christos Kourtoglou