AG Design Agency was awarded with a bronze coveted Cube at the 98th ADC Annual Awards in New York and with a silver at The Dieline Awards 2019 in Chicago!
-text by the authors
The near century long Art Directors Club of New York is the world's foremost non-profit organization, recognizing creative excellence in advertising and design.
The Dieline Awards is truly the most competitive in the packaging design industry. This year alone, Dieline received nearly 1.500 entries from over 20 countries around the world, and only 94 entries received an award.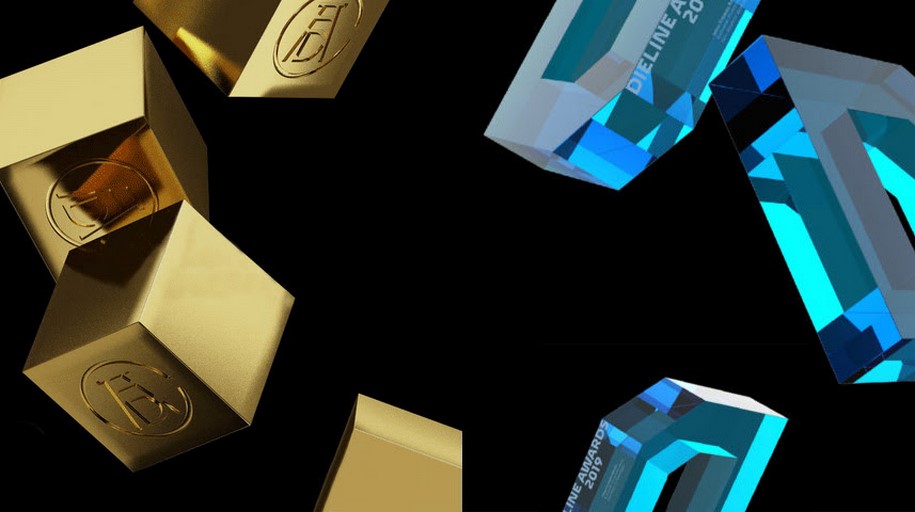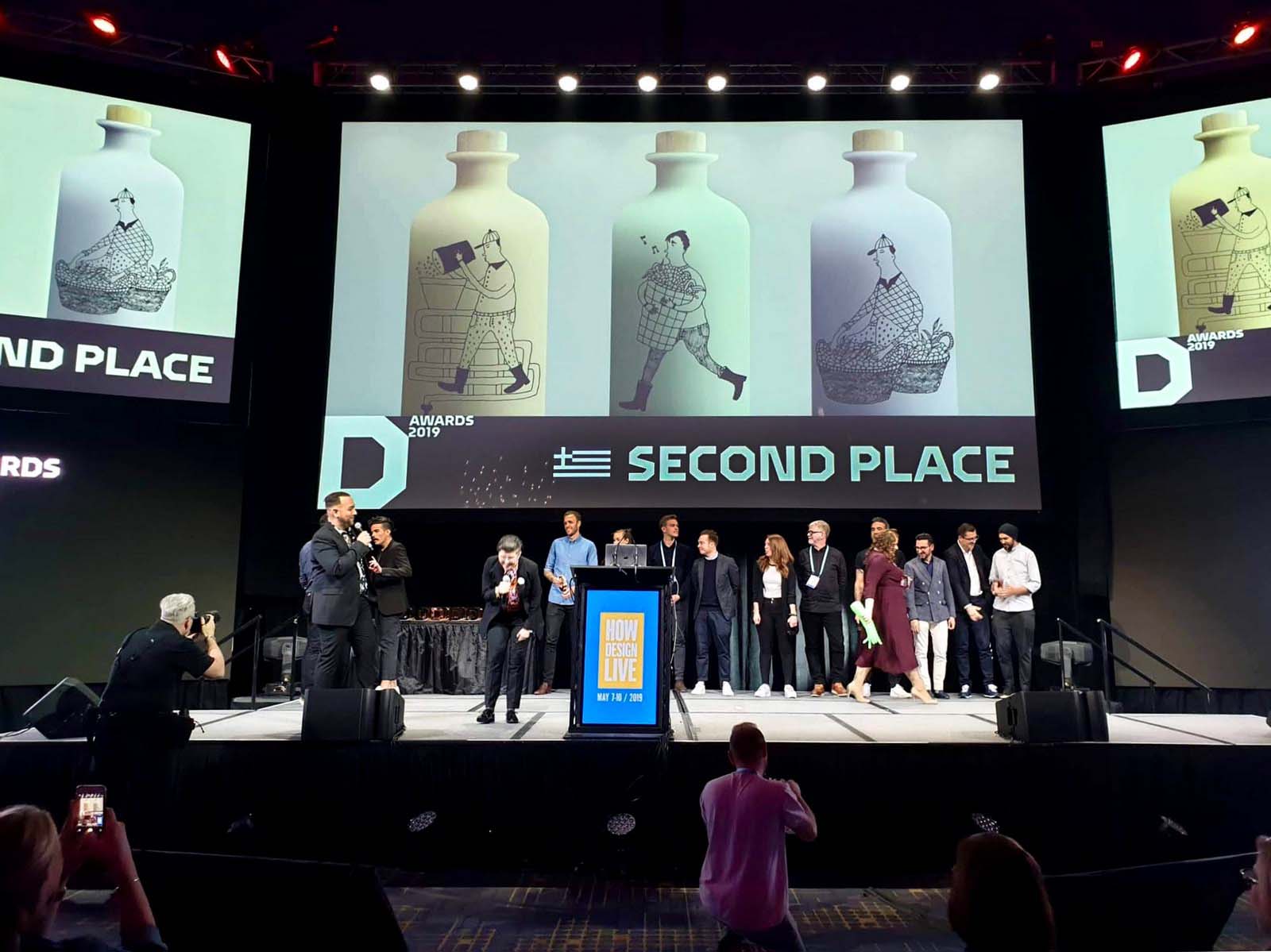 Levantes is a family farm in Evvoia, Greece who produce artisan small-batch Extra Virgin Olive Oil. At Levantes Family Farm, each member has a strategic role in order to produce an excellent small batch crop.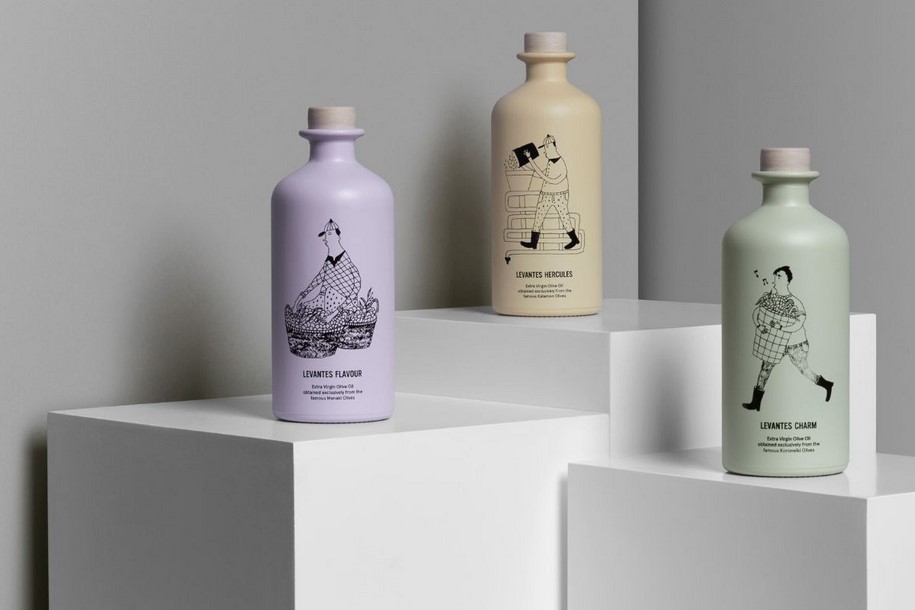 AG Design Agency 's collaboration with Levantes was based on the need of creating a Visual Language for a new product line, holding the family's values and experiences.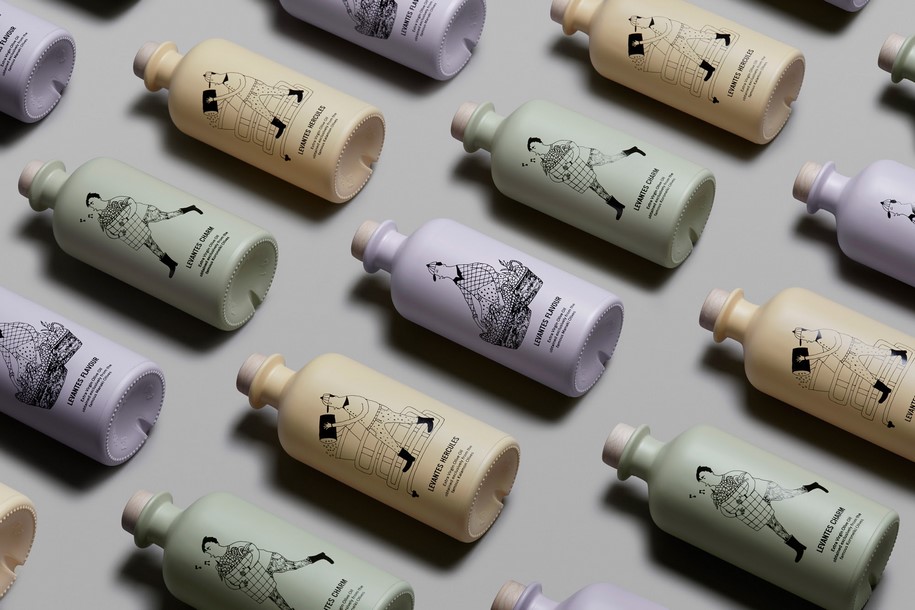 "From the very first moment, we interviewed all family members. The results set up a very knit group, with each family member having a clear role and duties. This led us to photograph and then illustrate each member at work, presenting a typical day at the farm", says Alexandros Gavrilakis, founder of AG Design Agency.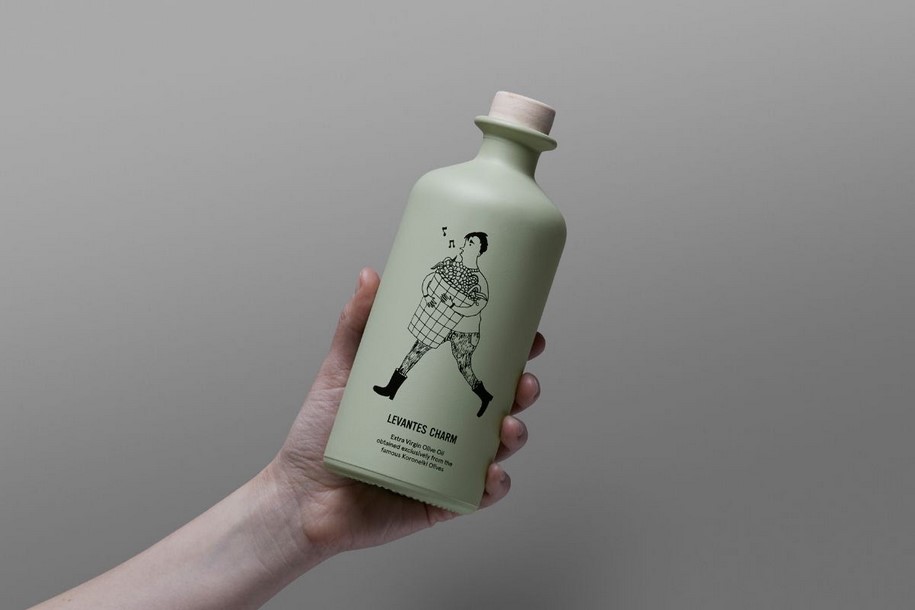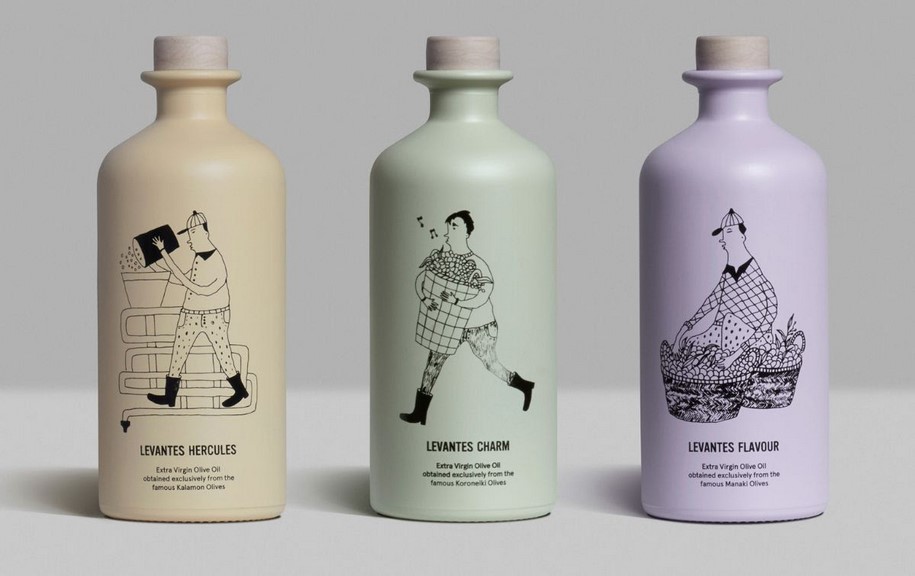 Creative Direction & Design Alexandros Gavrilakis
Illustration Virginia Andronikou
Copy  Olympia Aivazi
Photo Giorgos Vitsaropoulos
___________________________________________________________
Have a look at Alexandros Gavrilakis Design for Gazarte's New Logo here!
READ ALSO:
Η Πολυθρόνα Tulip στις νέες εγκαταστάσεις ΑΓΓΕΜΑΡ | Τσαούσογλου