On the occasion of the upcoming Architecture and Design Film Festival first appearance in Athens, we talked to Kyle Bergman, founder and director of the Architecture & Design Film Festival about the inspiration behind the Architecture & Design Film Festival and the important role of storytelling in both cinema and architecture. 
Kyle Bergman, who is also a practicing architect, founded the Architecture & Design Film Festival (ADFF) in 2008 and serves as its director.
He has always recognized the strong connection between architecture and film and ADFF provides a unique opportunity to educate, entertain and engage people who are passionate about the world of architecture and design. Mr. Bergman also serves as vice president on the board of Pacific Rim Parks Organization whose mission is to use the process of designing and building parks as a tool to connect communities around the Pacific. 
About Kyle Bergman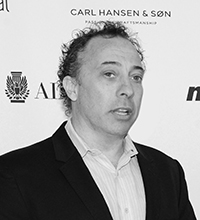 Kyle Bergman has been involved with design/build education since 1994 when he created and moderated an architectural lecture series about the design/build process for the Smithsonian Institute. An entrepreneur at heart, Mr. Bergman founded Alt Spec in 1999, a publishing company that produced a visual resource of unique and alternative products for architects and designers. He also produced a play entitled The Glass House, about the design and construction of two famous homes, Mies van der Rohe's Farnsworth House and Phillip Johnson's Glass House.

What inspired you to start the ADFF – Architecture & Design Film Festival?
There were two reasons for starting the festival.  The first is because the best way to tell the stories of architecture and design is through film.  A film can show the design process: what is created and the story and passion of the people who transform an idea into a reality. The second is that a film can be engaging to the design professional while also being accessible to the general public.  One goal at ADFF is create festival that can bring these two worlds together creating the opportunity for a meaningful conversation about design.
We are interested in bringing together design professionals and design-conscious consumers to see these amazing films and engage in conversations about the ideas that are explored.
In your opinion,what is the connection between architecture and film?
The are many connections between the two, but most important is that both of these arts are storytelling. Of course with film that's obvious, and the architect or designer is also  telling stories with every design move — from siting a building to selecting materials to the relationship between public and private spaces. Other similarities are that they are both a balance of art and science, they are collaborative, and they are public. When you see a great film or visit an amazing building, it is a powerful and memorable experience, and stays with you for a long time.
How do you select the movies?
Each year we preview more then 300 films. We seek out films that are both interesting to a design professional and also has a human story that anybody can relate to.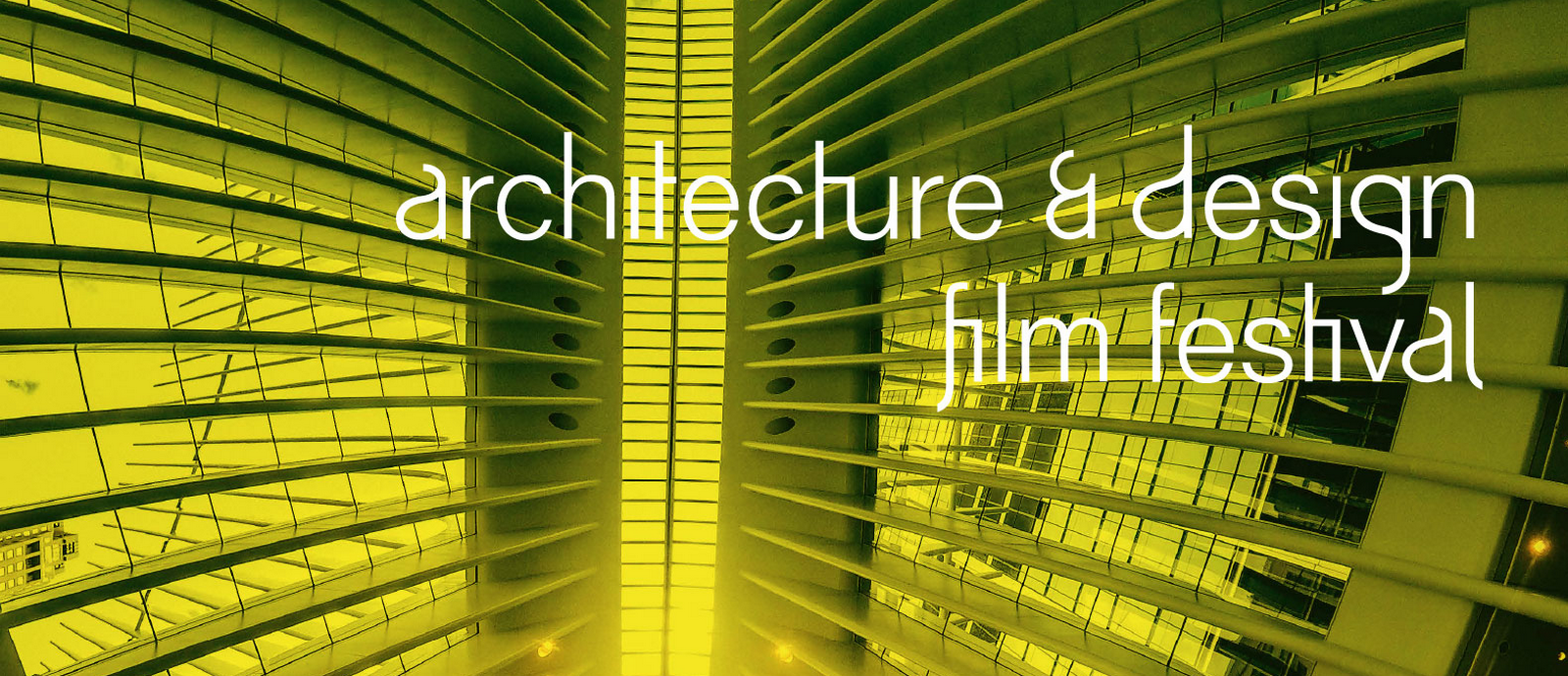 How has the festival changed since you started it in 2009? What are your plans for the future?
The biggest difference is that there are many more films being created each year about architecture and design. So with a wider range of films to select from, the quality of our programs keeps getting better.  And we continue to increase the number of cities where the festivals are produced.
Are you planning to establish ADFF in other European countries?
We are looking at a few other European and international destinations. We announce new cities in our newsletter and on our website.
The first appearance of the Architecture and Design Film Festival in Europe, will take place on Greek territory, and more specifically in Athens at the Benaki Museum (Piraeus Building), and is the result of the collaboration between Archisearch.gr and Demand, two significant agents that have developed over the past few years, a continuous dialogue with the world of Architecture and Design.
ADFF: ATHENS 2018 will take place from the 27 th of April to the 29 th of April, 2018, and will complement the screenings of the films with several events. The Greek audience will have the opportunity to watch films that reflect the most contemporary and innovative instances of global architecture and design, to attend interesting discussions and to engage with distinguished guests, who are involved in the two fields at an international level.
Book your tickets here!
READ ALSO:
Building Hope: The Maggie's Centres: ο ρόλος που παίζει ο σχεδιασμός και το design στην υποστήριξη παθόντων από καρκίνο | ADFF Athens