Van Gogh Alive – The Experience
The globally- acclaimed Van Gogh Alive – The Experience makes its way in the beautiful building called Palazzo degli Esami in Rome. The exhibition opens on 25 October until 26 March. "Grande Exhibitions" and "Ninetynine" are the producers of this wonderful exhibition. Van Gogh Alive is a multisensory experience for all the family. It gives you the unique opportunity to not only view the magnificent paintings, but to truly venture into his world.
Explore the work and life experiences of this prolific artist during the period 1880 to 1890. Interpret his thoughts, feelings and state of mind during his time in The Netherlands, Paris, Arles, Saint-Rémy and Auvers-sur-Oise. The locations where he created many of his timeless masterpieces. See these works in hyper-fine detail, with special attention paid to key features, allowing you time to study color and technique. Photographs and video are also augmented with Van Gogh's works to demonstrate his sources of inspiration.
Synchronized to a powerful classical score, more than 3,000 images at enormous scale create a thrilling display that fills giant screens, walls, columns, ceilings and even the floor – immersing you entirely in the vibrant colors and vivid details that constitute the painter's unique style.
The exhibition utilizes SENSORY4™, a unique system that incorporates up to forty high definition projectors, multi-channel motion graphics and cinema quality surround sound – resulting in one of the most exciting multi-screen environments in the world. Huge crystal clear images, so real you want to touch them, illuminate a vast array of screens and surfaces specially tailored to the exhibition space and melds with rich surround sound, bathing the visitor in a breathtaking immersive display. The music is carefully selected to tell the painter's story. It includes Vivaldi, Ledbury, Tobin, Lalo, Barber, Schubert, Satie, Godard, Bach, Chabrier, Satie, Saint-Saëns, Godard, Handel.

Exhibition Duration : 25.10.2016 – 26.03.2017
Open : Mon – Thurs: 10 am – 8 pm, Fri – Sat: 10 am – 11 pm, Sun: 10 am – 9 pm
Location : Palazzo degli Esami, Via Girolamo Induno, 4, Rome – Italy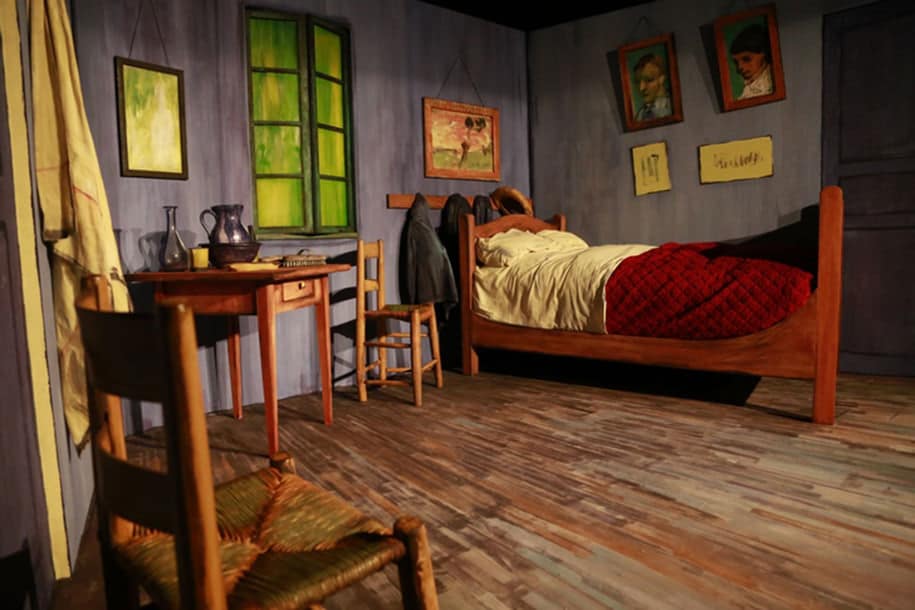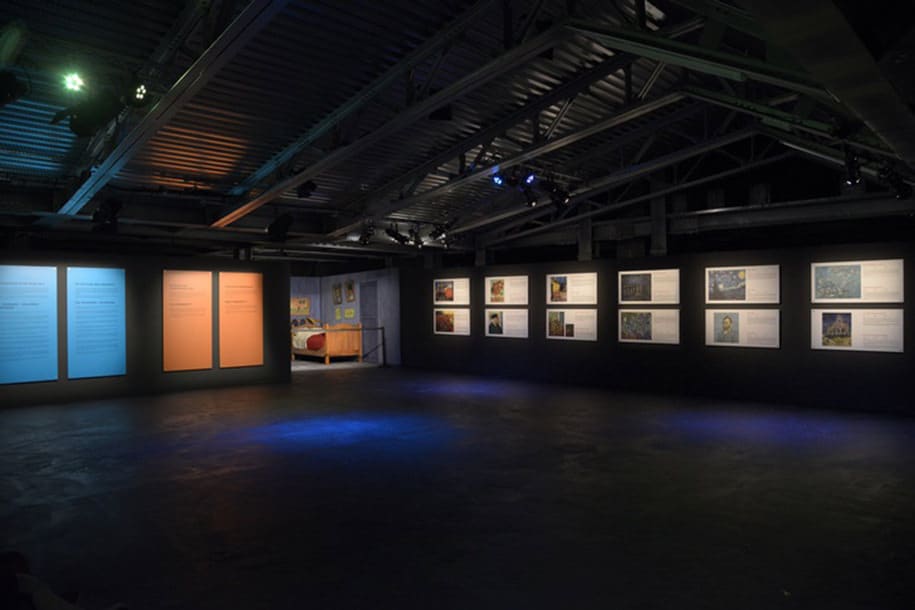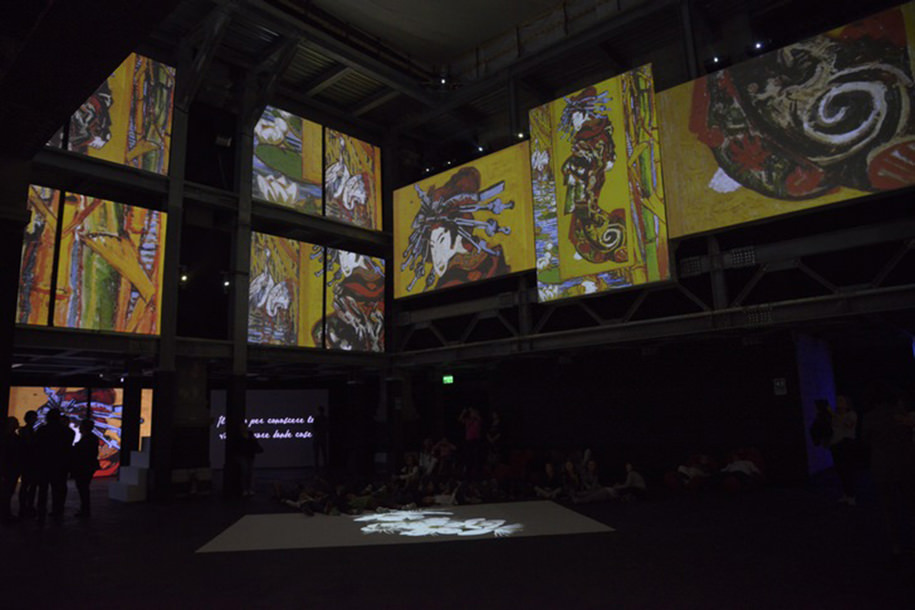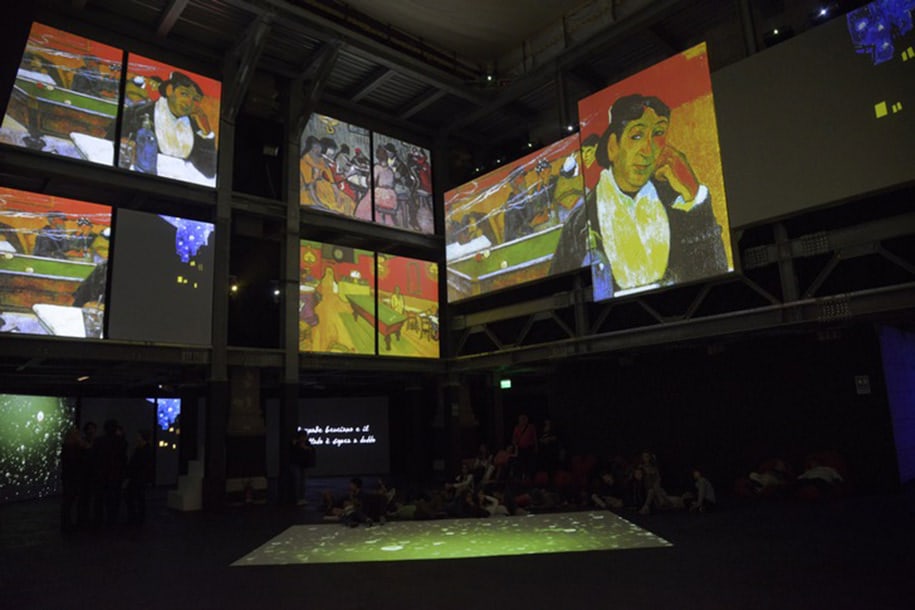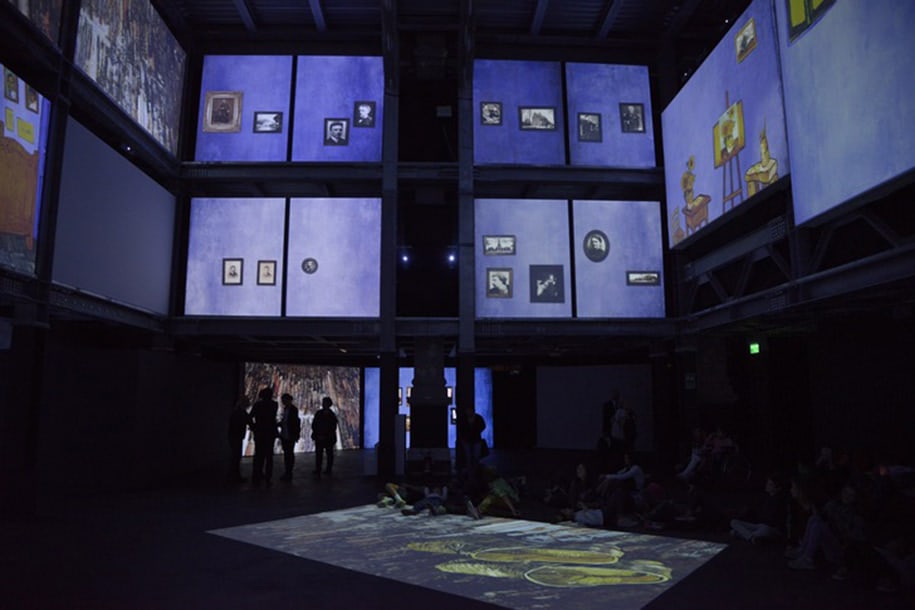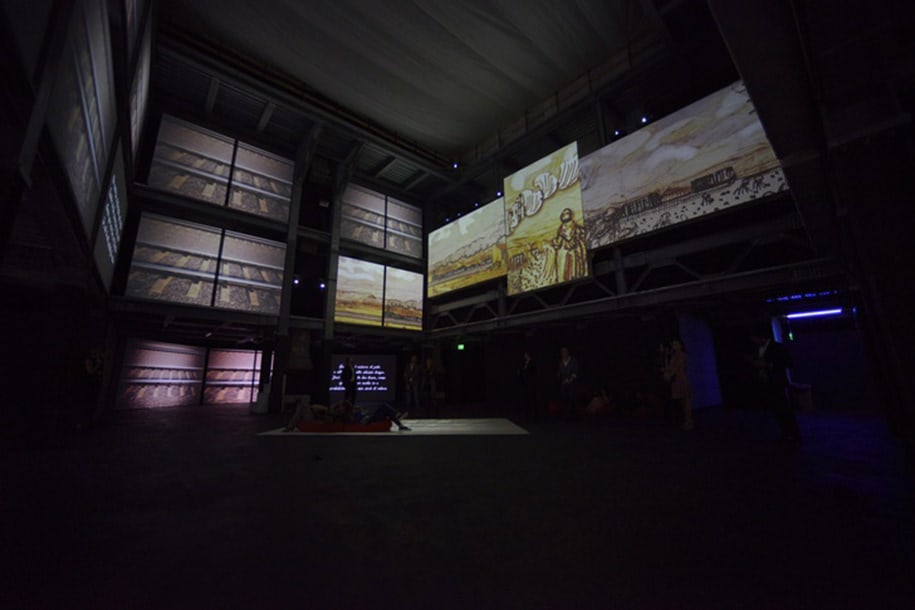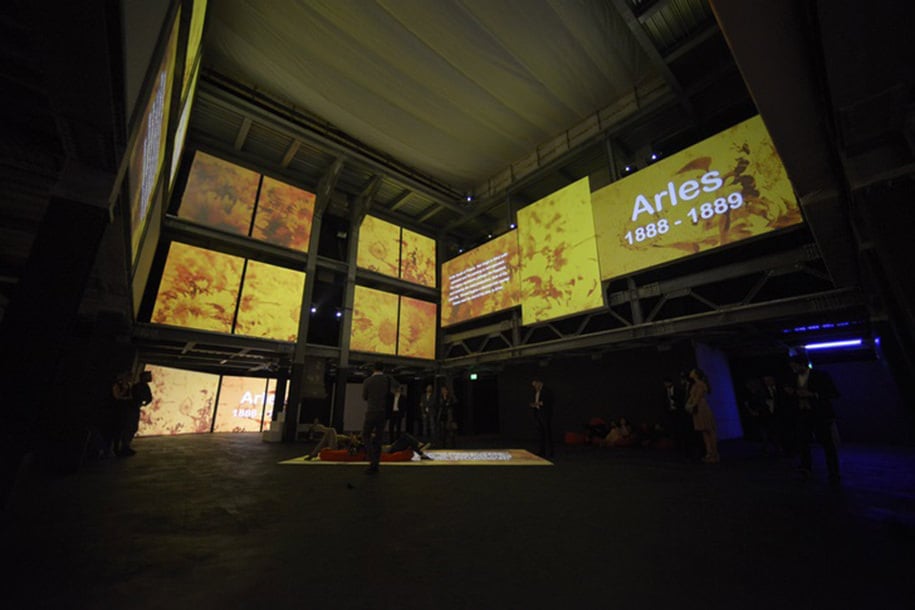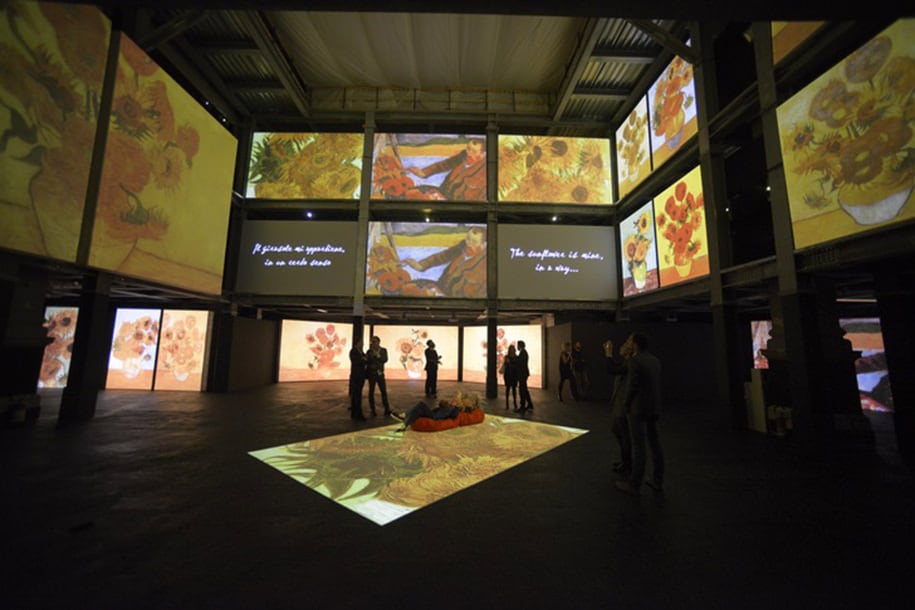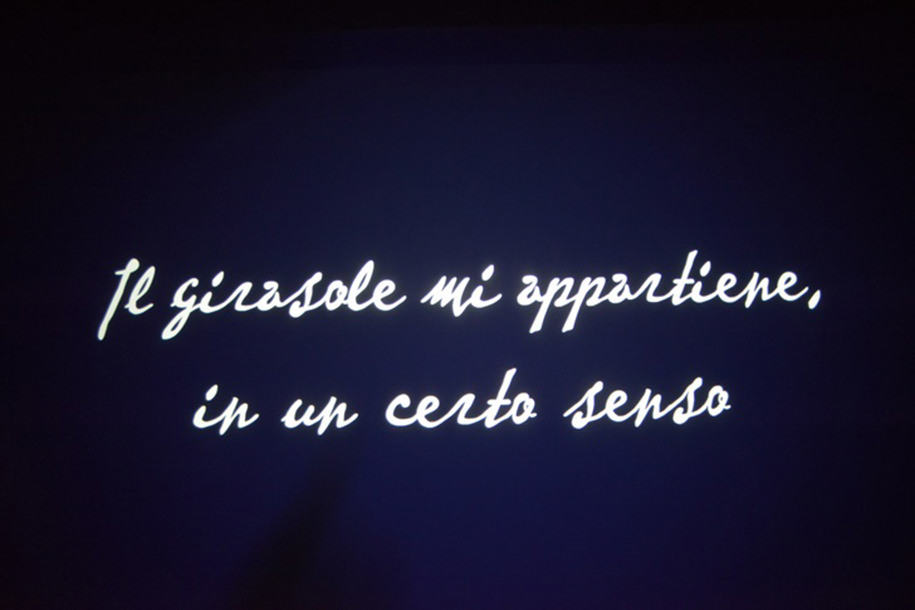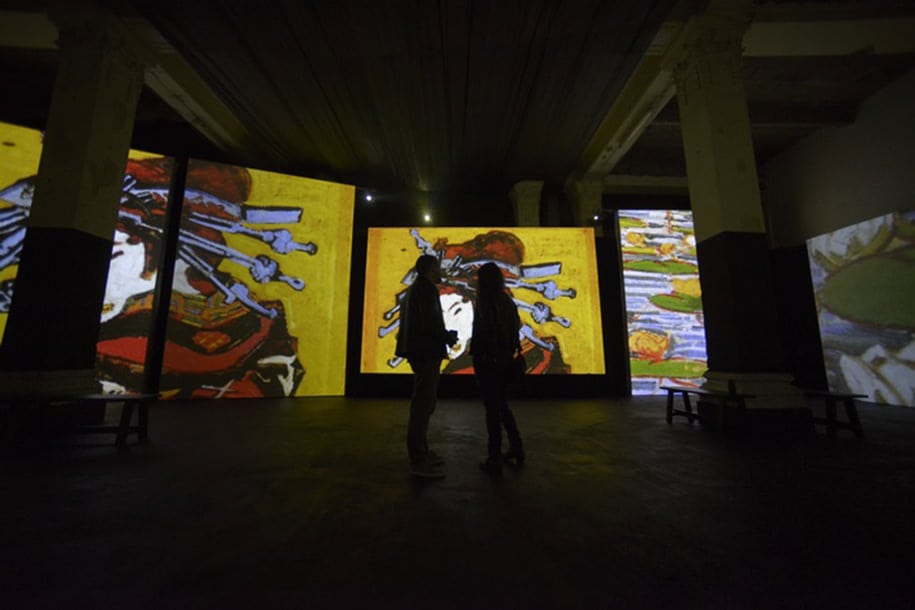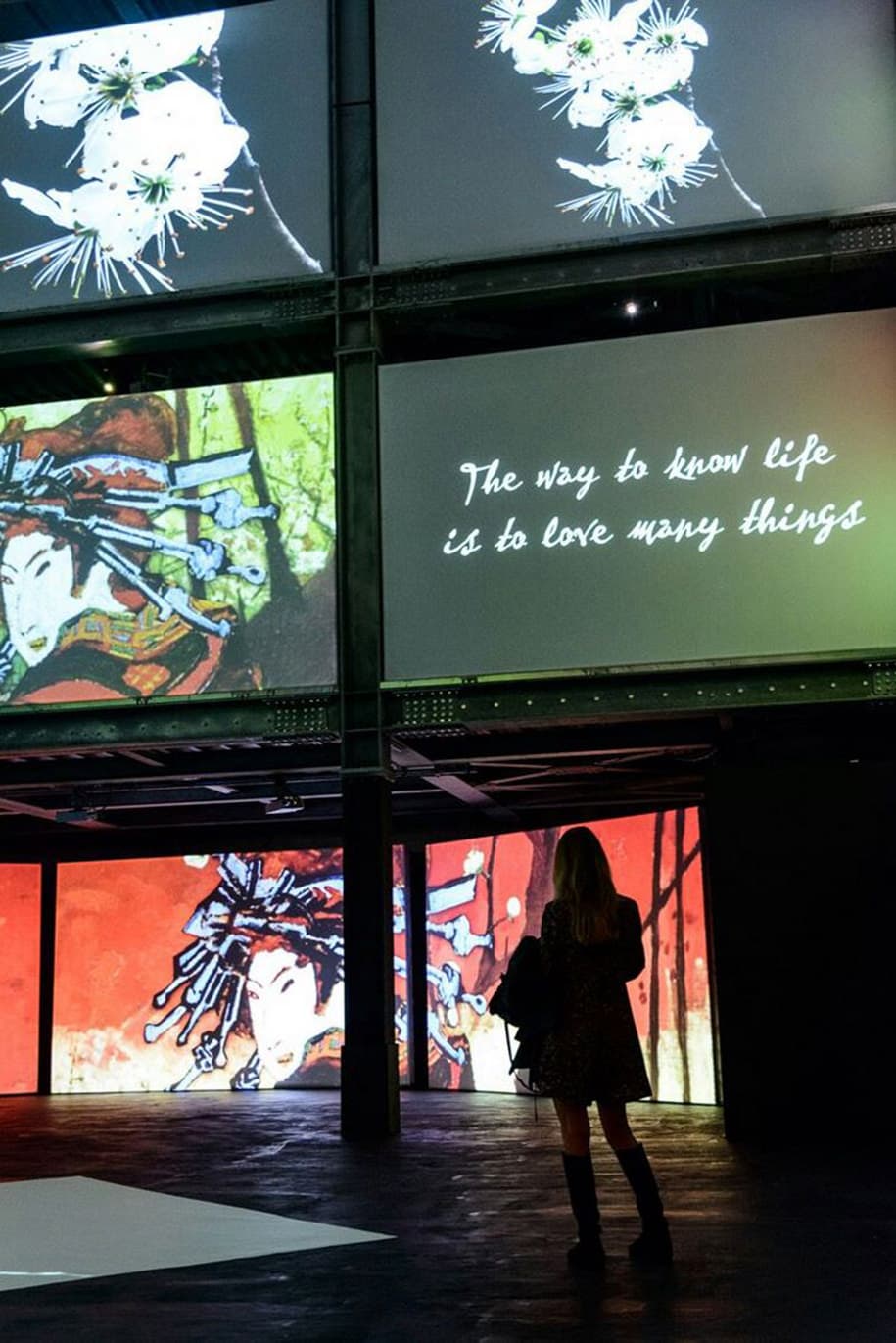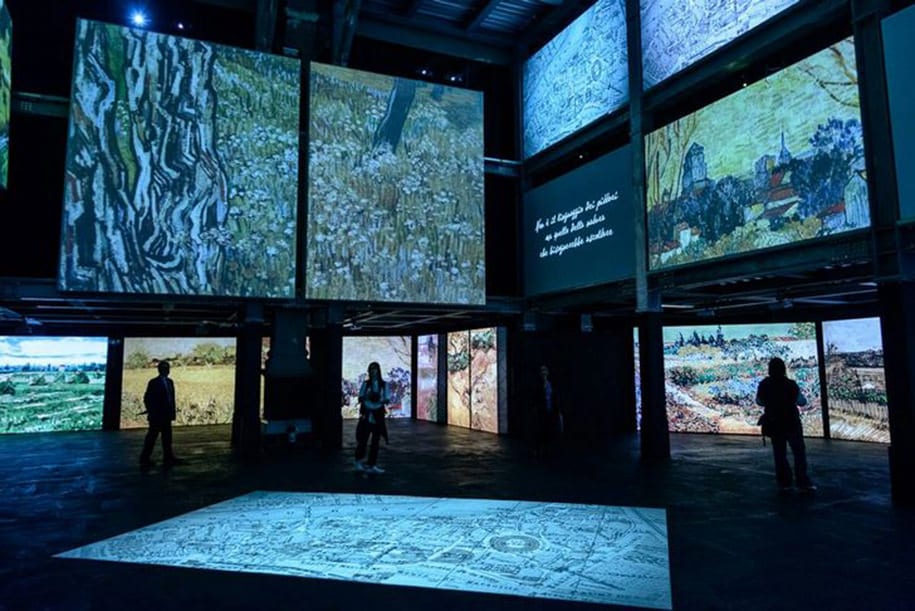 READ ALSO:
Architectural Studio Tinkerings: Workshop at the Hellenic Conference on Innovating STEM Education