Skatepark project by Gue is part of Subsidenze, an annual event dedicated to public art in the city of Ravenna, north Italy.

The skatepark is nestled in a newly refurbished urban area, close to the historic center of Ravenna, the Darsena Popup, a recreational and sports complex built along the banks of the river.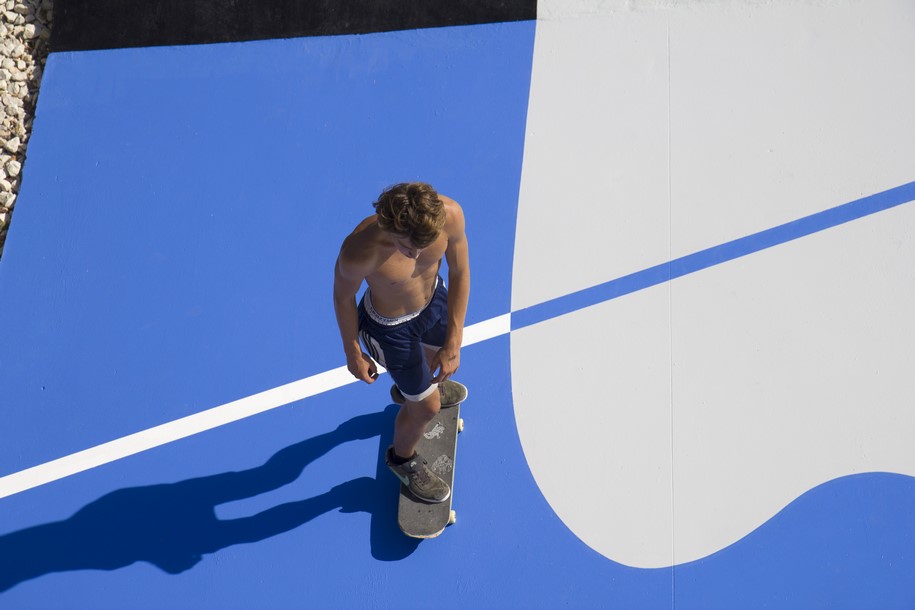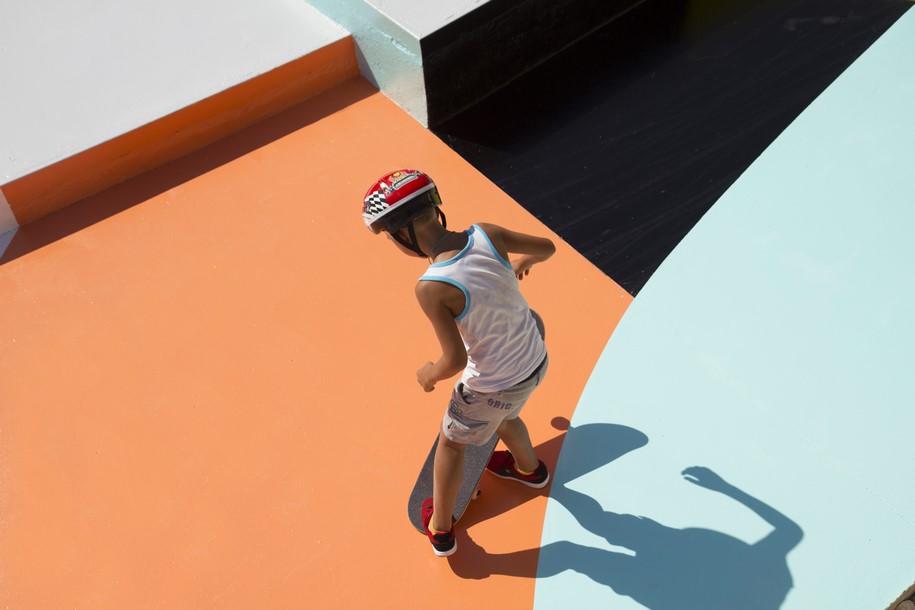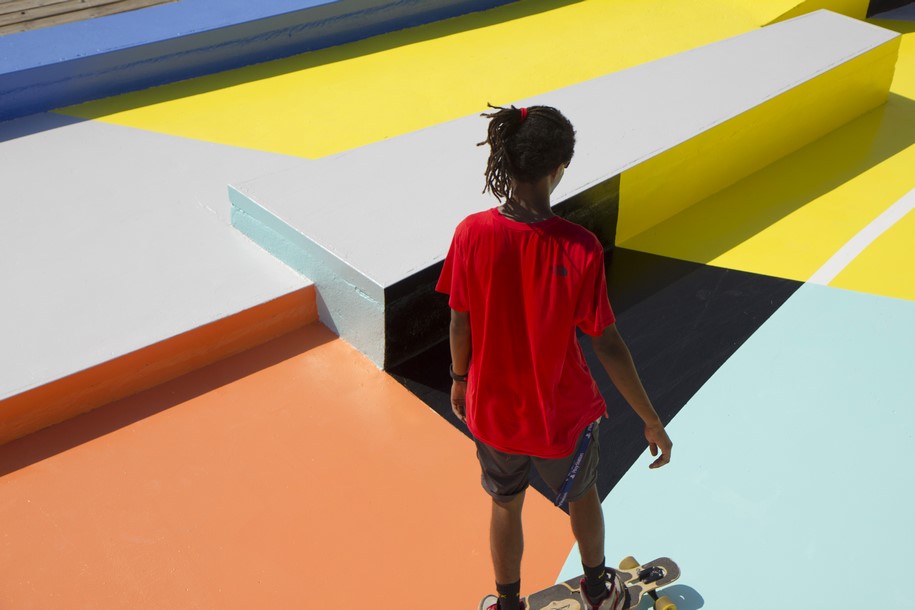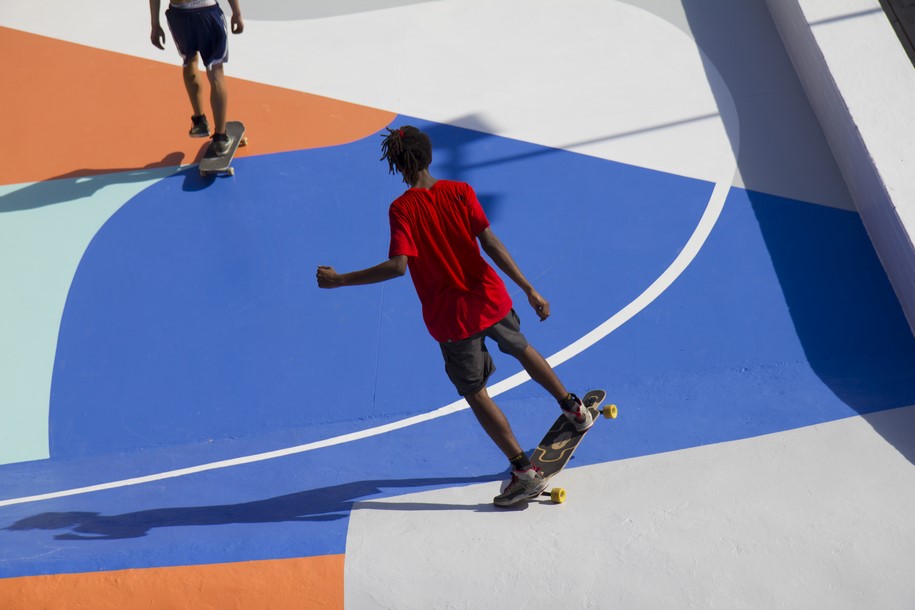 A new point of reference is realized by the reuse of containers, typical of a port context.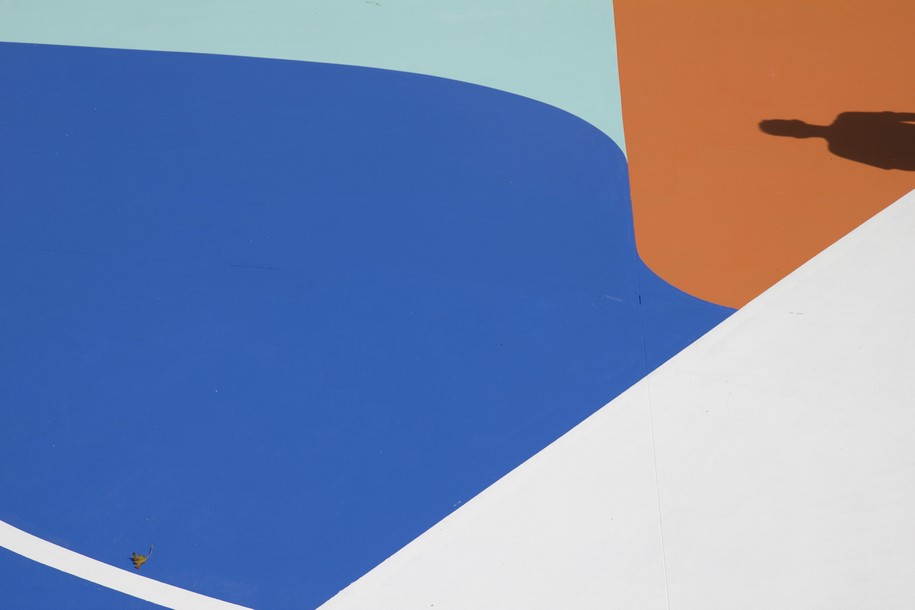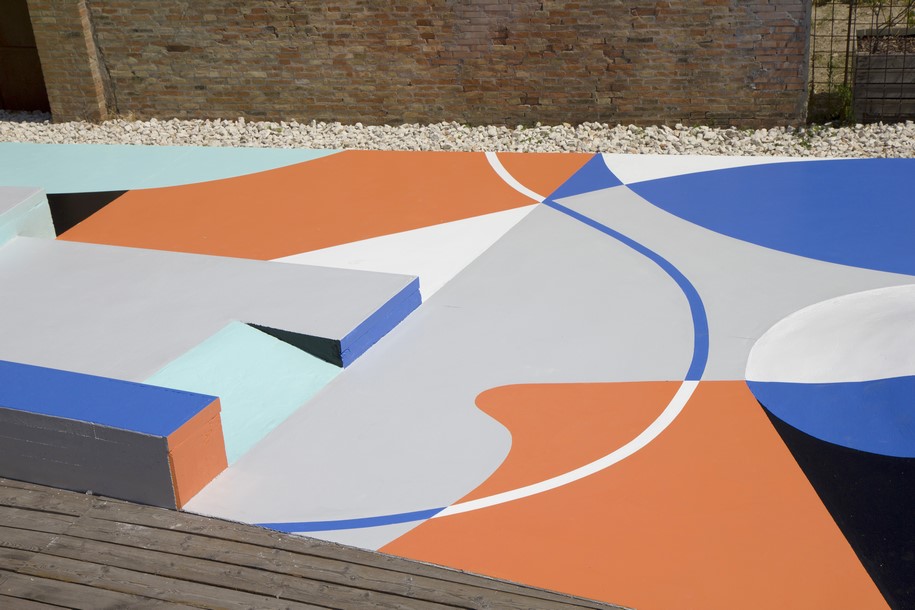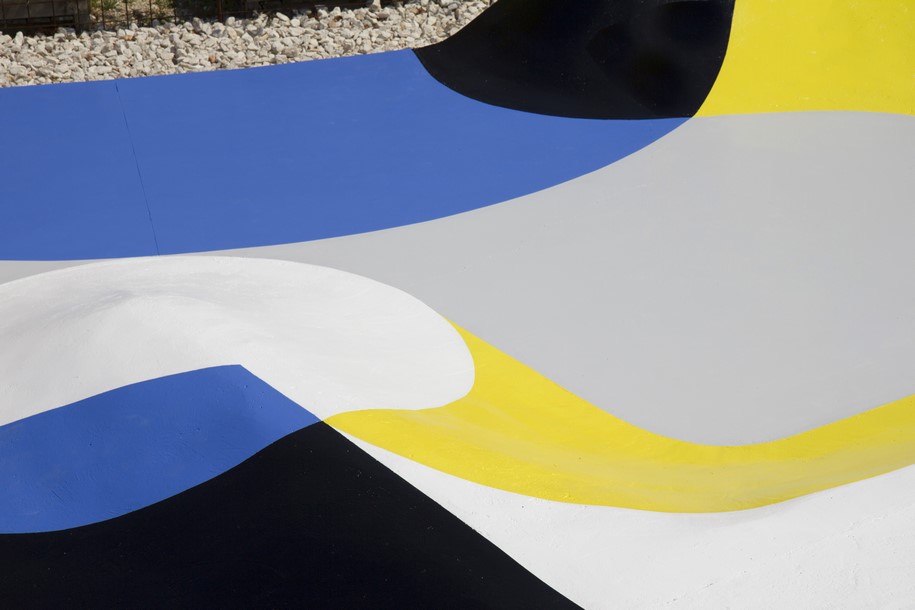 Through the use of abstract codes, the intervention covers the entire skatepark, offering the possibility of sensory and perceptive involvement in those who cross the surface.
Soft shapes and curved lines suggest the idea of movement generated by skaters and bikers on ramps, colors seek to highlight the surface's three-dimensionality, offering an immediate ability to read volumes.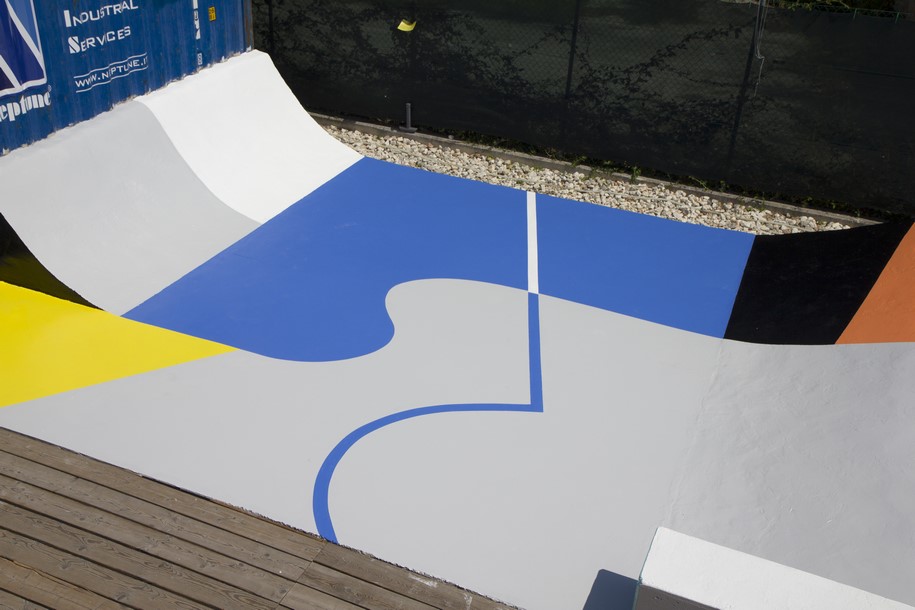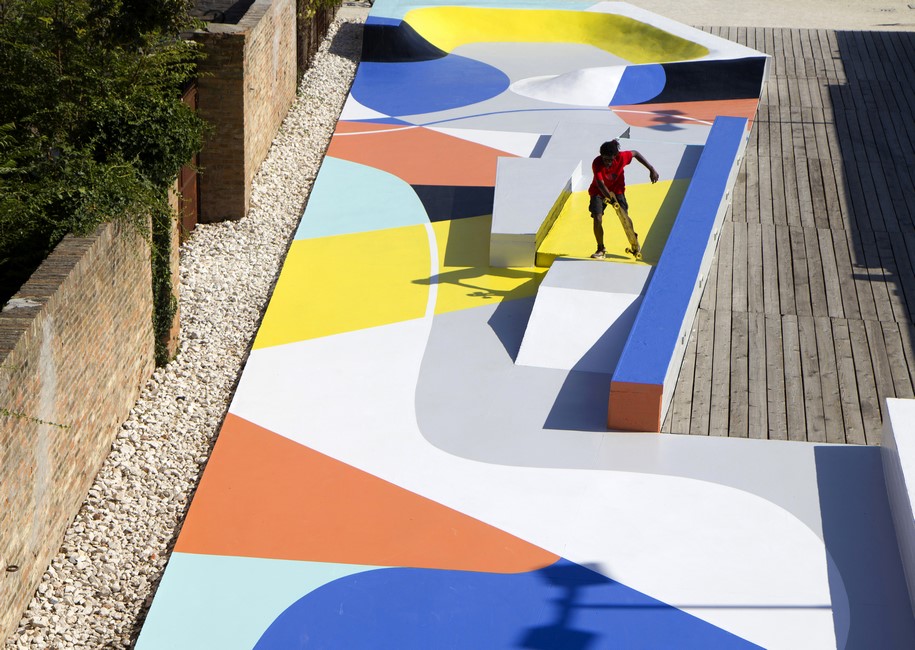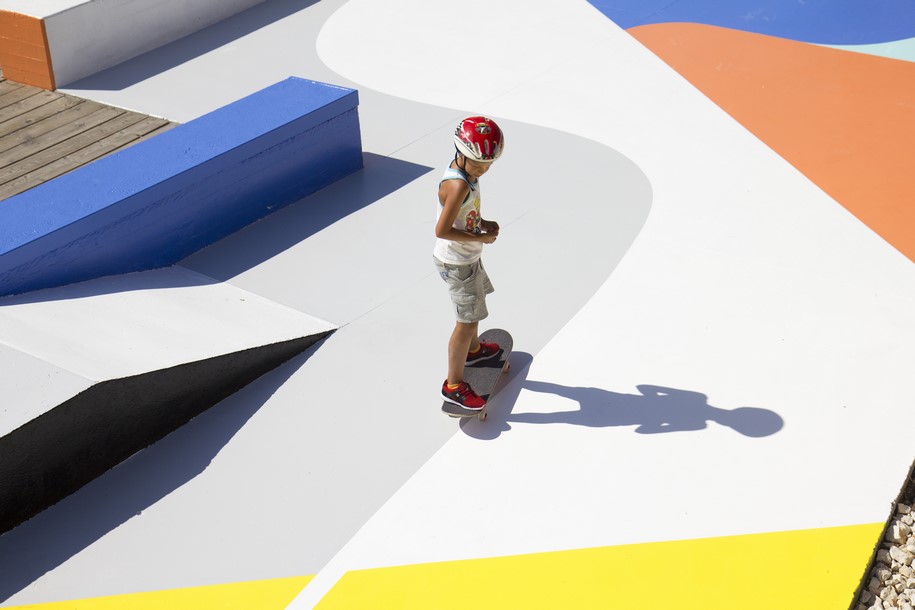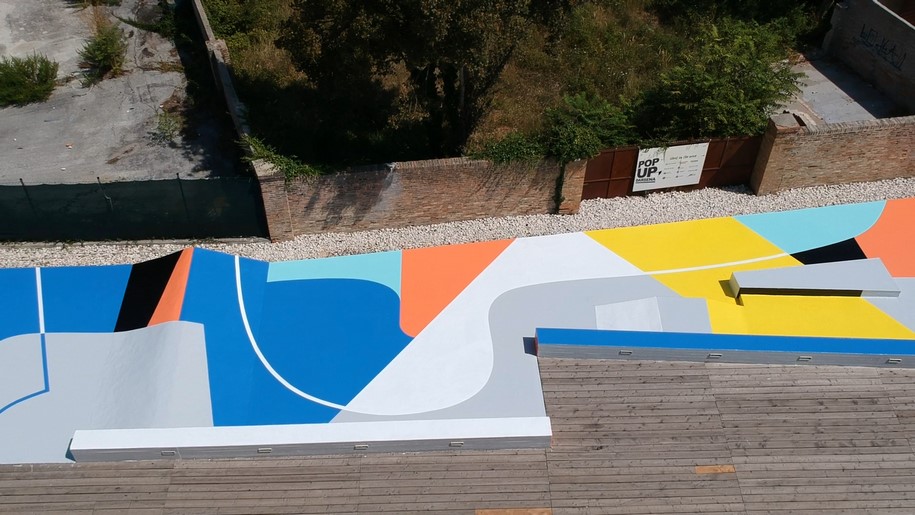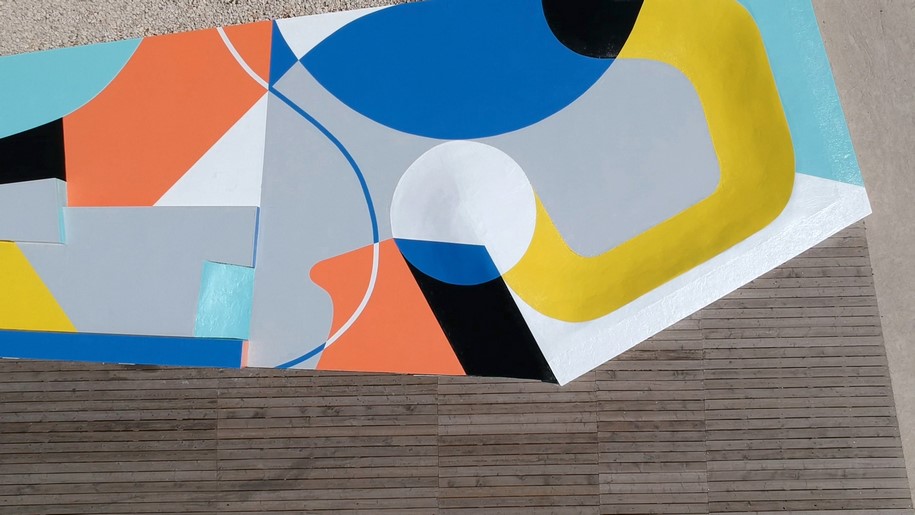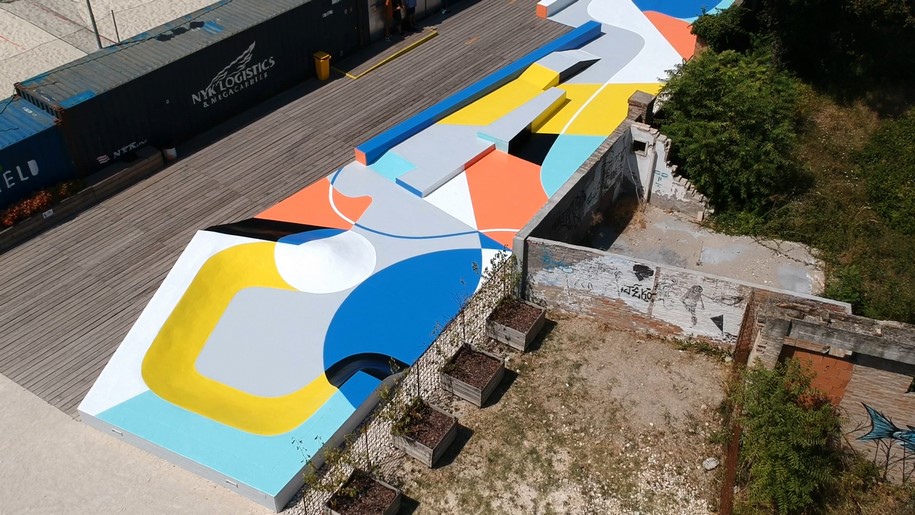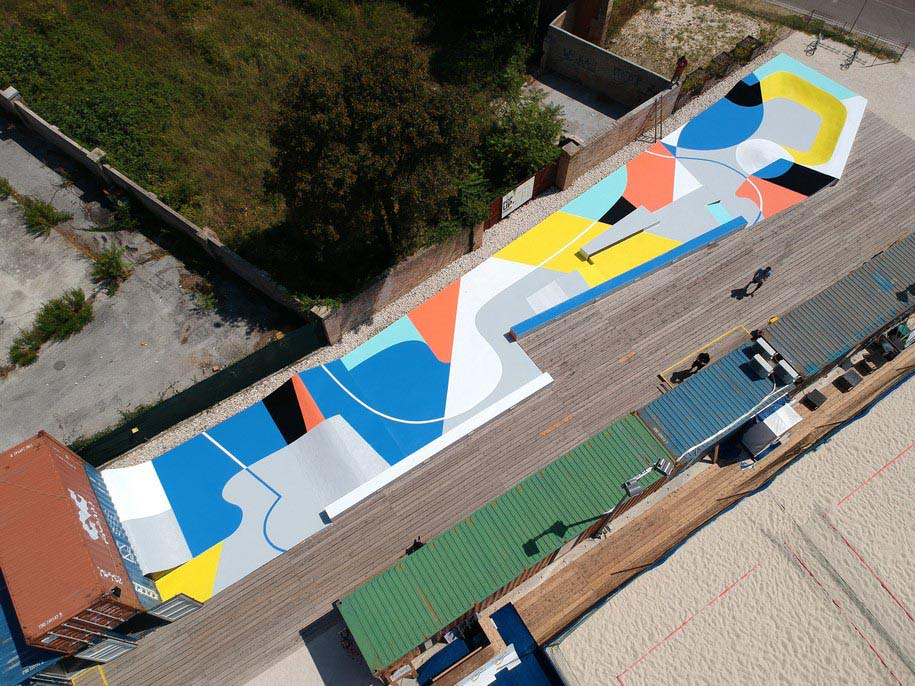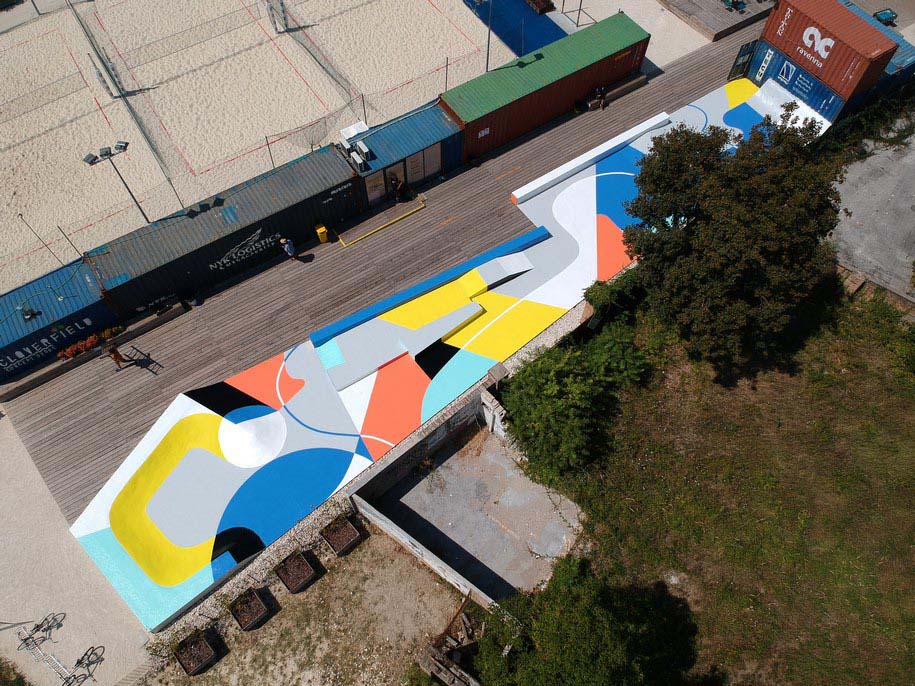 Facts & Credits:
Title: SKATEPARK project
Artist / Muralist: Gue
Location: Ravenna
Year: 2017
Skatepark from Gummy Gue on Vimeo
READ ALSO:
MONITOR FEST 2017 // Η Δεύτερη Ματιά Ανοικτό κάλεσμα σε καλλιτέχνες