Located at UK's most south-easterly point, the inactive phone box acts as a beacon. It is a nostalgic call to action – a reminder of the way we once communicated – with the nuance of the voice. 
Exposed to the elements, the sculpture also represents the UK, facing new challenges and an uncertain future.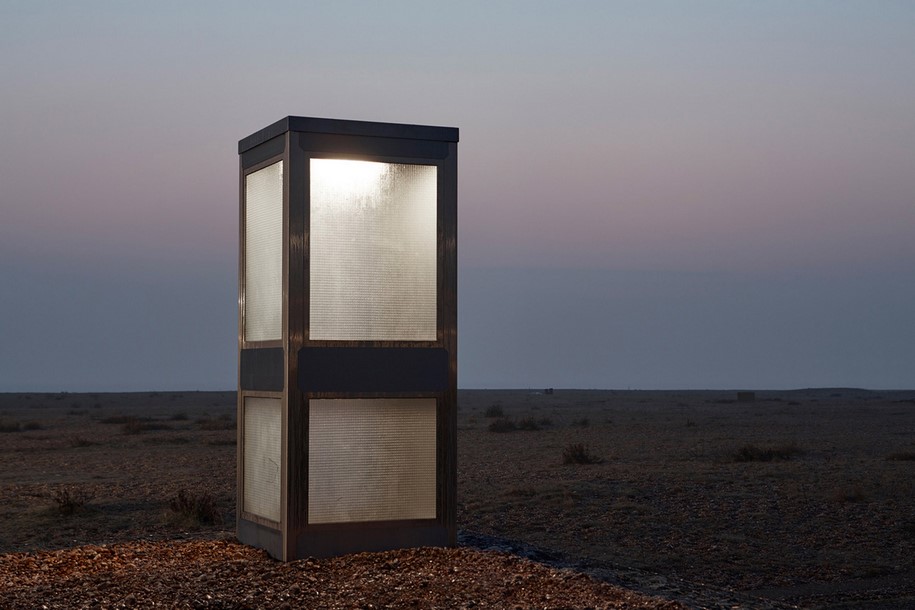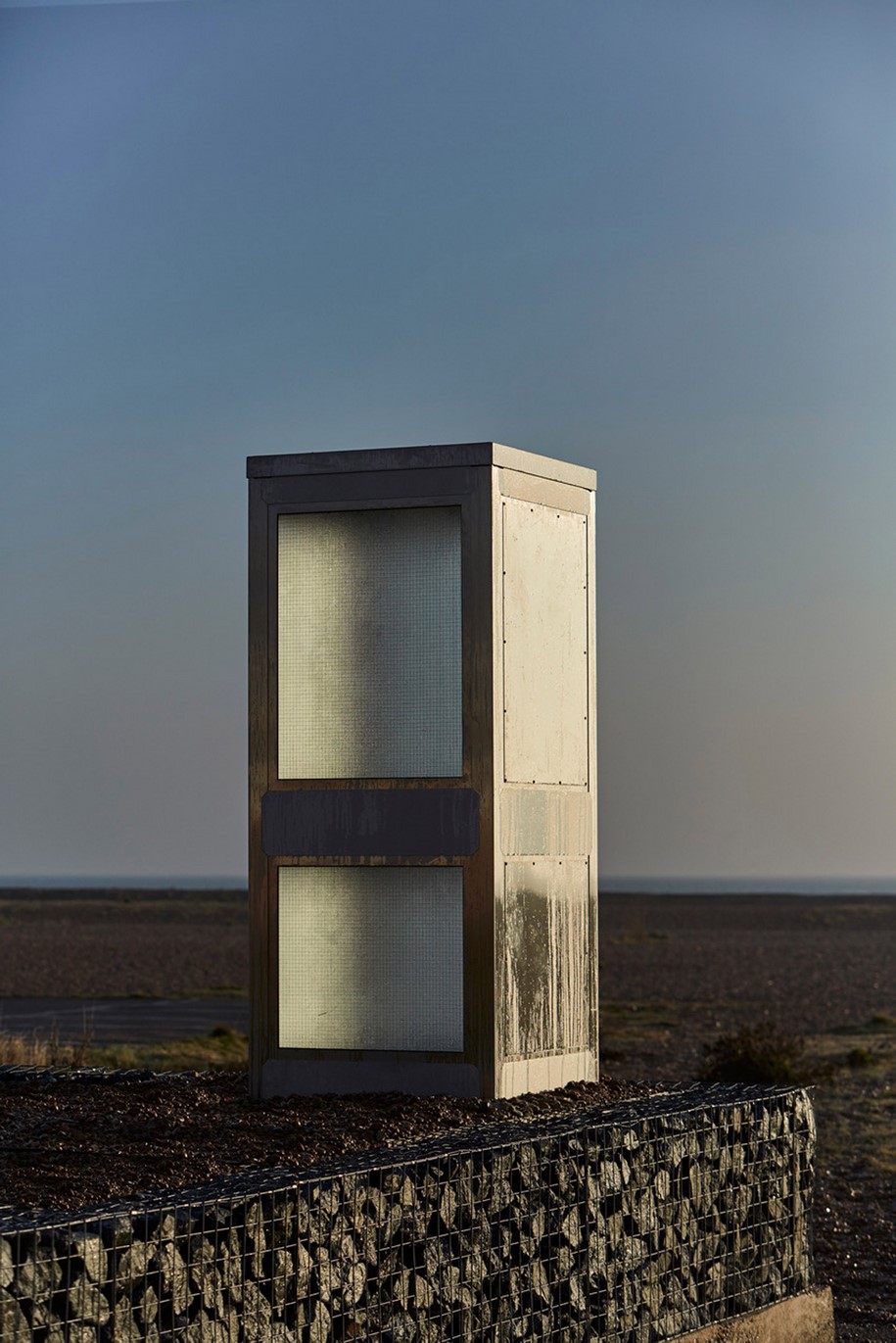 Counting down to #Brexit – do you feel heard?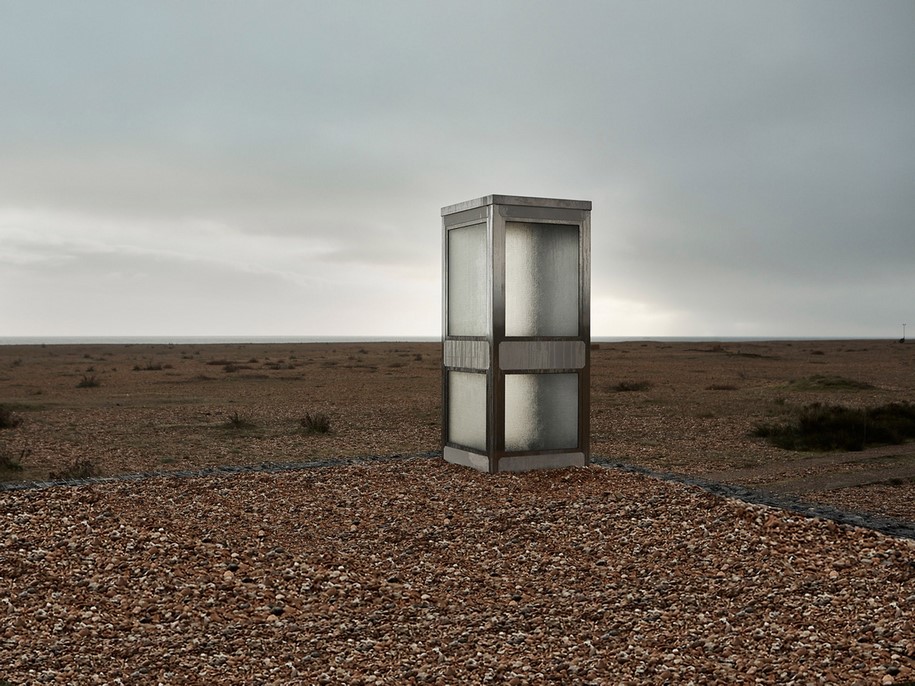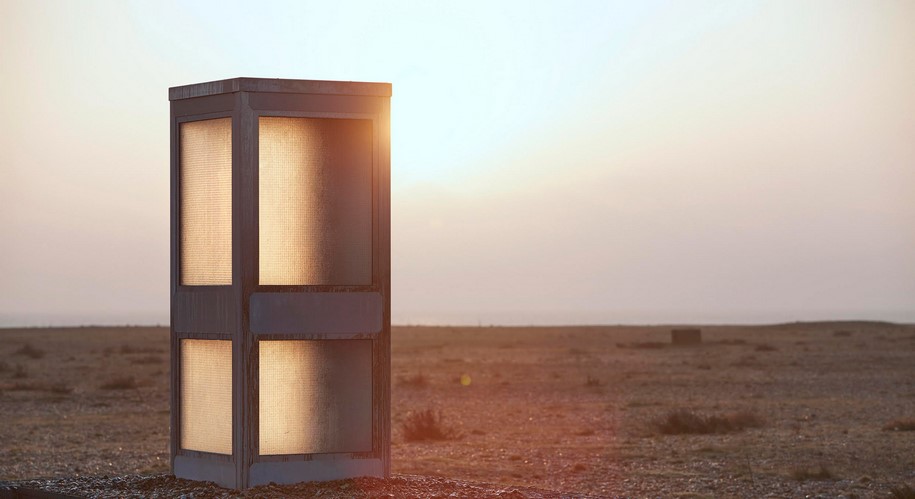 The two-part, sculptural and digital, public artwork by Joe Sweeney, creates a vocal archive of public opinion in the countdown to Brexit. 
The artist invites you to become part of a permanent archive of public opinion at this pivotal moment in history. As he explains: "Everyone is welcome and we want you to share what you feel. However, this project is about free speech, not hate speech".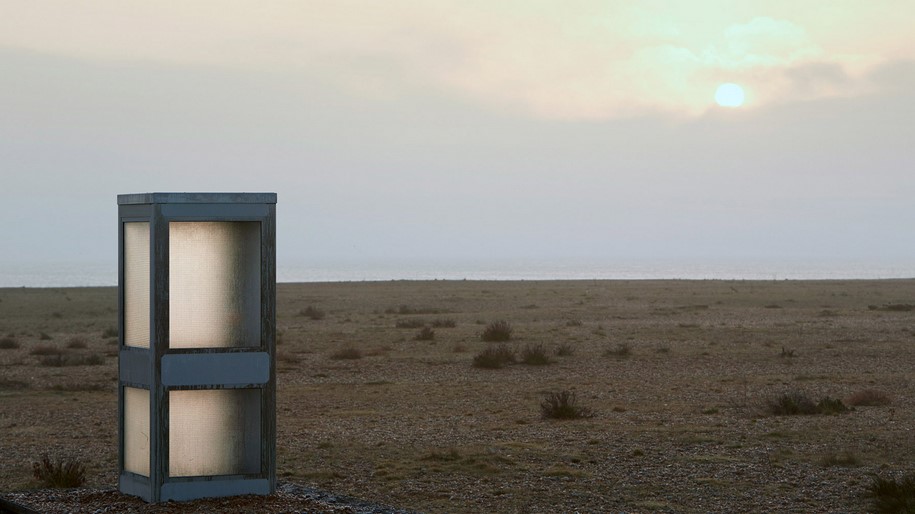 2019 © Joe Sweeney
READ ALSO:
OLAFUR ELIASSON IN REAL LIFE | JULY 11 – JANUARY 5 2020, TATE MODERN