Diploma thesis by Chrysoula Douka focuses on designing a set of interventions on Paros' Quarries,  aiming at inviting the visitors to explore and get in touch with the material of marble and the historical land. Thesis was presented on October 2019 at the Department of Architecture of the University of Patras and was supervised by Dimitra Katsota.
–text by the author
"This island is a block of marble emerging from the Aegean."
Andre Bonnard
In the center of Paros, the mountainous region Marathi is known for its ancient mines of marble, as well as the extensive active quarry. Centuries ago, man removed parts of the mountain matrix, for the creation of architectural and art masterpieces, as the civilization indicated.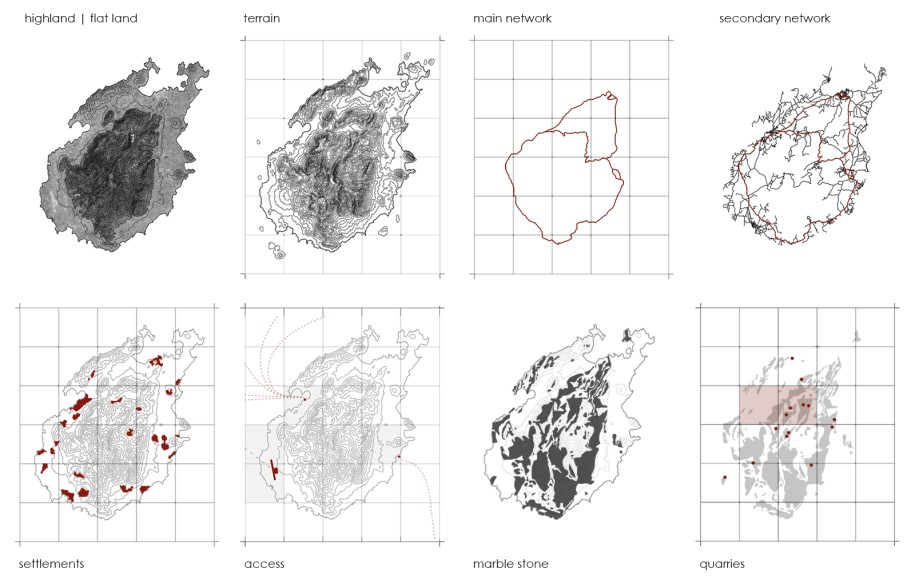 This diploma suggests the return in the abandoned mine site and more specifically access in the interior spaces that have been created by the extraction of marble.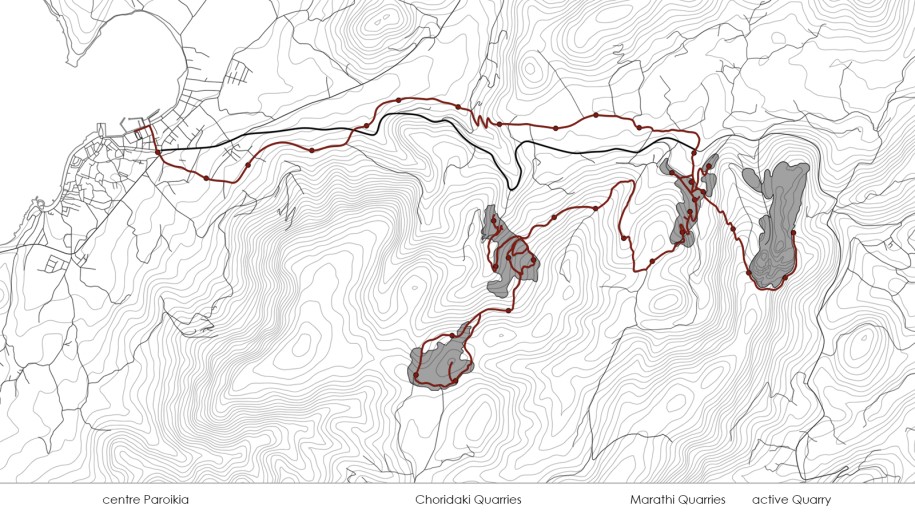 The suggested interventions revolve around designing the underground spaces and re-using the small empty industrial facilities.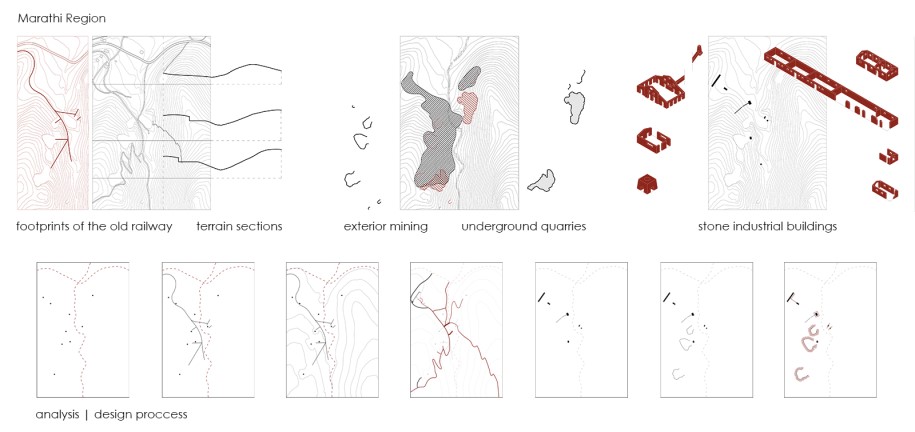 In this project, material removal is intentionally used for the creation of space, as an act similar but opposite to mining.

By approaching a stone building or observing a "wound" in the mountain, visitors discover a space of interest which stands independently, but also complementary in this unique environment.
The proposal is composed of three main zones: A) the tangible contact with marble, B) the visual contact and the understanding of ancient and contemporary mining areas, as well as the contemporary piece of marble art and C) the inhabitance of the ancient region of mines.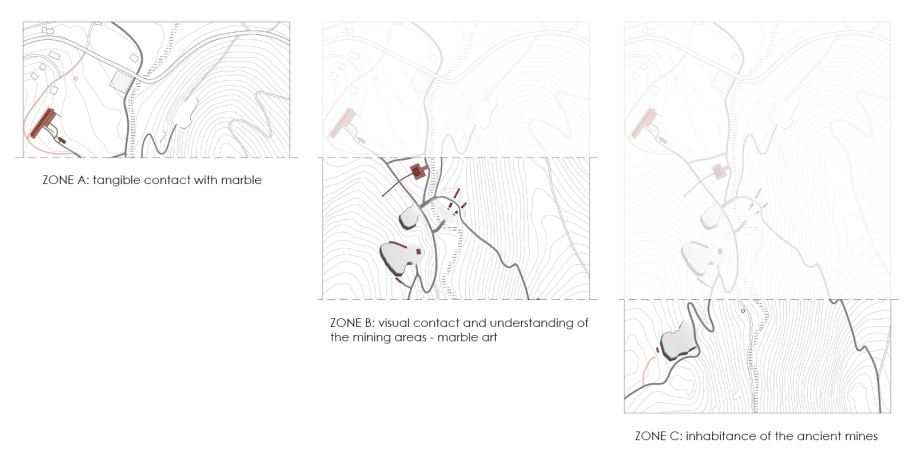 More extensively, eight intervention points are proposed:
1. A marble sculpturing laboratory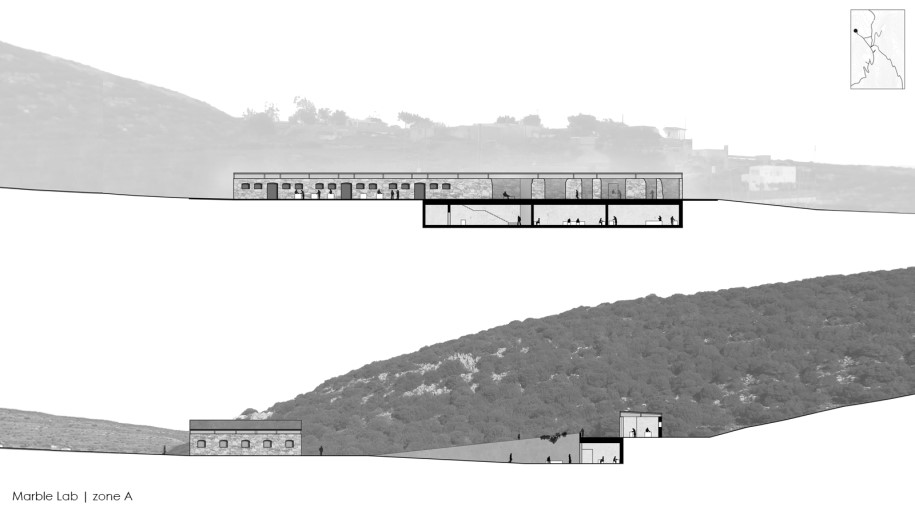 2. A marble exhibition of the work of contemporary artist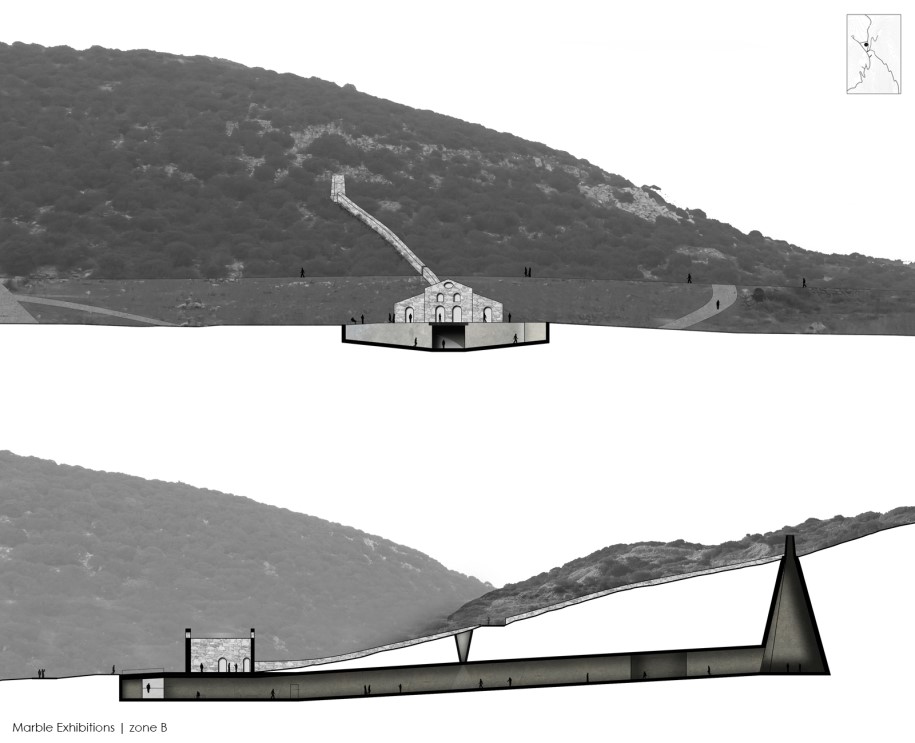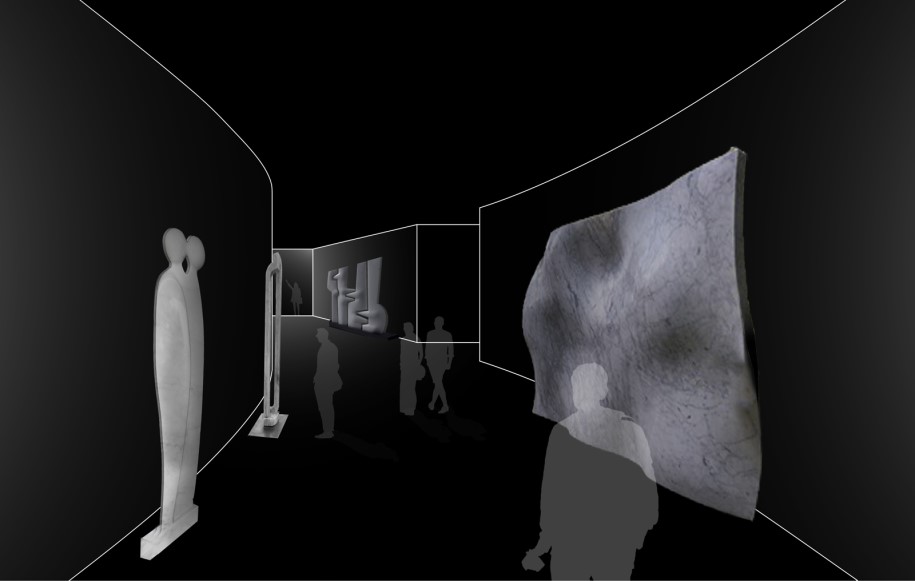 3. An underground route along the Nymph Quarry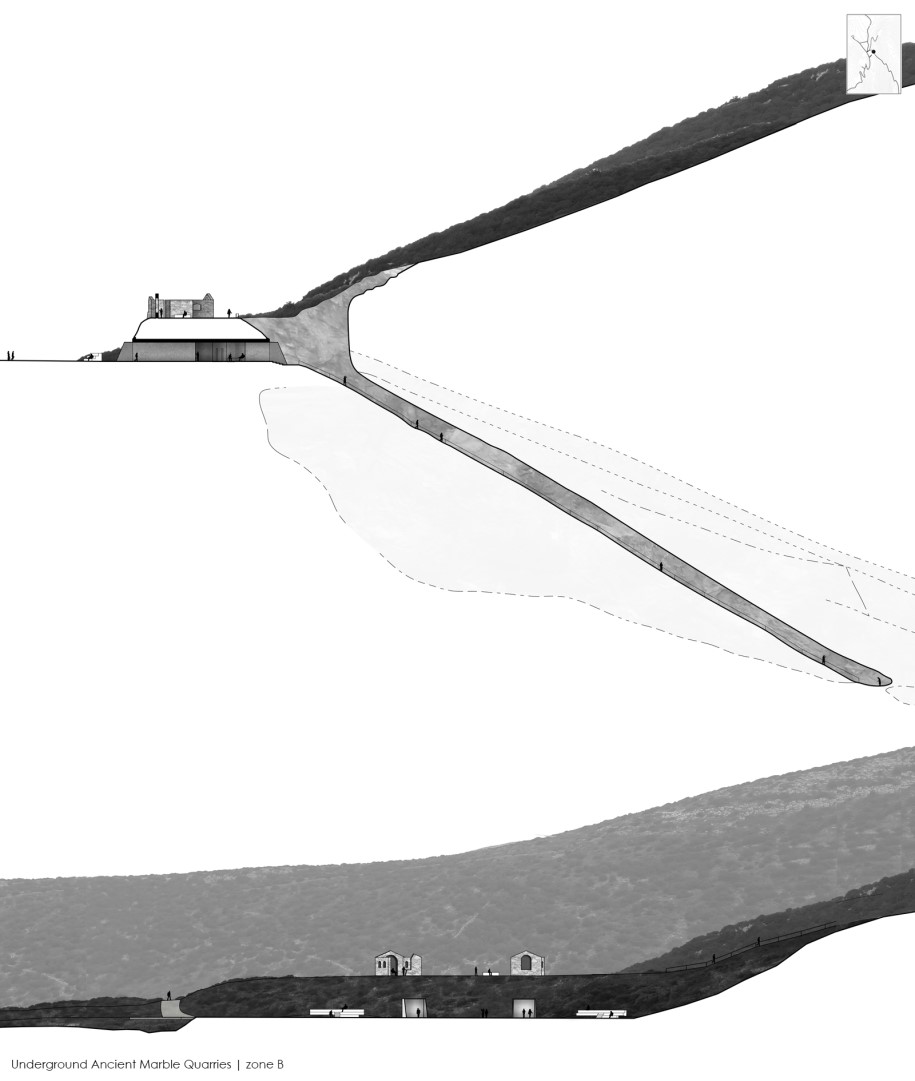 4. A route upon the edge of the active quarry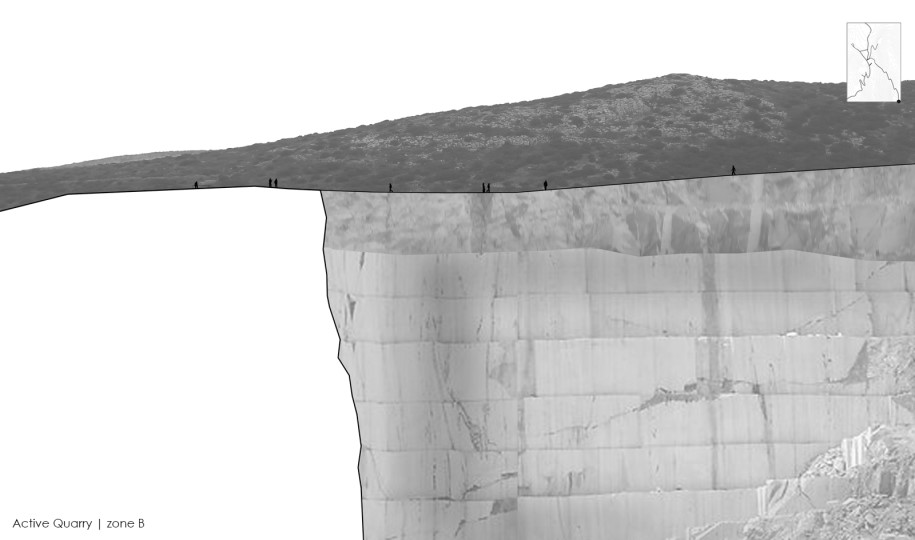 5.A small auditorium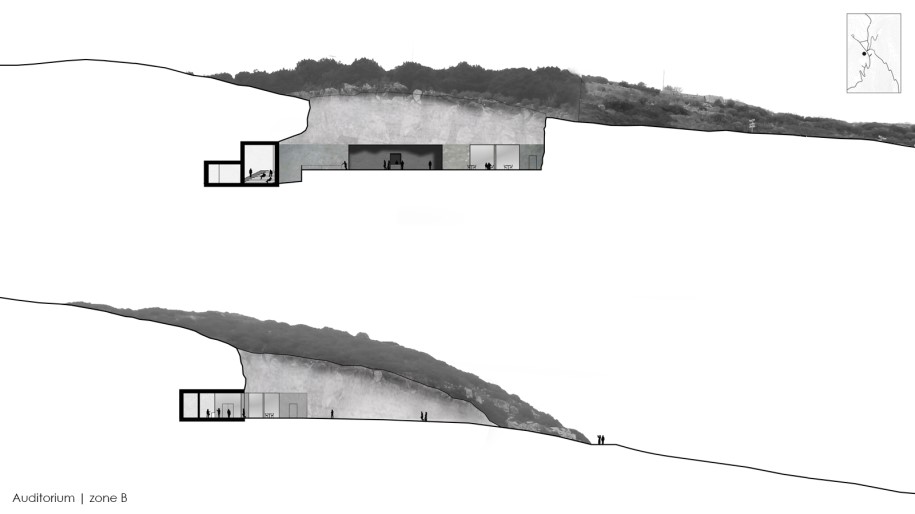 6. An enclosed pathway full of stories of the Parian marble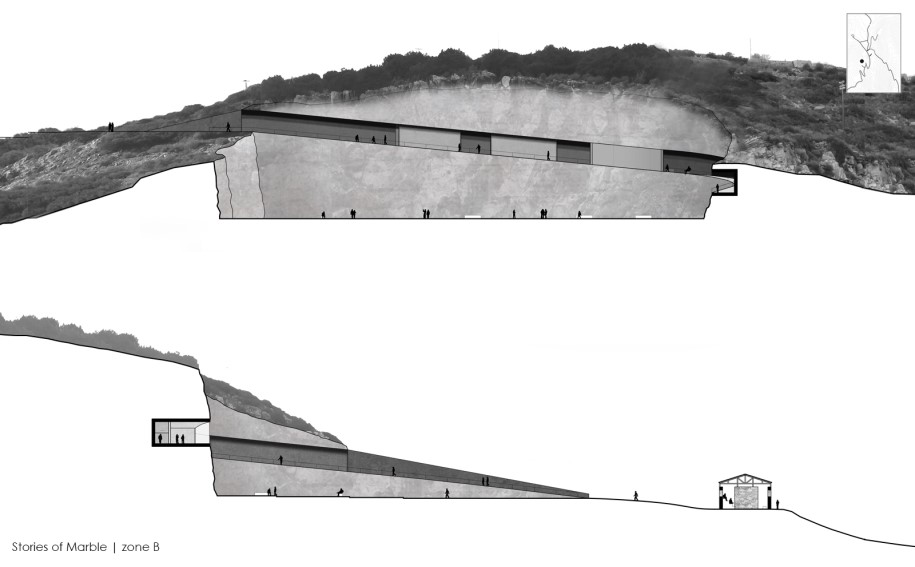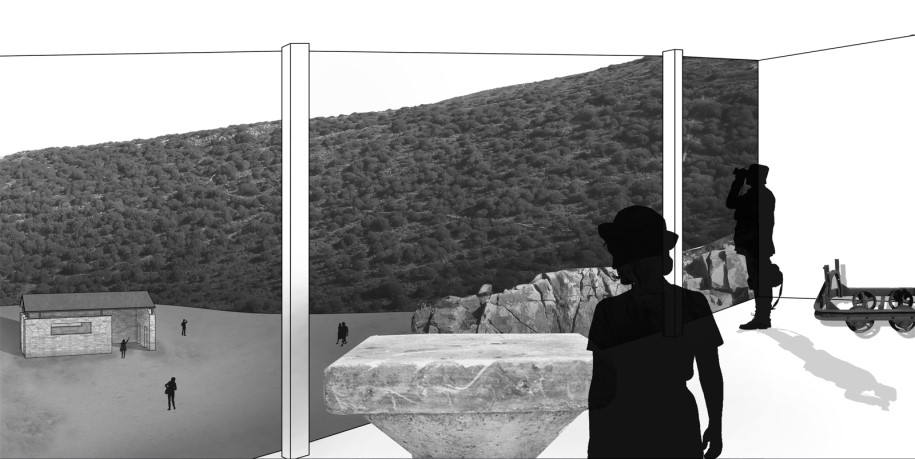 7. A route along Choridaki region, and

8. A sequence of hosting trunks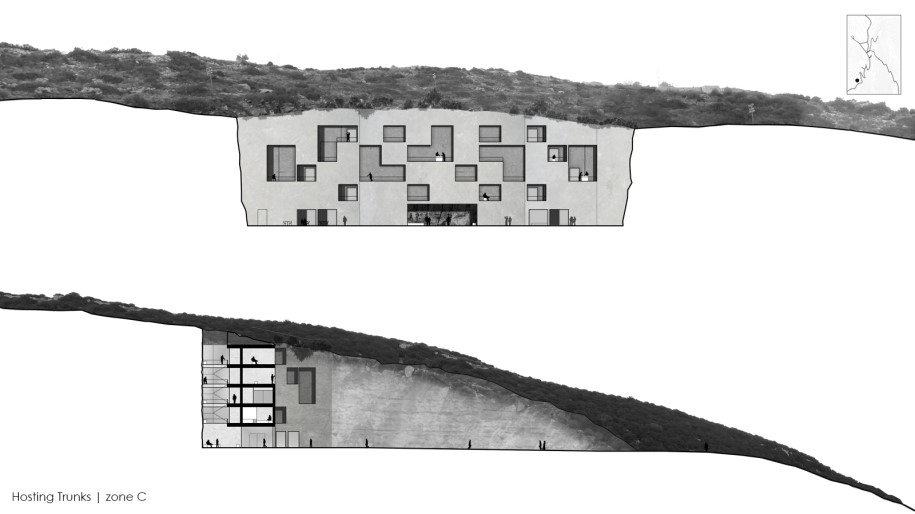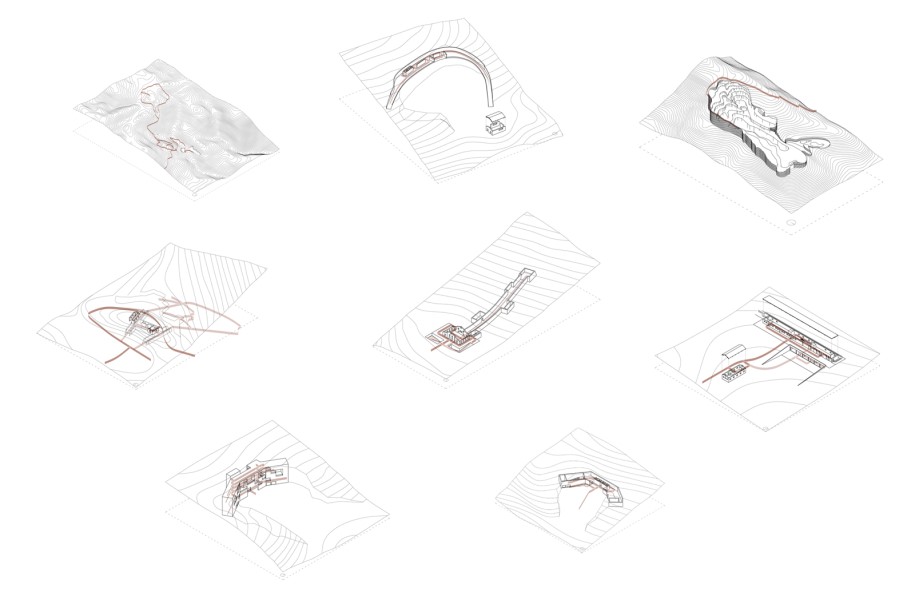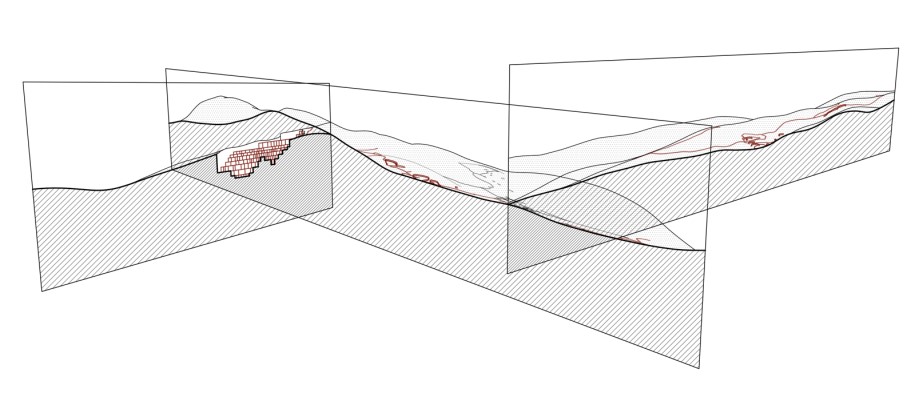 Either standing inside a quarry, as "raw" pieces of marble, or visiting an industrial building or even exposed to the sunlight heating the barren soil of Paros, visitors become part of the route that Parian marble once followed.

Facts & Credits
Project title: Resurrecting the Parian Marble | land_material
Student: Chrysoula Douka
Supervisor: Dimitra Katsota
Date: October 2019
Institution: Department of Architecture, University of Patras
READ ALSO:
Η Σχολή των Αθηνών. Μπιενάλε Αρχιτεκτονικής Βενετίας 2018| στο Μουσείο Μπενάκη από το Αρχιτεκτονικό Γραφείο Neiheiser Argyros| 3 Σεπτεμβρίου- 11 Οκτωβρίου