Pine Residence is a Six two-storey houses complex, designed by The Hive Architects office, in Palaia Penteli, Attica. It is a green suburb with caracteristic lush vegetation, which also acted as a creative parameter of architectural design, used mainly as a separating element between private and public space.
On the ground floor level, the stone base hosts the entrances and stairwells, on which the white volumes of the main areas of the houses are placed. Compact volumes, and perforated light elements, create an interesting dialogue on the facades of  the project.
-text by the architects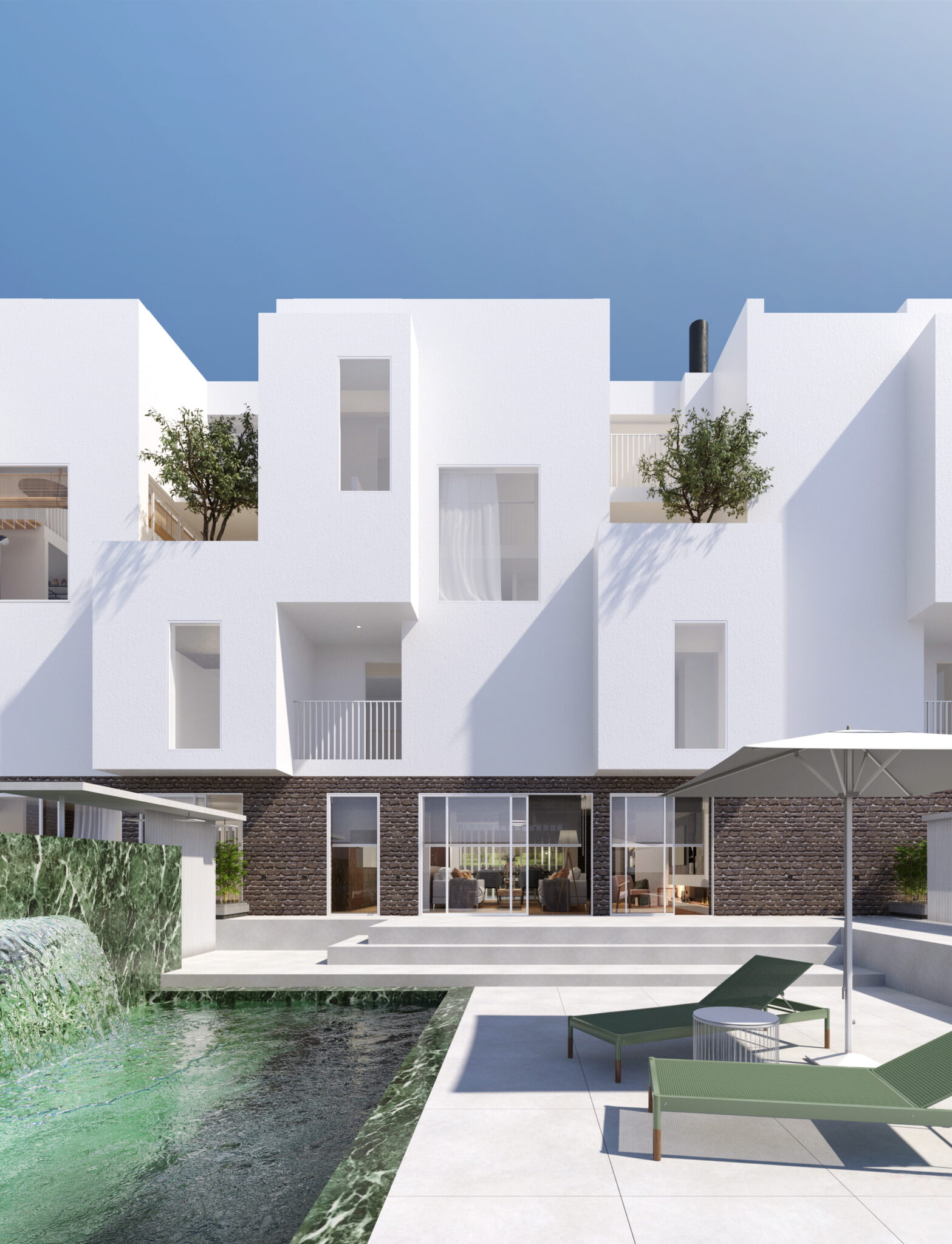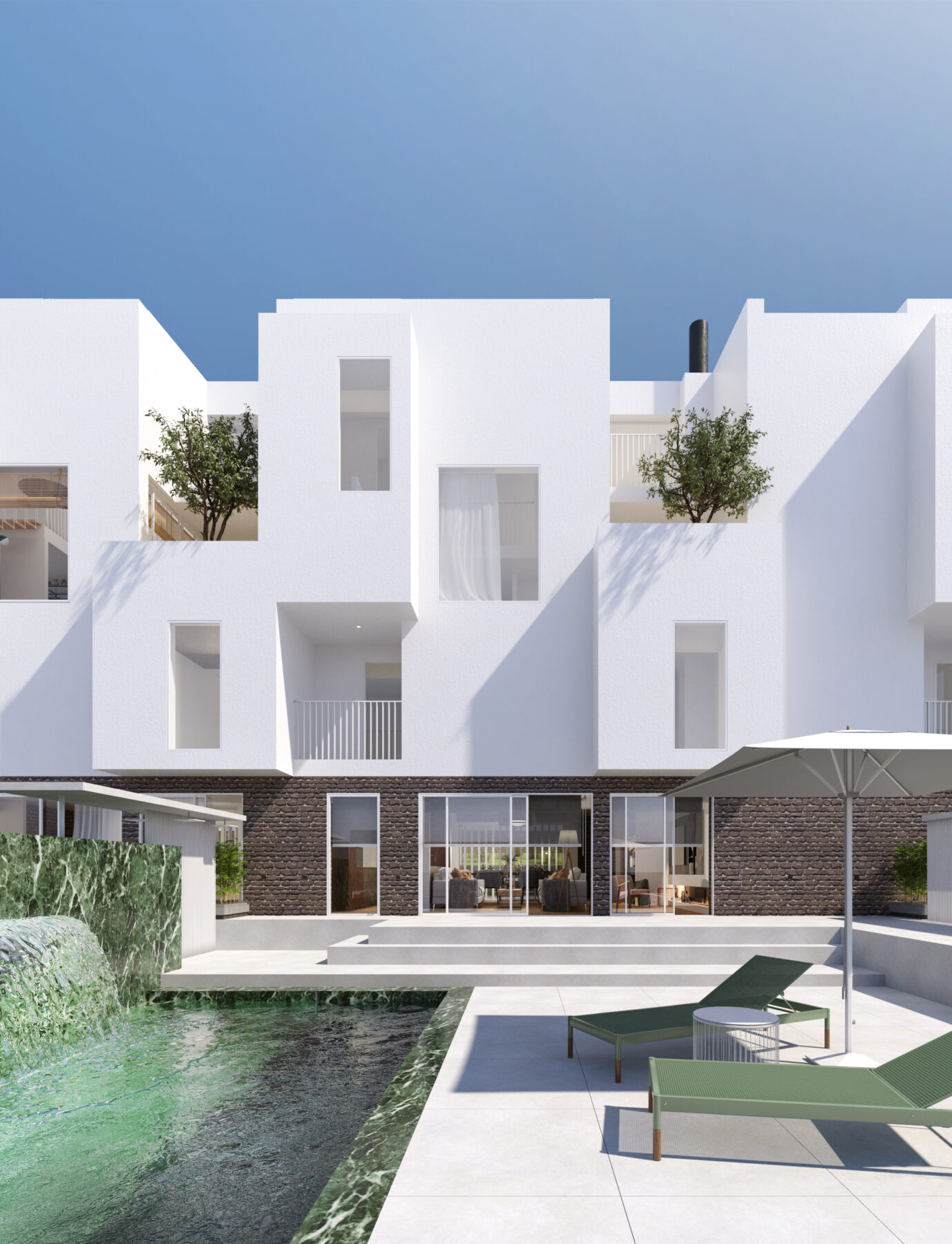 Pine Residences are six two-storey houses located in Penteli, a green suburb of Athens at the foot of Mount Pentelicus. The area is characterized by lush vegetation with tall pine trees, which were a creative parameter of the design.
The entrance into the housing complex, which is located at a lower level than the road, is from the north side of the plot, by Eleftheriou Venizelou Avenue. The planted slopes on either side of the entrance create the dividing "threshold" between private and public space.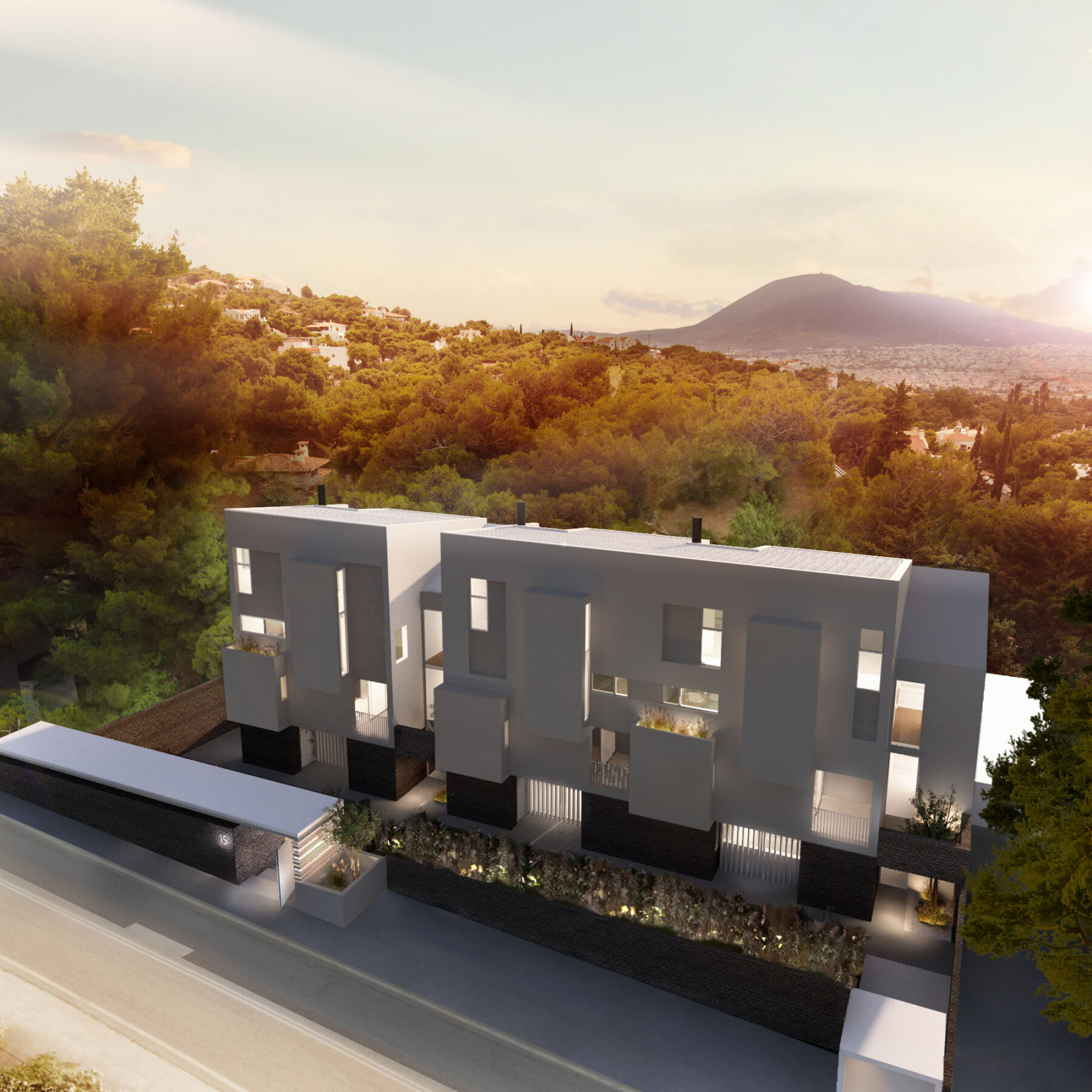 The main characteristic of the composition is the contrast of the stone ground floor base with the white-rendered main body of the building.
The ground level stone volume includes the entrances of three maisonettes as well as the two central staircases that channel the residents to the upper floors and the underground parking. The solid elements of the facades come into constant dialogue with the light perforated railings and wooden fins of the balconies.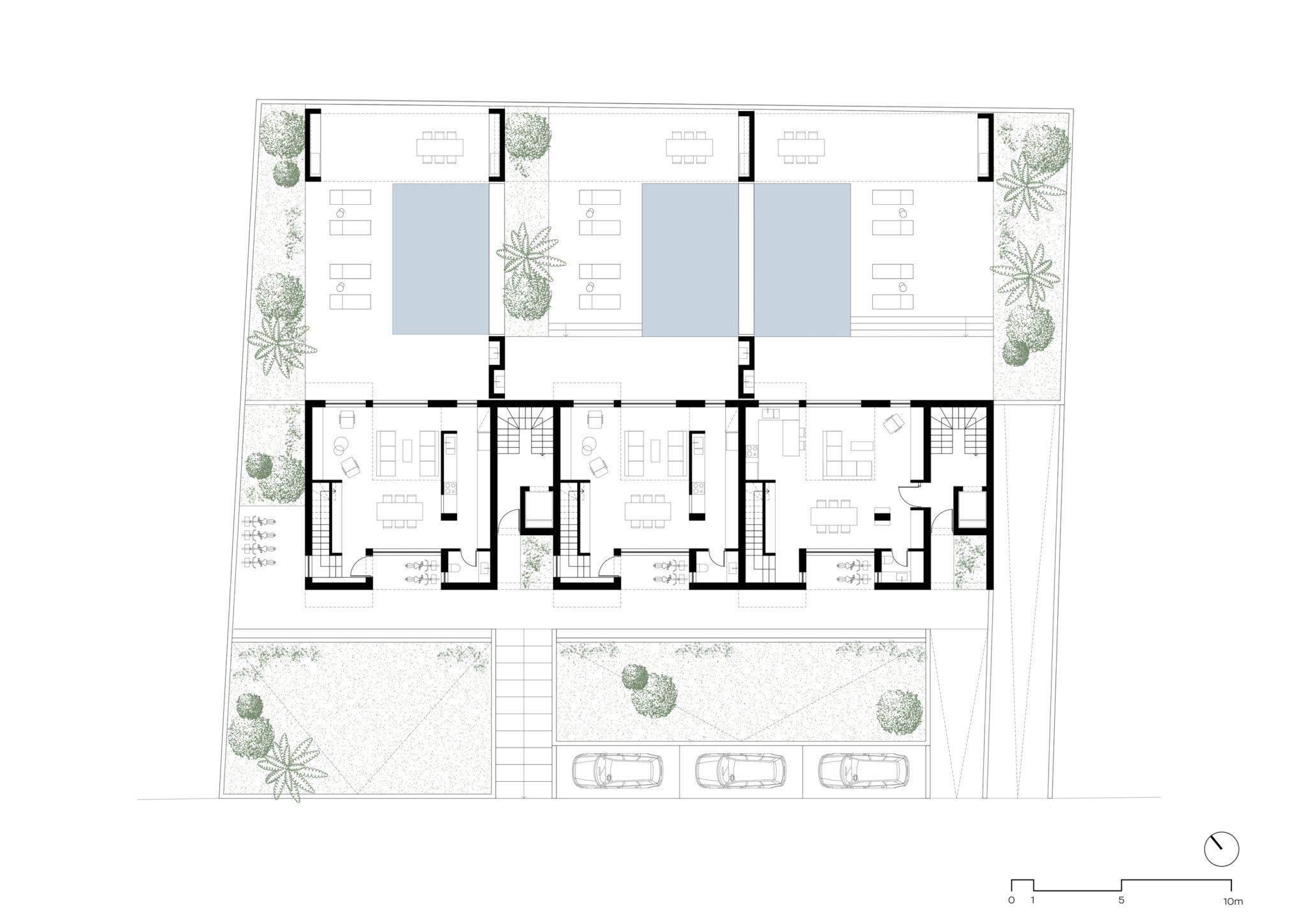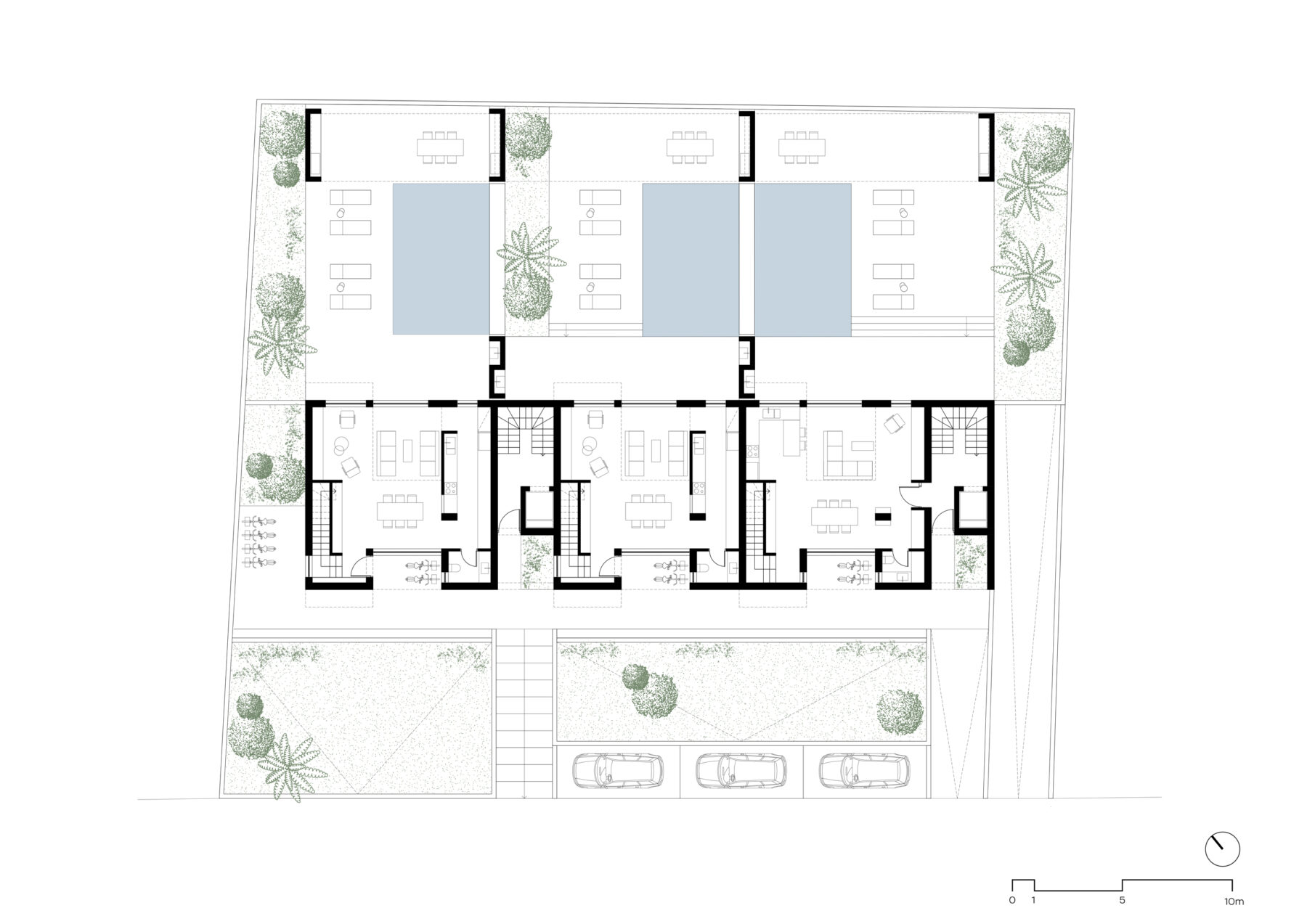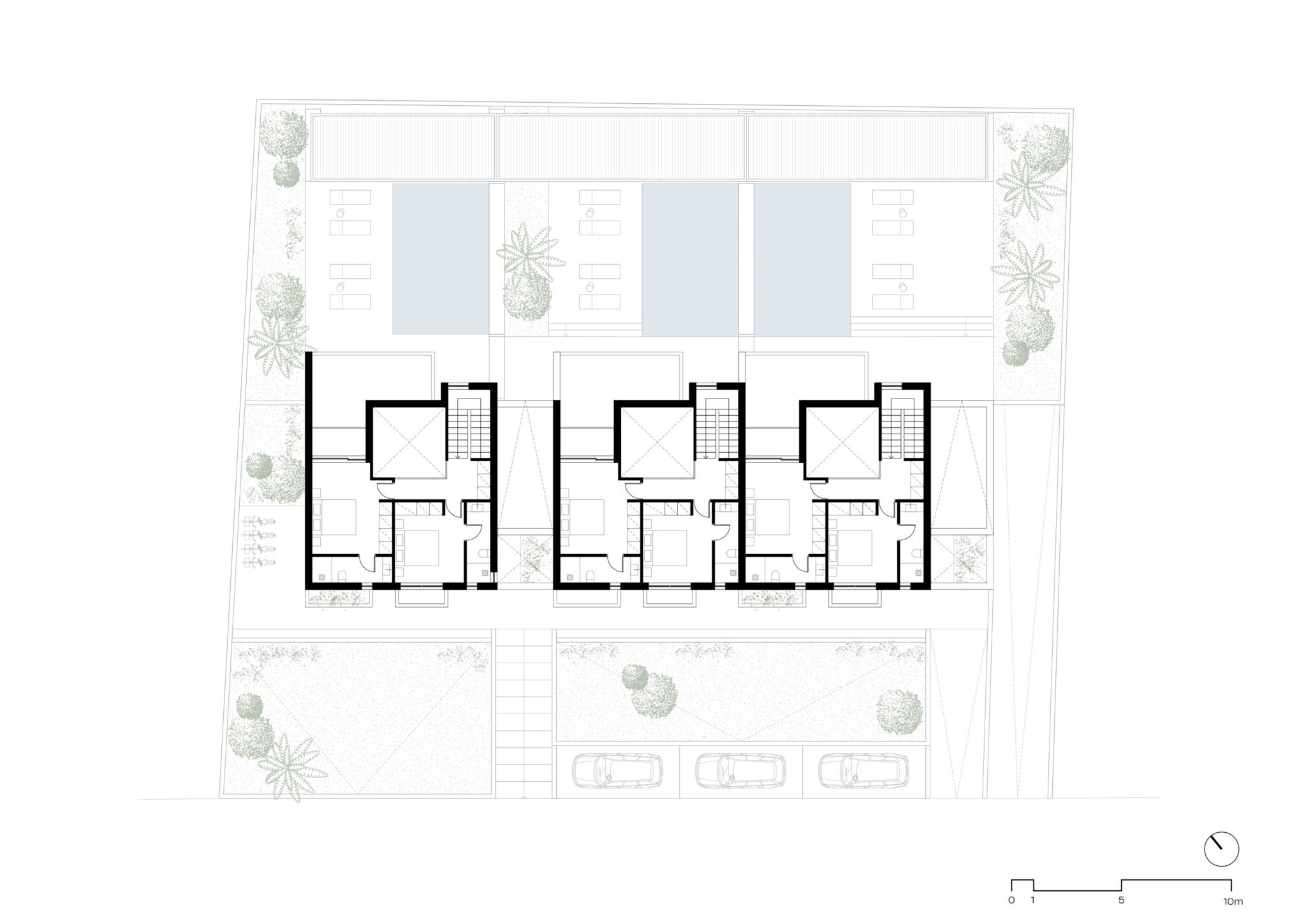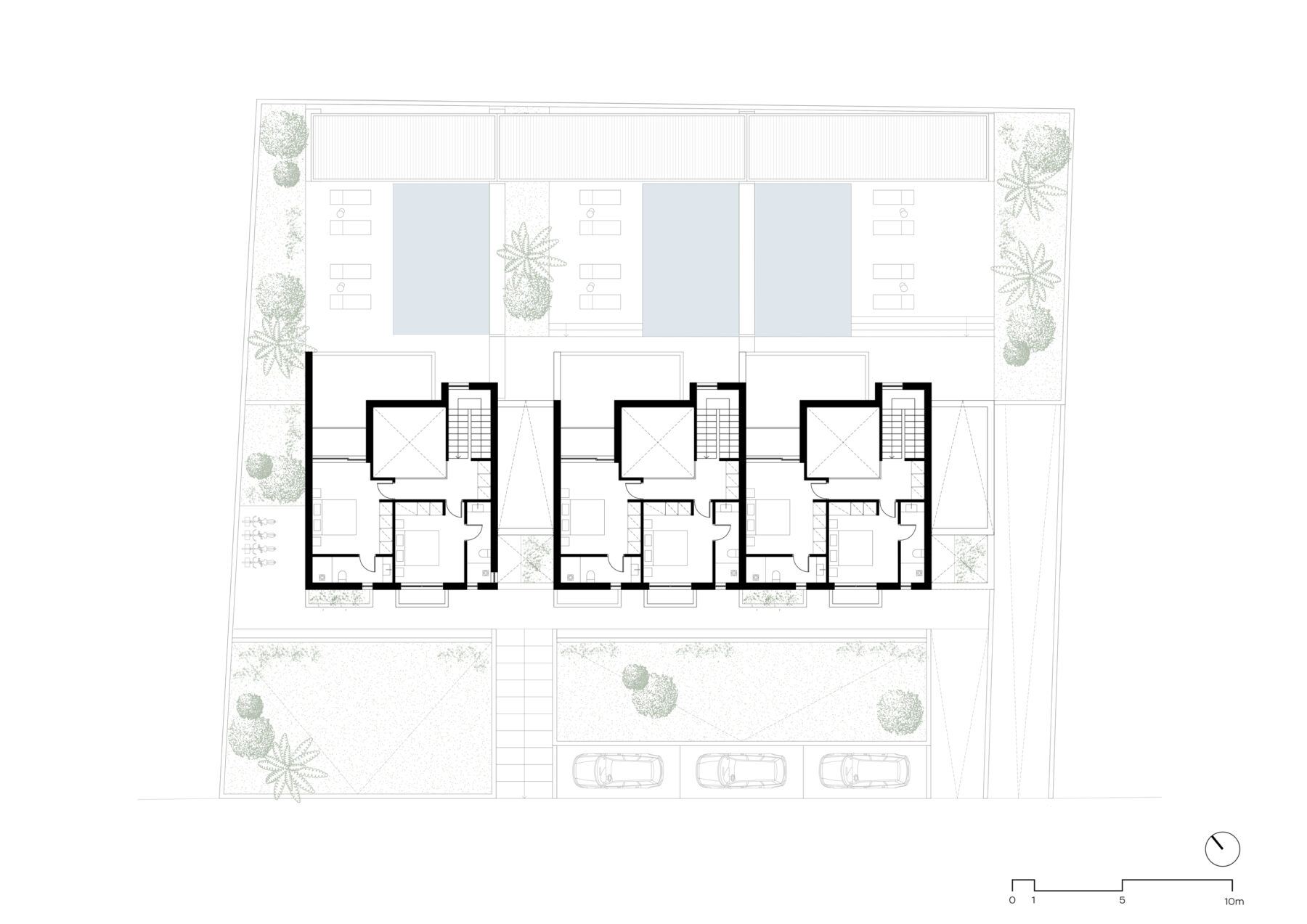 The three ground floor residences are defused in private gardens on the south side of the plot through large openings that achieve a beautiful dialog of indoor and outdoor space.
The upper floors are divided into smaller white cubes with sloping roofs that mark either the maisonettes or the main circulation. A subtraction of volume creates more introverted semi-open spaces and spacious projective balconies for the upper dwellings.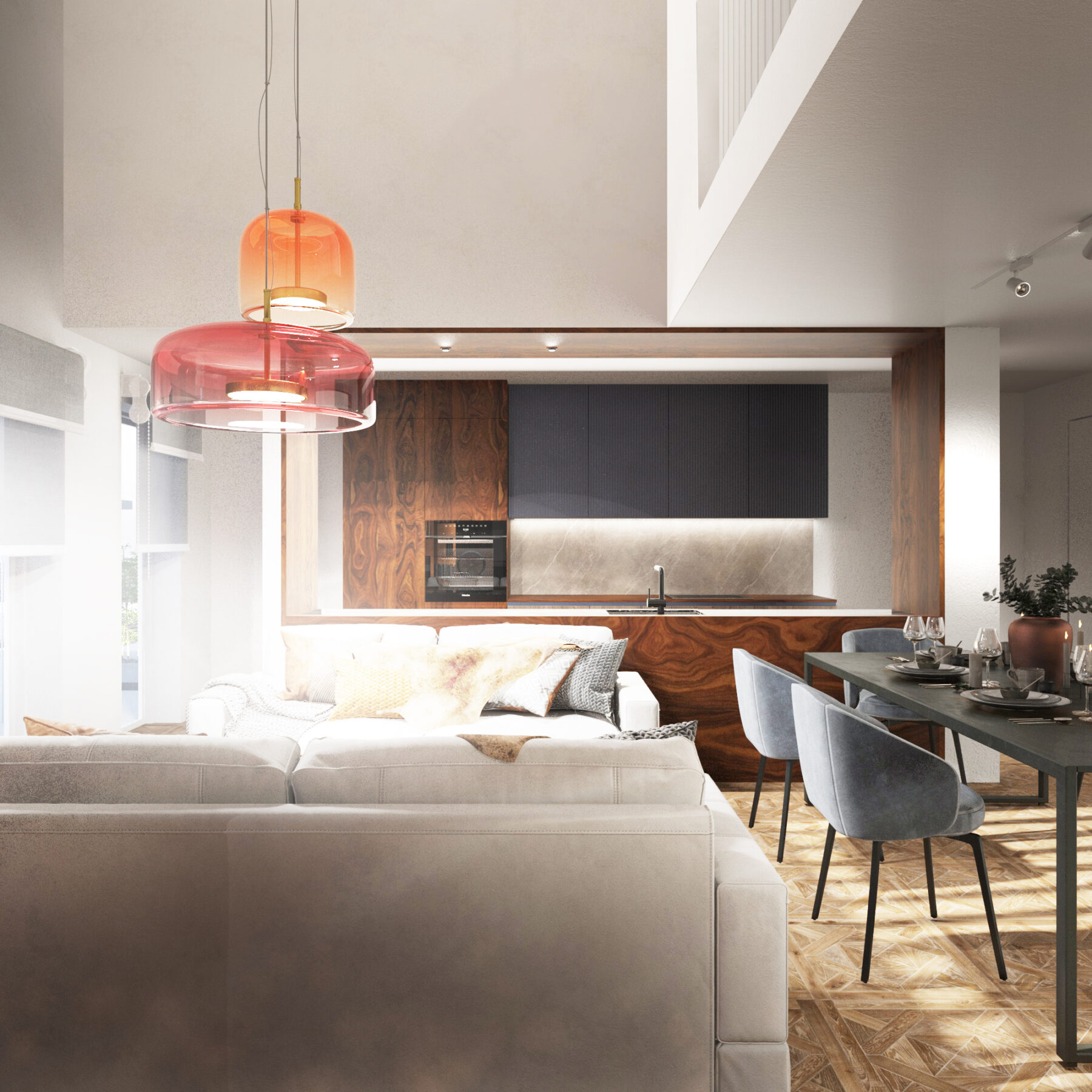 This design gesture fulfils the intense view of greenery enjoyed at ground level for the residents. The connection of internal space and external garden is achieved through the orientation of the main living spaces and large openings.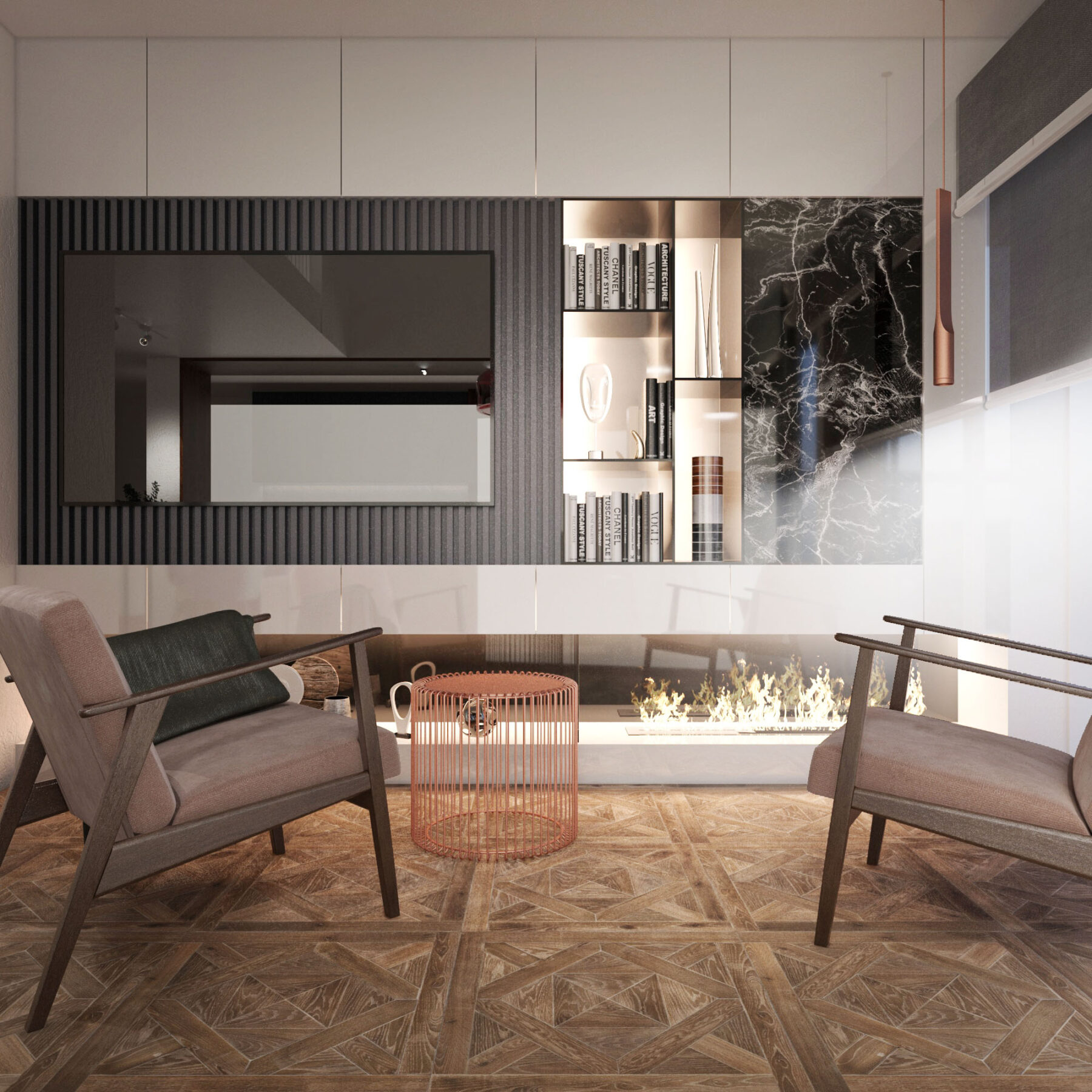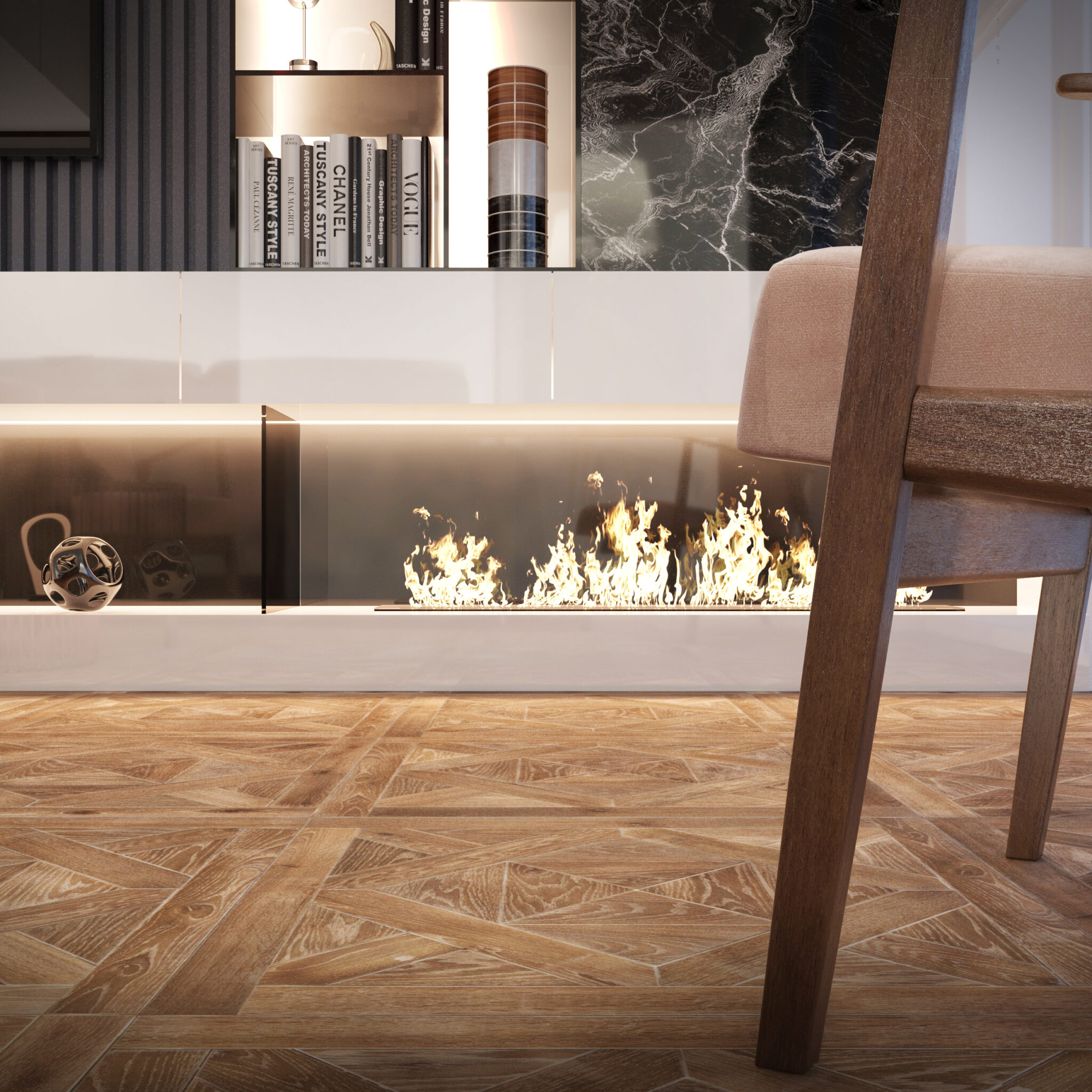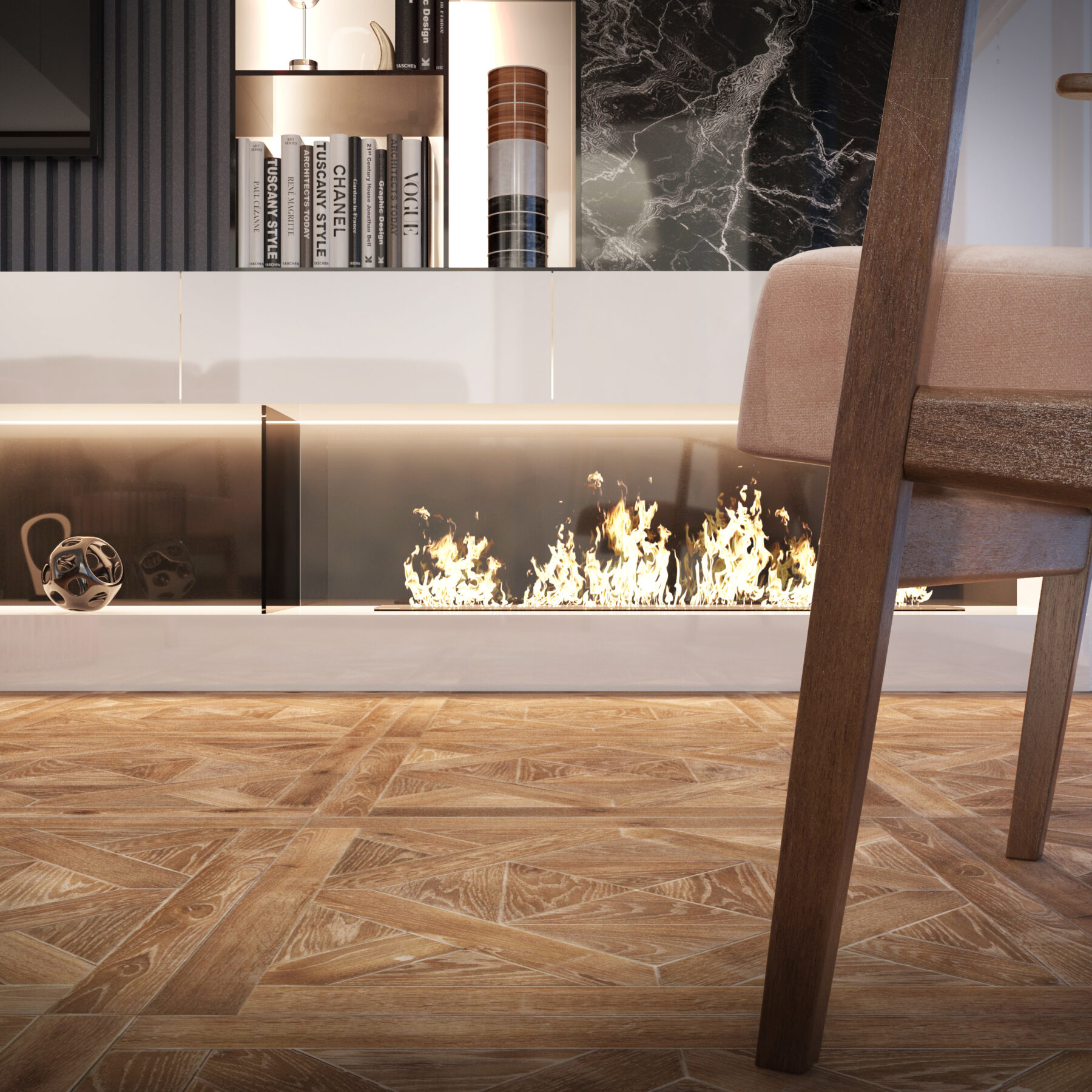 Each maisonette has a spacious living area with open plan kitchen, a master suite and two bedrooms. The interior is dominated by white plastered walls, timber flooring and wooden luxurious built-in furniture.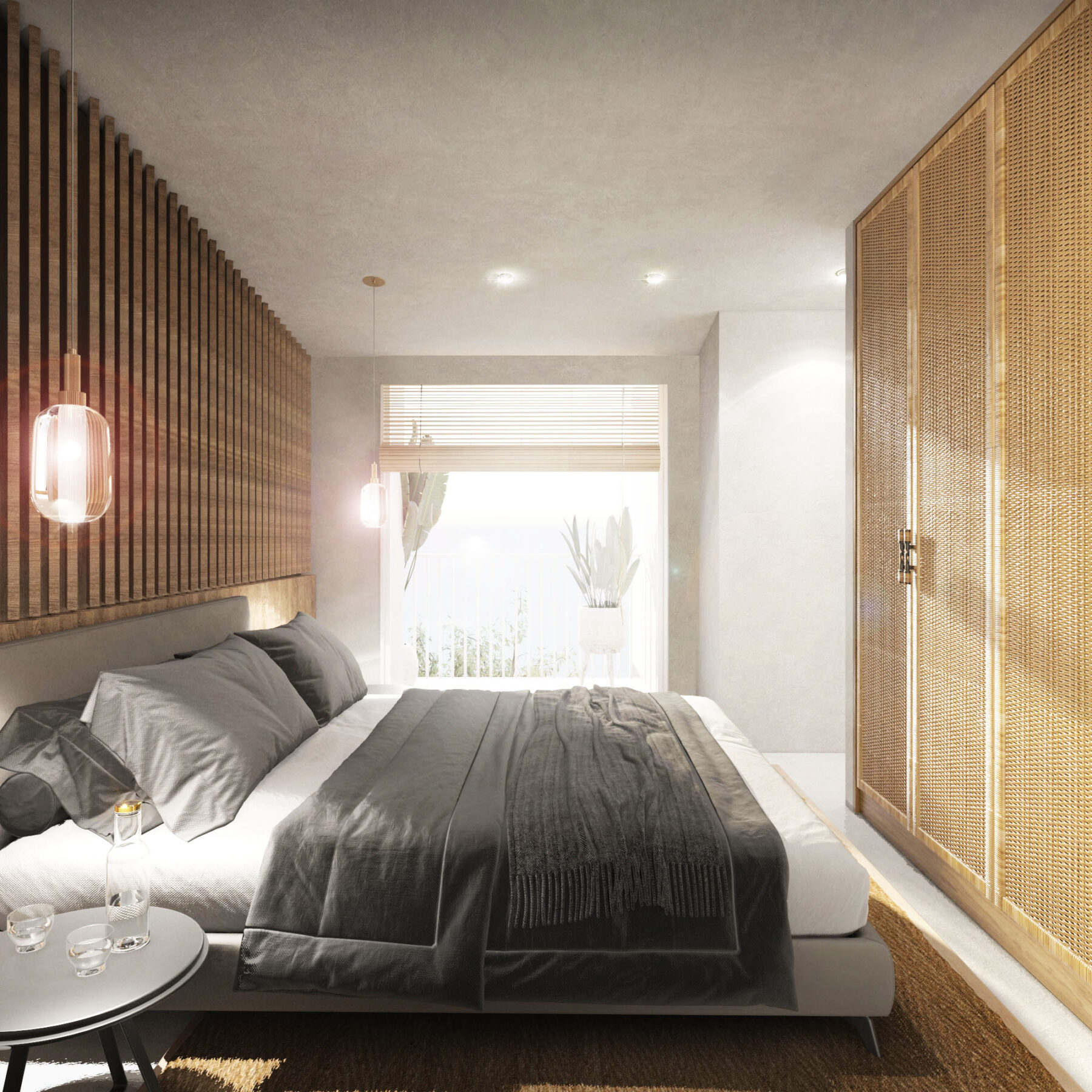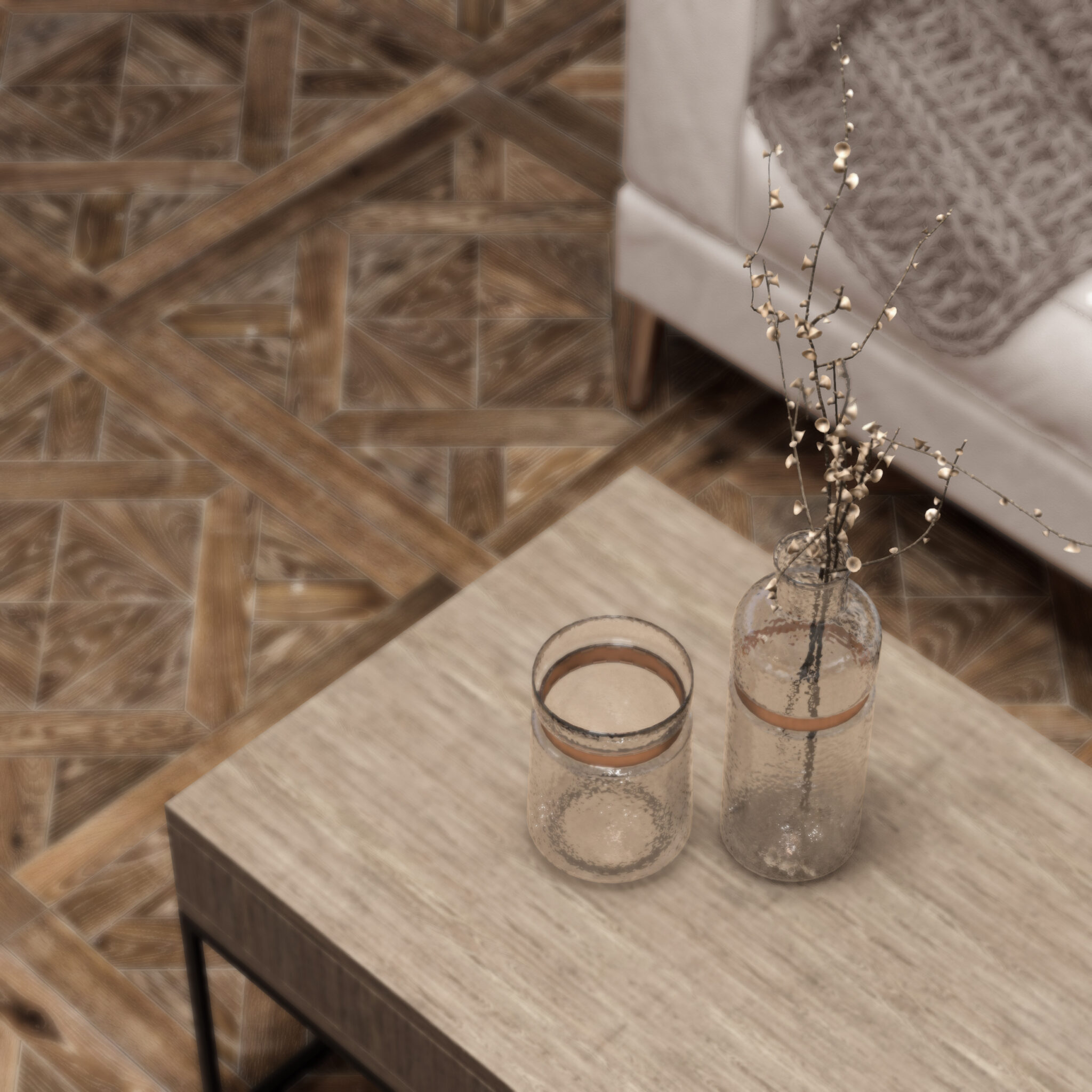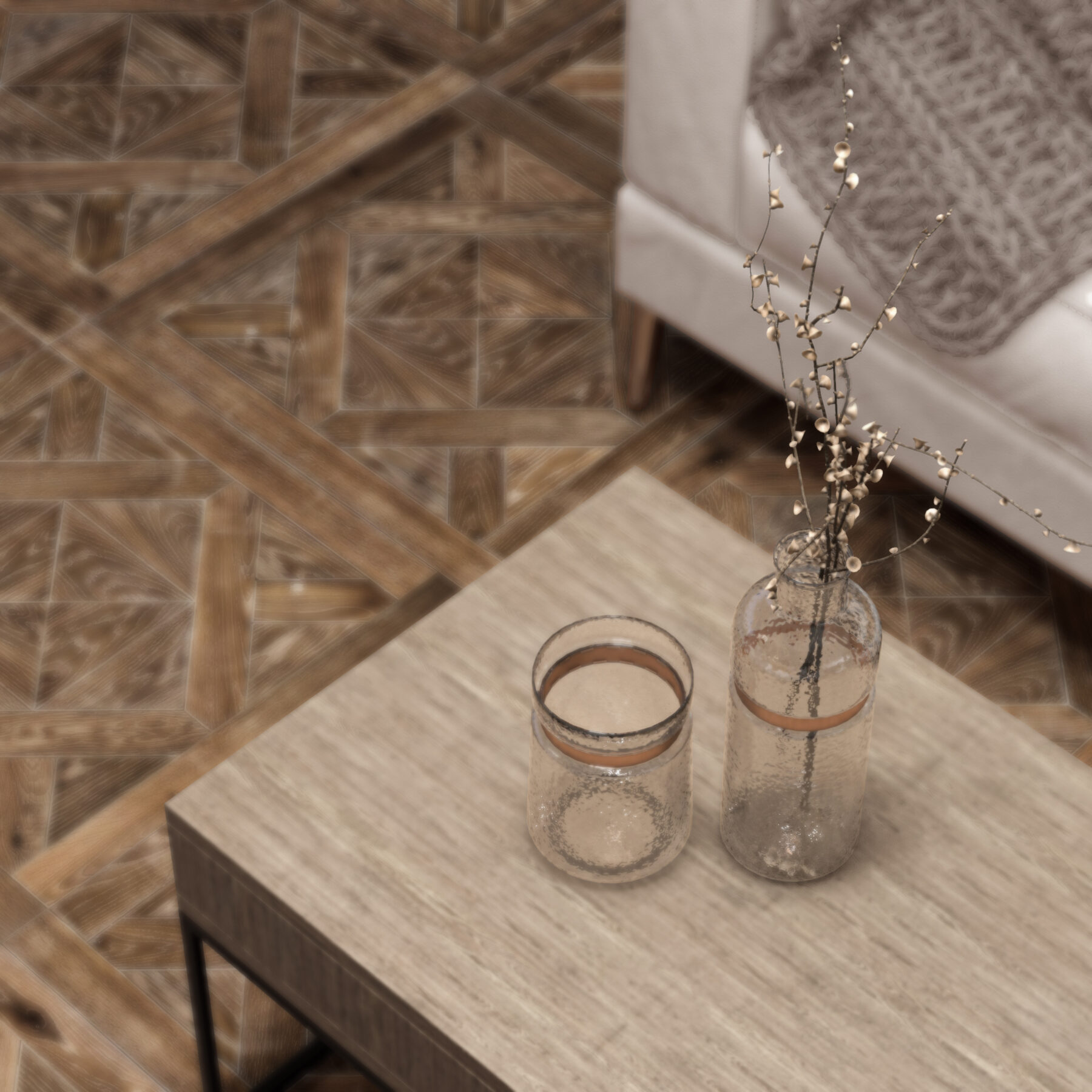 Credits & Details
Project Name: Pine Residence
Type: Residences
Location: Penteli, Attica, Greece
Completion Year: Due in 2023
Gross Built Area (m2/ ft2): 735 m2
Office Name: The Hive Architects
---
Έξι διώροφες κατοικίες, σχεδιάστηκαν από το γραφείο The Hive Architects, στην Παλαιά Πεντέλη Αττικής. Πρόκειται για ένα προάστιο με έντονο το στοιχείο του πρασίνου, το οποίο και αποτέλεσε δημιουργική παράμετρο του αρχιτεκτονικού σχεδιασμού, λειτουργώντας κυρίως ως διαχωριστικό στοιχείο μεταξύ ιδιωτικού και δημόσιου χώρου.
Στο επίπεδο του ισογείου, η πέτρινη βάση, φιλοξενεί τις εισόδους και τα κλιμακοστάσια, πάνω στην οποία τοποθετούνται οι λευκοί όγκοι των κύριων χώρων των κατοικιών. Συμπαγής όγκοι, και διάτρητα ελαφριά στοιχεία, δημιουργούν έναν ενδιαφέρον διάλογο στις όψεις του "Pine Residences". 
-text by the architects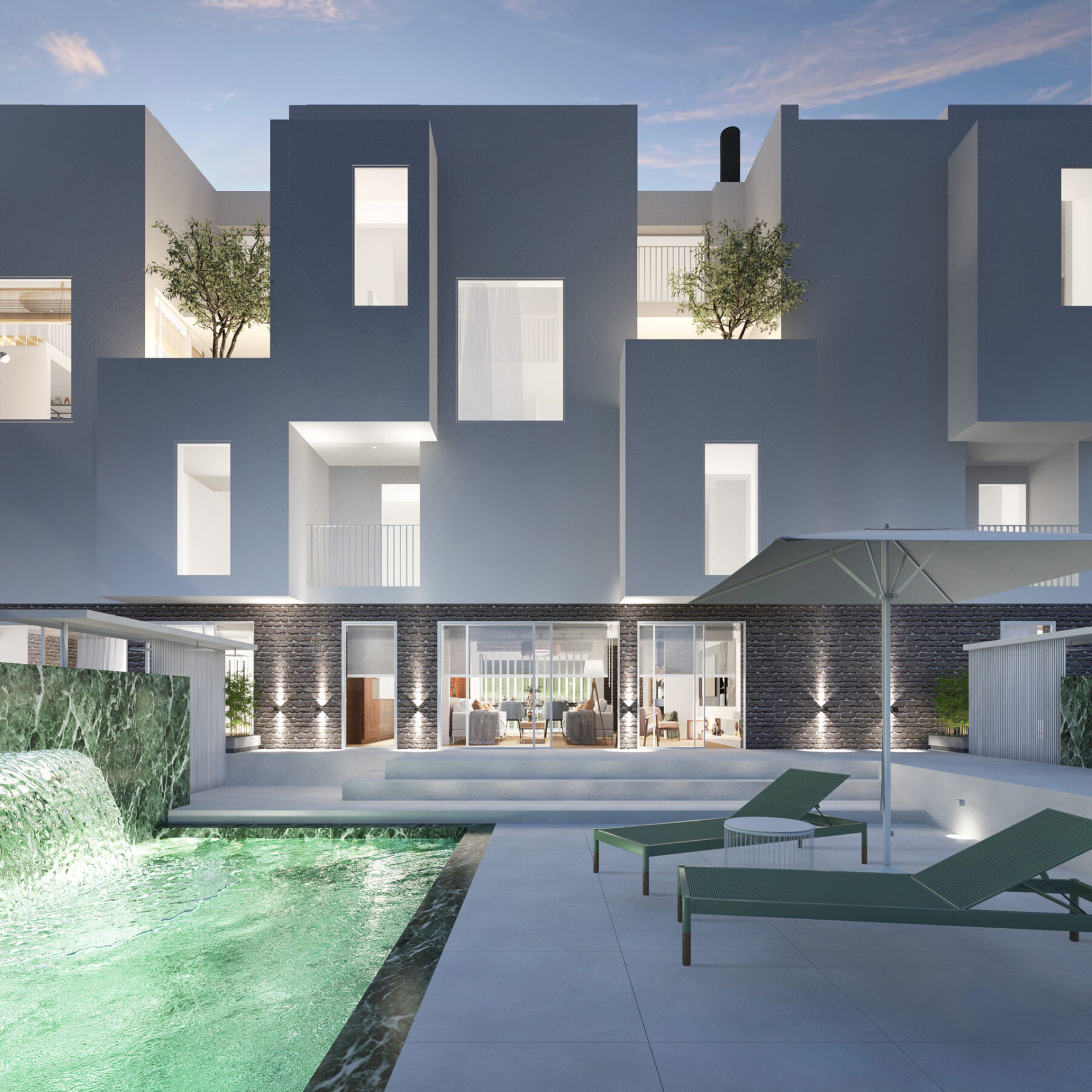 Οι Pine Residences είναι έξι διώροφες κατοικίες που βρίσκονται στην Παλαιά Πεντέλη Αττικής. Η περιοχή χαρακτηρίζεται από την έντονη βλάστηση με ψηλά πεύκα, τα οποία αποτέλεσαν δημιουργική παράμετρο του σχεδιασμού.
Η είσοδος στο συγκρότημα χωροθετείται στη βορινή πλευρά του οικοπέδου, με τα φυτεμένα πρανή εκατέρωθεν να δημιουργούν το διαχωριστικό «κατώφλι» μεταξύ ιδιωτικού και δημοσίου χώρου.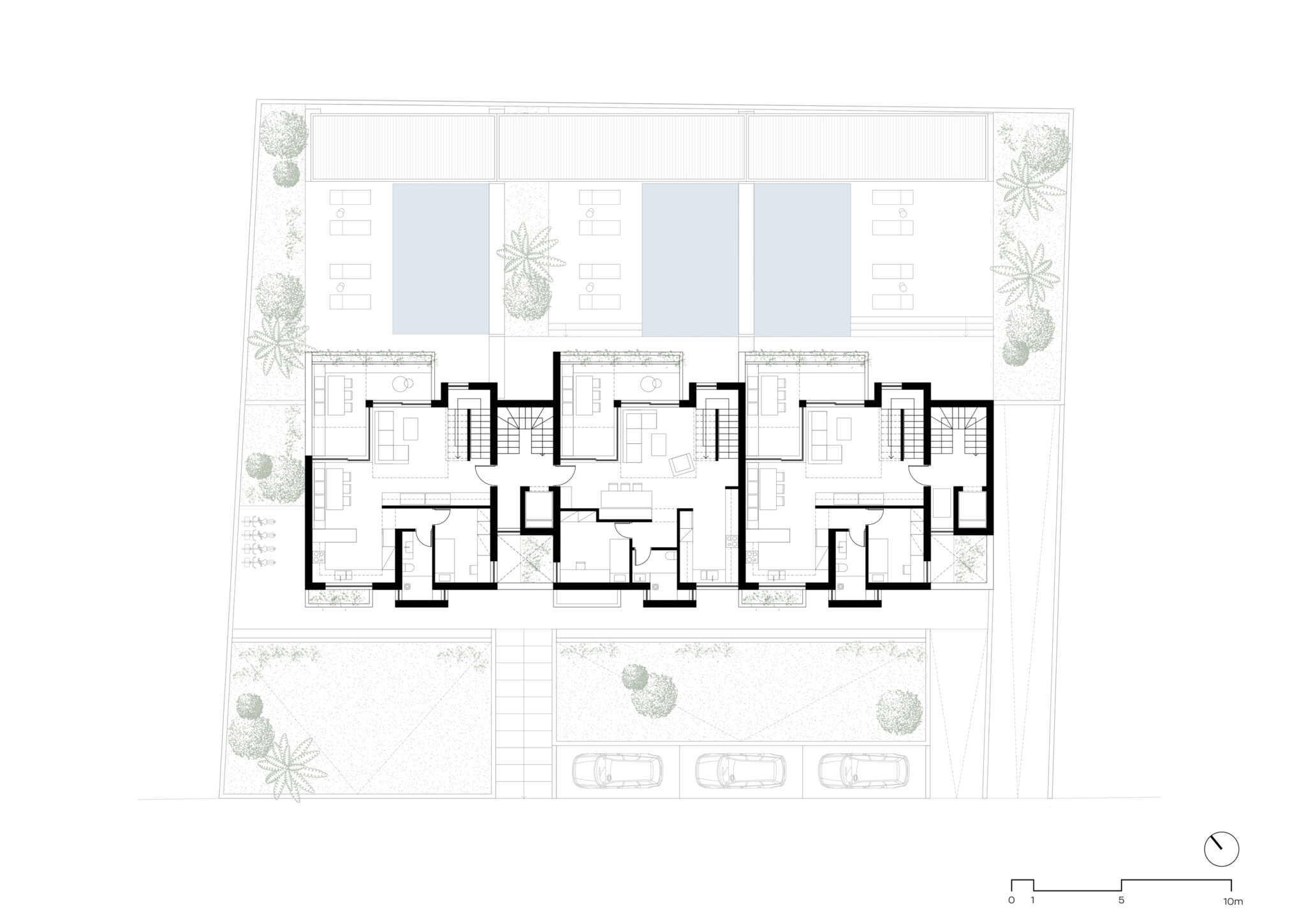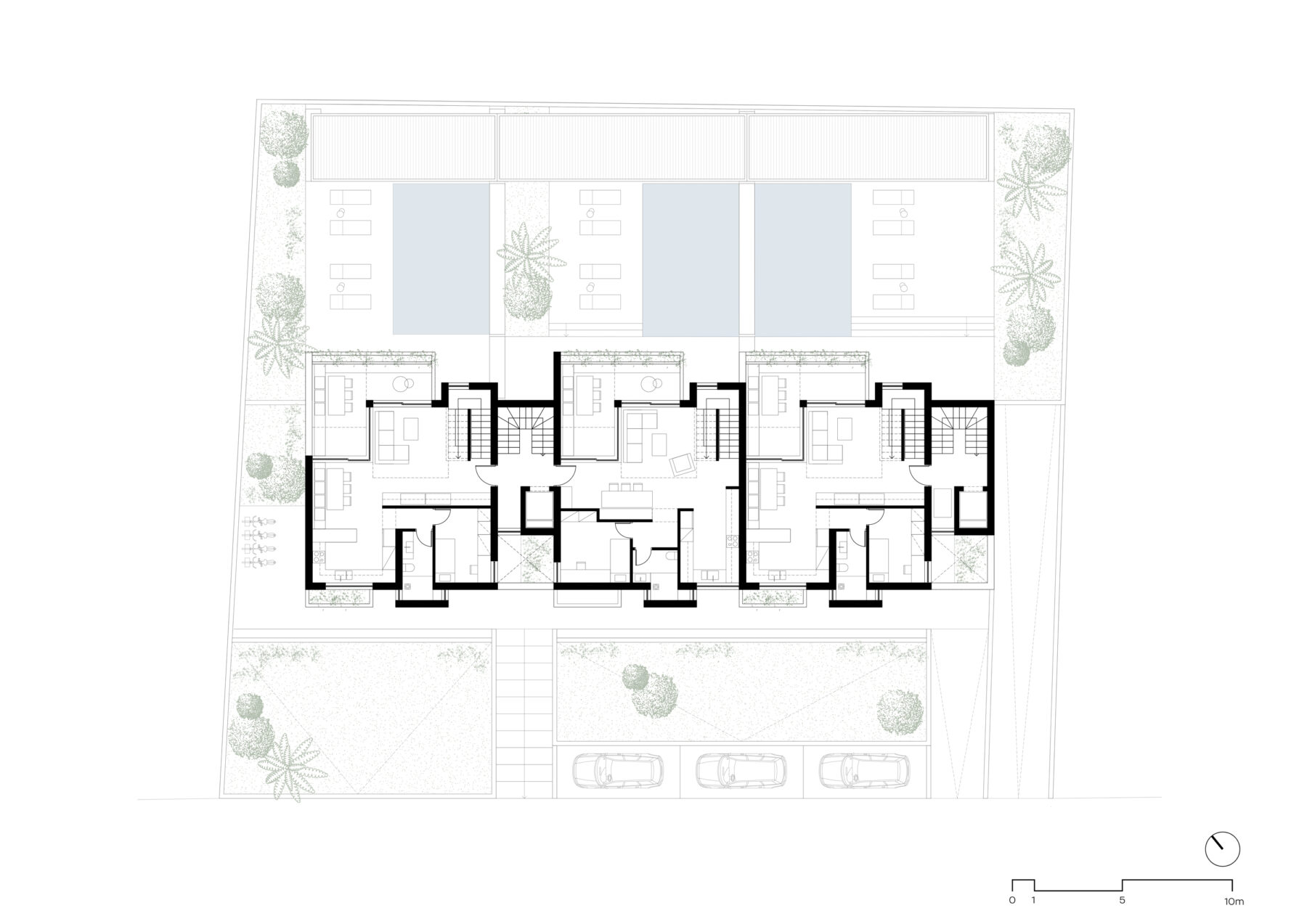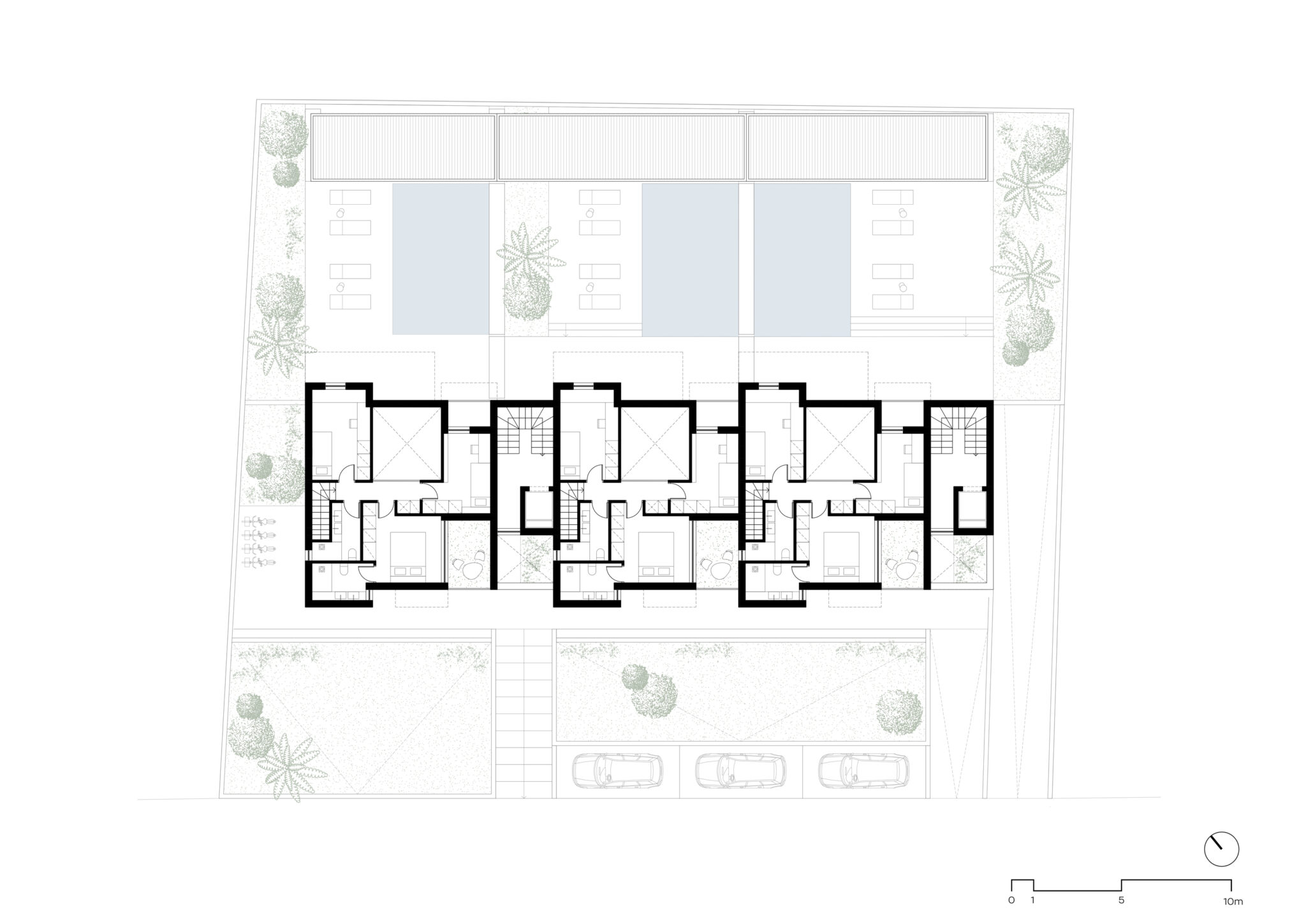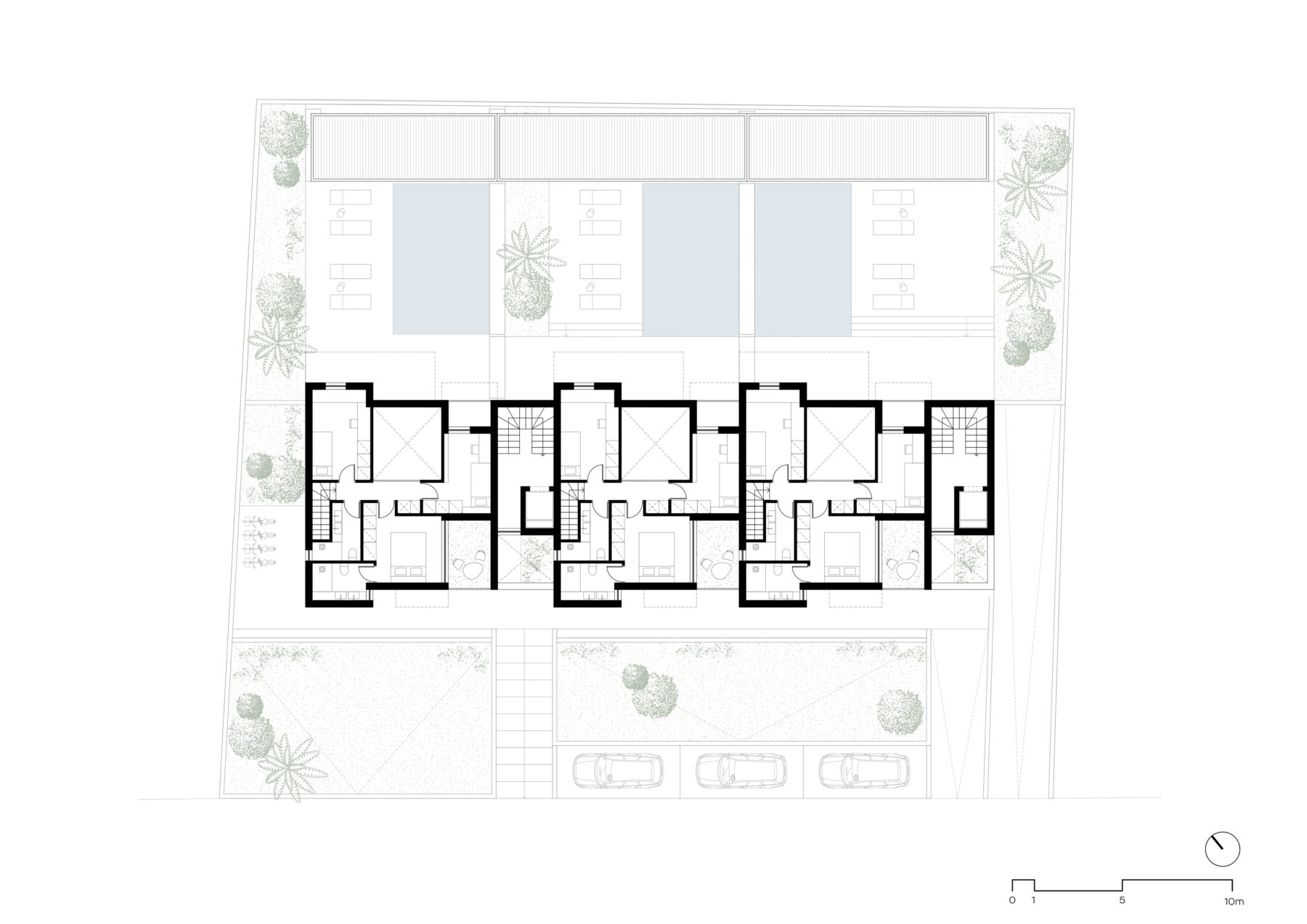 Χαρακτηριστικό γνώρισμα της σύνθεσης αποτελεί η αντίθεση της πέτρινης ισόγειας βάσης με το λευκό πρισματικό σώμα του κτιρίου.
Ο πέτρινος όγκος φιλοξενεί τις εισόδους των τριών μεζονετών καθώς και των δύο κεντρικών κλιμακοστασίων που διοχετεύουν του ενοίκους στους ορόφους και τον υπόγειο χώρο στάθμευσης.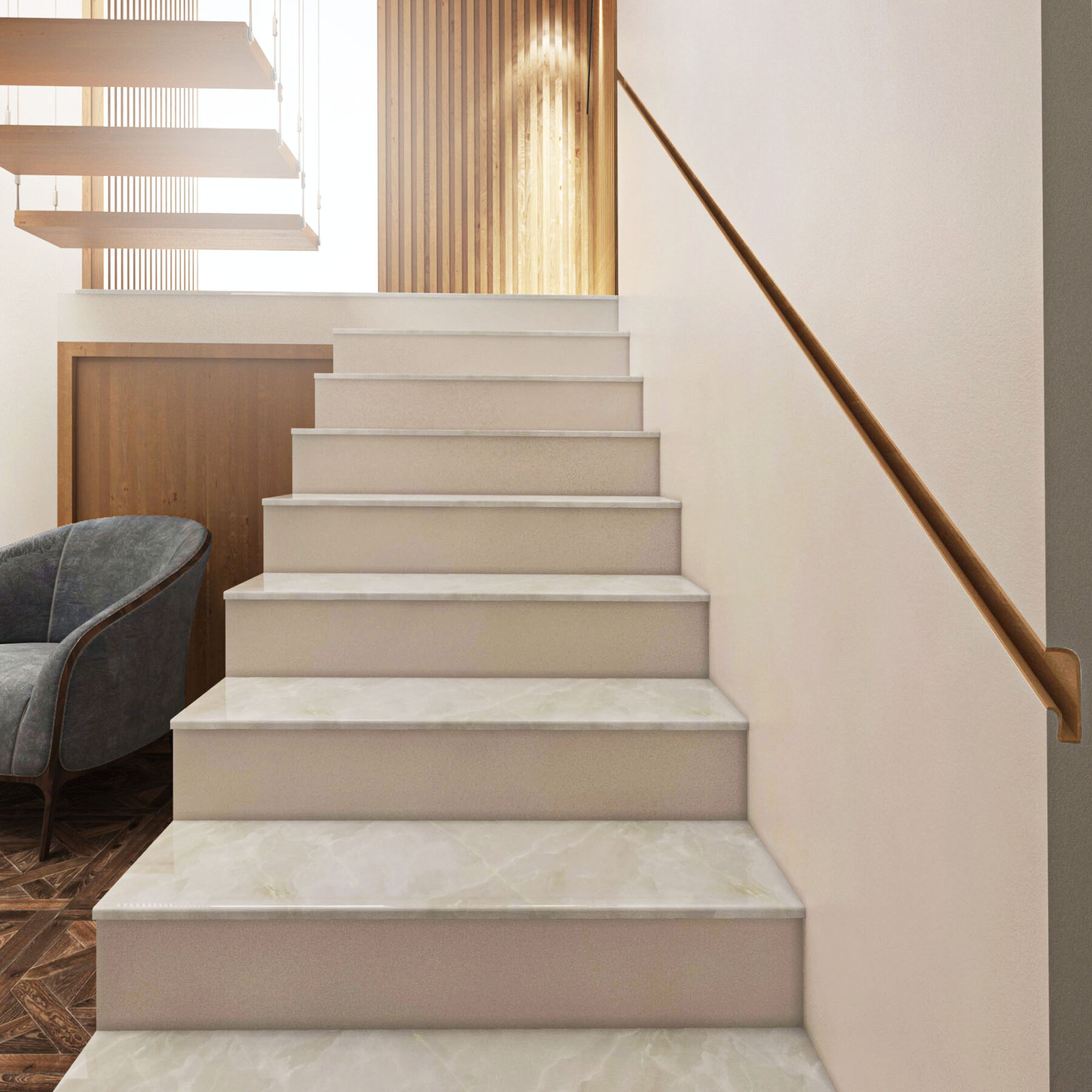 Οι τρεις ισόγειες κατοικίες εκτονώνονται σε ιδιωτικούς κήπους στη νότια πλευρά του οικοπέδου μέσω μεγάλων ανοιγμάτων, επιτυγχάνοντας άμεση συσχέτιση των εσωτερικών και εξωτερικών χώρων. Στα ανώτερα επίπεδα, ο λευκός όγκος επιμερίζεται σε μικρότερους κύβους με κεκλιμένη στέψη που σηματοδοτούν τις κατοικίες και τα κεντρικά κλιμακοστάσια.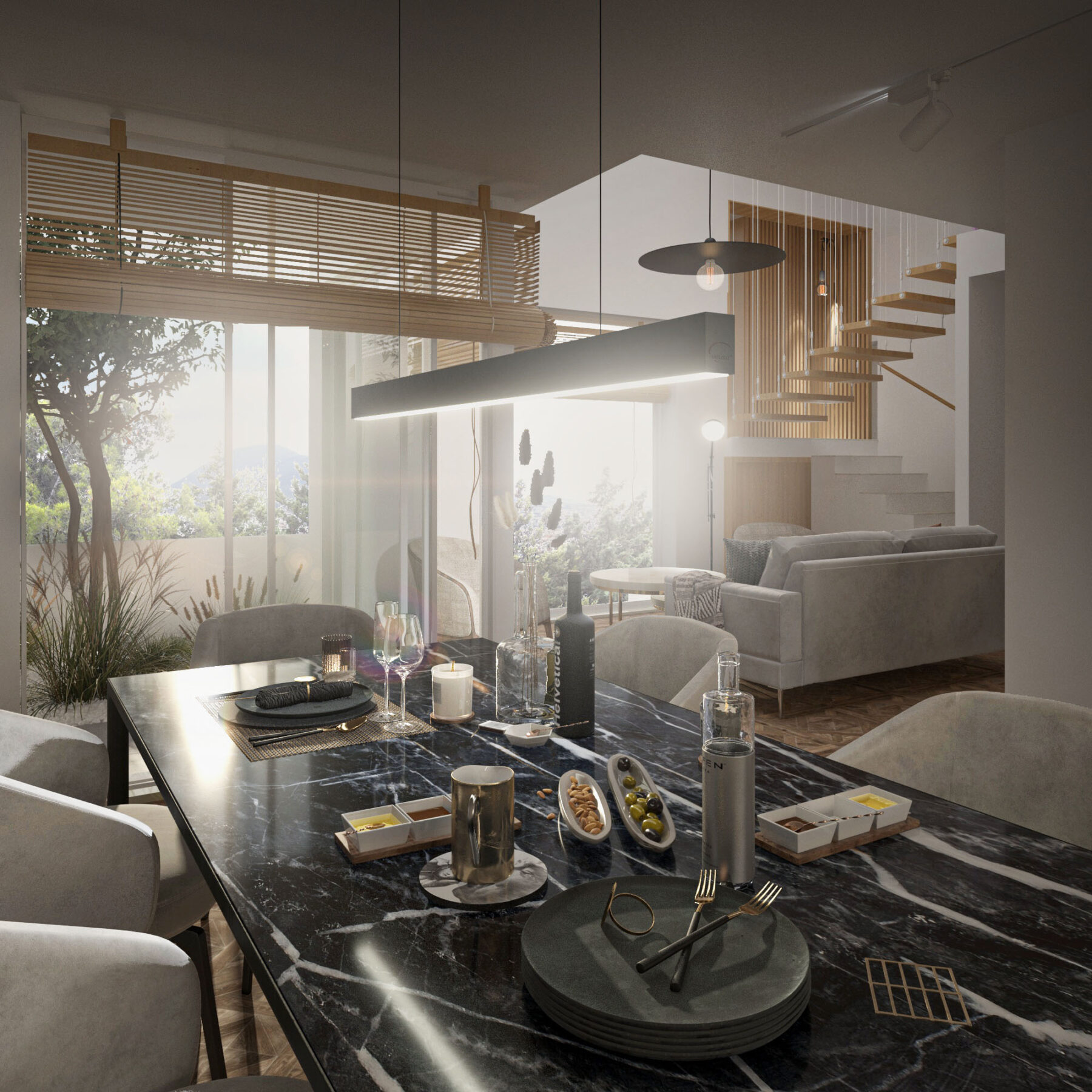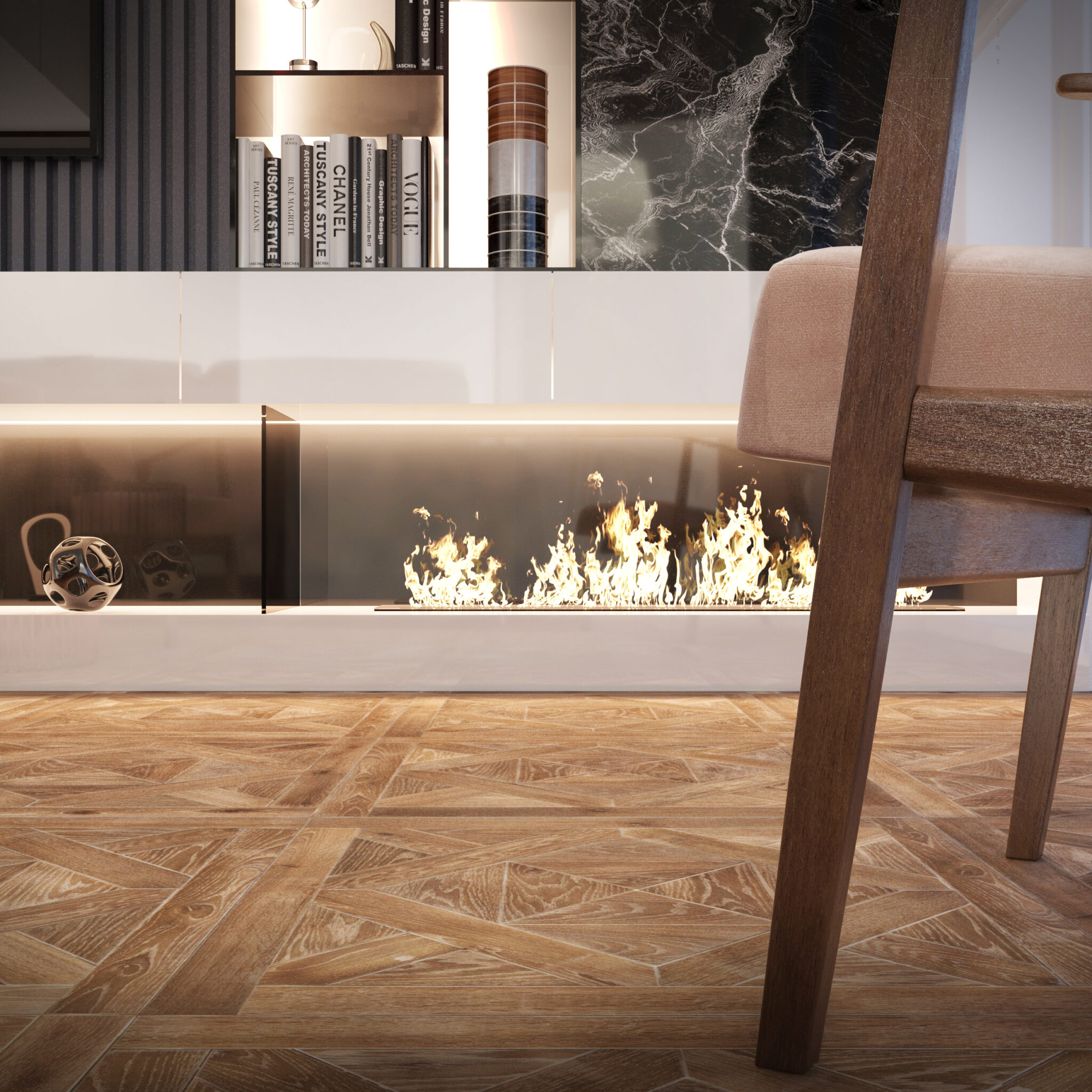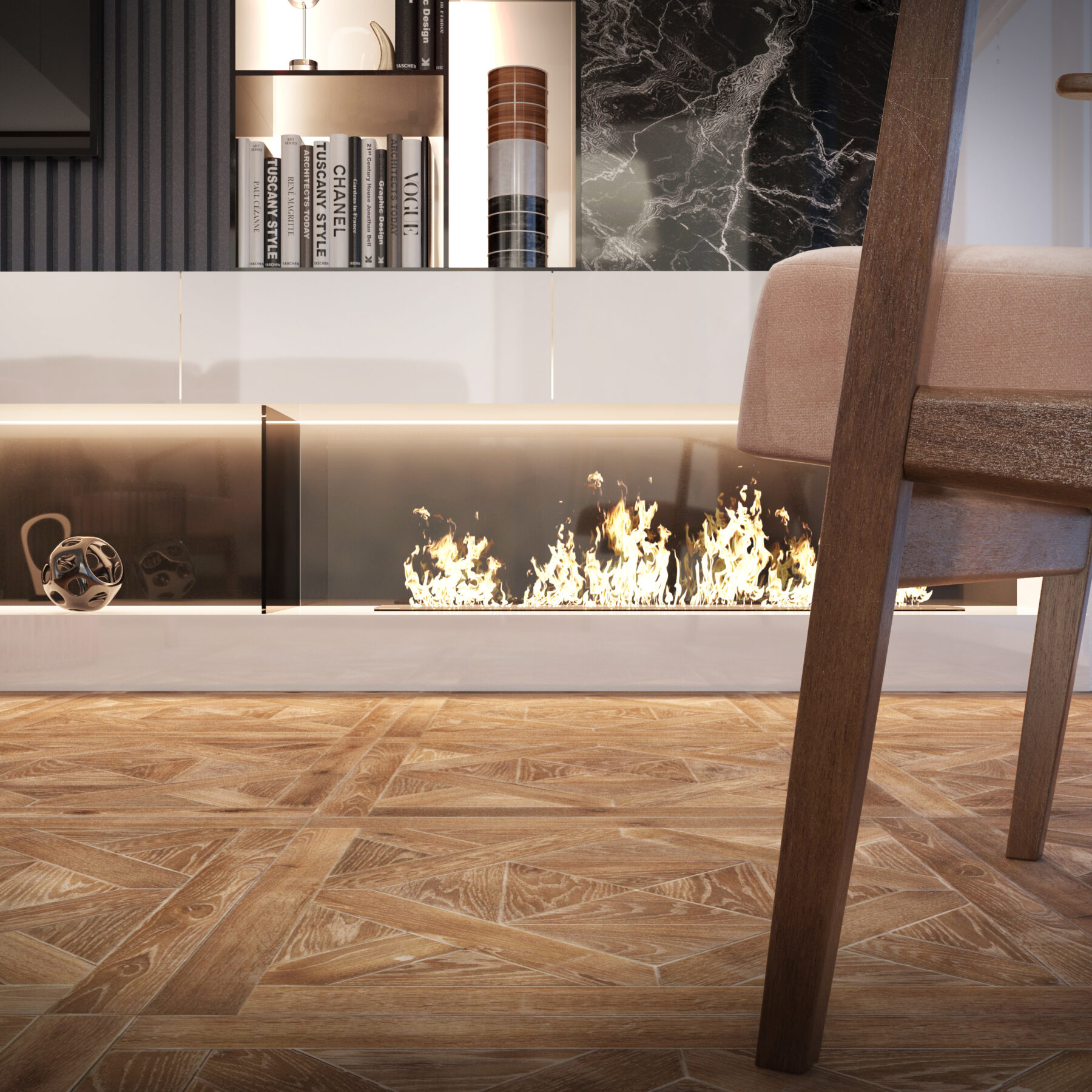 Οι κατοικίες των ορόφων συνδέονται με εσωστρεφείς ημι-υπαίθριους χώρους που προκύπτουν ως εσοχές στη συμπαγή μορφή, ενώ ευρύχωροι εξώστες εμπλουτίζουν τις όψεις με τις απαραίτητες εκτονώσεις. Την ογκοπλασία στις δύο κύριες όψεις συμπληρώνουν τα έρκερ, ενισχύοντας τον πρισματικό χαρακτήρα της ολίσθησης.
Τα συμπαγή στοιχεία των όψεων έρχονται σε διαρκή διάλογο με τα ελαφρά διάτρητα κιγκλιδώματα και τις περσίδες πλάγια των εξωστών.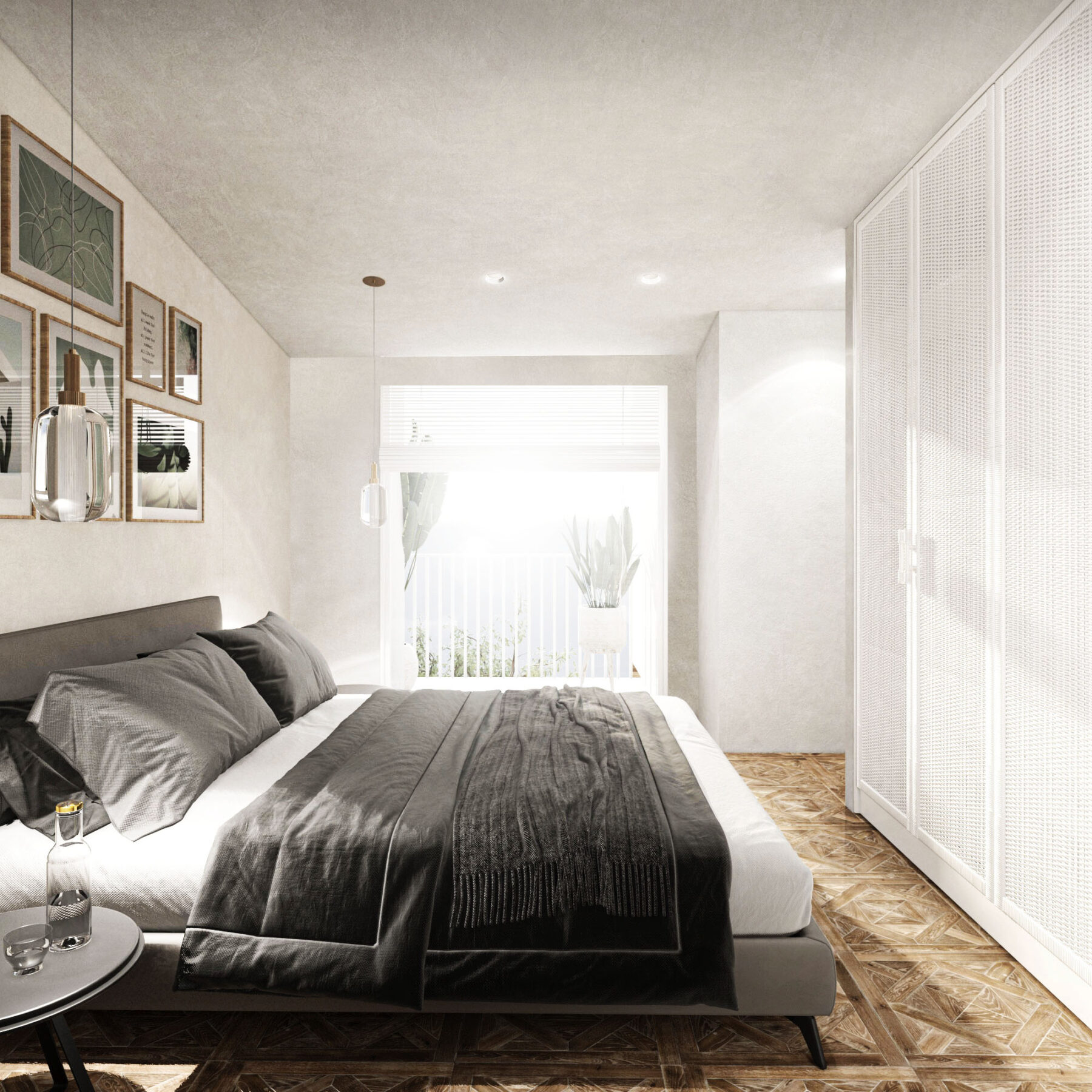 Στοιχεία έργου: 
Τίτλος Έργου: Pine Residence
Τυπολογία: Κατοικίες
Τοποθεσία: Πεντέλη Αττικής, Ελλάδα
Ημ/νία παράδοσης: Αναμένεται το 2023
Επιφάνεια: 735 m2
Αρχιτεκτονικό Γραφείο: The Hive Architects
READ ALSO:
Rock House in Ano Petralona, Athens | Efi Drakopoulou