Martha Tsigkari and Marios Tsiliakos, Partner and Associate Partner, respectively, of the Applied Research + Development (ARD) group at Foster + Partners, will be among the speakers at Eso Conference 2020 which will take place on February 4.
Computational Design: Taking the Red Pill
Let's go down the rabbit hole…
Martha Tsigkari & Marios Tsiliakos' presentation will focus on the possibilities innovation opens for design and R&D's transformational role in the built environment.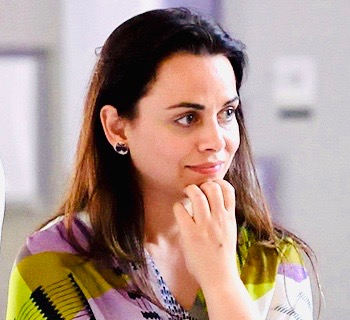 About Martha Tsigkari
Martha Tsigkari is a Partner of the Applied Research + Development (ARD) group at Foster + Partners. She is a specialist in a wide range of areas including performance-driven design and optimisation, AI and machine learning, interfaces & interaction, design-to-production and fast feedback & integration. Her work incorporates the development of simulation tools, the introduction of integrated processes and the creation of physical interfaces. She has provided solutions for hundreds of diverse projects such as the new airport for Mexico City.
Martha holds an Architect-Engineer's degree from the Aristotle University in Greece, and an MSc in Adaptive Architecture & Computation from UCL. She is a member of RIBA, a UCL fellow and module leader at the MSc Architectural Computation at the Bartlett and a juror at various schools, including the AA and UPenn. She has taught, lectured and published on the subject of computational design internationally.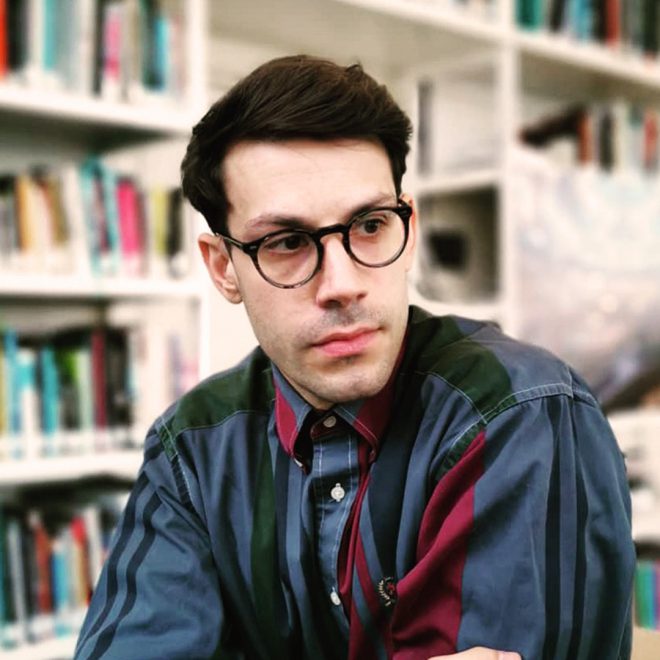 About Marios Tsiliakos
Marios Tsiliakos is an Architect specializing in Design Computation. He holds a diploma in Architecture from N.T.U of Athens and a Msc in Adaptive Architecture and Computation from the Bartlett U.C.L. He is an Associate Partner at the Applied Research and Development (ARD) Group of the world-renowned firm Foster + Partners, expanding the boundaries of applied computation and problem solving for AEC in large scale design projects.
In academia, Marios has taught extensively in the UK, namely at the Bartlett, UCL and the Architectural Association. He also held the lecturer's position at the Institute for Experimental Architecture: Hochbau in Innsbruck Austria, integrating design computation into the contemporary pedagogical curriculum. His research has been published extensively in peer reviewed conferences specializing in C.A.D and computational design. His generative design work has been exhibited and presented around Europe, Asia and North America.
twitter: @DgtlSubstance
instagram: @marios_t
_____________________________
Stay tuned as detailed information and Early Bird sales will start in the next couple of weeks at www.esw.gr
READ ALSO:
Athenian Modernism / Designing Paradise: a project of Archisearch.gr & the Design Ambassador for Furniture Gallery