Cleaf and Kanelli participated in the 11th Triennale Design Museum,with Ares faced panels chosen for the exhibition design by Calvi Brambilla. All time curated items of italian design were presented within a rich narrative held at a historical building, for which Cleaf surfaces were the perfect canvas.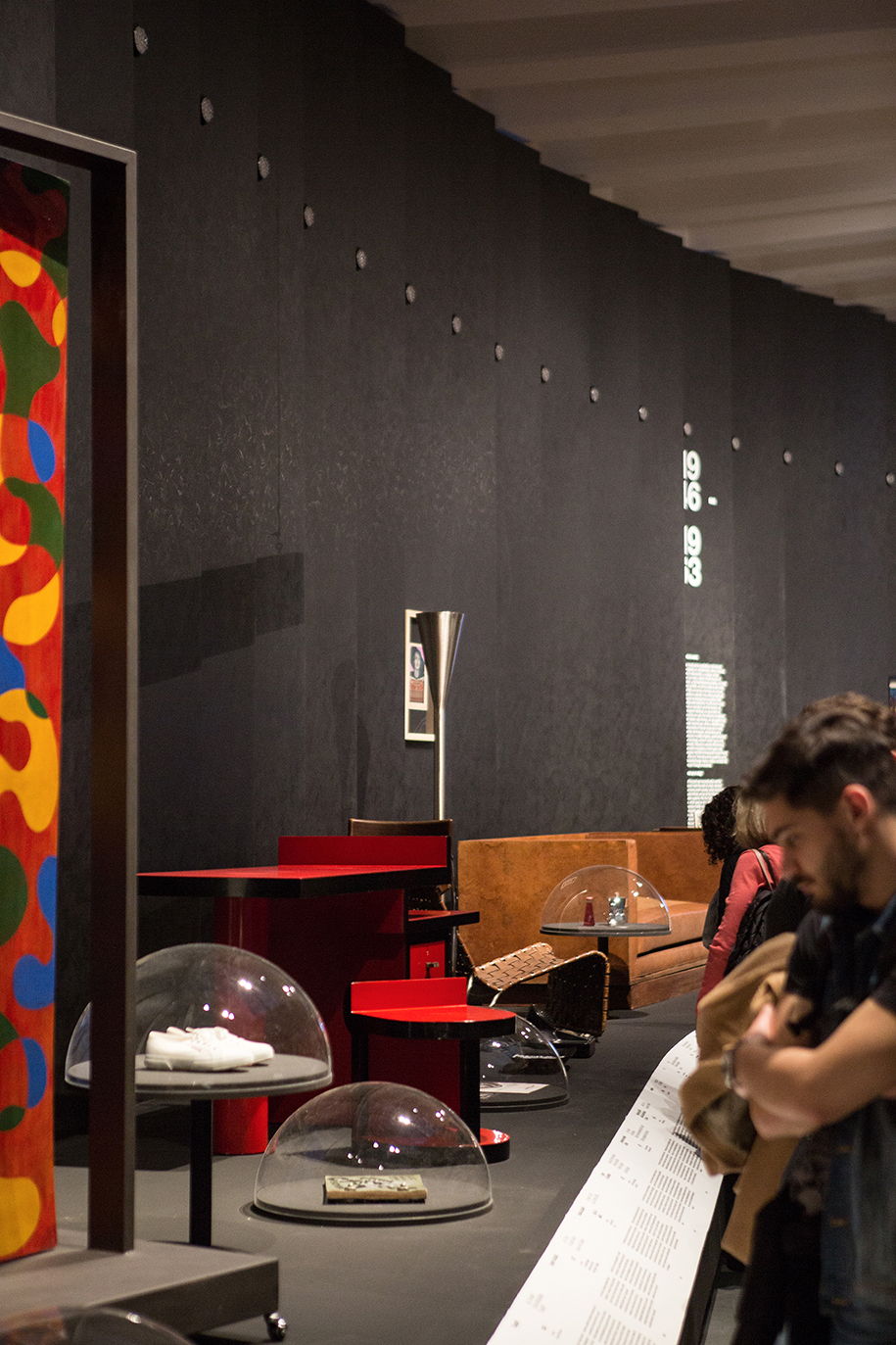 Lissone, 13 April 2018 – Cleaf was chosen as technical partner of the eleventh edition of the Triennale Design Museum directed by Silvana Annicchiarico, that tells the story of Italian design by using a whole series of stories, which together illustrate its complex nature (Storie. Il design Italiano 14 April 2018-20 January 2019).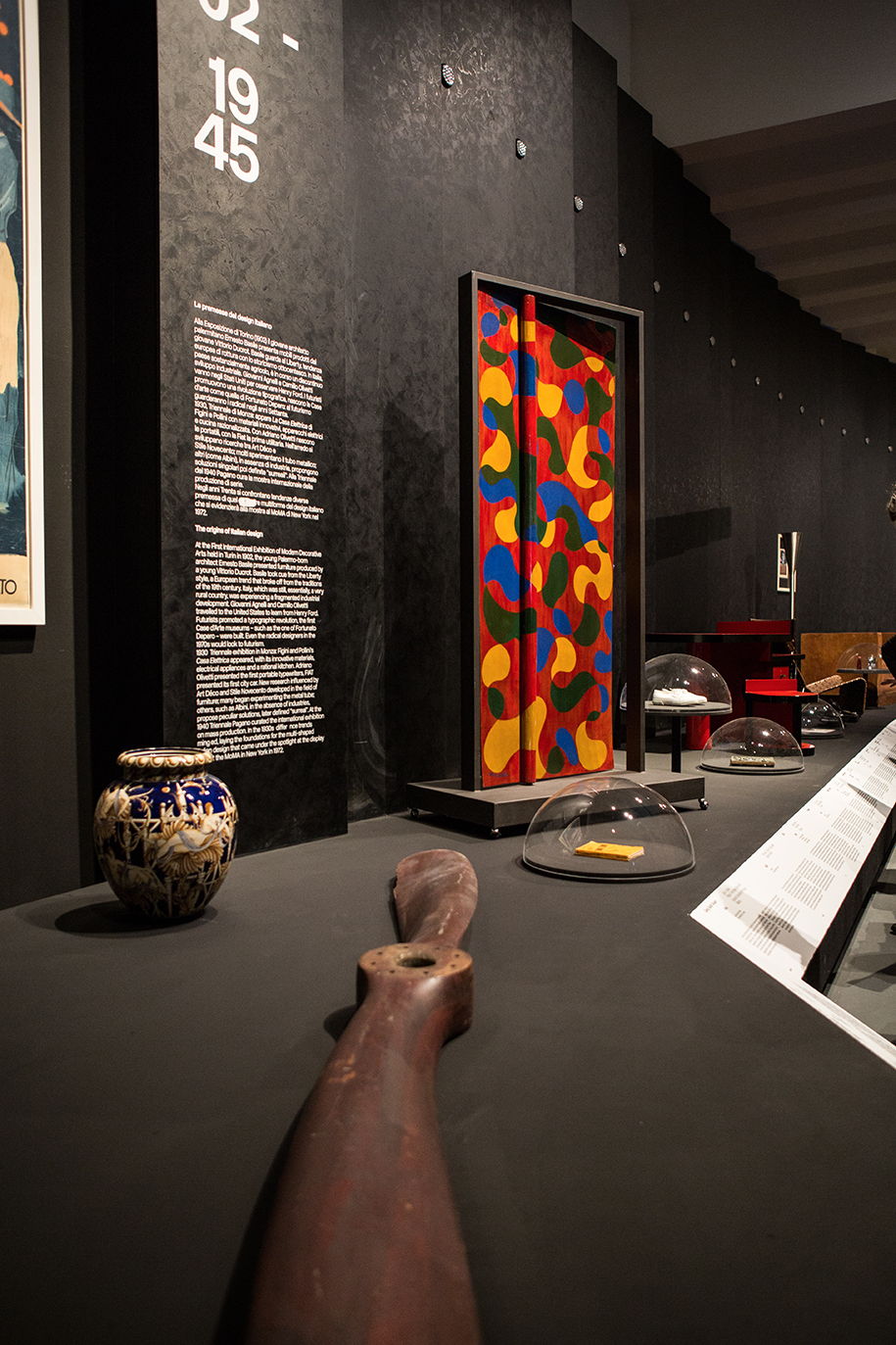 126 faced panels nearly 5 metres high in a black Ares texture were used to cover the curved walls of Muzio's building, which Calvi Brambilla, the architects hired for the exhibition design, describe as "an actual street along which the collection of objects selected by the curators unfolds with a rhythm that underlines the passion of Italian design".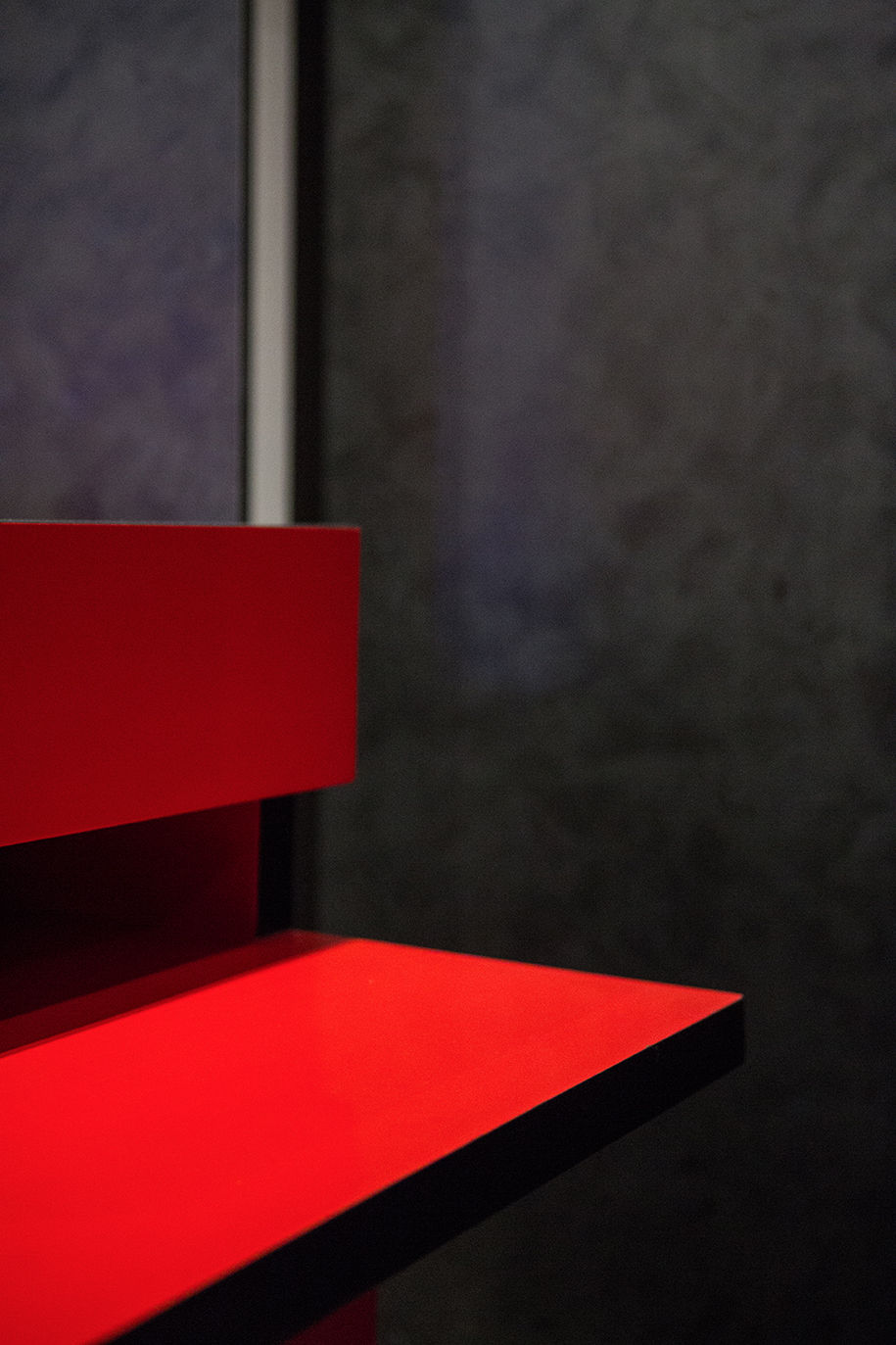 The Ares texture, reproducing the essence and depth of a wall in concrete or Venetian plaster, creates a tactile and visual effect that reflects the idea of the city, the guiding concept behind Calvi Brambilla's design project: "the history of Italian design is an interminable array of experimentation, innovation and reconsiderations and only the urban fabric has a similar level of complexity. Visiting the museum will be like penetrating a city which we have heard so much about and to which we may have paid a fleeting visit but which we have never properly explored".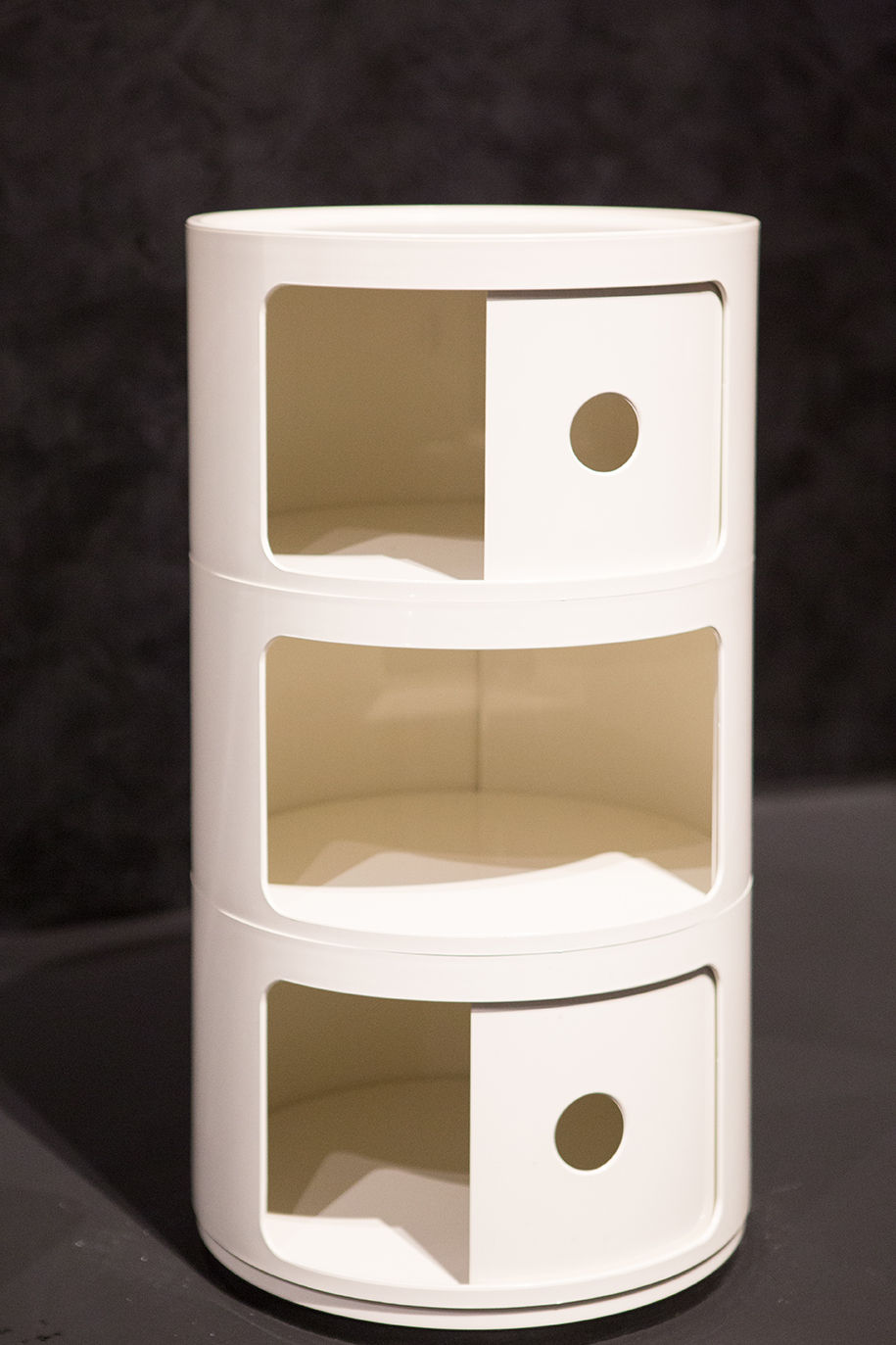 "Being selected by the Triennale Design Museum is very gratifying and a sign that the design experimentation we are pursuing with so much care and passion is appreciated" – remarked Roberto Caspani of Cleaf – "The project-installation Surfaces from the Antipodes which we will be presenting during Milan Design Week aims to highlight the materiality of our surfaces for furnishings and interiors."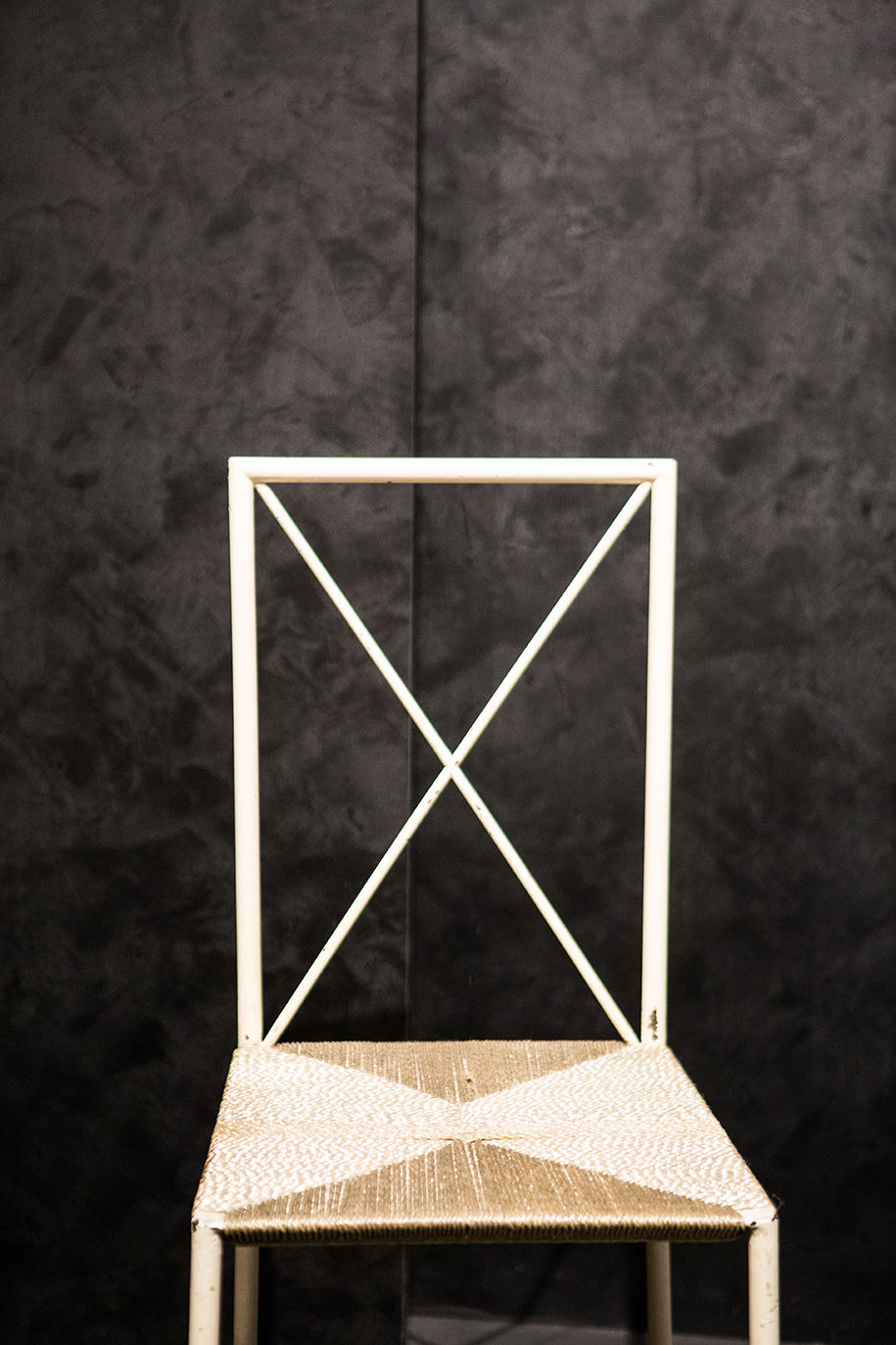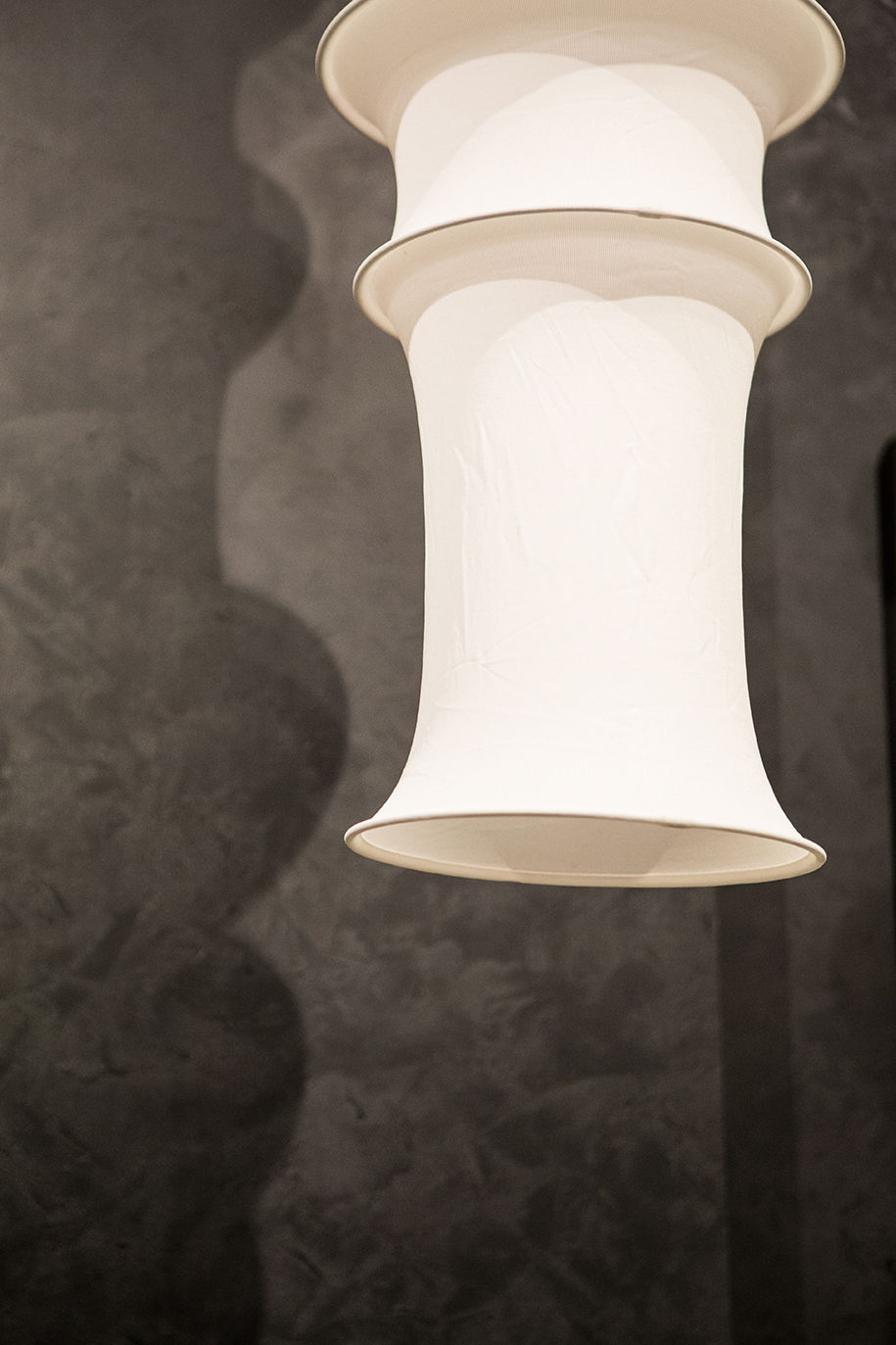 Cleaf is an Italian company producing innovative surfaces and solutions for the furniture and interior design industries. Faced panels, laminates and edges exclusively manufactured at production sites in Brianza are
installed worldwide by architects and companies building inspirational spaces for living and working.
Kanelli sa is the exclusive representative and distributor of Cleaf in Greece.
Δείτε ακόμα την παρουσία των προϊόντων εσωτερικής διακόσμησης Cleaf στο Salone del Mobile.Milano εδώ!
READ ALSO:
Βραβεία ΔΟΜΕΣ | Υποβολή συμμετοχών