The Bauhaus Museum Dessau is built for the centenary of the founding of the Bauhaus and opened its doors on 8 September 2019.

The Bauhaus Museum Dessau is designed by addenda architects , an up-and-coming architecture office from Barcelona. Their design was selected from 831 submissions in an open international competition held in late 2015. The jury were convinced by the museum concept – a building within a building – comprising a soaring steelwork block in a glass envelope.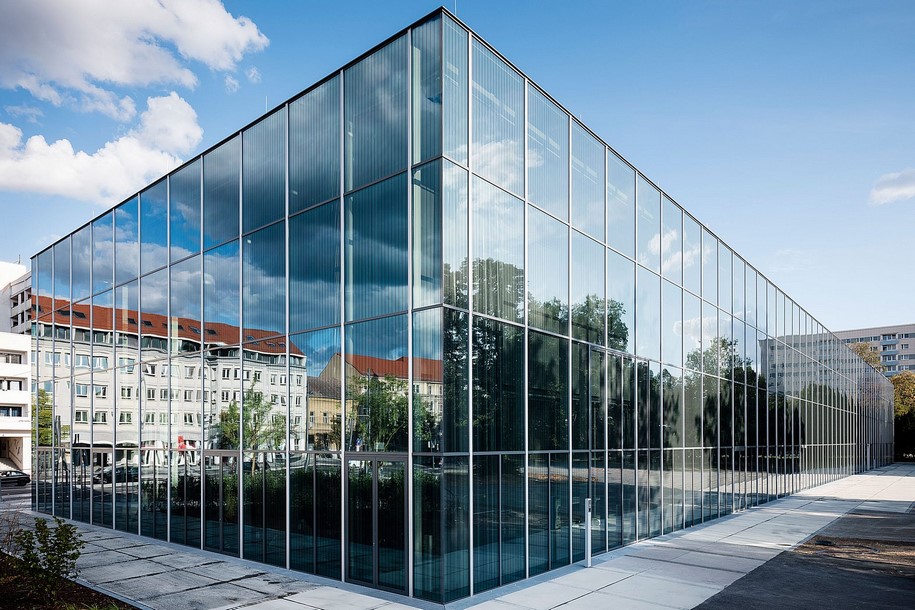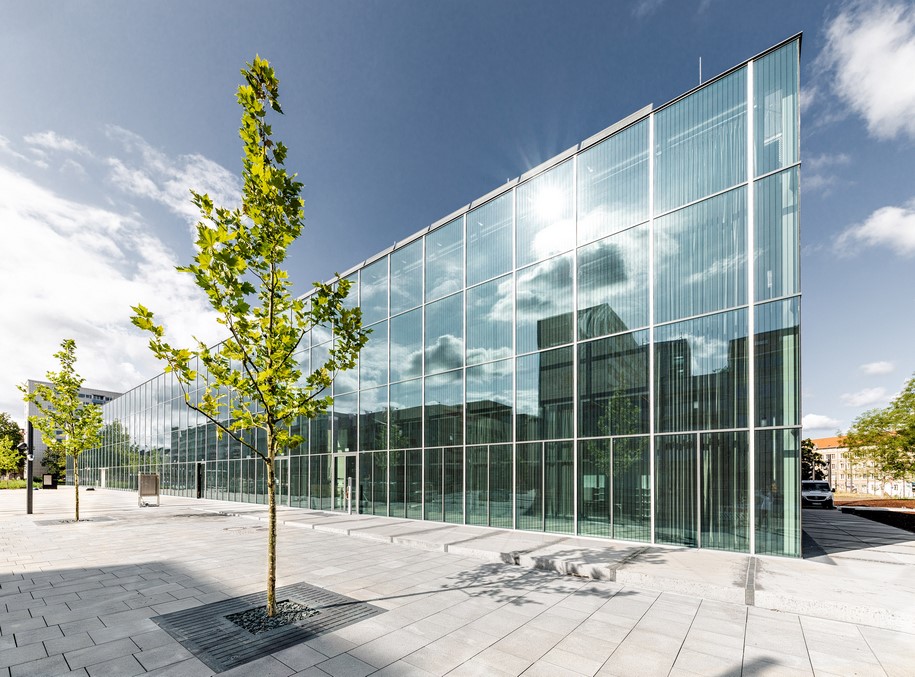 On the upper floor, a hermetic 'Black Box' will enable the presentation of the collection. The museum tasks of collecting, preservation and conservation will be performed here. The transparent ground floor, the museum foyer, will serve as an open platform offering among other things curatorial freedom for temporary exhibitions of contemporary works and events. The museum is located in the city park in the centre of Dessau, where it will establish a connection between the built-up part of the city on the Kavalierstraße and the green periphery of the park.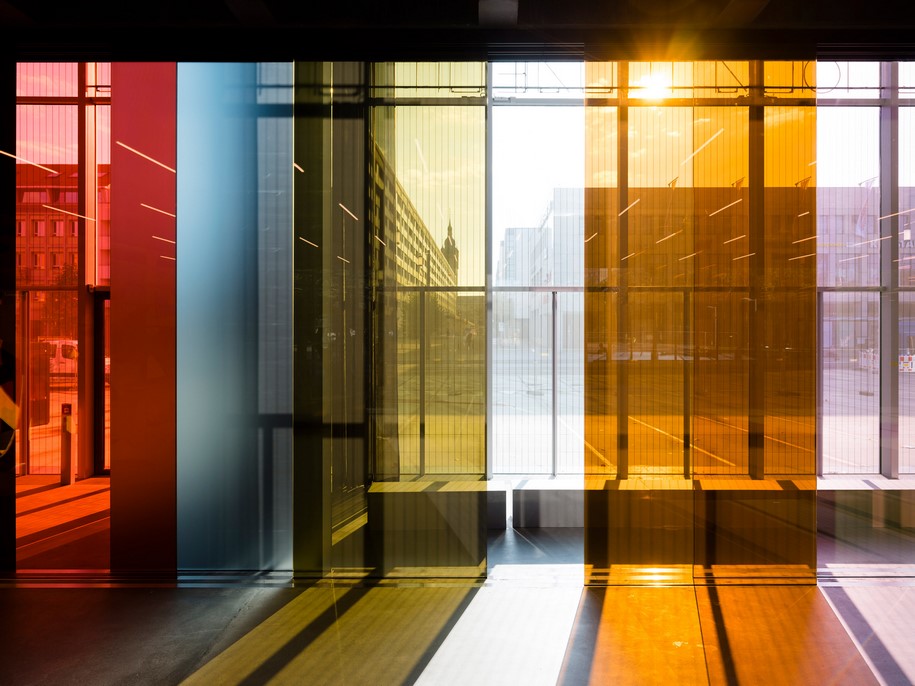 For the very first time the Bauhaus Dessau Foundation's unique collection will be displayed in a comprehensive way and at the same time the museum will be established as location for contemporary positions that also connects the Bauhaus Buildings.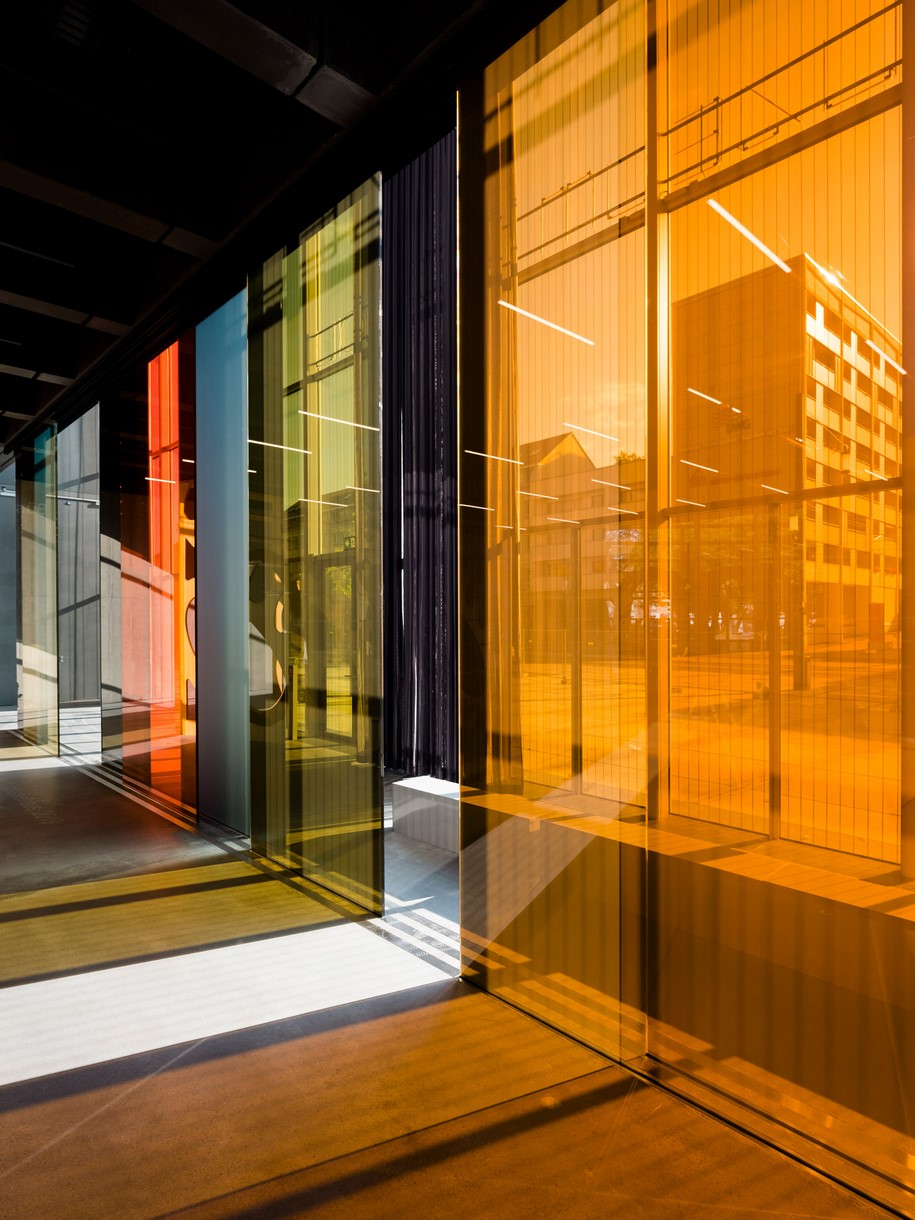 The foundation stone for the new museum was laid on 4 December 2016 during the festive weekend to commemorate the 90th anniversary of the Bauhaus Building. Work on the new museum building has been progressing since then.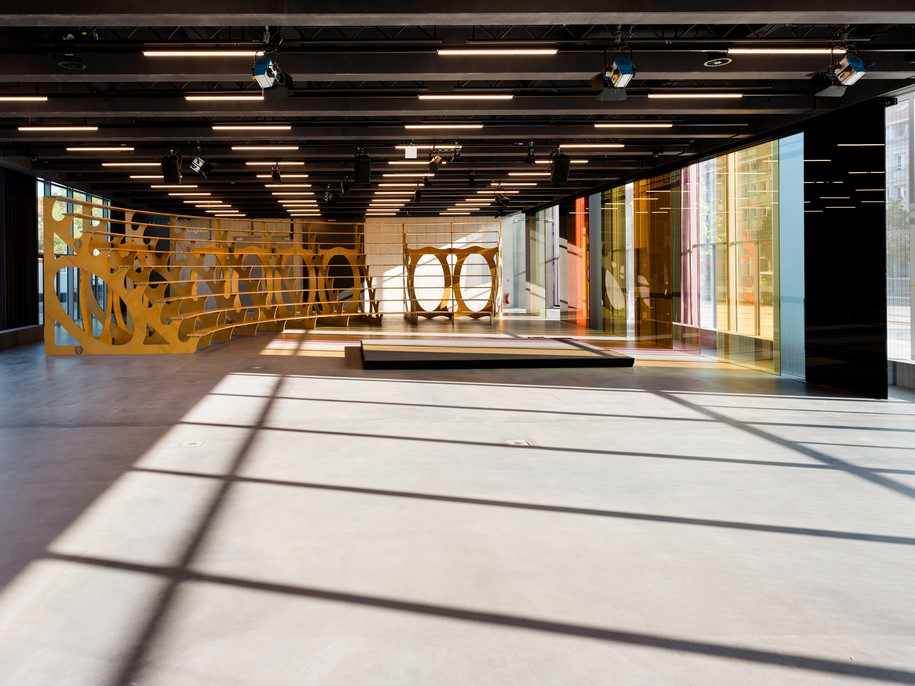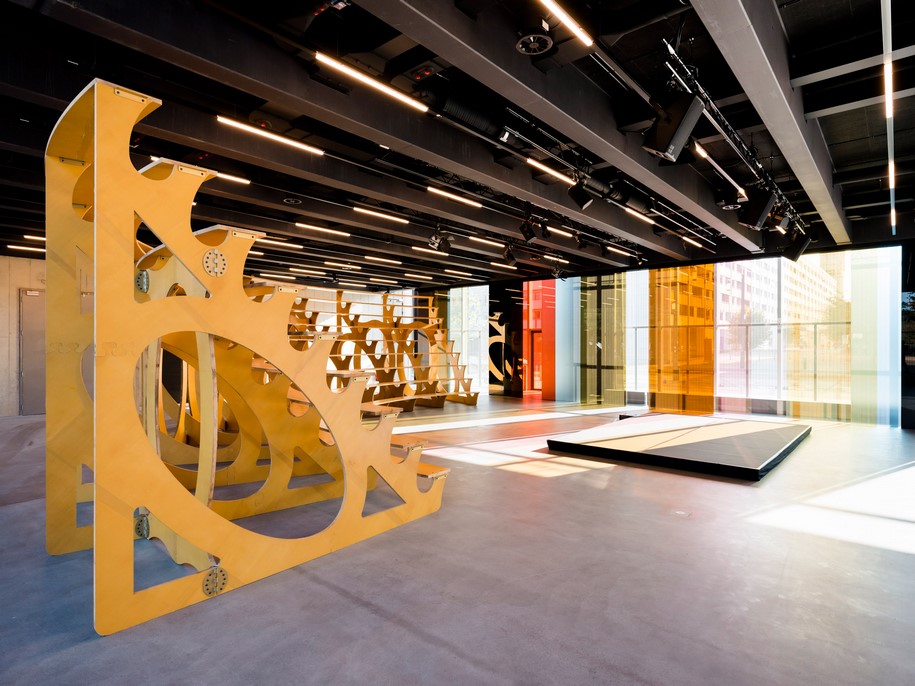 The new building's cost was 28 million euros, borne equally by the Federal Government and the federal state of Saxony-Anhalt. The site is provided by the municipality of Dessau-Roßlau. The principal is the Bauhaus Dessau Foundation.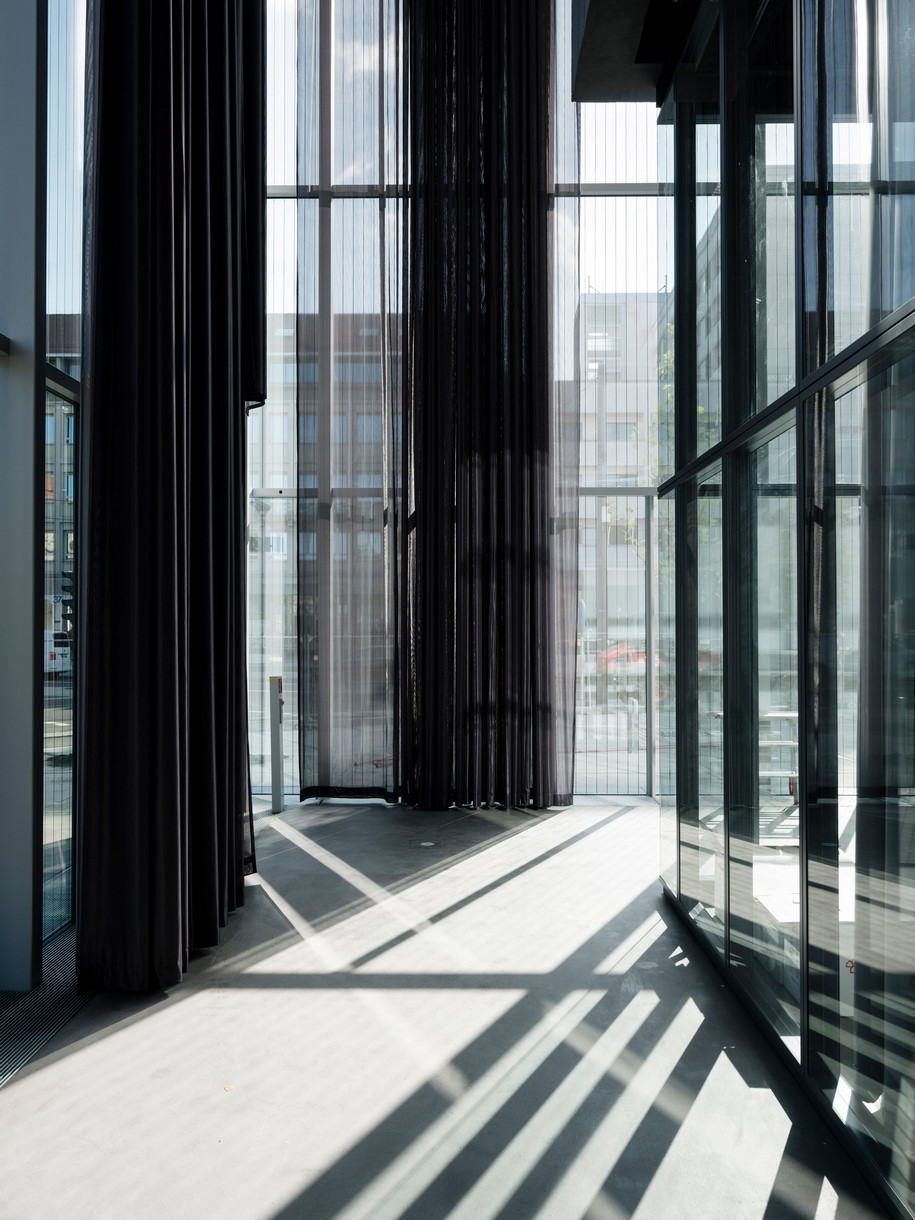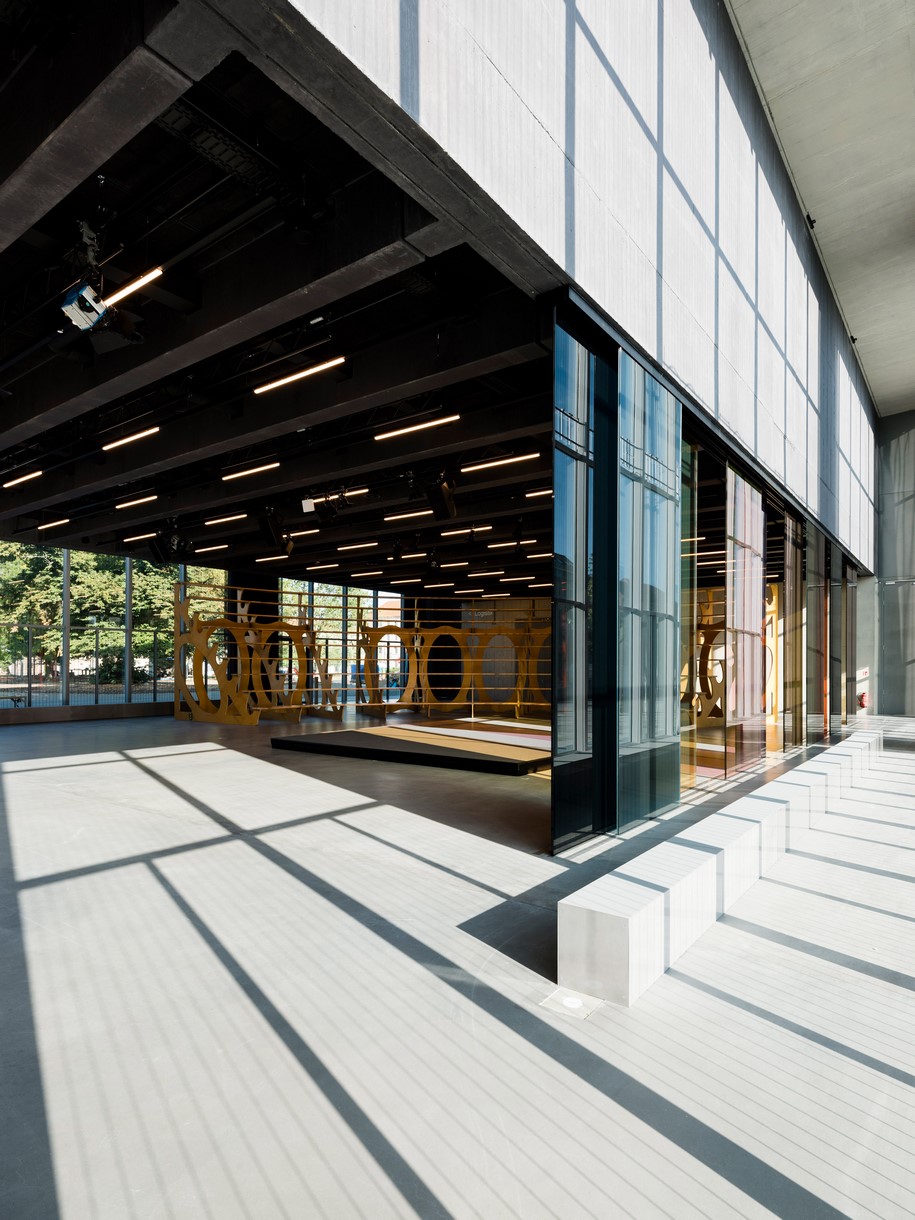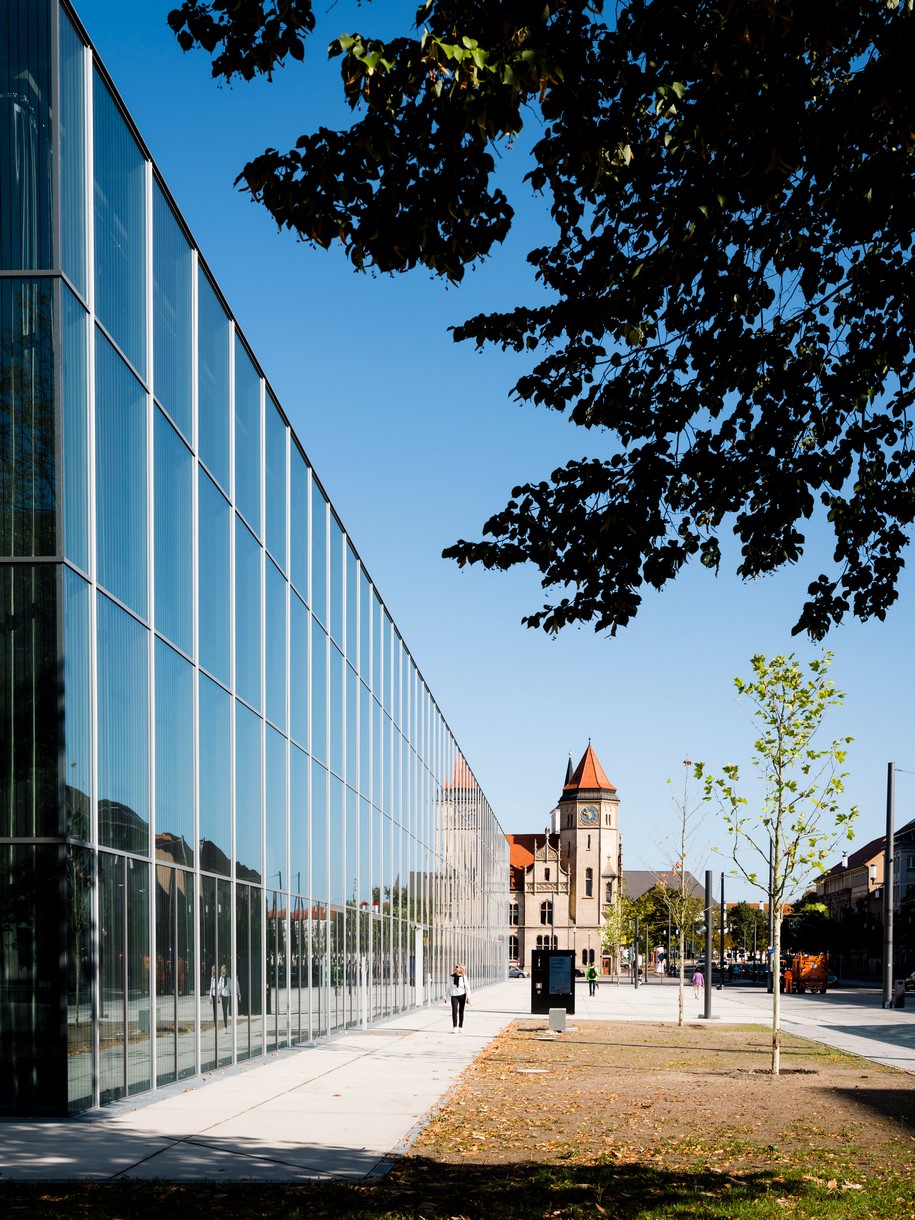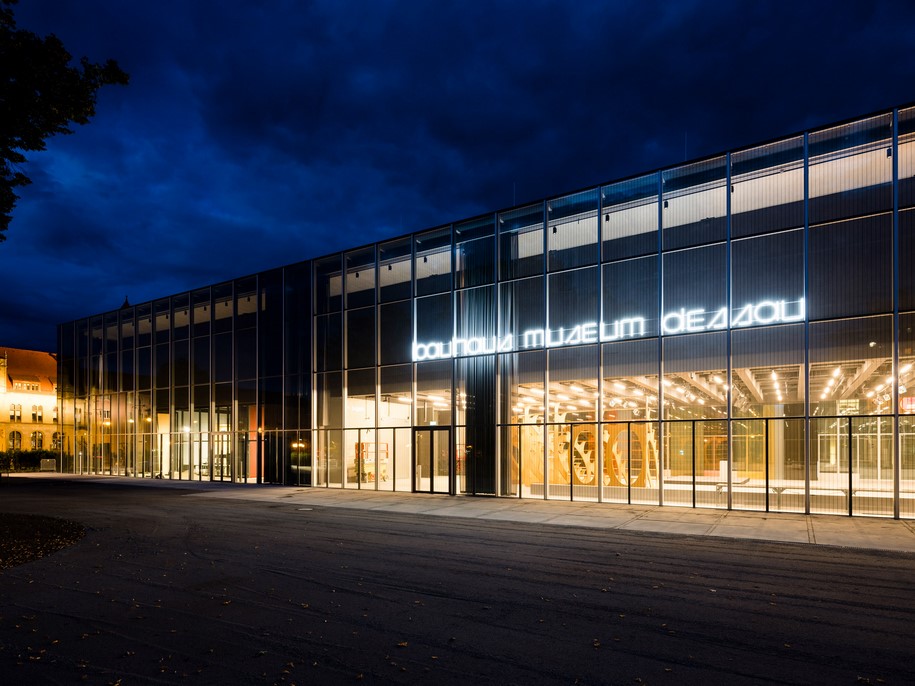 Concept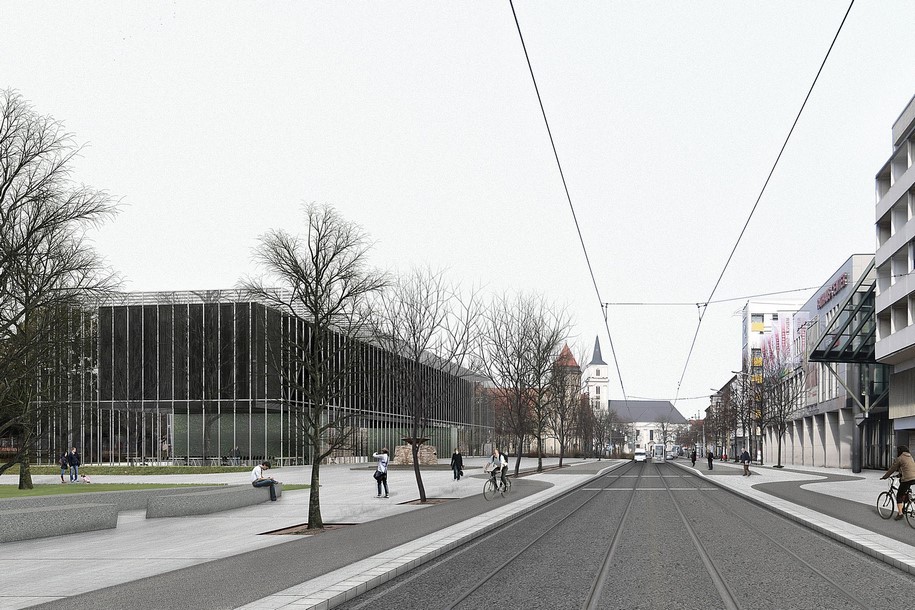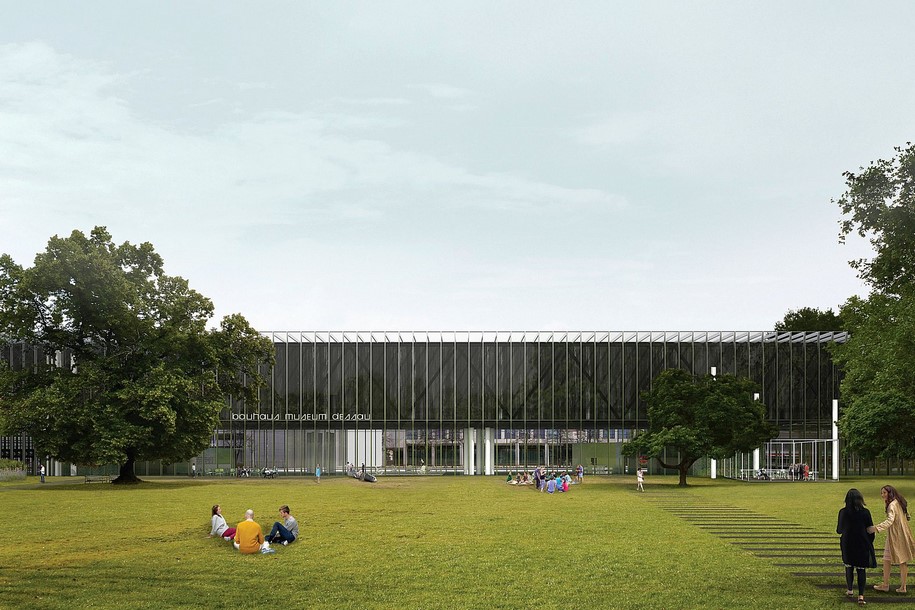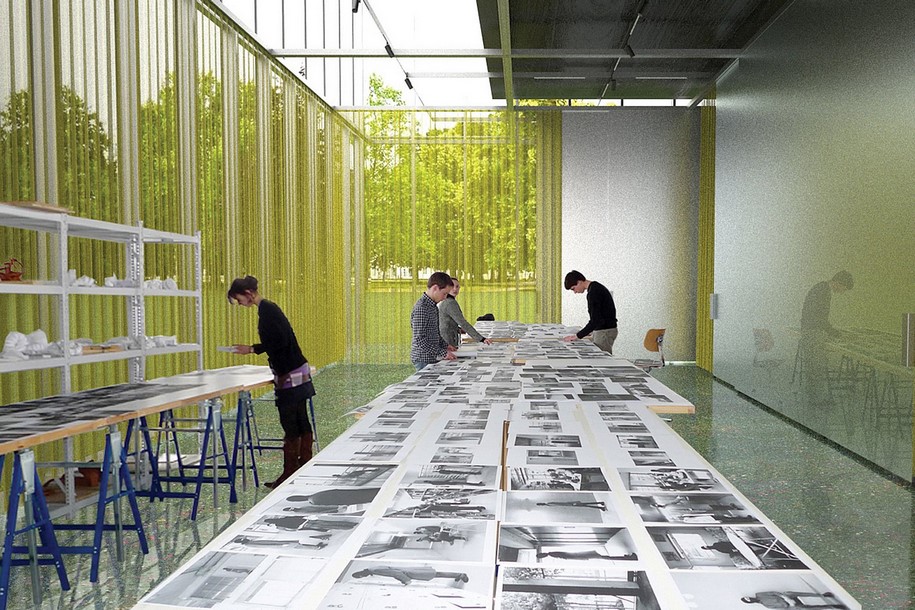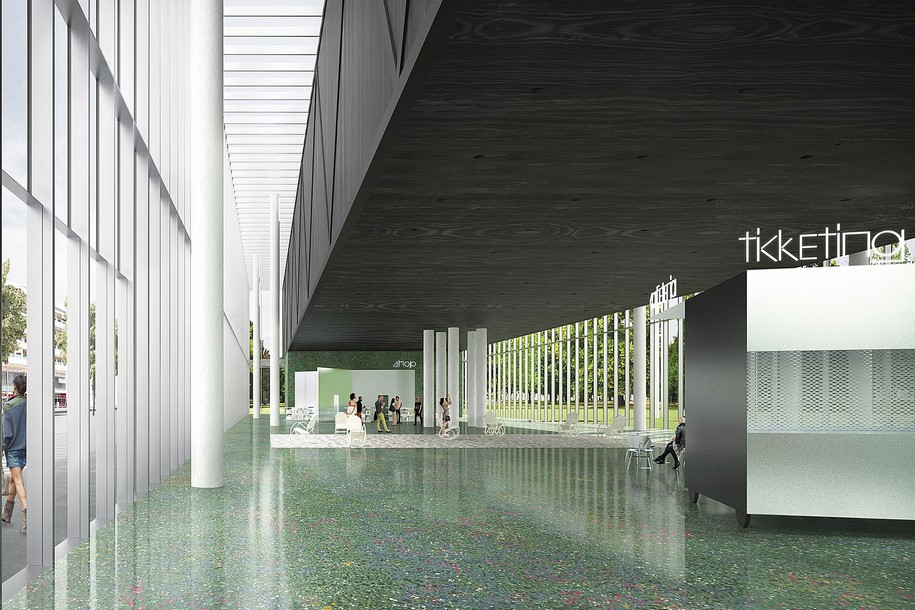 Plans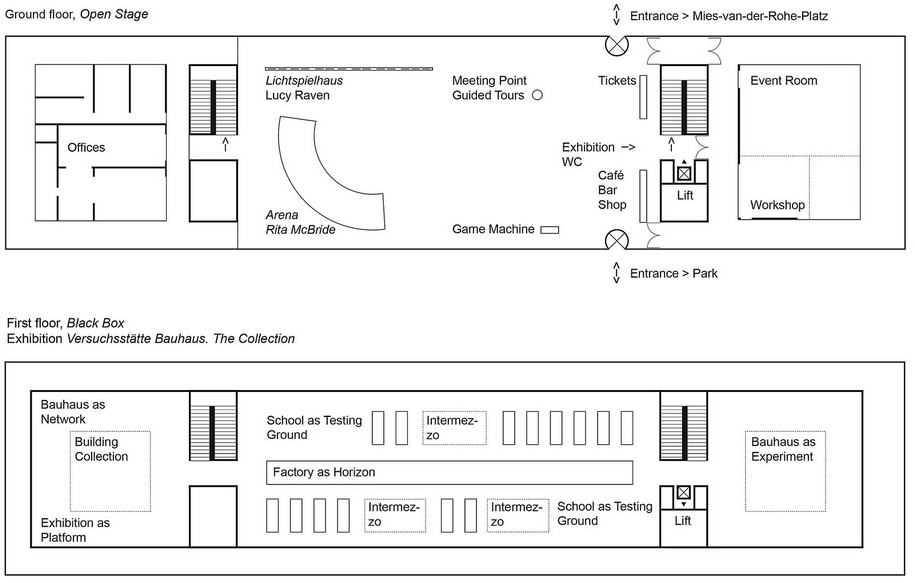 Facts & Credits
Project title        Bauhaus Museum Dessau
Architecture       addenda architects  /  González Hinz Zabala
Location              Mies-van-der-Rohe-Platz 1, 06844 Dessau-Roßlau, Germany
READ ALSO:
#tbt ESO 2015 | CARLOTTA DE BEVILACQUA