Το 8ο OPEN HOUSE Athens διεξηχθή διαδικτυακά στις 24-27 Ιουνίου 2021 μέσω Virtual Tours. 
Η κύρια δράση περιλαμβάνει μια σειρά από αρχιτεκτονικές ξεναγήσεις για το ευρύ κοινό σε 10 σύγχρονα κτίρια της Αθήνας, οι οποίες θα πραγματοποιηθούν μέσω virtual tours. Τα βίντεο έχουν αναρτηθεί στην ιστοσελίδα, καθώς και στο κανάλι του Open House Athens στο ΥouTube, όπου και θα παραμείνουν διαθέσιμα.
Episode 01_Cosmote TV Headquarters & Studios Visual Tour
Οι
LC Architects
μεταμόρφωσαν το 2020 ένα υφιστάμενο εγκαταλελειμμένο κτίριο, μετατρέποντάς το σε ένα σύγχρονο state of the art κτίριο γραφείων και τηλεοπτικών studios. Στόχος του σχεδιασμού ήταν το κτίριο να αποτελέσει τοπόσημο που θα αναζωογονήσει την ευρύτερη περιοχή.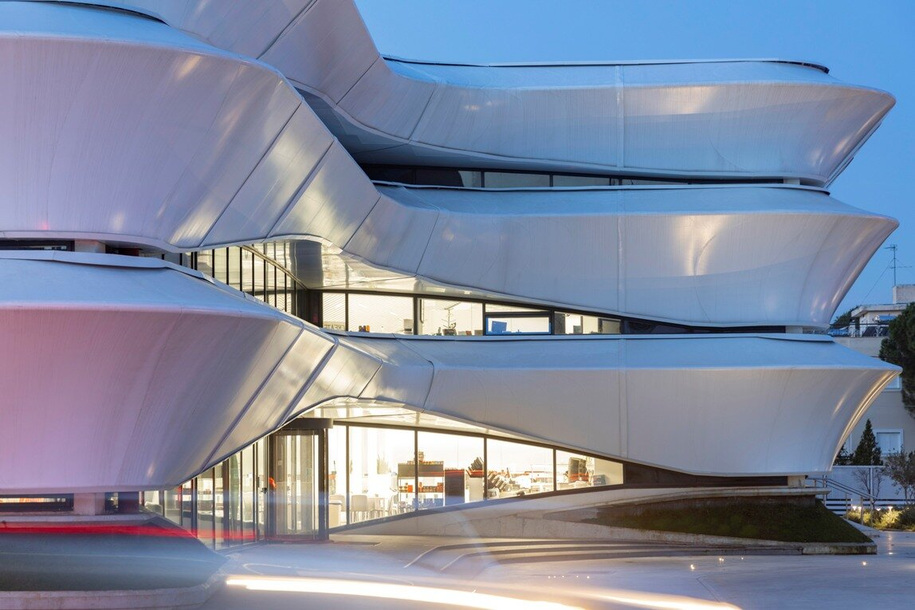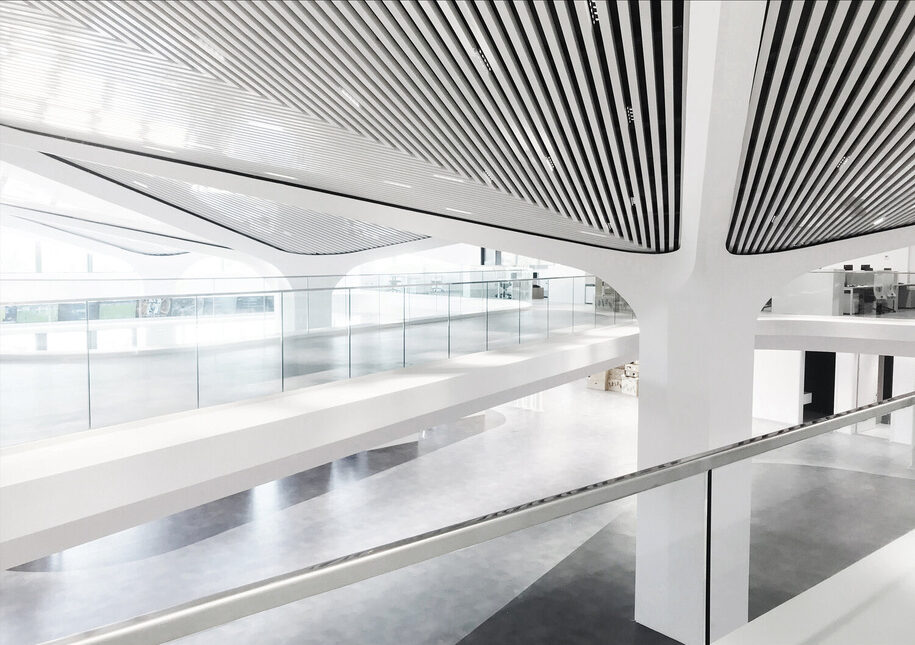 Credits & Details
Architects: LC Architects
Featured architects: Natassa Lianou, Ermis Chalvatzis
Volunteer: Emmanouela Sianna


Video Credits
Director: Aris Vedertsis
Director of photography & editor: Leonidas Vangalis
Assistant: Pantelis Symeonidis
Music: The Sleeping Prophet – Jesse Gallagher
Παρακολουθήστε τα Virtual Tours του OPEN HOUSE Athens 2020 εδώ.
READ ALSO:
The Ratio | Residential project by Kailistudio in Nicosia, Cyprus