The photographic project 'MalaNazar01' by Ilka Kramer questions our perception of landscape. In a time where we lose direct contact with nature, we accede to it only by the view. In a car or train, in houses and protected by architecture, nature is 'framed' and perceived like an image, invites to contemplation, but isn't any more a physical experience.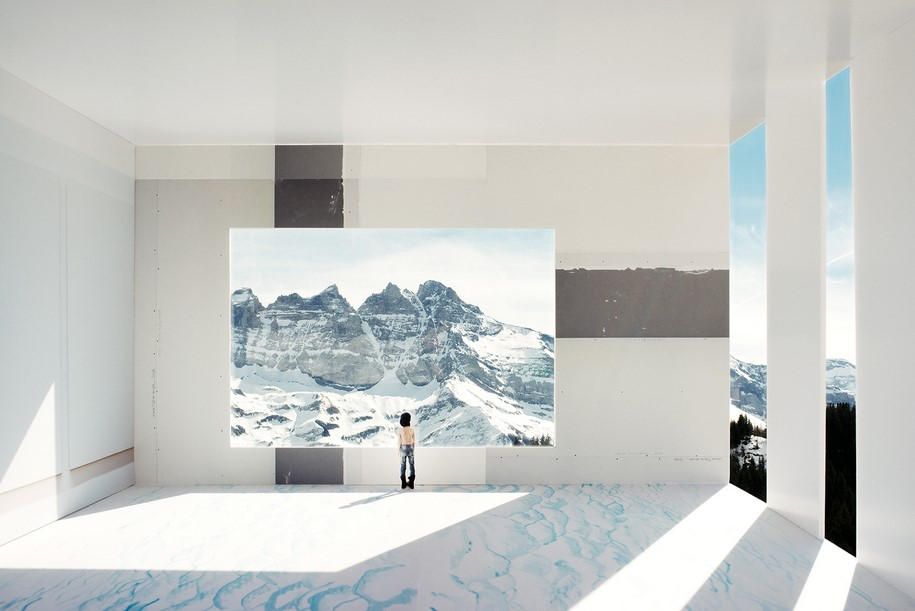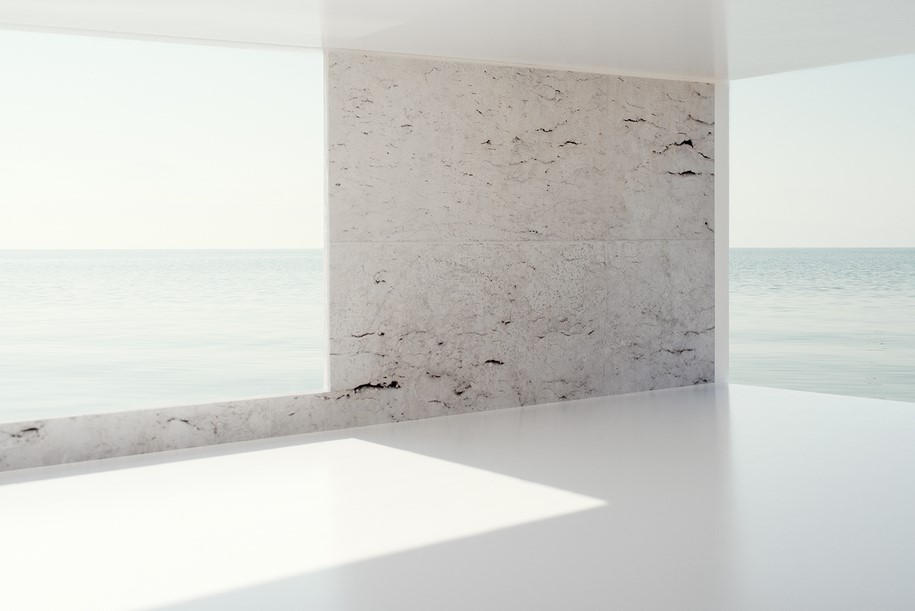 For this series, Ilka Kramer created small architecture models, often inspired by some of her favourite architects like Mies van der Rohe, Le Corbusier, Peter Zumthor, or Tadao Ando.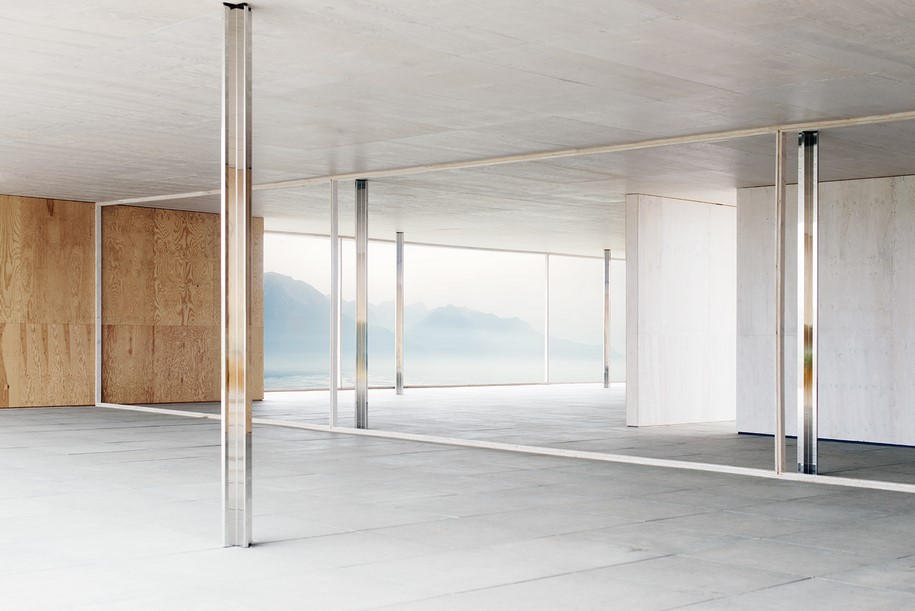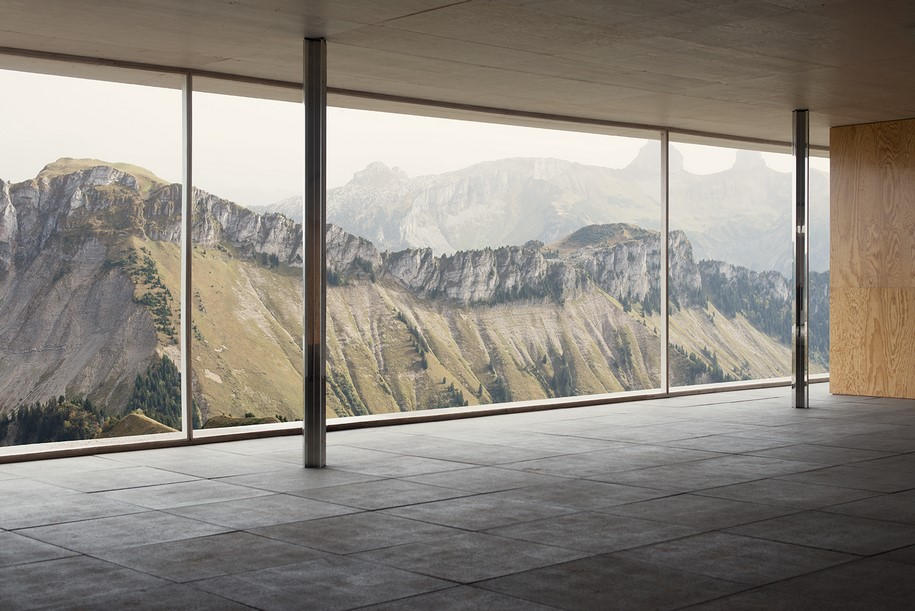 These models she will photograph either outside in nature, on the top of a mountain or at the seaside, or in her studio, where she works with projections of pictures she took of landscapes, confronting an inside space to an outside area.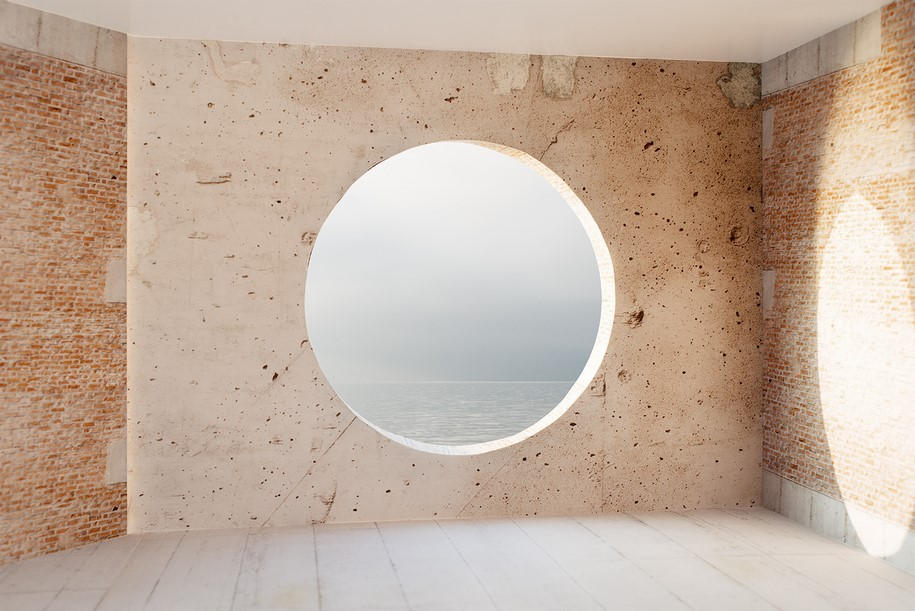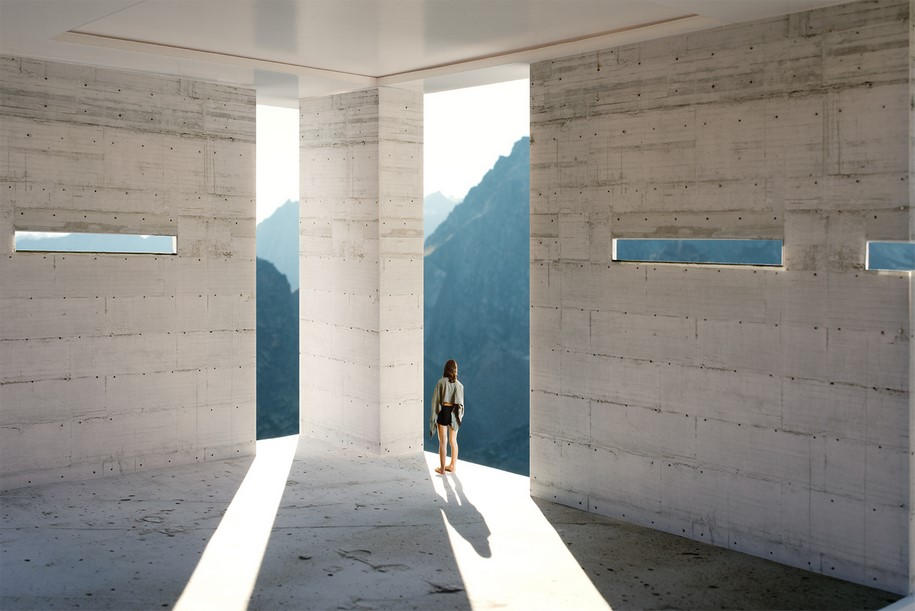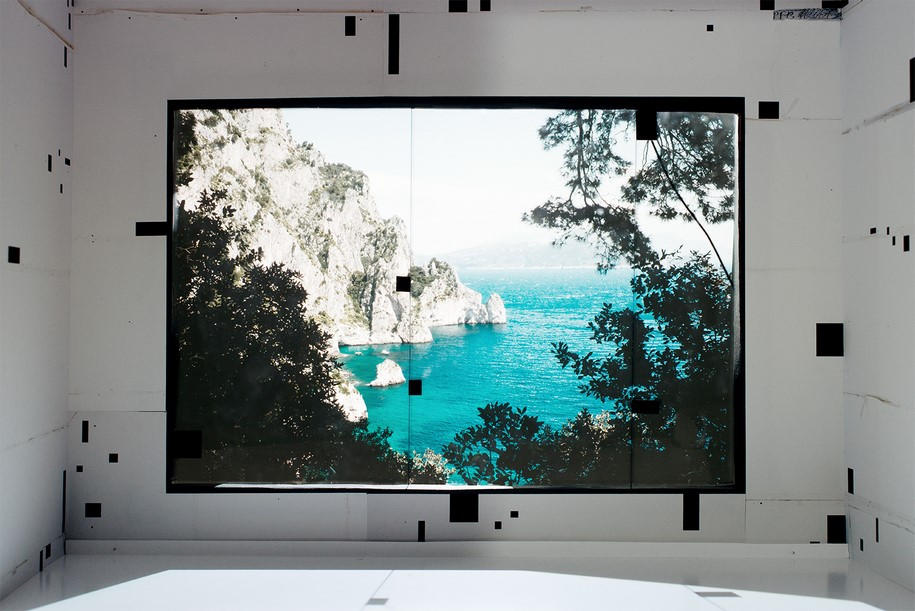 Ilka Kramer studied visual communication at the design school FH Dortmund in Germany. She works since 1994 as an independent photographer, first for fashion catalogues and magazines in Germany, then in France for publicity. Since 3 years she lives in Switzerland. She started developping personnel projects from 2010. Very much concerned about ecological problems, she questiones in her work the relation of man towards nature.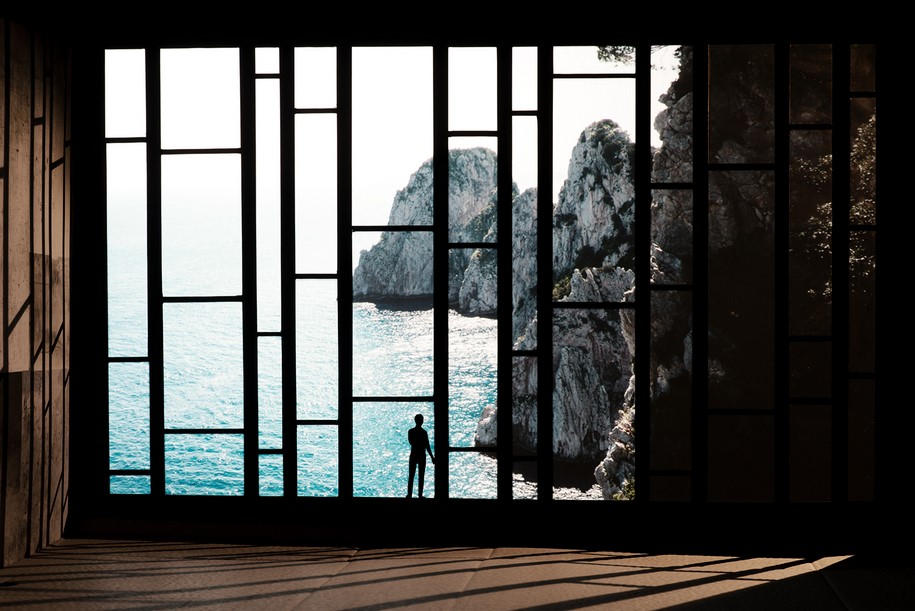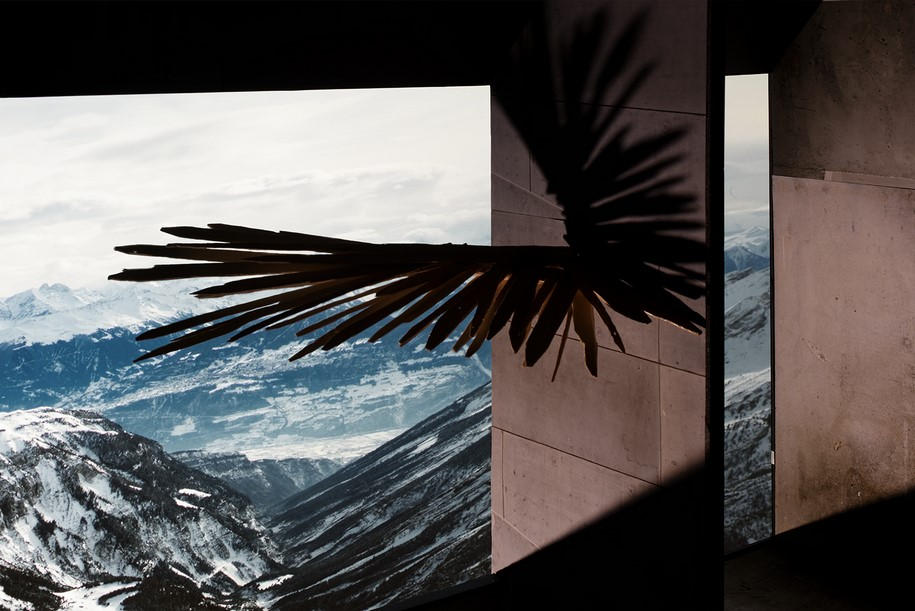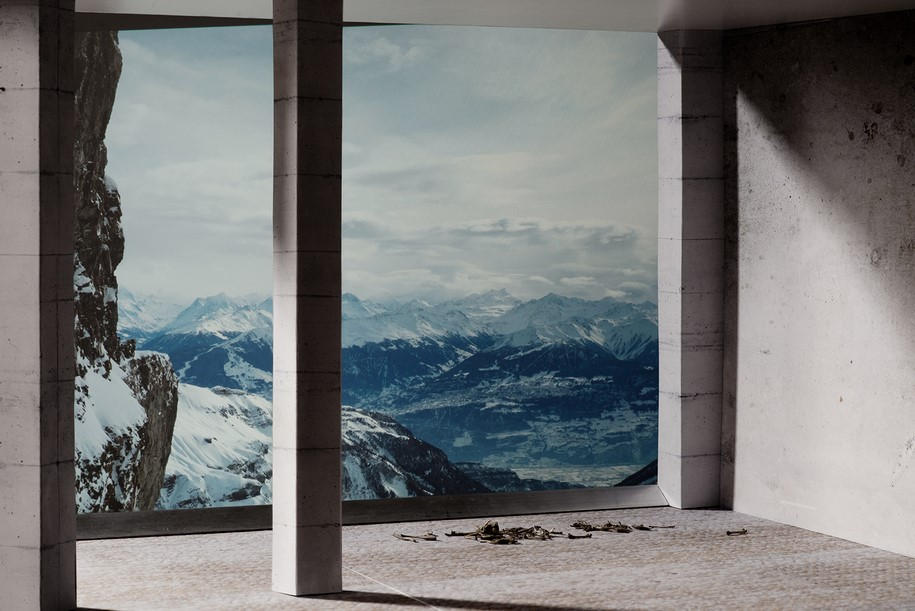 As well fascinated by architecture, another interest in photography turns around the notion of space, and the relation between man and his surroundings, architectural as natural. She is impressed by those moments where increased awareness of the surrounding space gives everything a sharper and deeper presence. With her present work MalaNazar, Ilka tries to translate this physical experience into images.
Find out more about Ilka: Mala Nazar Project – Tappan Page
READ ALSO:
An Undercut Residence in Ios Overlooking the Aegean Sea / Christos Vlachos